Fruits are the most refreshing thing in these hot July days and we all love to eat them all summer long. But, it turns out that not only we keep them in our refrigerators, we have them in our wardrobes as well. Yes, clothes in fruit motifs are a hot trend during this hot weather cause they are juicy, refreshing, not too serious and fun to combine. Whether they are pineapples, watermelons, lemons, cherries or anything else that comes to mind, they will make you look like a fashionista this season. Summer is in full swing, so check out these Fruit Print Street Style Outfits That Will Add Freshness To Your Look. Take a look around you and you will start noticing a pop of these fruits everywhere! This print is super colorful which makes it just perfect for the summer! These fashionable combinations will get you inspired to make your own stylish fruity looks with ease, so don't miss them!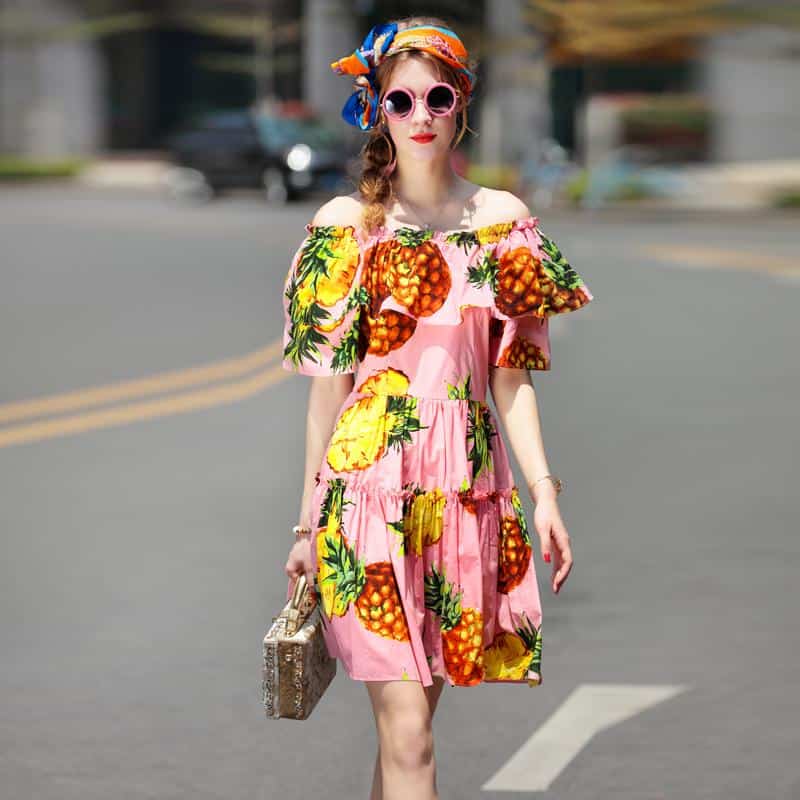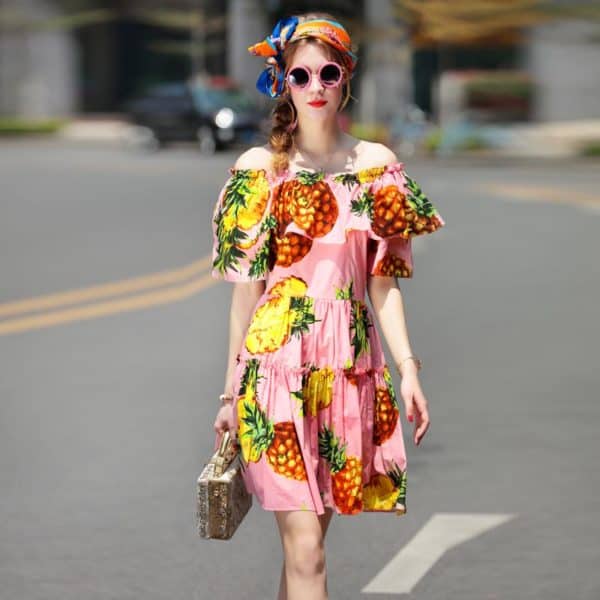 Owning a top in some of the fruit motifs is a must. The effortlessly stylish summer combination of a fruity top and denim jeans will get you looking perfect for your summer gatherings.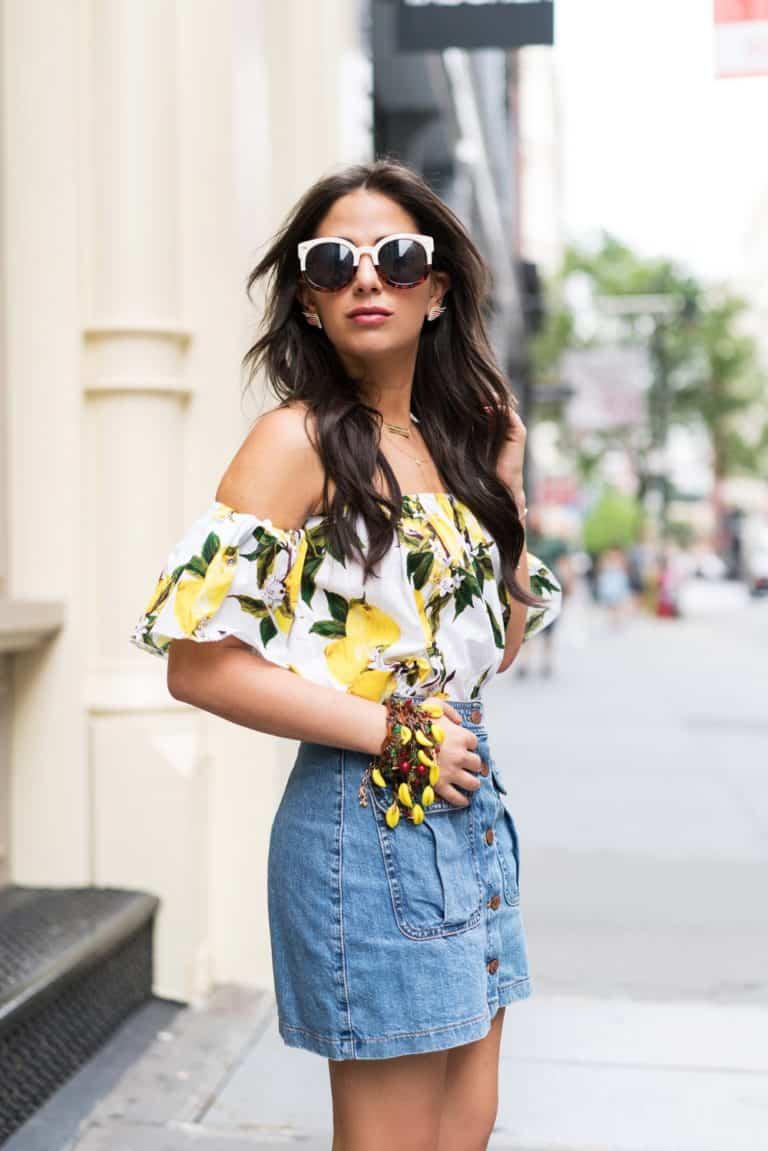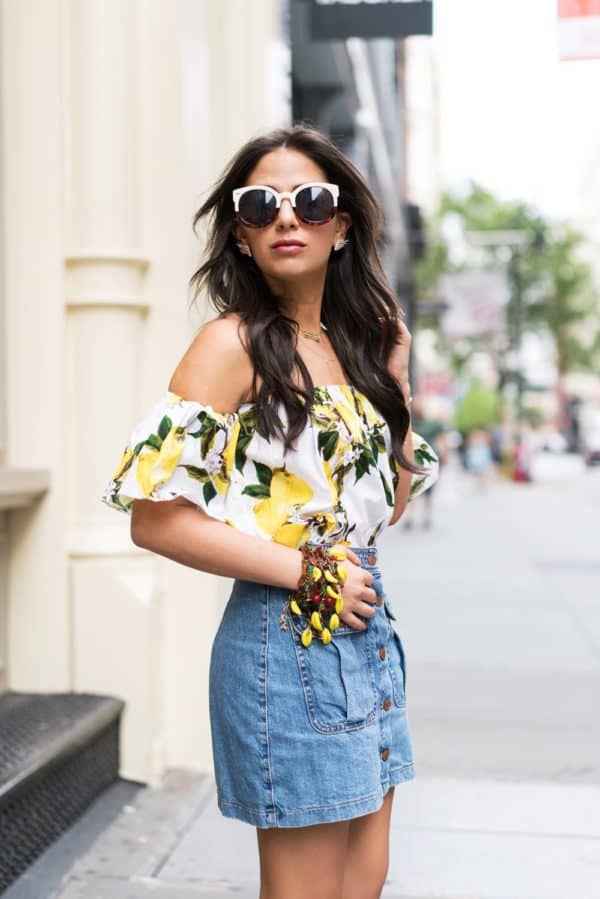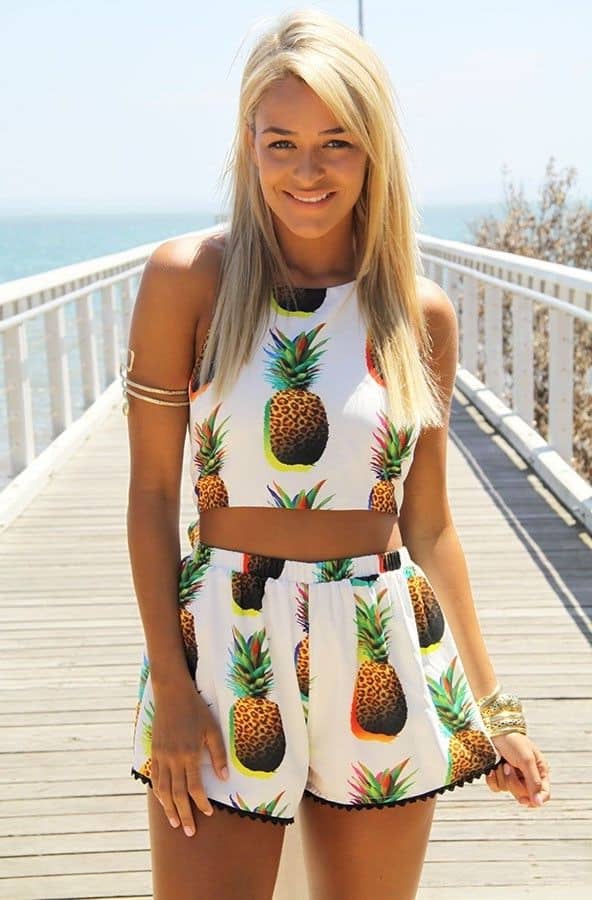 Aren't the fruity dresses just adorable? They are perfect for the summer and will help you beat the boring outfits and have some fun with your favorite fruit of the season!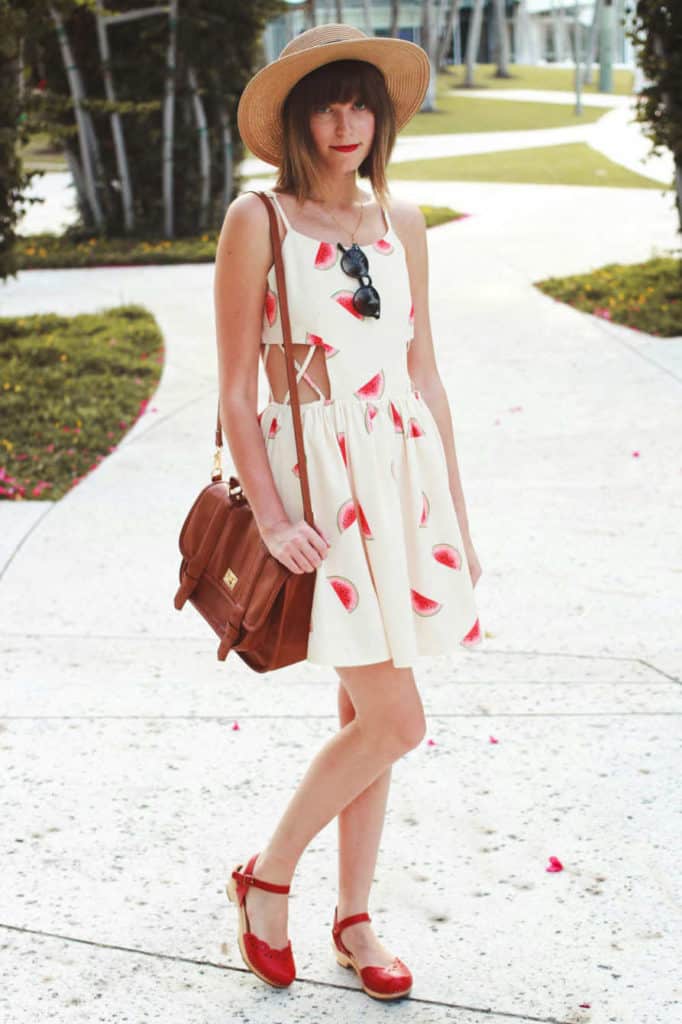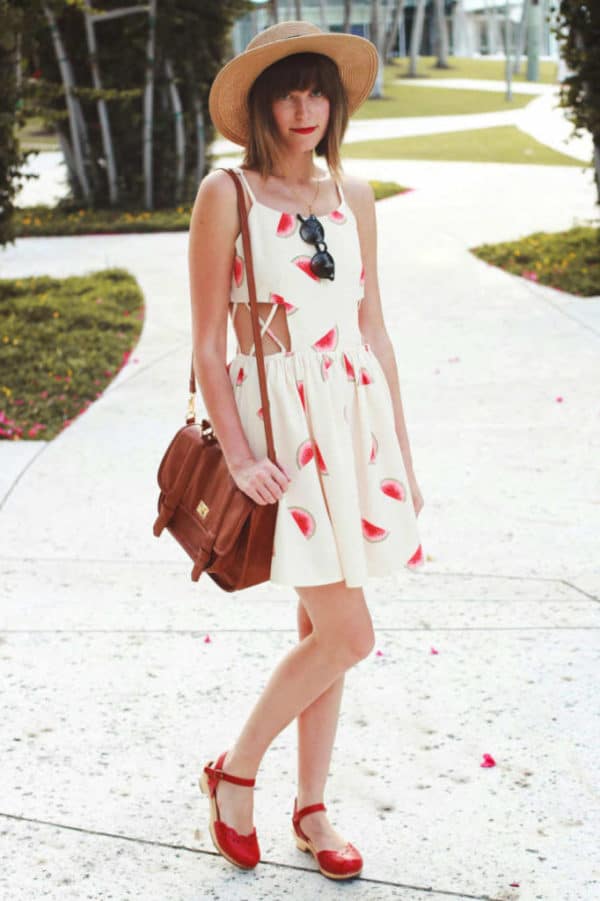 We have to mention that these outfits in fruit prints are appropriate for both formal and informal occasions. Pay attention to the shoes you choose to wear with them cause they play a crucial role when it comes to determining the formality of your events.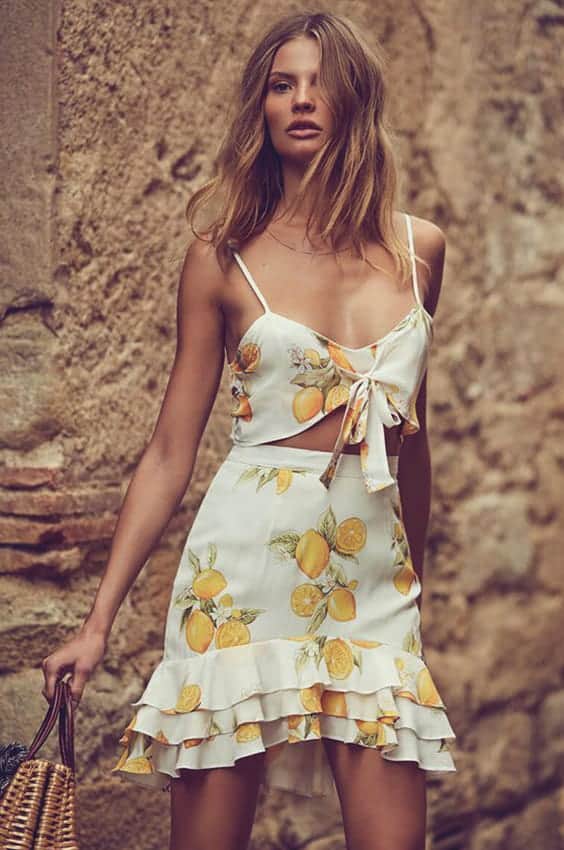 Pair your skirt in fruit print with a plain white top and look stylish everywhere you go. It has never been easier to show some summer vibes through clothing, hasn't it?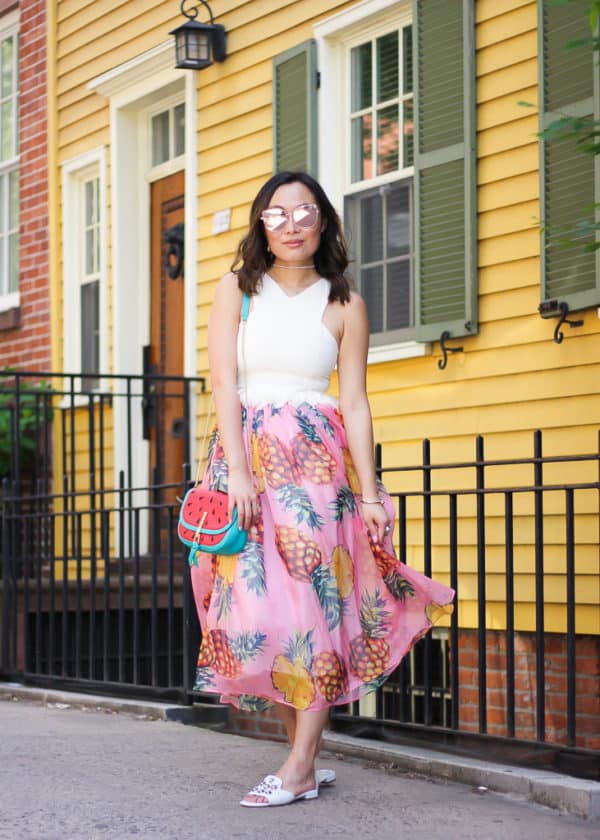 Is there someone who doesn't love the combo of this fruity top and fruity sandals? I don't think so! Feel free to combine other fruit accessories with the fruity clothes and make a juicy statement!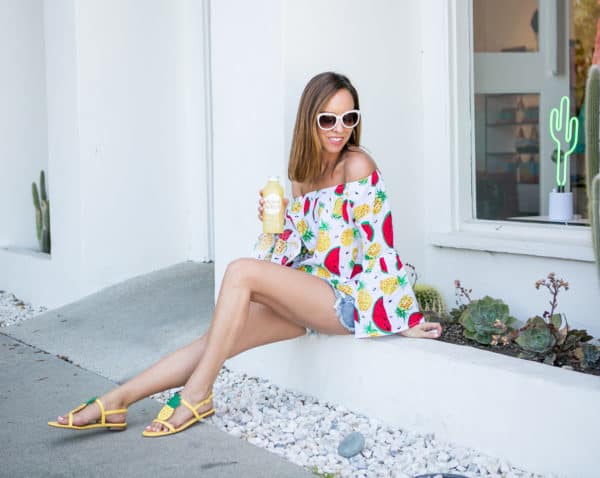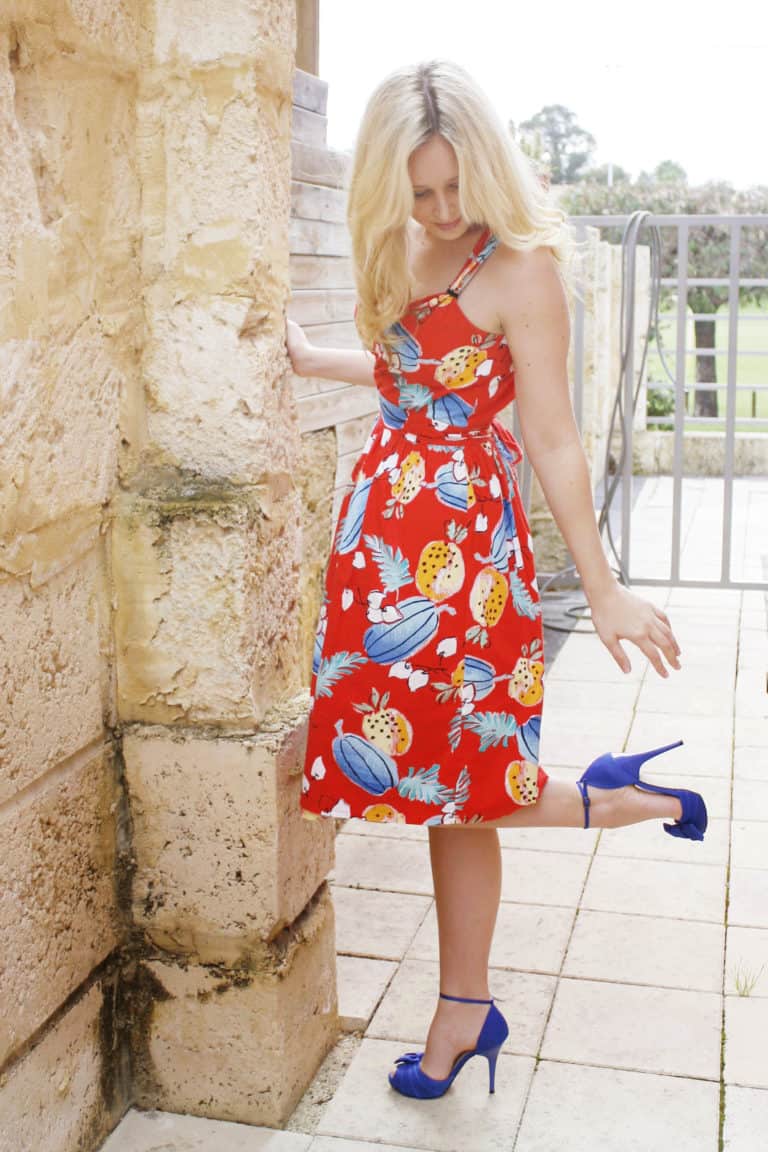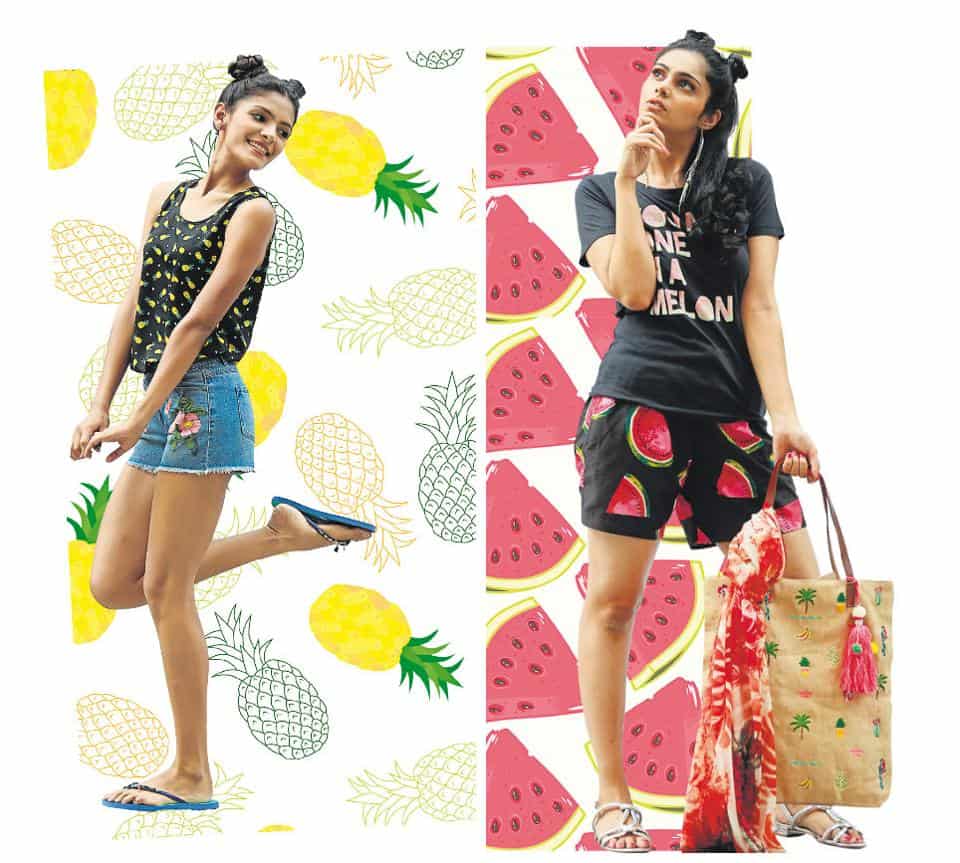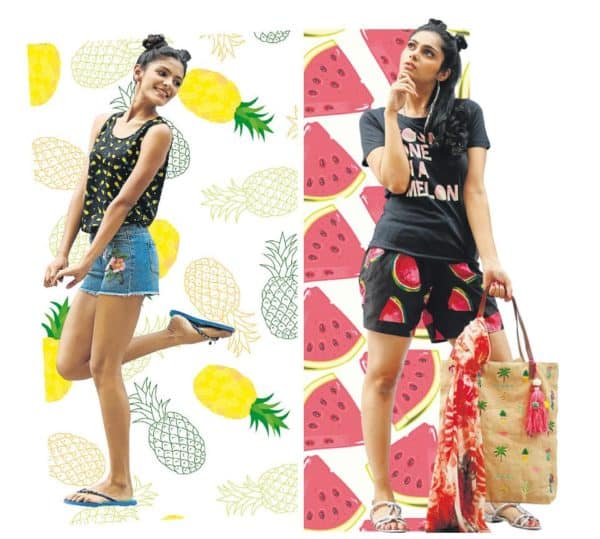 Are you felling like combining two different fruit prints today? Go ahead and make a fruit mix which will get you looking all summery!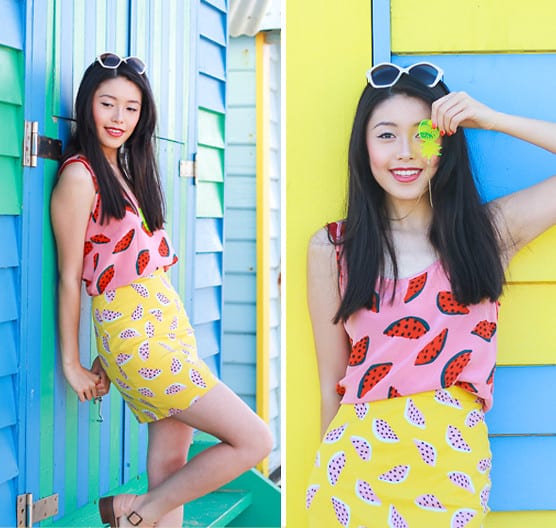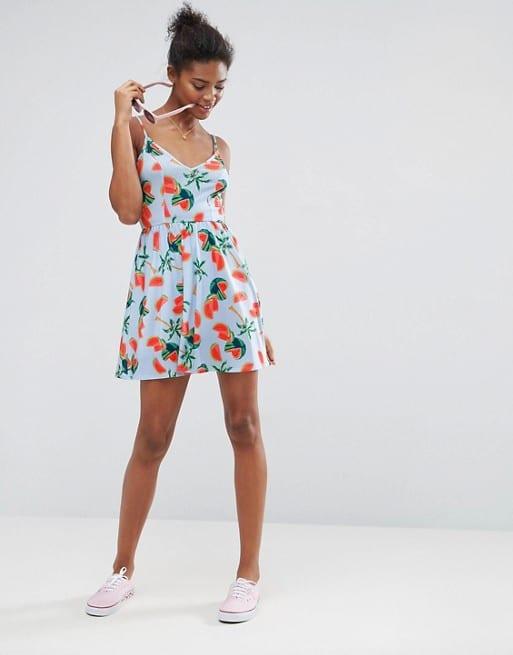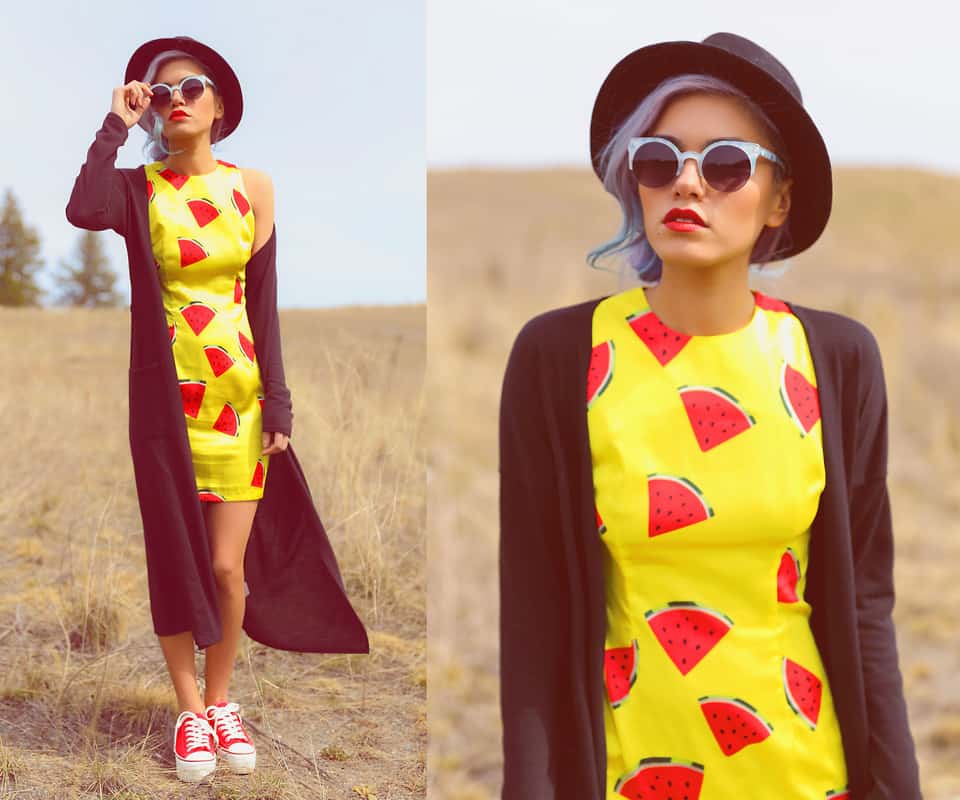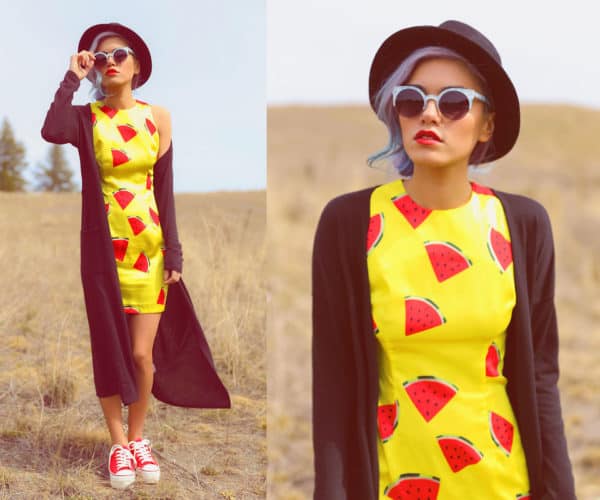 If you can't find clothes in fruit prints in the stores around you, do some googling and you will find some DIY projects that will show you how to make them on your own!