Not everyone is a fan of long dresses, and short dresses seem to grow in popularity once again! Girls are going crazy for cocktail dresses and they turn to be their pick for their prom night. If you are celebrating prom this year, then you would definitely love to check out the outstanding designs that I have gathered for you today. These dresses will make your jaws drop and soon you will be picking your favorite one! Although they are short, that doesn't mean that they lack glamour, elegance and sophistication! They are really stylish and will make your sparkle on your big night. Not only that you will look sensational, but you will also feel more comfortable and you would be able to move around and dance much easier. Plus, you can easily wear the dress again on the next party or wedding. If you are still considering the option and trying to choose between a long and a short one then here's a tip for you: the short dresses have a more youthful length and will suit your age more. So, check out the Glamorous Short Dresses That Are Just Right For Prom and make your picks!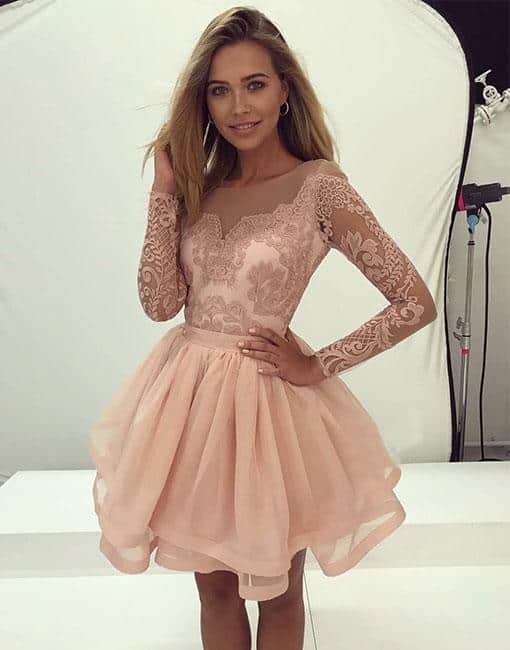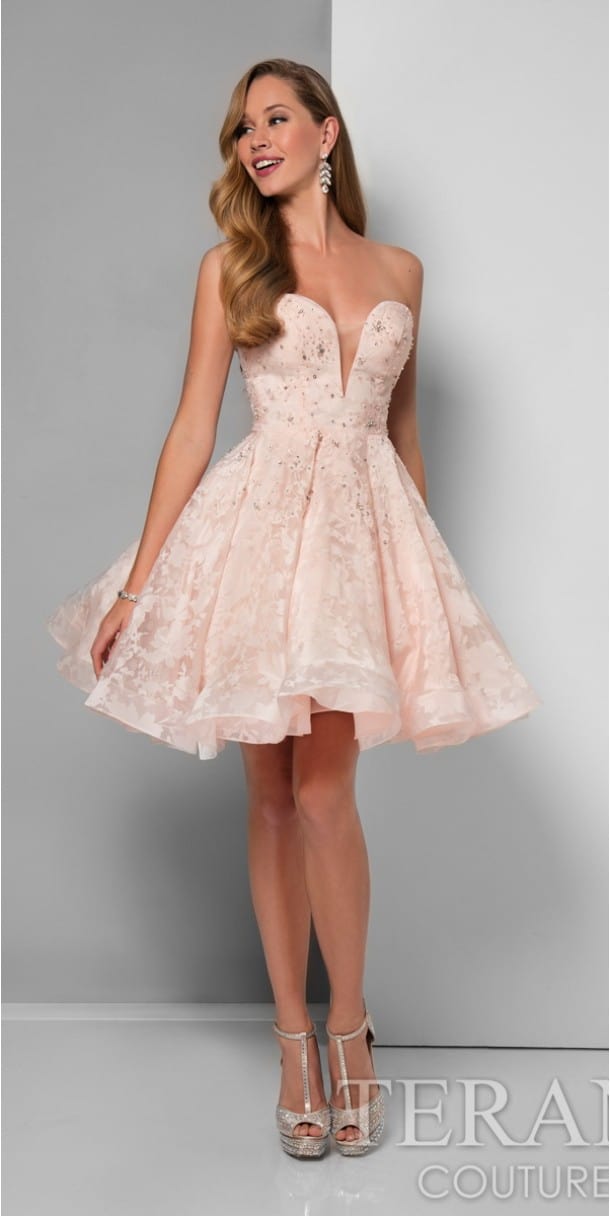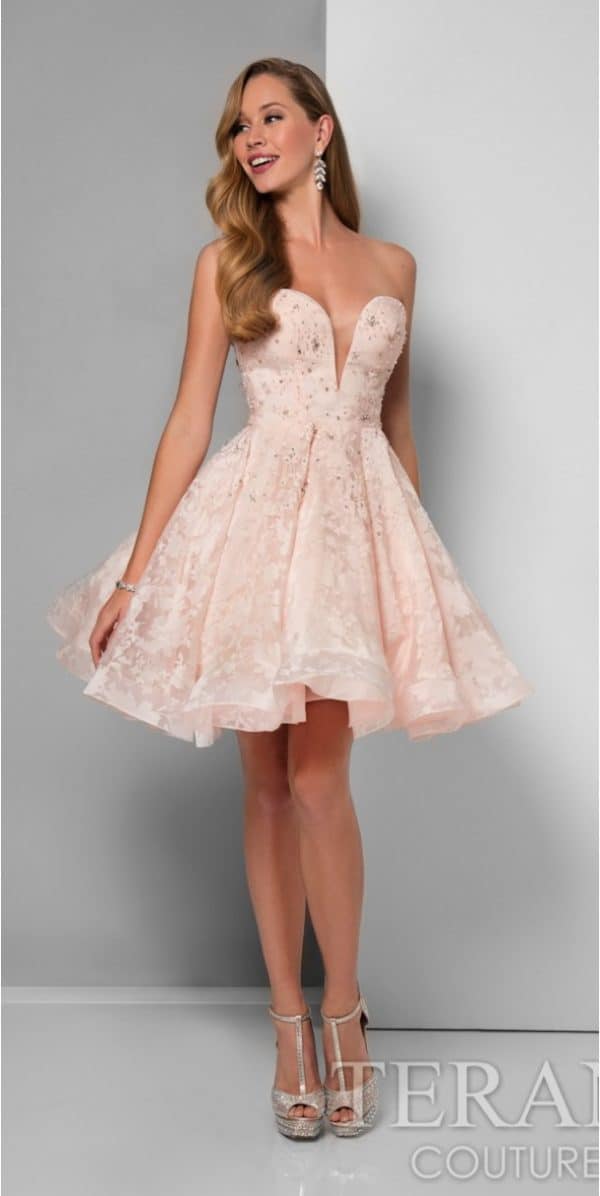 There are plenty of styles that you can choose from, so scroll down to the end of the photos to see all of them and find the one that will best match your body shape and personal style. The ideas are truly endless!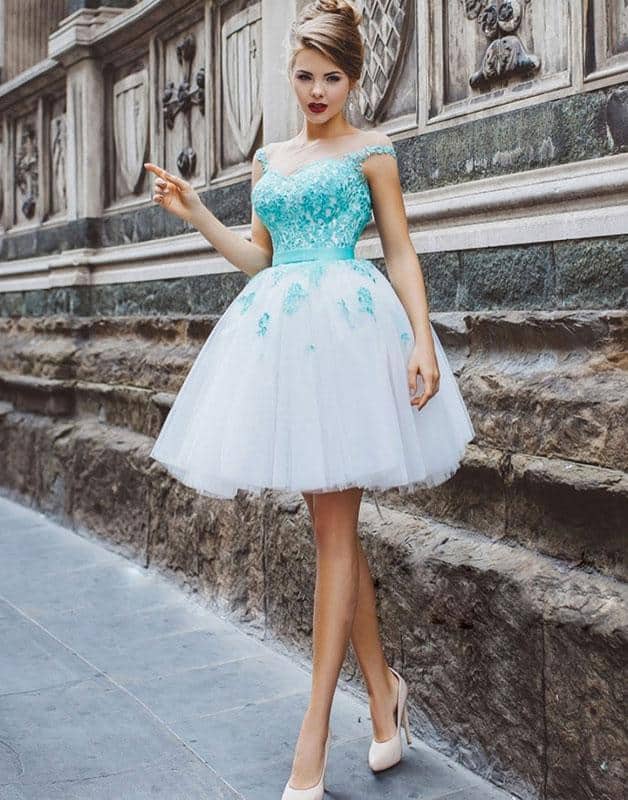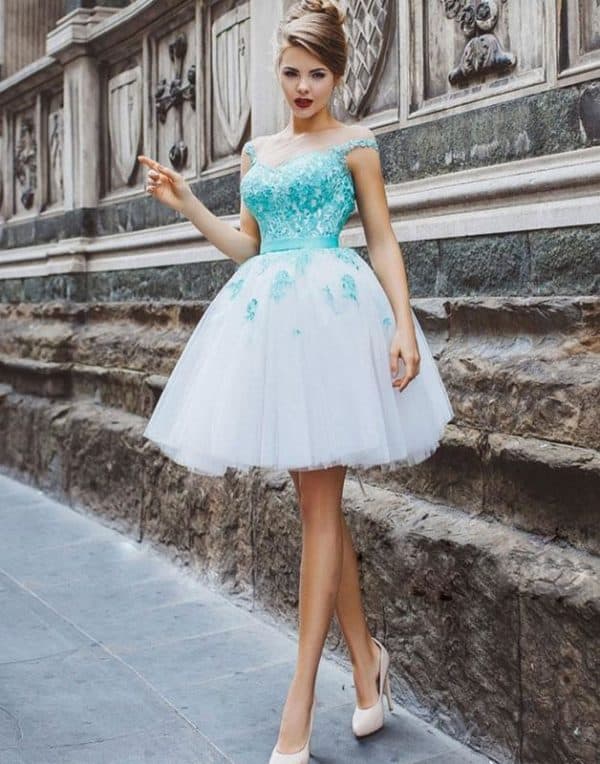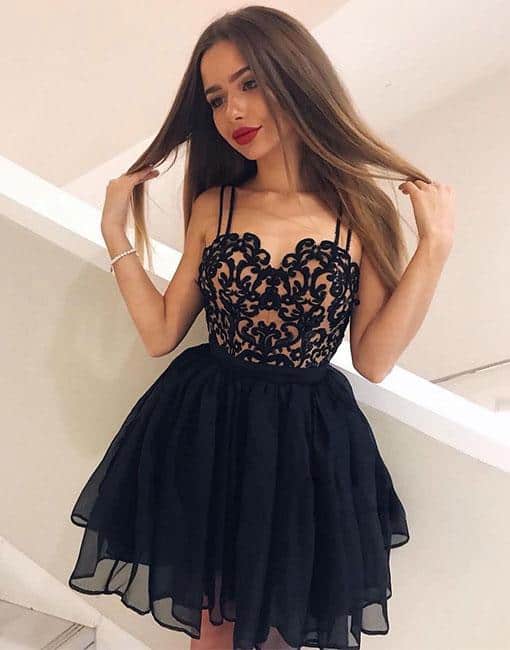 The short dresses look more chic and flattering. Plus, your shoes will be easily spotted, so make sure you choose an interesting design that you can rock all summer long with the rest of your outfits.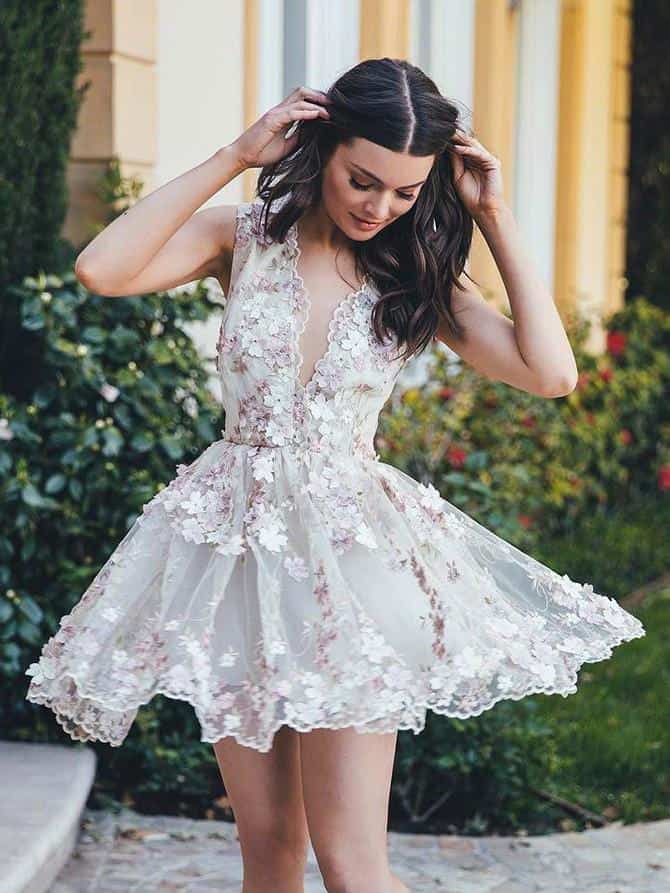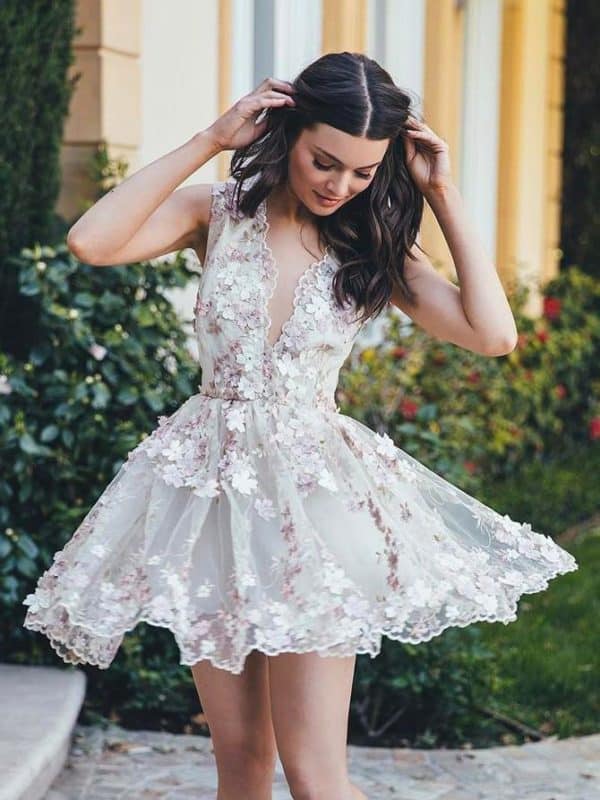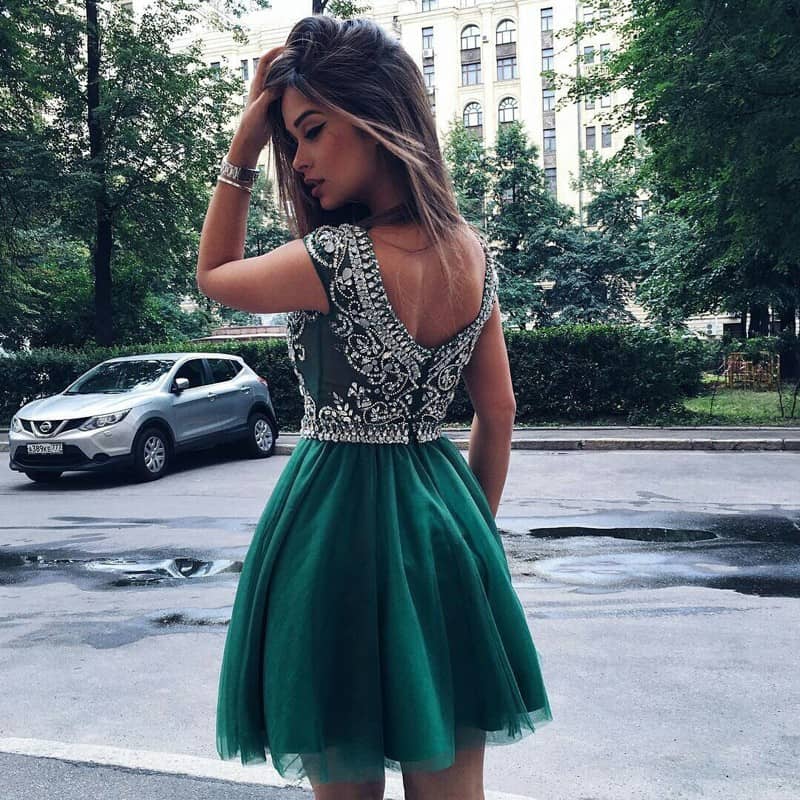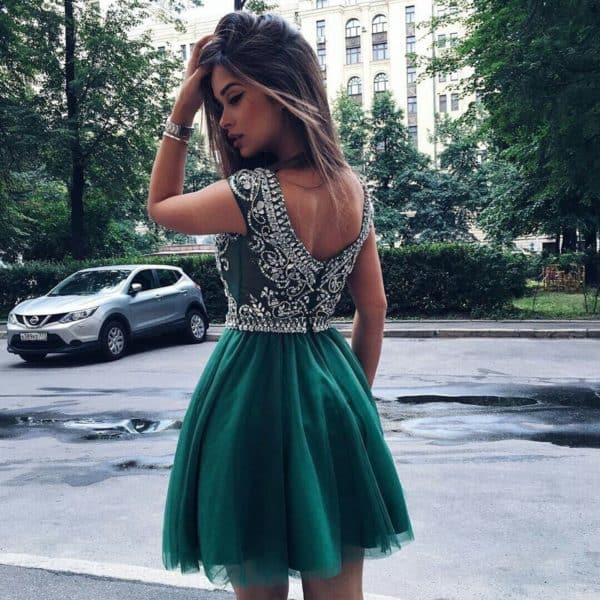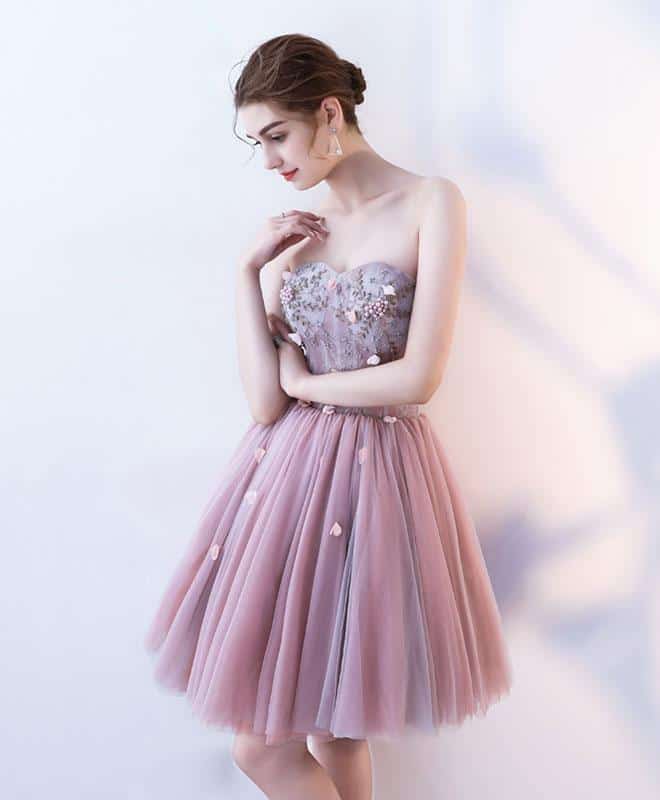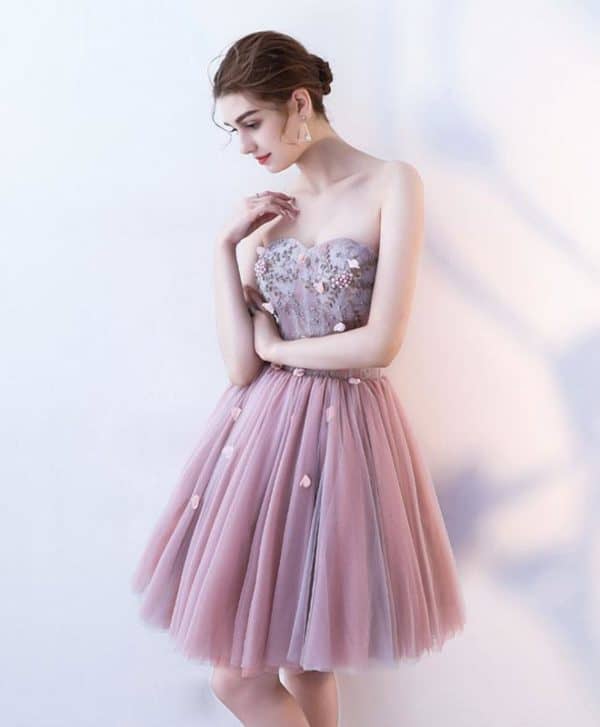 The short dresses are made from the same luxurious fabrics as the long ones and have the same embellishments which make them look really eye-catching and attention-grabbing. If you are having a hard time making a pick between a short dress and its long counterpart, choose the short one and you won't regret it!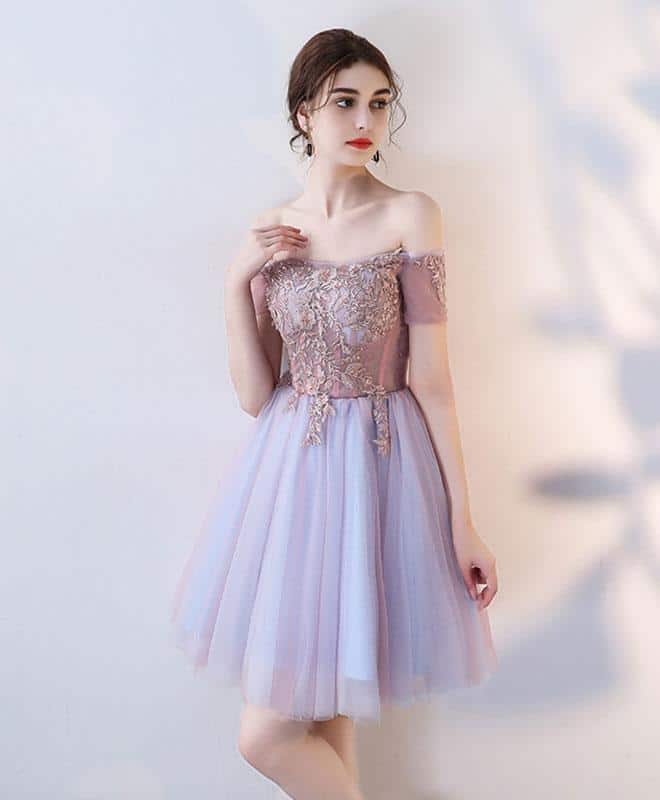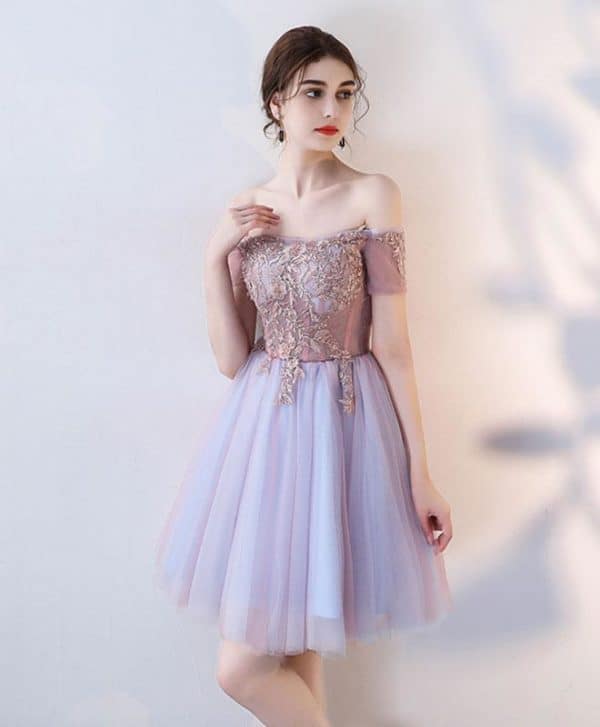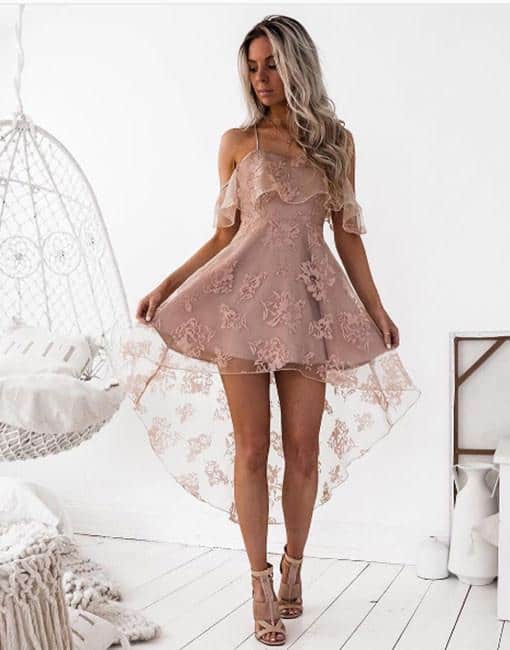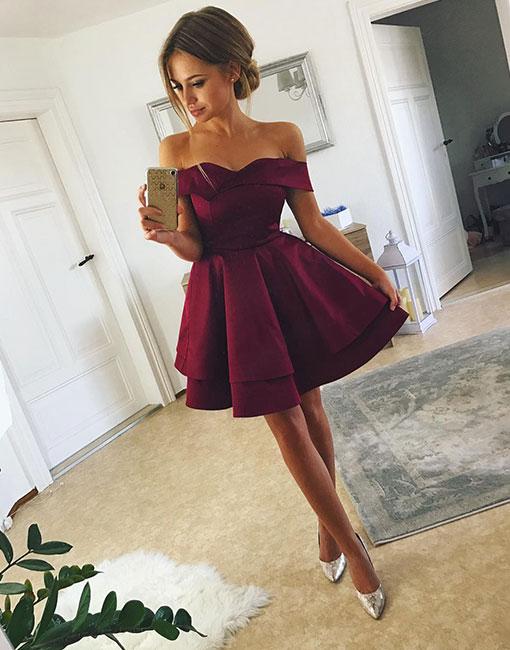 The short dresses will also work better for your budget cause they are more wallet-friendly than the long ones. They will cost you less money and you will still look gorgeous!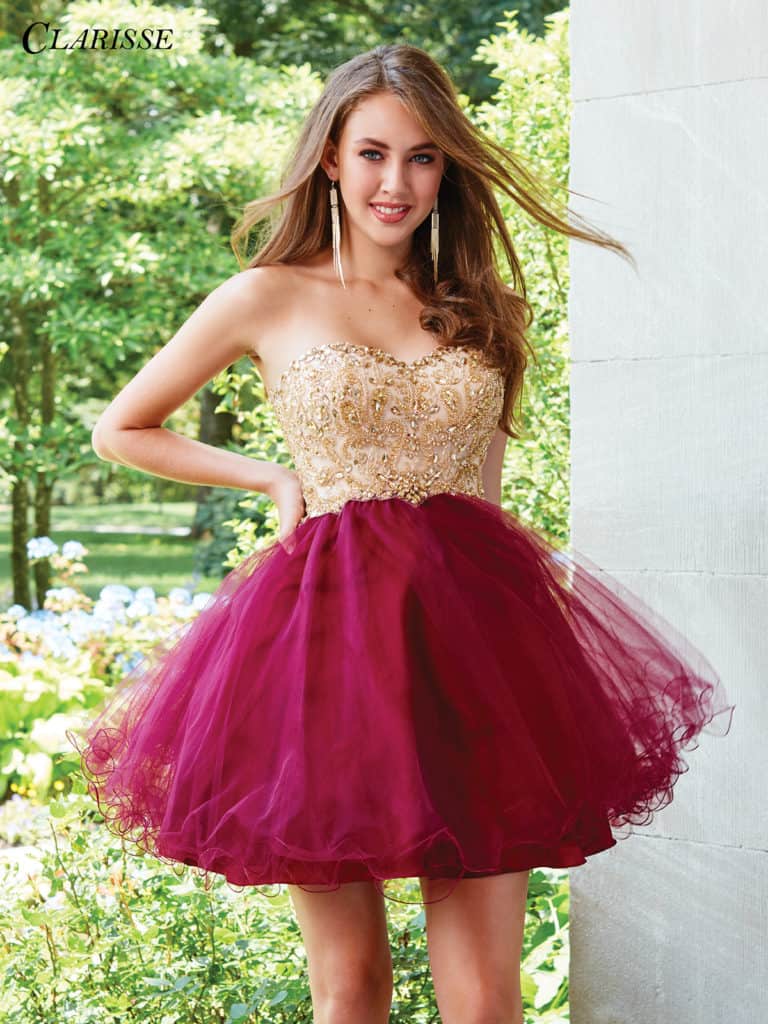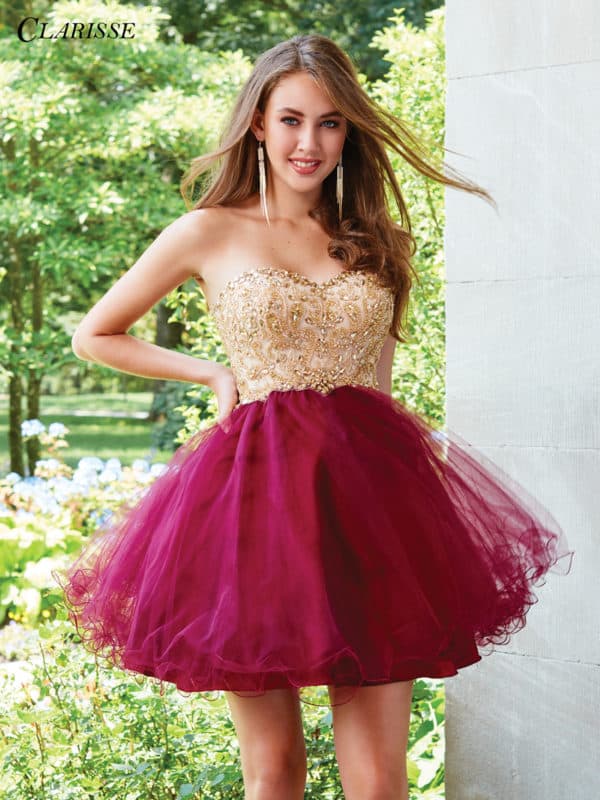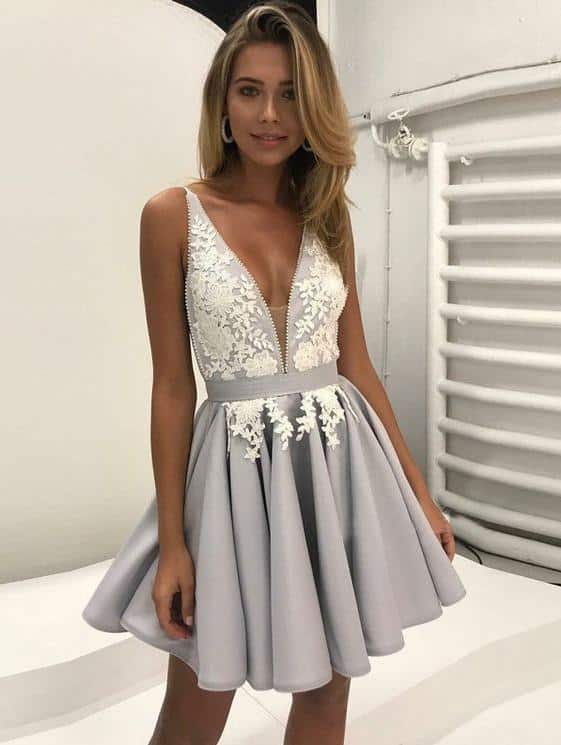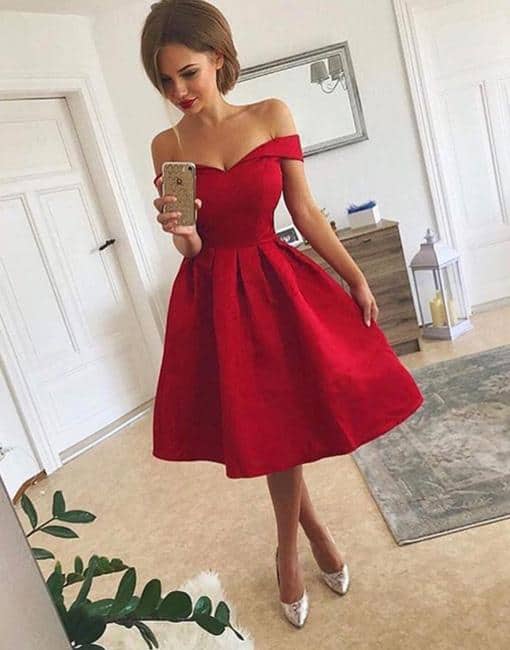 Do you already imagine yourself on the dance floor in one of these short dresses which will make you look magical? I hope that you found the design that you were looking for and that you are going to have an unforgettable prom with all eyes on you!