Are you always struggling to grow and strengthen your nails? Are you sick and tired of having them broken? Well, I'm going to give you a hand and help you with some amazing homemade remedies that you can make at home for a low sum of money. Scroll down through the photos below and see the Great Homemade Remedies To Strengthen Your Nails and try them out really soon!
Homemade remedy No.1
There's a super fast way to strengthen your nails at home for a totally low price. You will need some organic olive oil, vitamin E oil and Frankincense oil. Put all of the oil together in a small bowl and mix them well. Transfer the mixture into a bottle. Apply one drop of the oils on each nail and rub it gently. For best results you will need to repeat the procedure 3 times a week for 3 weeks.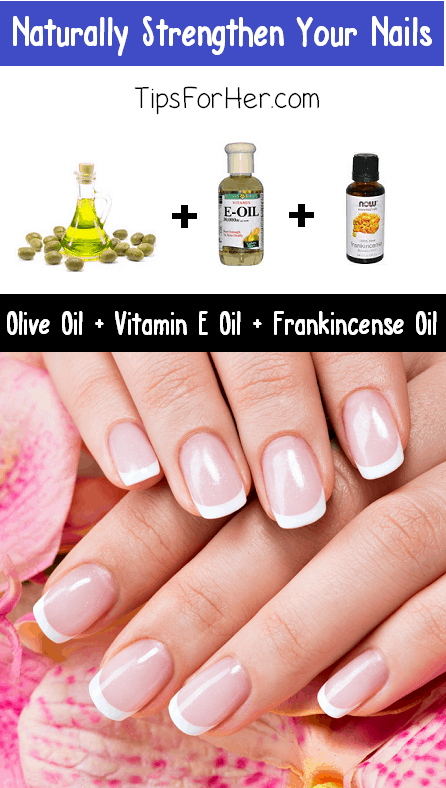 Homemade remedy No.2
This remedy is so easy to make and you will need just a few minutes to make it. The ingredients that you will need are: jojoba oil, vitamin E oil, lavender essential oil, lemon essential oil, Frankincense essential oil and myrrh essential oil. Get a small bottles and fill two thirds of it with jojoba oil. Then add vitamin E oil until the bottle is almost full, but leave some space for the essential oils. Add 5 drops of each essential oil and shake the bottle to mix the ingredients. Use the mixture 203 times a week before you go to bed. Remember to have your nails cleaned from all kind of nail polishes.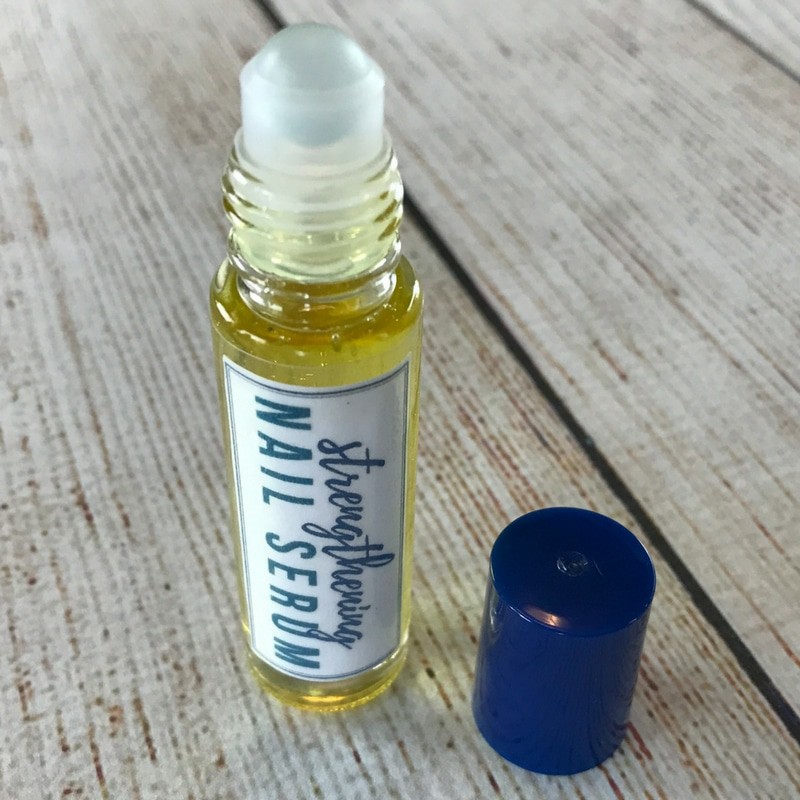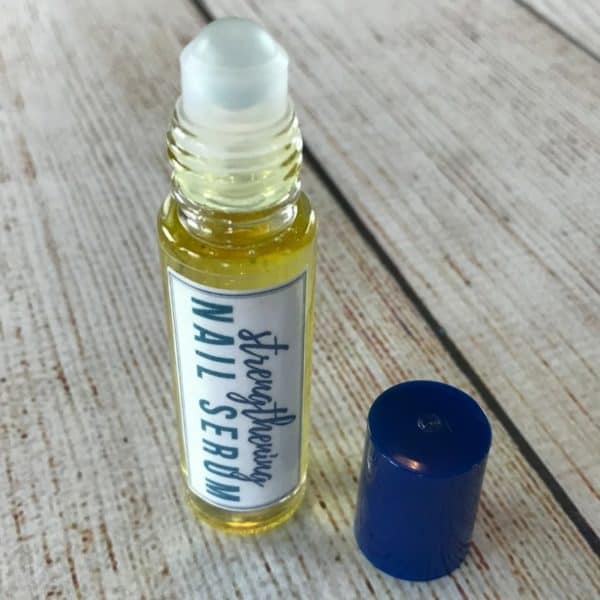 Homemade remedy No.3
This is a wonderful natural treatment that will get your nails long and strong. All you have to do is to make a mixture with lavender essential oil, lemon essential oils and almond oil. Just massage your nails and cuticles with this mixture and you will notice the results quickly and easily.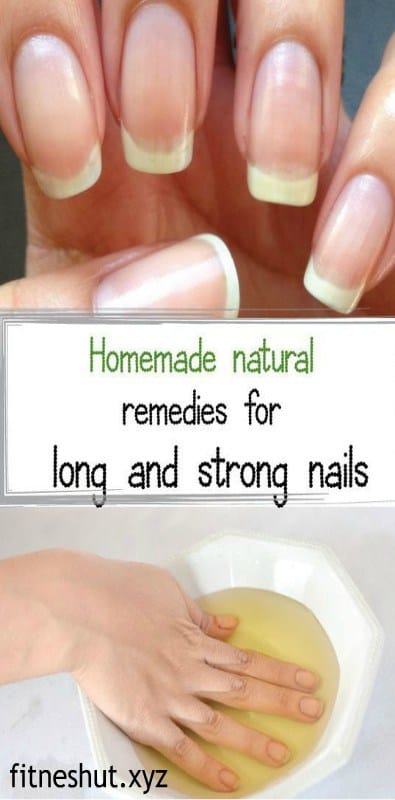 Homemade remedy No.4
We can find garlic in all kind of homemade remedies and it turns out that it can help you grow healthy nails again. Get several garlic gloves, chop them in small pieces to get garlic paste and add it into a clear nail polish. Leave it for 10 days and then apply it on your nails. If you can't stand the garlic smell that stays afterwards just put your hand in lemon juice and the odor will be gone.