When autumn comes, the leaves of the trees fall, and as we all know our hair tends to fall more during this time of the year too. In this article I'm going to show you some amazing Homemade Remedies That Will Help You To Reduce Hair Loss Naturally.
Green Tea
The green tea will help you revitalize your hair. It will also help you improve your metabolism which will lead to hair growth. All you have to do is to wash your hair with green tea. You will notice increased hair growth really quickly. Don't wait any longer but try it as soon as possible!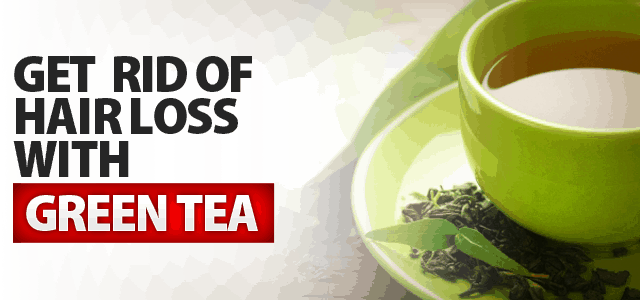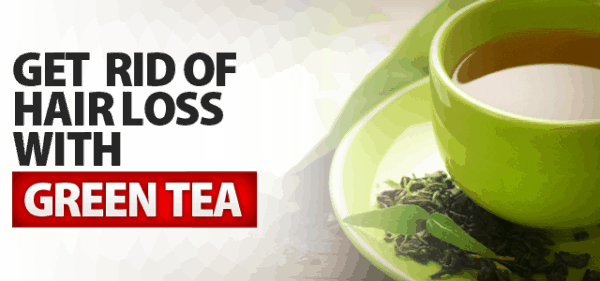 Greek Yogurt
To make a natural homemade remedies for hair loss you will need 1/2 cup of Greek yogurt, 1 tsp of honey and 1 tsp apple cider vinegar. Mix them all together and apply them on your scalp and hair roots by using a hair dye brush. Leave it on your hair for 15 minutes and then wash it off. The Greek yogurt contains proteins and vitamin B5 which make it act like a natural hair conditioner, and the natural probiotics help the hair grow.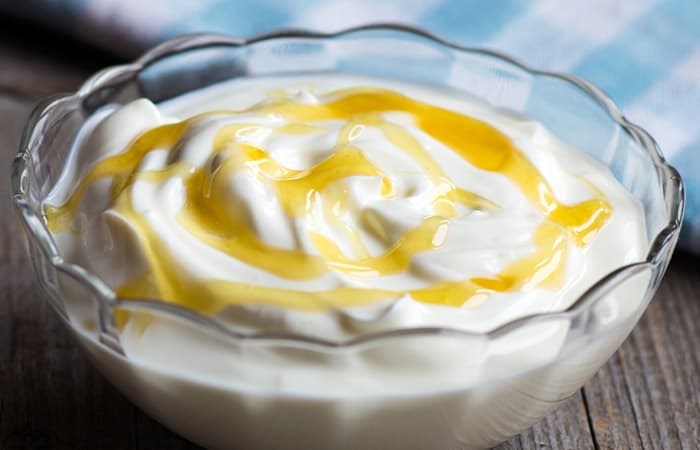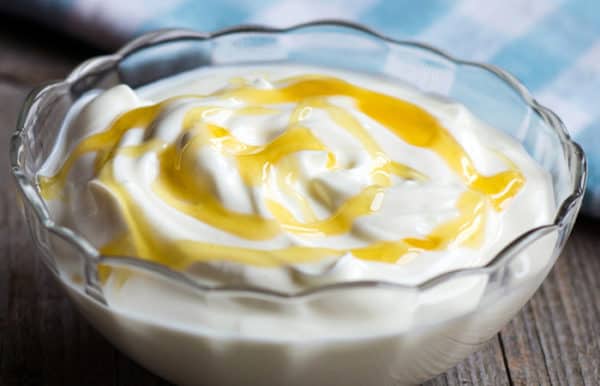 Garlic
The garlic is one of the best way to reduce hair loss and make the hair grow again. Make a paste of garlic cloves at home and apply it to the spot where your hair has fallen. The garlic is full with vitamins and minerals and that's why it leads to hair regrowth.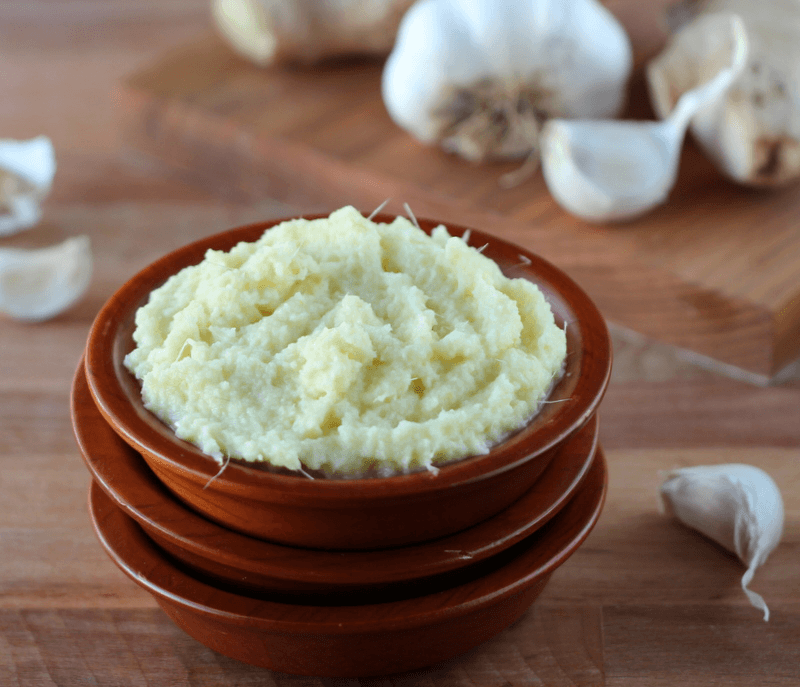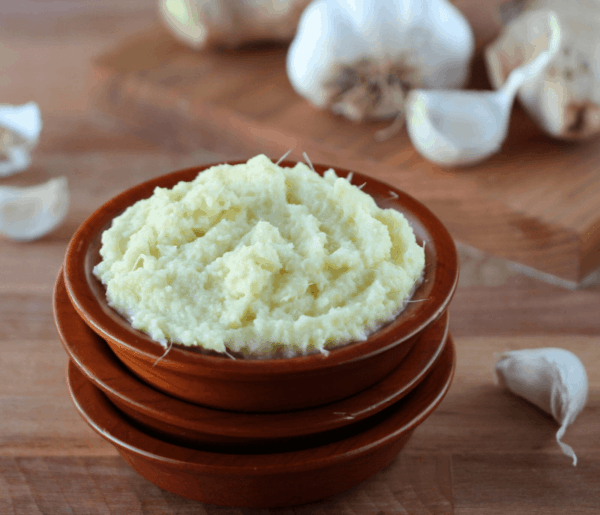 Onion Juice
The onion juice is rich in sulfur which stimulates blood circulation and helps reviving the hair follicles. This stops hair inflammation, and the anti-bacterial features of the onion kill the bacteria that infect the scalp and cause hair loss. Apply the juice on your scalp and let it sit for 15 minutes. Then wash the hair as you do regularly.