Fall is already here, and you shouldn't neglect wearing your skirts just because of the cold weather. There are so many ways in which you can combine one to look fashionable and to feel warm too. Here I'm going to show you How To Style Your Skirt During The Fall Months with ease. Stay tuned to see some stunning combinations that will take you aback!
When it rains we suggest you to combine your skirt with boots and keep your feet warm and dry. Add a matching belt and scarf to get a polished look that will turn many heads around!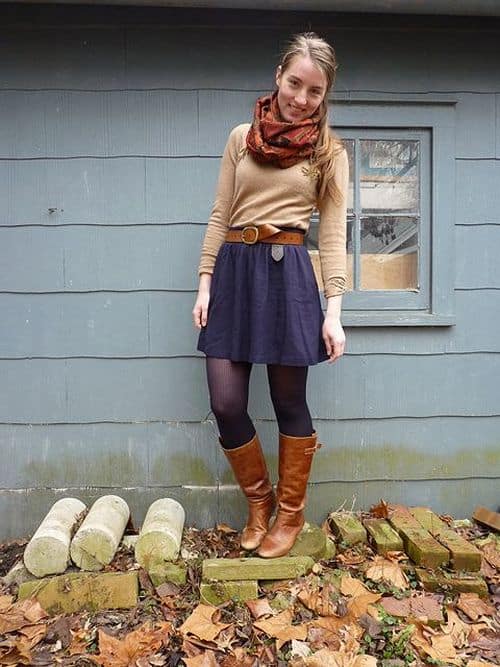 The velvet skirts are the hottest trend this season. If you don't have one, rush to the store and get your lovely velvet skirt now!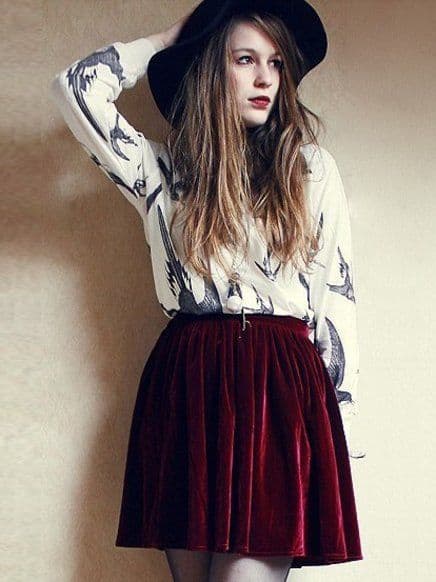 What do you say about long skirt? The long skirt is perfect for the cloudy and cold days. Combine it with ankle boots and your favorite blouse. Don't forget the hat too!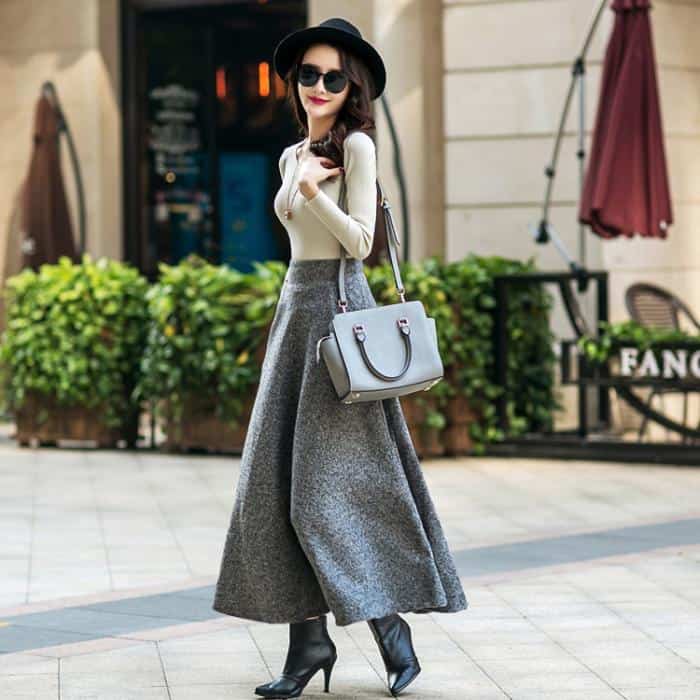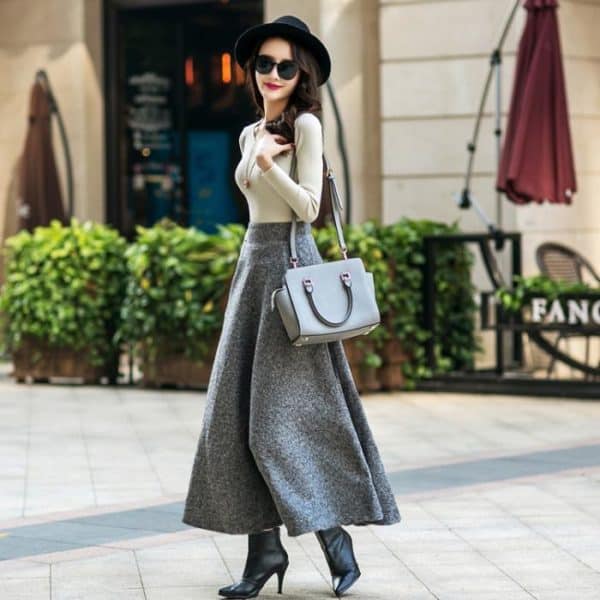 When the occasion requires high heels but you are feeling cold, don't hesitate putting a sweater with your skirt combination.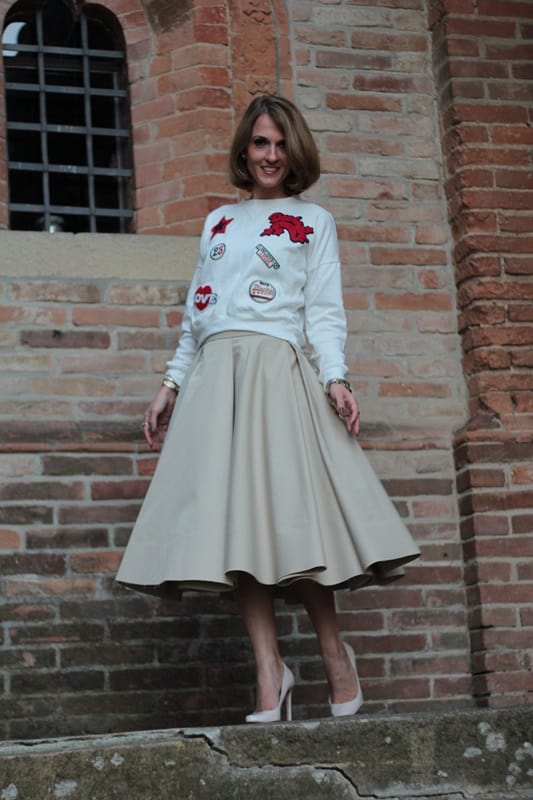 Here's another combo for more formal circumstances. Pair your pleated skirt with your shirt, add a statement necklace and you are ready to go.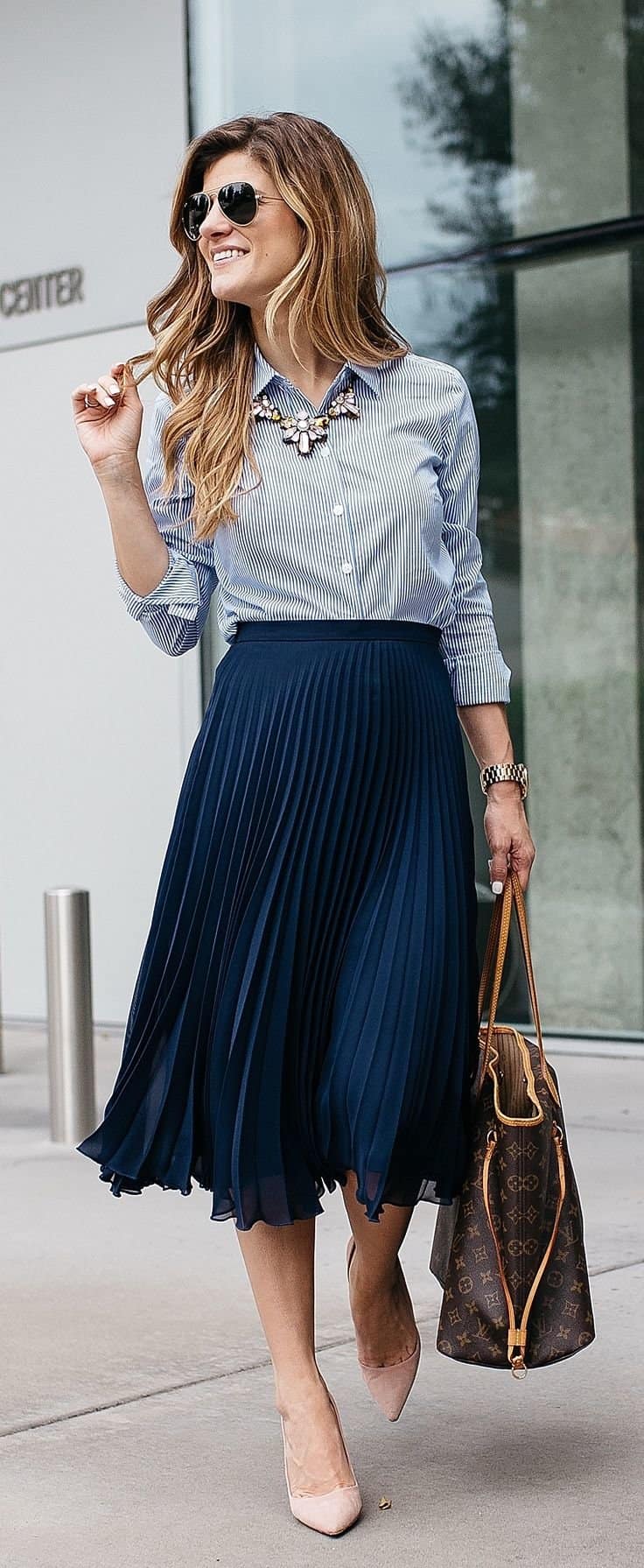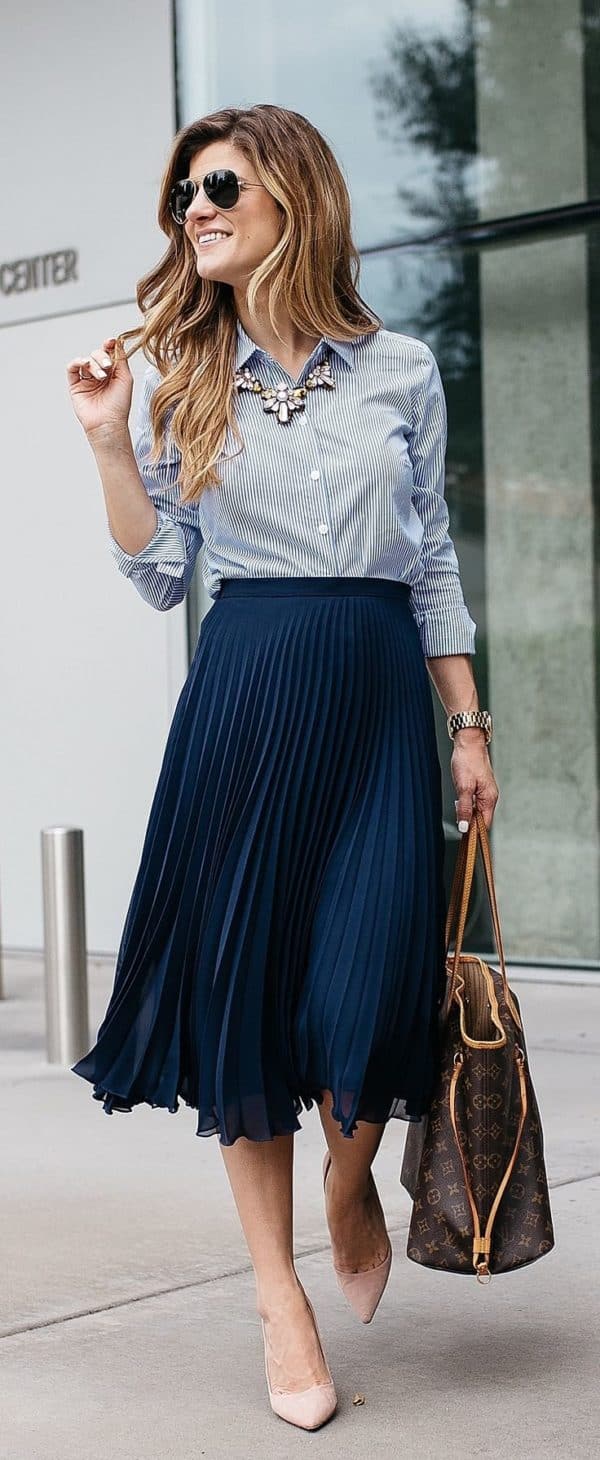 Your pleated skirt can go perfectly well hand in hand with ankle boots as well. Are you feeling like not wearing heels today? This is the perfect outfit for you!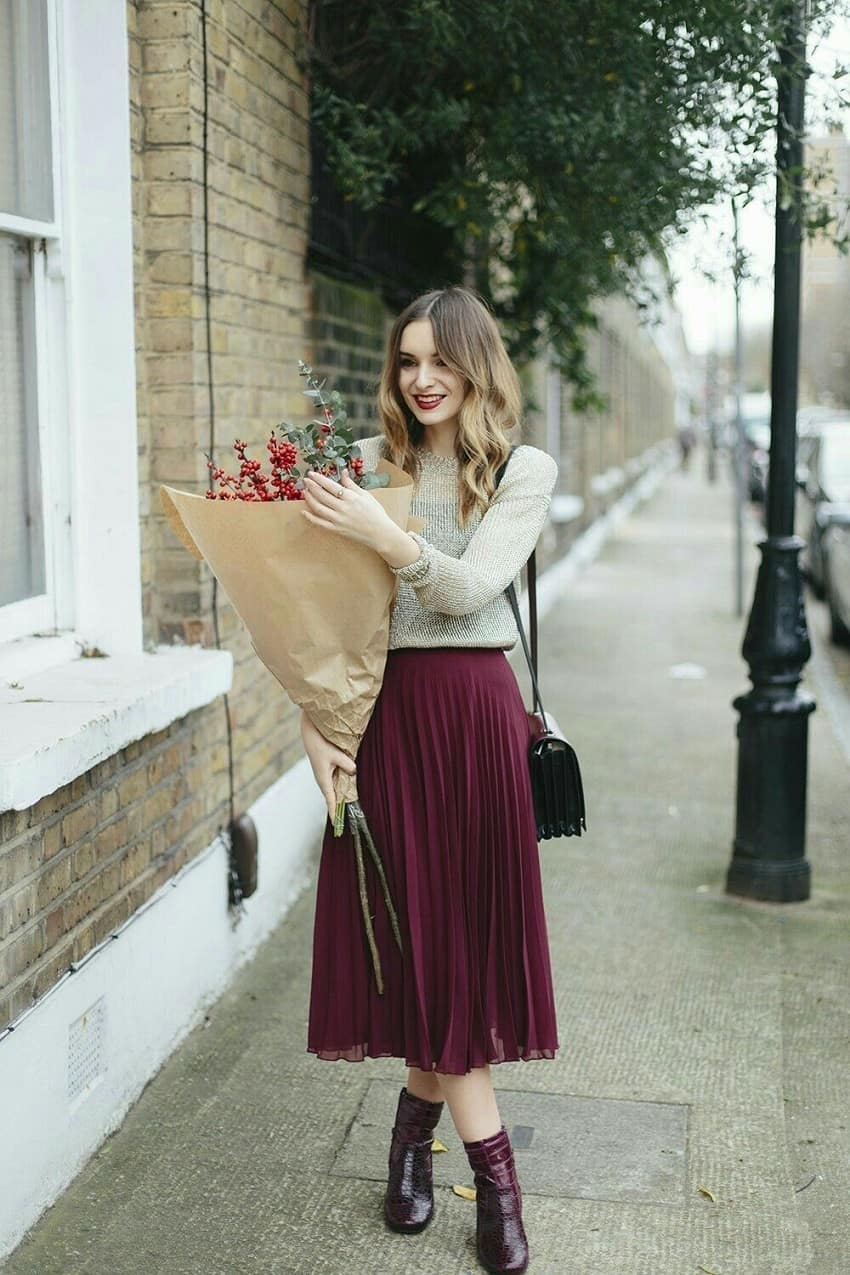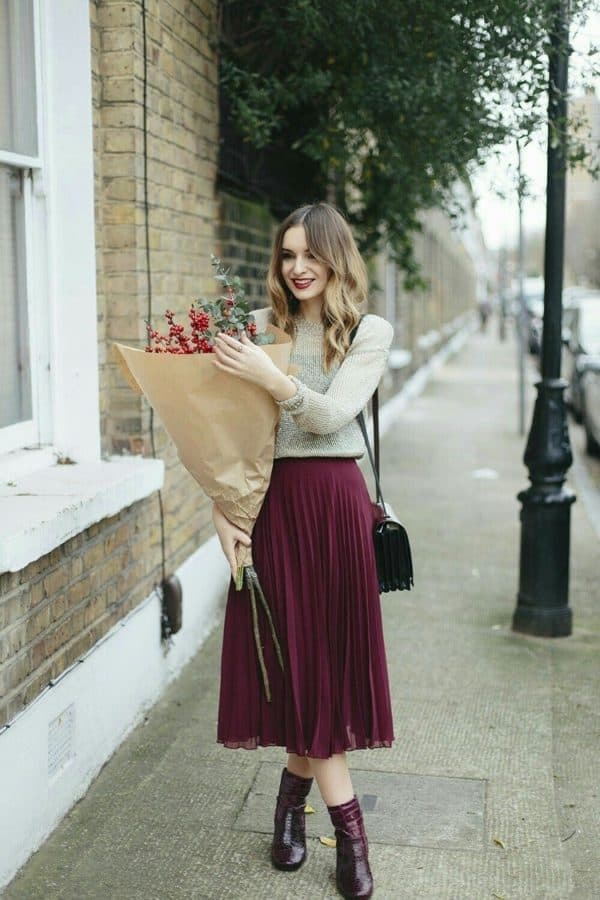 Dark tights are very suitable for this time of the year, so let the black ones be your pick of the season.
What do you say about pairing your over-the-knee socks with your mini skirt this November? I say it's a great idea!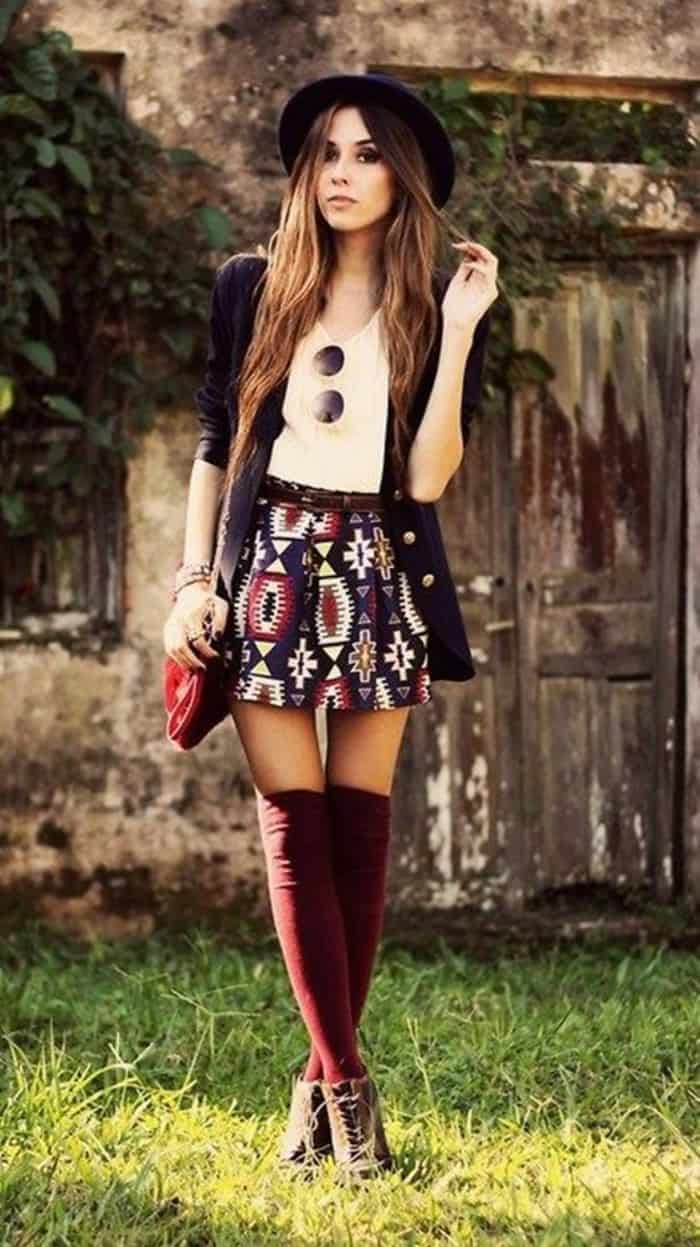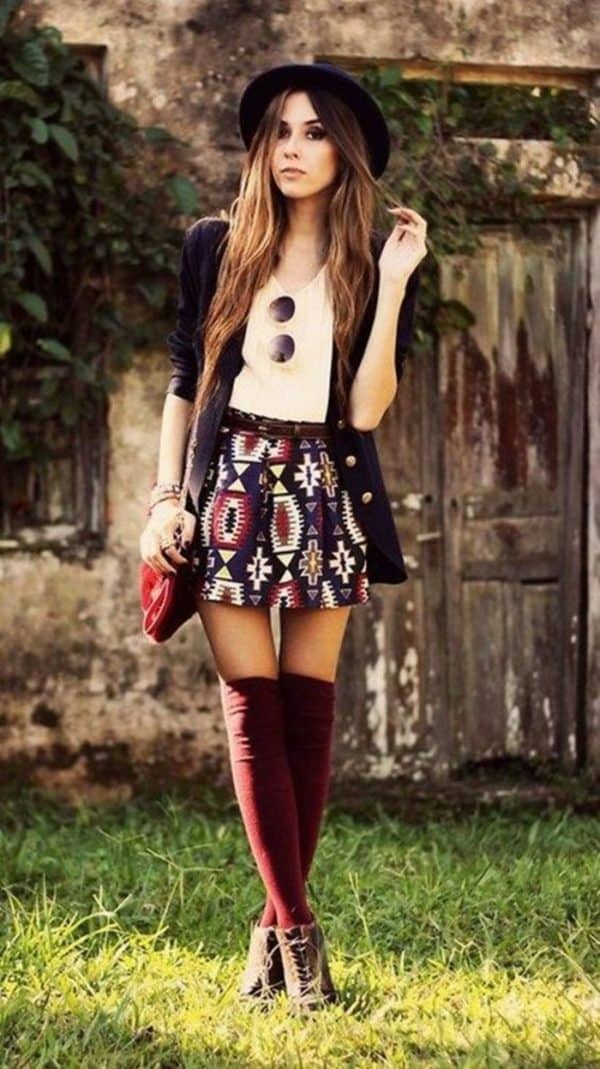 When you are combining your outfits, and when your skirt is monochromatic, feel free to add a patterned top to create a modern and eye-catching look.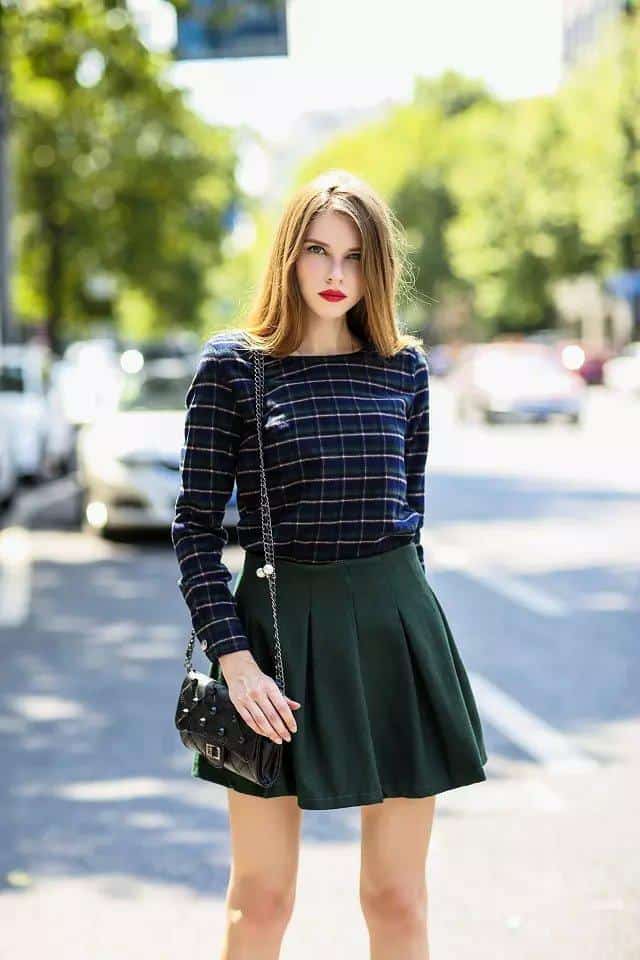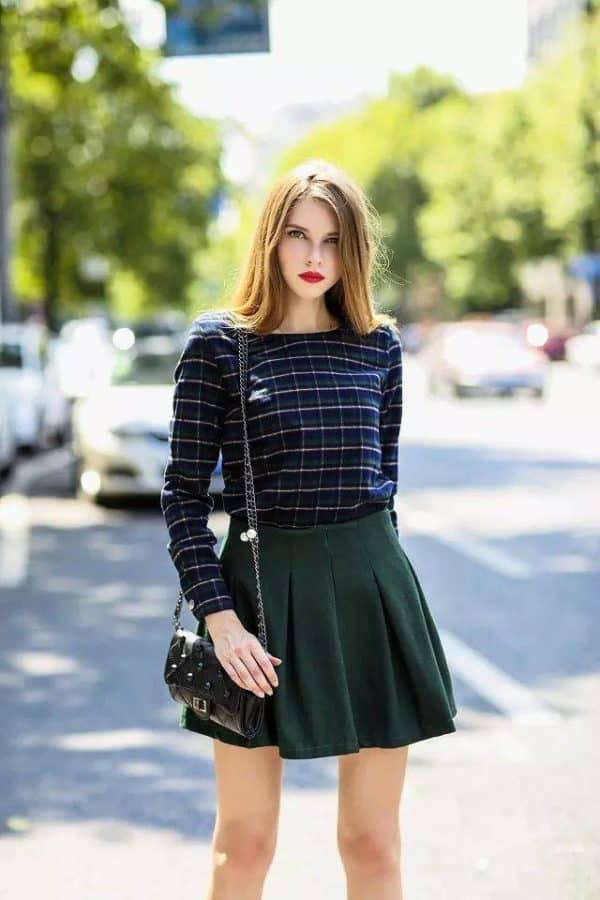 You can still wear your floral skirt during fall, just make sure you make the right combo of shoes and a top.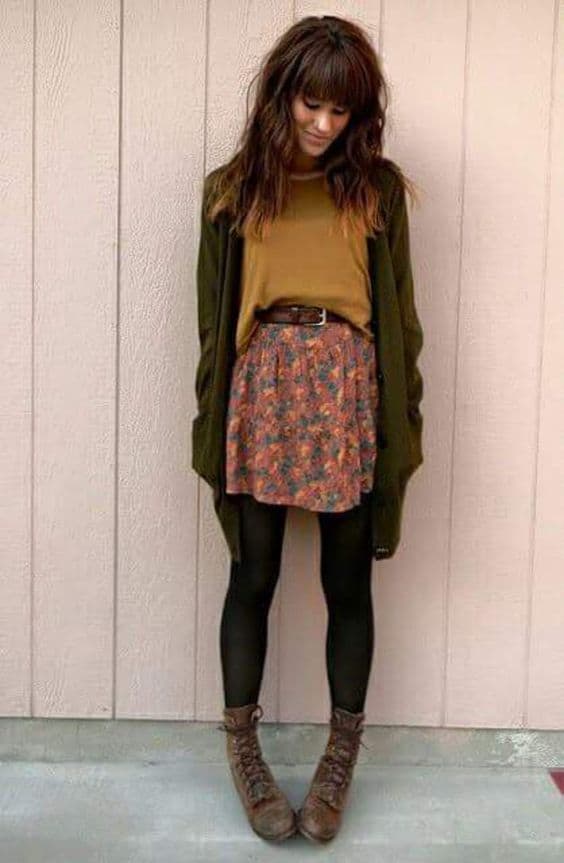 Denim skirt sounds just astonishing for this time of the year. The oversized scarf matches the look just perfectly well!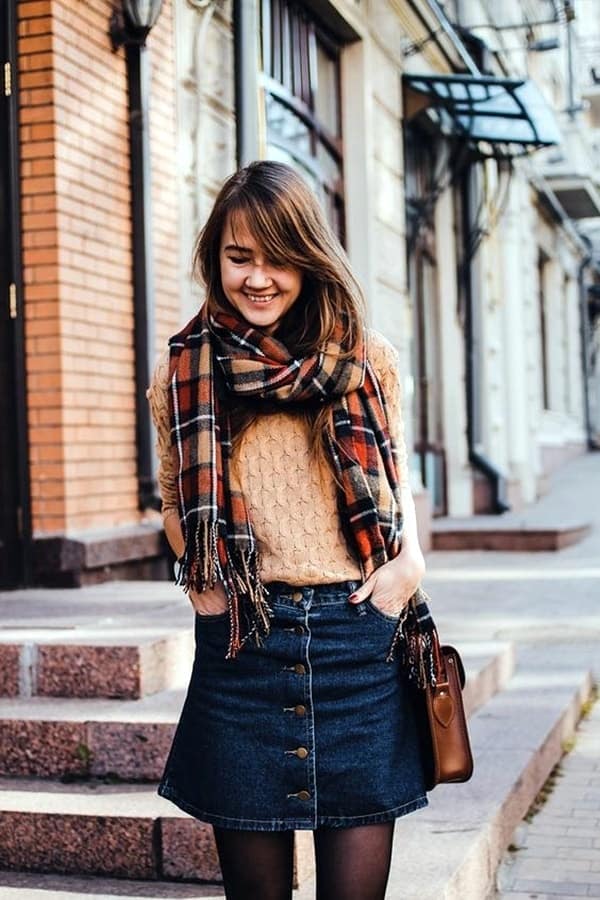 The mustard color is another must-have color for fall. Don't miss the marvelous combos with a mustard skirt.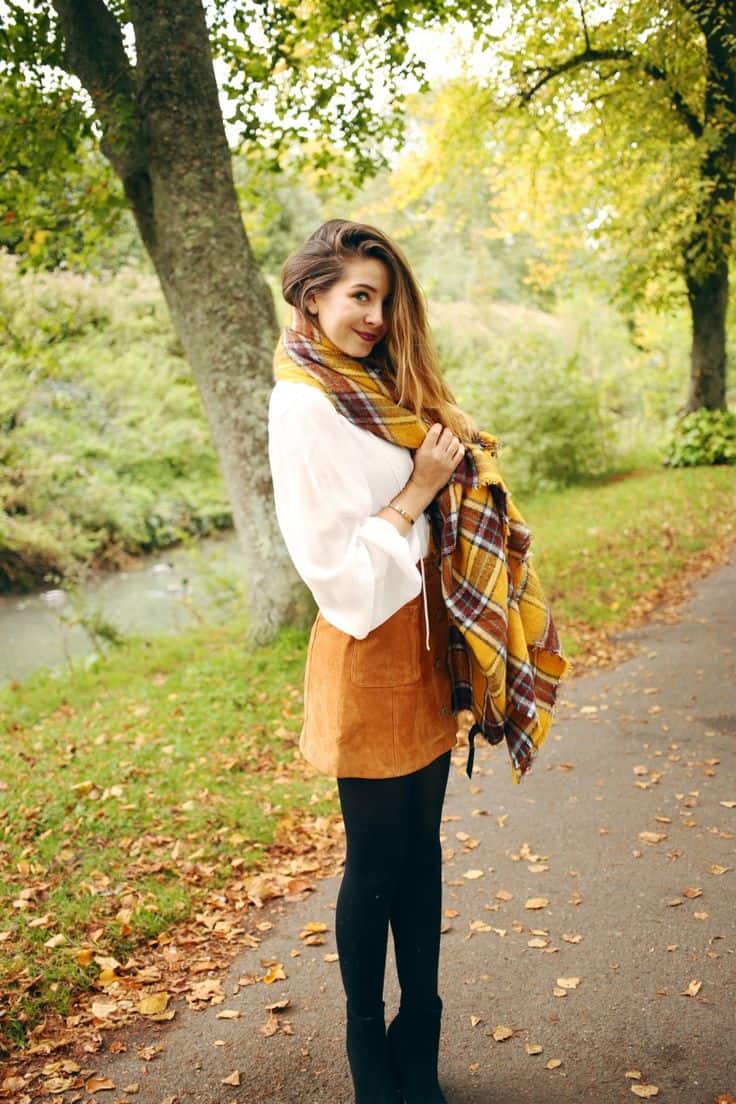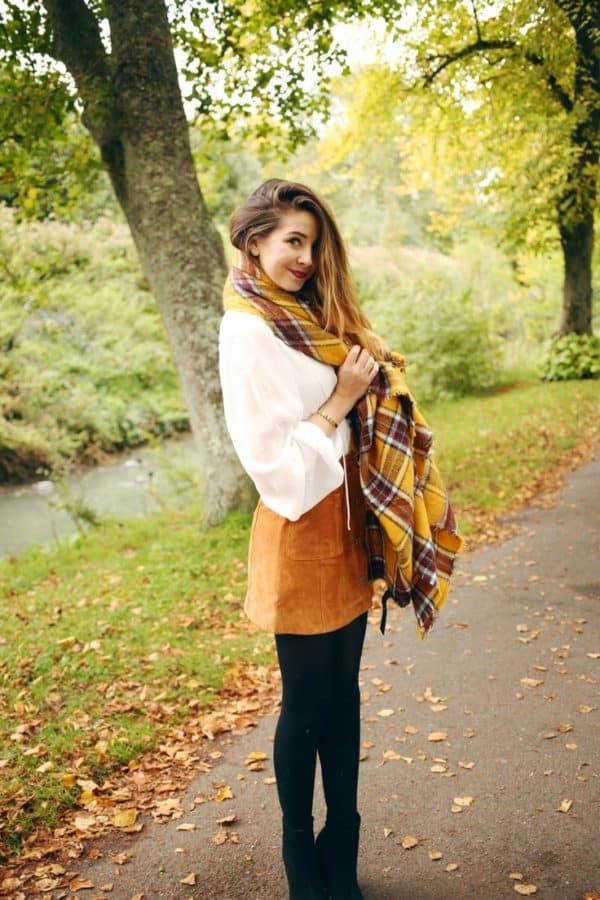 You can never go wrong with dark flowers during fall. How do you like this outfit?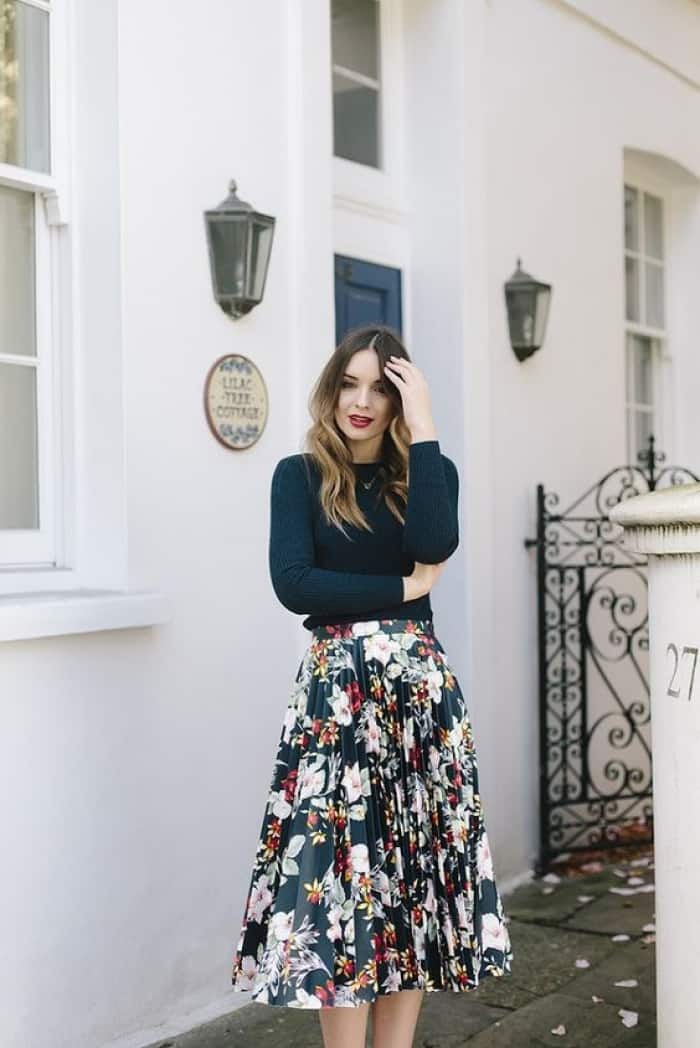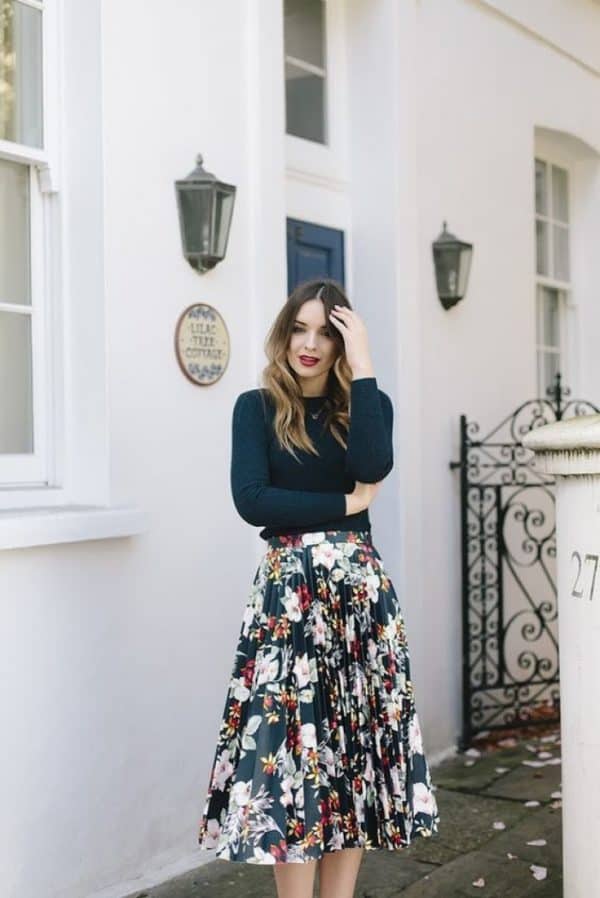 The black and white combos are an all-time favorite, so get your plaid skirt and match it with your white sweater for a cute look!