Is fashion a crucial part of your life? If yes, then there is no way you can ignore the most pivotal part of your daily attire-high heels. As you already know footwear is so important, and it can affect the rest of your outfit if chosen the wrong way. That is why it is so important to choose the right shoes for any occasion. One of the most alluring forms of footwear is definitely high heels. But, there are hundreds of them that you can wear for different occasions. How to choose the right ones? Here is an ultimate guide on how to choose the right high heels for every occasion.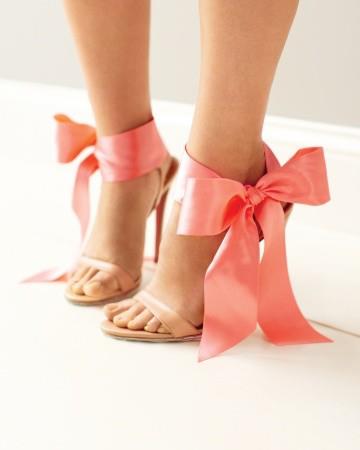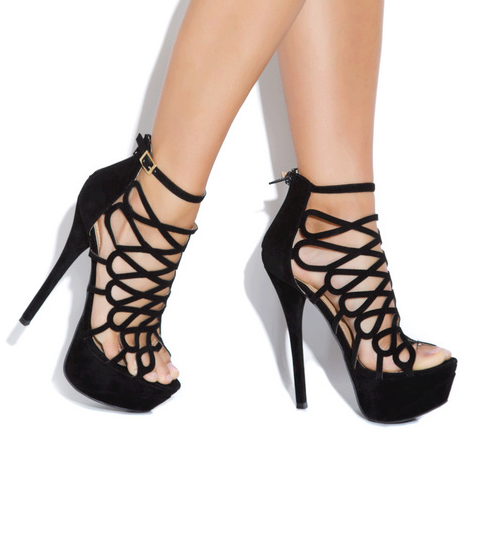 High heels can instantly boost your confidence. They can make even the worst outfit look statement, as well as, make even the best outfit look outdated. If you are looking for the perfect pair of high heels to look amazing on any occasion, continue reading the article below. Here you will find the best high heels that go with absolutely any outfit. These so versatile high heels are a must in any woman's wardrobe.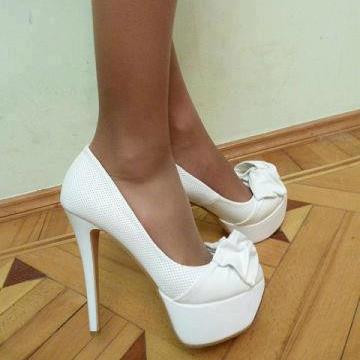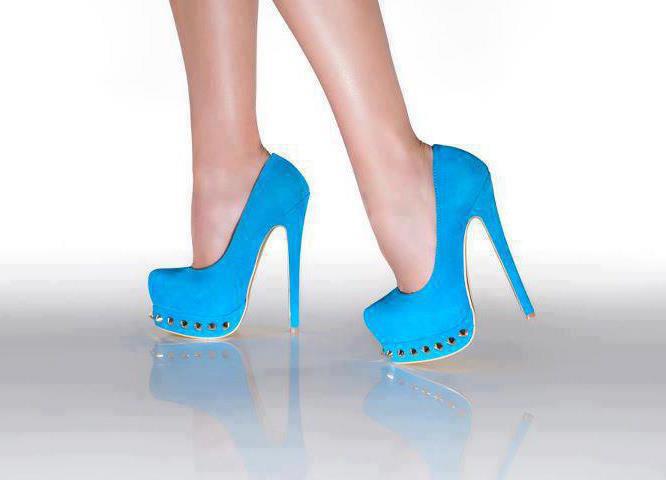 How many types of high heels are there?
Many fashion stylists know that there are endless types of heels. If you want to style an outfit as professionals do, you should know it as well. There are classic styles, modern styles, trendy styles, casual styles… and much more. Why is this important to know? Can you imagine pairing flip-flops with a formal dress? Absolutely not! Well, you can't even pair formal heels with a beach dress, for example. In order to avoid this kind of mistake, you should know these few most popular styles of high heels that any woman should have in her closet.
The best types of high heels you wear for any occasion
The selection of these heels in various different categories is based on their versatility. They are all so easy to be incorporated into your wardrobe no matter what you are wearing or where you are going. When choosing high heels for any occasion, try to focus on neutral colors and prints. They are so easy to be combined with any outfit you wear. Also, try to choose high heels, not only by their look but their comfort too. No woman likes having to spend hours standing on uncomfortable heels, no matter their eye-catching look.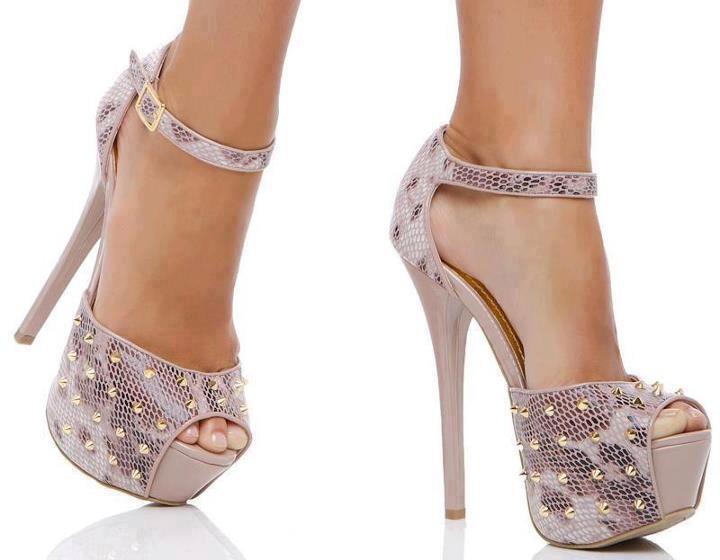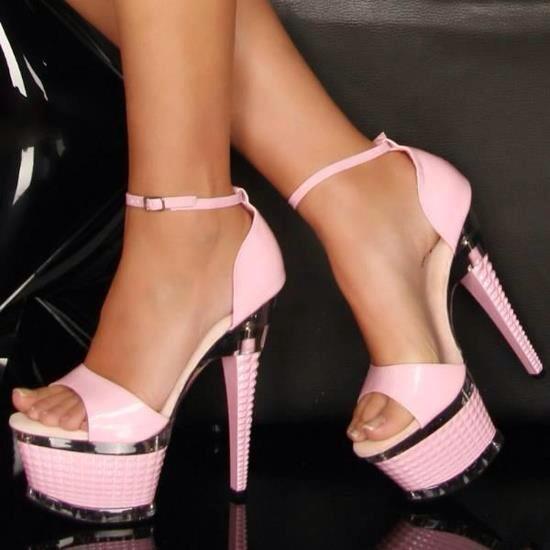 Stiletto
Women are in love with stilettos. They are so good-looking that women can simply not resist them. Do you know those adorable red-sole signatures Christian Louboutin heels that any woman around the world is obsessed with? Louboutins are among the most popular stilettos ever seen on the footwear market.  Stilettos are incredibly beautiful. But, at the same time, they are so hard to walk in. They are kept for that occasion when you have to appear dressed to impress, but that doesn't include much standing on your feet. A party including dancing all night? Definitely forget about high-heeled stilettos. Party where you need to look hot as hell? Stilettoes are a must!
What is the difference between high heels and stilettos, indeed? Well, the stiletto is a type of high heel. They are something like fake nails. You get the pint, right? Stilettos are perfect to be paired with formal evening dresses.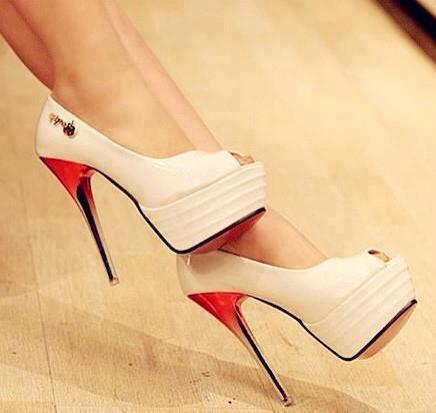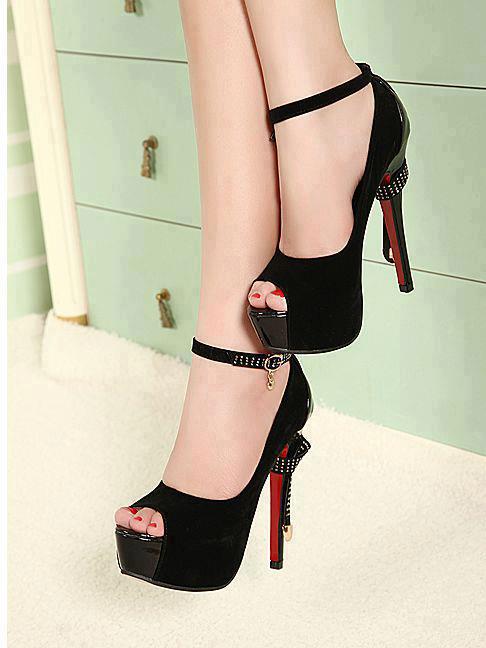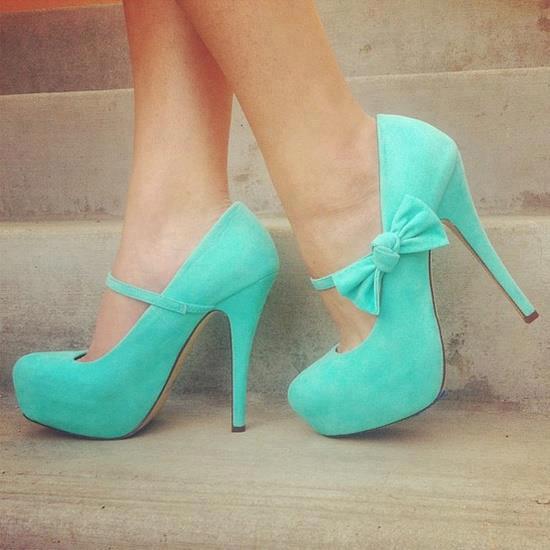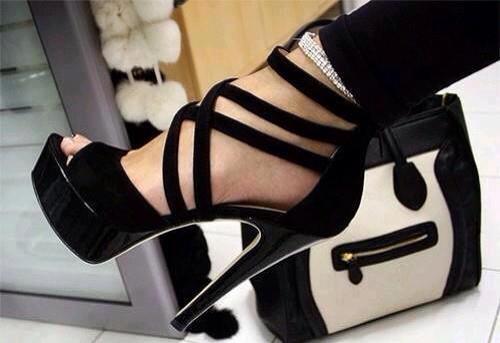 Mid-heel
Mid-heels are definitely so comfortable to wear. If stilettos scare you, but you still want to look amazing wearing heels, then mid-heels are the choice for you. They will still afford you the elongated effect that stilettos can but in a more comfortable way. This kind of heels ate not quite stilettos and not quite kitten heels. Maybe they will not create you the sky-high effect stilettos can, but they will still give your legs the length your short legs appreciate.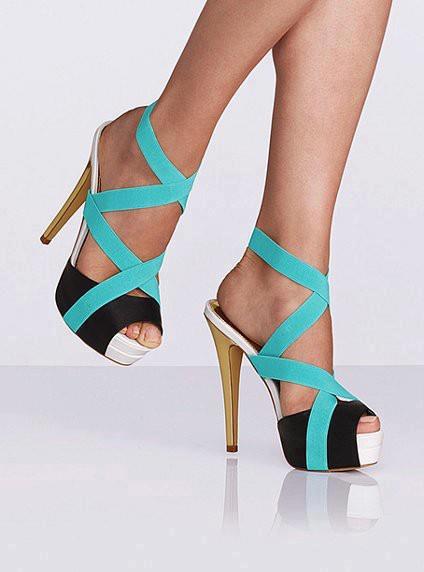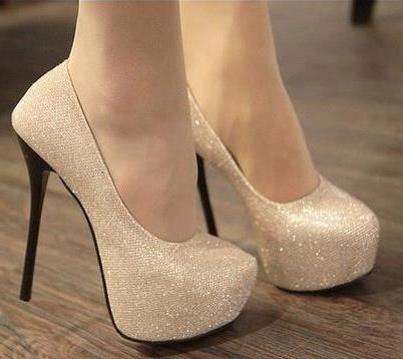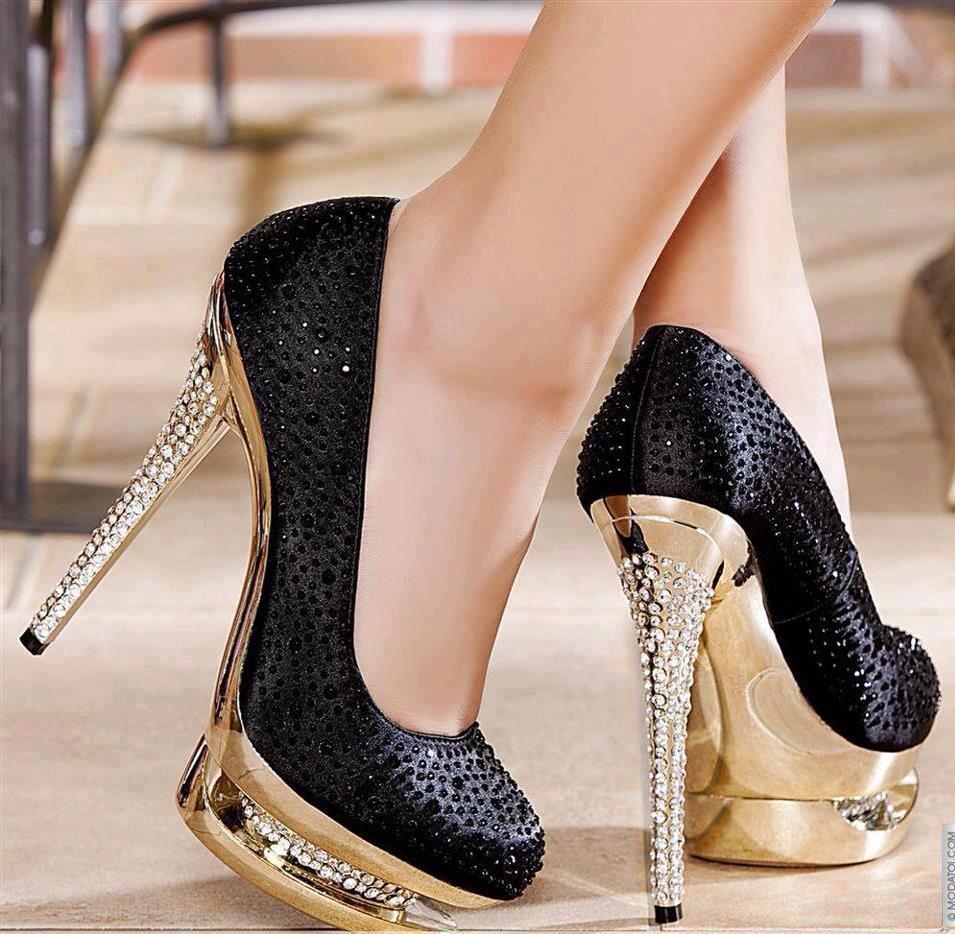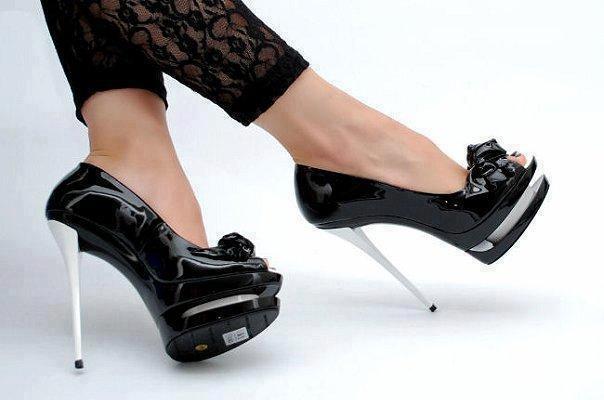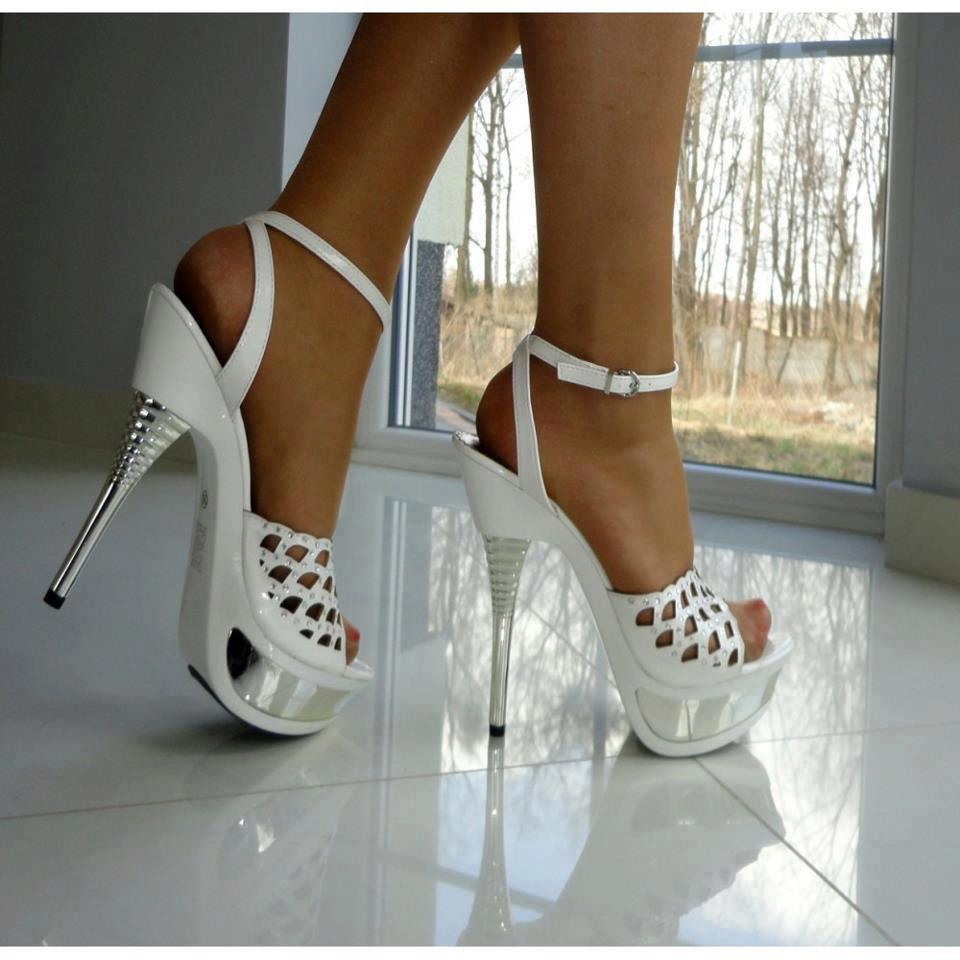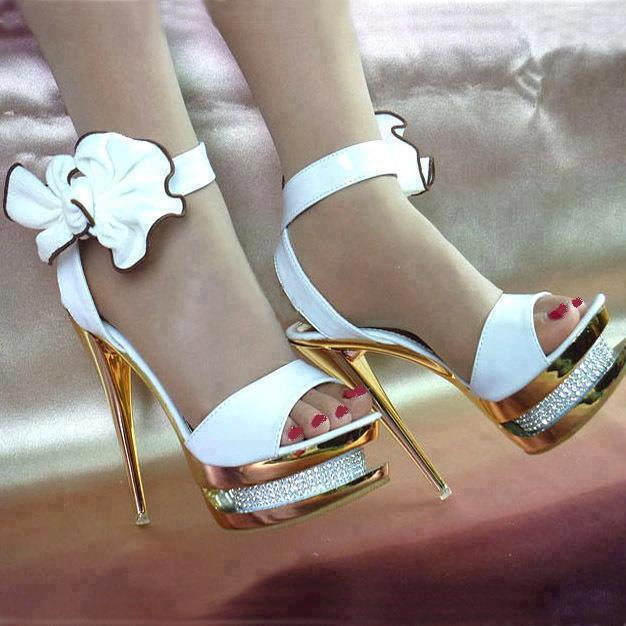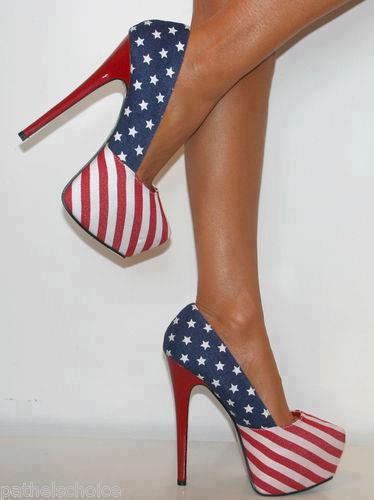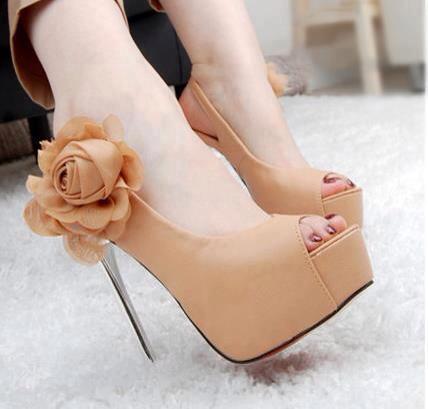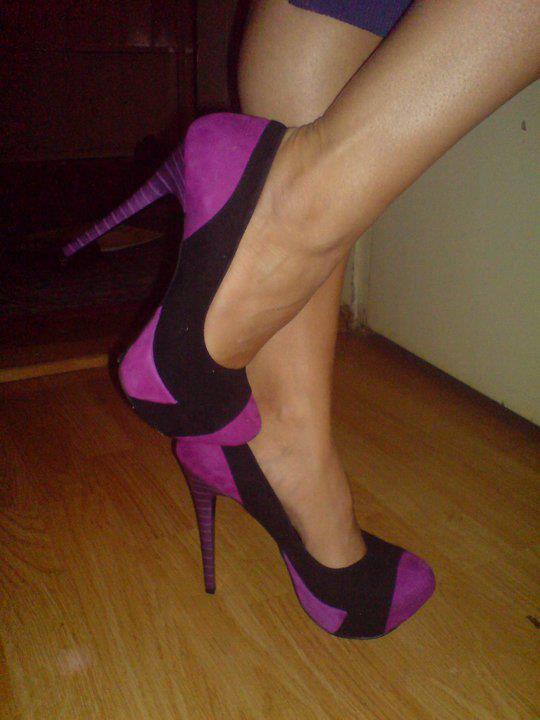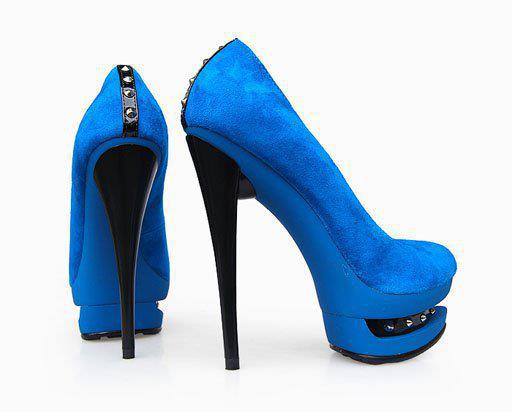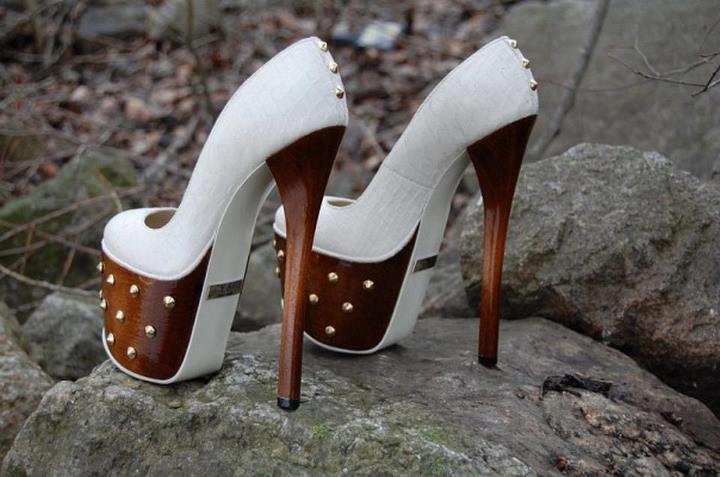 Strappy heels
If you are looking for a minimalistic shoe that will pull together any outfit, then strappy heels are what you need. Strappy heels are very popular over recent years, so you can find them in absolutely any woman's closet. There are so many versions of them, so you can definitely find the ones that fit your individual style. The best about these high heels is that you can pair them with anything from jeans to cocktail dresses. They are incredibly versatile. And, they are definitely a must-have when it comes to high heels to wear for any occasion.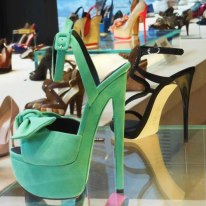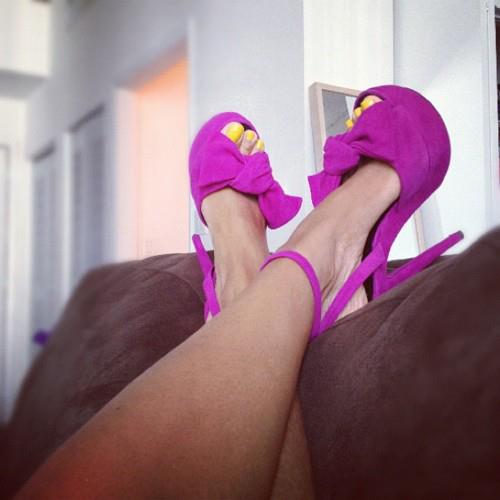 Slingback
Slingback shoes are a classic style of footwear that any woman should have in her shoe closet. They are extremely comfortable. There is no part of the shoe that is digging into your feet and causing you any pain. The best about them is that they are not only comfortable, but they are also very good-looking. You can easily style them with any outfit. Their versatility makes them the best choice for footwear for any occasion from a birthday party to a wedding. Are you searching for the perfect shoes for you? Here are the ones you were searching for all your life.