It is time to break the winter cold blue shades you practiced during the previous season. Spring is here and is it officially time for warmer and colorful shades. Everything around is painting itself in the shades of the spring, so why don't you do the same too. A good way to do it is by your manicure. One of the easiest ways to get an instant and inexpensive lift for your look is to get your nails done. Here are the best spring nails trends to try now.
Feel adventurous and try these bold spring nails trends. They are all extravagant, but at the same time so easy to do, that you won't even need to visit a manicurist. We recommend you try them and enjoy the spring at its best. We are sure you will soon get obsessed with these amazing nails designs. Their freshness, spring spirit, and colorfulness will make you feel in love with them immediately.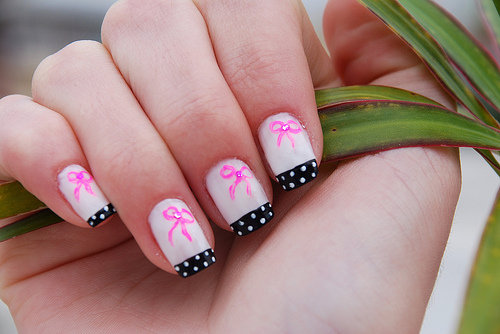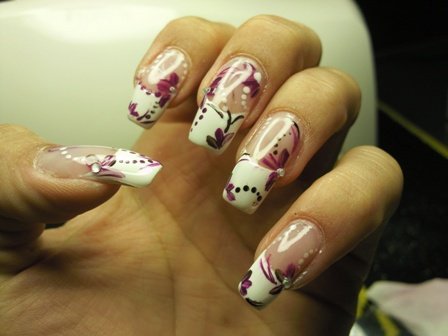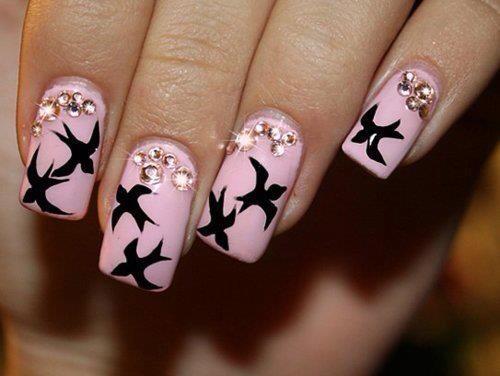 The untraditional French manicure
One nails design that goes almost with everything and is every season adequate is the French manicure. This spring forget about the traditional.  We are presenting you with a semi-easy spring nails trend that is as good as a French manicure. The only difference between both designs is that the traditional white tips are changed for animal print accents, colored tips, funky wrapped tips, polka-dot tips, bejeweled tips… Use this fantastic way to express your uniqueness. Mysterious dark tips are also going to be a big trend for the spring, so don't miss trying them too.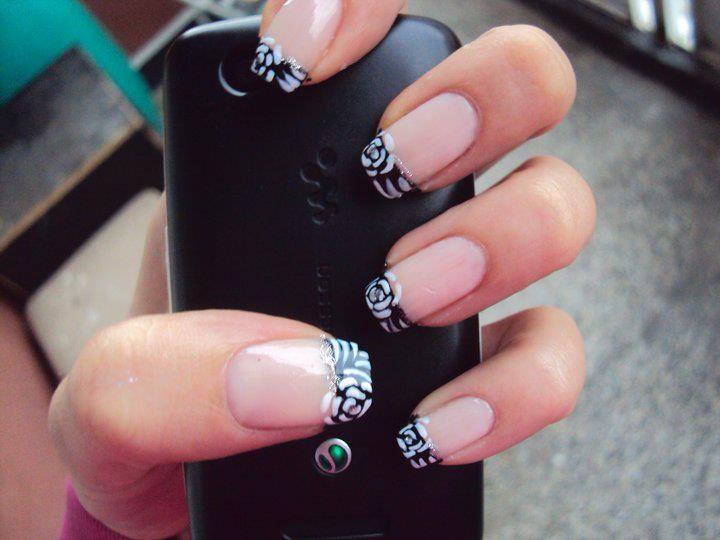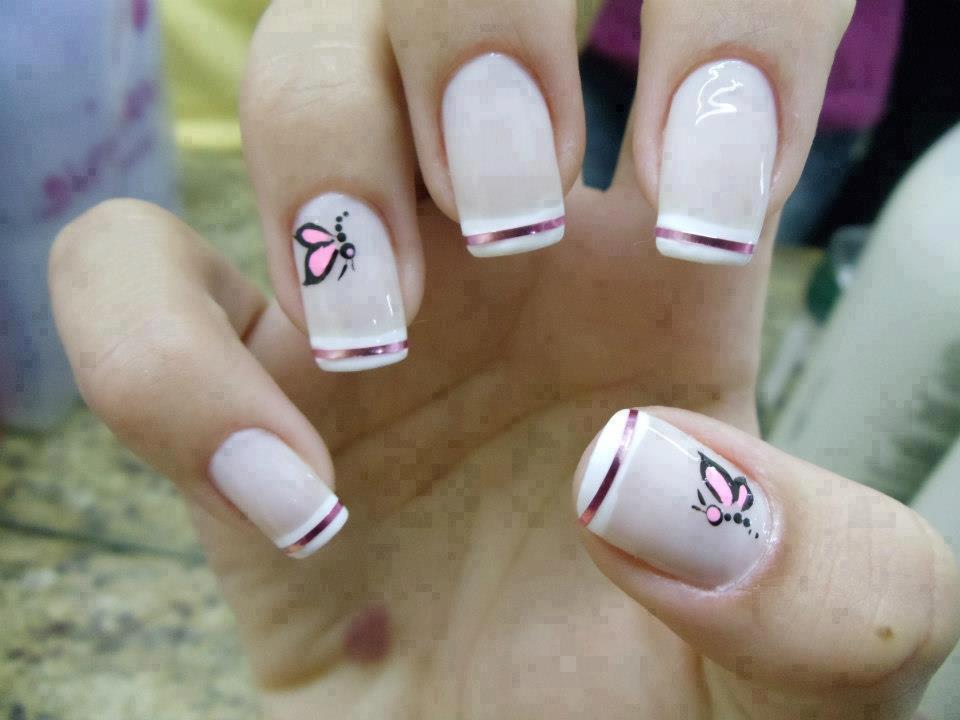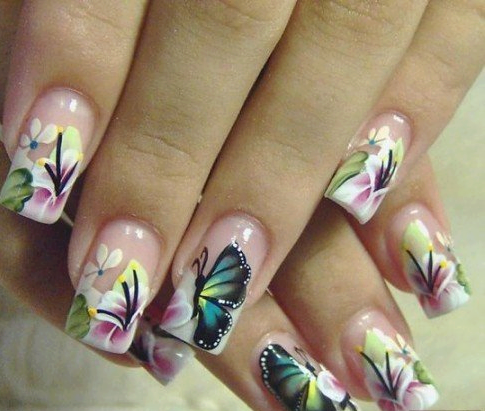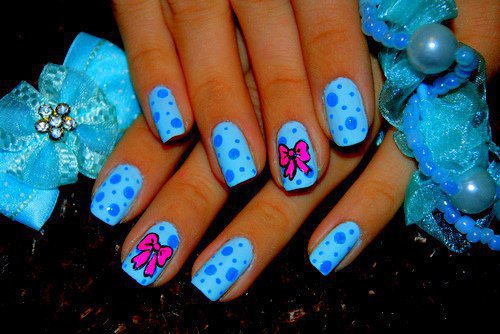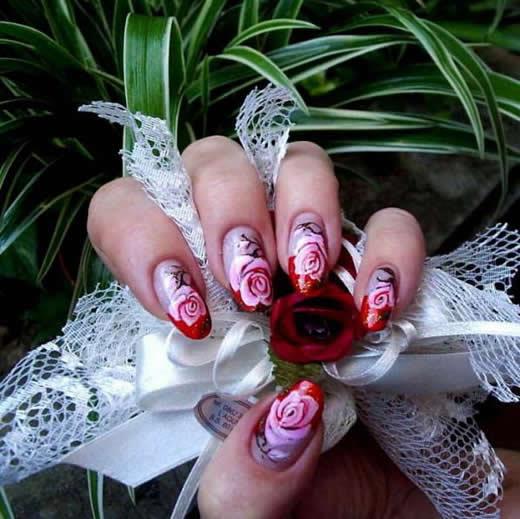 Pale nails
Pale nails are definitely among the most favorite spring nails trends for many women. They are so soft and good-looking that you can simply love them. The tones of creams and whites, or completely skin tones are very popular for warm spring weather. This simple but at the same time eye-catching nails trend is a must for women who don't dare to go too bold. If you are one of them too, here is the nail trend for you.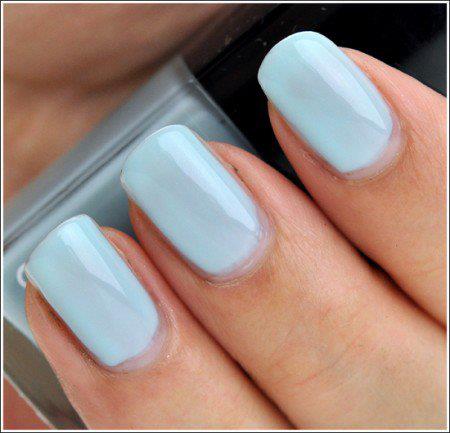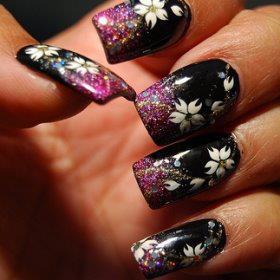 Leather and skulls look
Matte nails designs are always in trend. For this spring try matter leather-looking nails. This trend is about to become the hottest of the hot, so you definitely need to try it.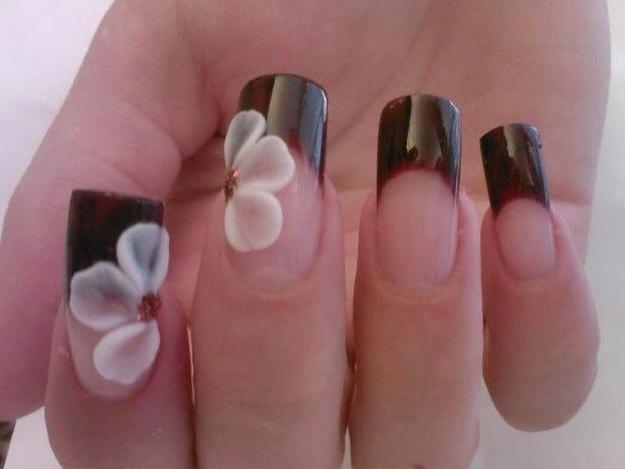 The accent nail
One of the most popular trends that women adore is doing one nail per hand differently from the others. Instead of doing all ten nails with time-consuming nail art, color eight of the nails in a simple shade of your favorite color, and leave two of them for a more artistic job. Try crazy trends only in one finger per hand. You can choose the little finger, the wedding finger, or which finger you like, and add a little of your favorite design to it. This way you will spend time making all the nails in artistic designs, and at the same time, you will have fashionable nails by only one different painted nail, the so-called accent nail.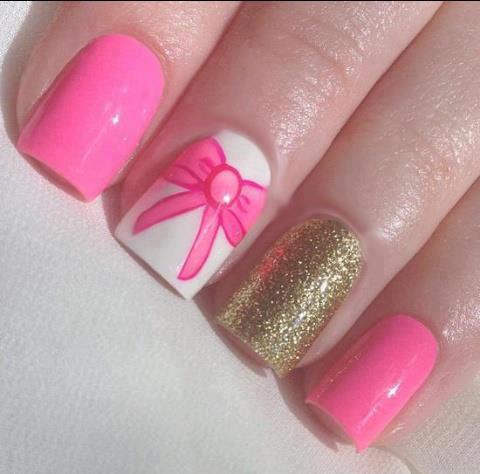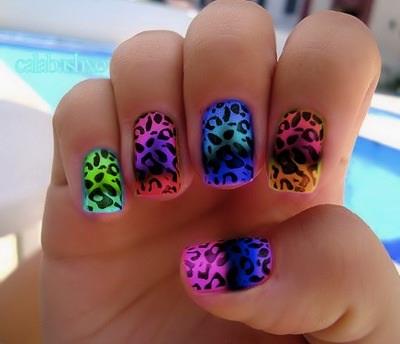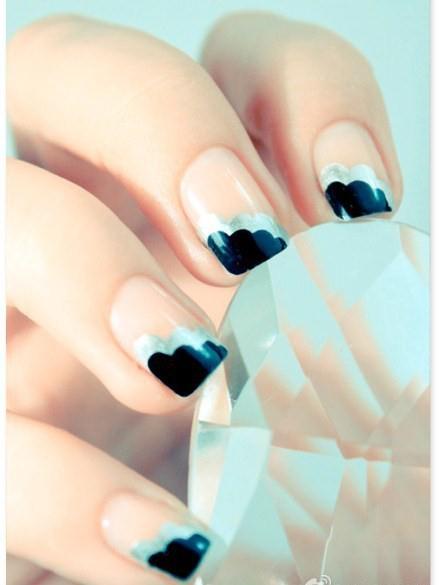 Colored metallic nails
Another nails design that is going to be a big spring nails trend is colored metallic nails. Metallic nails have been on catwalks for so long that they have become a must for any season ahead. This spring the new is that you can combine your favorite colors with shades of metallic hues. Try this sassy and beautiful nails design experimenting with metallic polishes like red, blue, purple, or green. These colors in metallic shades are definitely a huge trend you shouldn't miss at all.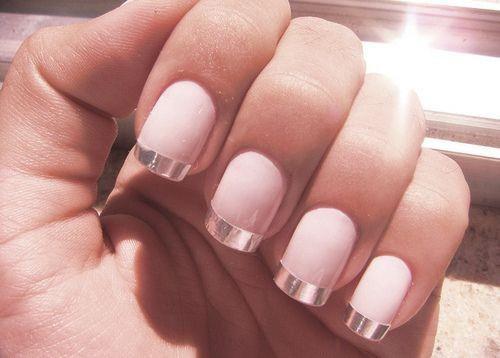 Two-tone French manicure
This spring gives a chance to classy French manicure in a bold new way with two tones and contrasting colors. Experiment with the daring darker color contrasted with pale shades. The best about this trend is that you can DIY these cool nails design. All you need to do is to paint your nails in any color you want, and then add the French tip with contrasting polish. And, voila, you have your two-tone French manicure done.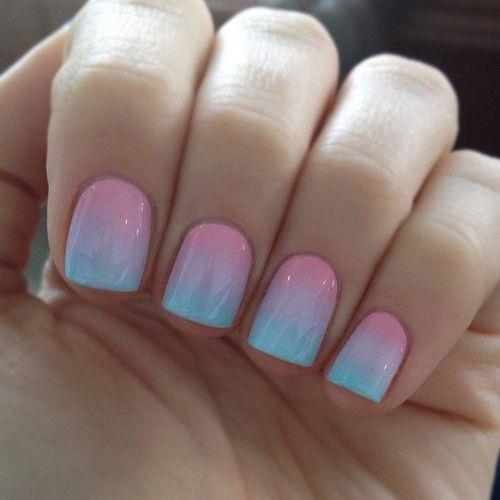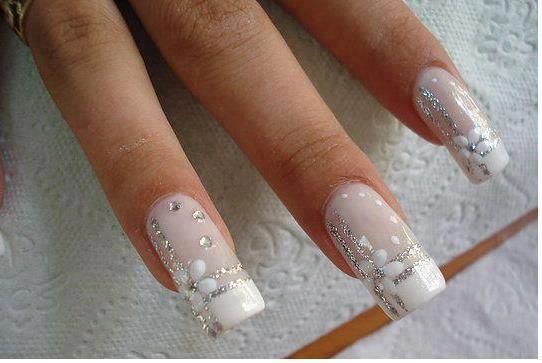 Texture now with more texture
Spring nails trends are not just about color anymore. This spring is all about texture. The more stuff you add no your nails, the better result you get. Don't limit your imagination. Everything you can imagine is possible. Add pearls, leather, small 3D pearls, colored stones, glitter, or whatever you want, and be sure to get fabulous nails.  Experiment with different colors one over the other to get better texture too.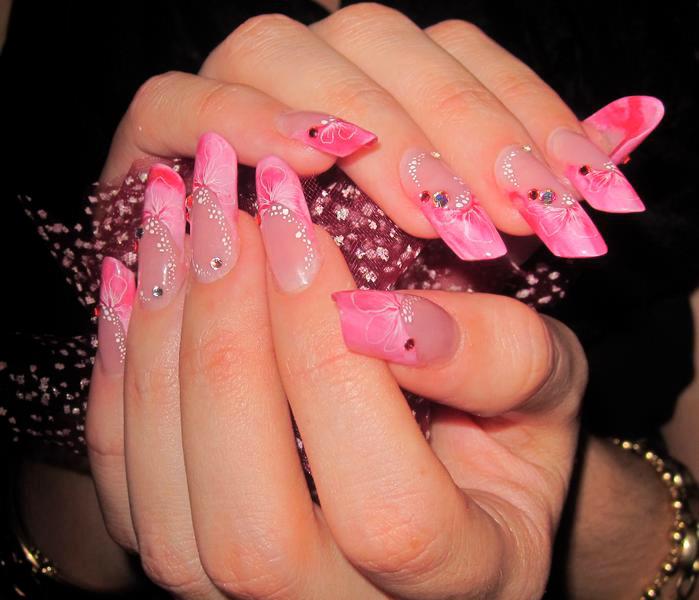 Vibrant orange
Orange is the new red when it comes to nails designs. If the first color that you relate with when you hear nail polish is red, then this spring the first association will be orange. The orange nails are going even stronger than before, becoming the hugest trend for the spring season. The brighter shades are definitely the biggest hit.