One thing that can instantly make or break your outfit is definitely your shoes. You can own tens of pairs of shoes in your shoe closet, but nothing, I repeat it, nothing can beat the glam as a stylish pair of heels. And when we put stylish and heels together in one sentence, the first name that comes into our mind is who else if not the best of all shoe designer ever-Christian Louboutin. His red-bottomed heels have millions of diehard fans who return once and once again in his luxury footwear markets. What makes the Christian Louboutin heels unique? And, at the same time, worth the money, you spend on buying a pair of them?
It is the intricate detailing, the unique choice of materials, and definitely the high stiletto heels. Or, most likely the red-sole signature! There are many reasons why investing in a pair of Christina Louboutin heels. Be sincere! Is there anything more eye-catching in the world of fashion than a pair of red lacquered heels? Definitely not! And all women would agree. If you are thinking about making your first Christian Louboutin purchase, let us help convince you with few reasons why to own a pair of them.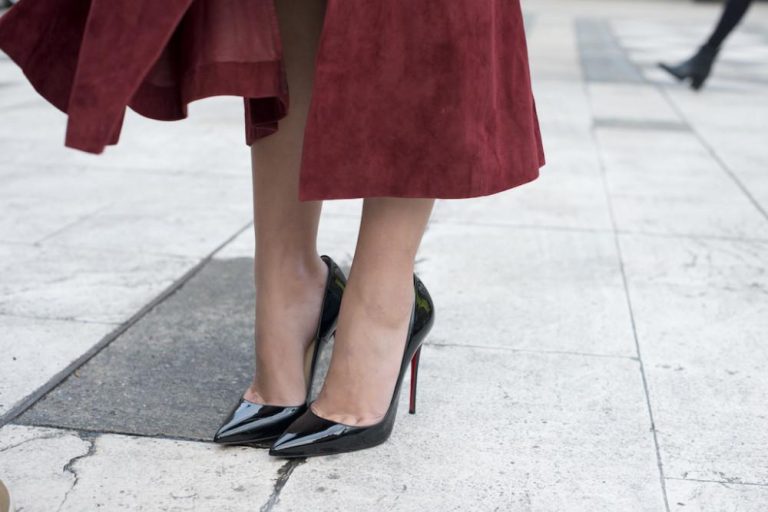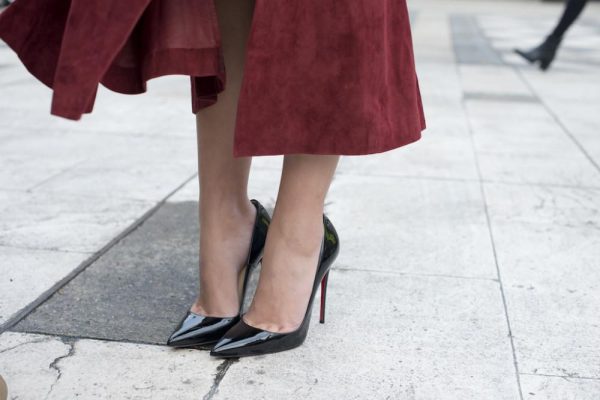 source
Louboutins elevate any outfit
Do you know what makes shoes being the best? Their capability to fit any outfit you wear. And Christian Louboutin heels are so distinct that they would immediately add polish and personality to anything you wear at the moment. Paired with fashionable sweatpants?  Definitely! Dress? Absolutely yes! Skinny jeans? You bet! Is there anything else we need to add?
Red bottoms are forever!
Red is the color of passion and the symbol of the innate strength of a woman. It goes with every color and can instantly add oomph to your outfit. When Louboutin was working on a prototype in 1993, he wanted to add a little color to the shoes. And she chose red! He used red nail paints to paint the soles. And he made history. Because as he has ever said: "Some people don't even know my name, but they know I am the man with the red soles." Since then many designers have tried to copy him and try the red bottom heels recipe, but, none of them could ever overpass the originally signature Louboutins.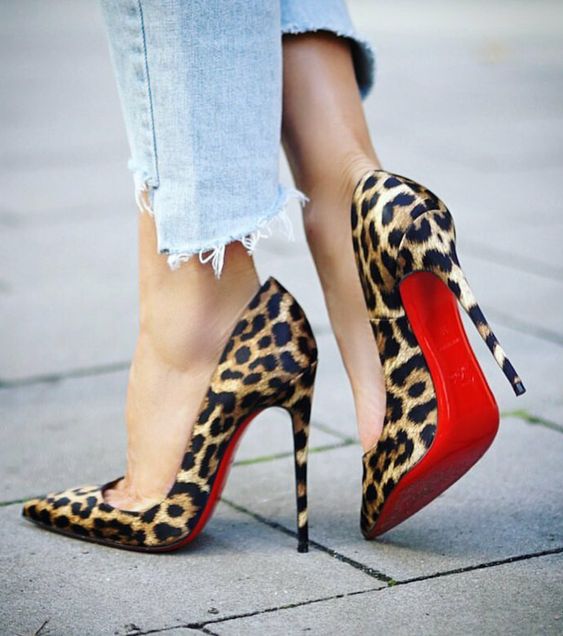 source
They are costly but try to get them before they got costlier
Christian Louboutin heels have always been expensive. The cheapest pair of Louboutins will cost you at least $800. And, their prices are constantly increasing, as anything in the luxury market. So, if you are dreaming of a pair of your own Christian Louboutin shoes, this is the best time to make the purchase. Any next time you decide to do it, they will get more expensive. Just have in mind that Louboutins also have a high resale value, so they are all worth the investment. If you decide to sell them later (what I don't think you would like to do), remember that their uniqueness and statement will always fetch you a good value.
They are taller than the tallest stilettos
The highest heels among the brand are 6 inches. One of the things that the brand is best known for is the widest range of high heels. Yes, Christian Louboutin heels are all about style, not comfort. Because the higher the heels, the higher the impact a woman will leave while walking in them. And, as you may imagine, walking in such high heels is a sort of workout. You are not able to skin your leg at the gym, but you are definitely going to find all the muscles you didn't even know you had.
Louboutins make a great Instagram picture
This may not be your most reasonable reason to buy a pair of heels that would cost you a fortune. But, please, we are living in the Instagram era. And, who wouldn't like to join the community of loyal Louboutin consumers with the hashtag #LouboutinWorld? Posting Instagram photos have become part of our everyday routine, so if you already get your pair of Louboutin heels, don't miss to share it with the rest of the world.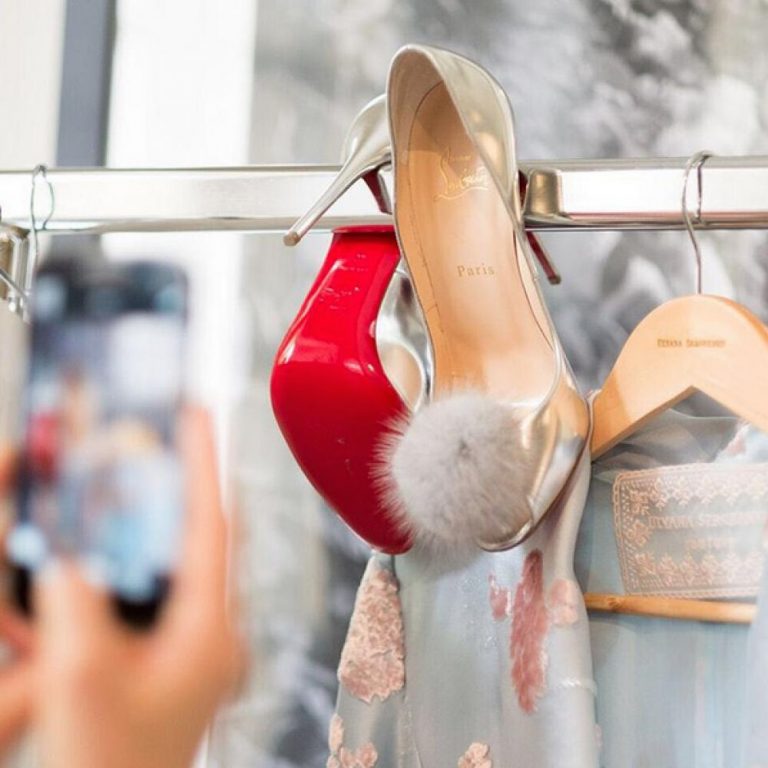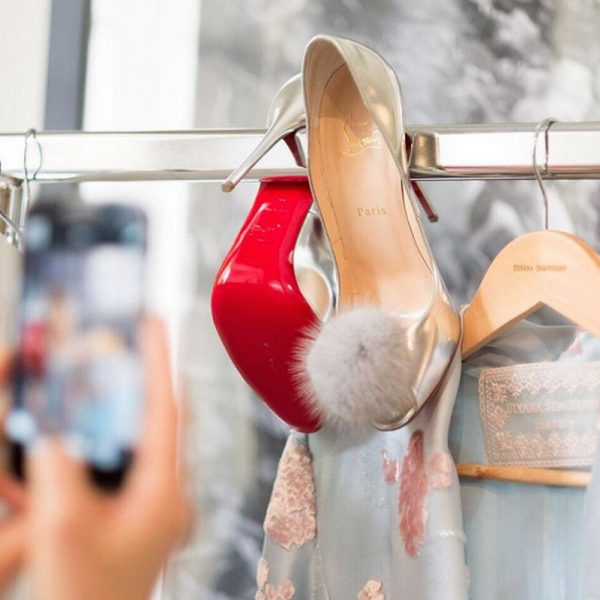 source
Louboutin heels are unlike anything else you'll ever own
The brand pays a lot of attention to details. We can without any doubt say that it is the best in the footwear business. All the shoes are works of art. They are all luxurious, classic, and elegant. The brand has experimented with many detailing materials such as chains and spikes. They have used the most exotic materials like python and snakeskin. And, definitely, they have found the best way to make the shoes came in such a sexy and sophisticated way, that leaves any woman breathless. Wearing a pair of them will make you instantly feel better. Yes, they are a perfect mood booster that you will never get tired of.