Getting pregnant and having a baby is definitely the most monumental experience of one's life. Women's life changes completely after the newborn arrives. The family finally gets its true meaning. Having a new baby also means a new life that you have little control over. Losing control over the way you lived your life before may make you a little anxious, or even scared. Living with a newborn is a little intense. Sometimes it can be really messy too. But, it is absolutely all worth it. In order to make your life with a baby feel extra nice, why don't you stock up on some stylish things to boost the mood? What about dressing your baby in the latest baby fashion items? Fashionable babies are really sweet and adorable.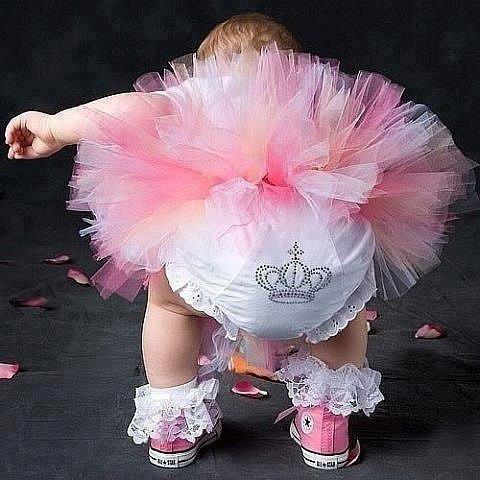 source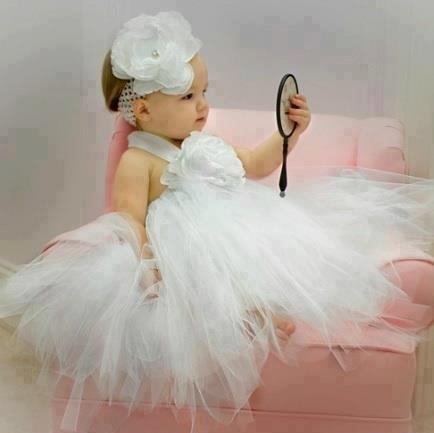 source
Today, the Internet and social media are full of mini fashion bloggers. Those fashionable babies you see on social media may not be dressed by themselves, but with a little help from their parents, they are true stars. If you want your kid to look fashionable and modern, then there is only one thing to do: SHOP! Shop the latest and trendiest pieces for your little one.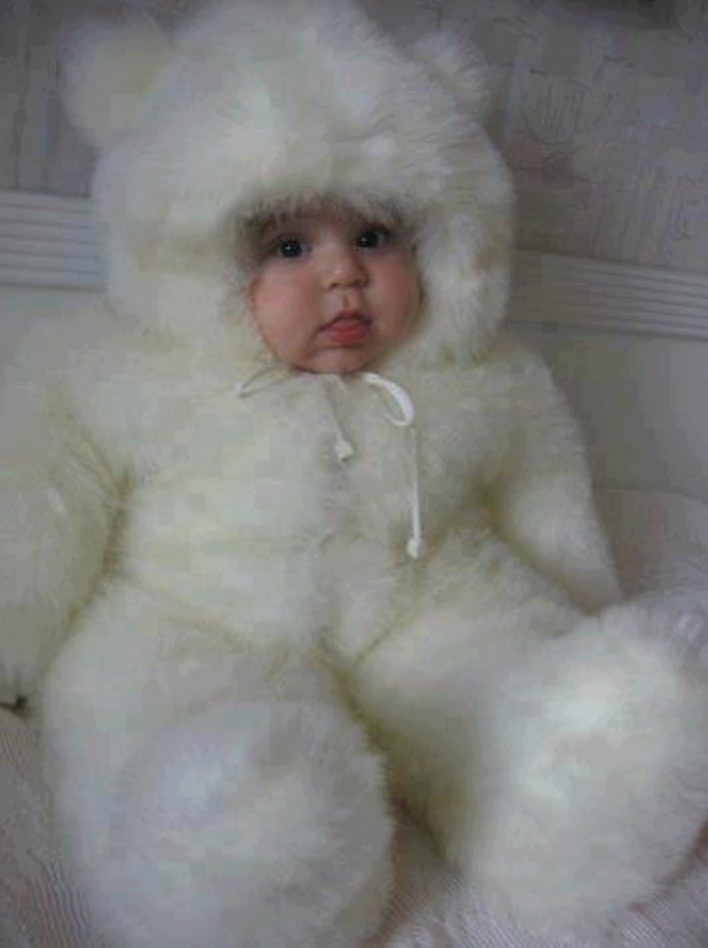 source
Comfort over fashion
Just remember that when it comes to babies, even to fashionable babies, comfort should be over anything else, even over fashion. Remember that they are just kids and no matter the clothes they put on they are always sweet and cute. Adding a little of trendy clothes and accessories will just make them look over cute (if possible). In today's new era of social media, we can see so many fashionable babies that dress even better than adults.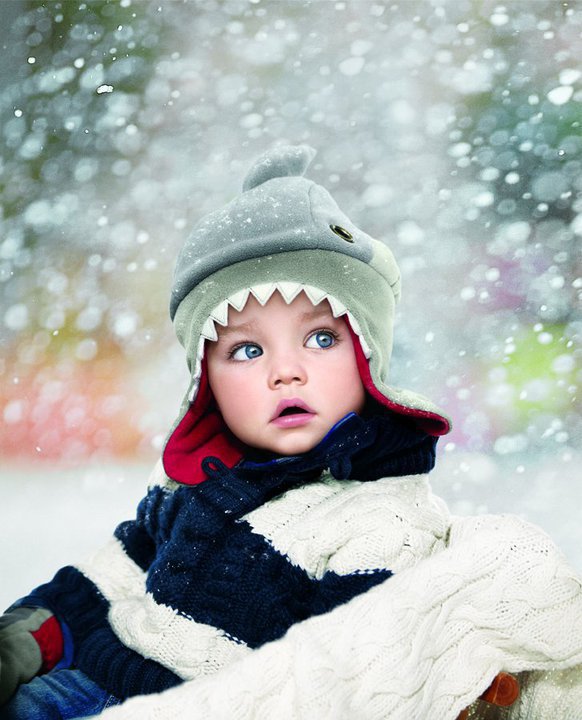 source
Here are some simple tips for a fashionable baby look. We are sure they will help you make a little mini fashion blogger from your little one. Enter the world of fashionable babies by following them.  Don't miss any of them.
Stock up on the beautiful look and smelling bath products
There is no aroma compared to a baby fresh out of the bath. Little babies smell so good, that you feel like holding a candy in your hands, especially when you use luscious baby bath products. Always try to use products that smell good, considering the quality of the product and its impact on baby skin. Remember that the baby skin is so soft, that you need to use only tested products.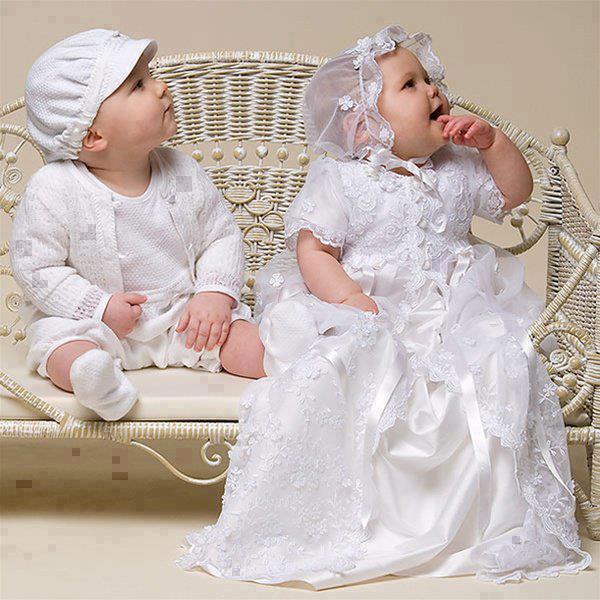 source
Buy high-quality diapers
At the beginning of their life, babies only sleep, eat and poop. If you are a parent for the first time, you may know that the poop part is really not a joke. And it is maybe the most difficult part of parenting at the beginning. But, you can still make it a fun activity too. How? Start buying diapers that make you and the baby happy. We refer to diapers with stretch and leak protection, of course, but at the same time, diapers with fun patterns.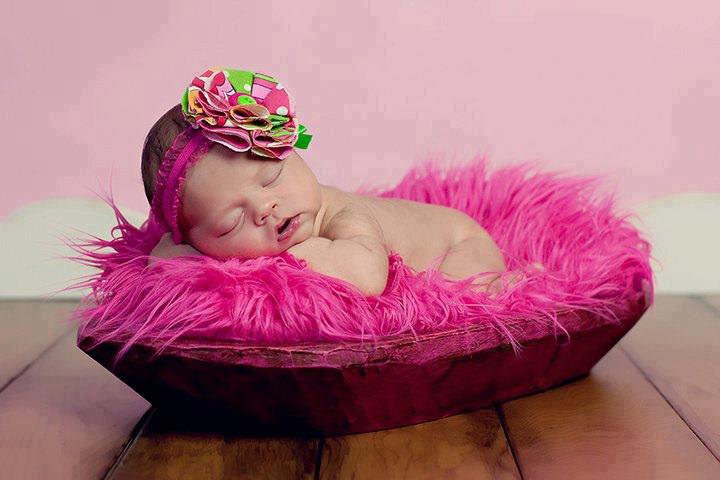 source
You can found many diapers producers that produce high-quality diapers with colorful prints, contemporary patterns, or even your baby's initials written on them, for fashionable babies. This is so chic. Babies wearing only a diaper look so fashionable and adorable in photos, so try this chic trend.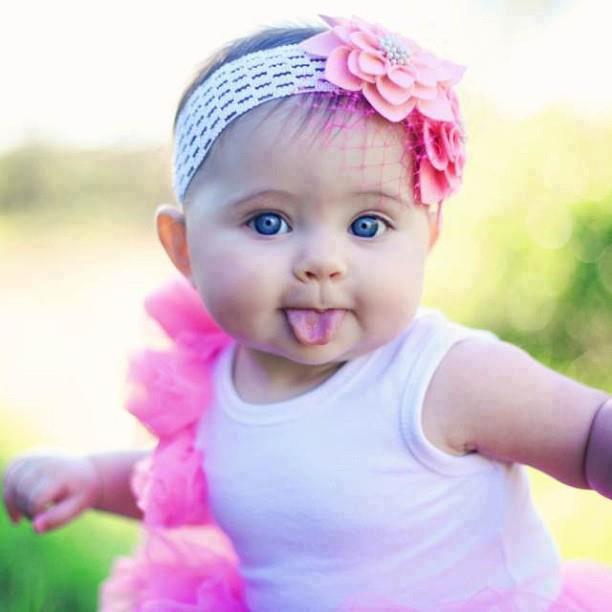 source
Work the closet!
Your baby's room décor may be your most beautiful project while still pregnant. Once you get the baby in your hands, you will easily fall in love with its little pink or blue world. Modern moms enjoy spending time in their kid's rooms, organizing the baby's thing and its closet. When it comes to little girls, mothers enjoy painting their fashionable babies' world in pink. Beautiful monogrammed blanket for the baby, a jewelry box to keep those little accessories, little pink hangers for the dresses… These are only a few of the details that give your little daughter's room the look of a fairy tale castle.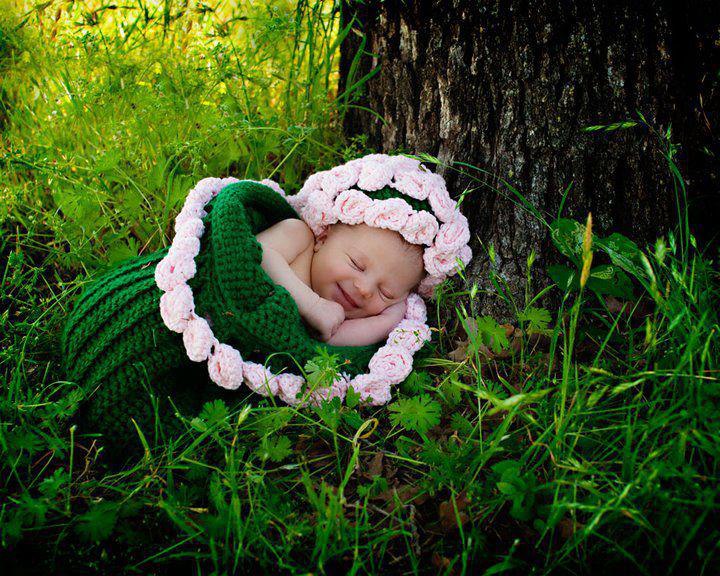 source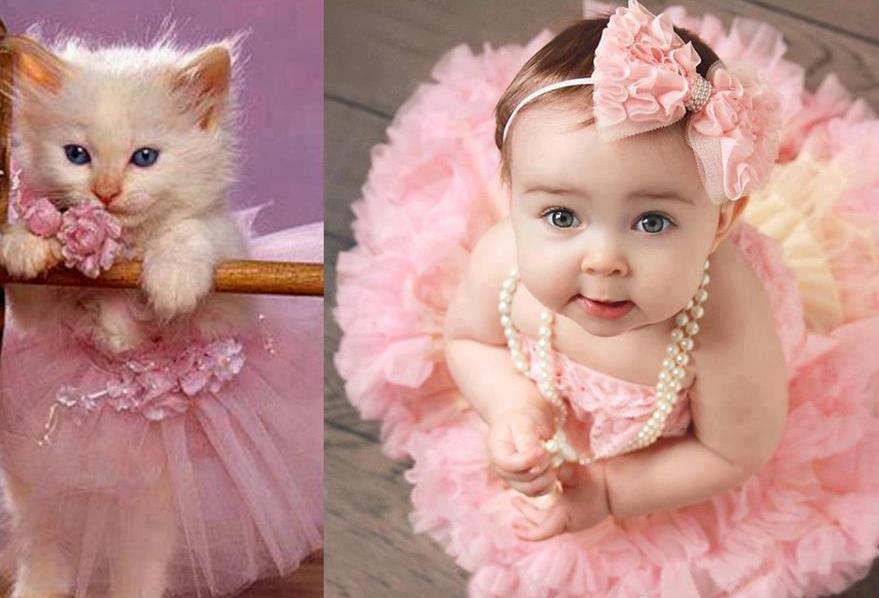 source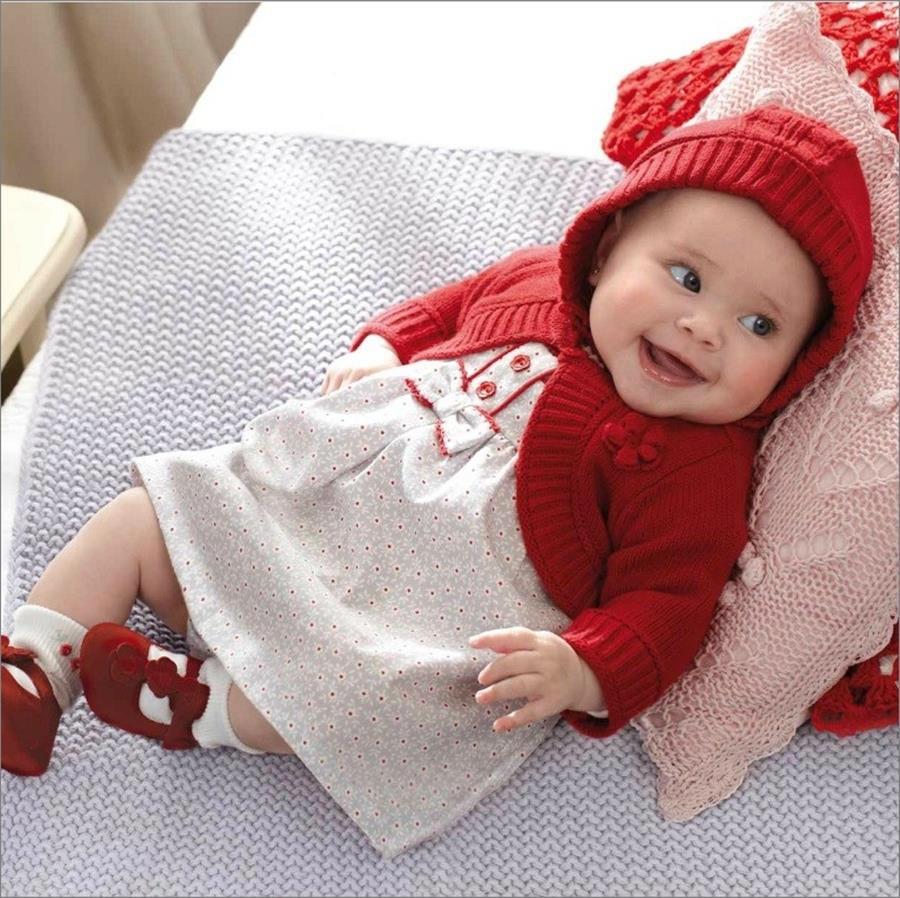 source
The clothes and the accessories
And, there come the baby clothes. Tens of little dresses colored in pale pink or other pale shades work on the fashionable style the best possible. All those little sandals and sneakers, as well as headbands and baby hair accessories, are a must for all fashionable babies. In the end, last but not least, the soft materials that the clothes are made of. The fashionable babies' story should have all these elements to be a successful one.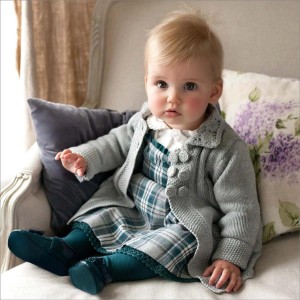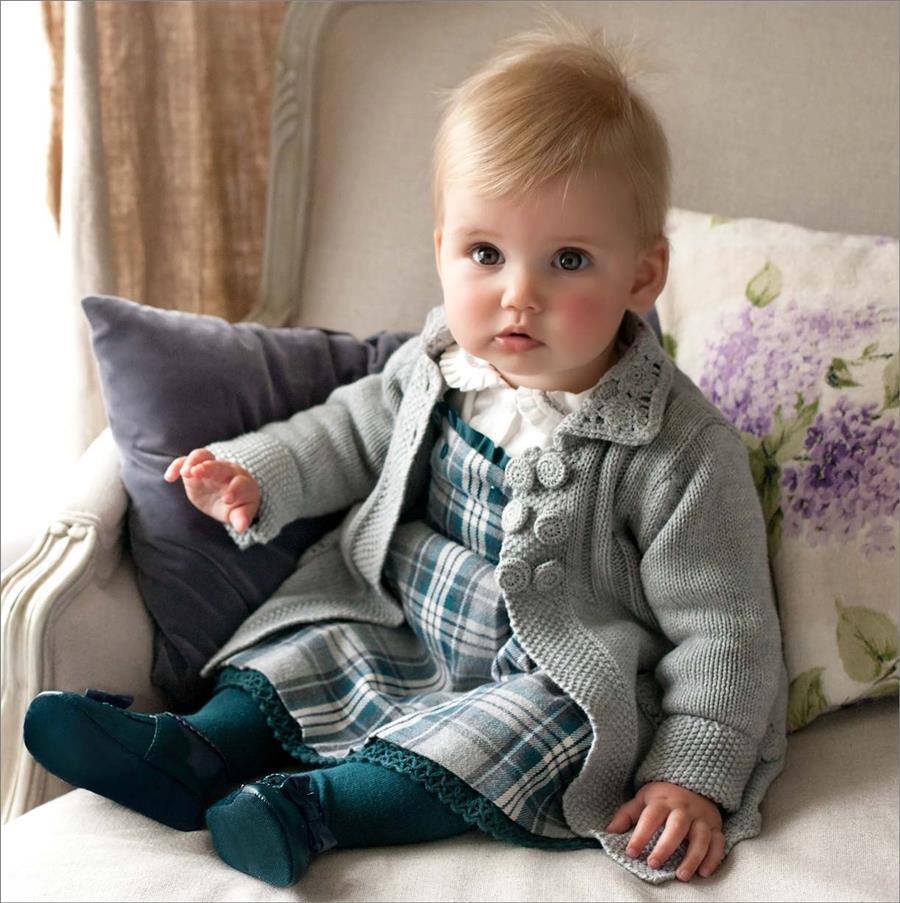 source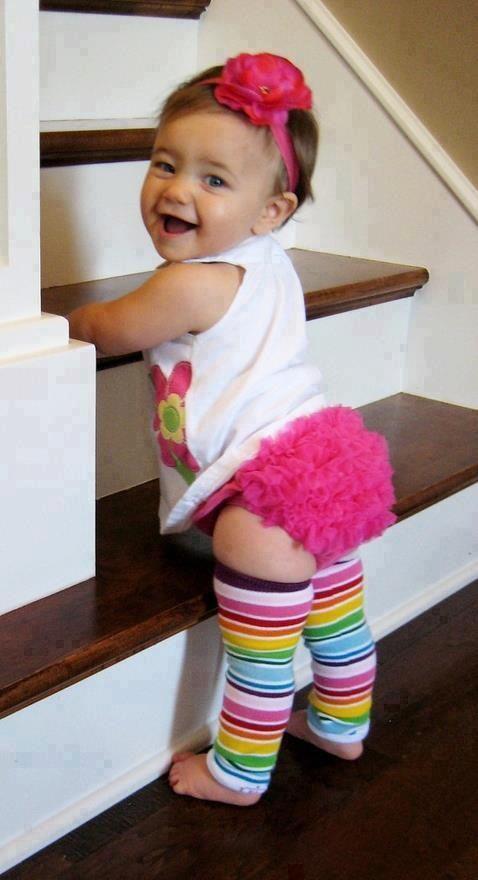 source
Do not forget the photoshoot too. Trying different poses with a baby or a toddler may be so exhausting, but the final result is definitely all worth it. All those knitted dresses, tulle skirts, and pinky details and accessories, and a little baby are all you need for a statement photo. These photos from the gallery we prepared for you are proof of it. We leave you to enjoy these fashionable babies' attires.