When you have a baby, you will want to dress them in nice and warm clothes. If you are a modern parent, you will also want your baby to dress in trendy outfits. Clothes are essential as they make us warm and comfortable. Choose clothes that are well-fitting so that your toddler can move with ease. Children mostly, are very sensitive to cold, you must get warm clothes such as girls cardigans. Baby products in the market have increasingly grown and there is a need for more quality baby collections. The trendy baby clothes give parents an easy time choosing a wardrobe for their children.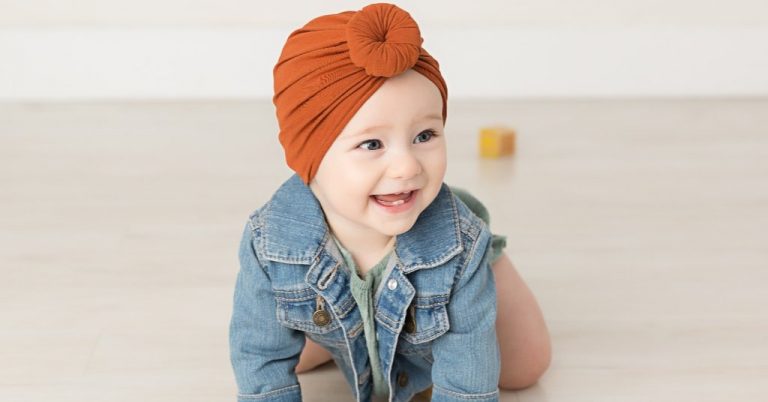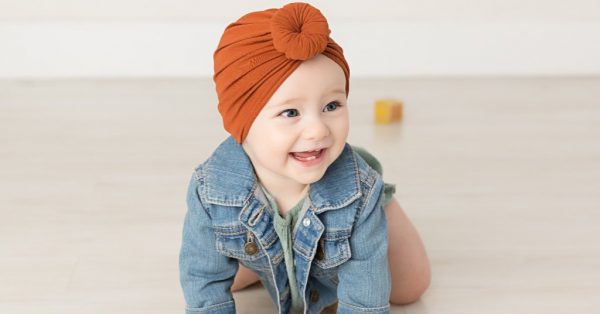 Types of Baby Clothes that You Need
Despite all things, the baby comes first. The clothes you choose to buy will greatly depend on the climate of your area of residence. Girls cardigans are good examples to start with.
With a new-born on the way, you will need to go shopping for the most important things which are clothes. There are so many clothes for babies and that gives you a variety to choose from. Do a little research so that you can know exactly the type of clothes you need to buy.
When you know the baby's gender, it makes it easier for you when you are out shopping. Here are some types of baby clothes that you will need.
1. Baby Rompers
Rompers are a very essential part of the baby's wardrobe as they serve multi-purposely. Rompers act as sweaters and trousers at the same time. It is a top and bottom at the same time. You can get your baby a couple of these. They are also called one-piece or bubble.
When you purchase enough rompers, you will only need to get fewer pieces of clothes for the toddler. Go for trendy ones like those with fur and other decorations on them. At least this way, it will break the monotony that comes with these types of baby clothes.
2. Baby Leggings
Leggings usually are versatile especially stretchy ones. They usually come in handy when you need to take the baby out for a stroll in the baby carrier or when the baby hits the crawling stage. You can dress the baby in leggings when the weather is cold and be sure that the baby will remain warm throughout.
To give your baby a trendy look, you can style the leggings under a dress then pair it with a girls cardigan. Go for baby leggings made from cotton as they are unlikely to irritate the baby's skin.
3. Baby Socks
Even though baby socks are small and tiny, they play a big role in baby clothes. It does not matter the month in which your young one was born because these clothing items act as weather controllers. As a modern parent, you will want your baby to look fashionable in almost every cloth they put on.
Go for socks that have elastic since babies have a tendency of kicking their feet a lot and in the process, their socks may fall off. Since socks are tiny, you can easily lose them. The trick here is to buy plenty of the same colour and pattern so that when you lose one, you can easily pair it with the other.
Giving your bay a trendy look should not be an uphill task. You do not have to go overboard in any case since most of the time babies are covered in warm shawls and blankets.