The tweenage life of an individual is the most precious time of their life. It is the transitional episode that beacons at their growth; form their perspective about life and goals to their body development and life choices, everything seems to be evolving. Similarly, the tweenage girls have their sense of fashion and style according to their penchant and comfort. However, some tweenagers are confused at this stage, regarding their identity and especially their distinct style and fashion. Instead of always fitting in with the peer group, we advise mothers to let their little girls explore their identity, likes, and fashion senses to mold their personalities accordingly. Whether your girl is sporty, feminine, nerdy, or simple, we should always guide tweenagers to choose fashion with grace and be themselves.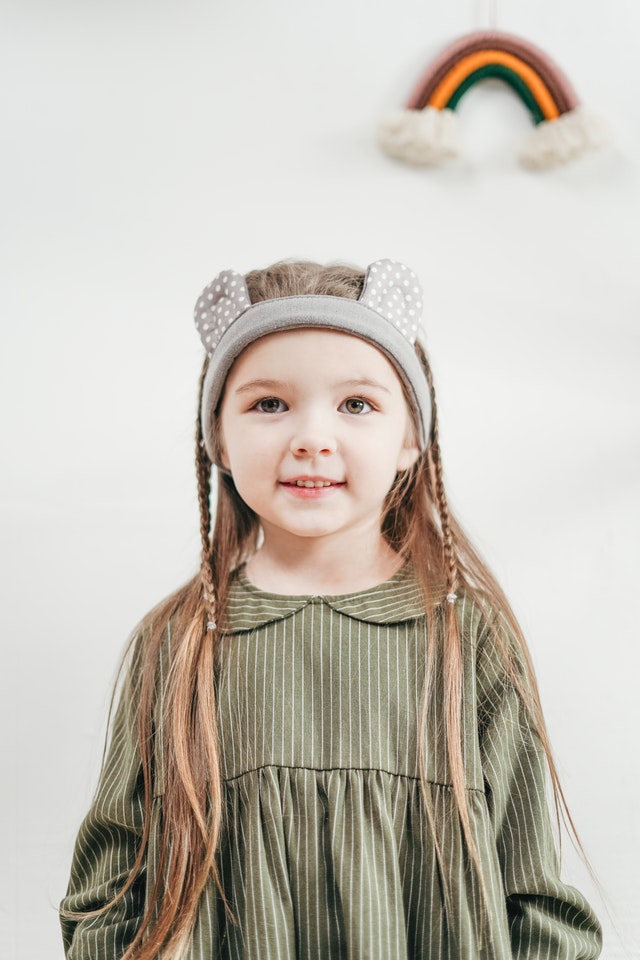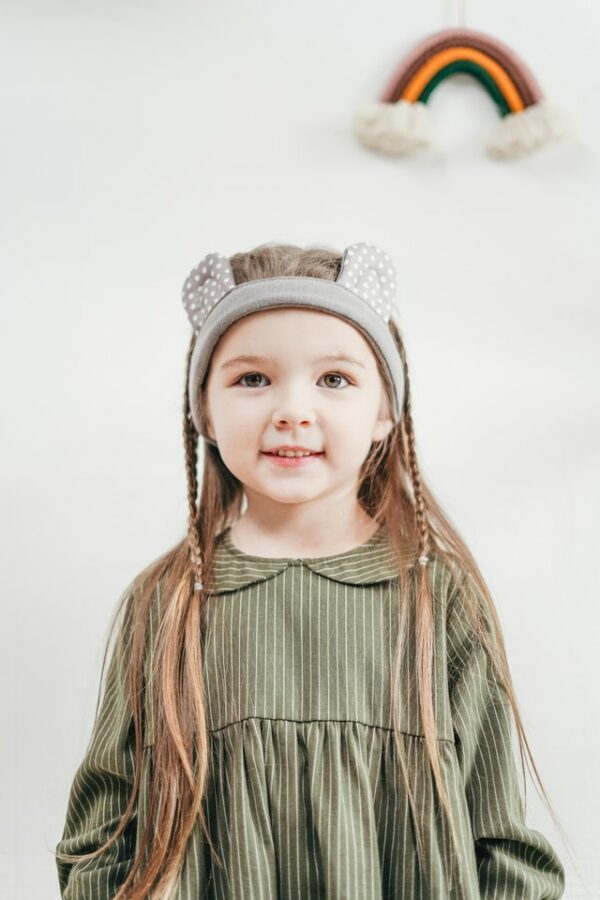 Source: Pexels
This is a list of tips for tweens to style with elegance to look the finest.
DRESS TRENDY
Always support your daughters to bring their A-game, wherever they are. From lazy pajama-style at home to the glamorous party look, dresses play essential roles in personality building. Therefore, always opt for the comfortable, trendy clothing that exhumes sheer sartorial elegance for your little princess. There are several fashionable dresses for tweens that your girl can rock to appear on the style radar. Let her unleash her creativity as she plays dressing-up while you can guide her on carrying each dress with grace. If she is a fan of FRIEND's character named Rachel Green, the ultimate fashion muse, she can improvise Green's cropped denim vest with a plaid skirt style that is one of her most memorable looks.
Moreover, for a sporty look, they can consider wearing the overalls over a striped tank top. If your girl is too feminine and wants to wear maxis for summers, that is also quite classy. You can opt for an effortless plain button-up shirt, high-waisted miniskirt, and tights while for winters. Above all, ensure that you feel comfortable in the dress, irrespective of what style you choose because nothing is classier than being at ease in your attire.
OPT FOR VIBRANT COLORS
Up next is the choice of colors for your little girl. You can help them look at the brighter side and suggest prismatic colors since tweenagers look best in such shades. The color coordination game must be robust since it leaves an impression and sets your kids' mood. Bold color and light color fusion would add an extra flair to your girl's personality. A classy white shirt with a multicolored skirt or an all-black ensemble always works as it never gets old. If you would like to follow the sassiest Green, you may opt for the millennial pink color she wore in the 'Pilot' episode.
PULL OFF SMART HAIRSTYLES 
Make a daisy chain-turned-flower crown for your girl today to give her an incredibly pretty look which is perfect for any occasion ranging from birthdays to weddings, and can look great on various dresses. For long maxis, a top knot high bun always looks elegant in summers. Furthermore, loose straight hair with a colorful hairband is suitable for an everyday casual look. If you wish to try a side ponytail, it is bound to give you a simple, sleek, and quick look and can be made with any hair length.
PUT YOUR BEST FOOT FORWARD
Shoes that complement your outfit's style and color make you the ultimate ideal of a fashion freak. Little girls look best in quirky-patterned shoes; whereas, the sporty girls can always opt for sneakers without socks under their skirts or shorts. Glittery penny loafers will amp their look at a wedding or a birthday party. Nude or white color heels go perfectly with a red, pink, or purple dress. And glittery gold or silver loafers are always a great choice as it would make them look as glamorous as a princess with comfortable shoes.
ACCESSORIZE LIKE A STYLIST
Whatever kind of dress or shoes you wish to opt for, accessories are something that balances it all, giving you a complete trimmed look. Tween girls should always opt for minimalistic jewelry, perhaps a delicate pearl earring or cute, cartoon character watch that they can carry conveniently and up their style game. Moreover, a wacky headgear bowed headband, or beads would make them look like a living doll.
In a nutshell, little girls look pretty in everything they wear; however, they can always follow their interests, likeness, and preferences to explore their fashion sense and build their identity. From trendy dresses to classy shoes, there are numerous ways to augment their fashion sense and enhance the style in tweenage girls, but they should be comfortable with whatever they wear at the end of the day. In addition to these ways, little girls can also wear minimalistic makeup to enhance their overall personality features. We advise you to follow these tips as a guide and then let her experiment new styles to explore the most graceful look of them all. Moreover, it will help your little girl make a decent fashionable statement herself.