Country music used to be a genre that was only popular with a small segment of the population. These days it has gotten more mainstream than ever. Which means that it has impacted the way that people dress. The fashion trends often associated with this music genre have found their way into the wardrobes of the masses.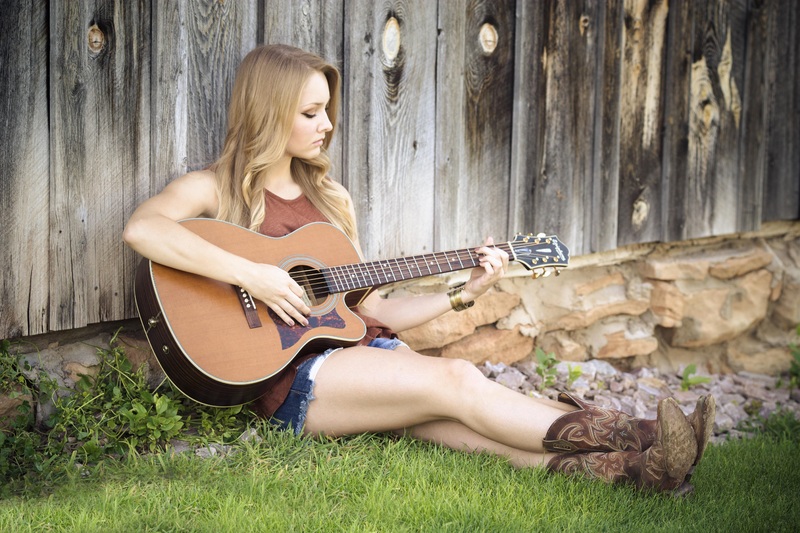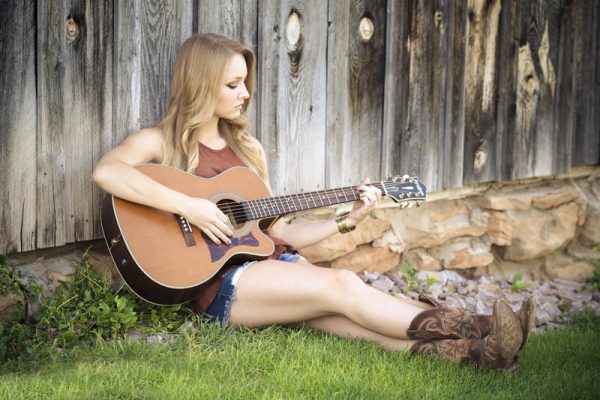 From denim jackets and cowboy boots to trucker hats, people have been adopting the iconic look of their favorite country music stars. You don't have to even be a country music fan, or have tickets to a music festival to want to dress with this style. If you love the idea of looking a bit country, there are a lot of ways to do so. In this article, we will go over this trend and see what it's all about.
What Country Music fashion is all about
Country music fashion has changed dramatically over the decades so pinning down what it is all about can be difficult. For instance, back in the 50s and 60s the trend was to look as garish as possible. Shiny sequins all over the outfit was very common. Rhinestones encrusted on trousers and dresses were totally normal. As was a jacket studded with gemstones and brightly colored fabric.
Once country music started to become mainstream, this type of flamboyance started going out of fashion. The outfits became less showy and more reflective of the everyday American. This included button-down shirts, cowboy boots, denim, and trucker hats.
Big shifts in society and culture have also shaped country music fashion. For example, in the 70s, many people wanted a more relaxed style. And in the 2000s, the internet and global media brought a mix of styles to country music fashion. Through all these changes, country music fashion has stayed true to its roots.
Mainstream trends
Many elements from country fashion have become part of mainstream style. Cowboy boots, for example, have become a fashion staple. They're seen everywhere, from runways to city streets. Denim-on-denim, once considered a faux pas, is now a favorite look of many celebrities.
You can see the influence of country music fashion all around. Just take a look at the people on the streets of major cities. You'll see elements of country fashion everywhere. Fringe jackets, western belts, and yes, even bolo ties are now common sights.
The role of social media
Country music stars aren't just seen as musicians. They're also fashion influencers.One of the reasons is that social media plays a big part in how people dress. When these stars post their outfits on social media, fans and fashion lovers take notice. Many people then try to copy these styles
Online shopping has made it easy for people to buy the latest trends. Many fast-fashion brands have jumped on the country music style bandwagon. They offer items like denim jackets, cowboy boots, and trucker hats. These brands help make country style accessible to everyone and at a good price.