We've all experienced that moment when we open our wardrobe and can't figure out what to wear. You may try on your clothes for hours, but no matter what – nothing seems quite right!
While we all have a tendency to hold on to belongings, there is nothing more satisfying than getting a fresh start. If you're ready to say goodbye to the old and embrace the new, keep on reading!
In this article, we are going to discuss some of the signs that it's time to update your wardrobe.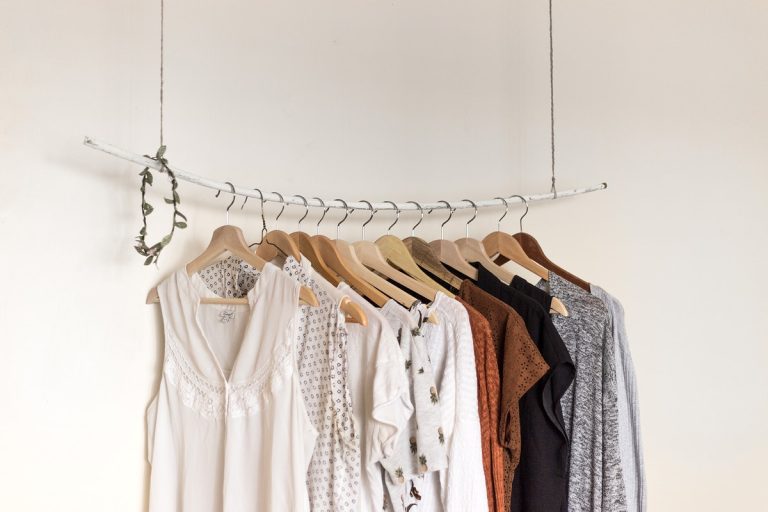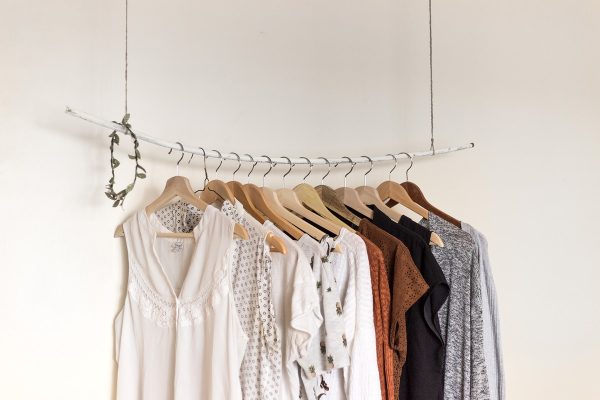 Your clothes don't fit properly.
It's completely normal for our bodies to change throughout the years. If your clothes don't fit properly or if they are too tight or loose it may be time to update your wardrobe with more comfortable clothing items.
If you're not sure where to get started, try starting your search online with these Men's and Women's Clothing options from Planters Exchange. You can even take advantage of their concierge-style shopping experience so that you find the perfect pieces.
Your clothes are outdated.
Fashion is always evolving and what was considered fashionable a few years ago may not be in style anymore. If you haven't bought anything new for a while, you're probably wearing things that are no longer "cool".
Check out some of the latest trends and put your own spin on them. You don't have to change your fashion sense completely, but adding a few new stylish pieces can make a big difference.
Your clothes have signs of wear and tear.             
Clothes don't last forever, and over time they may begin to fade, tear and wear out after consistent use. These pieces usually become unflattering and also give a bad impression.
If you notice anything like stains, rips, and missing buttons it may be time to update your wardrobe. Of course, if you think you can mend the issue you can try that too.
You have a different lifestyle.
Our lifestyle has a significant impact on the clothes we wear. If you've changed jobs or become part of a new social group, you can use this as a reason to invest in some different items.
While you don't have to change anything to please other people, sometimes new clothes can be a more practical option. For instance, if you have recently worked in an office space but have moved to a rather physical field, you might require more durable pieces.
You're feeling bored.
Lastly, if you find that you are reaching for the same outfits over and over again it's a sign that you are bored with your current wardrobe. Investing in some exciting pieces can help you feel inspired and motivated to get dressed each day.
Start small by adding a few accessories such as a colorful pair of custom socks, a patterned scarf, or a statement necklace. Sometimes the smallest things can make the biggest difference.
Final Words
If you are experiencing any of the above signs, it's a good indicator that it's time to refresh your wardrobe. But that doesn't mean you have to throw out everything!
Consider purchasing some versatile pieces that can be mixed and matched with what you already own. Of course, splurging on a few new items is fine too. Good luck!