Choosing the right pair of socks can have a significant impact on how you feel throughout the day. If you're in the market for new socks, this can be a golden opportunity to change your life for the better, at least in a small way. Here are five things to think about the next time you're looking at socks for women: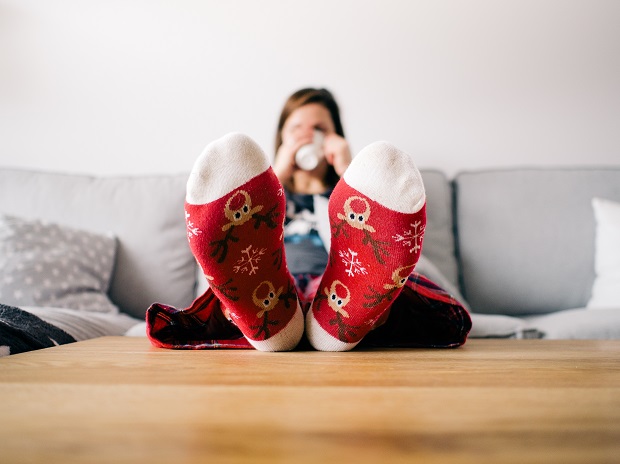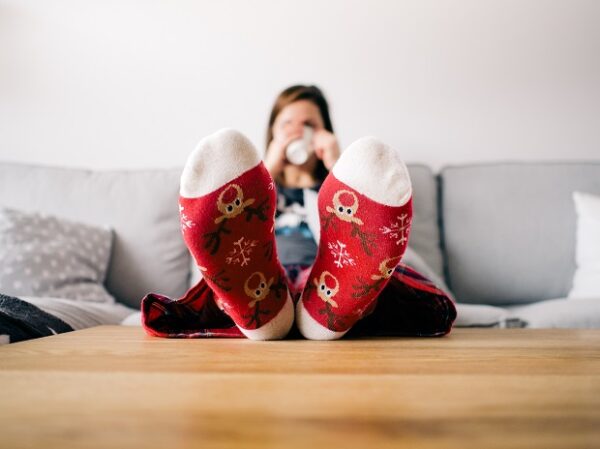 You Can Never Have Too Many No-Show Socks
The "sockless look" comes and goes. Love it or hate it, there are three important things you can't deny. First, wearing certain shoes without socks feels downright uncomfortable. Second, if you wear any kind of shoe without a sock, your feet will start to smell awful. Third, regularly going sockless allows moisture to accumulate in your shoes, encouraging the growth of mold and ultimately shortening their lifespan.
If you like the sockless look or just want to cop that style for a few pairs of shoes you have lying around, then investing in a few pairs of no-show socks is a no-brainer. They can help you achieve that effortlessly laidback style without any of the disadvantages.
Spare a Thought for the Shoes
There are few things less attractive than stuffing a too-thick sock into a sleek pair of pumps or indeed any shoe with a similarly narrow profile. When selecting your socks for the day, the least you can do is give some thought to whether they pair well with the footwear you've chosen.
Going with a sneaker or an ankle boot? Try a no-show sock made with high-quality cotton that's both super comfortable and breathable. Planning on wearing flats for the day? There are socks for that—liners that will stay out of sight and won't slip off while you're running around. Let your footwear inform your sock choice, and you won't go wrong.
Gray and Black Socks Are Extremely Versatile
Classic white socks are the ultimate egalitarian garment. When they're new they can look clean and fresh and they can complement virtually any athletic shoe—that is, if you're wearing gym clothes.
While there's certainly nothing wrong with white socks, black and gray just tend to look a little more grown-up and tend to be more versatile when paired with most streetwear. They also take longer to look worn out, which is great if you don't like to shop for new socks every year.
Choose Cushioned Socks If You're Physically Active
If you have a job that has you on your feet all day or if you simply like to stay active during your downtime, wearing socks with cushioning loops at the soles, toes, and heels can be a lifesaver. Cushioned socks can prevent blisters and fatigue, and they can also keep your feet dry.
Fortunately, cushioned socks are available in a wide variety of styles. This ensures that you'll always be able to find comfy socks regardless of your style or the type of shoes you wear.
Pay Attention to the Fit
Contrary to popular belief, socks are not, in fact, one-size-fits-all. Wearing socks that are too tight can mess with your circulation. Get a pair that's too loose, though, and you'll find yourself pulling them up more often than you'd like. The socks you choose should feel snug against your feet. Any extra fabric hanging loose can cause friction when you walk, creating painful blisters.
At the end of the day, how you choose your socks all comes down to your personal preferences. The one thing you shouldn't compromise on, though, is comfort. If your socks don't make you feel as though you can stand tall, toss them out and buy new ones!