Some party hosts are still hesitant to adopt the new trend of sending invitations online. In the digital age, everything aspect of our lives evolves around technology. There are so many new advancements that some of our usual practices are steadily becoming obsolete. When it comes to party planning, one of the most significant changes is how we deliver invitations.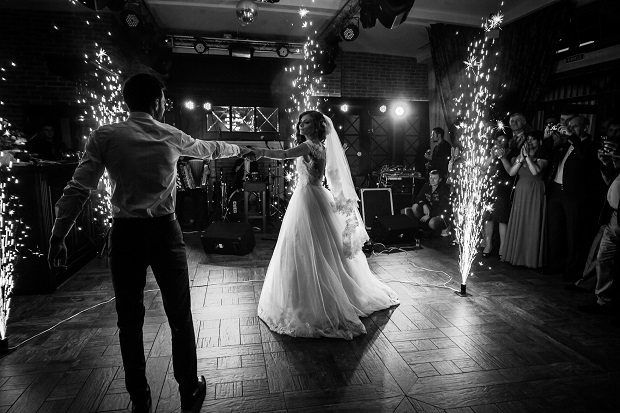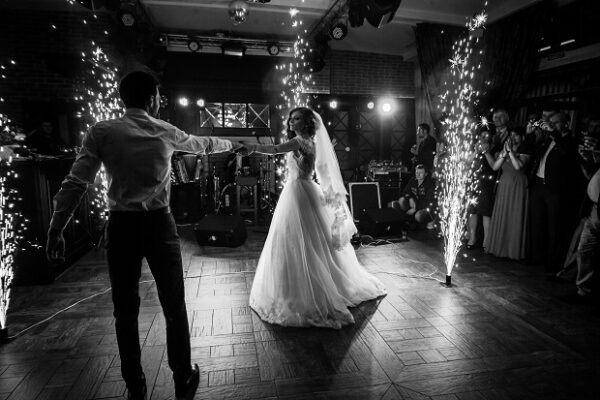 There are plenty of milestones we love to celebrate by getting together with our loved ones, including birthdays, weddings, and graduations. Preparing a party usually involves a very long to-do list, with booking a venue, music, and catering right at the top. The most important task of all, however, is actually inviting guests to grace the celebration.
Once you've finished writing all your invitations, the traditional way of distributing them is driving to each recipient's home or sending them through snail mail. It takes a lot of time and effort, and the hours you spent driving around town could have been better spent elsewhere. Fortunately, technology has been trying to solve that problem.
Electronic Invitations
An electronic invitation, also known as e-invite, is a non-traditional type of invitation that is sent online through one's platform of choice. Electronic invitations can be sent via email, social media platforms like Facebook Messenger, Instagram, and Snapchat, or through websites that are made for this type of service alone. Just like traditional invitations, e-invites contain all the details about your event, and are suitable for any celebration – including weddings!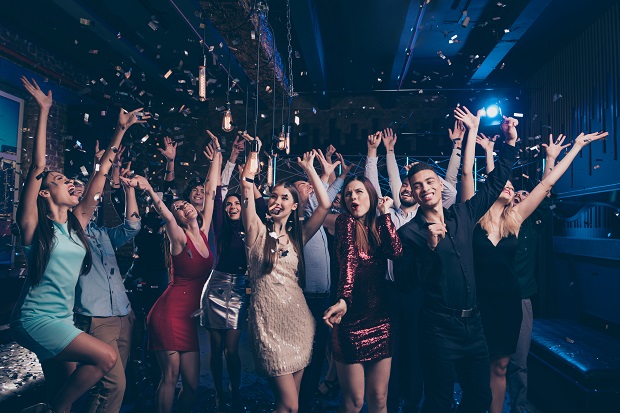 When planning your big day, the online wedding invitations might contain details such as your names, the time and venue for the event, as well as a dress code that will be followed. They're customizable to your theme, preferences, and style.
Why You Should Send Your Invitations Electronically
Let's face it, visiting your friends and family one-by-one to hand out invitations is very time-consuming. Not sold yet? Here are a few things that might convince you:
You can help to save the environment
Cutting down trees to produce virgin paper is one of the many causes of deforestation, a catastrophic process that continues to have a negative impact on the environment. Imagine hosting an event with 300 people; unless they're made from 100% recycled paper, each invite contributes to deforestation. If you switch to electronic invitations, you will play your part in helping to save the environment.
It's a cheaper alternative
Paper products like wedding invitations can be quite expensive. Depending on how elaborate a design you choose, you may need to involve a designer, illustrator, printer, or even a calligrapher. Even ink is expensive if you decide to print your invitations at home, plus the embellishments and finishing touches befitting your special celebration.
When making e-invites, you'll find that the total cost is a lot less expensive than making paper invitations. Plus, online invites come with additional features that aren't found in old school paper products. Invite tracking, instant RSVP, and planning tools come bundled; helping you to stay organized at a fraction of the price.
Quick delivery time and easier exchange of communication
The traditional method of delivering invitations involved either a huge stack of stamps or  handing them over to attendees one by one. It takes a long time to send invitations manually, not least because you'll often get stuck chatting at a friend's house!
If attendees live far away, you have to mail them invitations from your local post office. Sometimes the mail is painfully slow, and your post could get lost in the hundreds of letters and parcels in the warehouse. With online invitations, you can easily add all your attendees' email addresses or social media accounts and send them simultaneously.
This will allow your friends to easily reply and communicate with you in case they have questions or clarifications, and to provide an RSVP to the event. In online invites, your message will be delivered in seconds. Compare that to the traditional way of dragging yourself to different parts of the city or waiting for a return letter in the mail, and it's an easy choice!
You can create a handy database for attendees
When preparing for an event, you usually have a set budget, and this is dependent on the number of people attending. Aside from providing all the information to your intended guest list, another goal of sending invitations is to know how many people exactly will be going to the event you're hosting. This allows you to manage your budget precisely, and avoid over-purchasing materials, food, and drink that won't ultimately be used.
Sometimes, your attendees may forget to contact your number to RSVP for the event, but with e-invites, you can easily make automations where they can either click the yes or no button and the response will automatically be uploaded to your database. Then, accessing all your attendee information is really straightforward; just open the sheet containing the data and check how many people have responded to your invitation. This saves you valuable time when you have a hundred other tasks to complete!
Conclusion
Your milestones are a very important part of your life, and celebrating them with your nearest and dearest is the nicest way of honoring what you worked so hard for. Before you can enjoy a well-earned party, however, there are some administrative duties to get out of way. The most important is actually inviting your guest list!
In the past, this involved designing and printing custom invitations, or hand-writing a stack of generic cards bought from the store, followed by a trip to the mailbox or delivering them in-person. RSVPs came at a glacial pace, either through the post or over the phone. By the time that part of the planning process was complete, you were ready for a holiday!
E-invites have revolutionized party planning. They're customizable, quick to set up and send out, and give you access to up-to-date attendee data in seconds. Consider the digital alternative for your next celebration!