Furnishing your dining room properly can change a gloomy room into a comfy paradise with the right furniture. Apart from the dining table – the focal point of the entire dining room – dining chairs are of the highest importance. Choosing the right dining chairs will allow you and your guests to enjoy your meals in comfort and style – and this guide will help you do exactly that!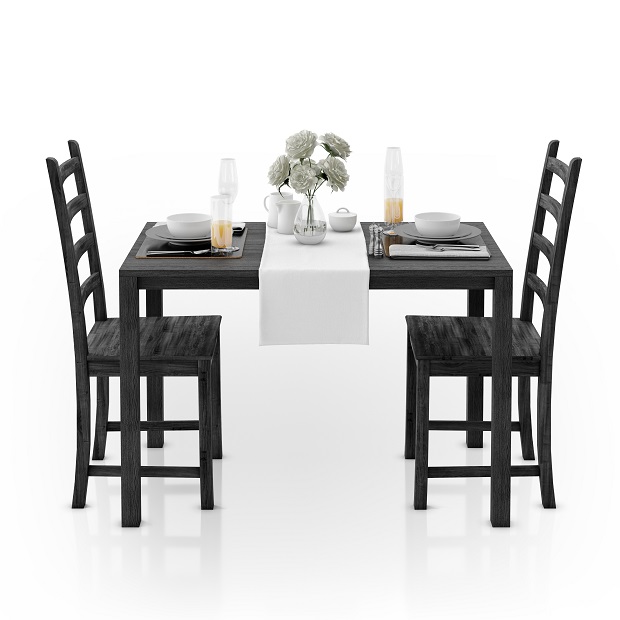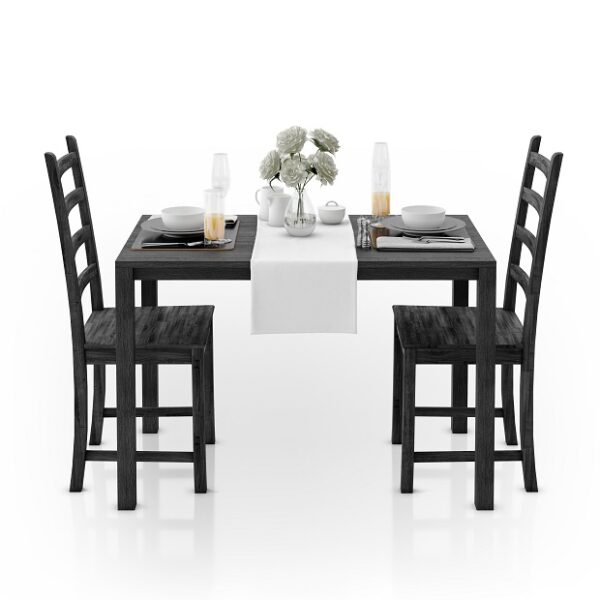 Can I use armchairs in my dining room?
Of course! Armchairs work great as dining chairs, especially the more classic models. Armchairs are a lot more comfortable to sit in because of their larger size and additional padding, and also add depth and a comfy vibe to the dining room. They work very well with more formal and elegant interiors, but can also be used without issues in more contemporary and casual rooms.
When using armchairs in your dining room, you need to be especially careful with the food. As armchairs have upholstered seats, backs, and sides, they are much more easily stained than traditional chairs. While washing your armchairs with detergents can remove most stains, doing so too often will damage the upholstery and destroy their look, so remain careful when eating!
Bring traditional vibes to your dining room with Tiffany chairs
Tiffany chairs, also historically called Chiavari chairs, are gorgeous pieces of furniture that can spruce up your dining room if you're looking for more elegant elements. This unique chair design was created over 200 years ago by an Italian cabinetmaker. Tiffany chairs have been an overwhelming success, quickly becoming a worldwide phenomenon. Nowadays, they are frequently used as wedding seating.
The uniqueness of the Chiavari chair comes from the design of its elements. Every single component of the chair has been designed to perfectly withhold the stress it will carry. The chairs provide a regal look and can be exactly what your dining room needs to give it a bit more pizzazz.
Ladderback chairs – a versatile choice
If you are not sure what the style of your dining room will be, or if you're planning to change it around sometime in the future, ladderback chairs are a great choice for you. Their design makes them a very universal choice, working perfectly in a variety of setups. These chairs work especially well in more casual rooms and can give them a rustic vibe.