When it comes to foot wear we are looking for comfy shoes most of the time that are made for walking long distances and that don't make our feet hurt. As the weather gets better and better we tend to spend out time outside enjoying the spring sun, so we leave our winter boots aside and we look for comfy spring shoes. The sneakers are known to be the most comfortable, but if you don't want to look that sporty then I have the perfect solution for you – the slip ons. They are a hot trend and currently the most popular choice of all girls who want to look stylish and chic. They can be combined with all kind of clothes, so they will fit well with your jeans, skirt, dresses, shorts and so on. In this article I'm going to inspire you and show you How To Combine Your Slip On Shoes With Your Spring Attire, so you can create some memorable outfits. Check them out and see how these shoes make a statement everywhere!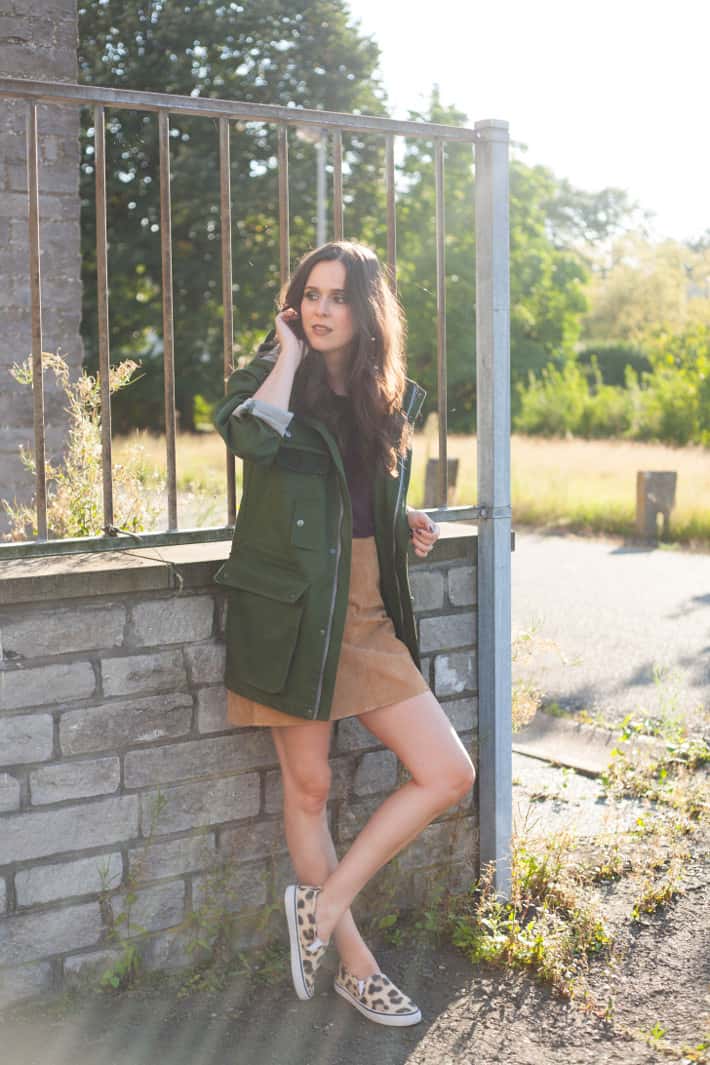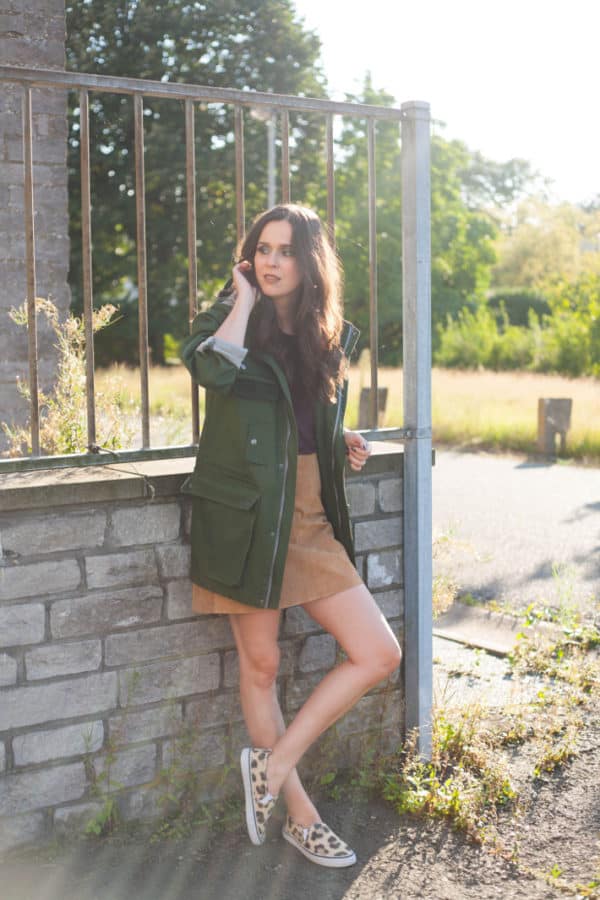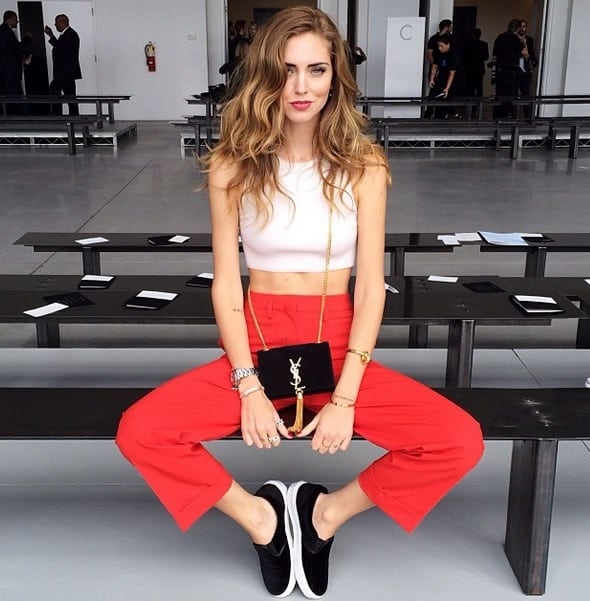 Isn't it great that these shoes are available in abundance of colors, prints and fabrics? I believe that there is a pair of slip on shoes that will match everyone's taste, even yours! Choose a playful print that will make your spring outfits more exciting, or monochromatic ones that will keep you looking sophisticated while enjoy that casual vibe!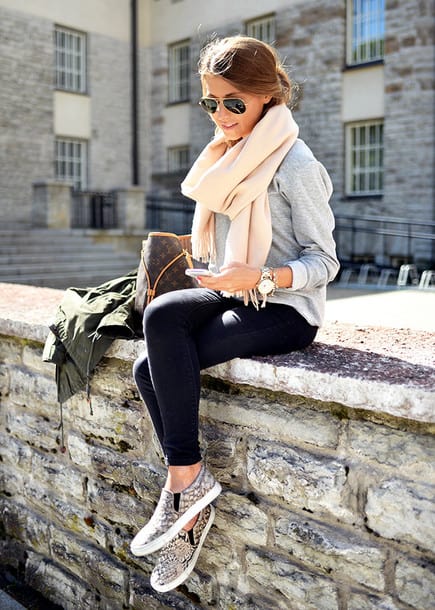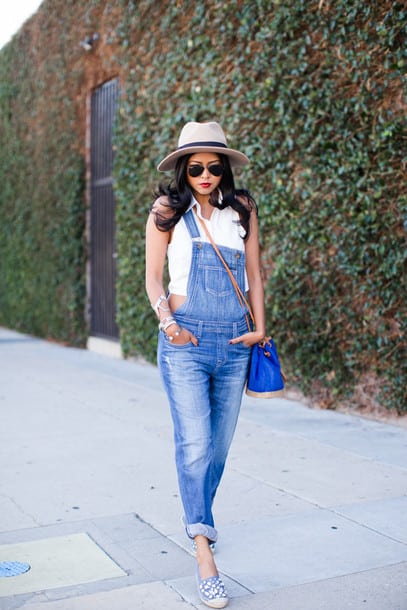 I totally love these shoes because they work really great with dresses as much as they match jeans! So, whatever your mood for the day is, grab these shoes and enjoy your day and see how everyone turns heads to check out your awesome look.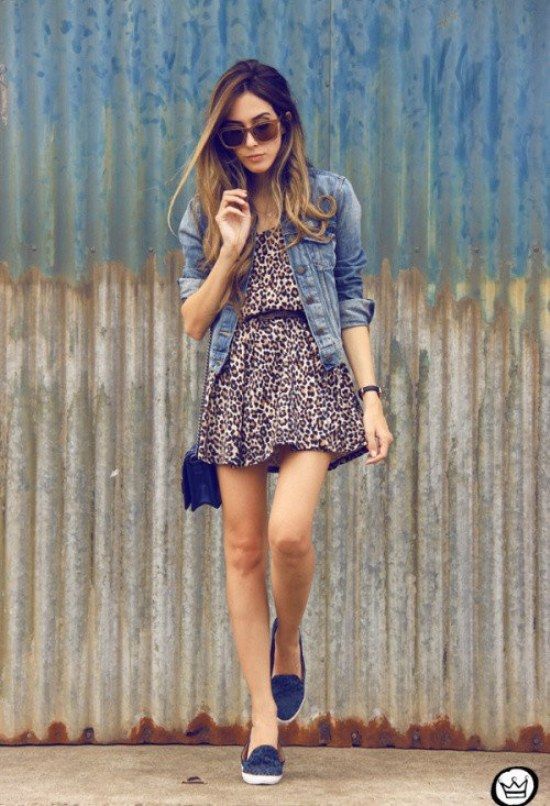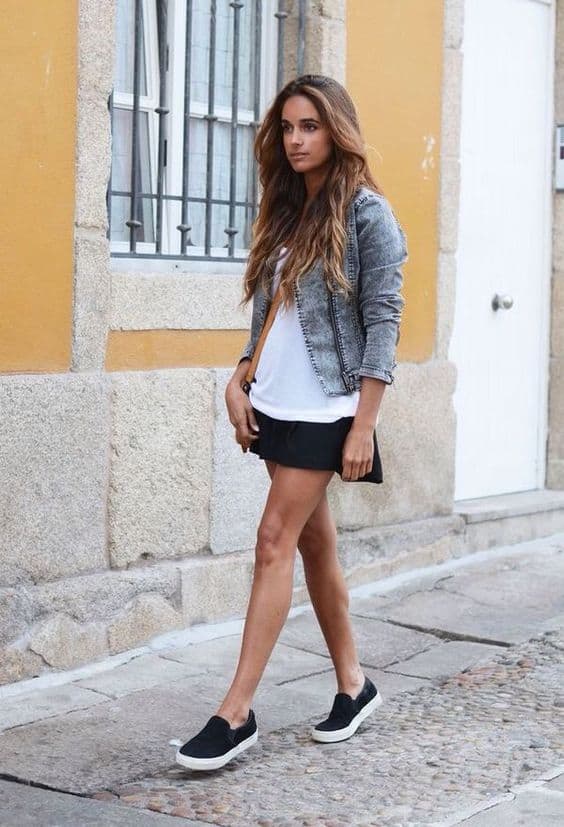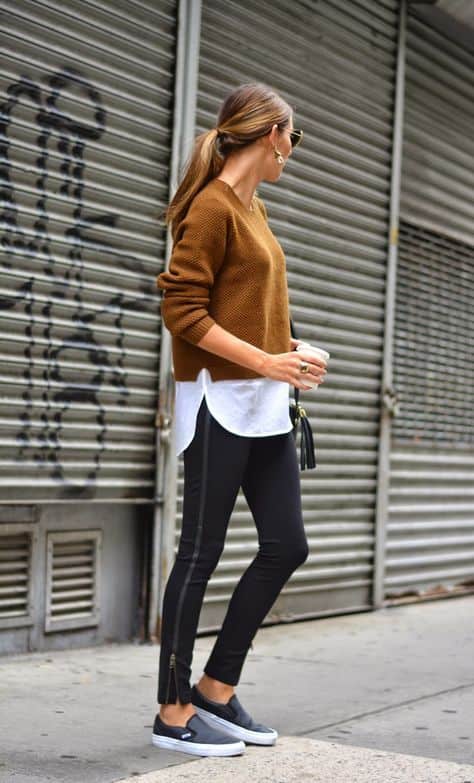 The slip on shoes will give you a laid back look and will make you feel relaxed and super cool.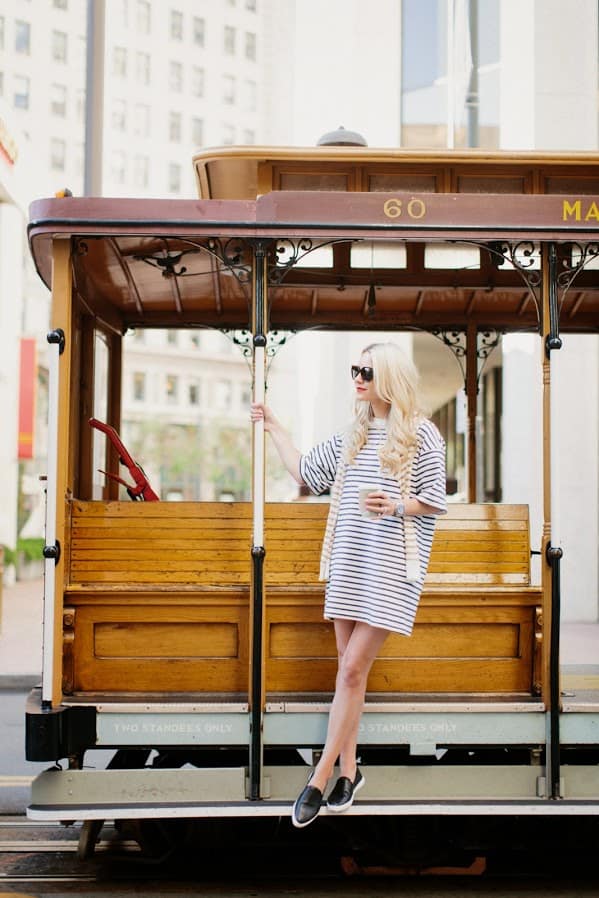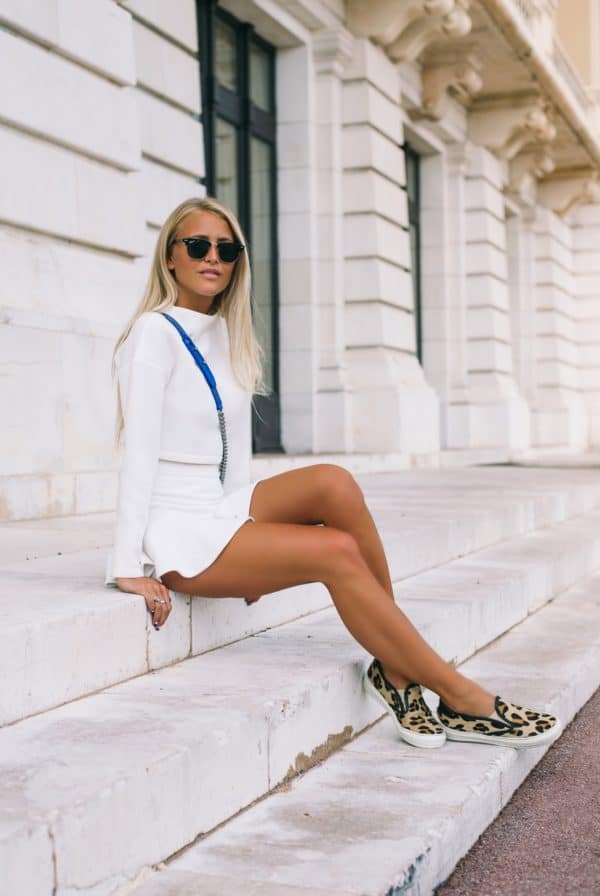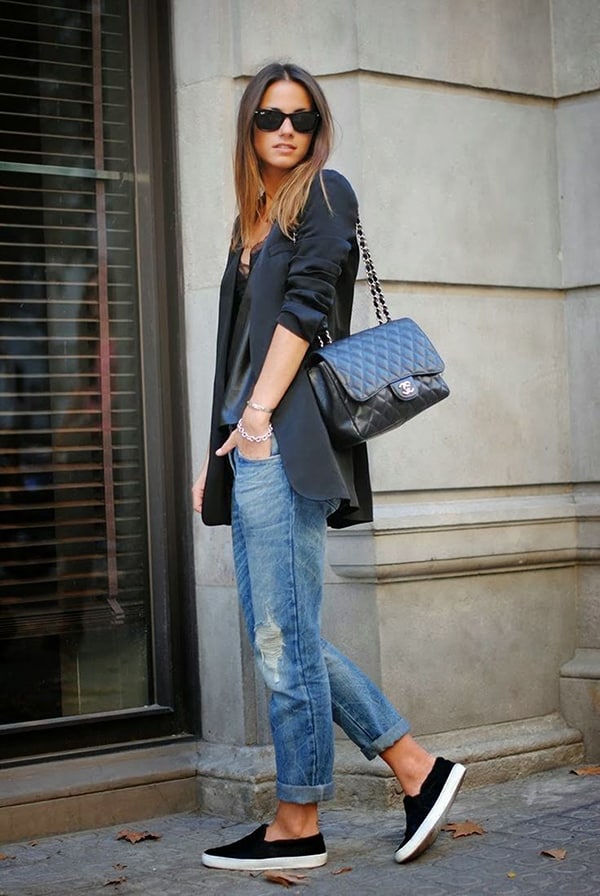 Pair your pair of slip on shoes with your skinny ripped jeans and wear your denim jacket if you want to look modern everywhere you go.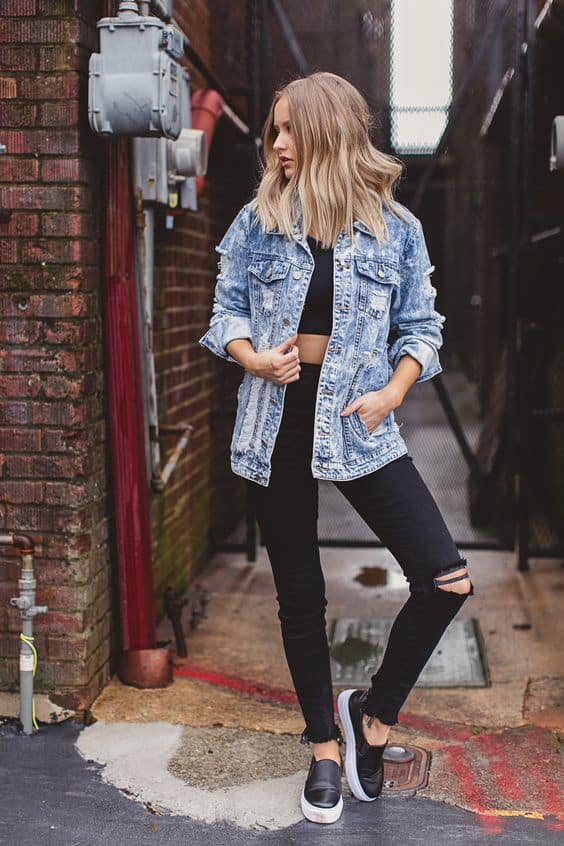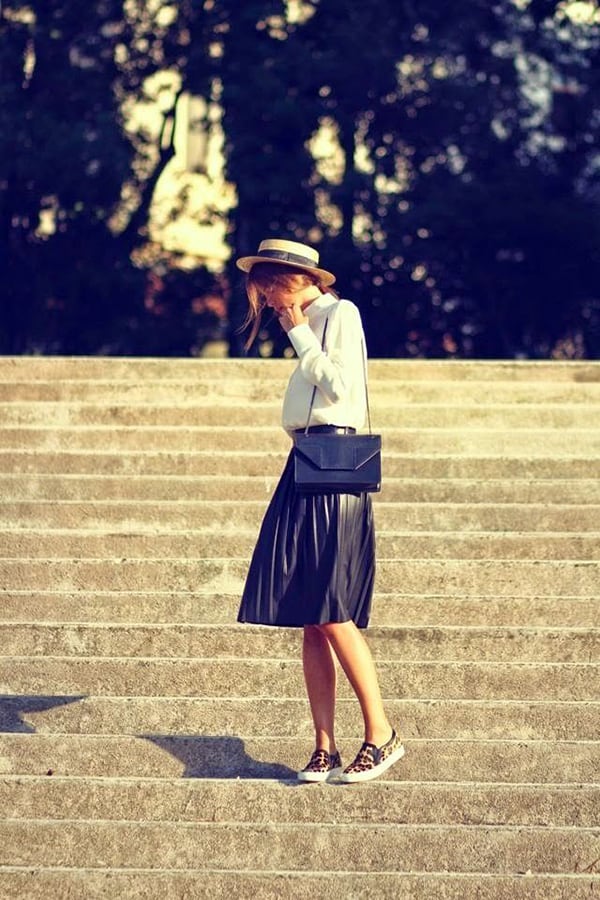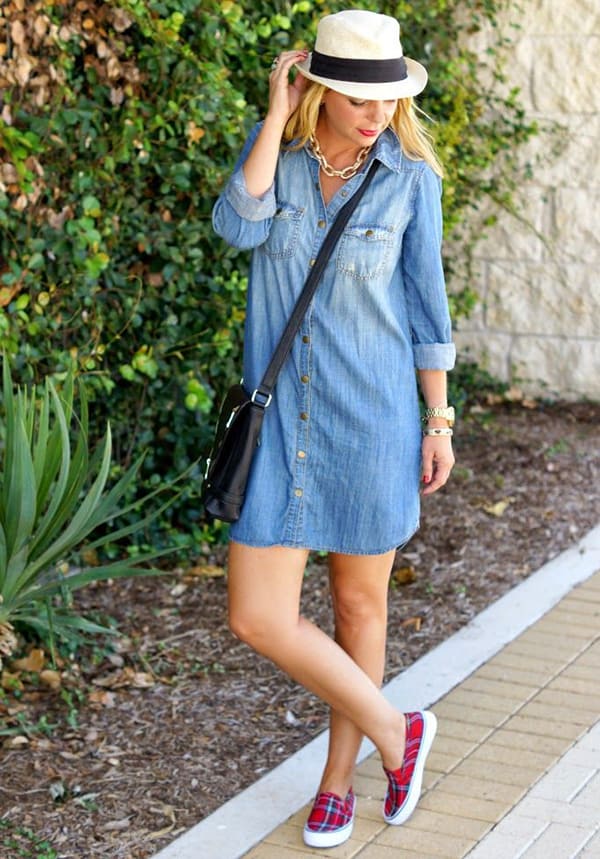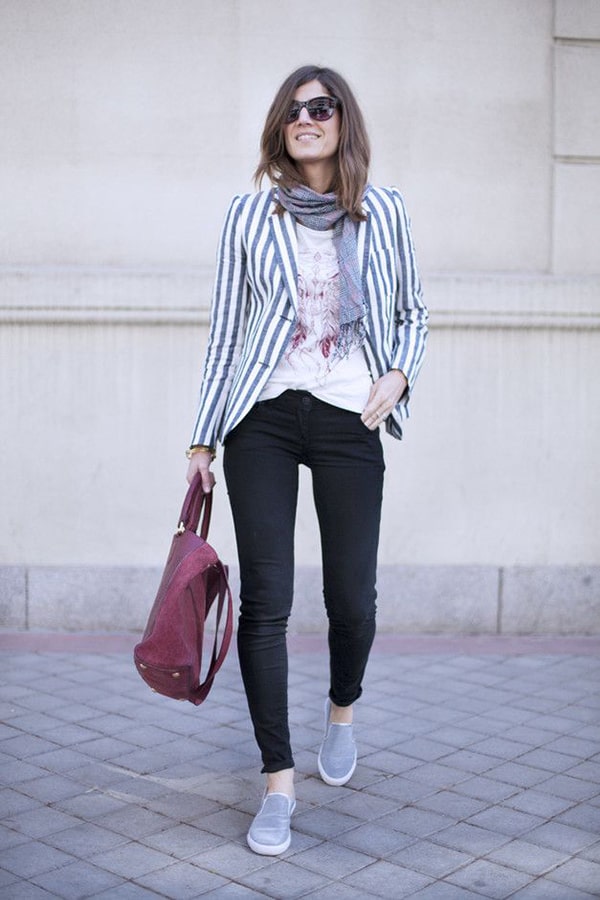 If you are opting for a more sophisticated version of these shoes, then you can always go for the metallic version that is suitable both for your day adventures and night dates.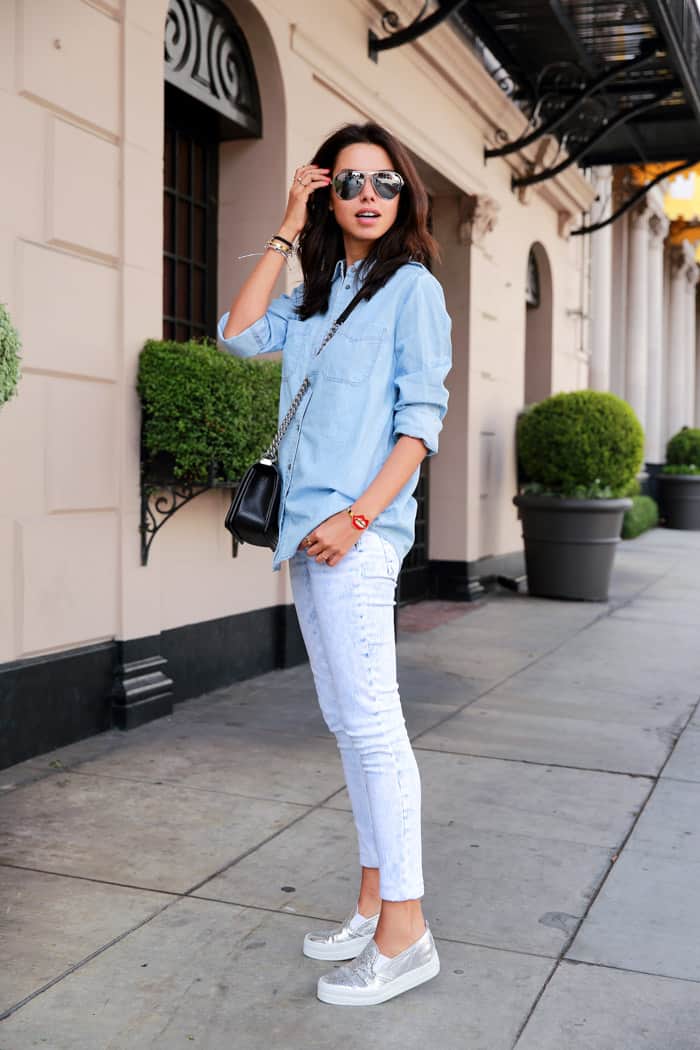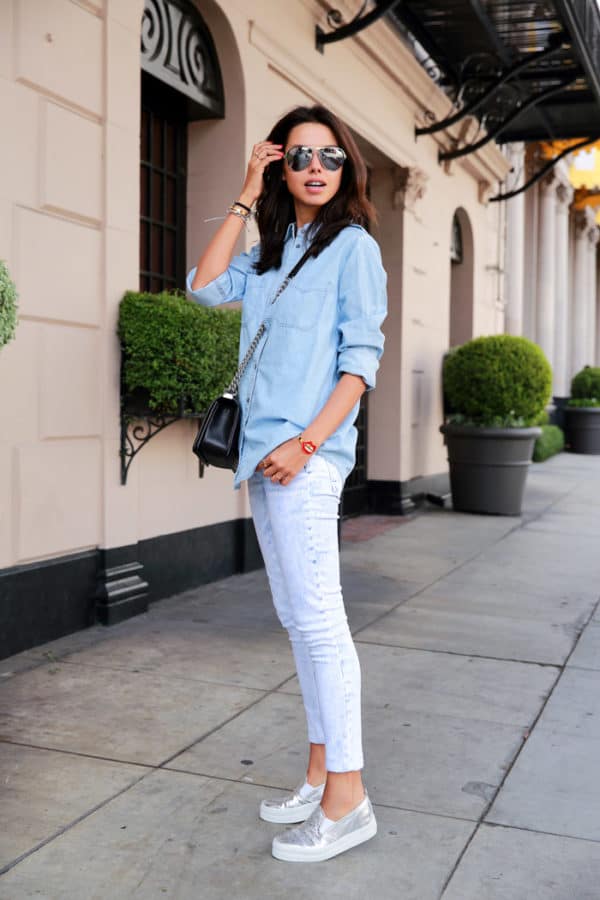 Have you just got your brand new pair of slip on shoes? If yes, probably this article was really helpful to you! I'm looking forward to getting mine really soon, so wish me luck!