Is cellulite really bothering you and you are finally determined to get rid of it? Well, it seems that you are at the right place. Here I'm going to show you How To Get Rid Of Cellulite Naturally, Quickly And Easily, so read on and find out the homemade remedies for its destruction. More than 85% are affected by cellulite all around the world, and it gets worse as they age. So, don't wait any longer but try out these remedies as soon as possible and take some action on time!
Cayenne Pepper
The cayenne pepper has the power to naturally heat the body and in this way it increases metabolism and blood circulation. It's really good in replacing bad skin cells with new ones. It will help you get rid of cellulite and stop it from growing more by eliminating toxins.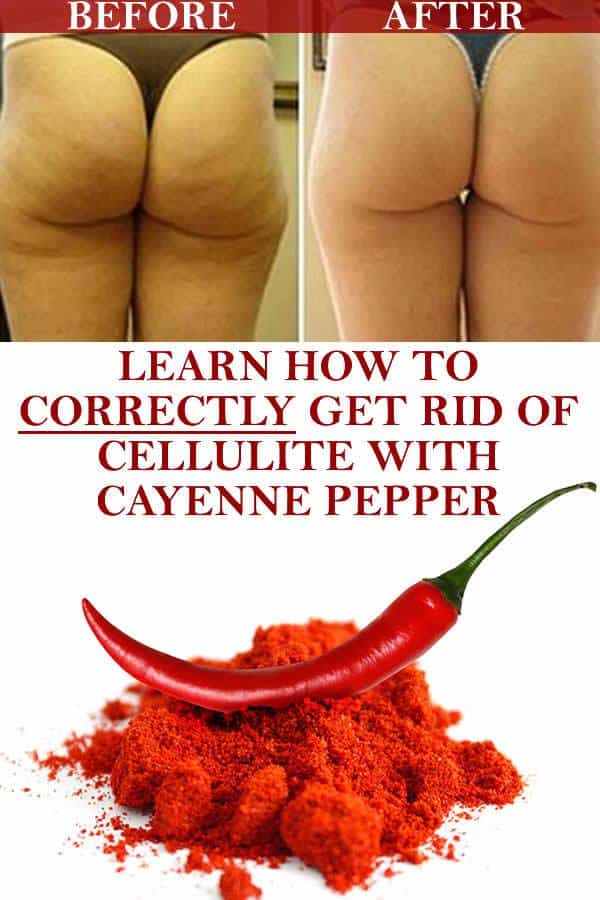 Dry Brushing
The dry brushing will help you stimulate blood and lymph flow and will open up the pores on your skin. You should brush the cellulite on dry skin, so avoid getting the brush wet. Remember to brush only towards the heart. Don't press the brush too hard because the skin shouldn't become red or irritated.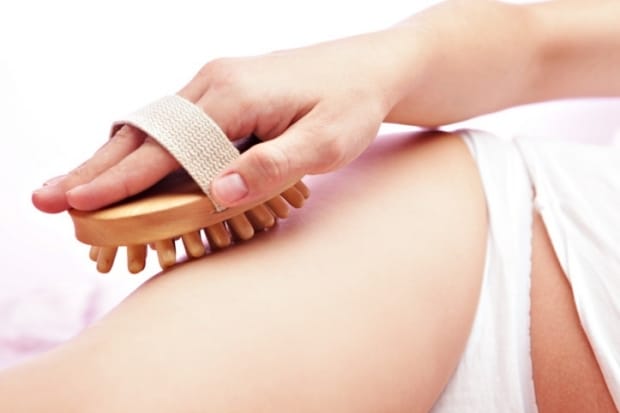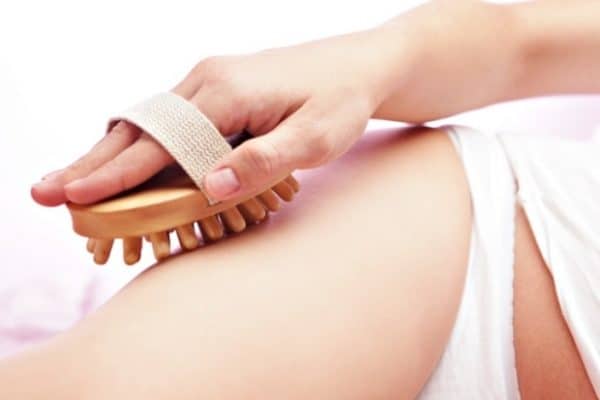 Apple Cider Vinegar
In this case you don't have to drink the apple cider vinegar, but to make a solution by mixing vinegar, water and sea salt. Take a fabric that you can use to wrap around the cellulite. Cover it with plastic wrap in order not to make a mess in your home and keep it on for 4 hours. It's ideal to go to sleep with it and take it out in the morning. Take a regular shower when you remove it.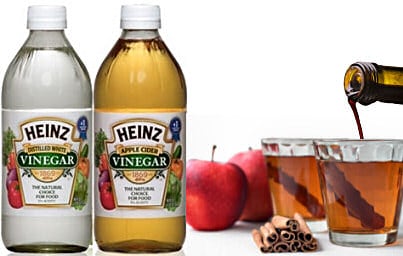 Coffee Scrub
For this recipe you will need coffee ground, coconut palm sugar, coconut oil and ground cinnamon. Make a paste out of all the ingredients and store it in a glass jar. Massage it on the affected area by using firm pressure for several minutes, and repeat this procedure 3-4 times a week. The caffeine in the coffee has tightening effects on the skin and the massage stimulates blood and lymph flow.