The biggest concern with going to a hair salon during the pandemic revolves around how the virus spreads primarily through close person-to-person contact with infected people. People are usually close together in hair salons, most notably when hairstylists are cutting, styling, or coloring somebody else's hair.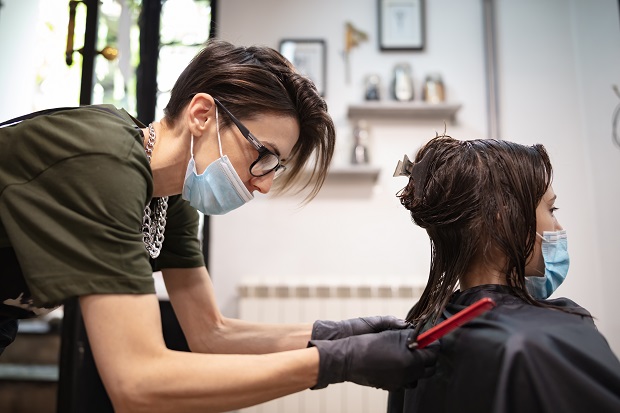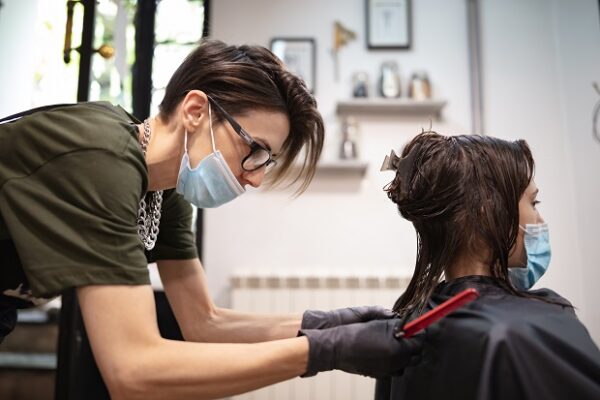 It means that the most significant risk these days in visiting a hair salon Colorado Springs area or anywhere is coming into contact with an employee or a client with COVID-19, even if they don't show any symptoms. Another possible risk is coming into contact with surfaces that are commonly shared by other people. Such surfaces may include salon tools and chairs, which might have virus particles on them.
Although salons have precautionary measures in place, you can still do various things to protect yourself and the other people around you. Below are some of the ways to safely visit hair salons during the pandemic:
Set An Appointment In Advance
If you plan to visit hair salons Colorado Springs, ensure that you make a prior appointment. This won't only avoid wasting time waiting, but also it'll prevent you from coming in contact with anybody in the waiting area.
Setting an appointment has become necessary to experience the ease of comfort and save time to avoid overcrowding at the salon and keep up with the social distancing norms properly.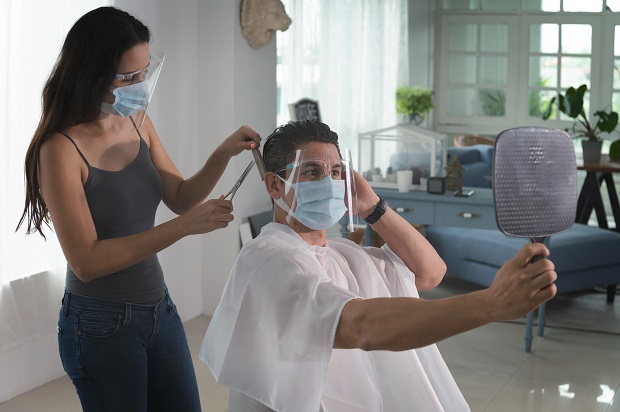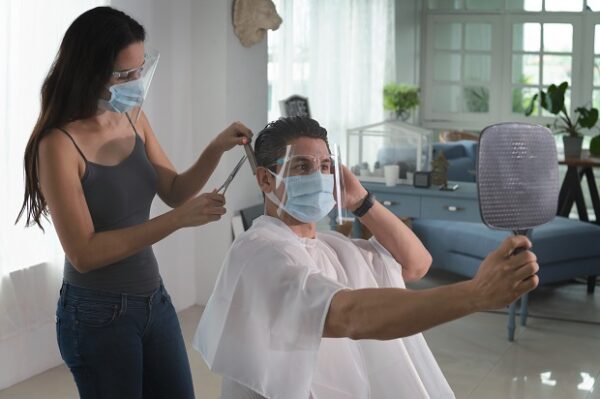 Whether you want to achieve an awesome hairstyle after spending weeks at home or you like to pamper yourself during the pandemic, you must have a salon checklist when visiting one.
Since hair salon services are personal, you must keep in mind that hair salons are well-equipped with new precautionary measures to avoid any chance of infection and ensure safety. See to it that every staff is tested and checked regularly and protected by gloves, face mask, headgears, and protective coveralls.
Ensure they're using fresh packets every time for services and aren't reusing towels, hair sheets, strips, and knives. It's also essential that they take the temperature and document the details of anybody visiting the salon, even for consultation. Moreover, check if they have acrylic screens that separate stations and if they do regular disinfection.
Wear A Body Gear And A Mask
You've heard it on the television, and each time you try to call somebody, it's the most vital thing when going to hair salons. With today's new normal in salons, wearing an N-95 mask with filters is necessary. If you're using a fancy mask, ensure that it can filter air and protect you.
You must also wear disposable coveralls since you'll be required to come in contact with a lot of surfaces. See to it that you carry your gloves. Even if some salons provide these, it's great to keep them handy always.
Bring A Disinfectant Or A Sanitizer With You
While most people carry sanitizers all the time, it's essential that you also bring a disinfectant for surfaces even if hair salons disinfect their interiors. However, there are small things that should be disinfected, and these may include money, cards, lift buttons, and door handles.
While the majority of hair salons have disposable towels, it's a wise idea to bring your own towel. It'll provide you peace of mind and can have a positive impact on the environment as you since disposable towels are thrown away after being used once.
Bottom Line
For some people, going to a salon is crucial to feel and look good. Unfortunately, things have changed due to the pandemic, which makes visiting a hair salon more difficult. However, if you really want to visit your favorite hair salon, make sure to take all the precautions, and don't forget to keep the above tips in mind.