As always, winter has found a way to throw ladies off their fashion game, but recently the trend has changed as celebrities have found a way to keep fashionable amidst all of this cold.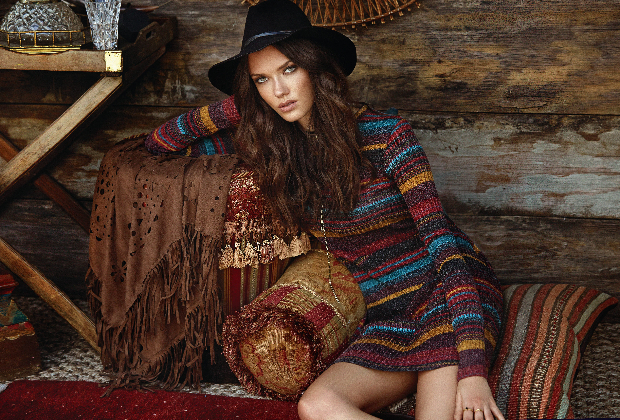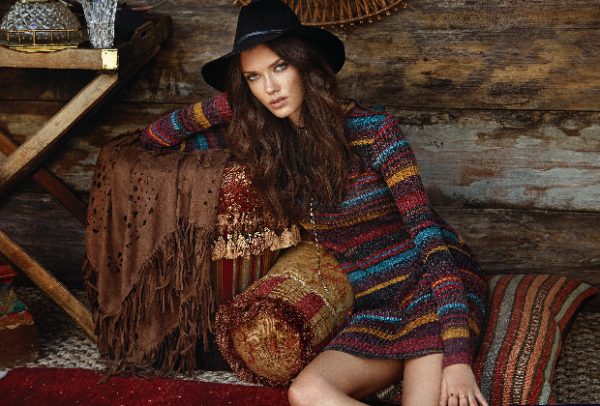 Some fashion reporters have argued that it is important to have all of these four jackets that we'll talk about below. They're definite hits as you're accessorizing and trying to be fashionable in the winter time.
The Rob Coat
The first essential to have is the rob coat. This has been seen in runways all over in the United States. This is a modern take on a classic silhouette. It is said to be functional, warm and shows off your shape when it comes to outerwear. The rob coat covers the upper body and falls to about the mid thigh of most women. Ladies are again advised against buying those in black because they are already ubiquitous on the market and just a slight color change will look totally unique.
The rob coat is said to go very well with a mixture of various colours of cloth with black as the most popular. It can be worn in formal occasions or it can be a suitable weekend coat when accessorised with a fabulous bag.
The Puffer Jacket
The second item needed is a puffer jacket. This slim jacket mostly comes in black and it is sleeveless. These are known to be commonly worn as a practical choice, but as of late it has been popularised by many celebrities and even businessmen such as Jeff Bezos. It is advised to look for one with a slim fit that would flatter your figure.
They are very functional in that they can be used for layering when worn under a bigger jacket or can be worn on top of your weekend outfit. It can be worn with blouse, cool textured coloured pants, a day bag and loafers–that would be perfect for a weekend.
During spring, it is possible to have your arm free of any clothing, something especially important for those of us who want our fashionable tattoos to be visible. Puffer jackets don't come only in sleeveless form. In fact, as of 2021, more celebrities like Katie Holmes or Bella Hadid have been spotted wearing these jackets with sleeves.
The Zip-Up Hoodie
Zip up hoodies are something everyone should have in their wardrobe. You may not be able to go on a catwalk with them but they are extremely comfortable and with custom hoodies, you can design your own and express yourself in a unique way. Hoodies are no longer used only for jogging during winter but they became used in semi-formal settings as well.
The Moto Jacket
A moto jacket is another piece of clothing that every girl should have this winter. Female biker outfits are open for any woman and almost any occasion. They can go with a short mini skirt but if the weather is too cold, it could be accessorised by adding on warm, lined leggings. As for the foot wear, pointy pony tail boots preferably in black and a red clutch would do the trick to accessorise the whole outfit.
Jacket Advantages in Summary
These four jackets are trending and make everyone look hot and on point.
They keep the owners warm during the cold wintertime without sacrificing style.
The jacket can be worn in the different times of the year and thus they can remain part of your wardrobe for seasons to come.
The pieces are not bulky and therefore they can be worn for a long period of time, indoors or out.