Now that it's the season of roses, it's the perfect time to make great use of the petals or at least dry them for further use for the upcoming winter months. You are going to love all of these beauty products that contain the lovely rose, so don't miss them. Scroll down and see the How To Use Rose Petals This Summer To Make Some Homemade Rose Beauty Products!
Rose Water
Rose water has so many benefits for your skin, so get the recipe and make your own one now. You will need rose petals, distilled water and vodka. Get some rose petals which haven't been treated with chemicals and put them in a jar. Then boil the distilled water and when it cools a bit pour it in the jar. Add the vodka and let all the ingredients sit for 24 hours. By using a cheesecloth squeeze the water and put it in a bottle.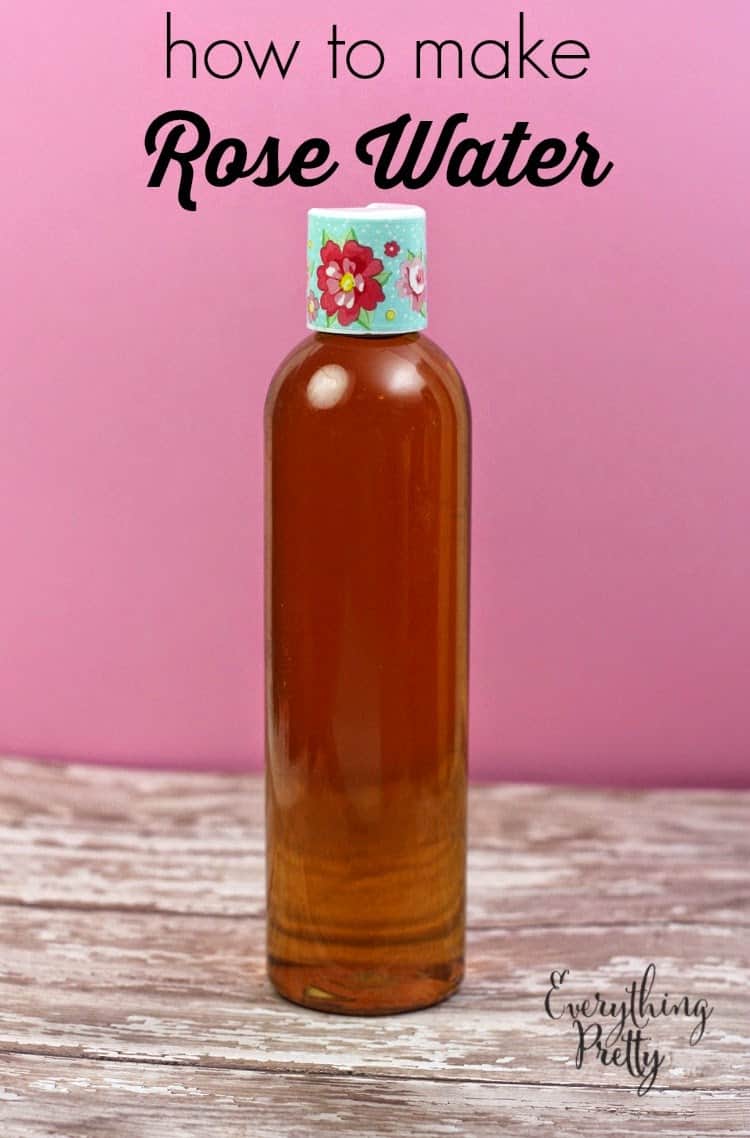 True Love Rosy Bath Crystals
To sooth your senses while having a bath get some Epsom salt, Himalayan pink salt, powdered milk, rose buds, rose petals and an essential oil blend of Moroccan Chamomile and Geranium and make this bath crystals. Mix the Himalayan pink salt and the Epsom salt together and then add the dry milk and the dried rose petals. At the end you just add the rose buds and the essential oils and you are done. You are going to love the divine smell, believe me!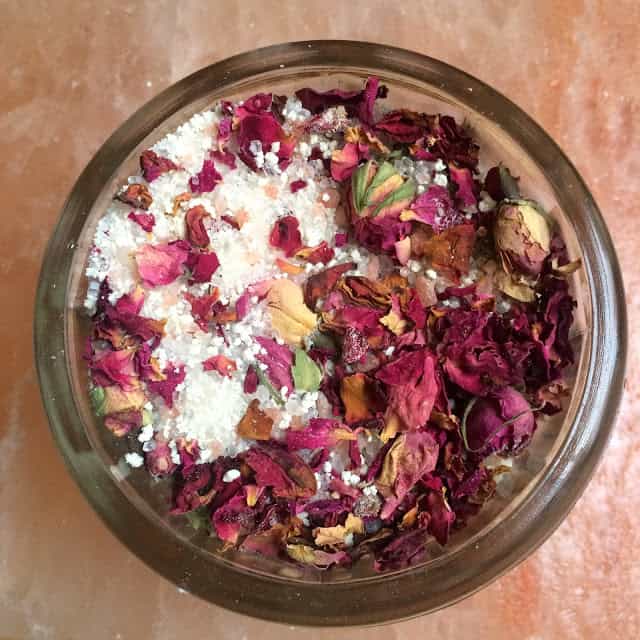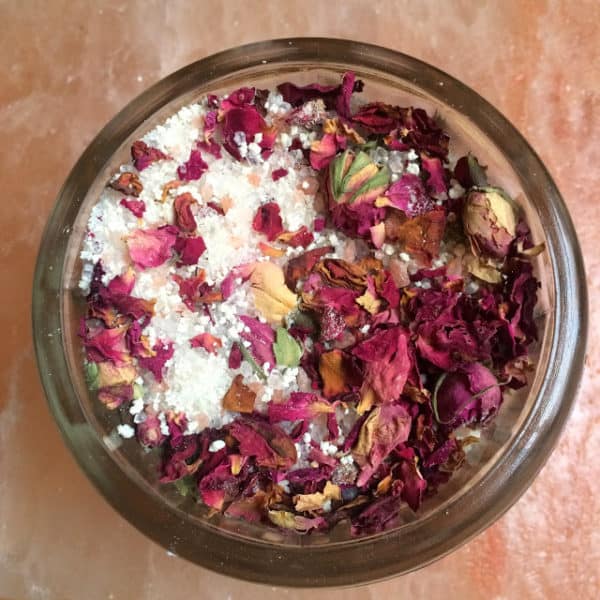 Homemade Milk Bath Recipe with Dried Red Rose Petals
If you want to relax yourselves while having a bath get some rolled oats, powdered milk, rose essential oil, sea salt, red food coloring and dried red rose petals to make this fantastic milk bath product. Put the sea salt and the food coloring in a plastic bag and massage the contents until the salt absorbs the color. Then put them on a wax paper and let them dry. Next, combine the oats, the milk and the oil in a food processor and make a smooth mixture. Get a jar and lay the salt, the other mixture and the dried rose petals in layers. Pour the whole mixture in the tub when you are having a bath and enjoy!

Rose Petal Salve
The ingredients necessary to make rose petal salve are rose petal infused oil, rosehip seed oil, beeswax pastilles and rose essential oil. Find the recipe to make your own infused oil in the link below. Melt the oil, the rosehip seed oil and the beeswax pastilles on a double boiler and stir them well. Remove it from the head and add the essential oil when they cool down. Store in containers and you are ready to use it.