If you can't stand much the cold temperatures you are probably saving the skirt outfits for spring and summer when the weather gets nice, so here I will show you some interesting combinations that will inspire you for your next fashion look. Skirt outfits can be really flattering and charming. And what's the best thing about them is that you can wear them to every possible occasion. Skirts come in so many different fabrics, designs and lengths that you can adjust your outfits for everywhere. Whether you are heading to a walk in the park, work or a wedding, your skirt will be a perfect match for it. Even if you were not a great fan of skirts, these outfits will definitely make you fall in love with them and go shopping for some. In this article I will show you How To Wear Skirts In Spring And Summer For Different Occasions, so scroll down and take a look. I find the photos pretty inspiring!
In case you need more fashion inspiration you will find these stylish business casual outfits really helpful. Don't miss the contemporary spring outfits that will make you look ultra modern as well!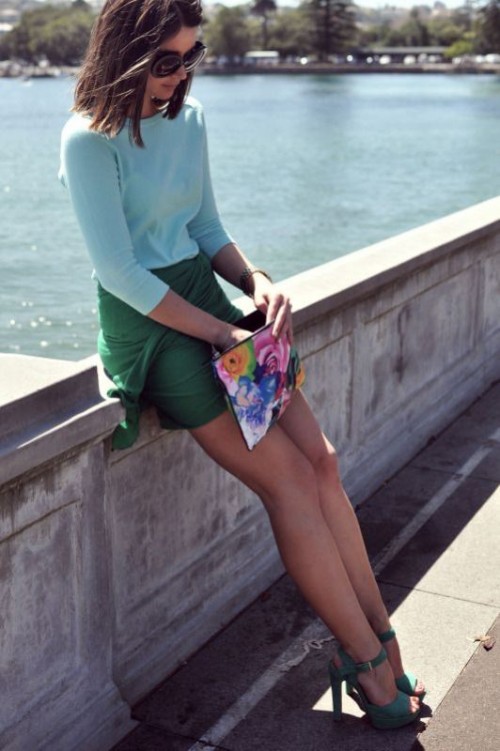 Spring and summer weddings are pretty common, so if you want to leave the dresses aside and look differently this time, you should definitely make a great match of a skirt and a top.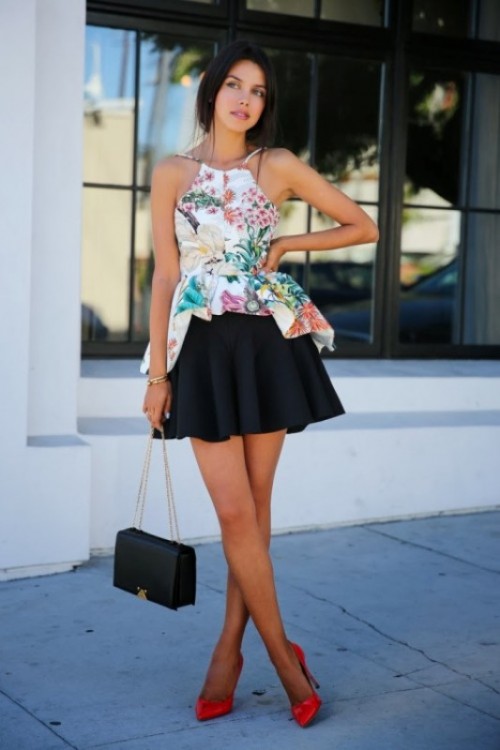 There are so many ways to put skirts in combination with sneakers and go comfortably through the day. This is such a wonderful way to keep stylish and modern while wearing fancy pieces with cozy footwear.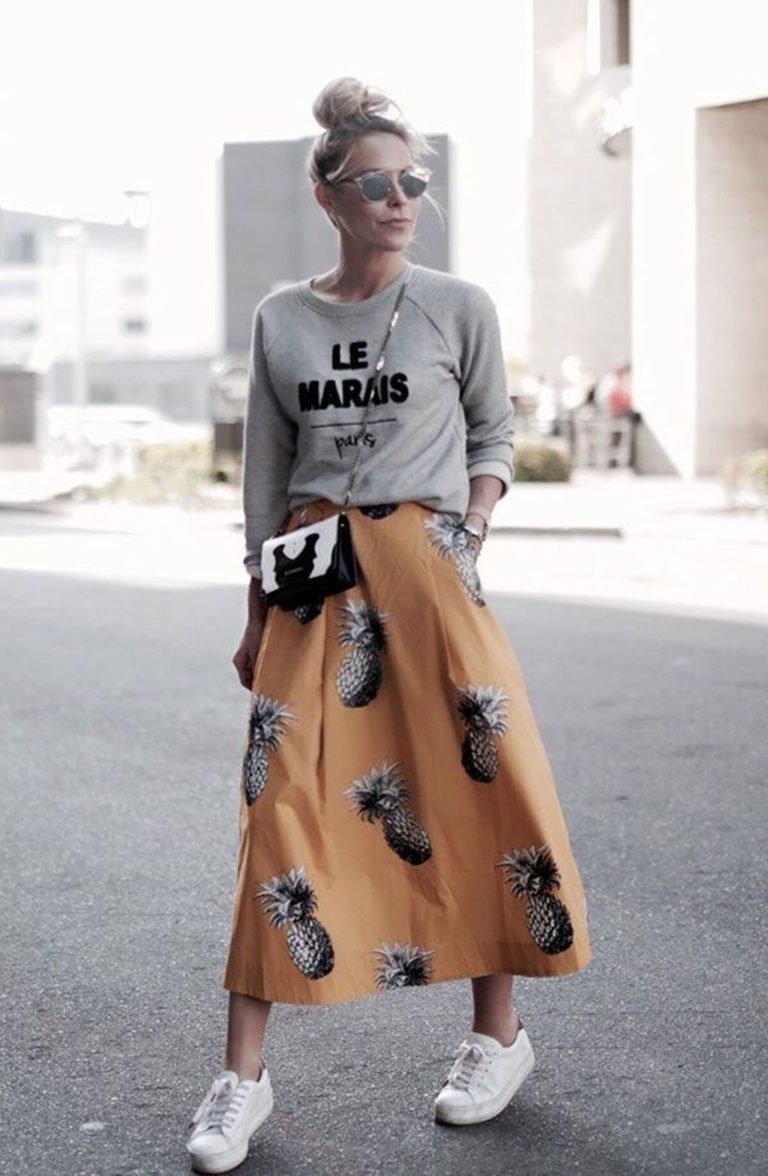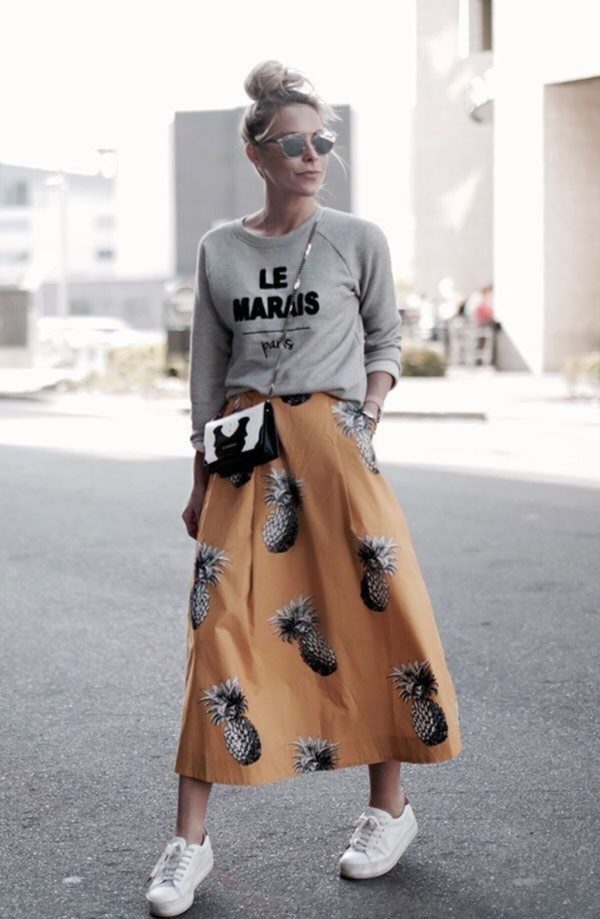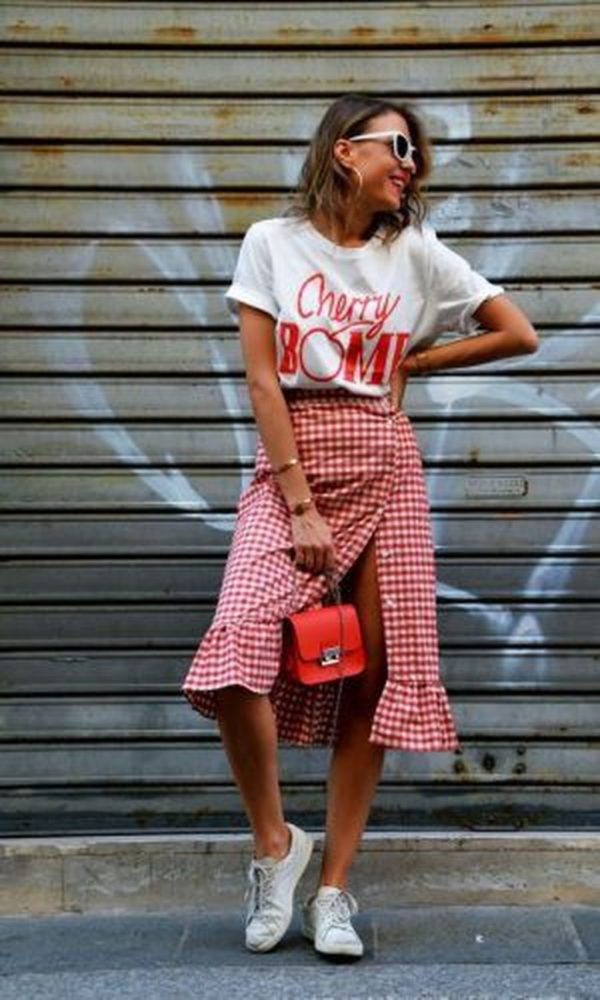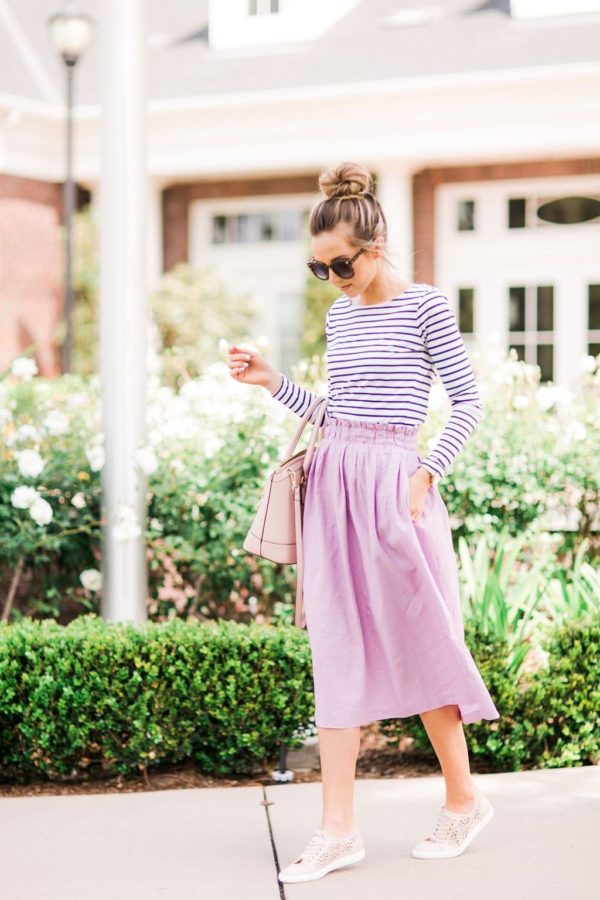 Check the weather forecast before pairing your skirt with your top clothes and footwear. The combo below is amazing for summer.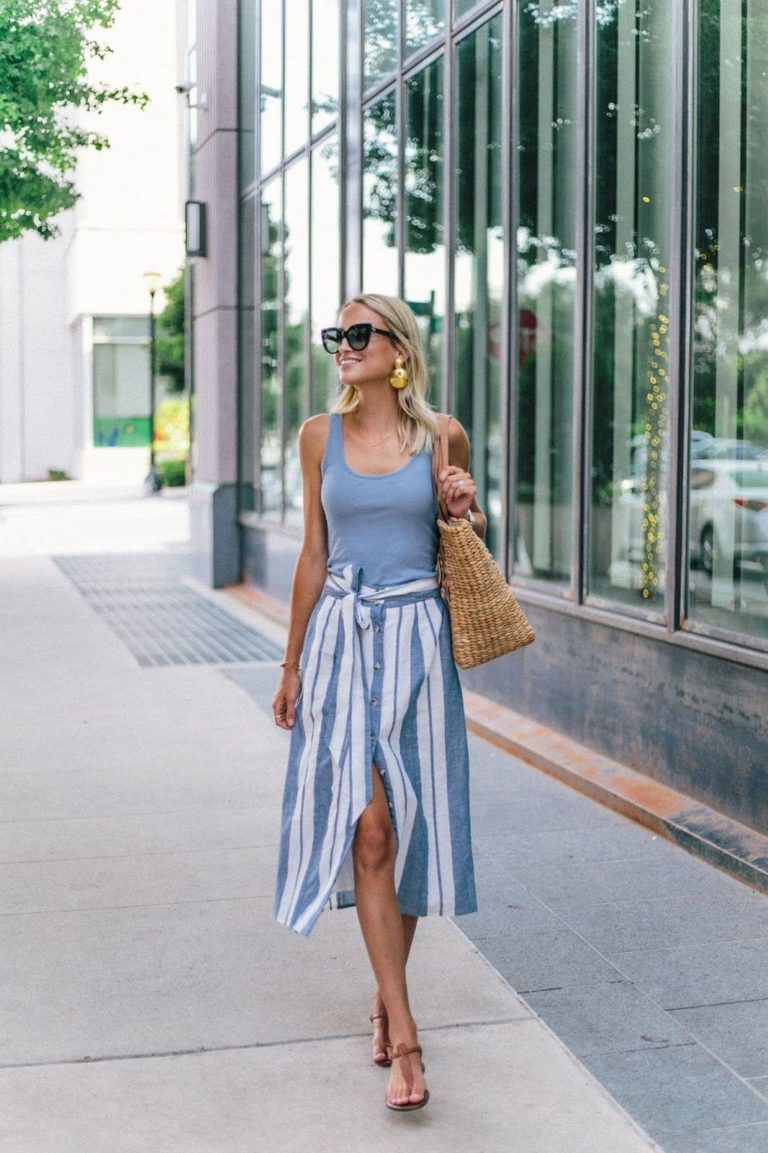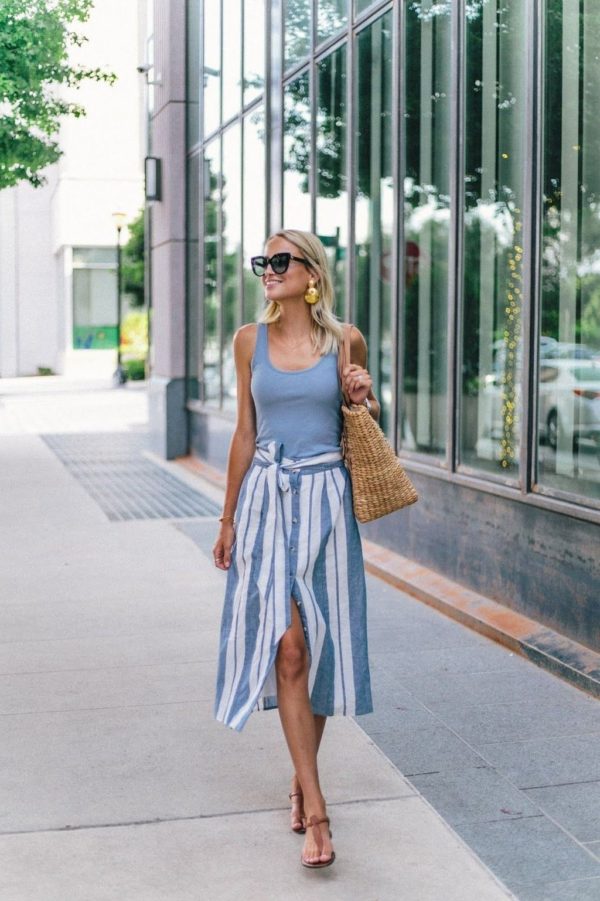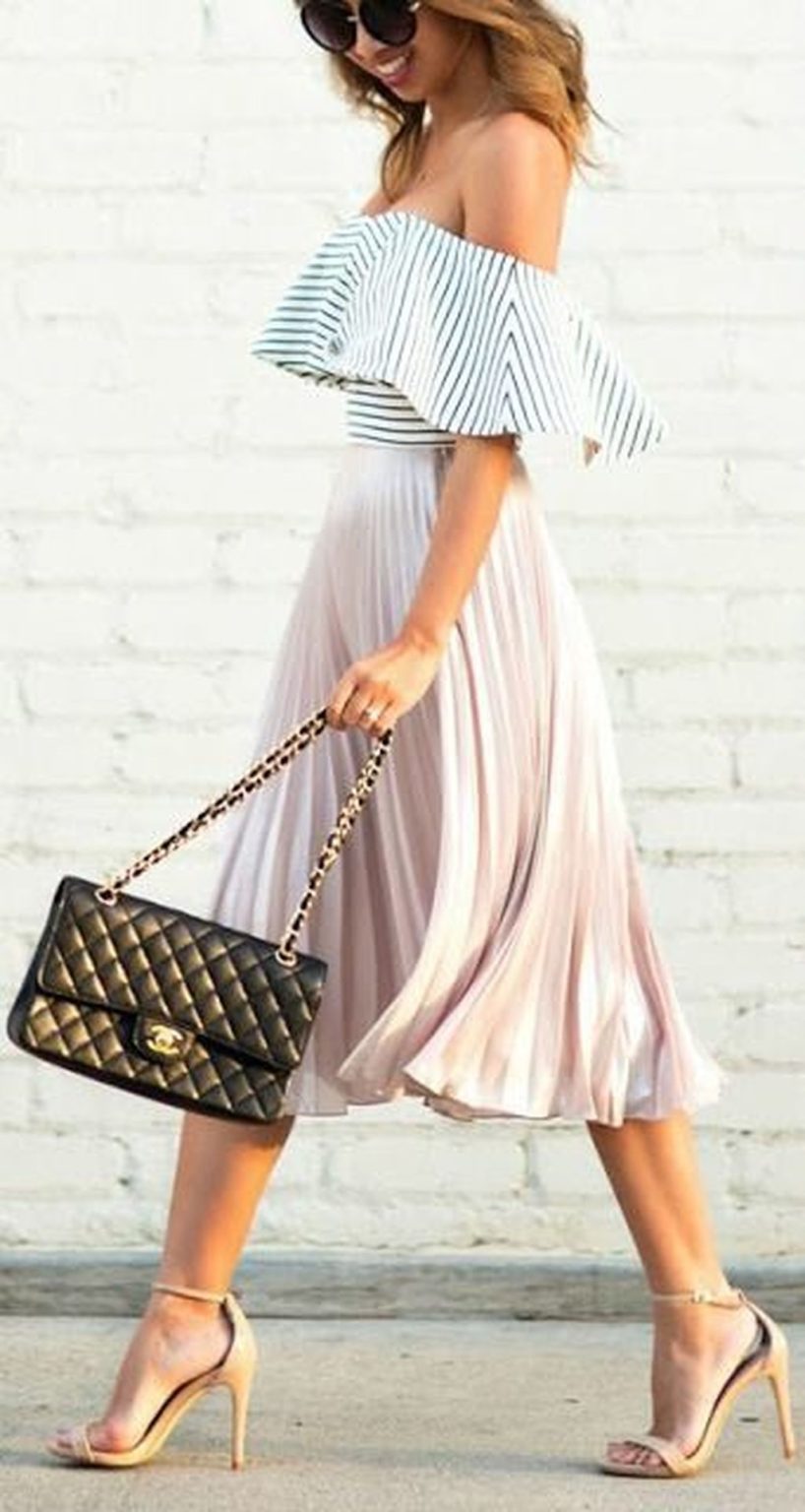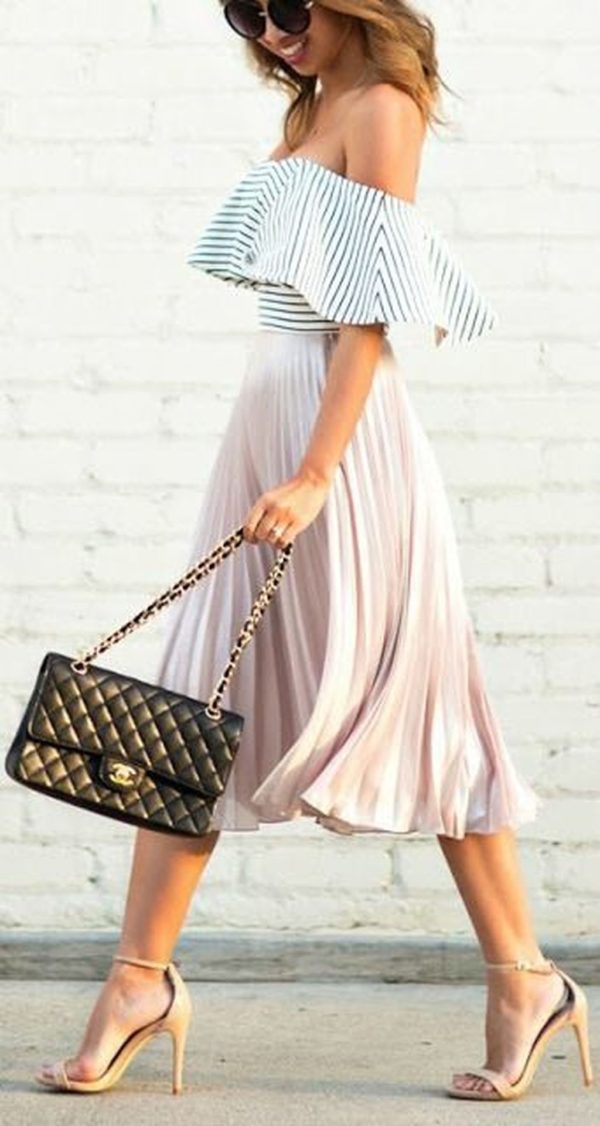 Are you thinking about a nice and professional combination with a skit for work? See this one here!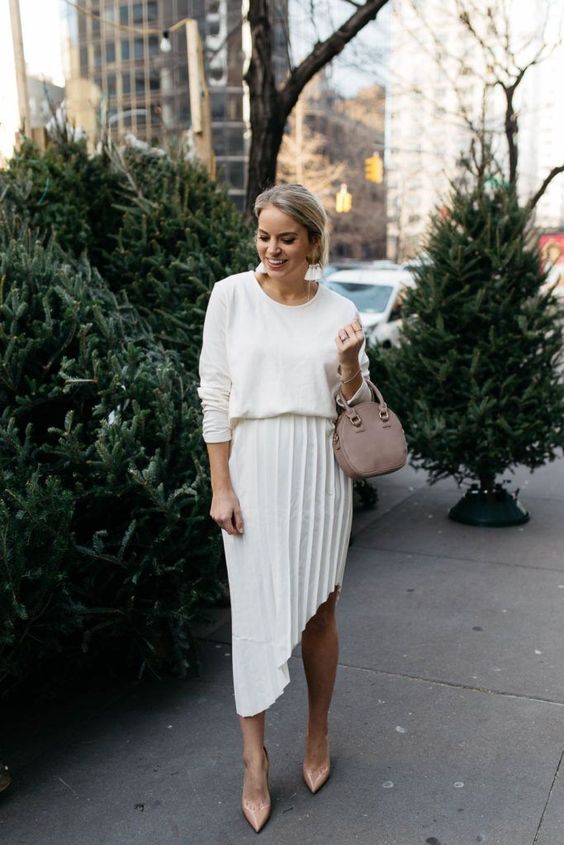 Denim skirt never get old and they are always in trend. I just love this mini denim skirt below and how it's matched with the classy white shirt.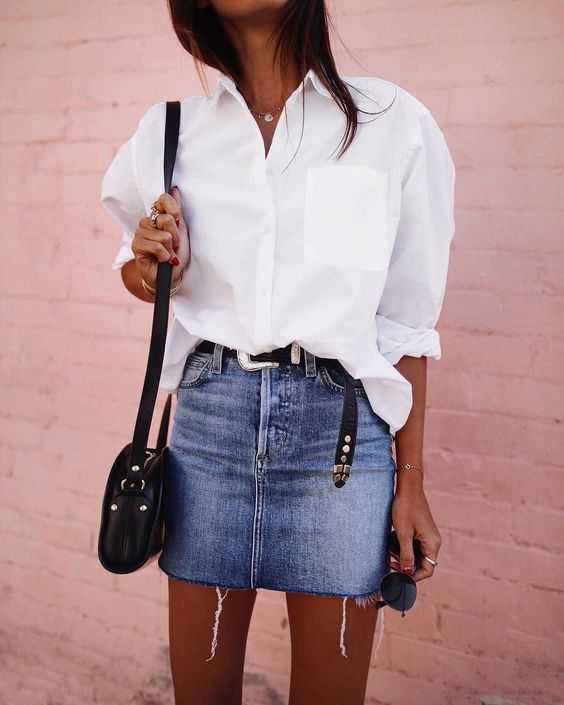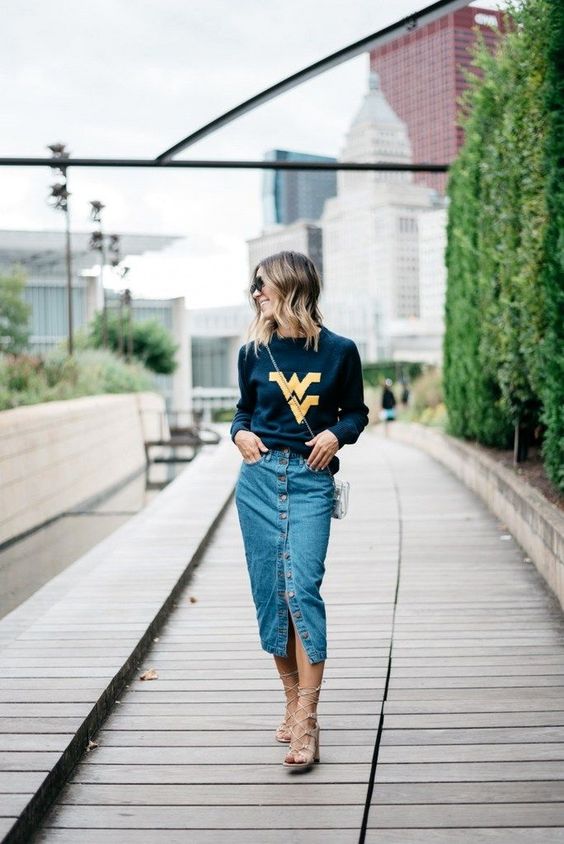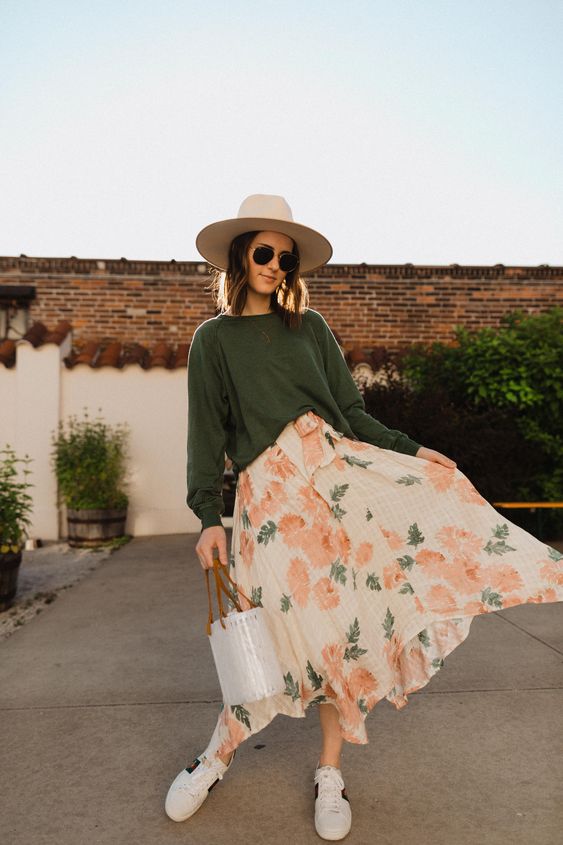 Do you have a pleated skirt from the previous seasons? Don't worry cause you will make a fashion statement with them this year as well!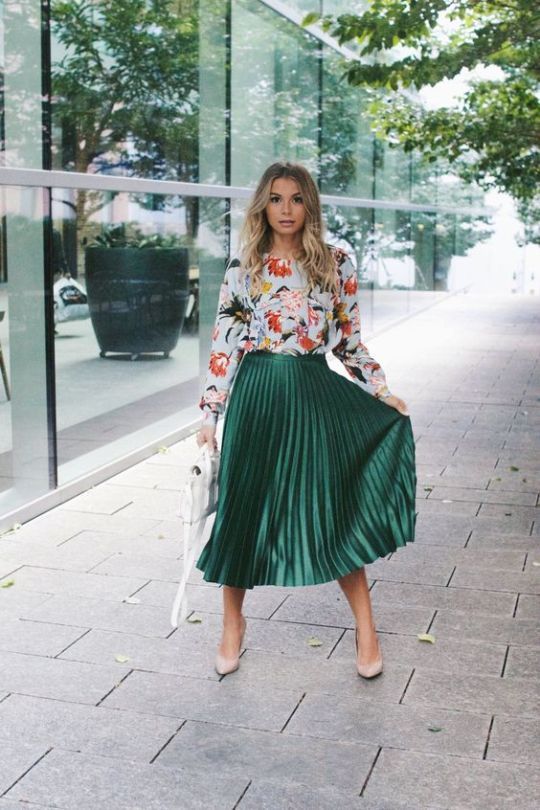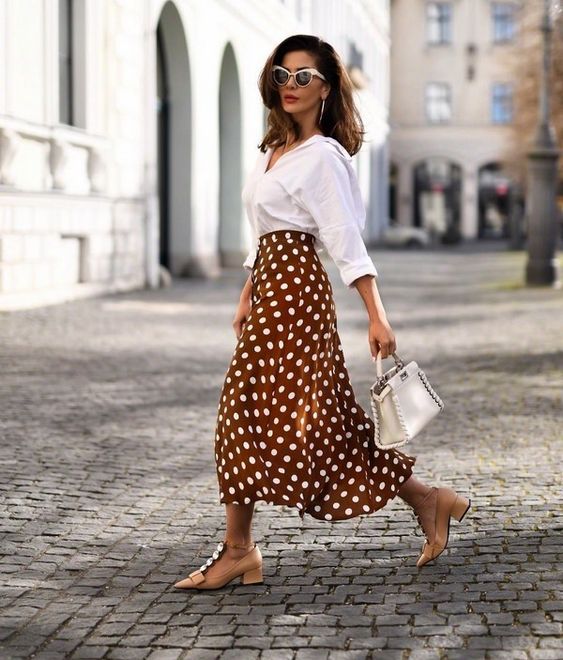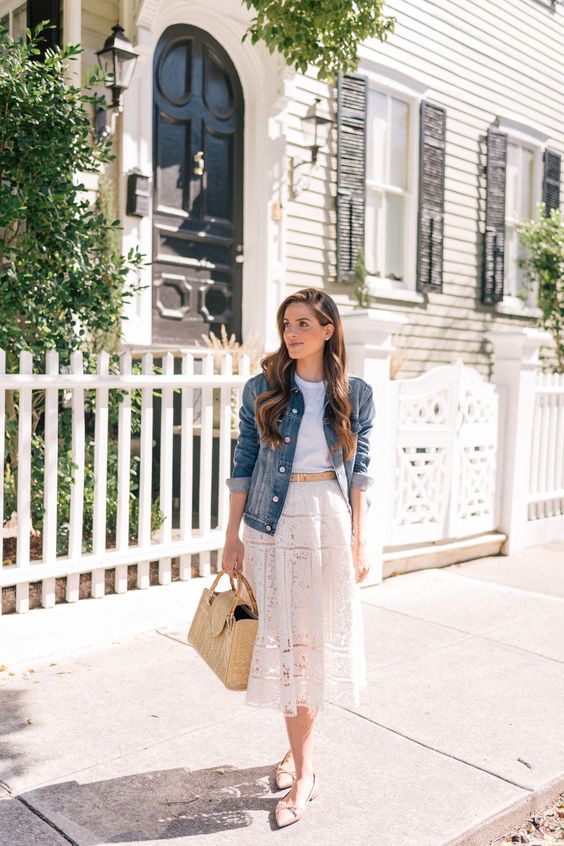 Do you already have a favorite way to wear your skirts in spring and summer? Feel free to post your comments and photos so we can enjoy them too!