The blanket scarf is a staple piece for the winter, and your wardrobe shouldn't miss it for anything in this world. If you haven't bought a blanket scarf yet, it's time to go shopping and get one as soon as possible. The outfits below are going to fascinate you, and you would want to add it to your fashionable combinations immediately. The blanket scarves are so big and that makes them so cozy, warm and comfortable. When the temperatures outside are freezing, just grab your blanket scarf and warm your back, neck and head. There are so many ways to style one, so in this article you are going to see How To Wear Your Blanket Scarf This Winter In Some Stylish Ways. Your monotonous outfits will instantly get a more dramatic look and you will be in the center of attention wherever you go for sure! Click here for  custom t shirt quilts as your blanket scarf.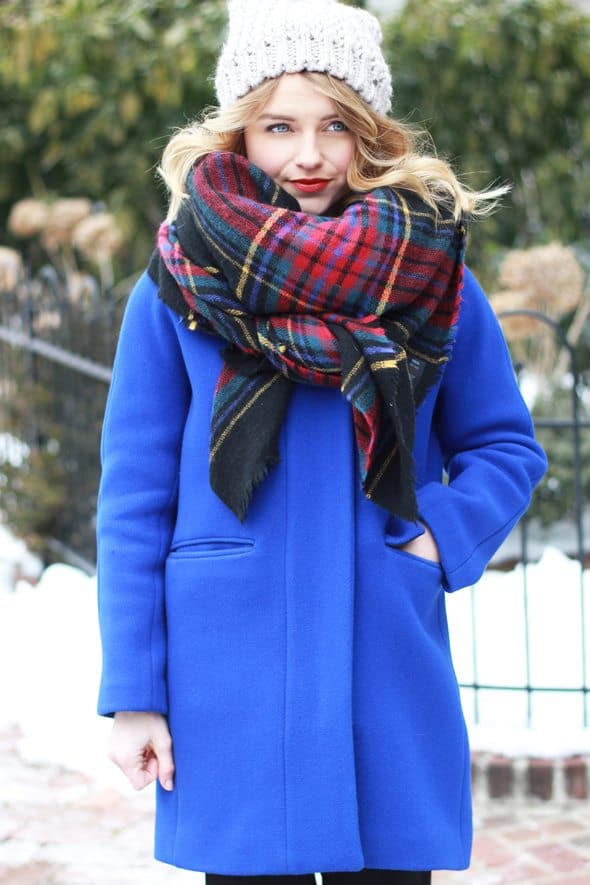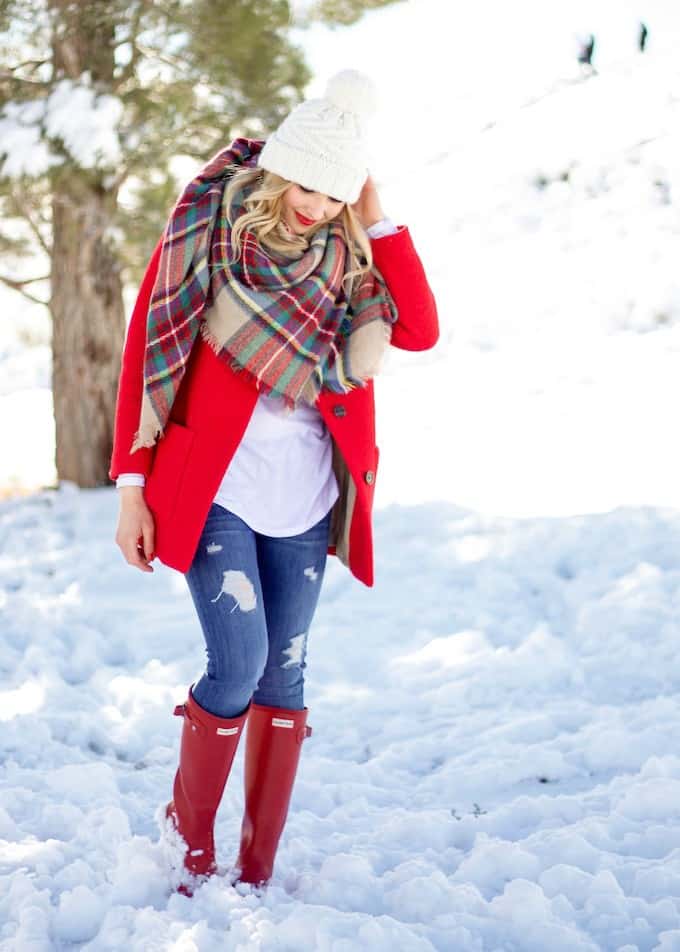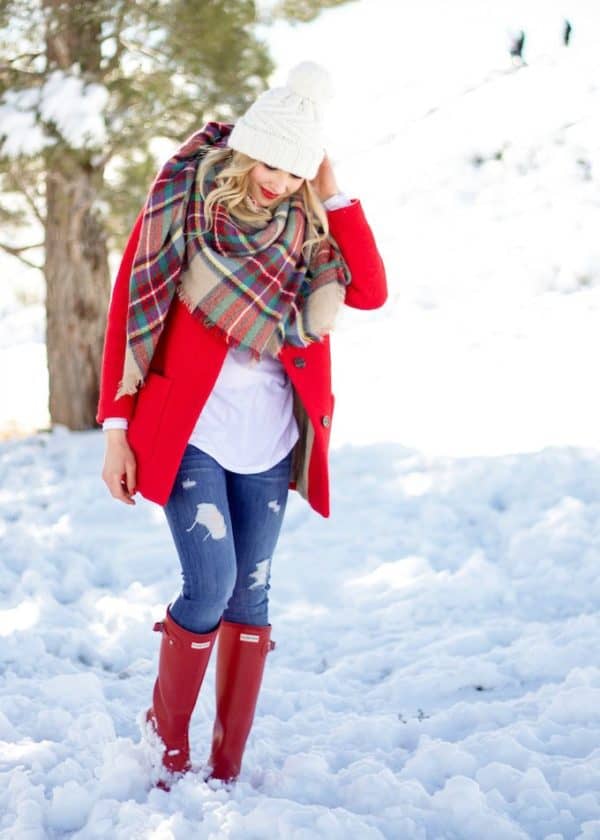 If you are headed for a walk in the park near your home, and the sun is shining and the weather is nice, you may even want to skip wearing your winter jacket. Your turtleneck and blanket scarf will keep you warm and super trendy.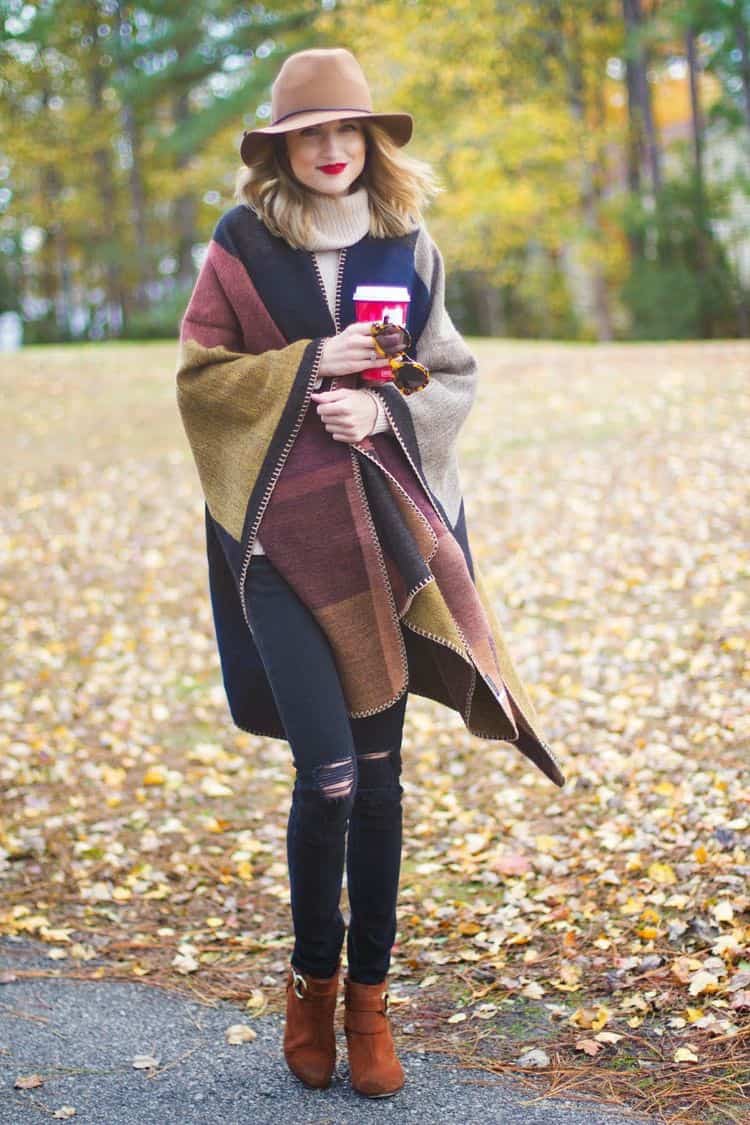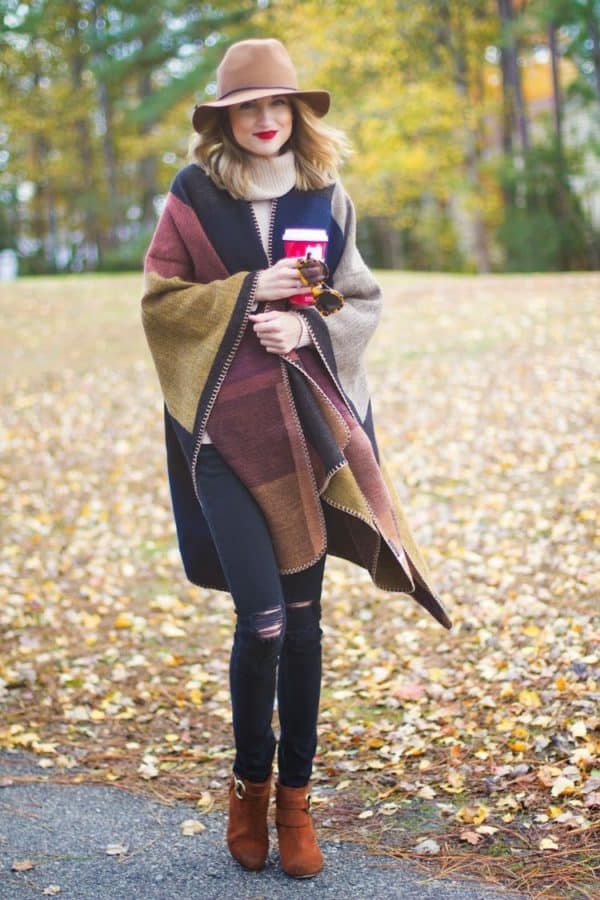 Is there someone who thinks that the blanket scarf doesn't look super cute on snowy weather? I don't think so! It's going to be your favorite accessory for this time of the year and you will be taking it with you everywhere you go!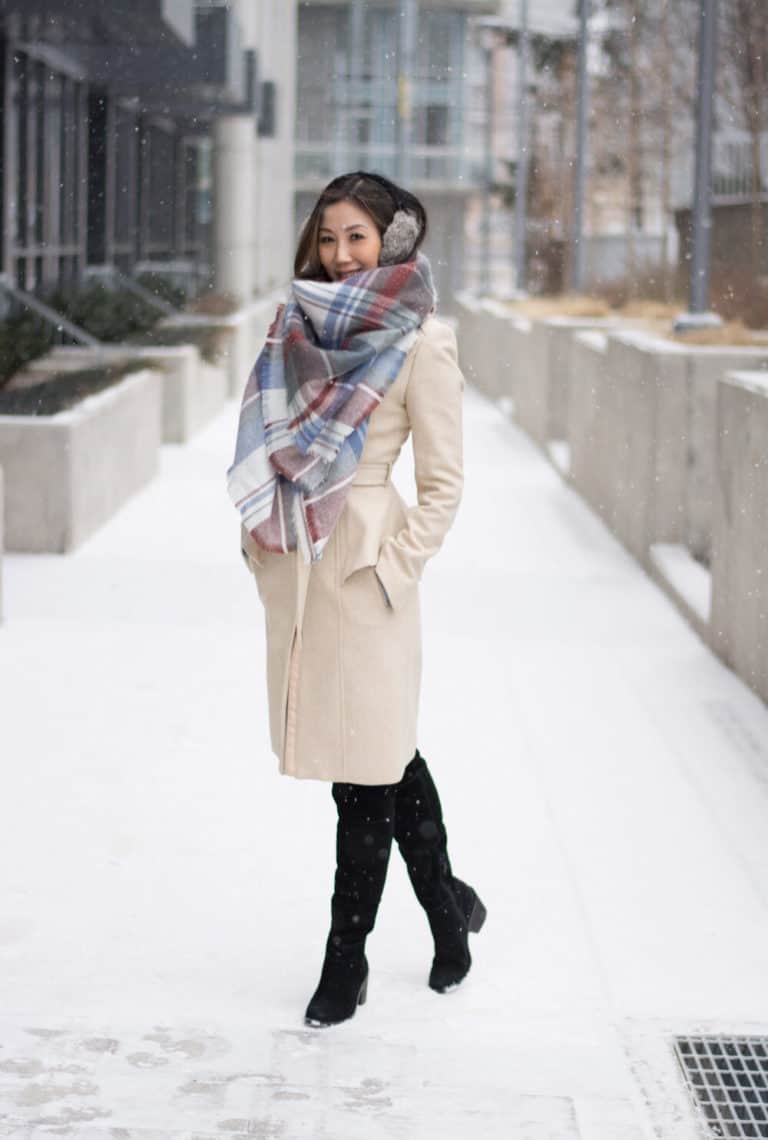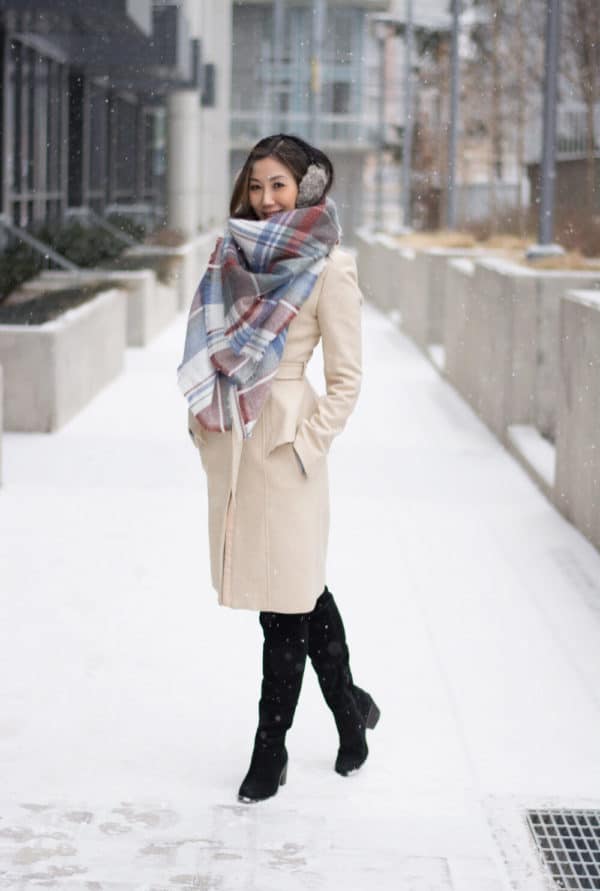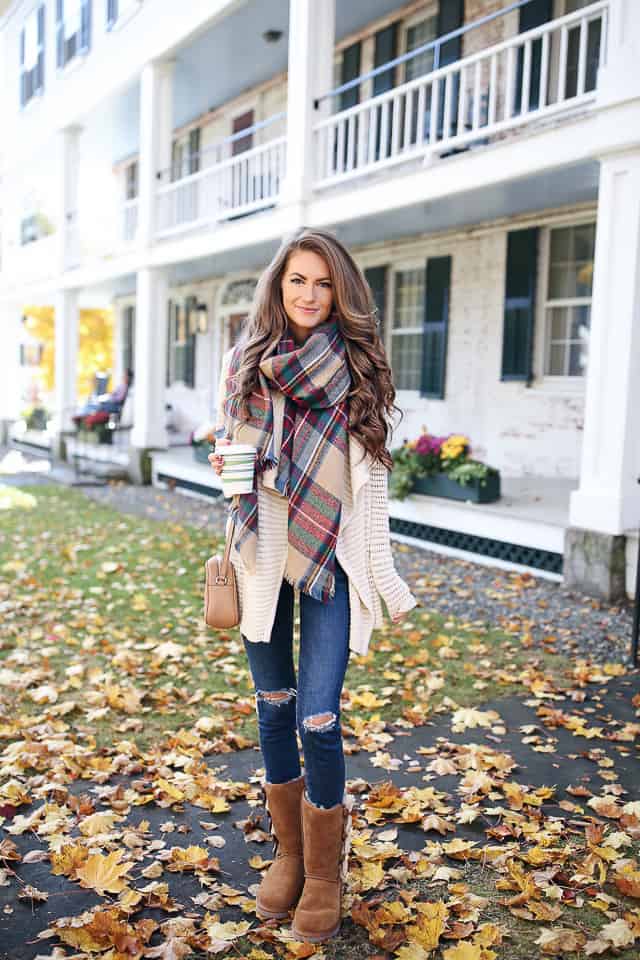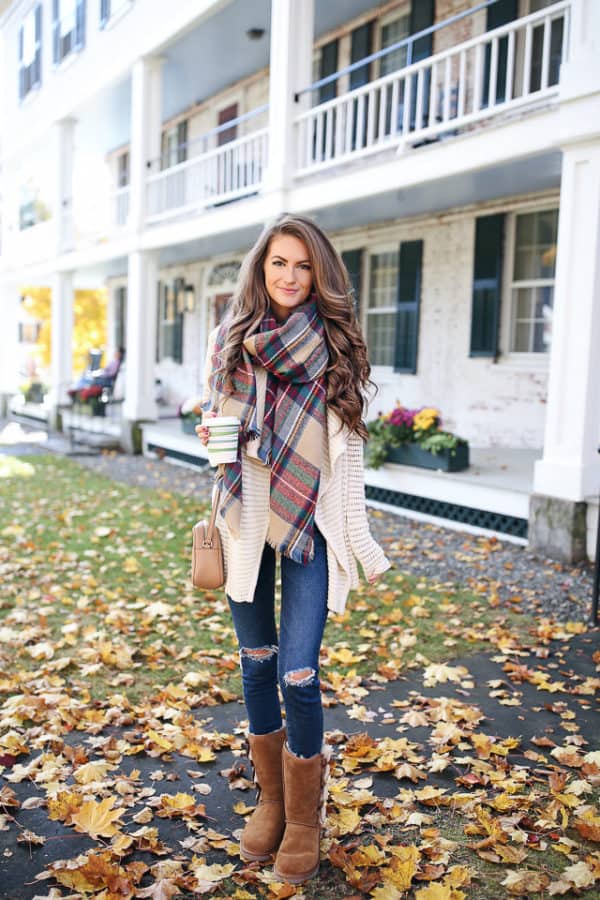 Get creative with this awesome scarf and have fun by tying it in loads of different ways every time you go out. In this way your outfits will have a different vibe every day and you will never get boring with your fashion choices.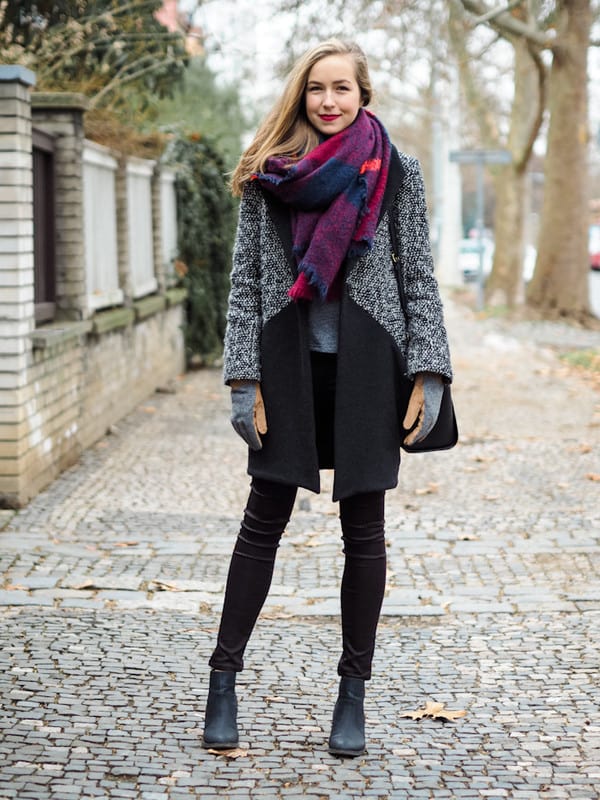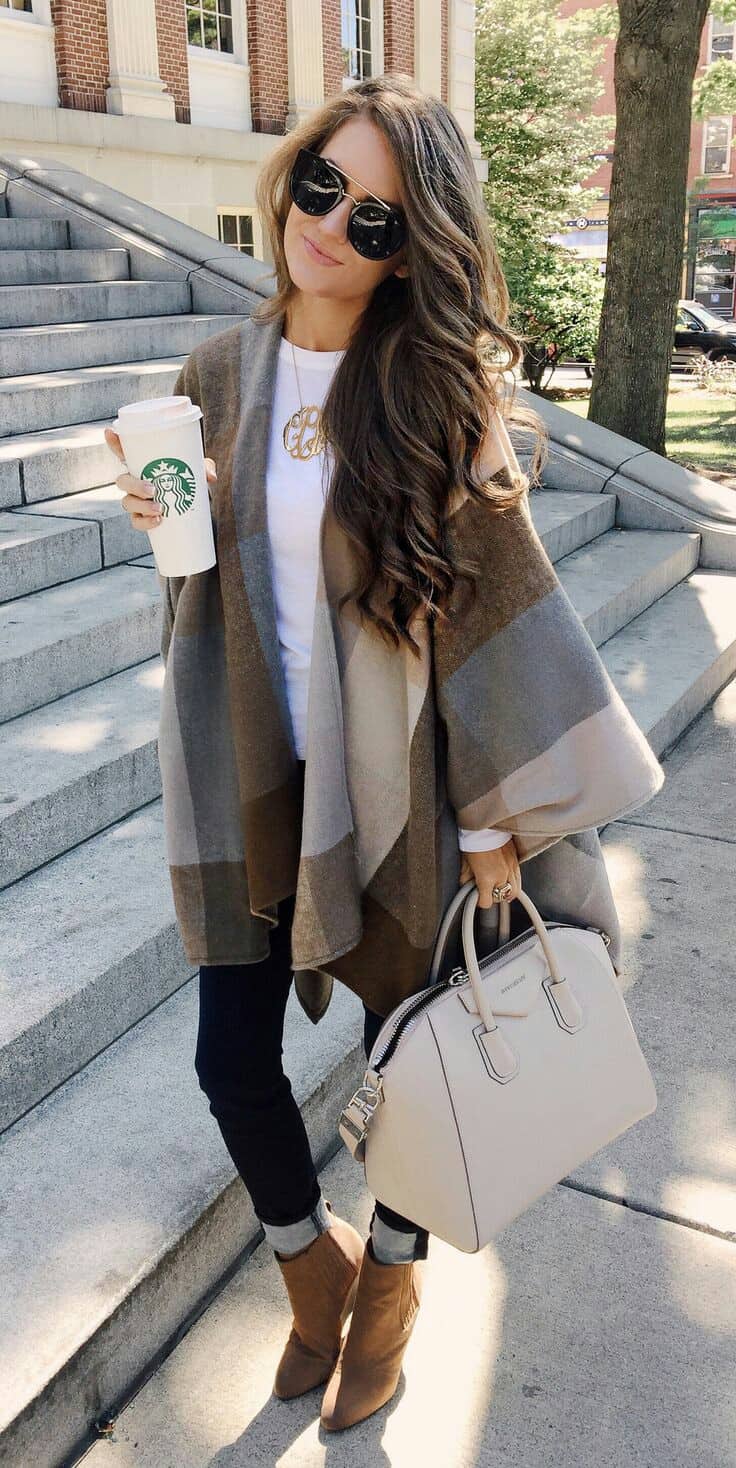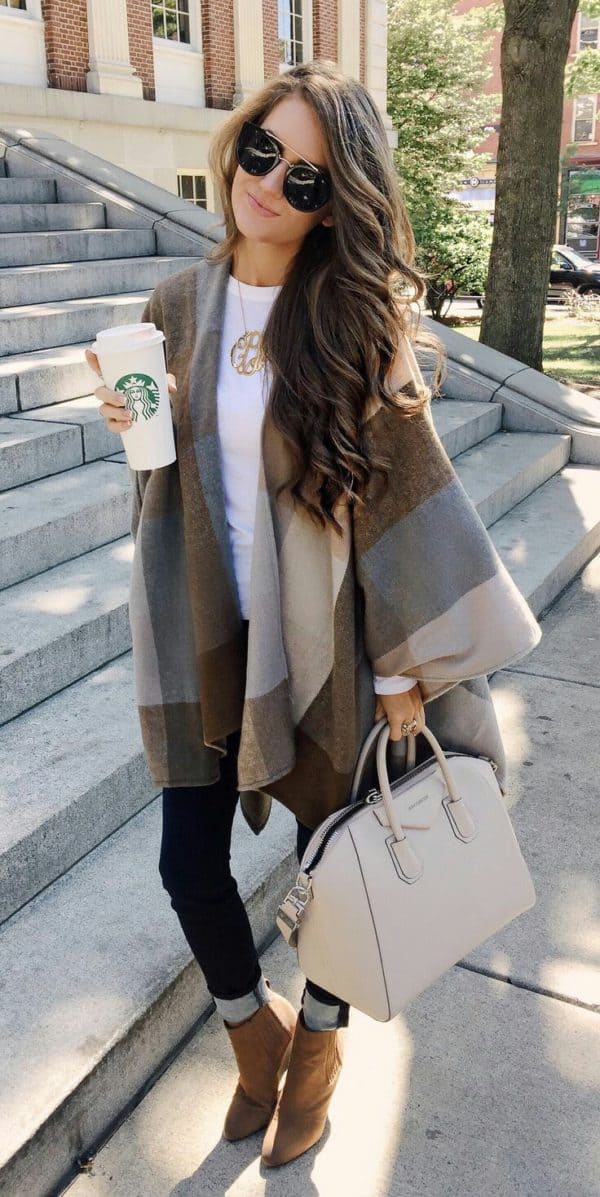 Here comes the favorite way to style a blanket scarf to lots of women around the world: the poncho style! Put it over your shoulders and add a belt to your waist to keep it in place. These outfits are totally adorable, and I assure you that everyone will be turning heads wherver you pass by!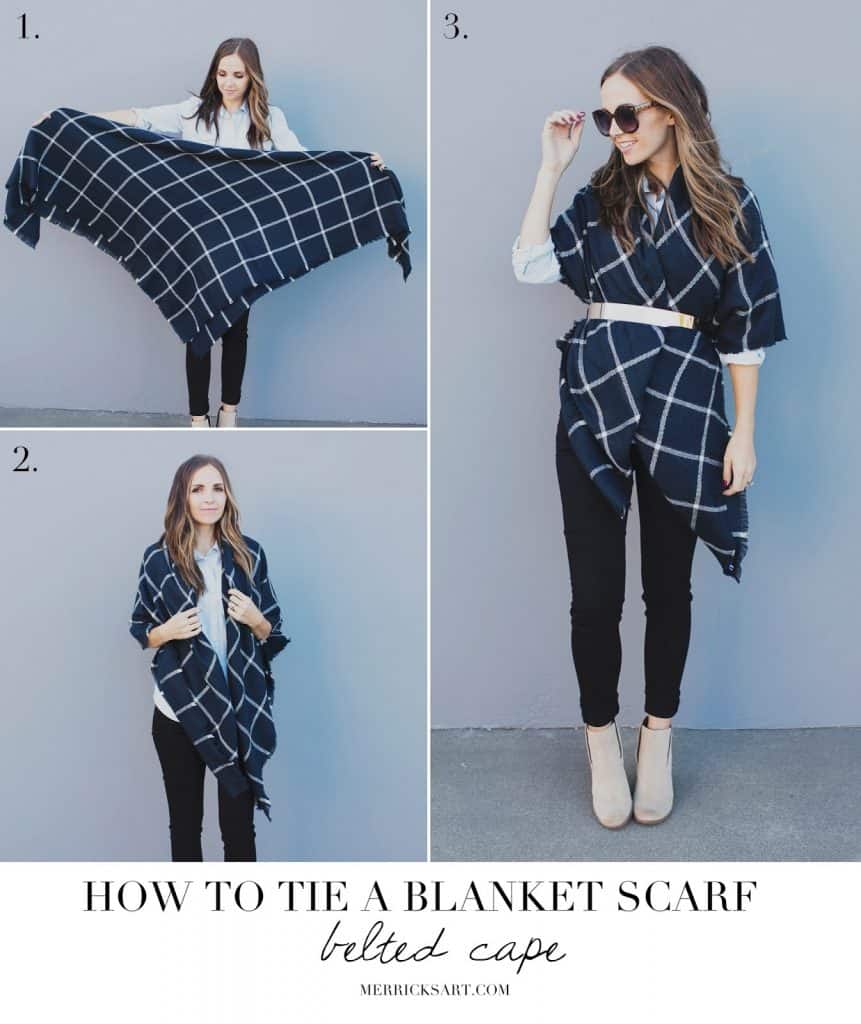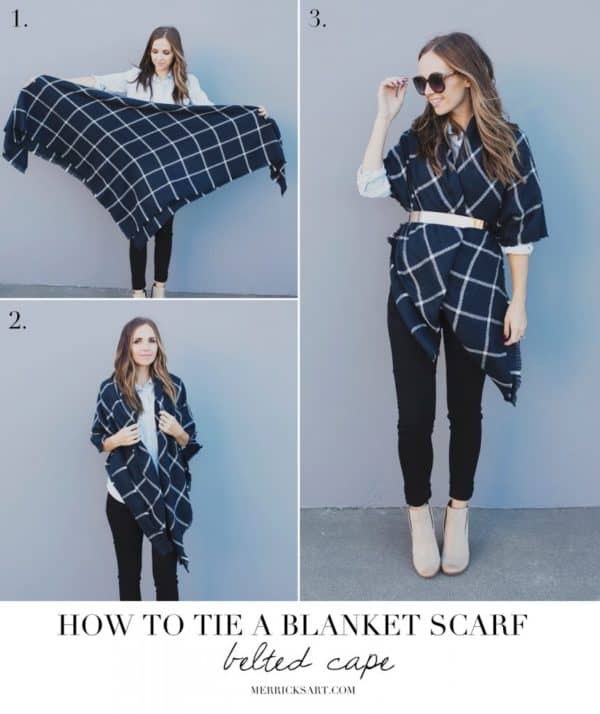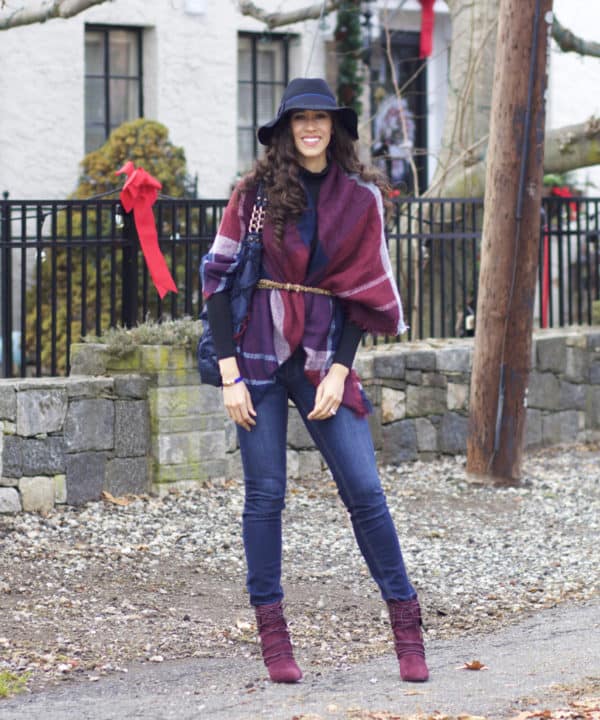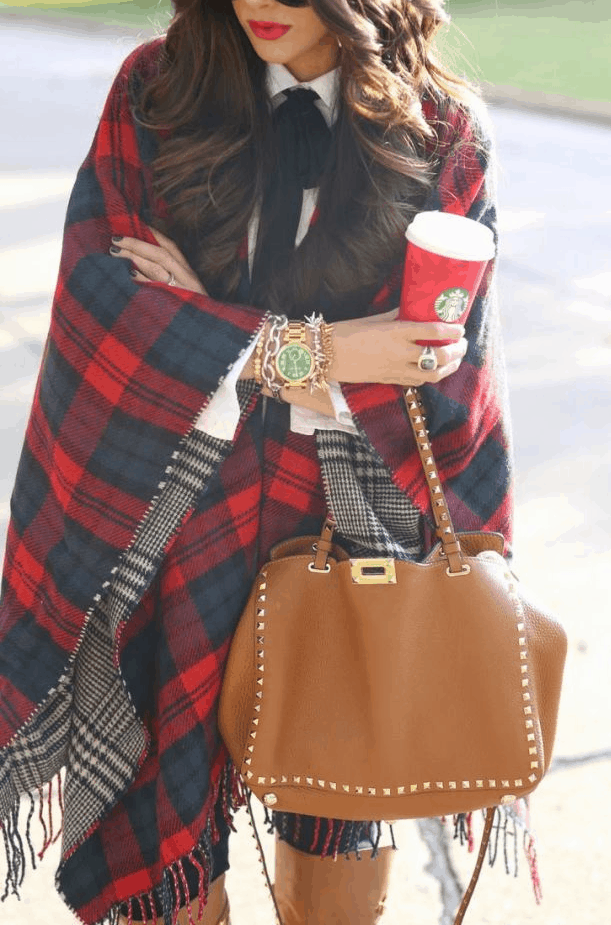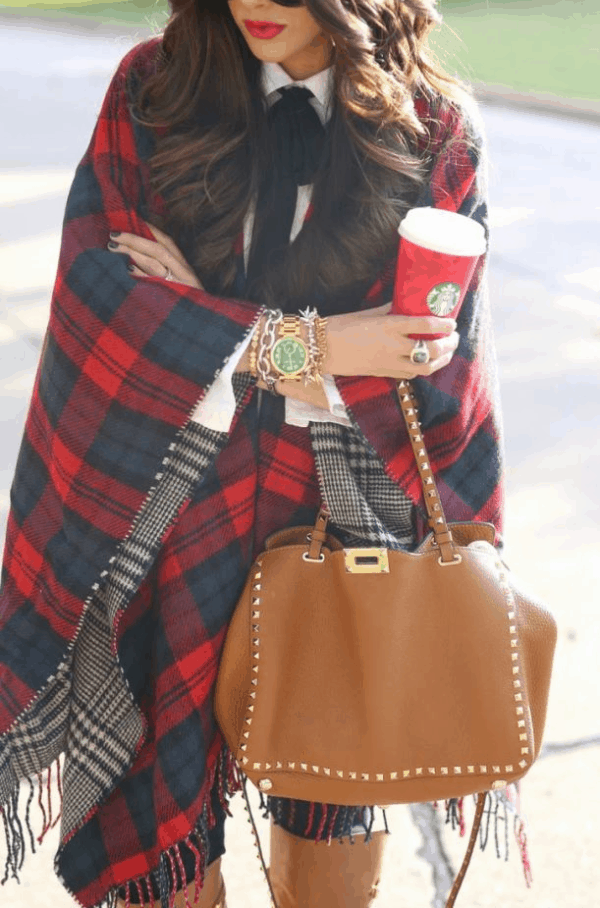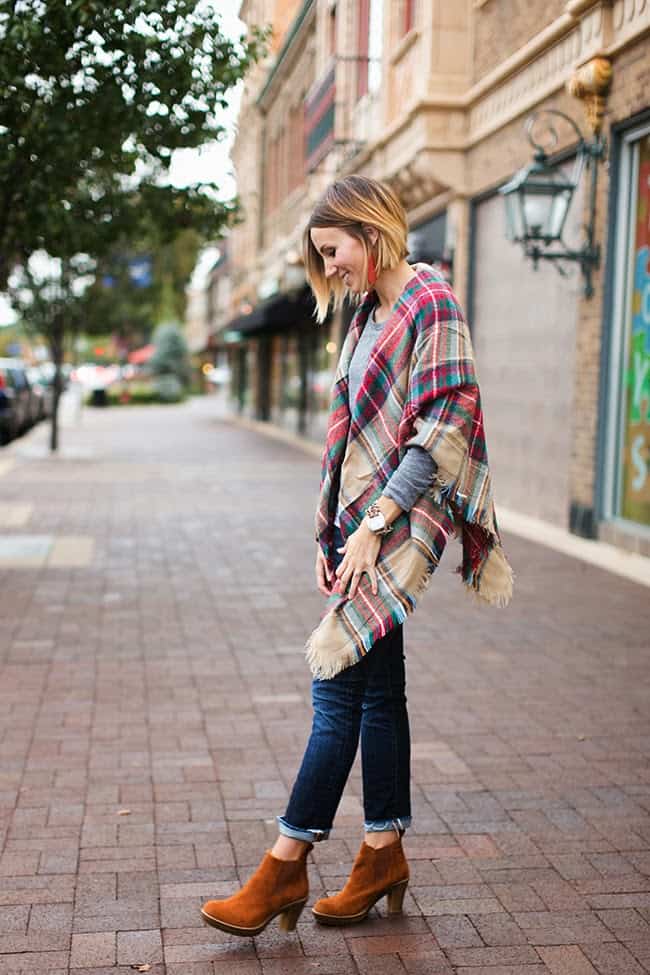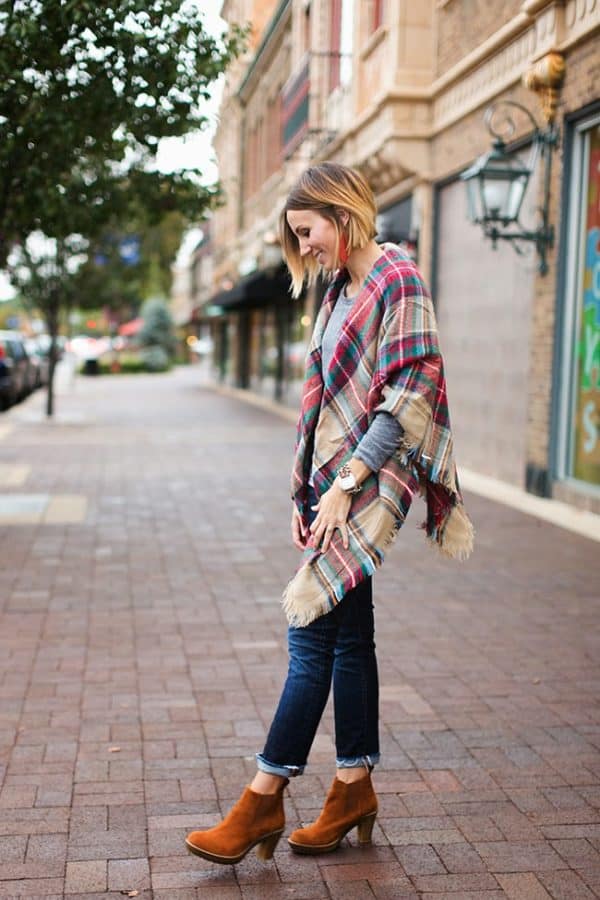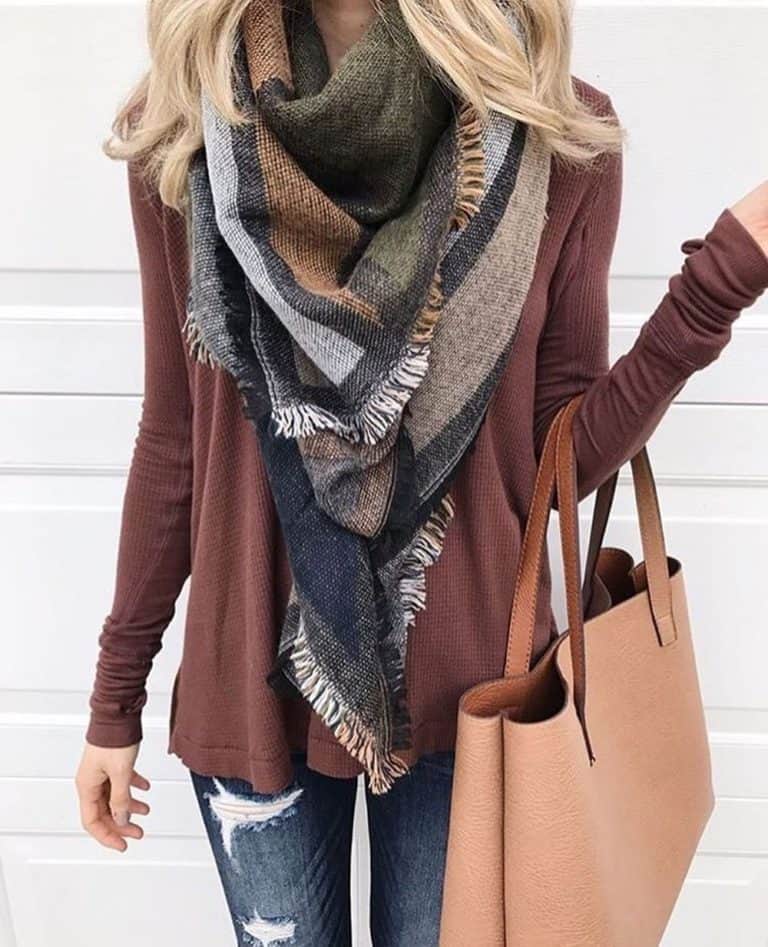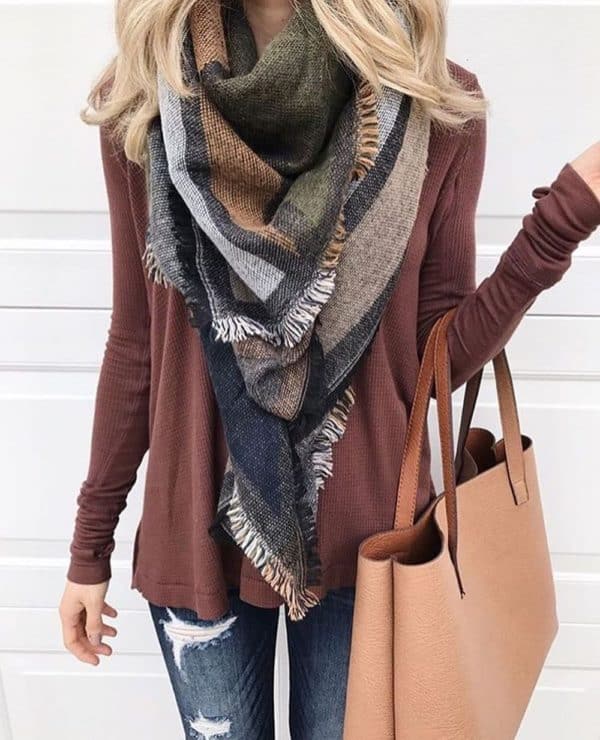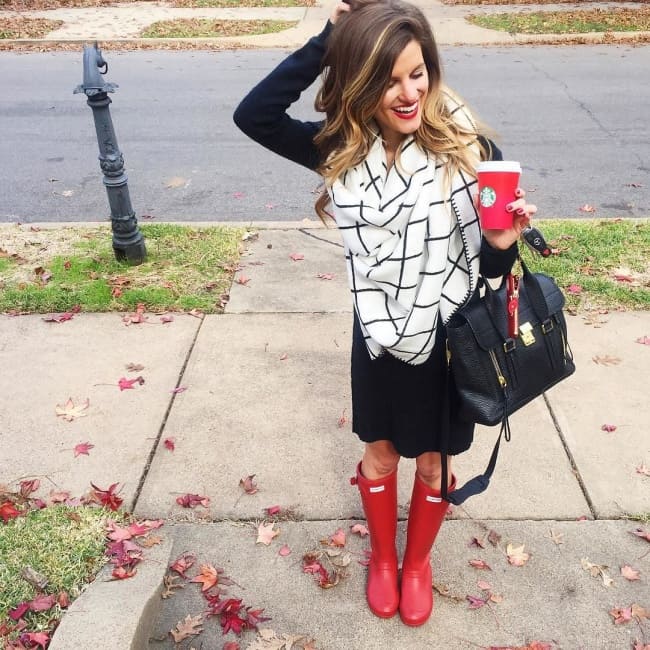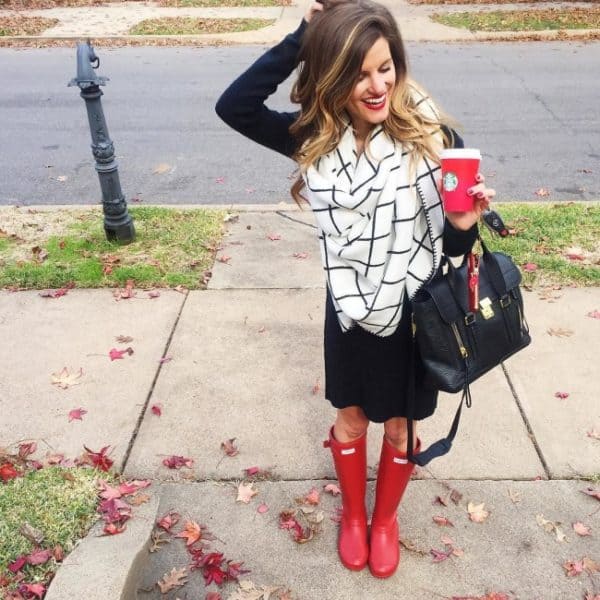 Throw the blanket scarf over one of your shoulders and make an impression on everyone. This a wonderful classic finish to your winter outfits that you should definitely try out!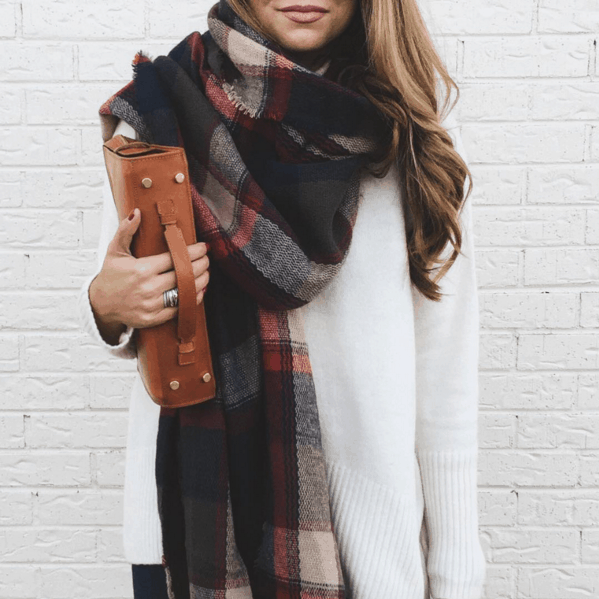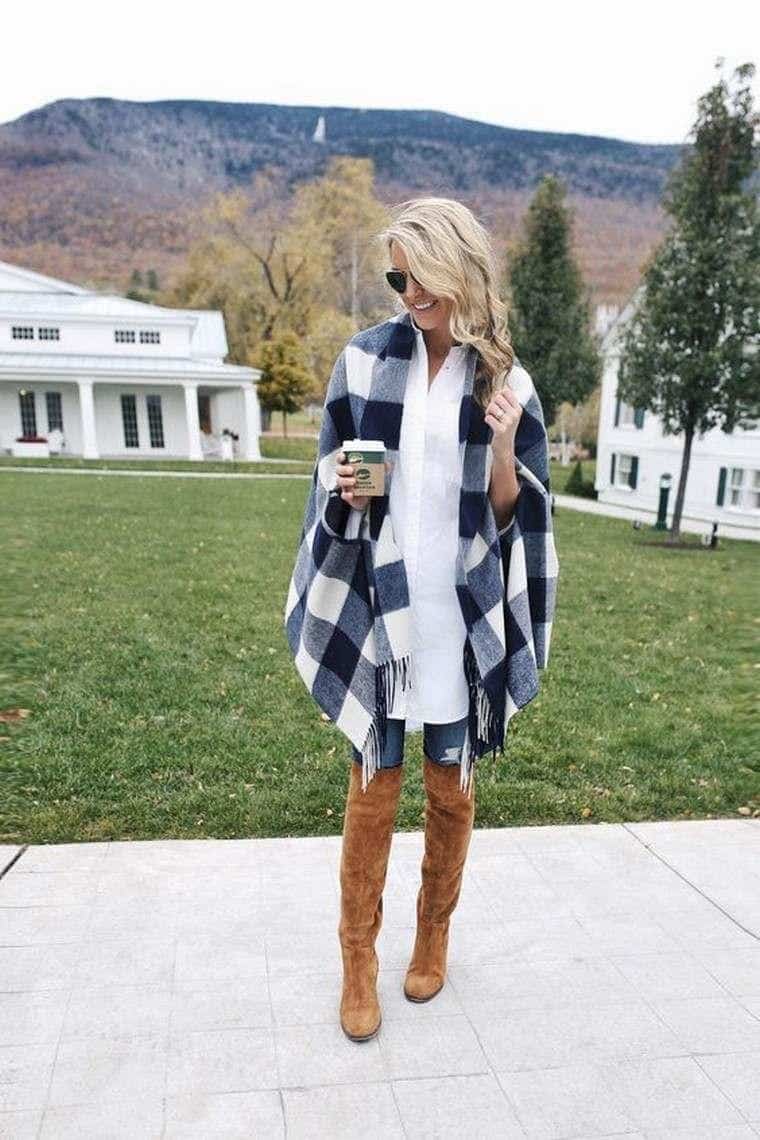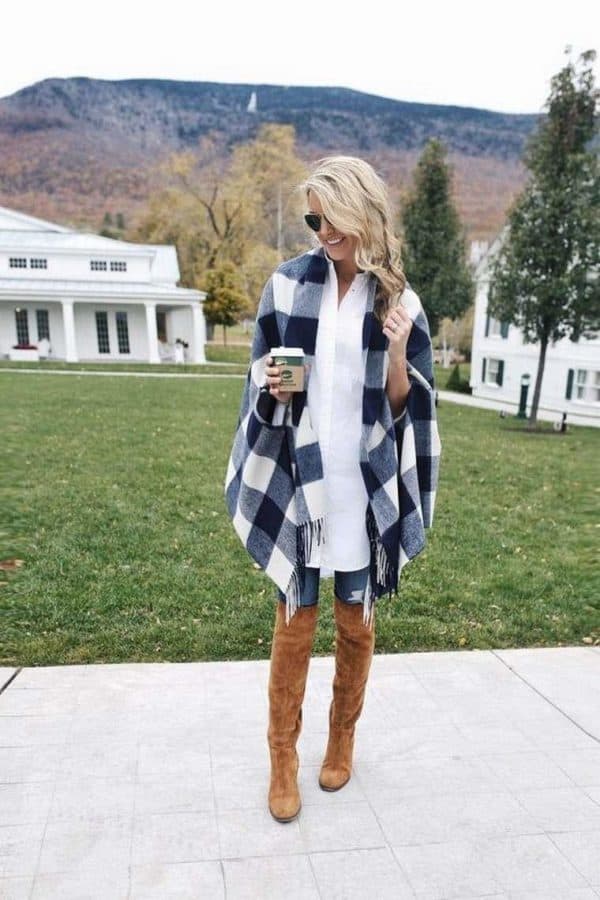 Whenever you are feeling like you need an extra layer of warmth to your outfit just grab the blanket scarf and you are ready to go!