Christmas and New Year are slowly approaching us, and I know how excited we all get about these two holidays! They are the most enjoyable and joyful holidays of the whole year and we all want to look super polished for all of the celebrations. If you are decided to make yourselves look good on your own, without having to go to a cosmetic salon for a hairstyle or makeup, follow us cause we are going to lend you a hand. Today I have decided to share with you some Gorgeous Step-By-Step Makeup Tutorials That Will Make You Shine For The Holidays. Even if you are a beginner you are going to be able to recreate the looks on condition you follow the steps as shown on the photos. You won't find it difficult to copy the makeup ideas since they carefully describe each step. Scroll down through the photos and take a look at the best makeup tutorials on the internet gathered at one place!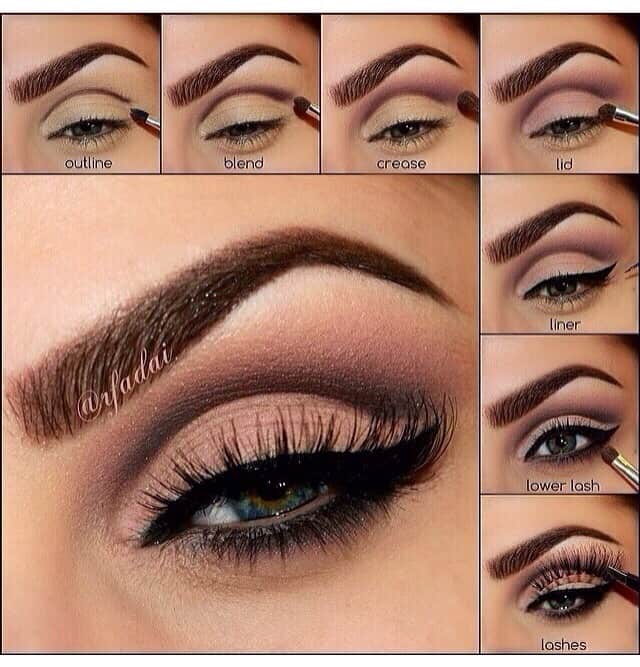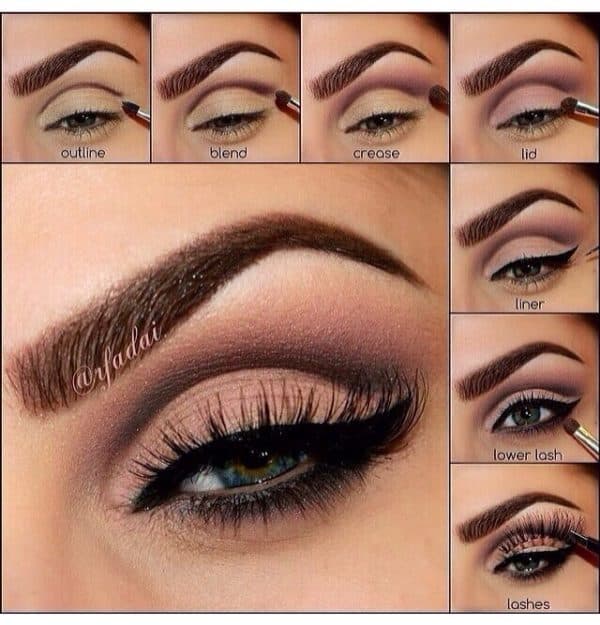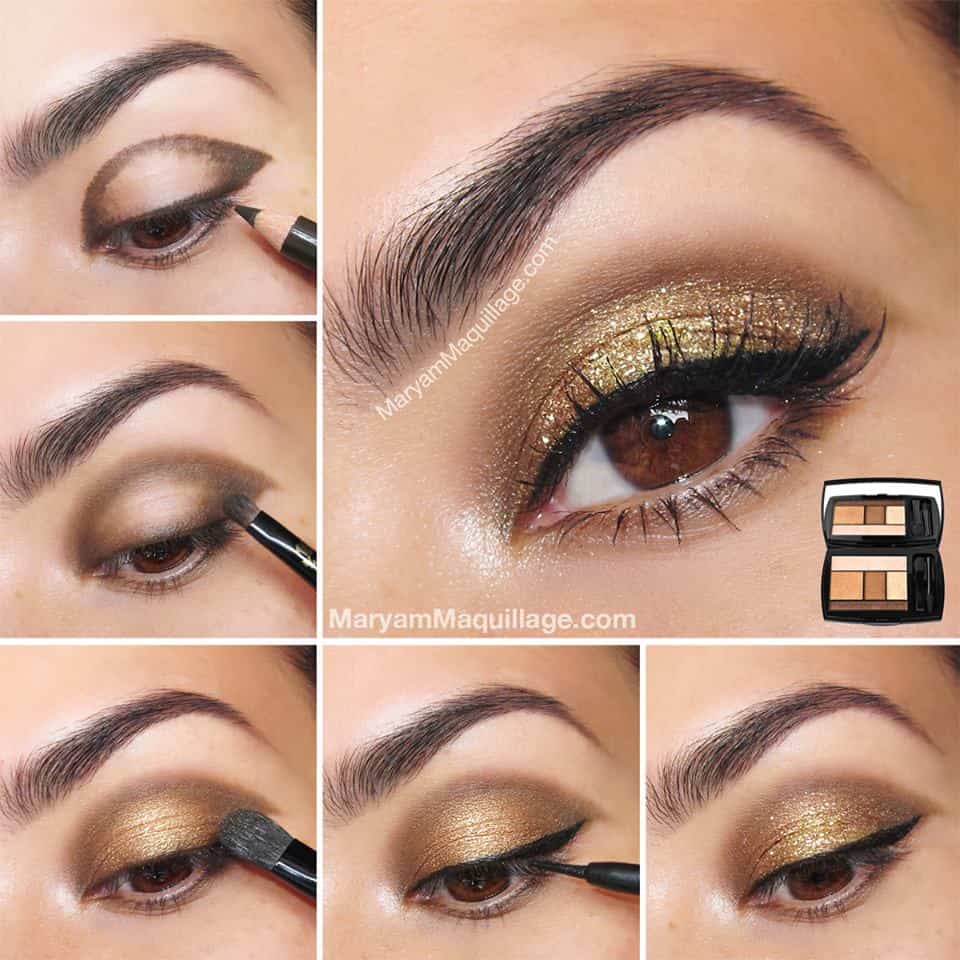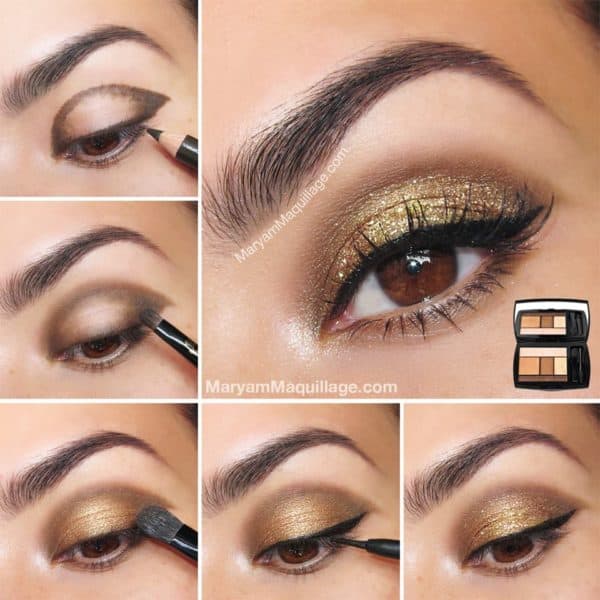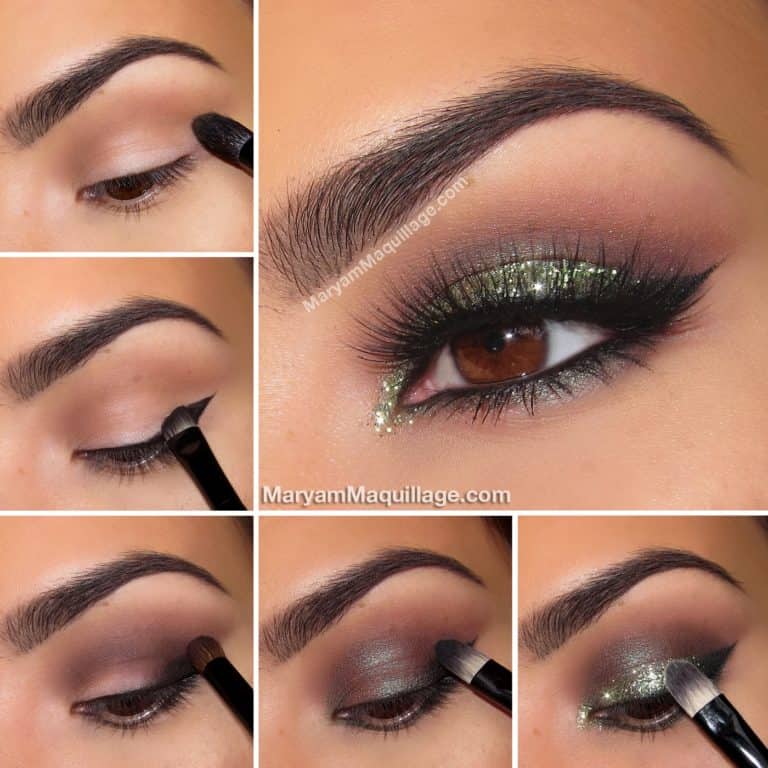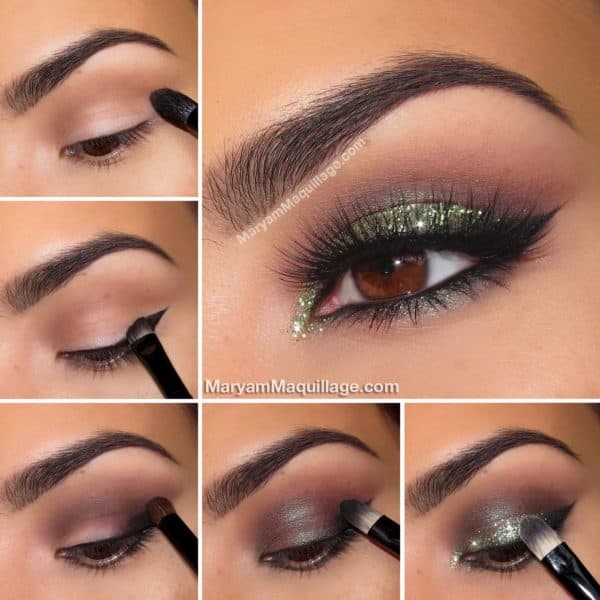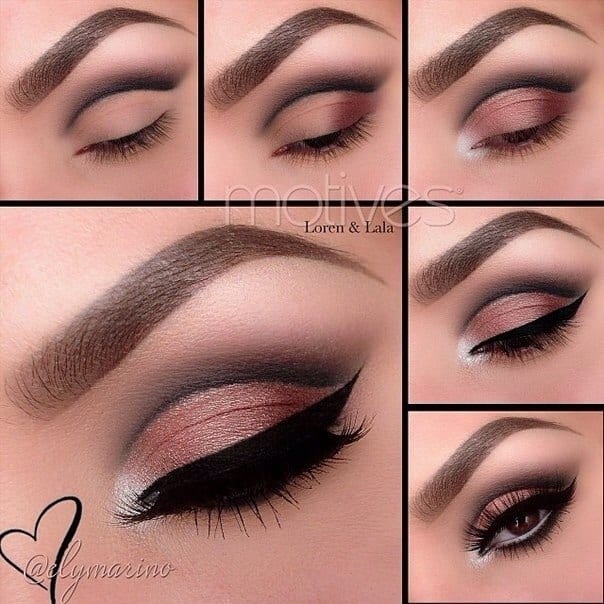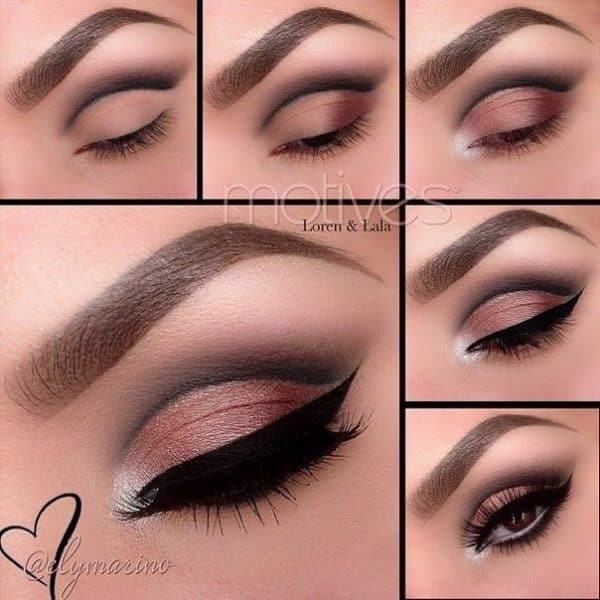 The two most popular choices for these glamorous dinners are either the smokey eyes or the glittering look. They are going to fit with your elegant and sparkling dresses and will get you noticed wherever you go. This is the time of the year when you should forget about the subtle look and go for a more dramatic one! Are you ready to be bold and shine?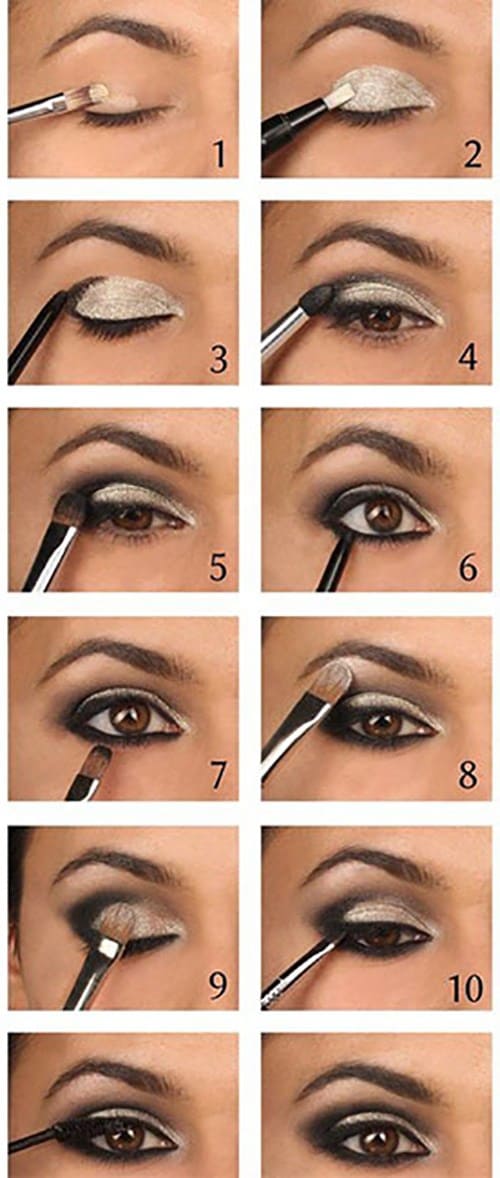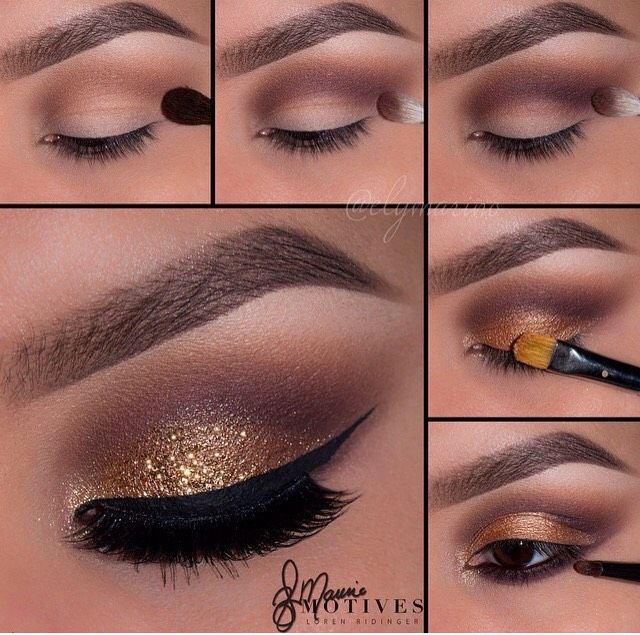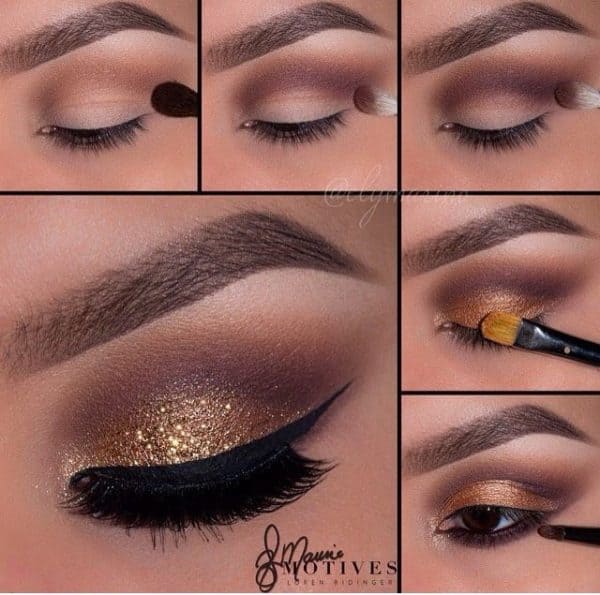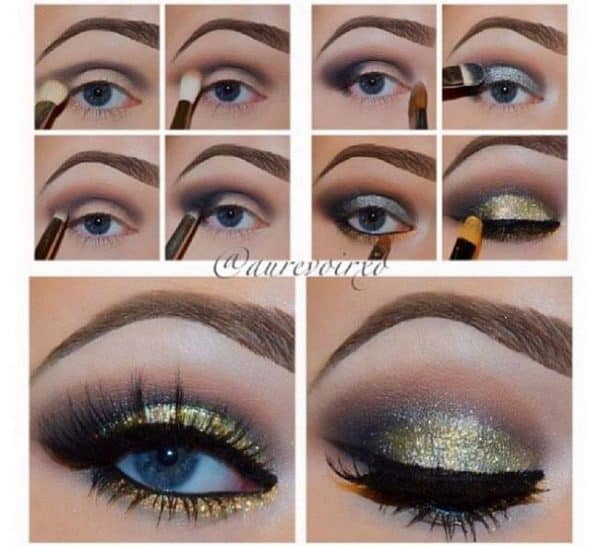 Is there someone who doesn't think that the red lipstick looks perfect in some glam situations? I don't think so! If you decide to go for bold lips, then you should remember not to go for bold eye makeup because that will be too much and you won't look classy at all.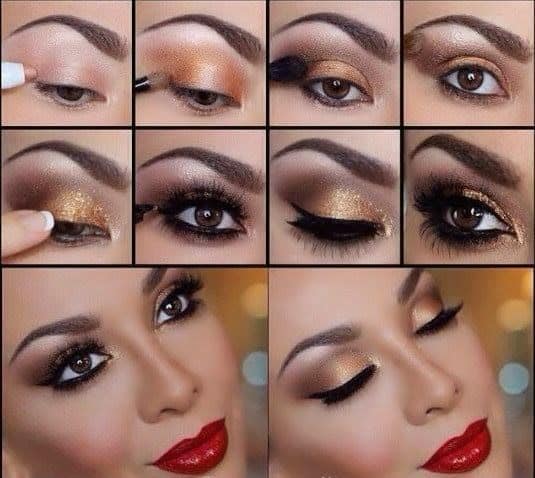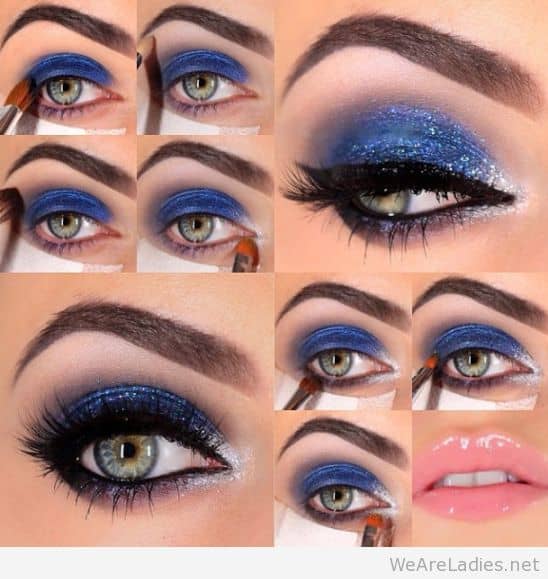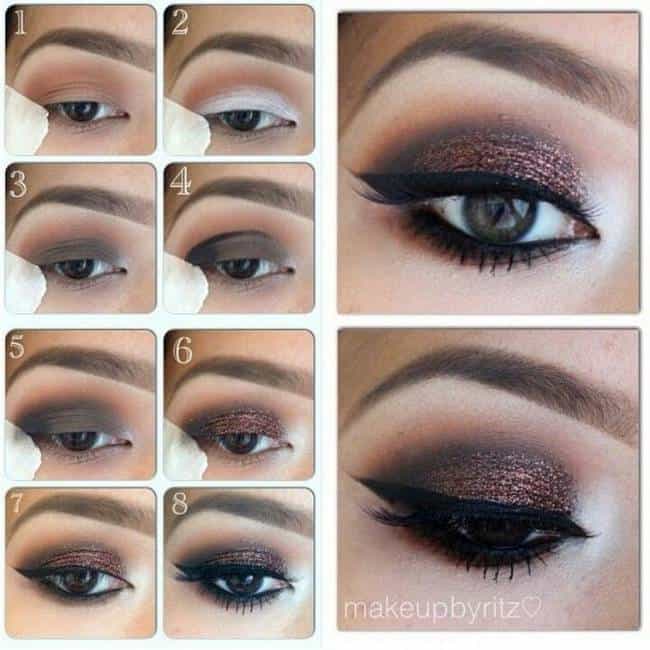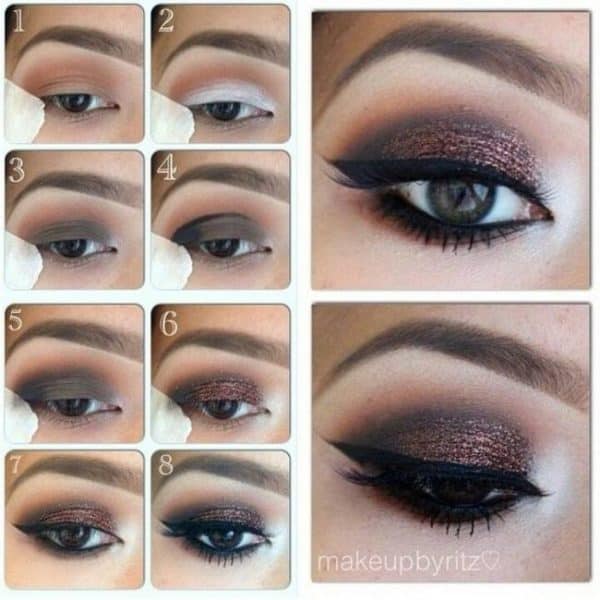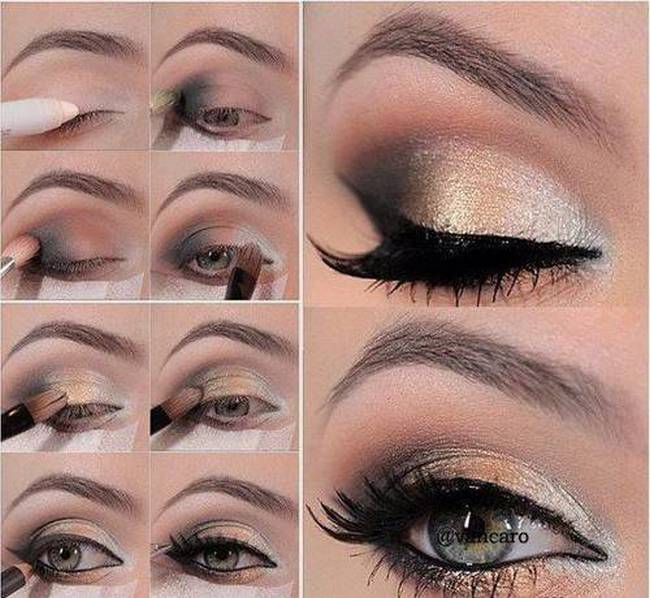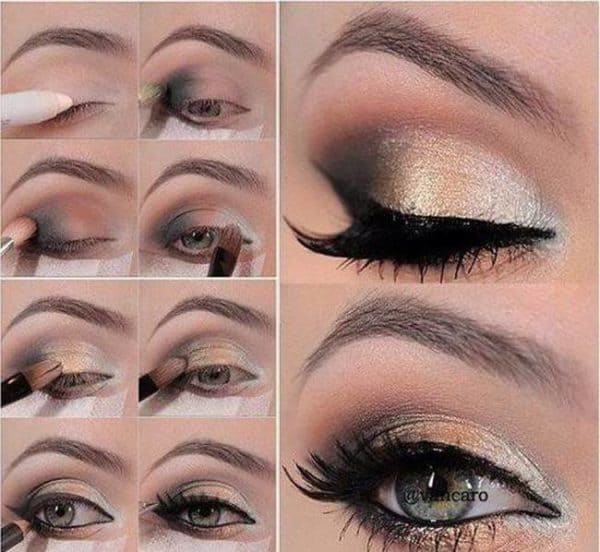 The key to getting these looks right is to use different brushed for every eye shadow you apply. You can notice from the photos that each layer requires a different shape of a brush, so it's time to go shopping and get some professional set of brushes. You will get so hooked on them and you are going to use them a lot once you see that you are good at applying your own makeup.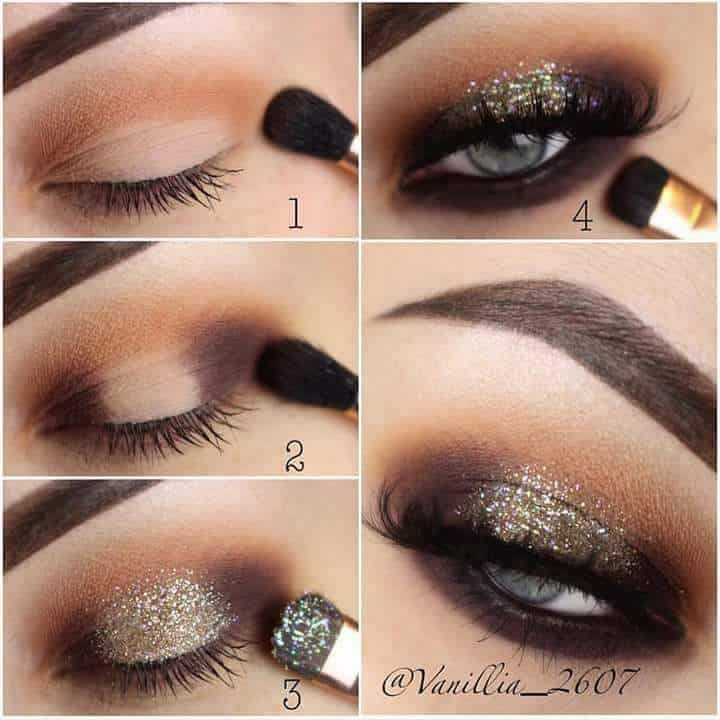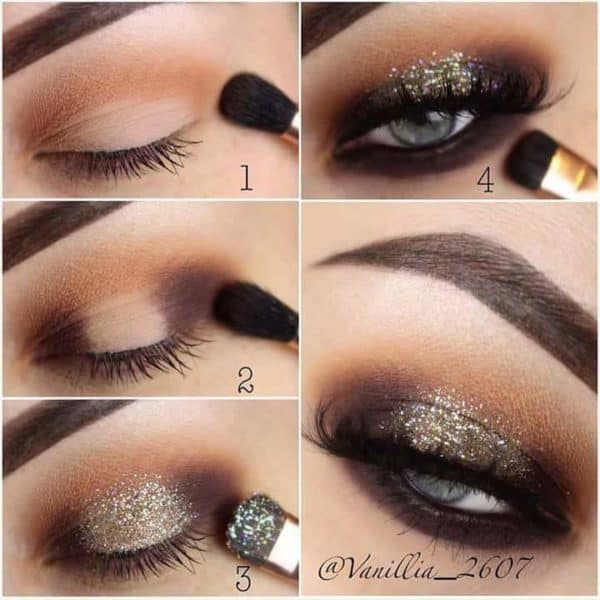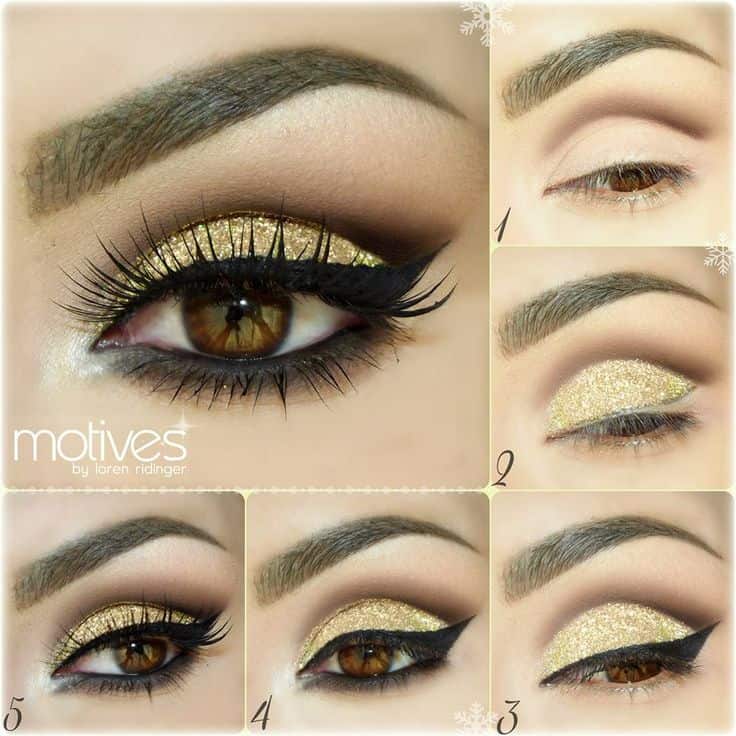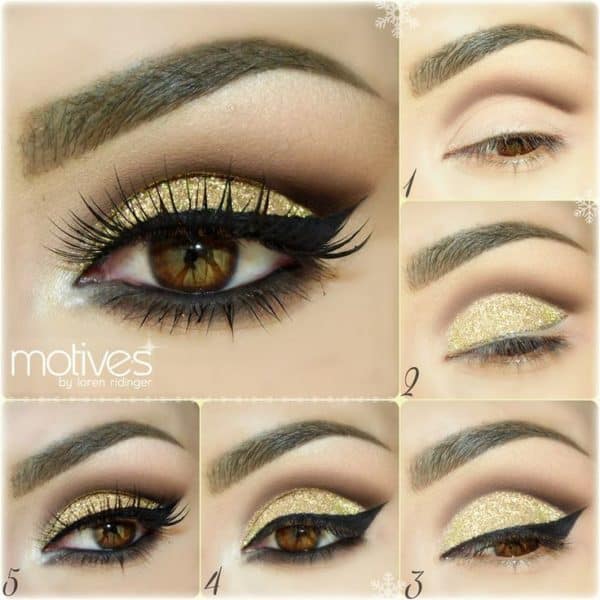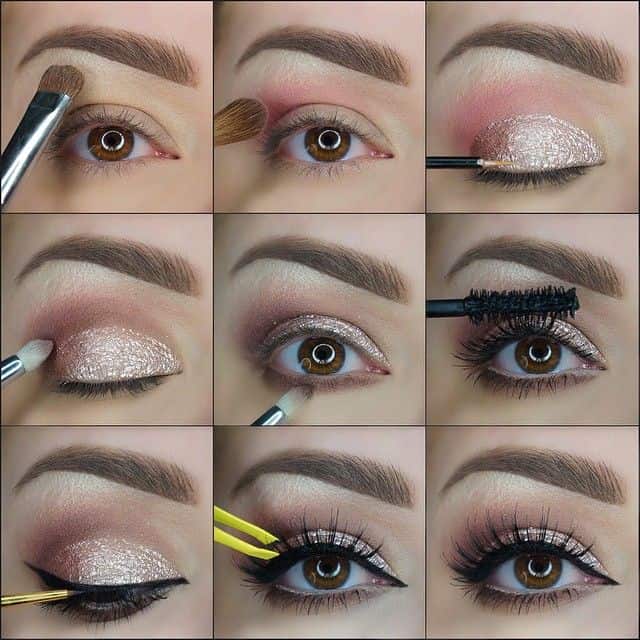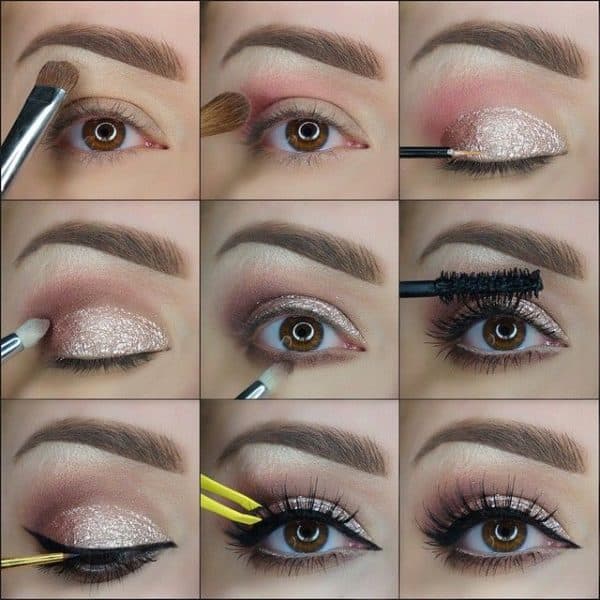 I really love the combination of smokey eyes and glitter! It looks really powerful and you are going to be the real drama queen for Christmas! How do you like it?