Every anniversary is special, but your 25th anniversary definitely deserves extra celebration. When the divorce rate is almost 50% worldwide, staying together for a quarter of a century is no easy feat. However, there are many ways you can commemorate such an important milestone, and here are a few suggestions for you.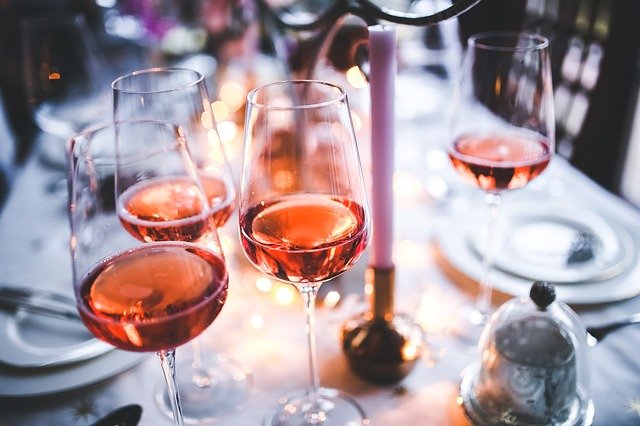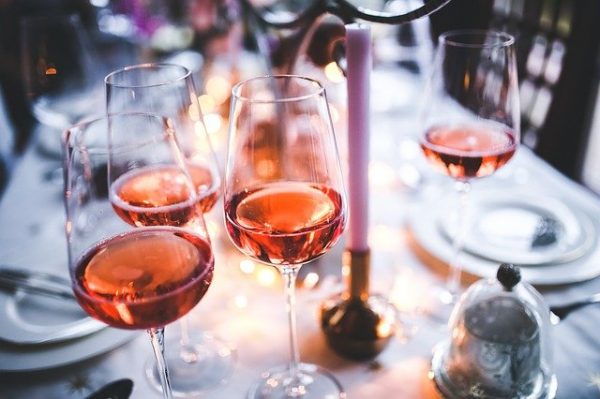 Hold a grand party
You can share your happiness with your loved ones by hosting a big party to celebrate your years together as a couple. How many guests you'll invite is entirely up to you. Still, it's better to invite as many friends and family as possible to avoid stepping on any toes and to demonstrate how grateful you are to everyone who has supported your marriage and family. This is also a more selfless way to celebrate, as spending money to share your joy and gratitude is better than spending money on expensive or luxurious gifts that only you and your partner will enjoy. Planning a party for hundreds of guests is challenging, but things can go smoothly with the right party planner. Besides just having a party with food and drinks, you can also renew your vows to signify how much you've matured as a couple.
Film a nostalgic video
For their 10th anniversary, royal couple William and Kate released a home video showing them and their children spending time together in their Norfolk home. You can emulate this sentiment by sharing home videos highlighting major milestones throughout your 25 years of marriage. This could include clips from your wedding day, your children's birthdays, their first words or first steps, etc. You can share this during your anniversary party and on social media so even those who couldn't attend can enjoy it. You can even include anecdotes from people who know you the most, like your parents, siblings, best friends, kids, etc.
Go on a trip down memory lane
In your 25 years of marriage, you've likely accumulated a treasure trove of memories. So, make it a fun activity by revisiting places that hold a special significance for you as a couple. It could be where you first met, where you had the proposal, your wedding venue, your first date, etc. It'll be a great way to rekindle your love for each other and remember just how far you've come together.
Make it a holiday
This is perfect if you're an immigrant couple and most of your friends and family live in another country. For your 25th anniversary celebration, you can revisit your roots and take the opportunity to catch up with the people you've missed. Celebrating in another country can also help you wind down and detach from your usual responsibilities like work, household chores, and childcare.
While an anniversary represents another year you've stayed strong, remember that the key to keeping a marriage together is working every day to stay together. Compromise and communication are what makes a marriage work, more than fancy gifts and grand gestures. However, there's nothing wrong with treating yourselves during your anniversaries to serve as validation that you both did a good job and worked hard.