Summer is the season of celebrating the love, and the period of the year when the most weddings take place. The most important detail that makes this day so special for the couple that is getting married is the wedding dress. It is definitely the detail that is put the most attention on. Every bride to be is dreaming to wear her dreaming wedding dress in which will feel like a princess.
If you are a bride to be, and are in research for your dream wedding dress, which conspires with sophistication, luxury and fashion, we are offering you to put a sight to this romantic and flawless Ira Koval 2018 bridal collection. The key that brought this bridal collection to the absolute success are the high quality materials, refinement silhouettes and forms, modern fashion forward design.
The choice of luxurious and sophisticated materials such as delicate lace, satin, sequins, a lot of embroidery and lace applications is what is making these wedding dress the realization of every bride's dream. Enriches with intricate details each dress is unique and marvelous. The collection has a lot to offer to any bride because is combination of so many different styles, that will fit every bride's to be taste. We  let you enjoy the flawless luminous ball gowns, the modern and sexy gown, the airy and feminine wedding dress and so much more. This bridal collection will win all your senses.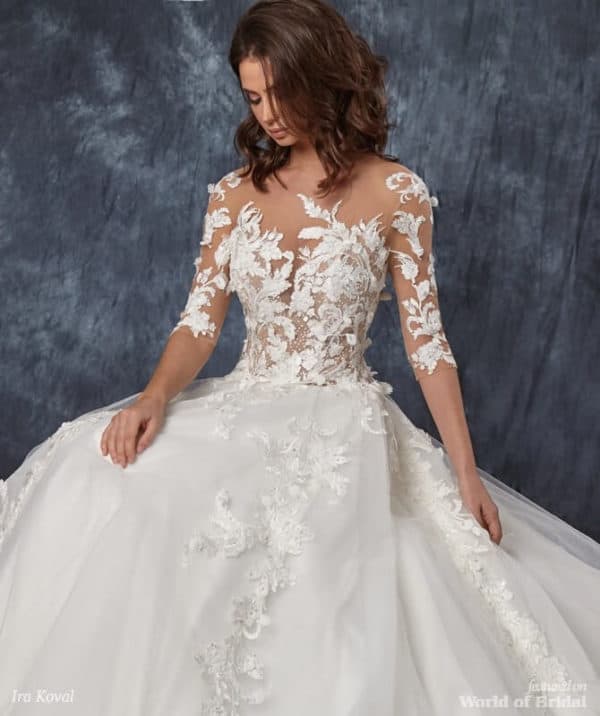 source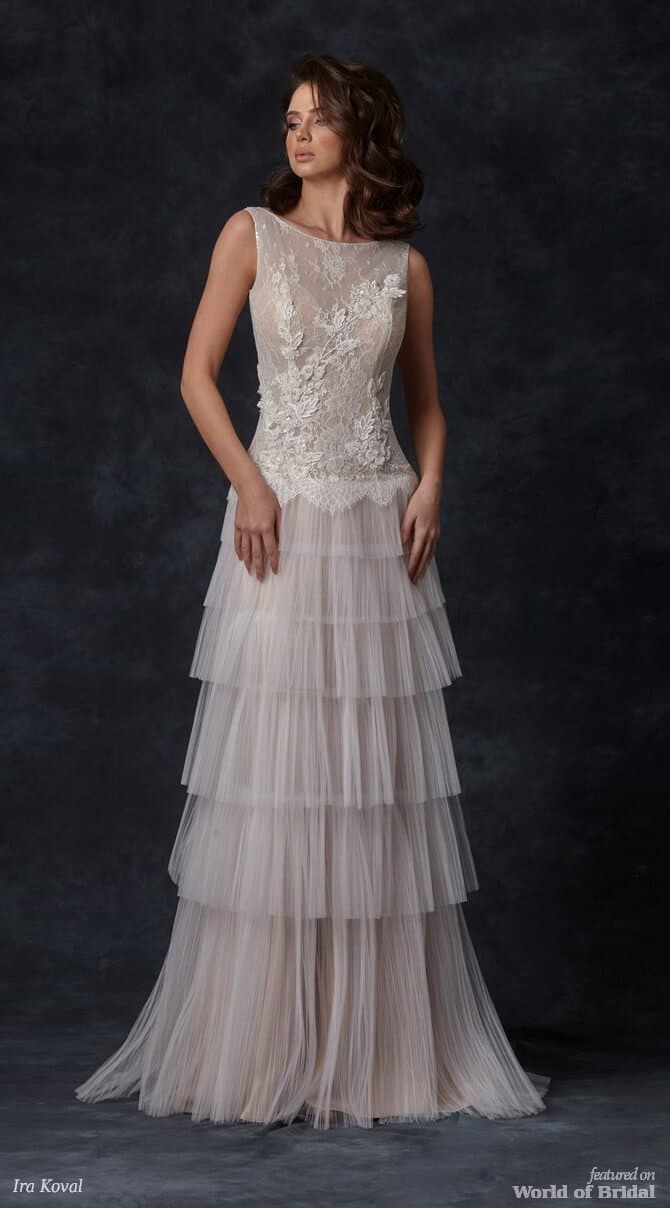 source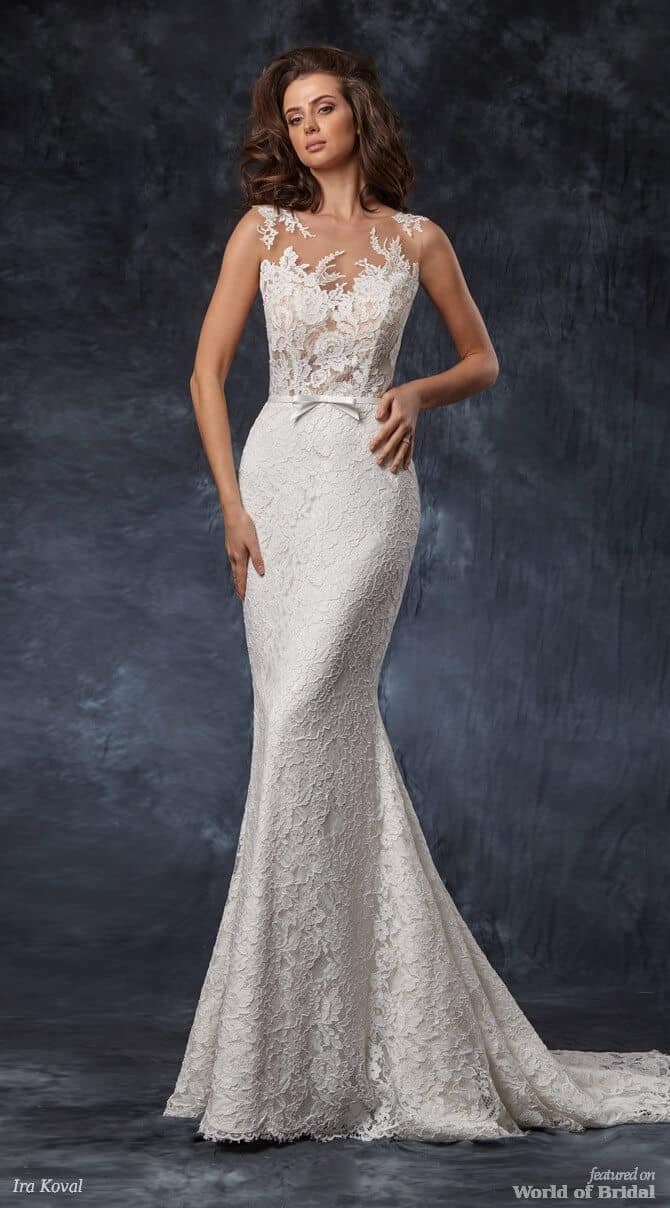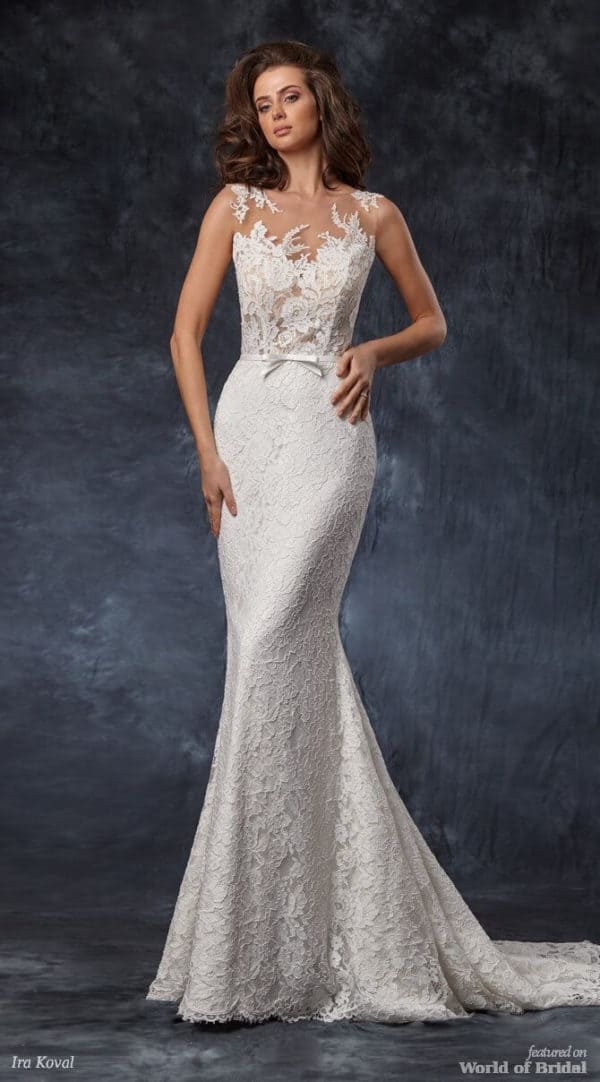 source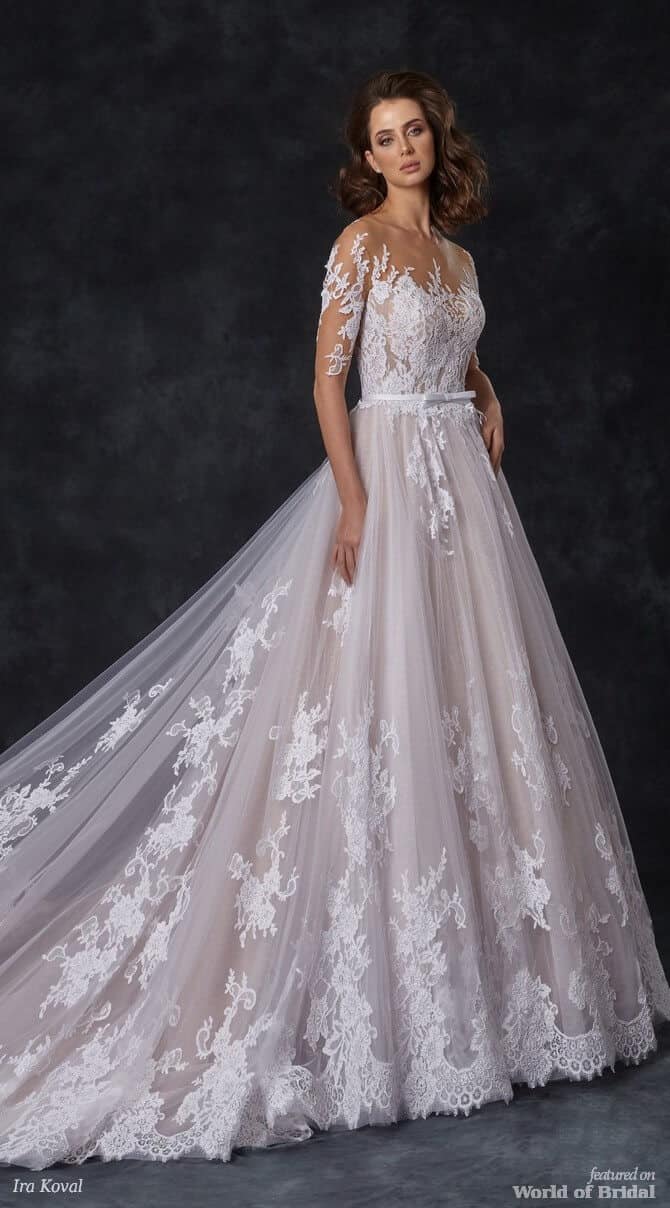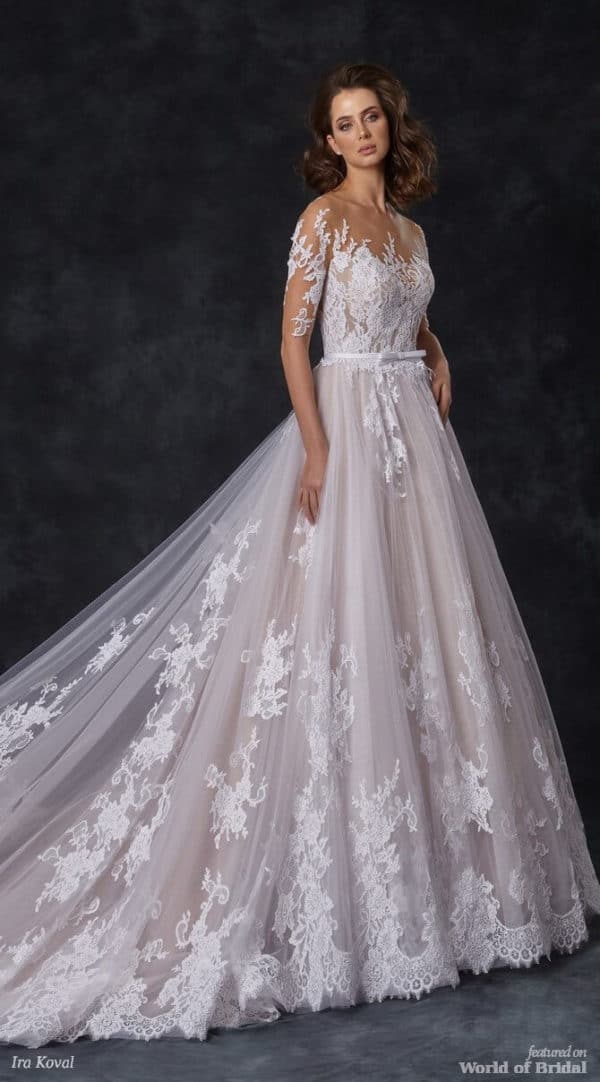 source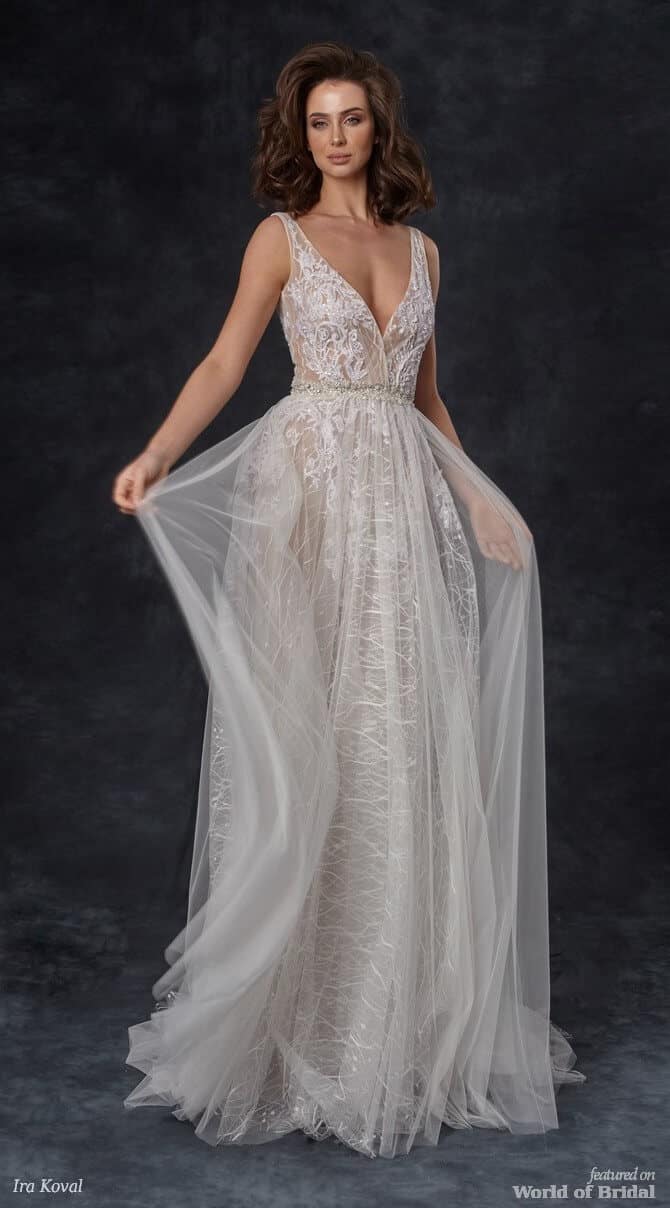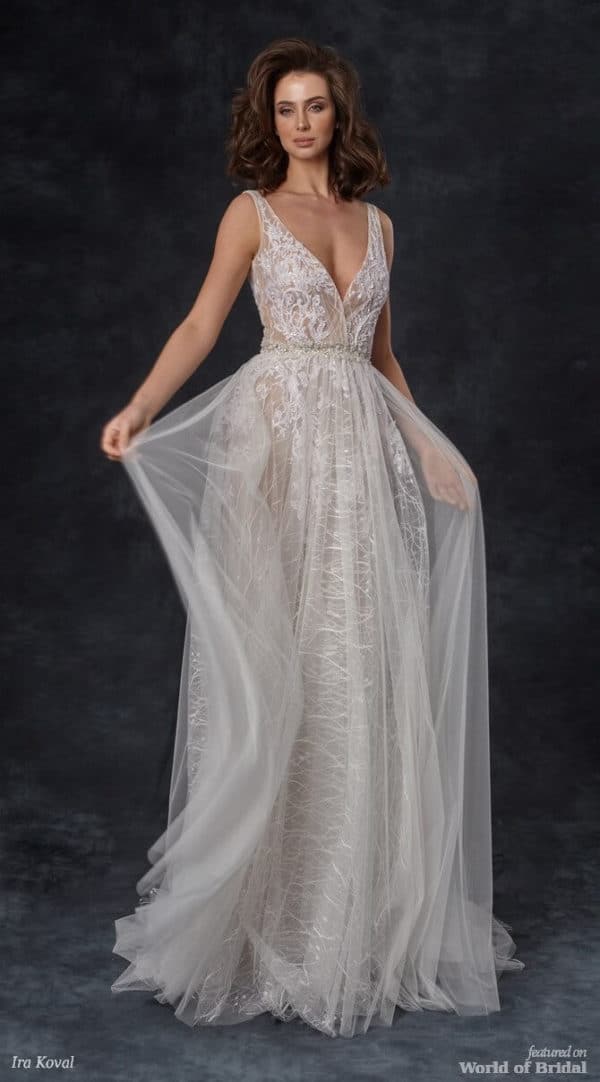 source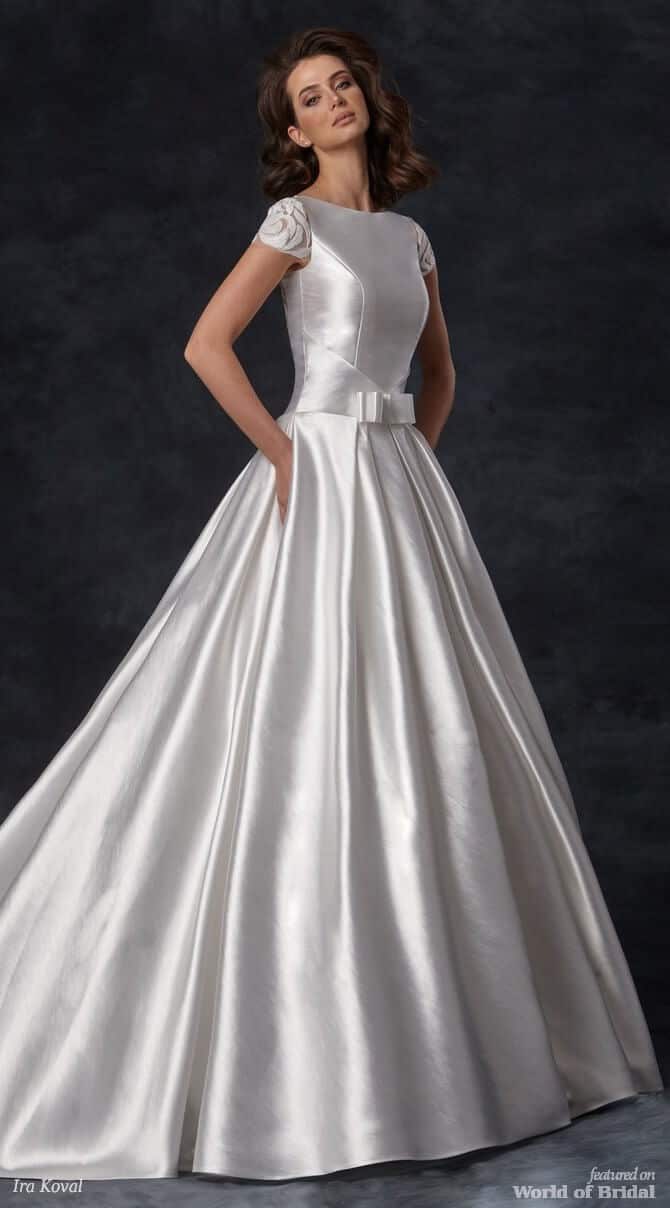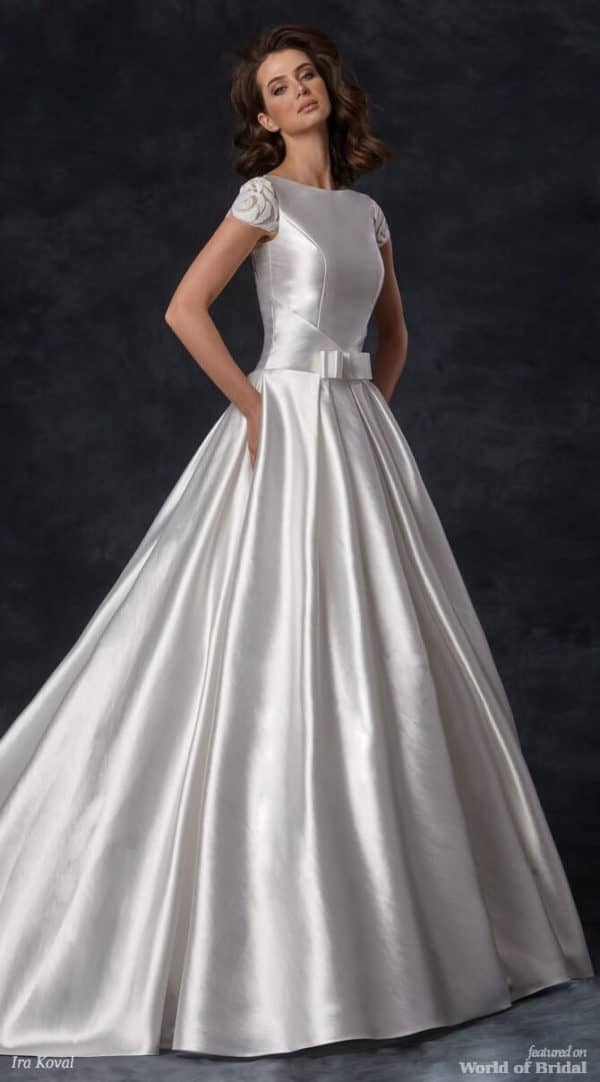 source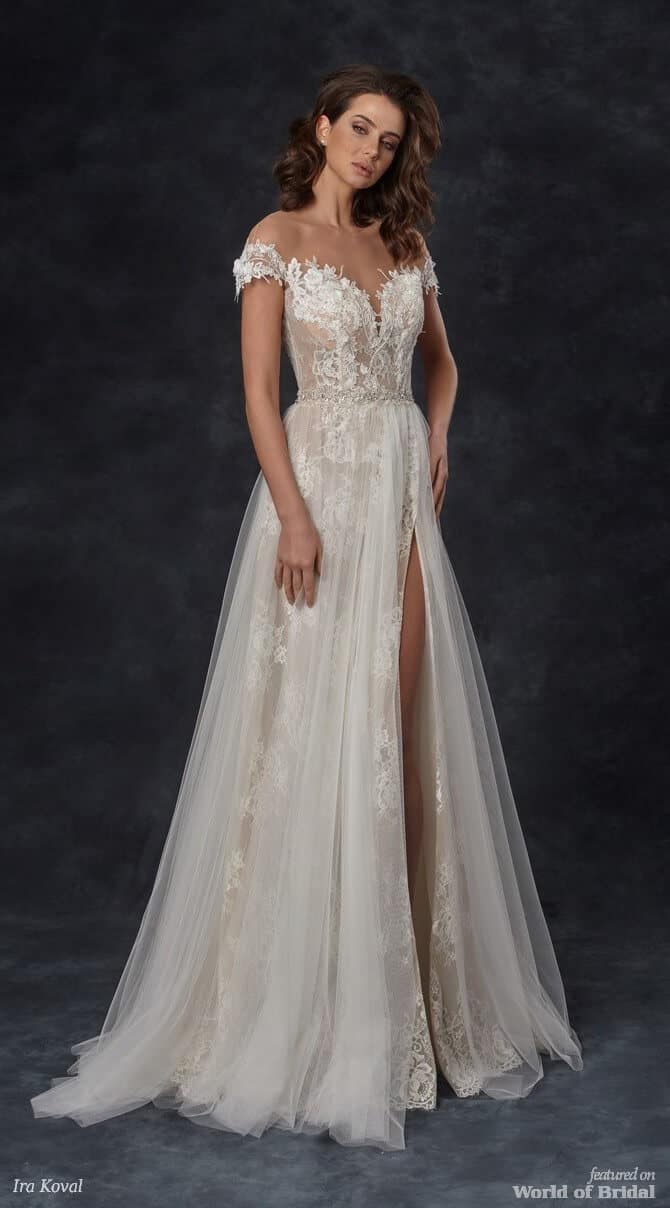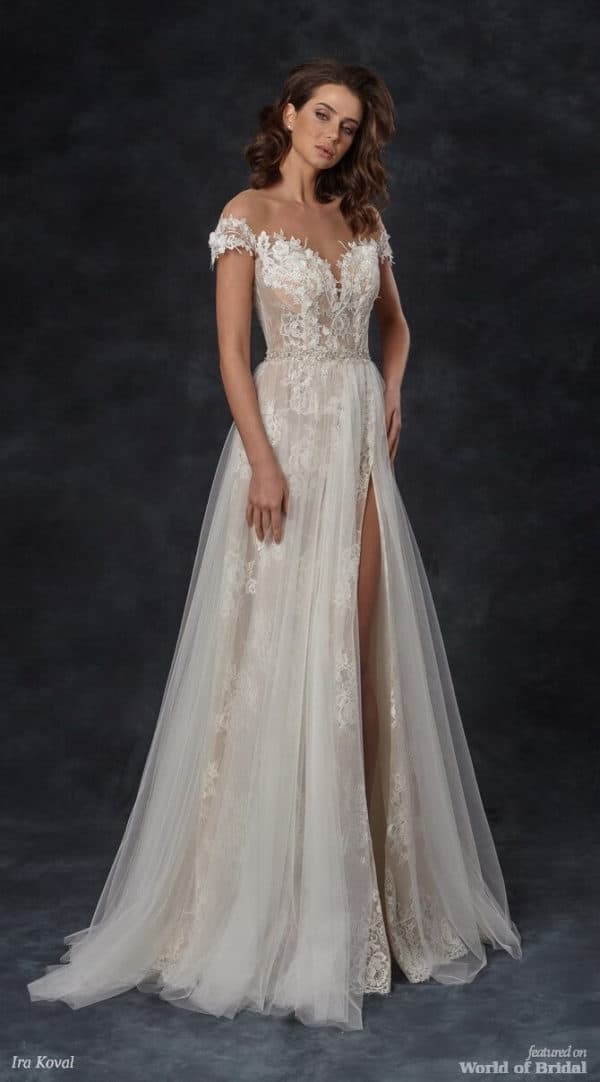 source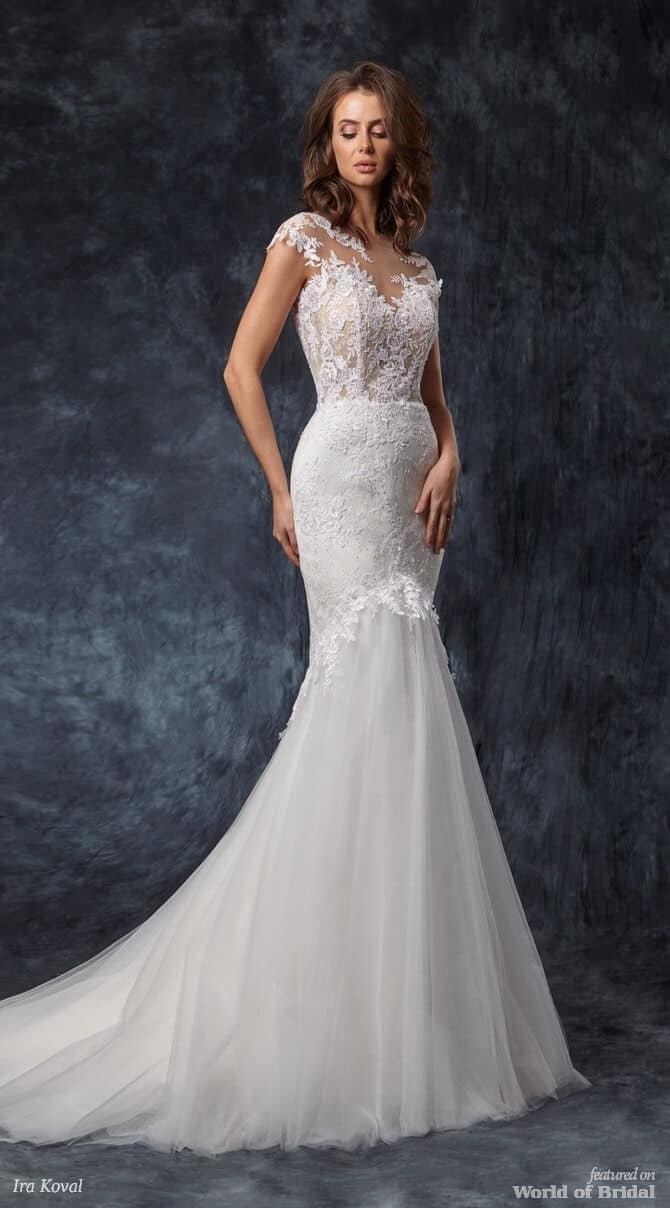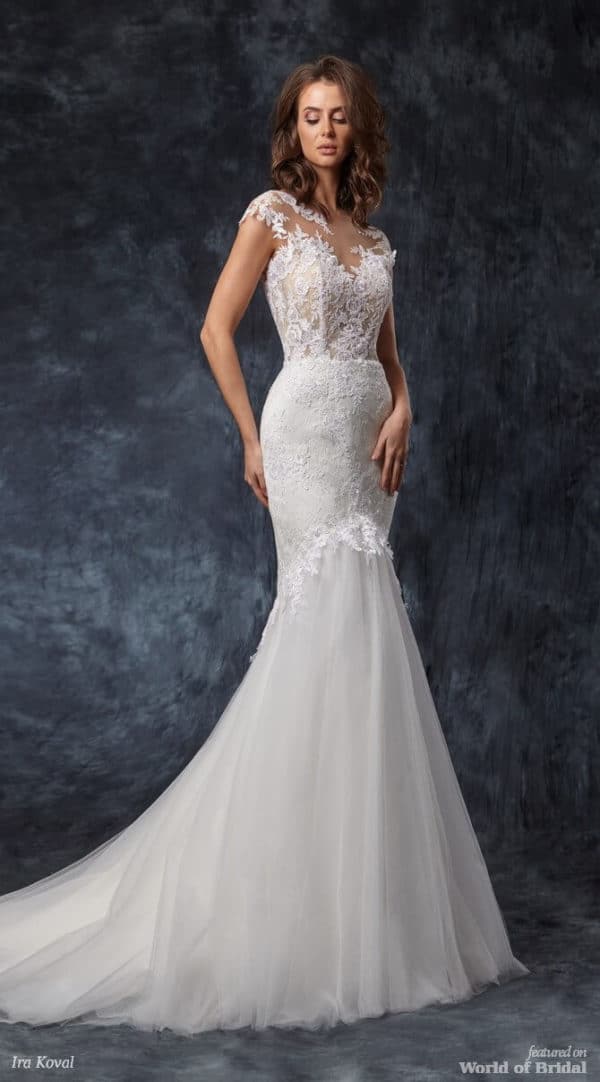 source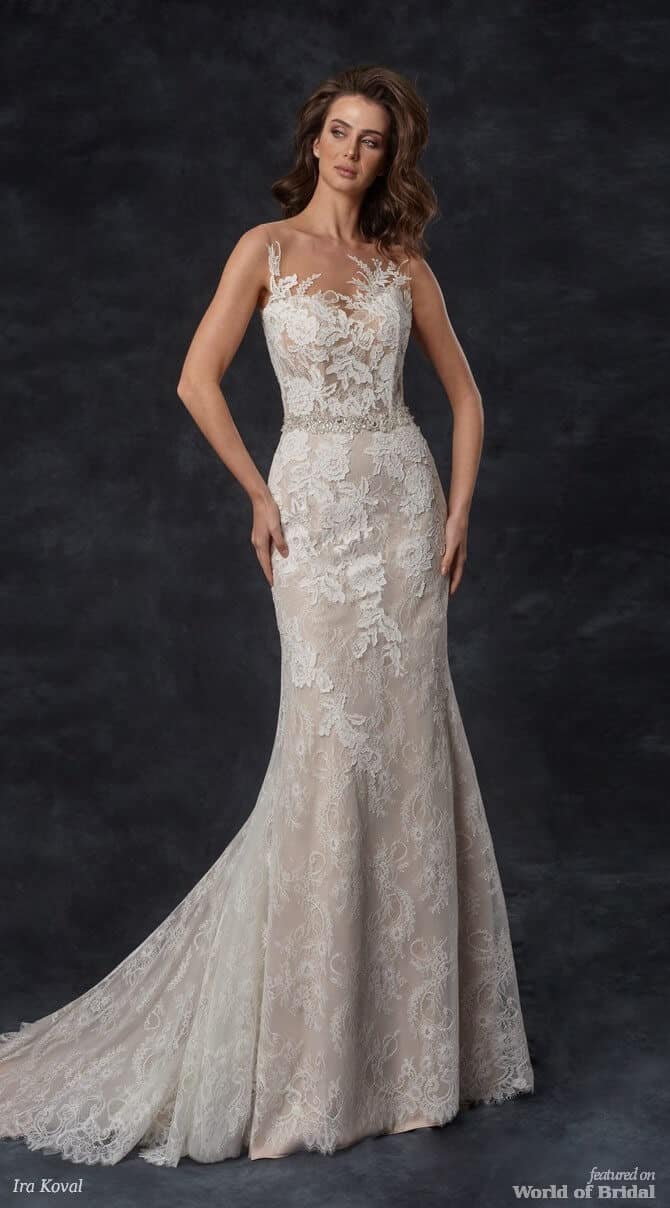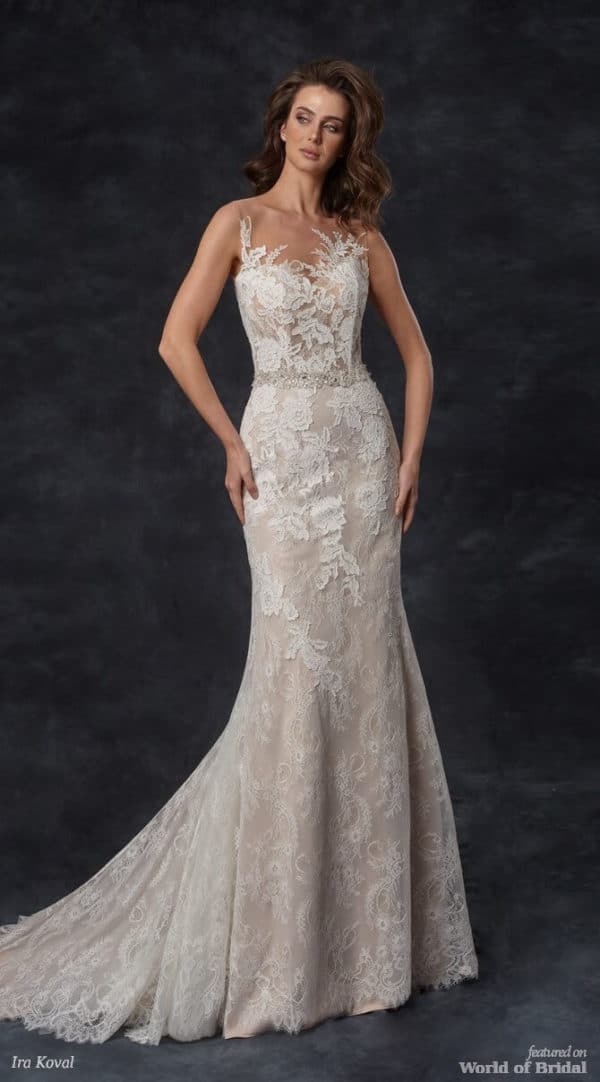 source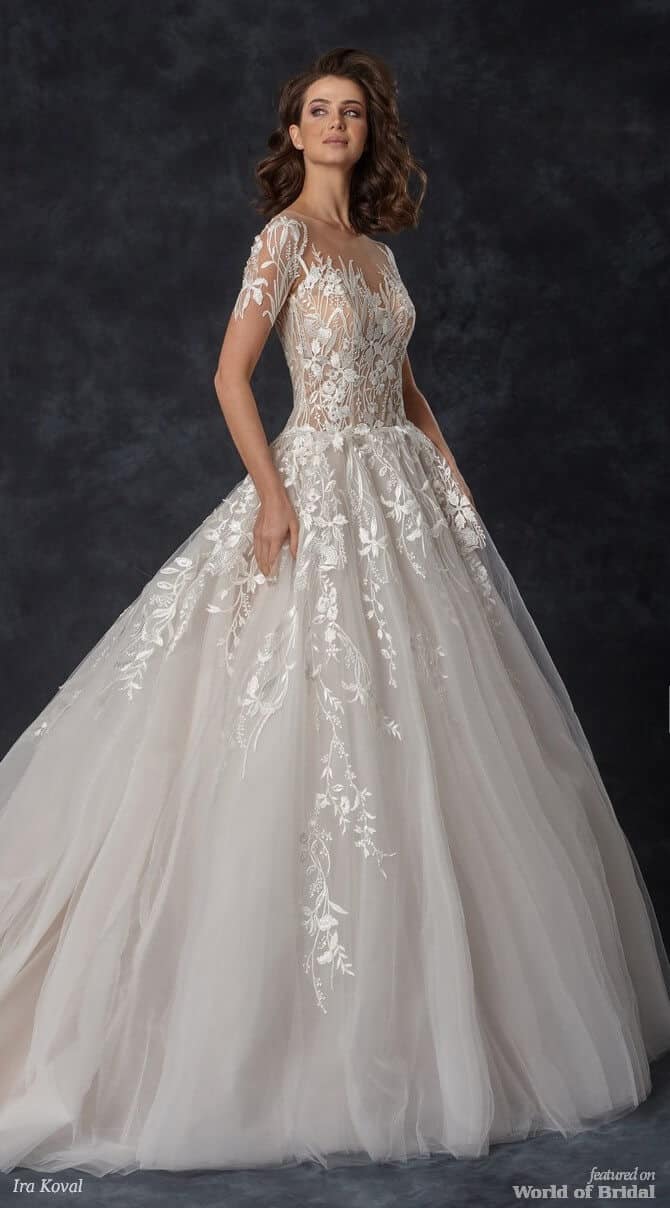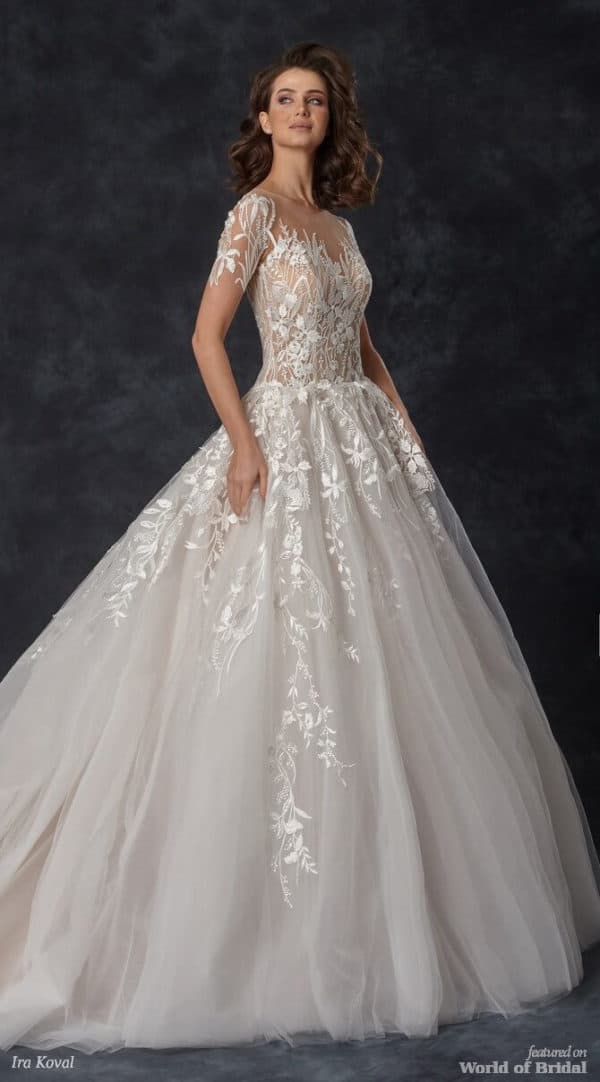 source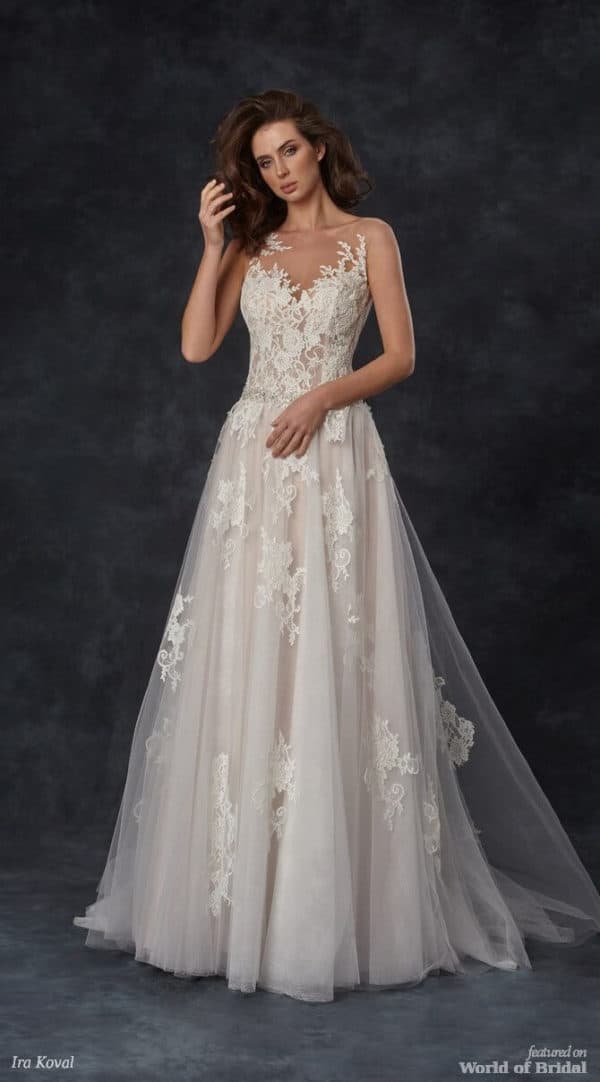 source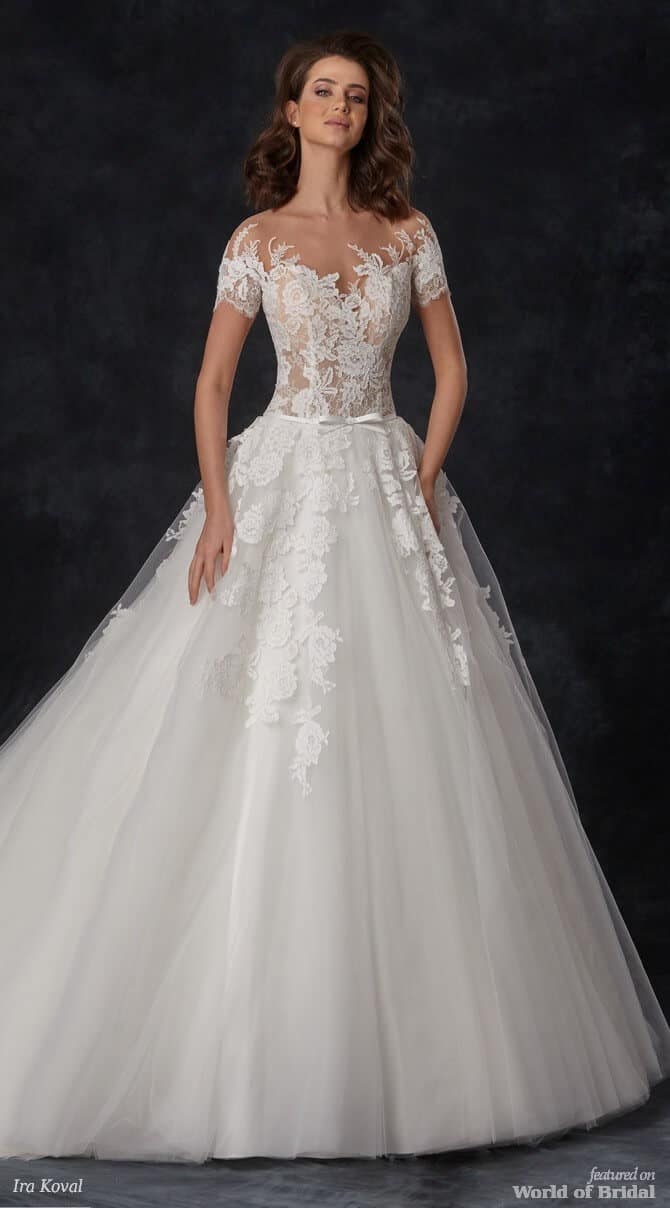 source