No matter if the seasons change and new trends come and go, stripes are here to stay forever. They are a trend that never goes out of fashion and both men and women love to wear it. Even if you want to skip stripes and avoid buying striped clothing, you can't do it cause stripes are totally adorable and look amazing especially in summer cause they remind us of the nautical style. Have you been wondering how to style your stripes during these hot days. Stay tuned cause here you will see some Timeless Striped Summer Outfits That You Would Love To Copy. If you want to have a classic street style outfits that is always stylish and in trend, you should definitely go for the striped pattern. You can wear it in so many different ways and you get to choose between the horizontal and vertical stripes in lots of colors and widths. The photos below will get your imagination going, so you can plan your next striped outfit with ease.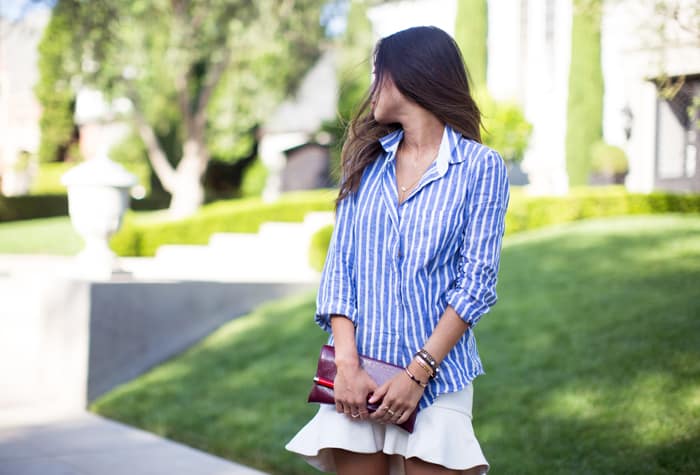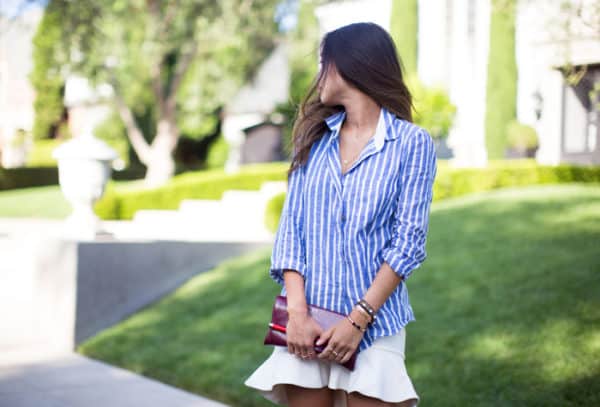 The white and blue striped romper is amazing for the beach, so if you are about to leave for you summer vacation soon, get one and rock it by the seaside.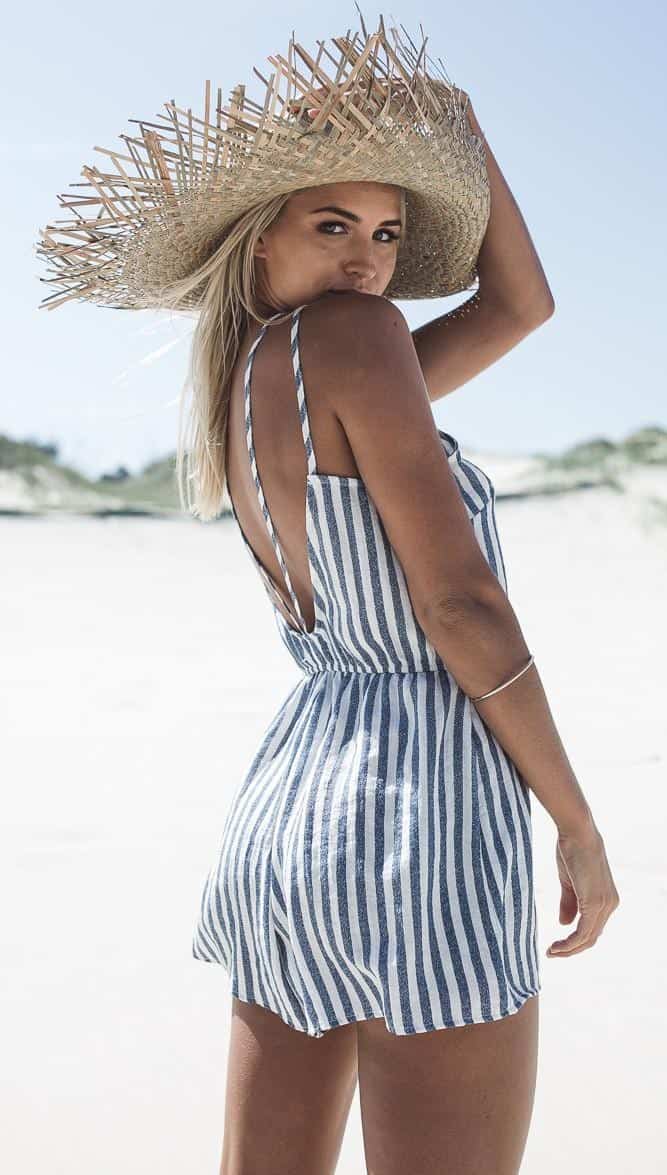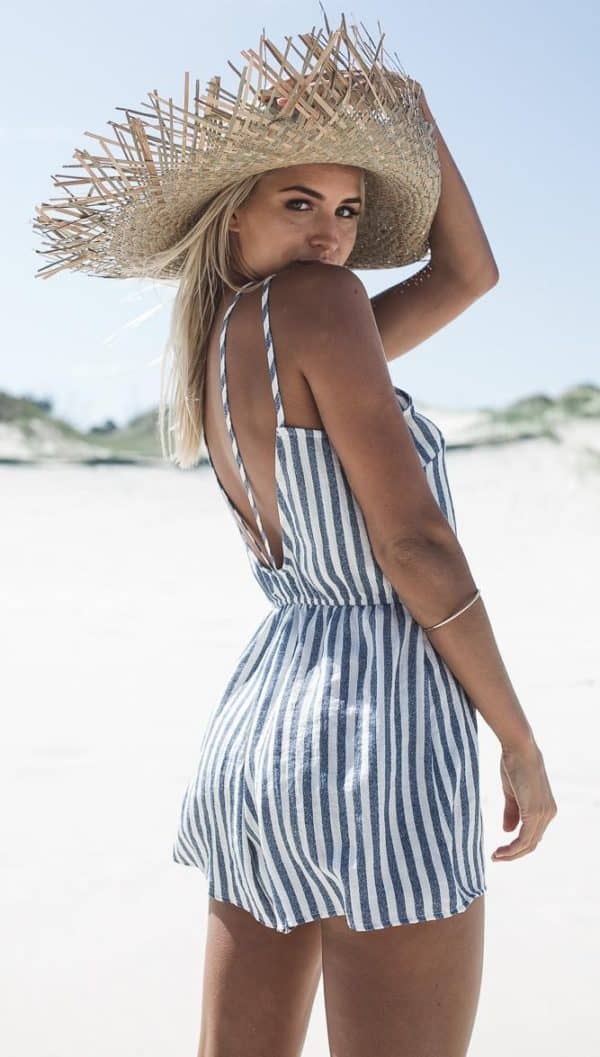 Don't you love the way stripes are combined with flowers? The colorful flowers break the monotony and make the outfit look even more summery than it actually is. Feel free to combine your striped skirt with a floral top or the other way round. You won't get it wrong for sure!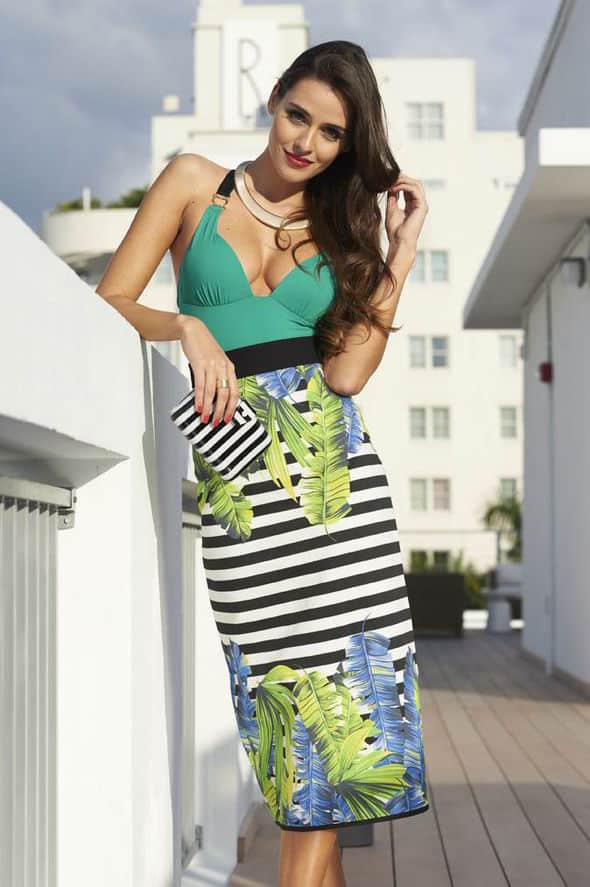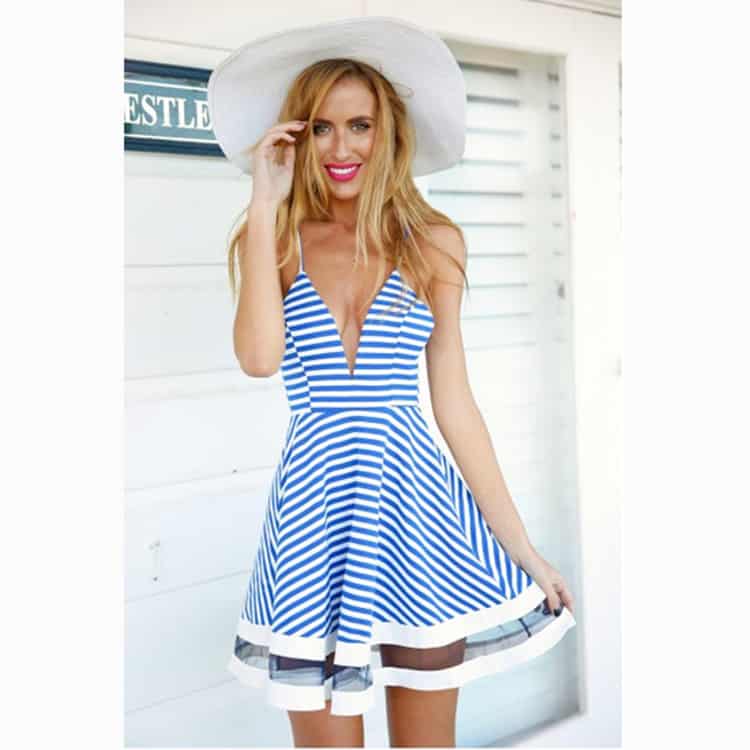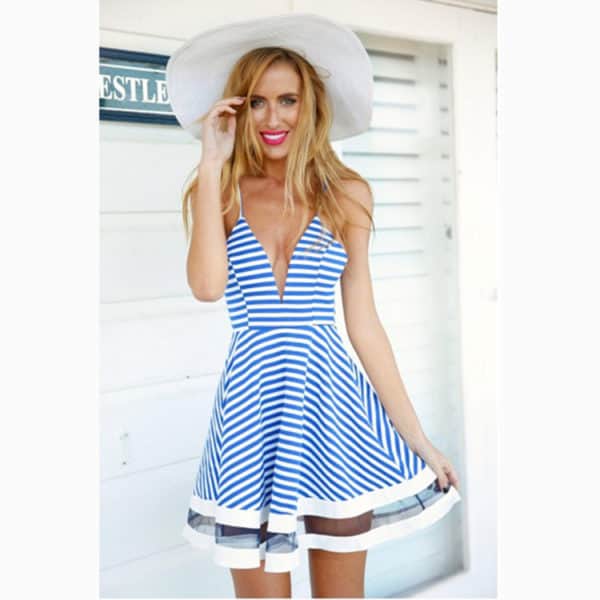 The casual striped dress goes perfectly well hand in hand with sneakers, so whenever you are about to walk a lot, put it on and feel comfortable and stylish at the same time!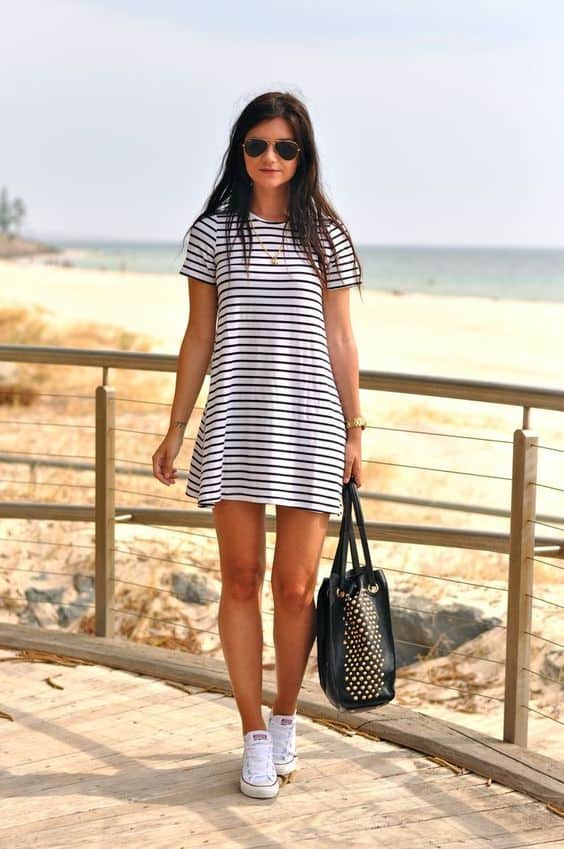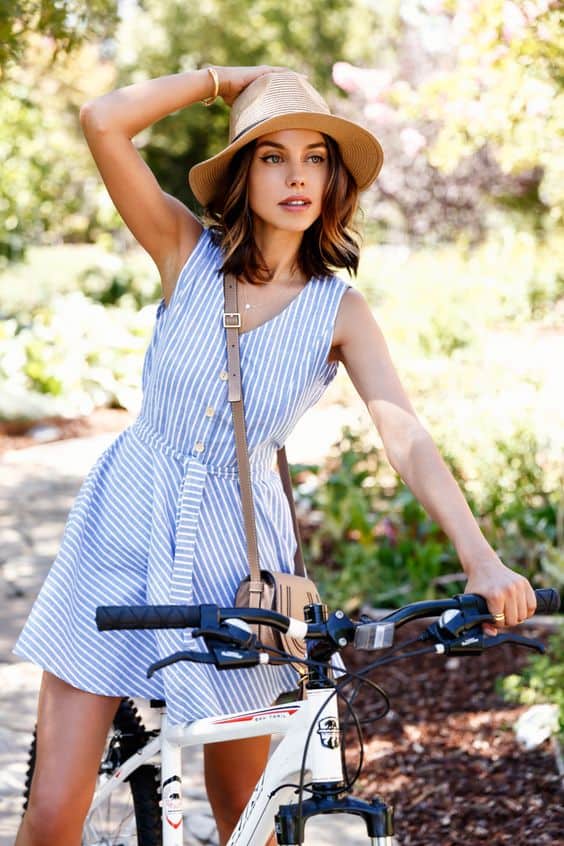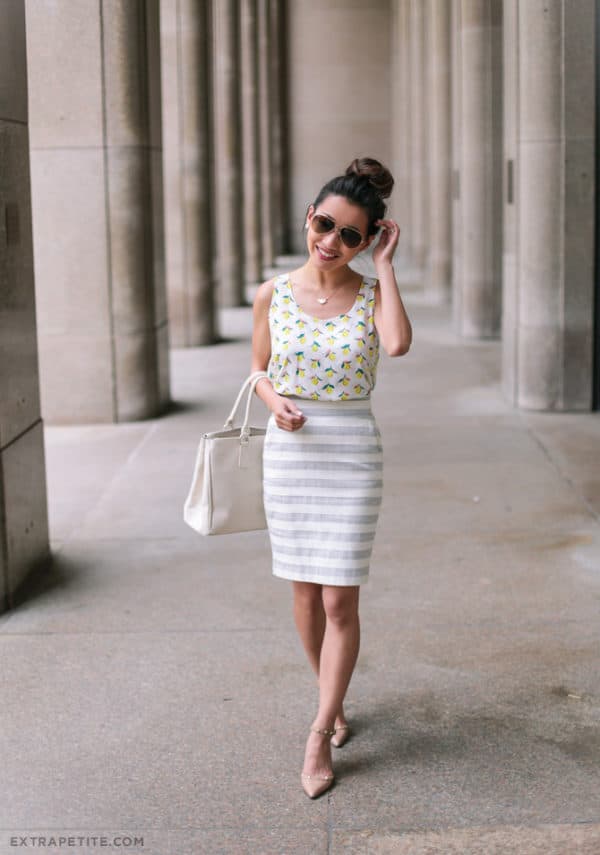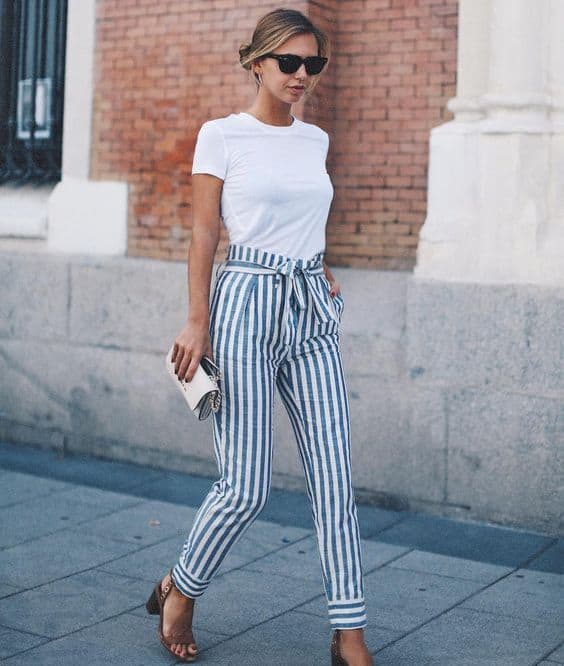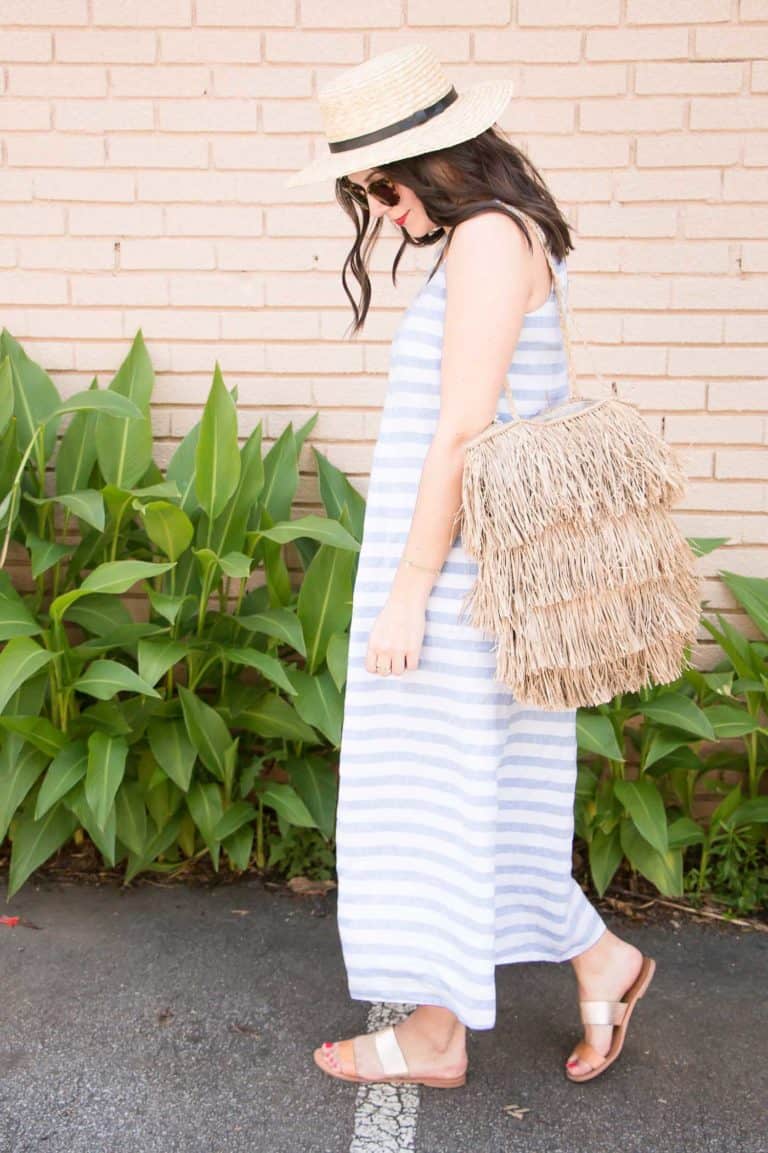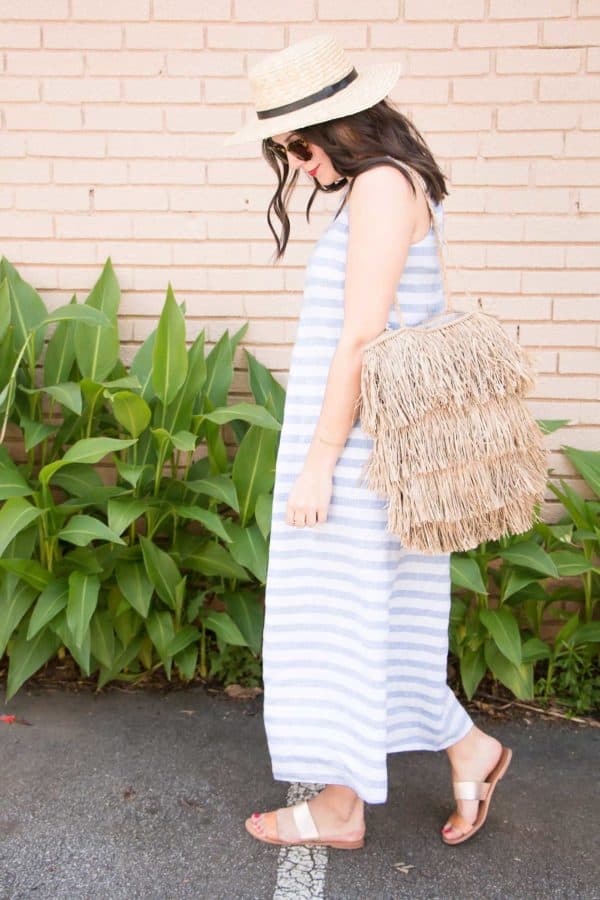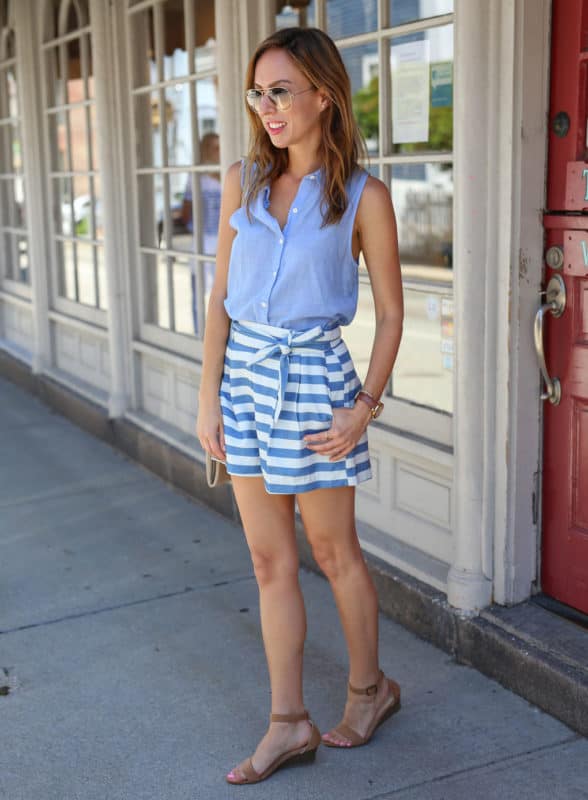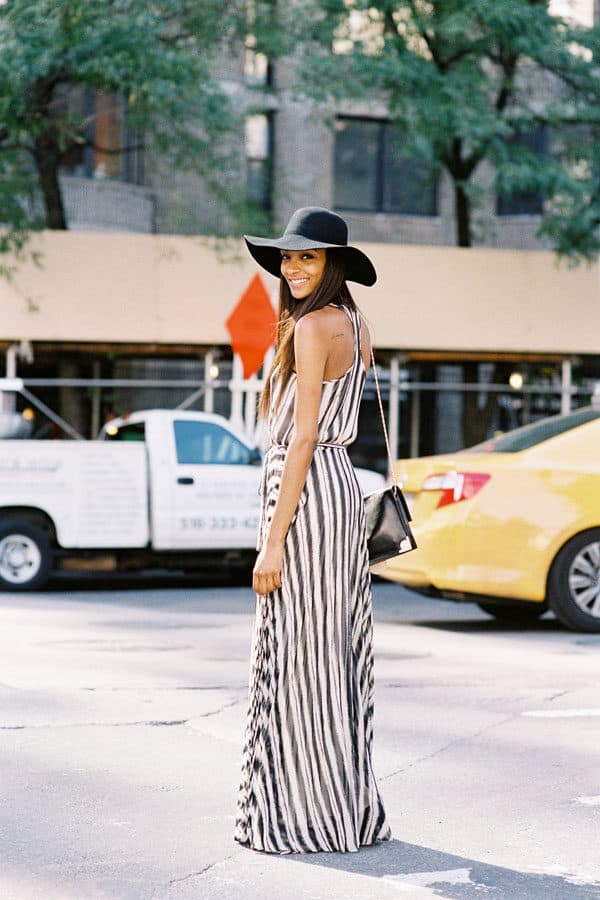 If you want to make a statement with your outfit and get noticed, then you should definitely pair horizontal and vertical stripes at the same time. Just make sure you stick to the same color palette cause you will overdo it if you mix colors too.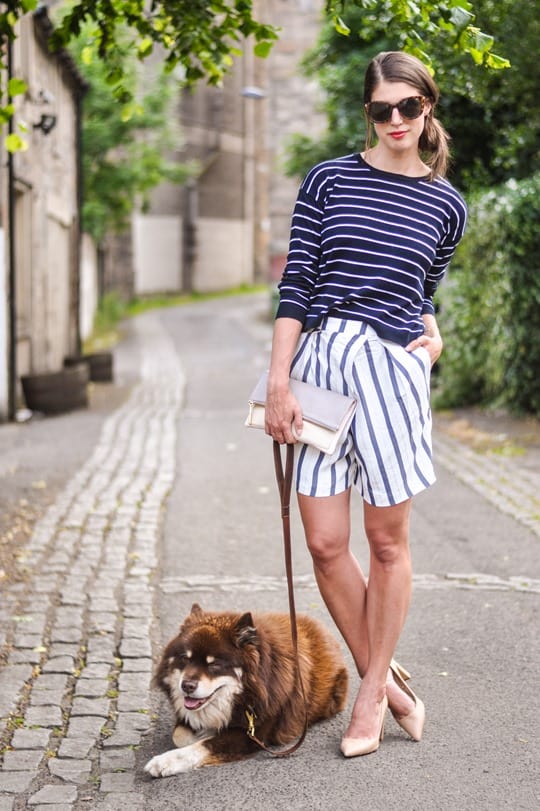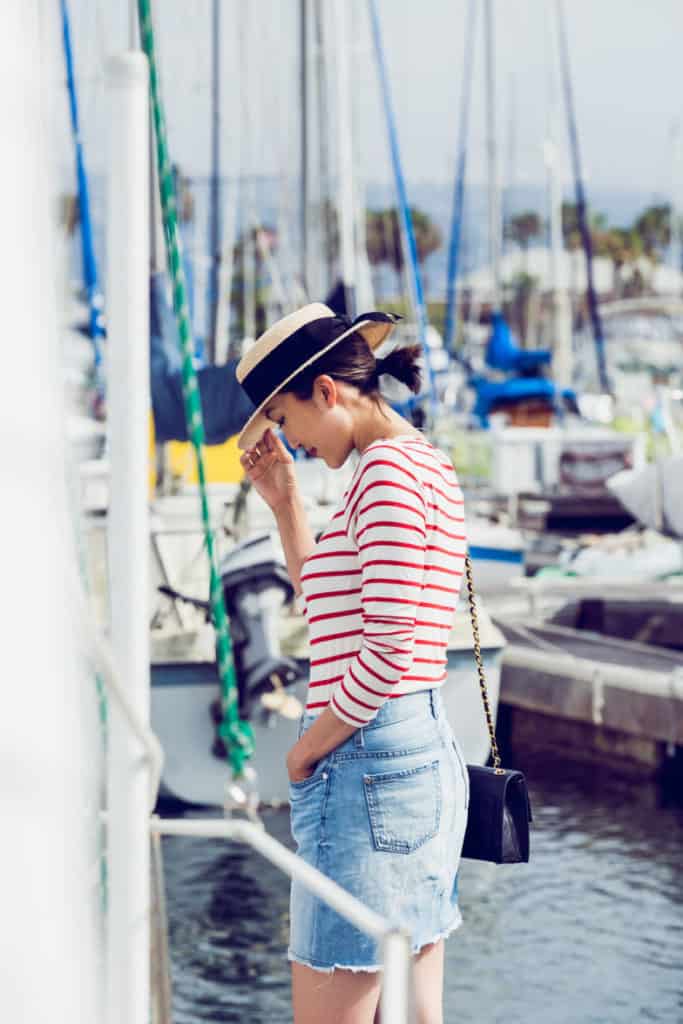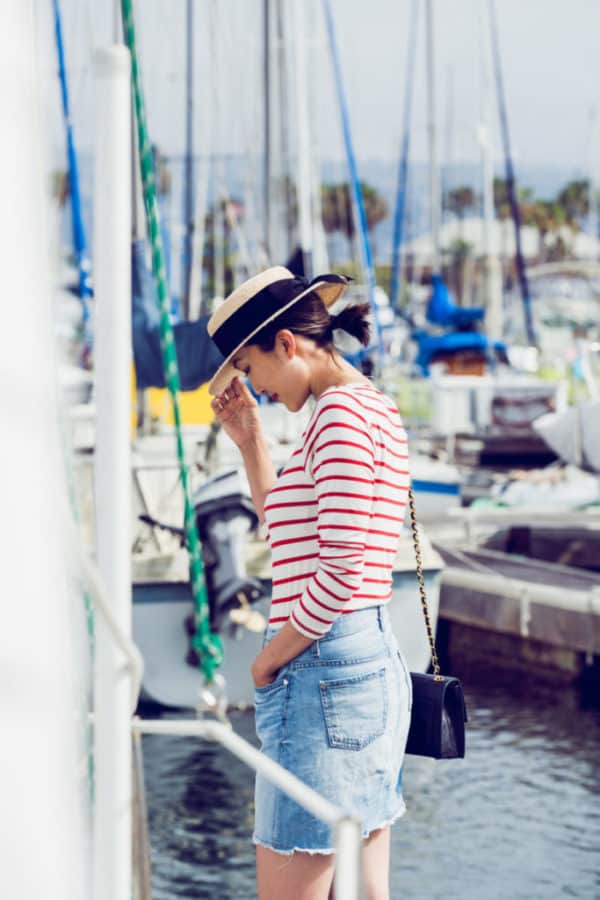 Is there someone who wouldn't want to have this striped dress in their wardrobe? I don't think so!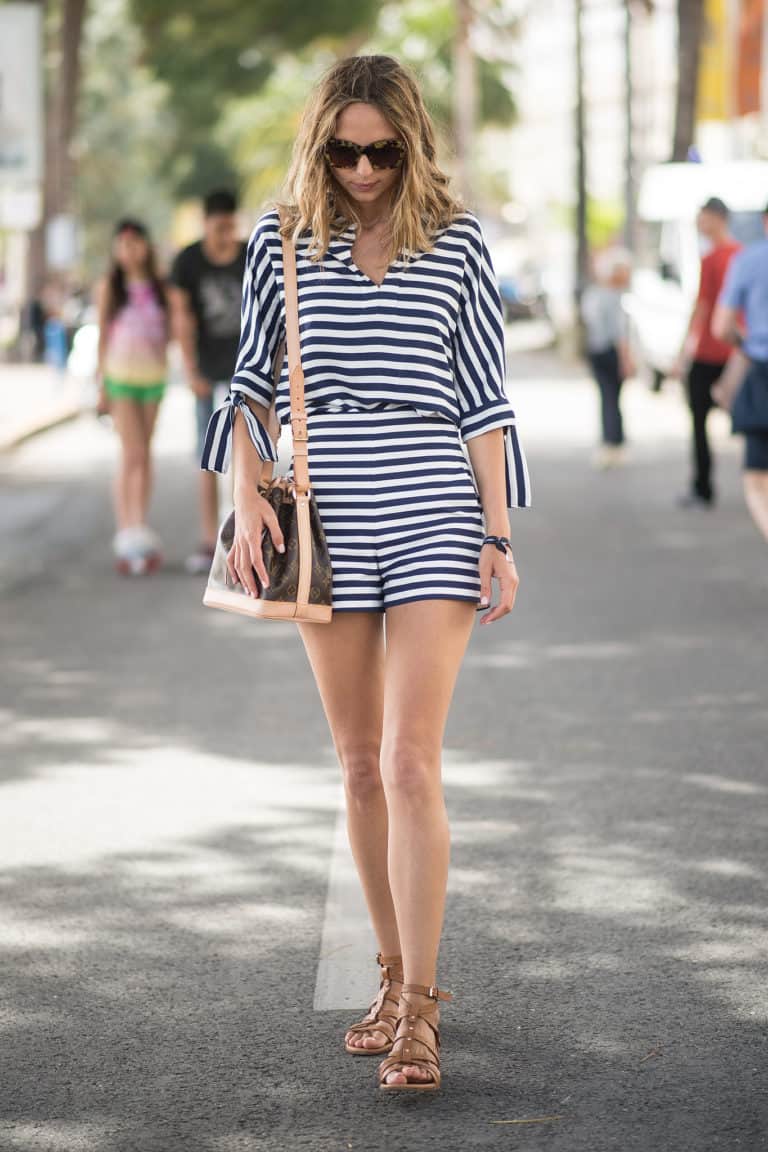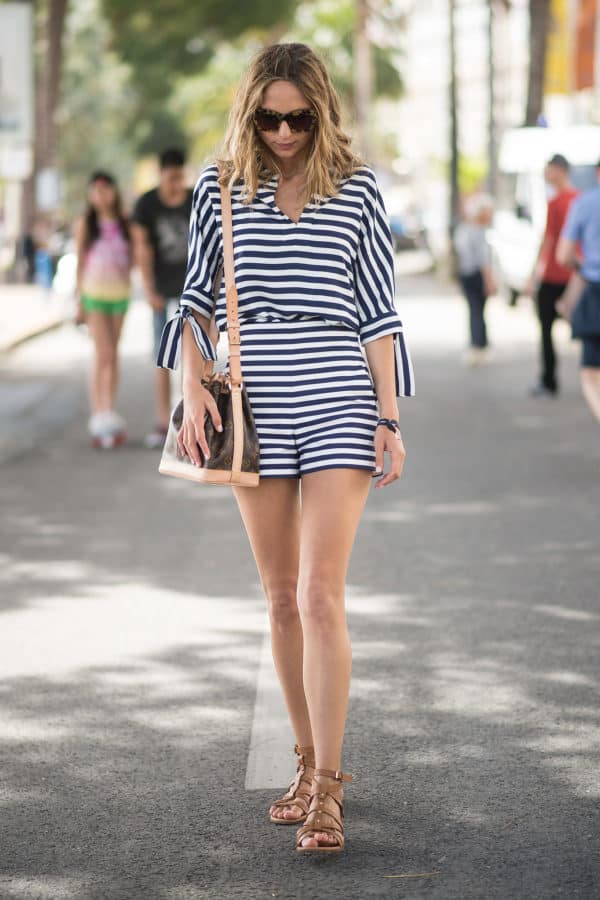 The striped summer outfits are laid-back and relaxed and you will definitely make it through the boiling temperatures in these outfits more easily. Have you found your favorite ways to combine the stripes this summer?