If there are clothes that you don't wear anymore but you don't want to throw them away yet, it means it's time for a makeover project. These makeover projects will give a completely new looks to your old clothing pieces and they will look like you have just bought them from the store. There are so many different ideas out there that will get your inspiration juices flowing and the ones I have got for you today will take you aback for sure. Scroll down through this article and see the Legendary DIY Clothing Makeover That Will Impress You. These DIY projects will get you down to work immediately cause they are totally stunning. You can also refashion adults clothes into kids clothes and if you need extra inspiration for more makeover click here.
DIY Pearl Accent Jeans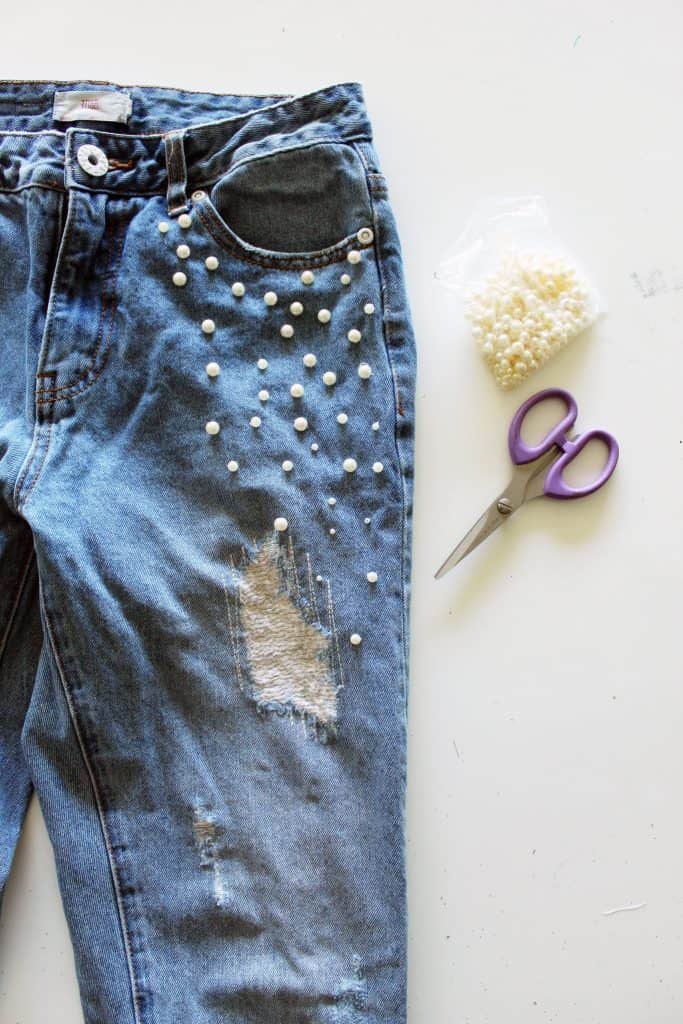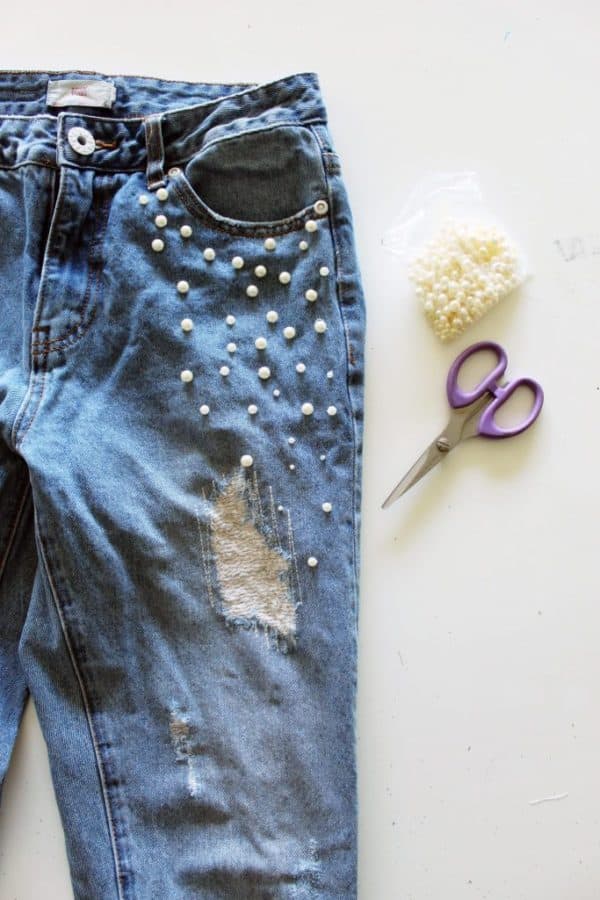 DIY Sequins Shorts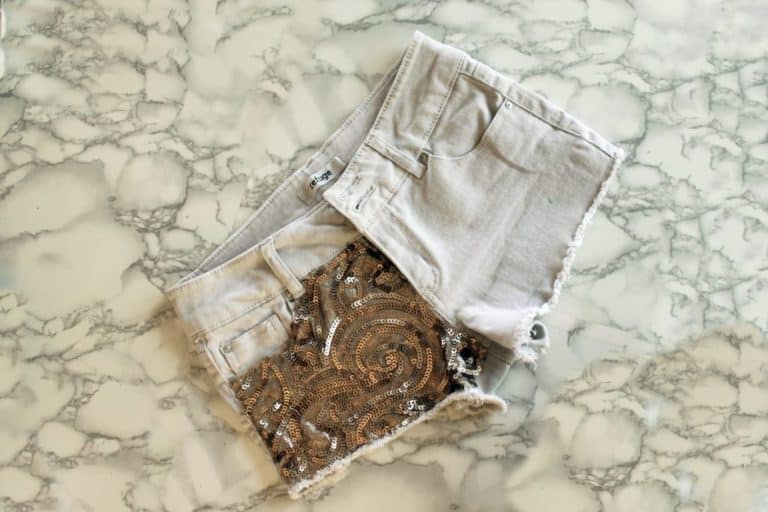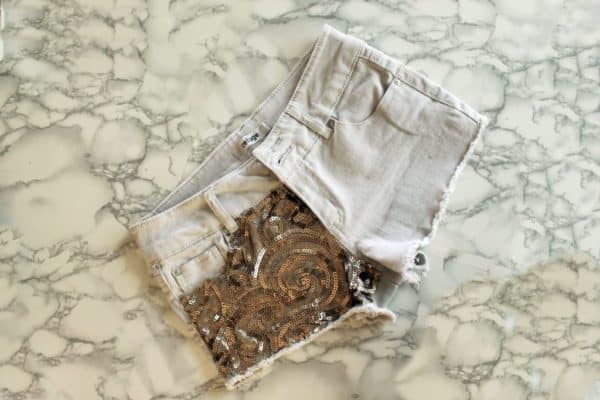 DIY Lace Patterned Jeans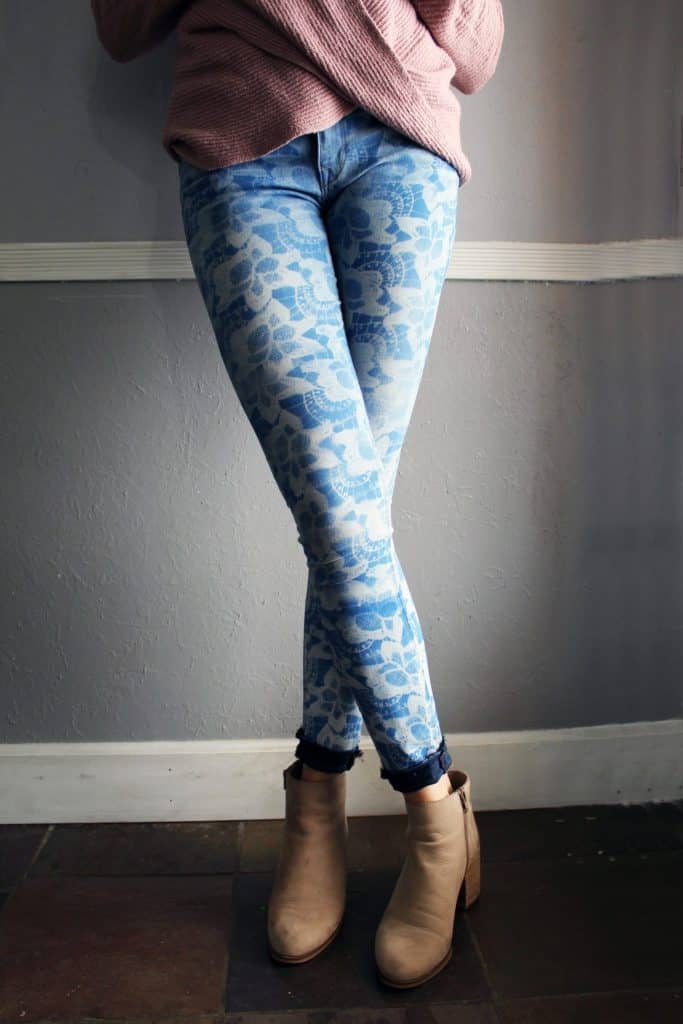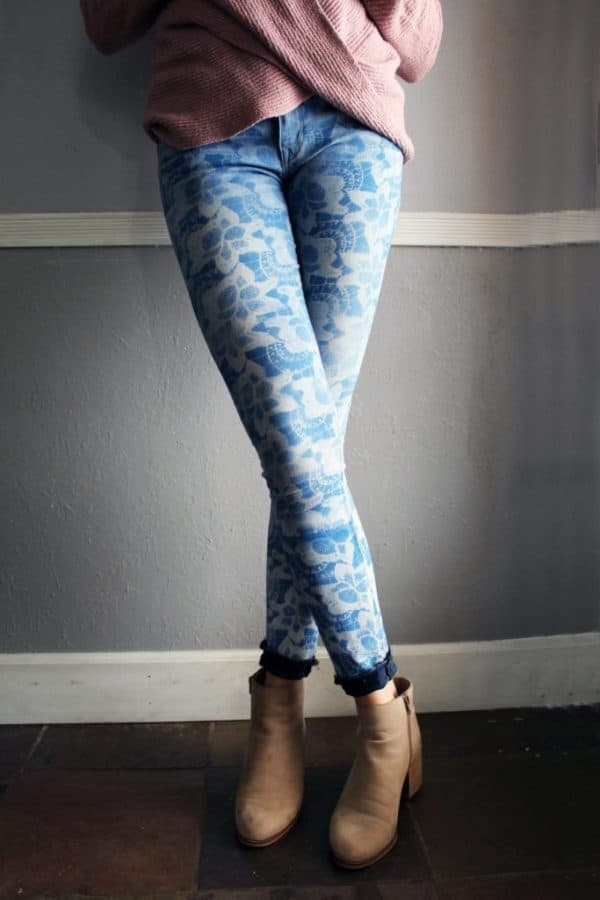 Ruffle Shirt From An Old Shirt
An ordinary plain T-shirt can become a ruffle shirt in just a few steps.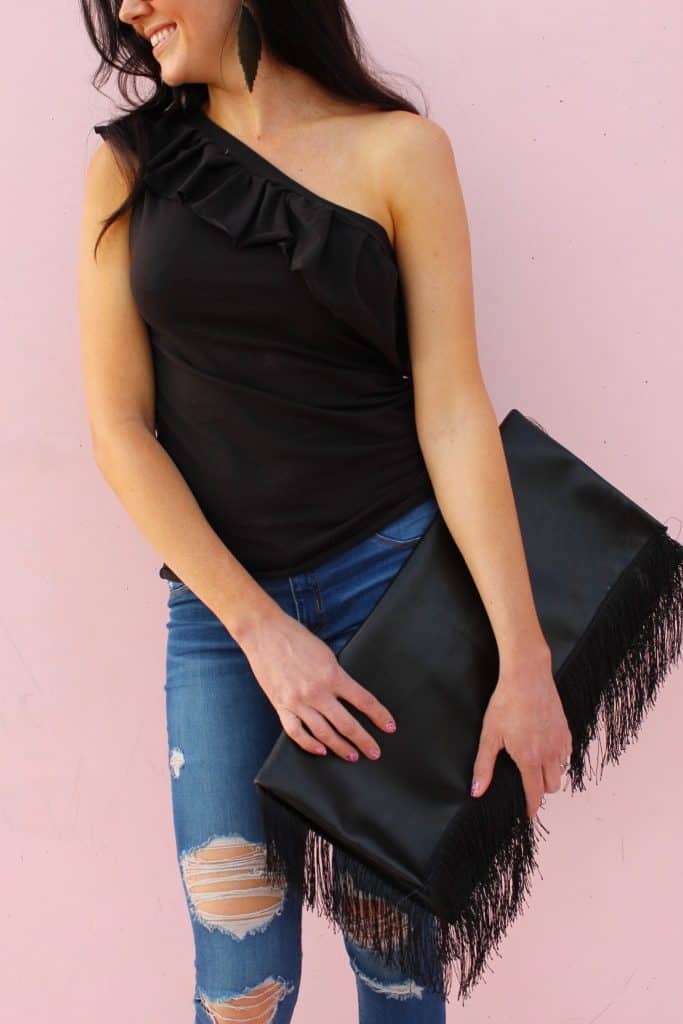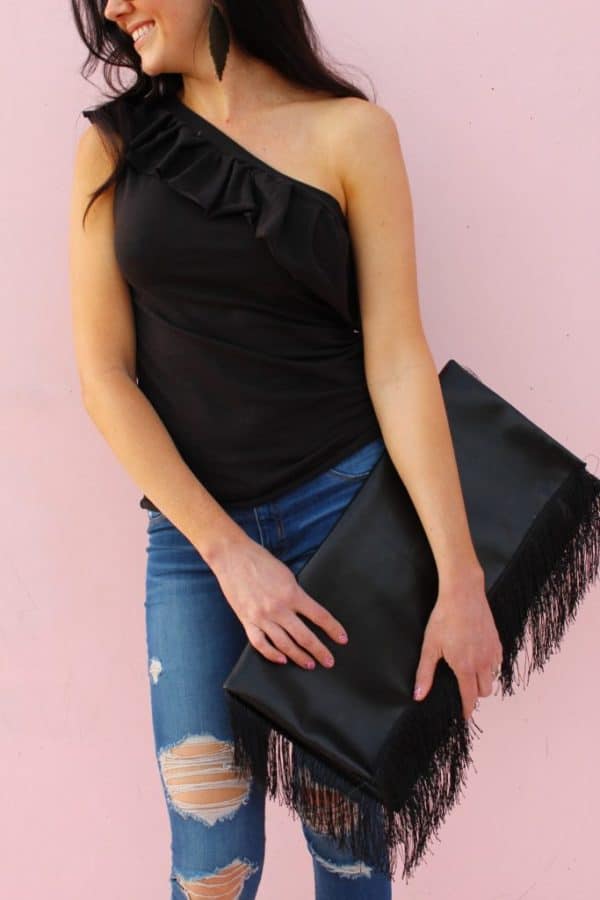 Dress From A Man Shirt
Has it ever occurred to you to turn a man shirt into a dress? This is such an awesome DIY clothing makeover that you should try for sure.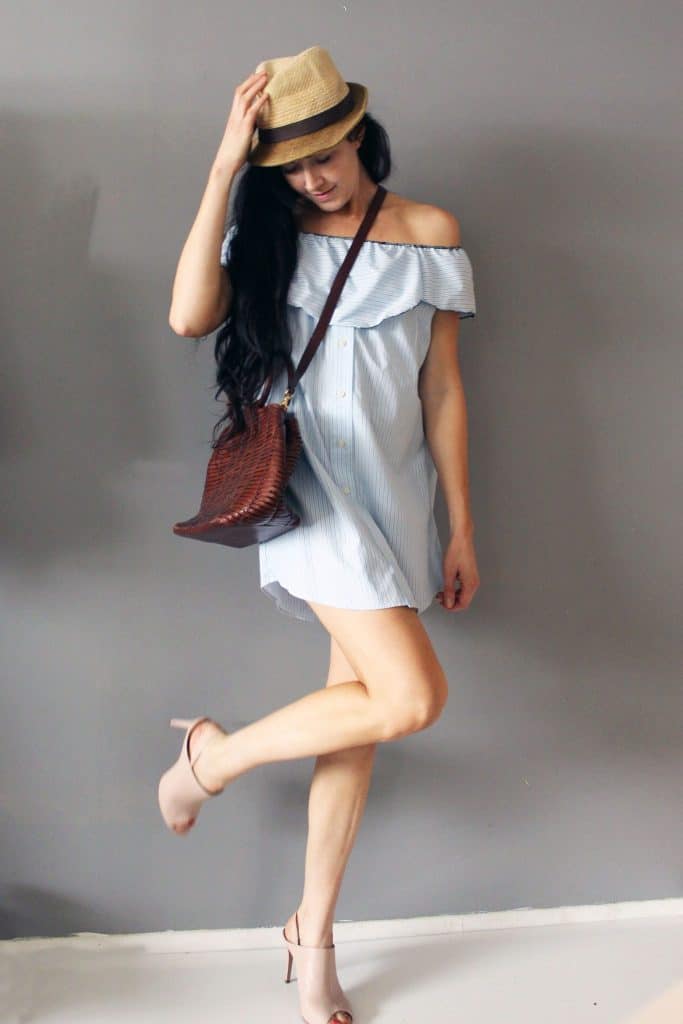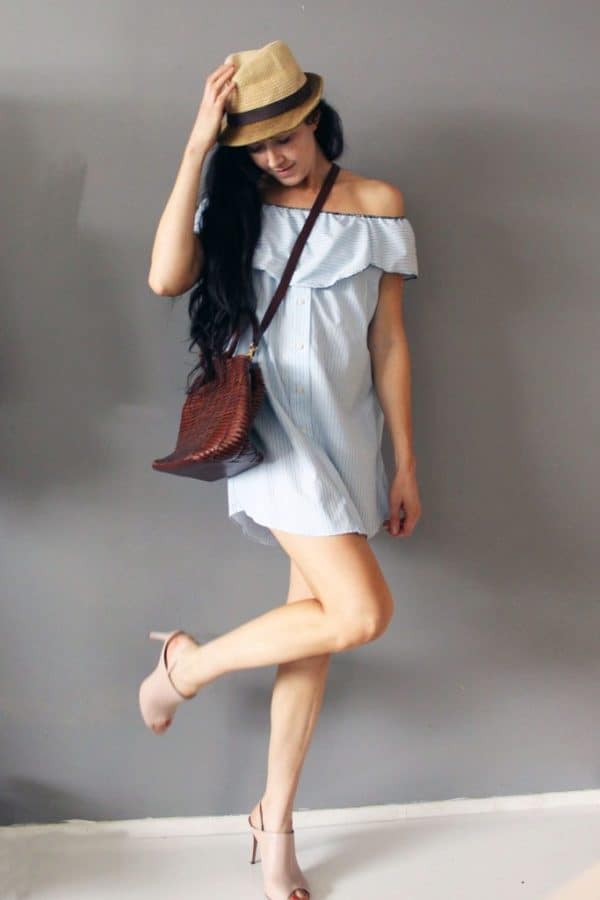 Dress From A Shirt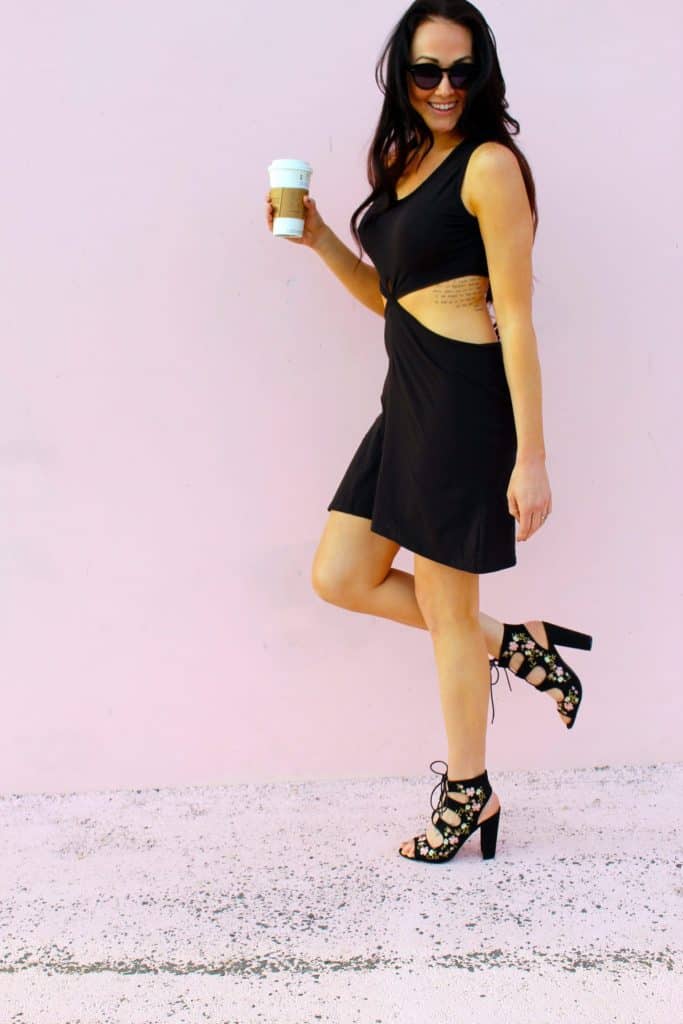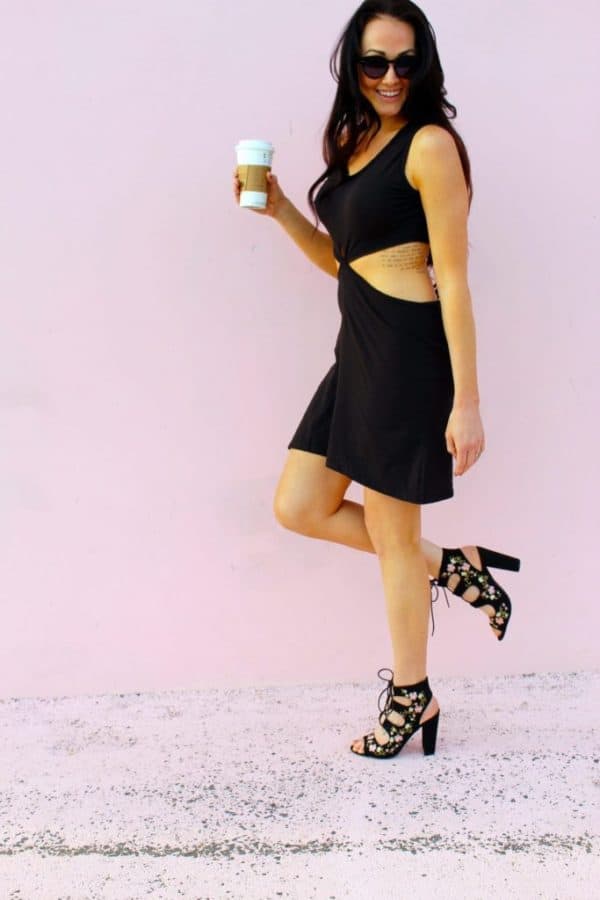 Seductive Lacy Corset Top
This corset top will cost you tons of money if you were to buy it brand new but with this tutorial you can make it on your own super quickly and easily. What do you say to give it a try?


DIY Bow Back
I love this bow back blouse. It's very pretty and fashionable. If you are sick and tired with your old blouse, get some fabrics with different patterns and get down to work. This DIY clothing makeover is getting me longing for a DIY project asap.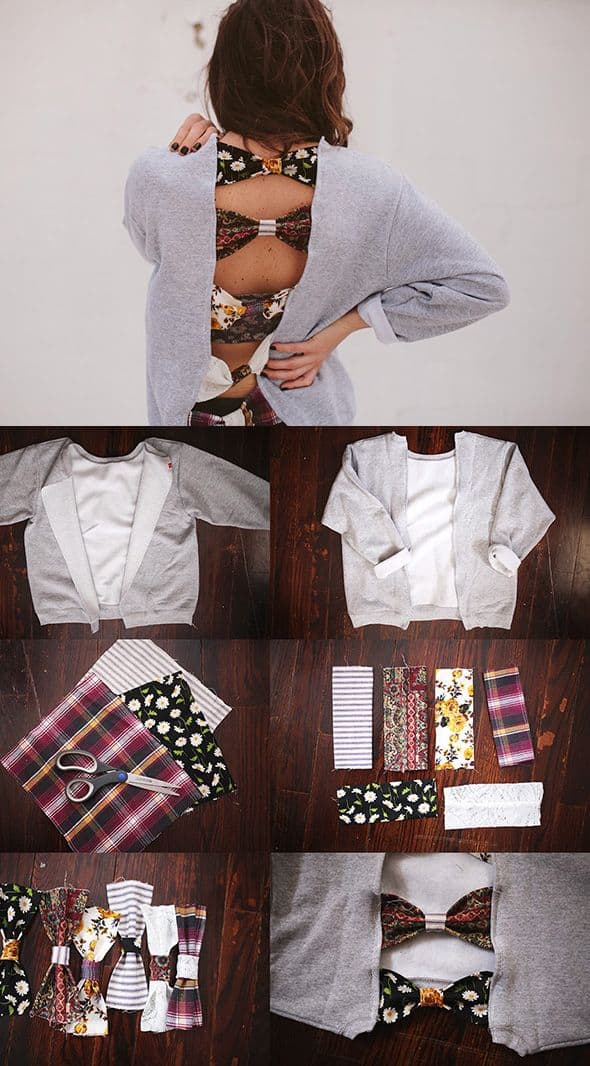 DIY Fringe Dress
Fringes popularity is on the rise and we can spot lots of fringe clothing on the market. If you are broke and you don't want to spend money on new clothing it's time to recreate this project.


DIY Lacy Back Top


 Shiny Collar Tank Top
Who says that it's hard to get a shiny collar tank top? Just break some CD's and you will get yours in just a few minutes. Have I already convinced you to try and do a makeover on your own?


DIY Stripy Tee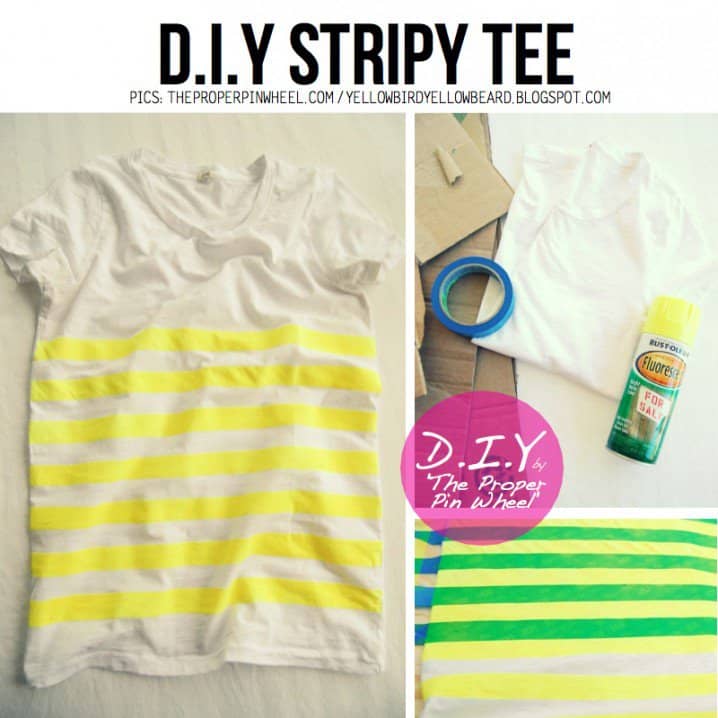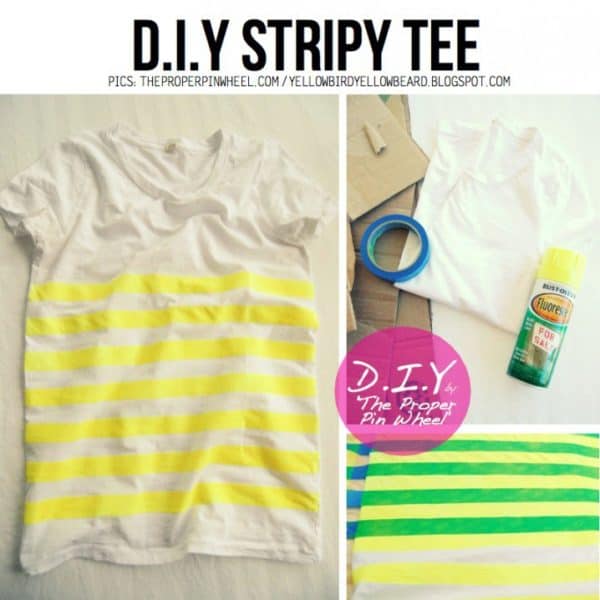 DIY Doily Back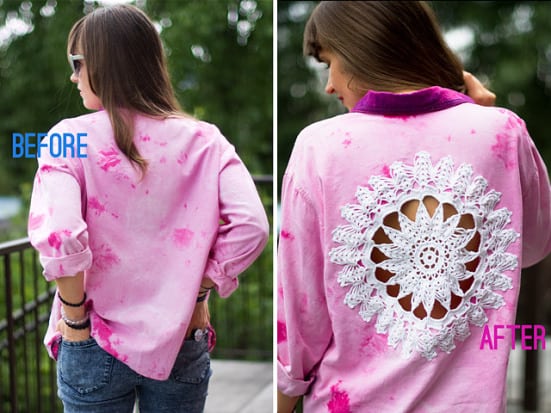 Glitter Striped Top

DIY Doily Blouse