The holidays are a great time to splurge a bit more on presents for the people we care about. Christmas is the ultimate festive holiday where people spend a lot of time picking out the perfect present for their family, friends, or coworkers. With plenty of ideas available today, sometimes it's overwhelming picking out the most suitable gift. If you're someone who likes to spend a bit more on Christmas gifts, take a look at our ideas below, and you might just find what you're looking for.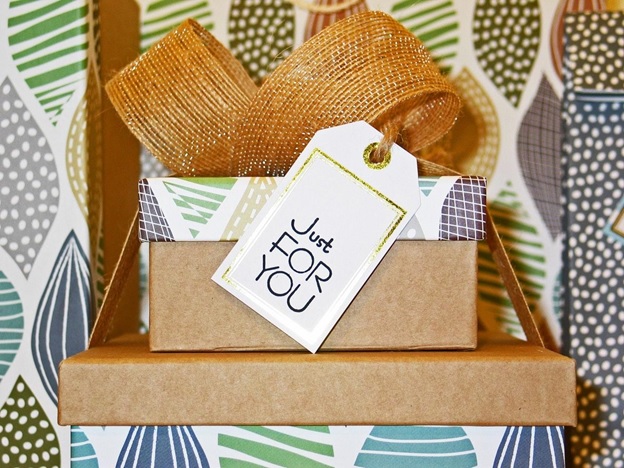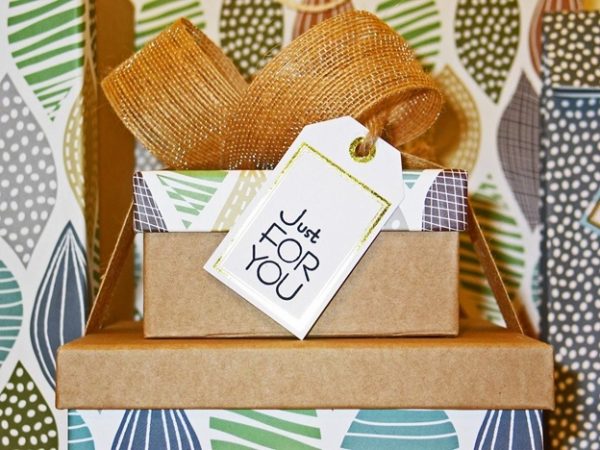 For your closest friends
Gift-giving is most exciting when exchanging with our closest friends. Christmas games, like Secret Santa, are a must during this holiday, and people spend a lot of time searching to find the best gift out there. If your friend has a wish list, you can consider your job almost done. But what happens when you pick the one friend you have no idea what to get?
Some people love giving presents that other people won't think about buying for themselves, and that's one of the coolest things about gifts. For example, you can give your best friend a limited edition witch shirt that will not only add to their fun collection of cool tees but also put a smile on their face. Buying presents for your loved ones should be fun and always add the element of surprise to make it more interesting.
An advanced beauty regimen
For those that love cosmetics and taking care of their skin, you can never go wrong with a cool set of beauty products. A box of different perfume scents, a limited collection gift box of a luxurious brand of skincare products, and many more. The world today is obsessed with cosmetics, and not only women but men as well.
Whether it's famous fashion brands or popular Korean cosmetics, people love experimenting to find the perfect regimen for their skin type. Ask a beauty expert for advice if you're not confident picking out for someone else, especially if it's an expensive brand. Find out their favorite product, and maybe consider giving them a gift card so they can pick whatever they want.
For the homebodies
Homebodies thrive working from home. If you have a friend that spends most of their time at home even in their spare time, you might want to give them something they will enjoy. For example, a cool lamp for their home desk, cool glasses, or maybe some knitwear to feel cozy.
A robe, home slippers, and a fun set of pajamas might just be the ultimate gift. If they're foodies, you can give them a charcuterie board so they can enjoy their favorite wine along with tasty snacks. Maybe purchase a cool new gadget, if they're into those things, like a station charger for their smart items. If they're into games, puzzles, board games, or video games would be a perfect choice.
Workout enthusiasts
Workout enthusiasts can never get enough of new equipment, clothes, and other similar items. From designer water bottles to a new workout set or a pair of running shoes, the list goes on and on. For example, yoga mats are always in demand since they tend to tear with regular use. Observe to see whether they need a new gym bag or some new equipment like a smart rope which is one of the coolest inventions for exercising.
Since everything is digital these days, getting them a smart band so they can count steps, calories, and such would be the ultimate gift for your workout enthusiast friend. New tech is being developed regularly so if they're into those things search for the latest trends, and if you can afford it, then you can't go wrong with this gift.
Pet owners
Seeing that most of your friends or family have pets, you may consider adding to their gift a little something for their furry companion. Pet parents love to pamper their furry friends, and since countless brands offer stylish items specifically for fur babies, here's your chance to surprise them.
Maybe think about some whimsical upgrades that pet owners wouldn't buy themselves, like cute outfits, unique toys, and so on. If they have an old bed, you may consider purchasing a new cool one, and a toy or two to go along with that since they can never have too many toys.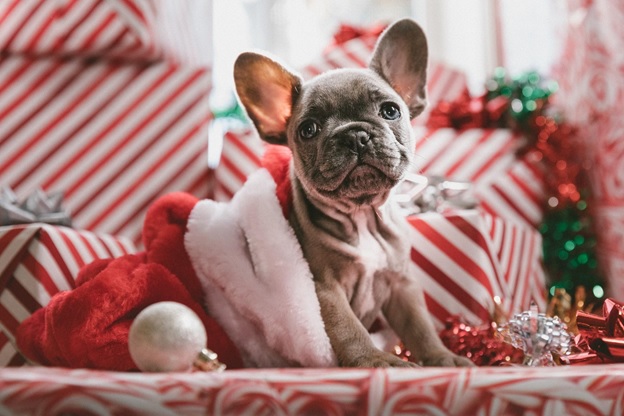 Final thoughts
There are gifts for everyone, you just have to take the time and observe to see what they like and wish for. Surprise presents can turn out to be some of the most useful ones, and if you want to spend a little more then don't hesitate to look for the newest trends. Once you figure things out, just look for the best deal!