Are you about to celebrate more than one special event in your life? Are you at the same time a bride-to-be and a mom-to-be? Congratulations! There is so much happiness ahead of you and we wish you all the best! Your wedding celebration will be so special and you are going to look fabulous with that lovely baby bump. Being pregnant is not an excuse not to look stunning and designers have come up with some wonderful wedding dresses for the expectant moms. Pregnant brides have a special glow and with the right dress they are going to make every guest at the wedding say wow. In this article you can check out the Marvelous Maternity Wedding Dresses For The Expectant Brides, so you can get some ideas how to style your growing belly. The designs are versatile and they can fit different tastes and style. I hope that you will find what you are looking for right here!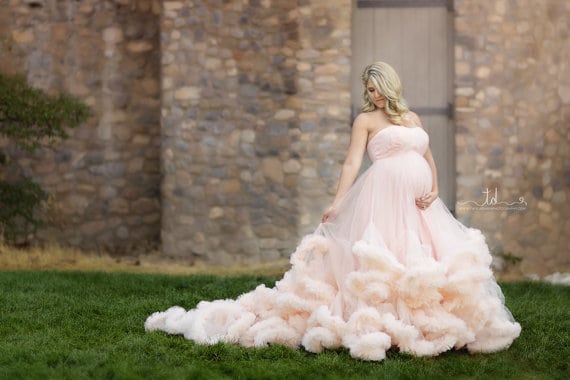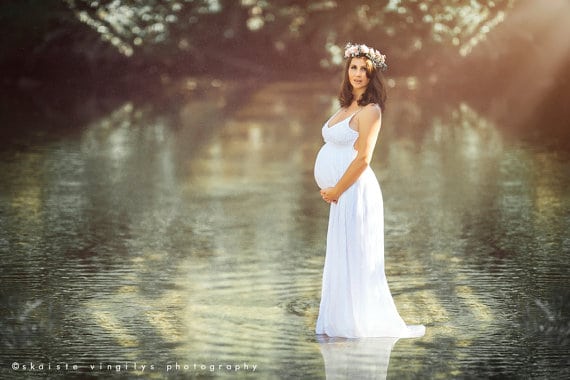 When you are choosing the design of your wedding dress you have to consider how pregnant you are going to be at the time of the wedding and choose the style accordingly. Also, bear in mind that if this is your second pregnancy or more your waistline is going to grow more rapidly which is not the case if this is your first baby.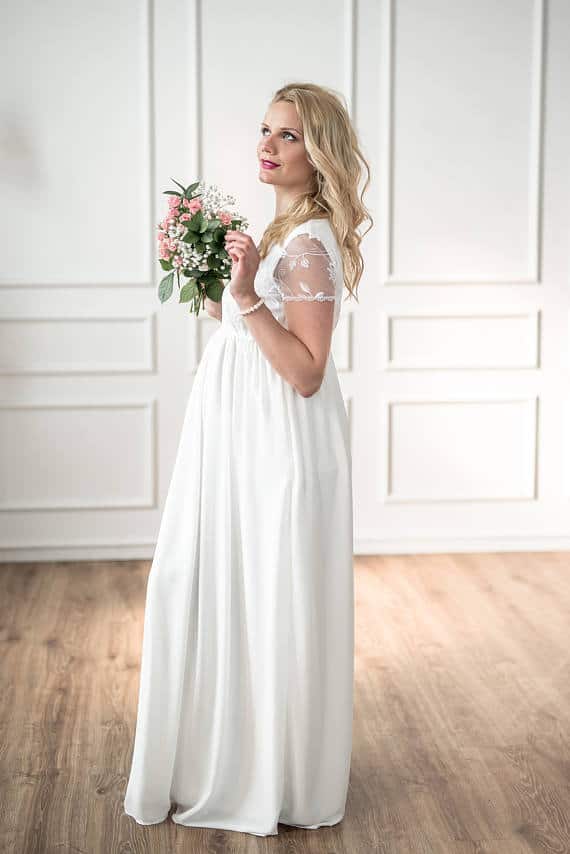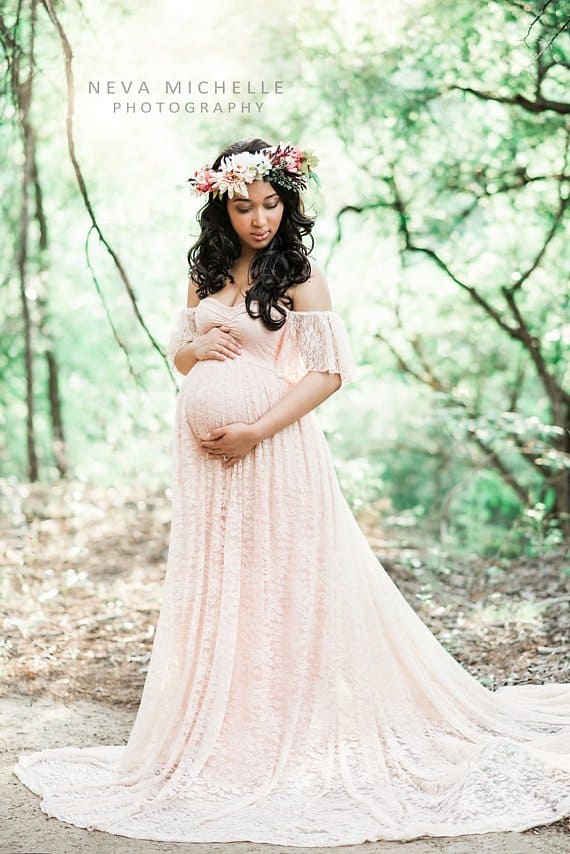 Some brides want to show off their bump at the wedding while other prefer to hide it. What type of bride are you? There are dresses for both types, so choose the one that will make you feel at your best.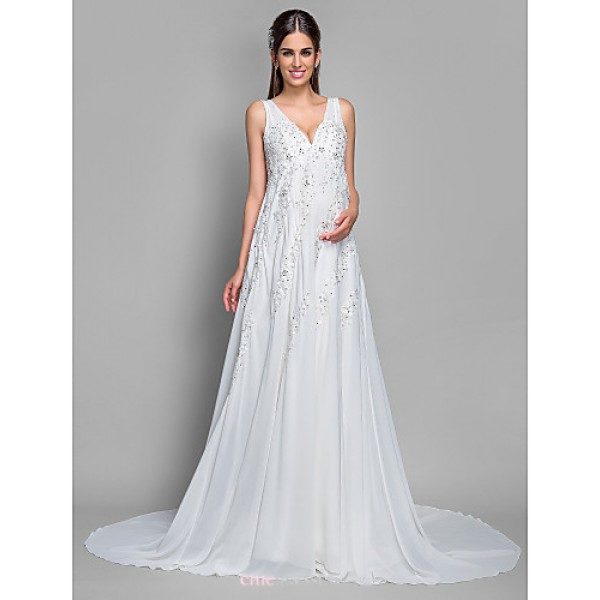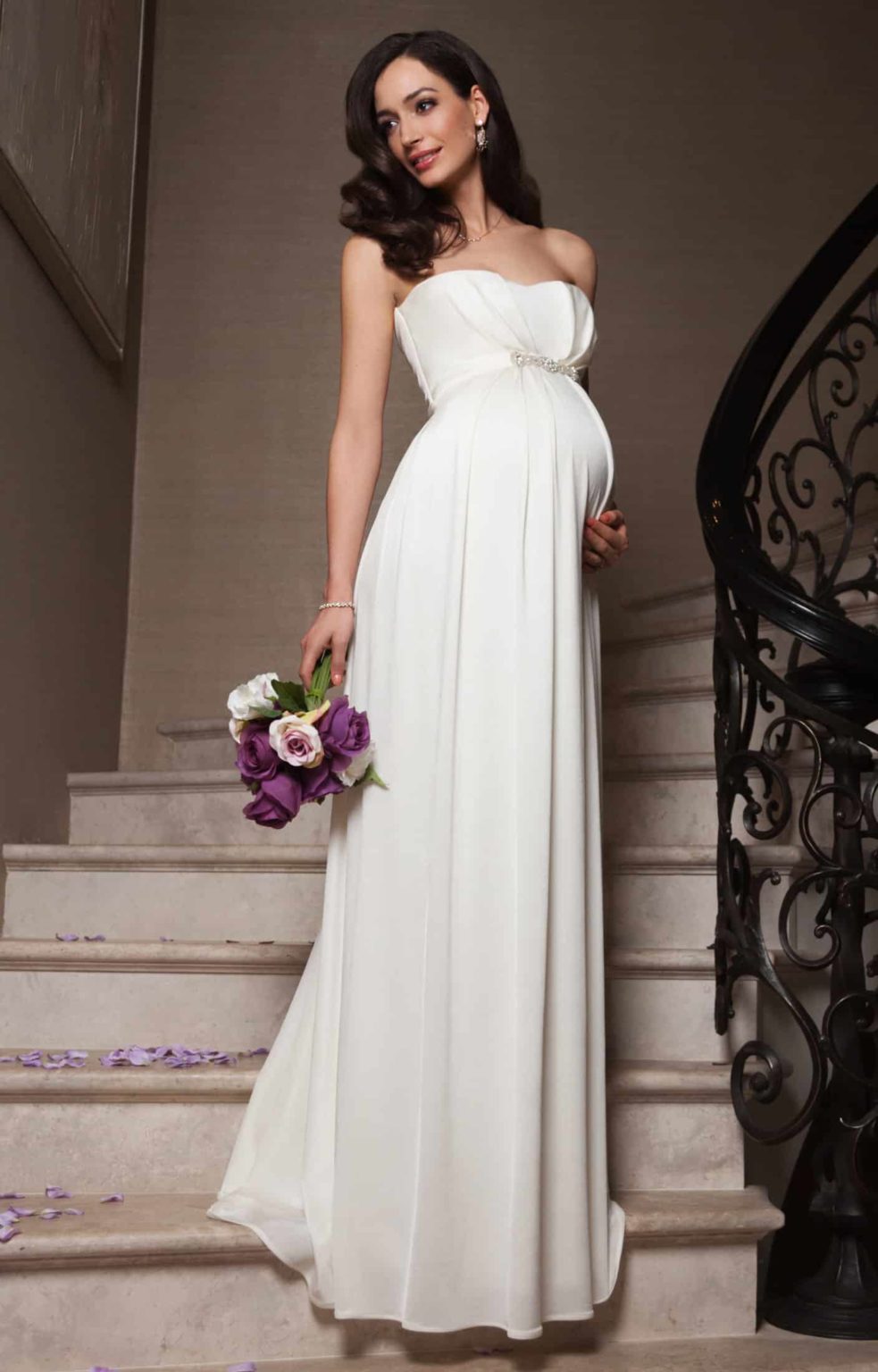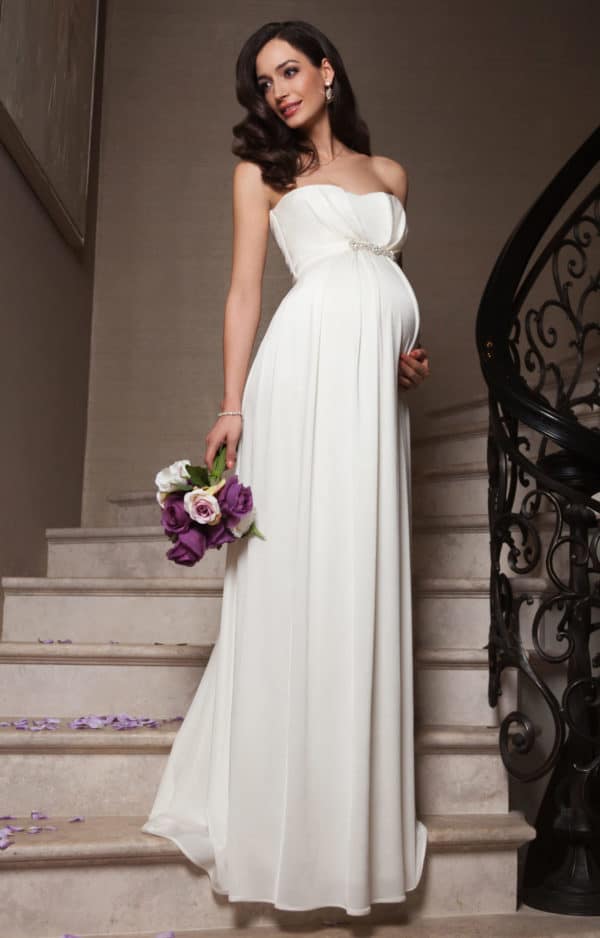 When it comes to choosing the fabric of the dress, we suggest you to go for those materials that will make you feel comfy, will make you breathe easily and are tailored to support your growing curves.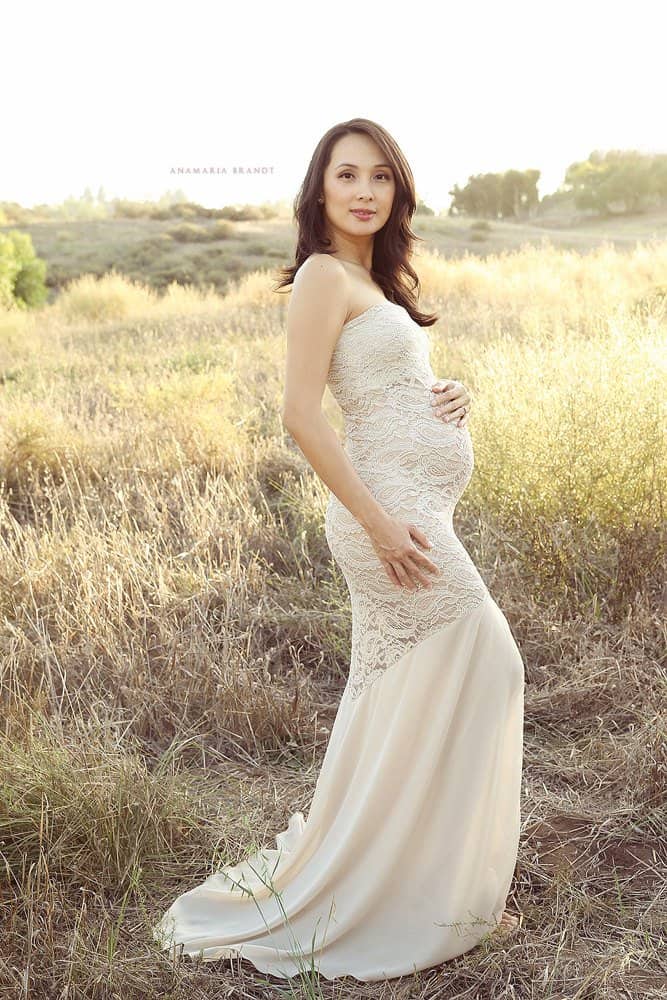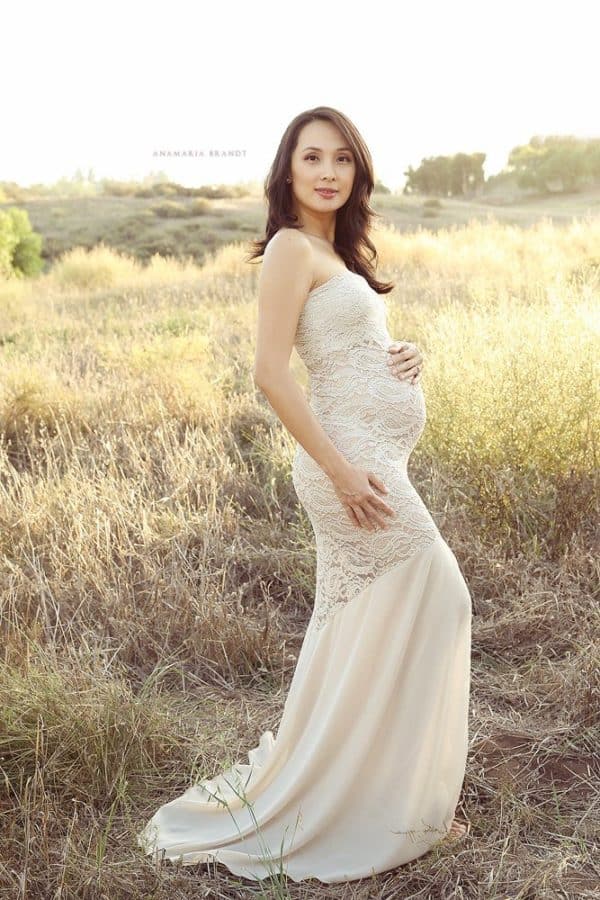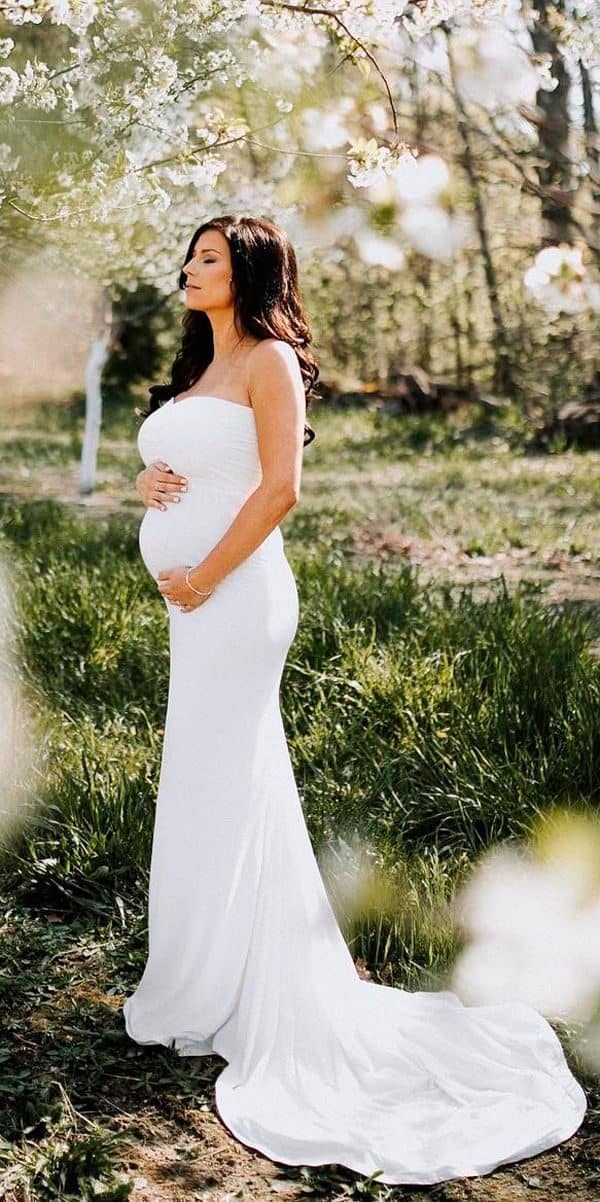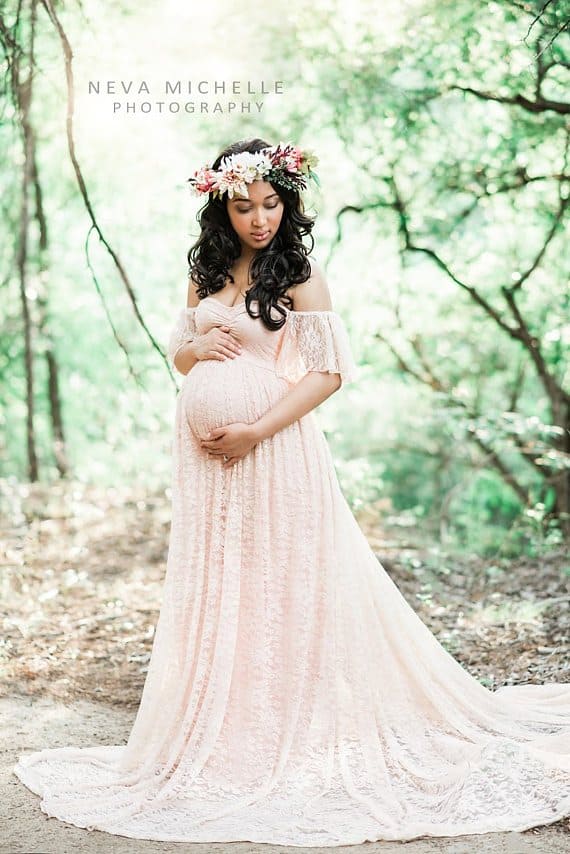 Do you have a certain dress design in mind that you have dreamed about wearing since you were a little girl? Well, pregnancy doesn't have to be an obstacle to it, so talk to your designer and find the suitable solution. Whether pregnant or not, you can still wear the dress you have always wanted to wear and we are sure that you are going to be a beautiful bride and a great mom.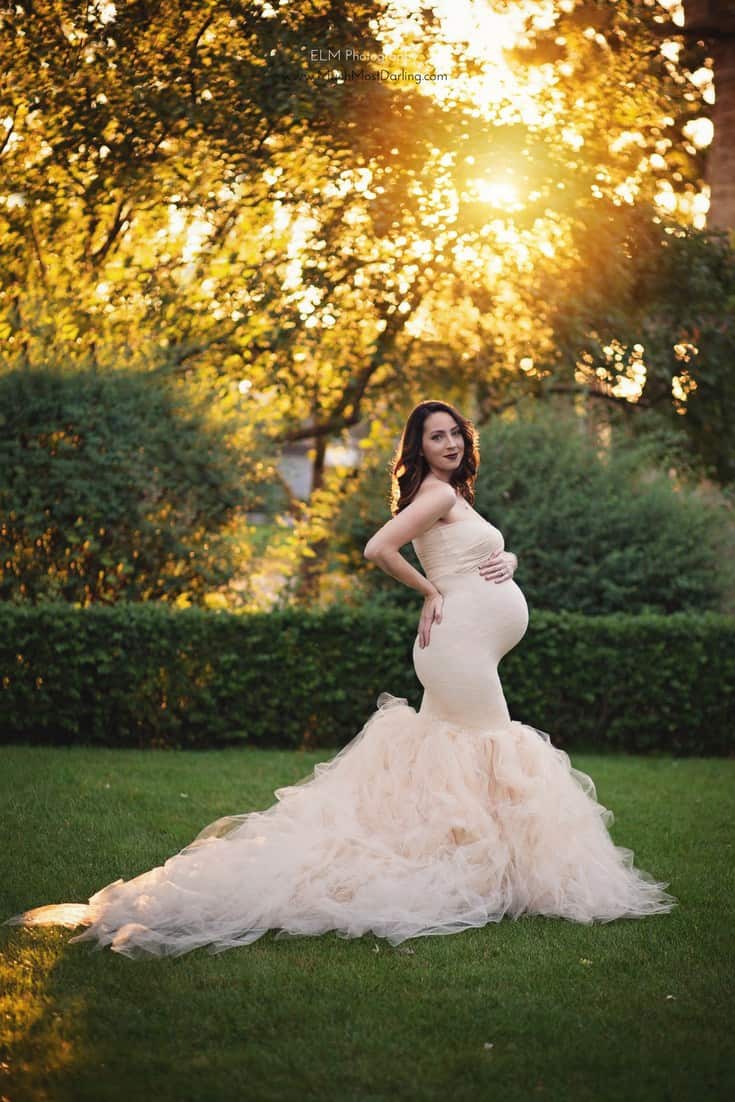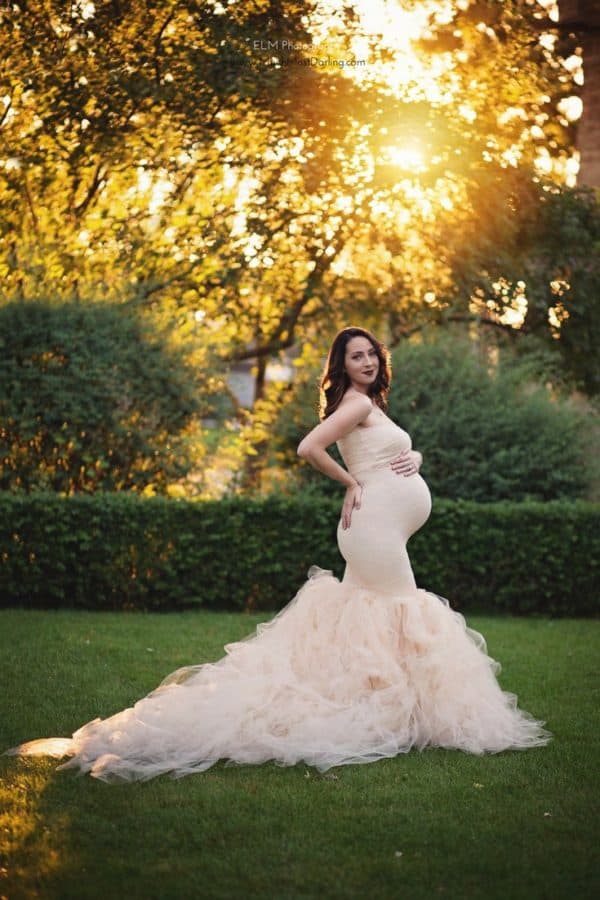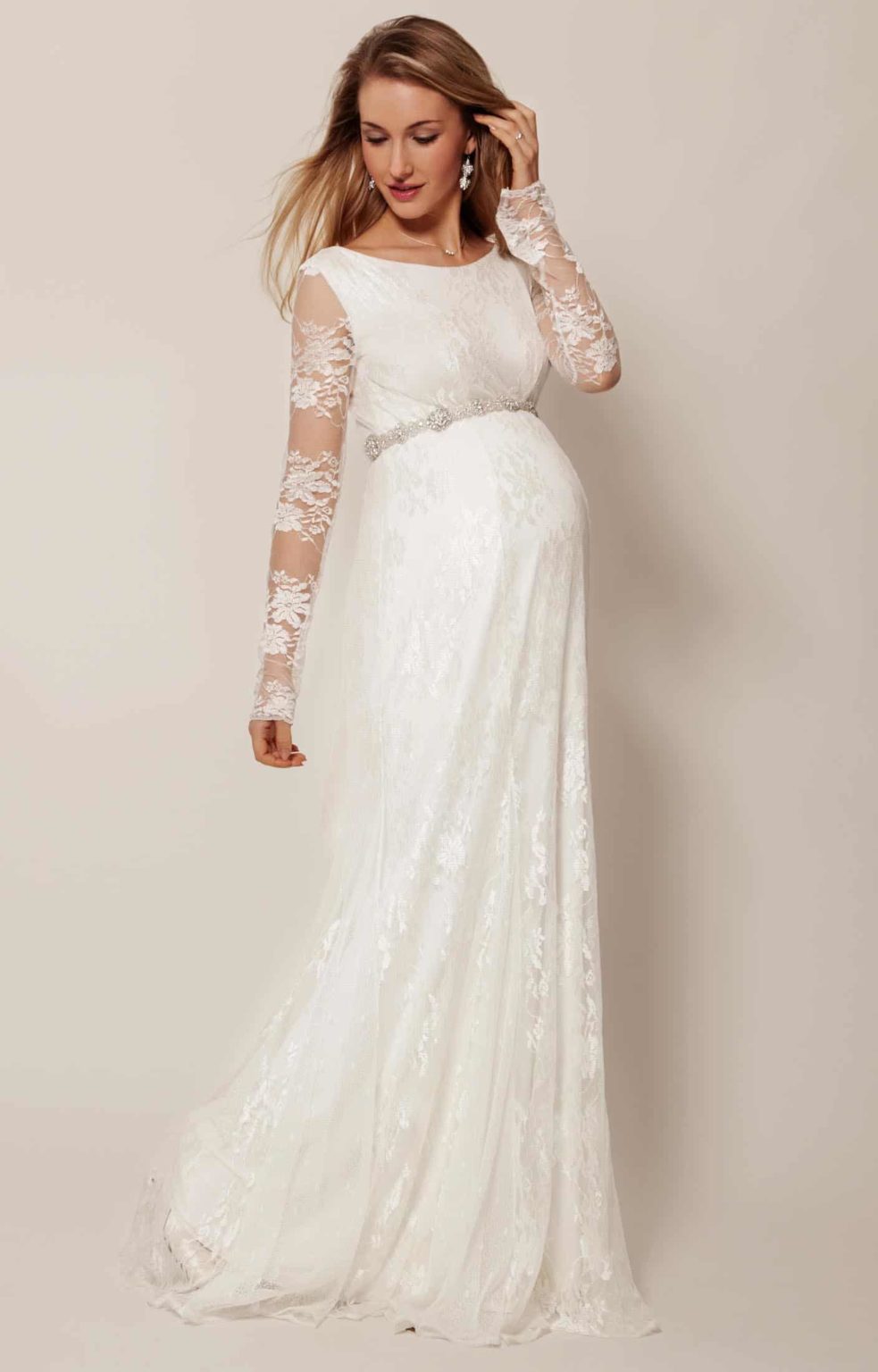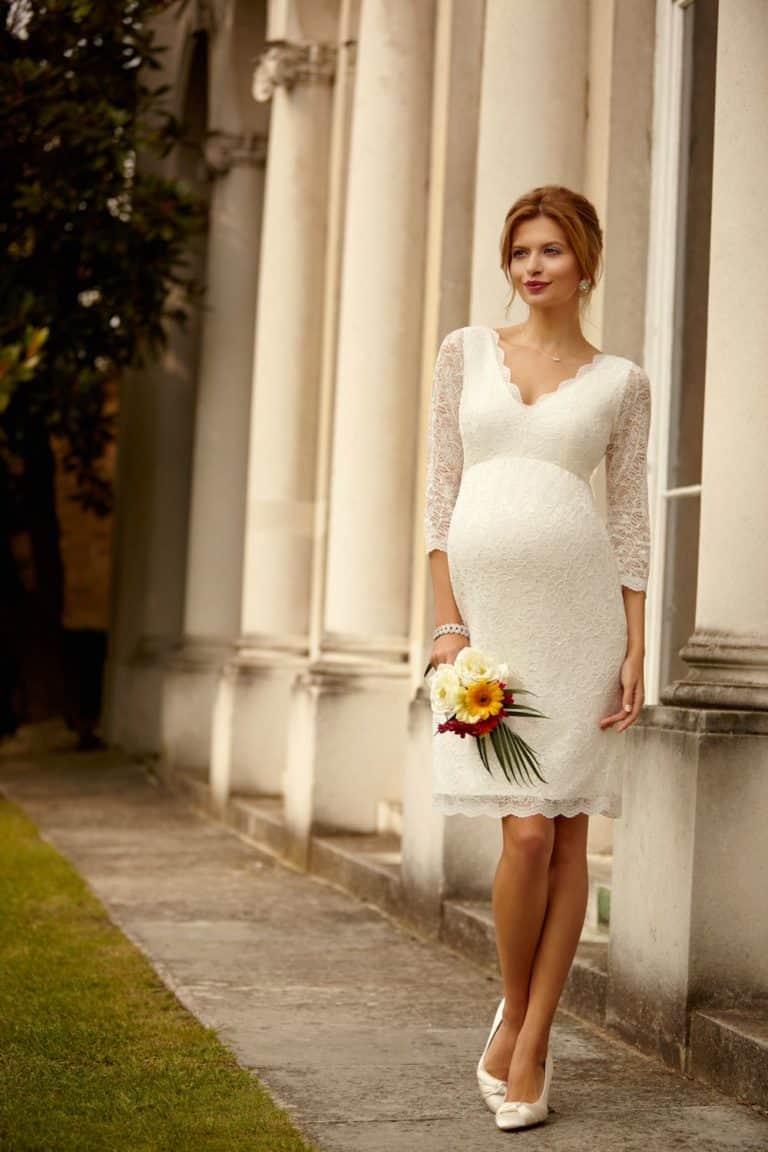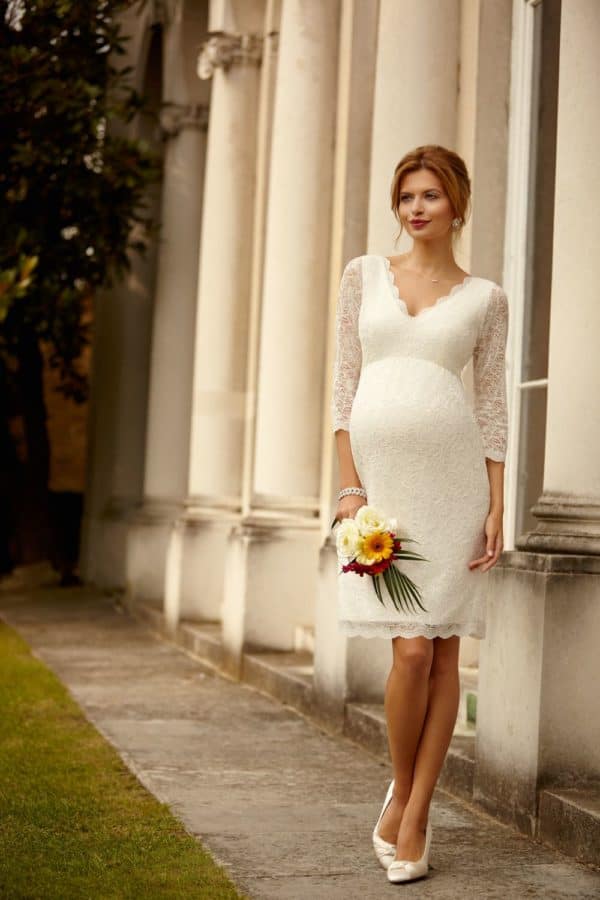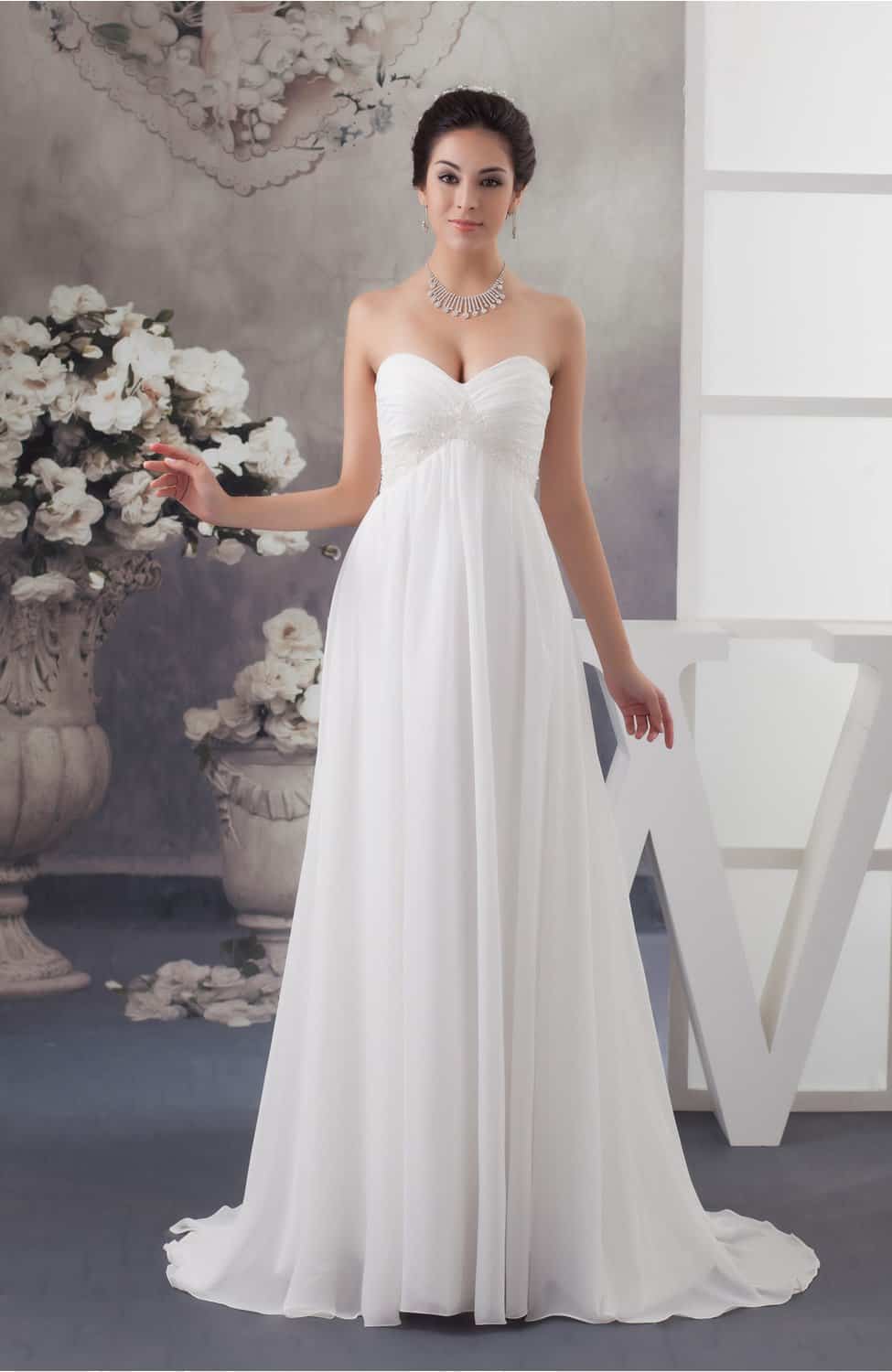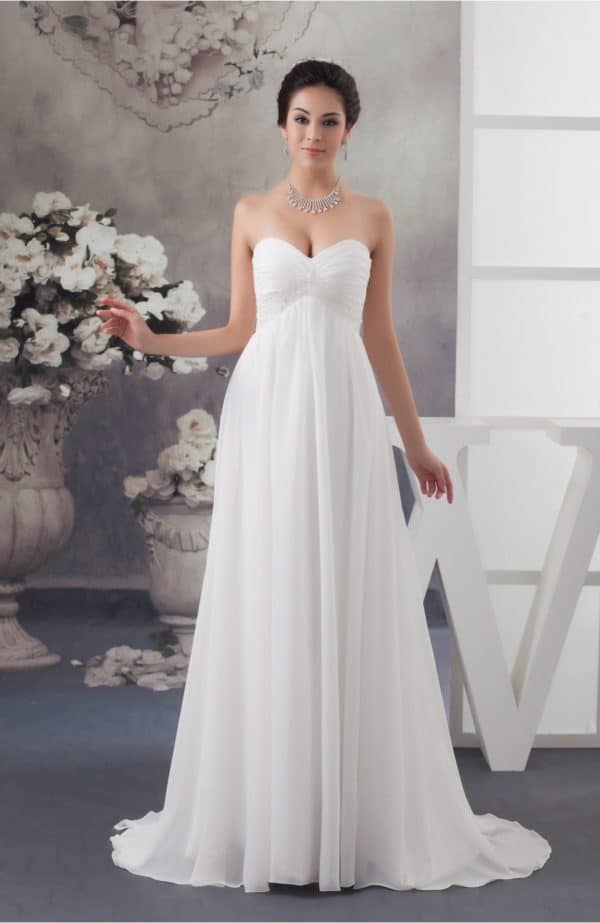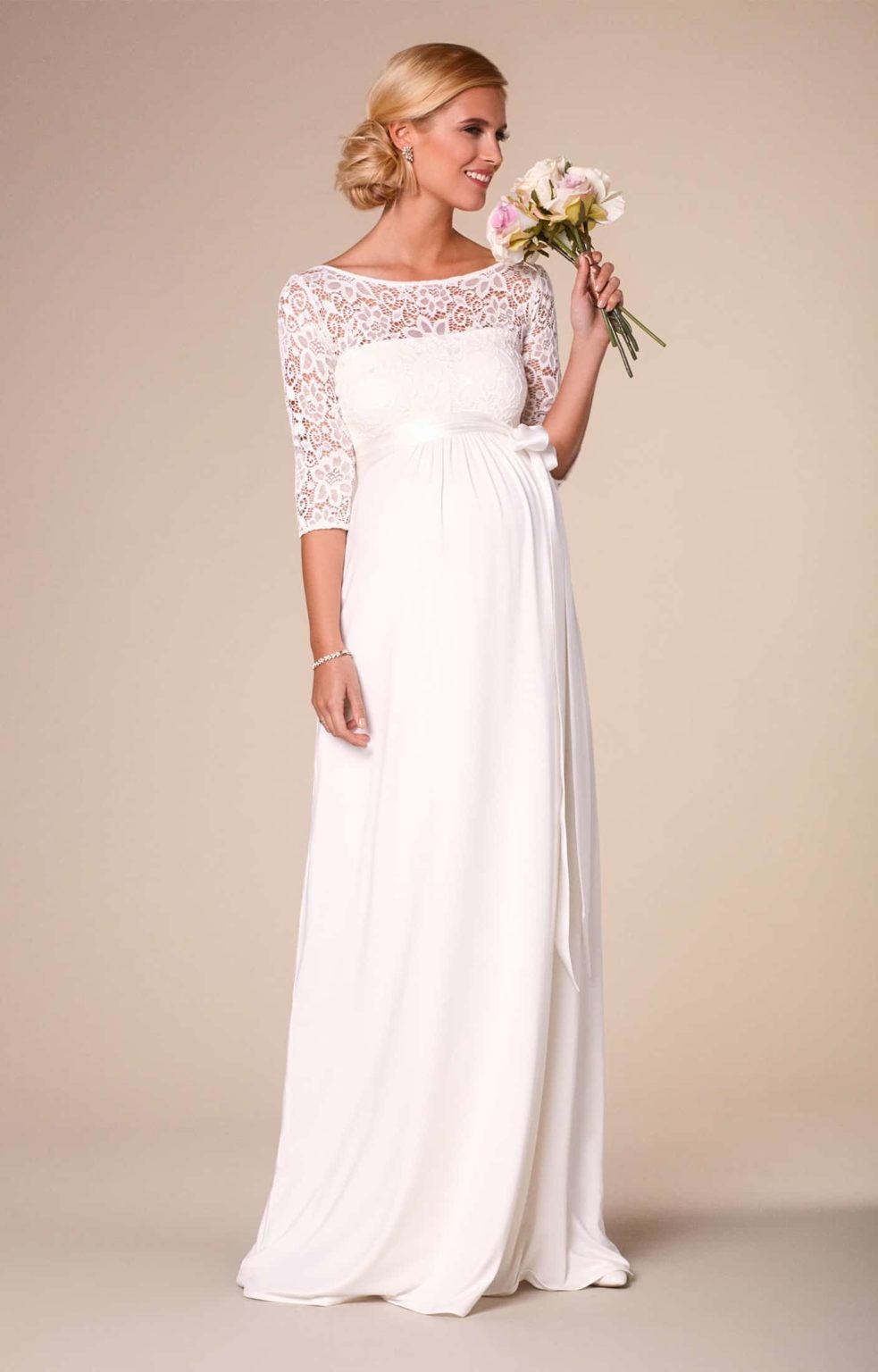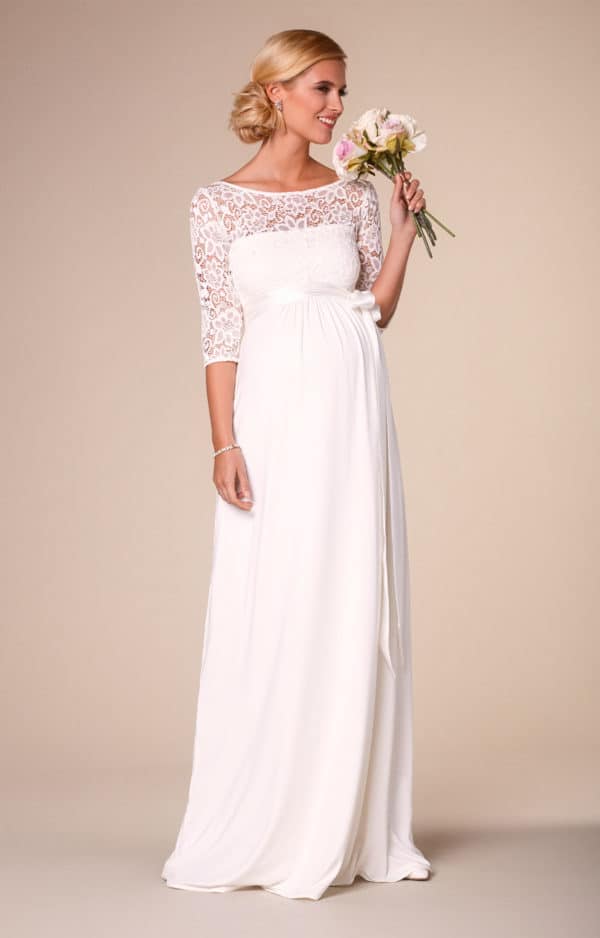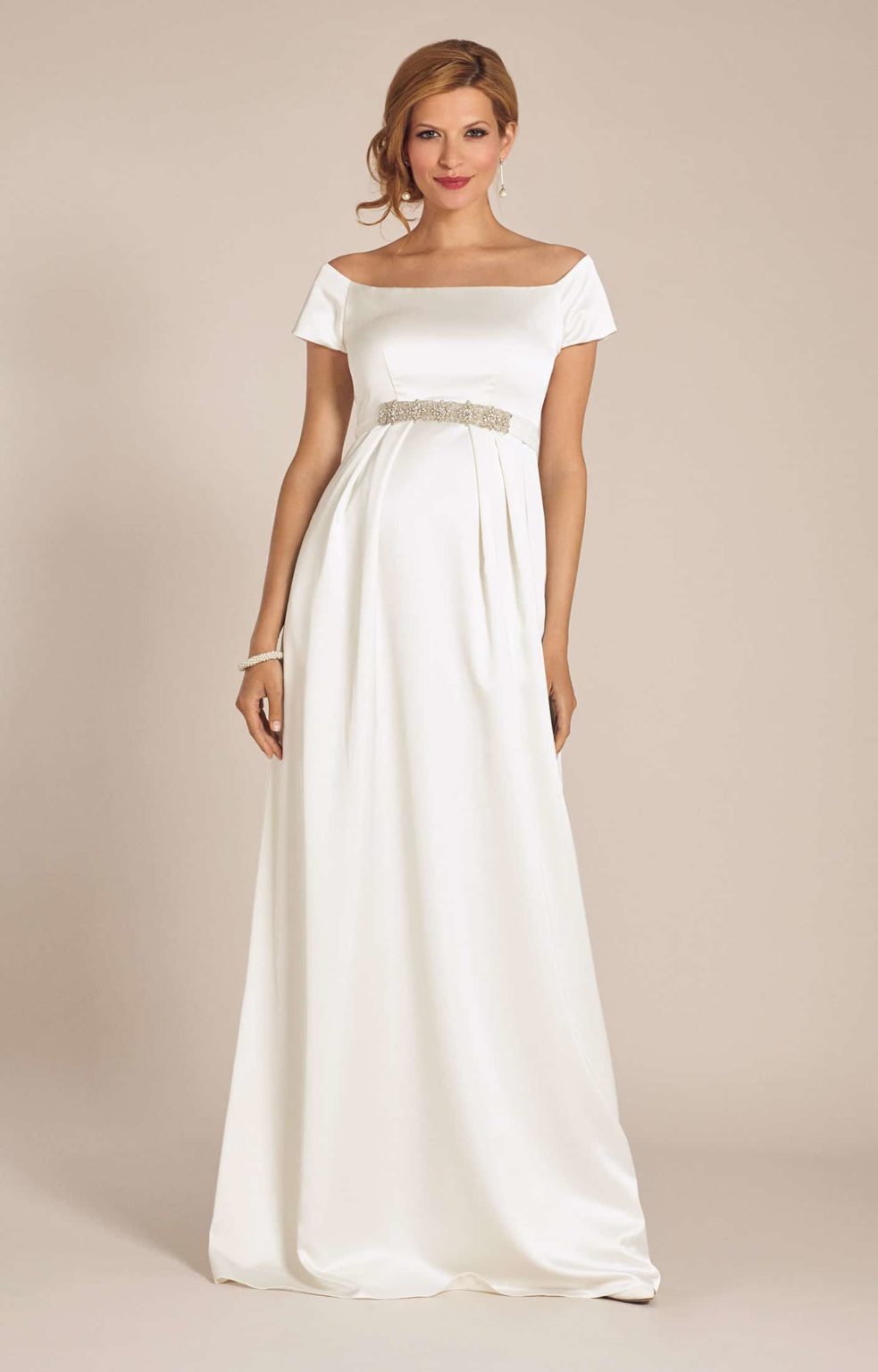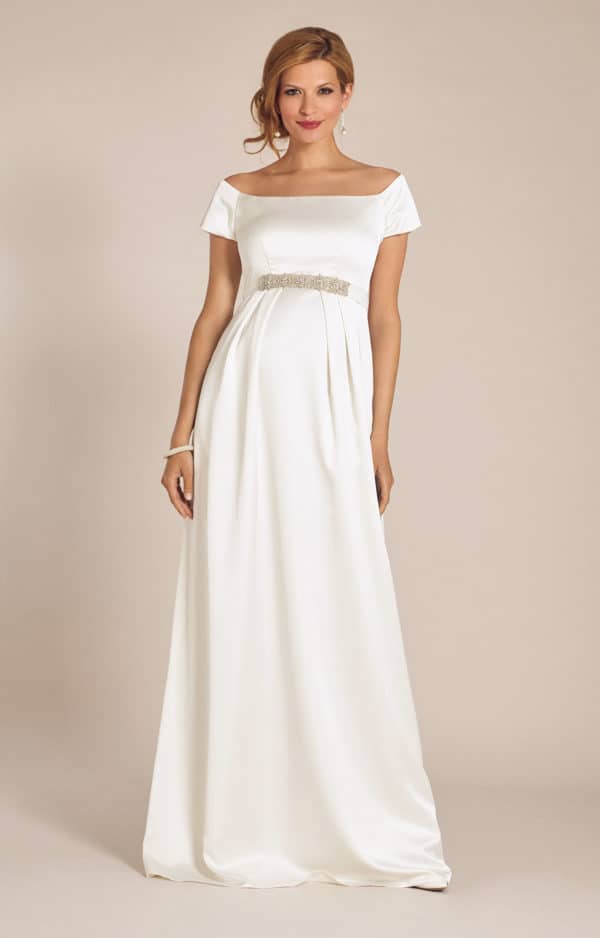 Take another look at the dresses if you are having a hard time picking the right dress for you and see which one takes your attention the most!