Every special occasion requires a special hairstyle, am I right? Updos are my number one pick and do you know why? They are not only stylish but they are super practical as well since they keep your hair up in a fancy way. I'm about to attend a wedding pretty soon, so as I was googling for some possible ways to do my hair it occurred to me to share what I have found with you. I believe that you will find the ideas very useful. Scroll down through this article to see the Messy Updo Ideas That Are Great For Every Occasion and make your picks. I'm having a hard time picking just one hairstyle though! If you want you can check out these elegant low bun hairstyle and the amazing sleek hairstyles too!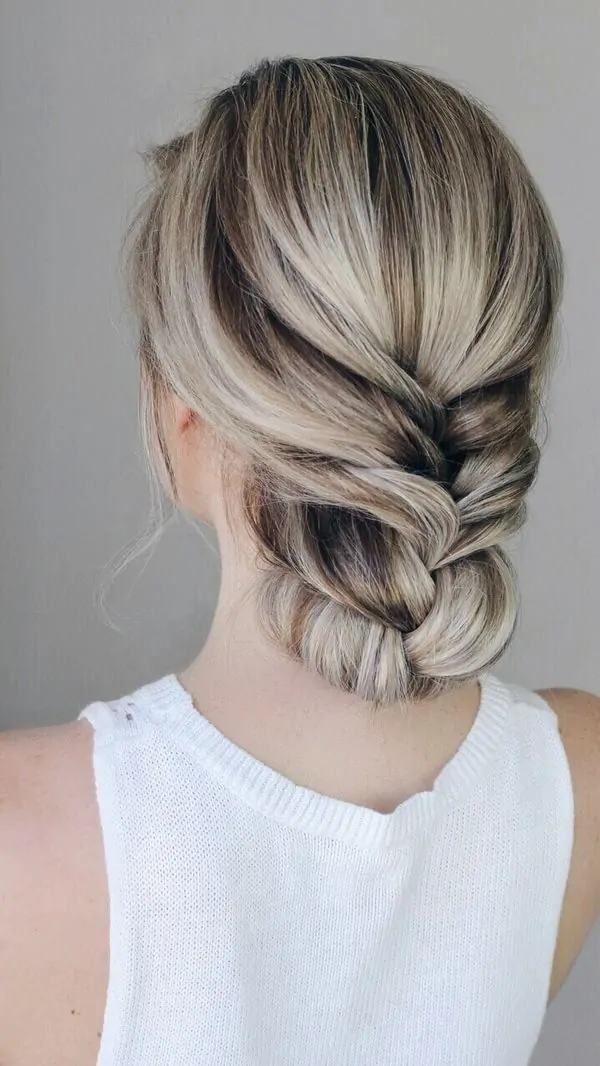 If you have a straight hair but you are looking for a messy updo, you will need to get it curly before you put it up. Let some curls fall down for a more flattering and laid-back look.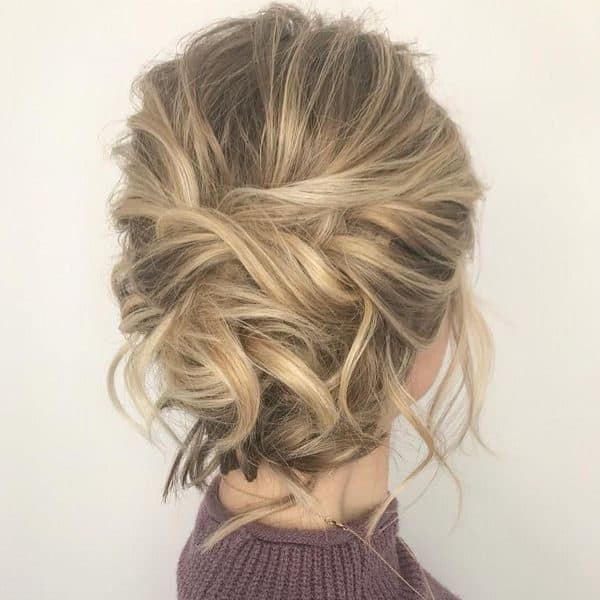 An updo with a braid is a perfect combo! I just love how these two go perfectly hand in hand together! There are so many ways to add a braid in the updo, so you can pick the one you like the best from all the looks you can find here.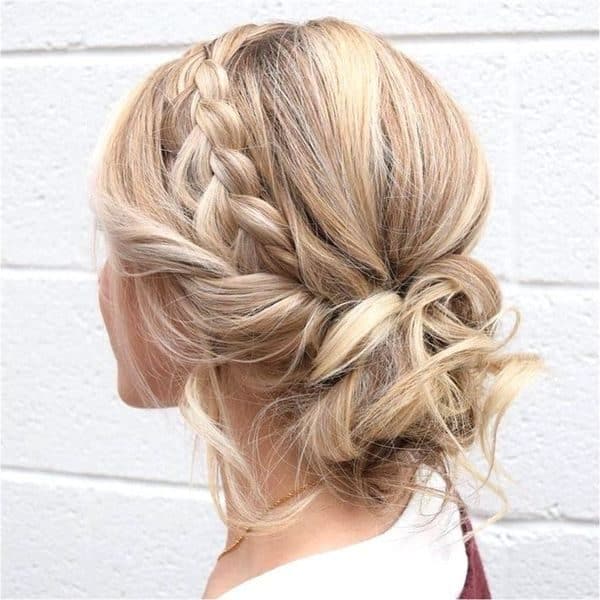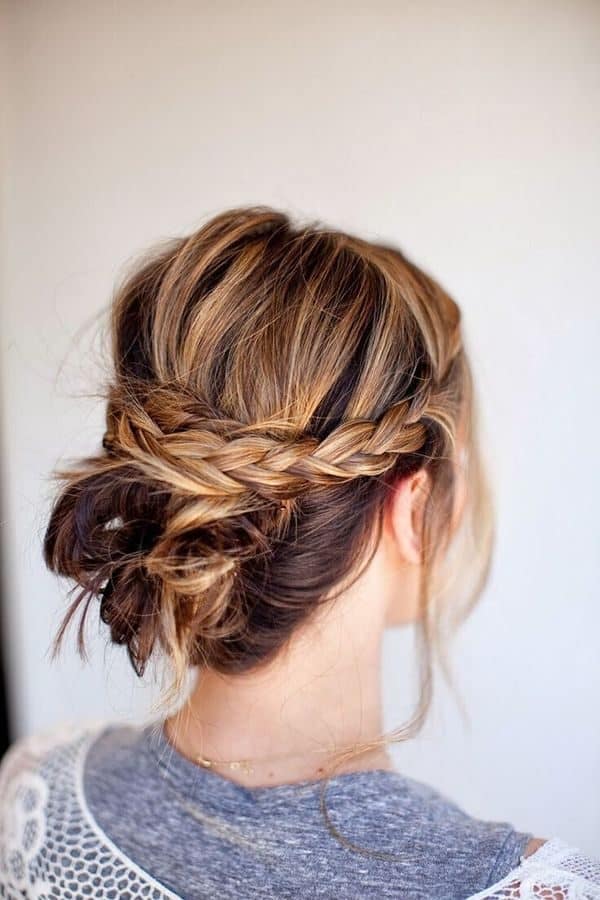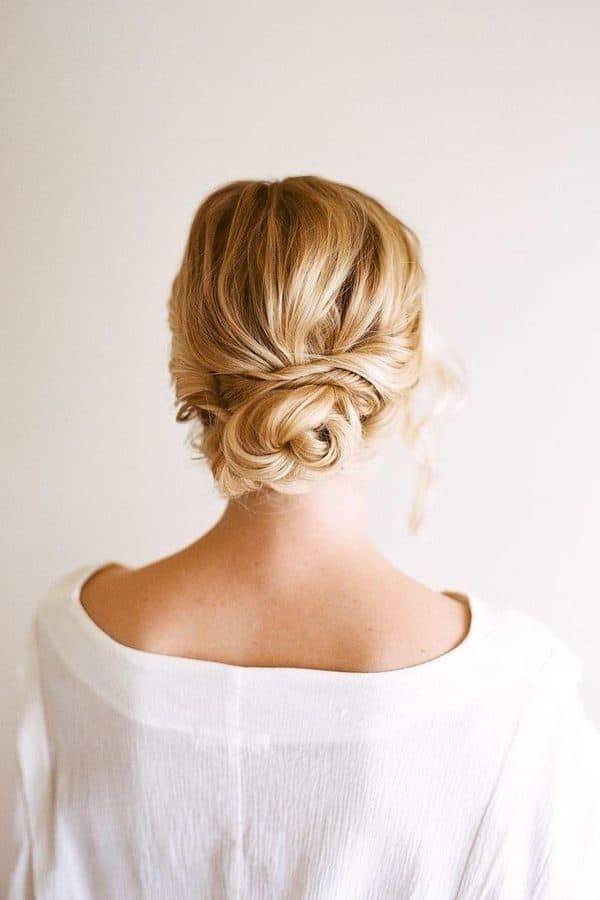 The messy hair looks especially good with an open back and neck, so have this in mind when you are choosing your hairstyle. You can even find a matching brooch with your dress and insert it in your hair. It will add up to your whole look and make you hair stunning!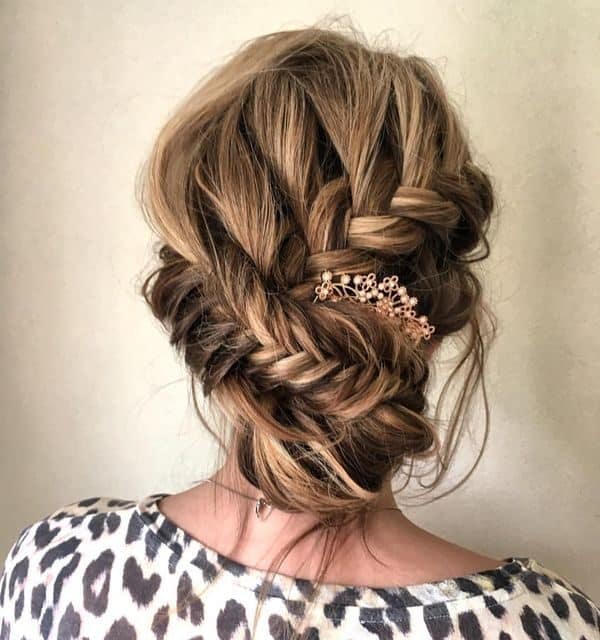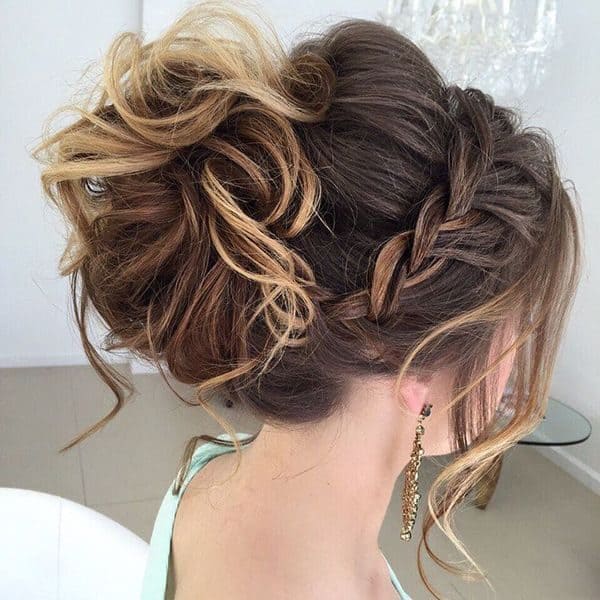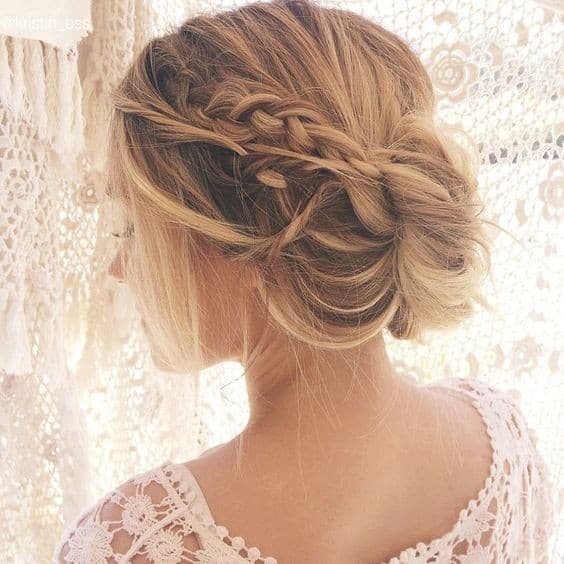 There's something so special about the messy updos. They are romantic and so fancy at the same time which makes them perfect for every occasion. Are you about to attend a birthday party? No problem! Is a wedding ceremony on your schedule soon? No problem! They are great for night going outs as well!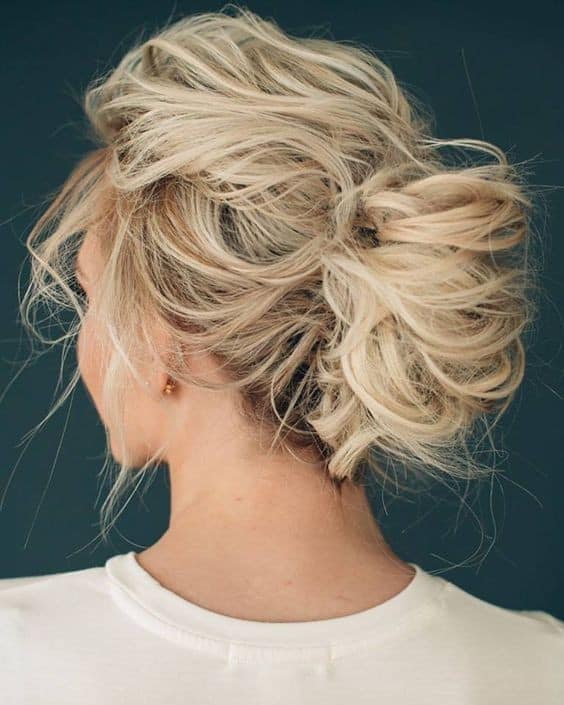 The updo will give a clear view of your ears, so this is a wonderful occasion to wear some eye-catching earrings if the occasion allows it!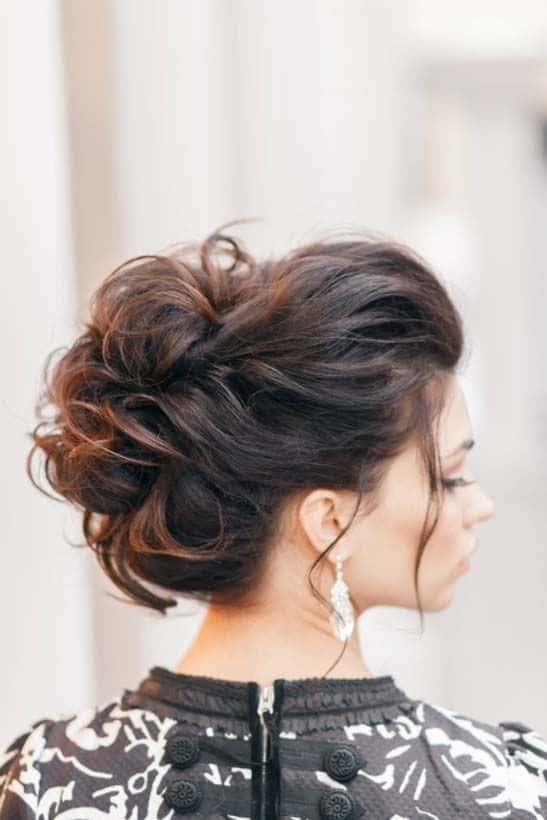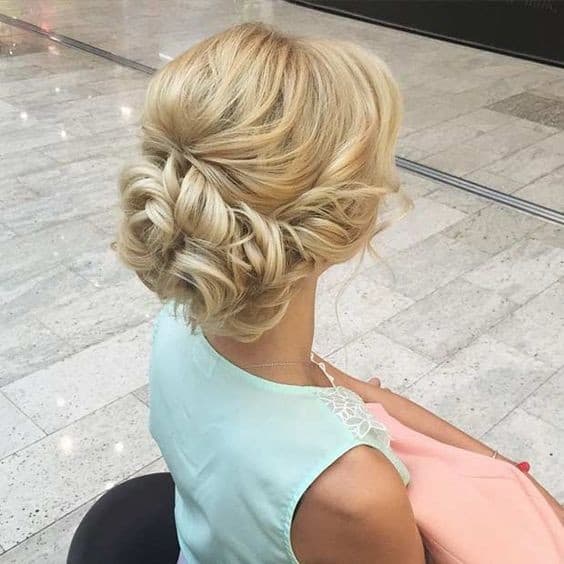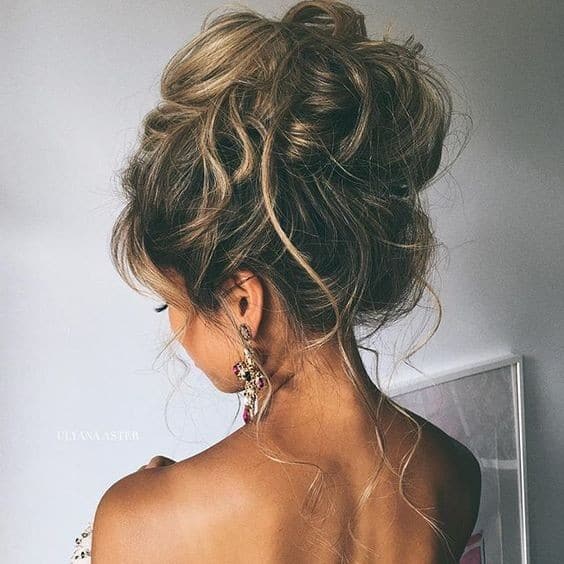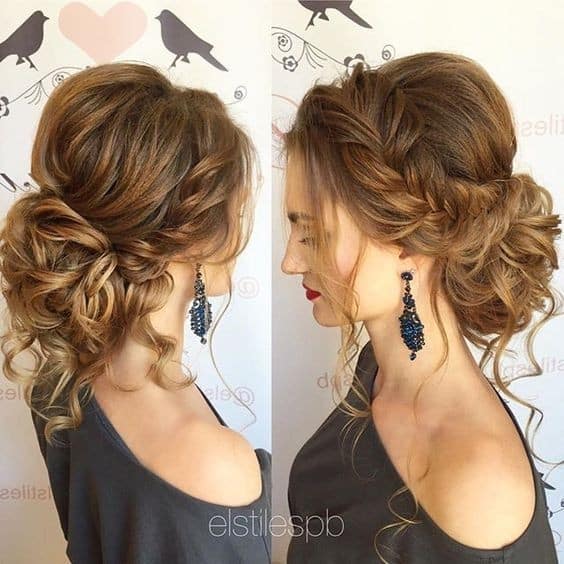 The messy updos are pretty great for any of your events all year round, and if you are not sure how to take care of your hair pick one of the looks above.