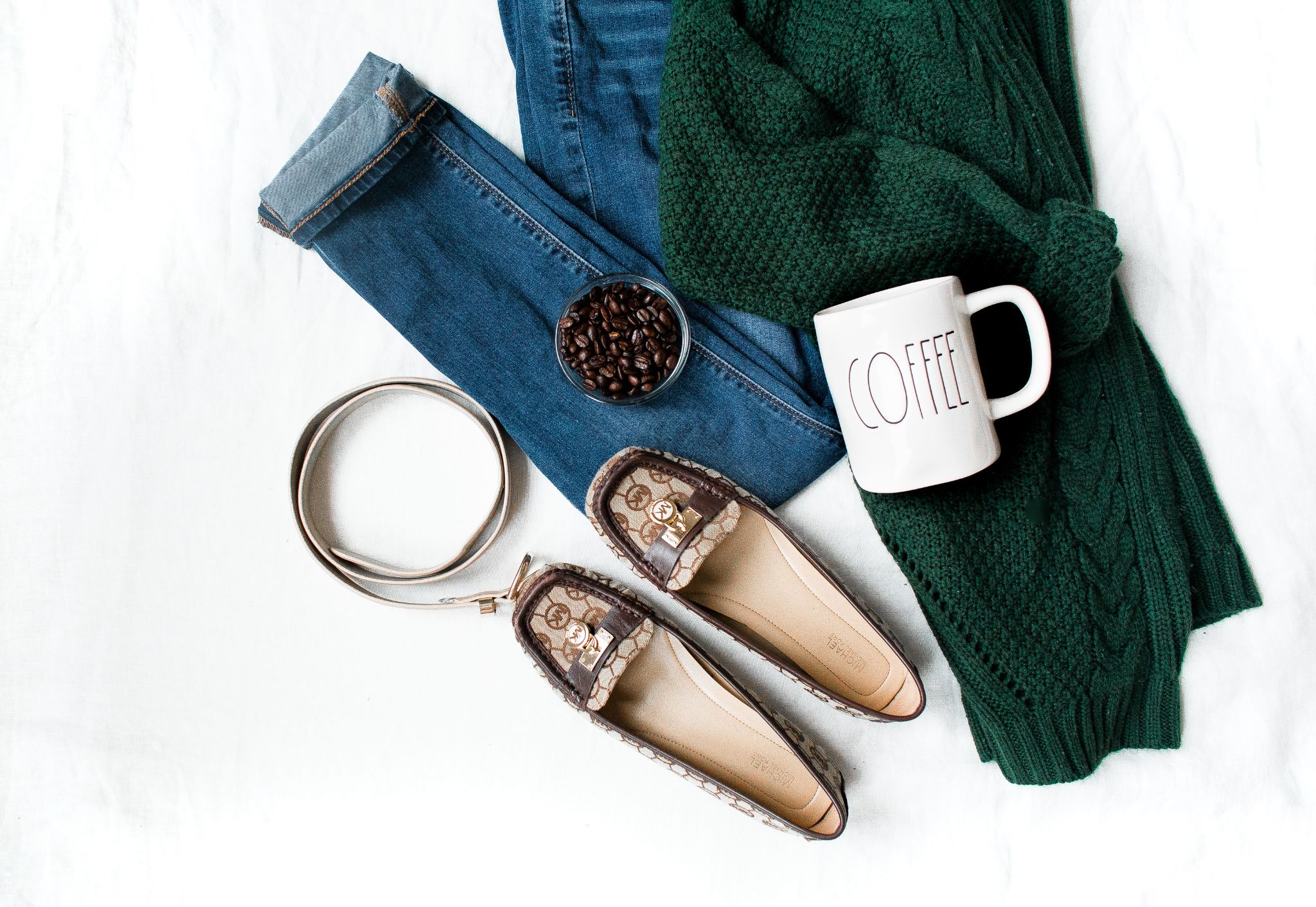 Source: Unsplash
Spring is a perfect season to experiment with fashion as the time spent will be a combination of warm and cold temperatures, giving you the chance to try on new spring outfit ideas.
You're likely eager to throw on your summer favorites such as shorts and sleeveless shirts, but you'll need to layer your outfit to keep warm.
Whatever your style preference may be, there are fun, simple spring outfits you can put on for every occasion.
To know more about clothing ideas to adopt this spring season, continue reading and we have outfit tips ready for you! These spring wardrobe ideas can help you get through the season in elegance.
Spring or floral dress
Dresses are the pinnacle of spring fashion. If a sleeveless mini dress is too thin, try putting on a long-sleeved midi dress.
You can also wear a strappy sundress with a white shirt or turtleneck and tights.
It's normal to gravitate toward floral patterns when everything seems to be in bloom. Instead of the typical spring dress, try a matching floral crop top and skirt, or combine two different floral patterns.
Pair a flowery outfit with a piece of denim jacket wholesale and sneakers or combat boots for a sleek look.
Alternatively, you may opt for a bohemian style by wearing a button-down floral dress that is belted at the waist and coupled with combat boots or sandals.
Put on your blazers
The greatest season to wear a blazer is inarguably spring. The days of trying to pile winter jackets on top are long gone.
Spring weather asks for lighter clothing, and a blazer is the most stylish option. With a classic blazer, you can elevate any outfit—wear one over jeans for a sophisticated off-duty vibe, or over a spring dress for a dinner date.
When the weather warms up, combine a midi skirt with a plaid or pinstripe jacket to make it work-appropriate.
If your black blazers have become bland-looking, consider a Falina blazer or other blazer designs or colors.
You may also add a touch of belt to your outfit to complete your spring look. Consider a lightweight jumpsuit if you are just out for a short trip to the mall. Shoes or flats with no-show socks are excellent choices for business footwear.

Source: Unsplash
Denim jacket
Without a doubt, everyone needs a nice denim jacket to complete the spring appearance. You may wear it with a variety of outfits and it will complement your appearance perfectly.
Layering is a great fashion technique if you own various denim jackets. Cardigans and pencil skirts also look great with denim jackets.
Plus, a hoodie can complement a flared denim jacket and track pants. This look gives you a casual vibe while looking like a model on the streets.
If you want to make a denim jacket stand out, go for a bright one. Dozens of companies are stepping up their denim jacket game by selling them in colors like green, magenta, and even lavender.
Sneakers and loose jeans
Sneakers are an excellent option for spring when the weather isn't warm enough for flip flops but too warm for boots. White shoes offer a crisp, clean touch to any spring attire.
Put them in the washing machine when they become filthy, and your white shoes will appear as good as new.
Choosing the perfect pair of shoes for springtime is really simple.
With spring in full swing and summertime right around the corner, the perfect pair of shoes is more important than ever.
With the grass turning green and the clouds finally showing, this is the season to go outdoors, strolling through towns and parks, always on the move out and about.
And the only thing that will get you through these beautiful, warm days is a pair of attractive and comfortable sneakers.

Source: Unsplash
Rock your ankle boots
During the spring season, your trusty ankle boots may come in useful.
Styling of shoes is extremely flexible— from wearing them with beautiful outfits throughout the day to rounding off your evening outfits.
Knee-high boots may be a bit too stifling in spring and summer, which is why ankle boots are the better option.
Boots are also a great transitional item and are expected to be the must-have for the rainy season.
We frequently feel like we're in fashion limbo in the spring. It's not quite warm enough to wear your strappy sandals, but it's also not freezing enough to wear chunky winter boots.
Takeaways
Spring is the season of unbridled fashion impulses, and it is also the time when you need to be the most creative in your clothing.
We are looking forward to your dazzling look this springtime after you check our suggestions above! Prepare your spring closet and style your outfit based on your preference for the season.
Spring is an excellent time to experiment with your creativity, so do not be afraid to try out new styles.
We hope these clothing tips help you rock and enjoy the spring season!