Hey there fashion lovers! Are you looking for the most popular summer trend that will get your outfits vibrant, colorful and chic? Look no more, cause we have it for you today! It's the pom pom! Pom pom is everywhere around us, and those colorful balls manage to put a smile on our face whenever we see them. The good news is that you can make pom pom on your own and add them on any clothing piece or accessory that you already have. If you are bored with your old belongings, style them up by adding those cute and adorable multicolored balls. It's quick and easy way to give great makeovers to almost anything you have, so if you need inspiration don't miss the photos below. You will notice the pom poms on clothes, bags, shoes, accessories and anything else that comes to mind. Check out the Outstanding Ways To Rock The Pom Pom Trend and make some colorful outfits this summer! The pom pom balls will turn heads for sure, so don't skip this trend this season! It's a must!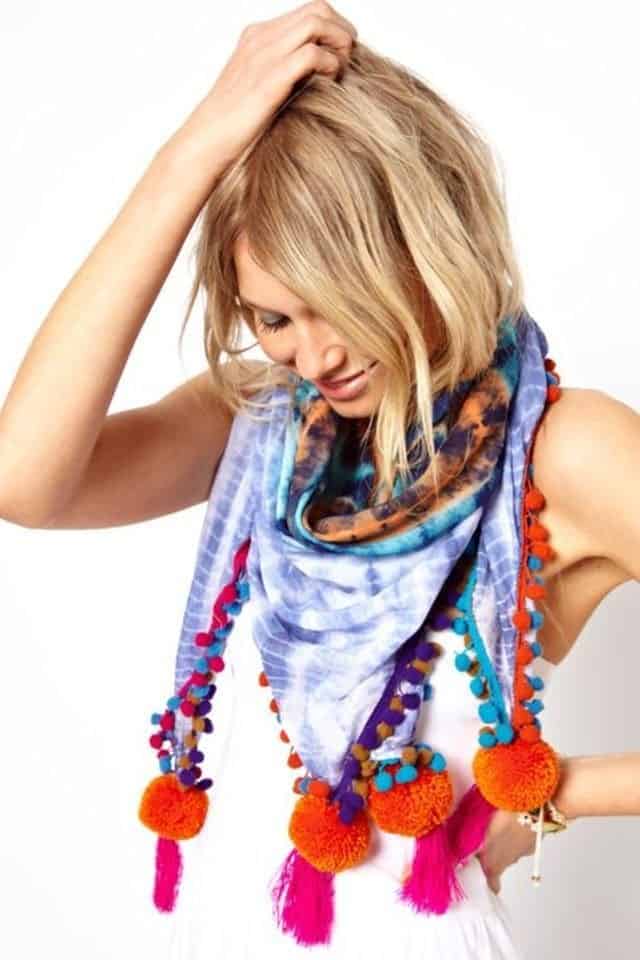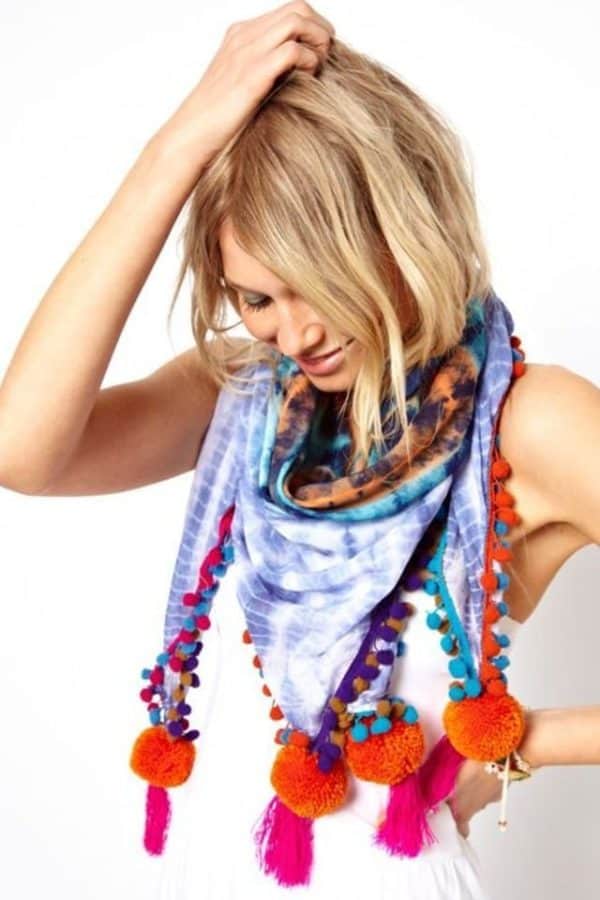 If you have some old jeans in your wardrobe that you barely wear cause you think they are out of fashion, it's time you give them a makeover by adding the amazing pom poms on them. You can either go for the one-colored look or for the multi-colored one. It all depends on the season when you are going to wear them.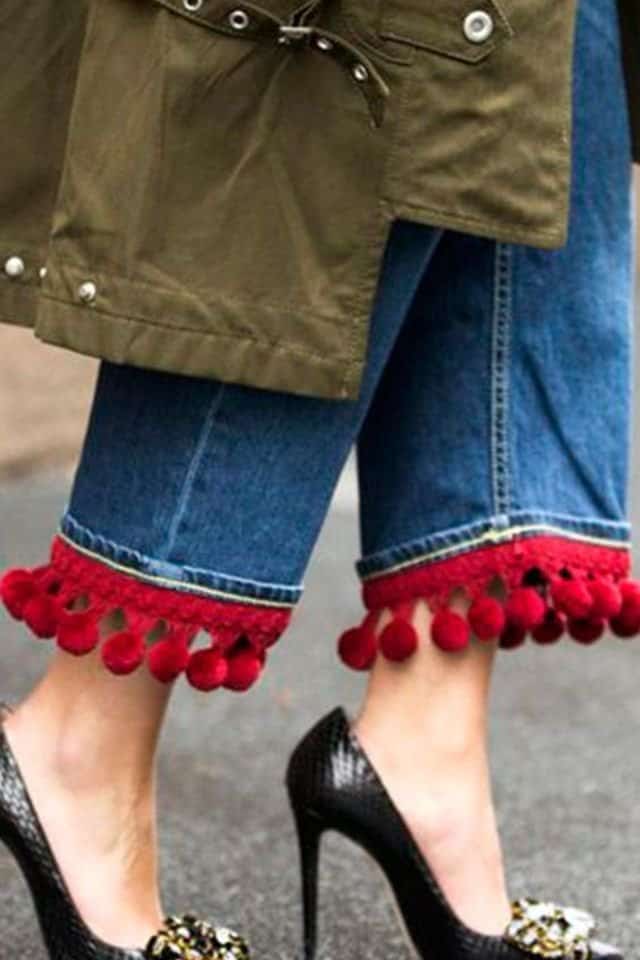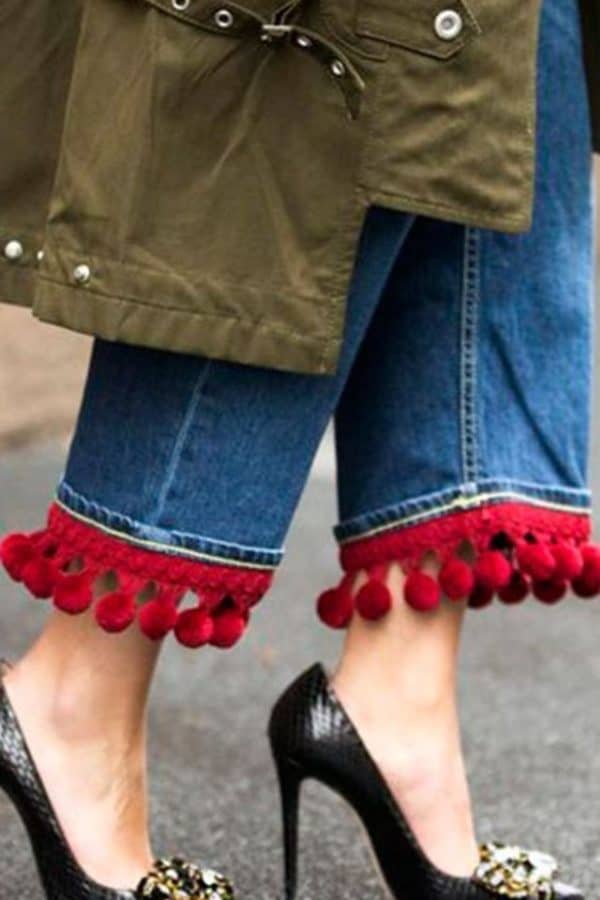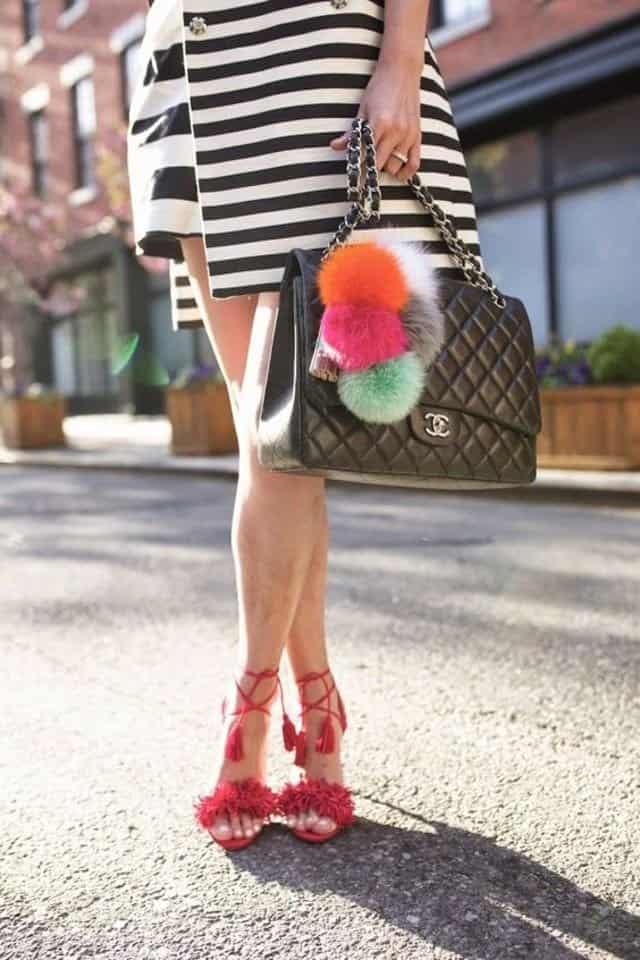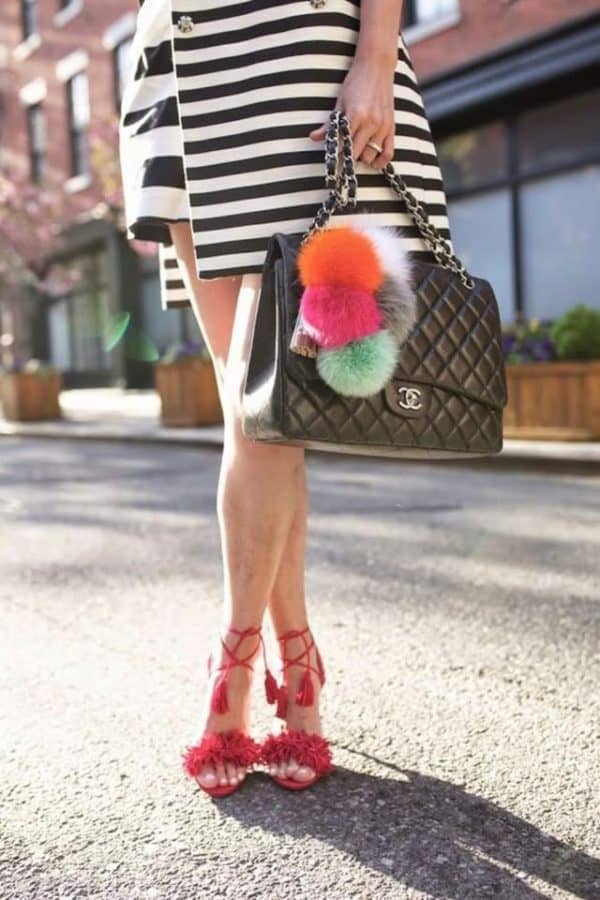 Every old and worn off bag will get a completely different look when styled with pom poms. The different colors will give them a cheerful and beautiful design that will match all of your outfits due to the versatility of colors.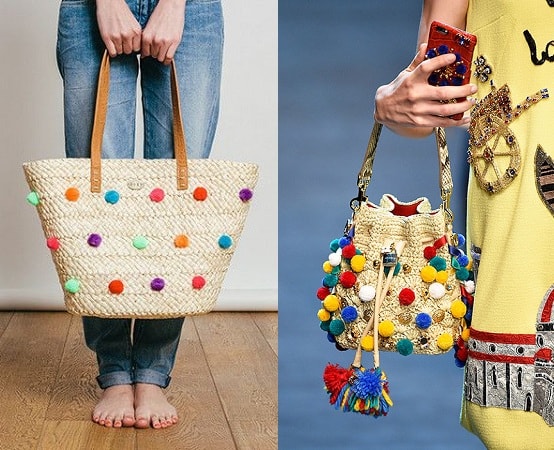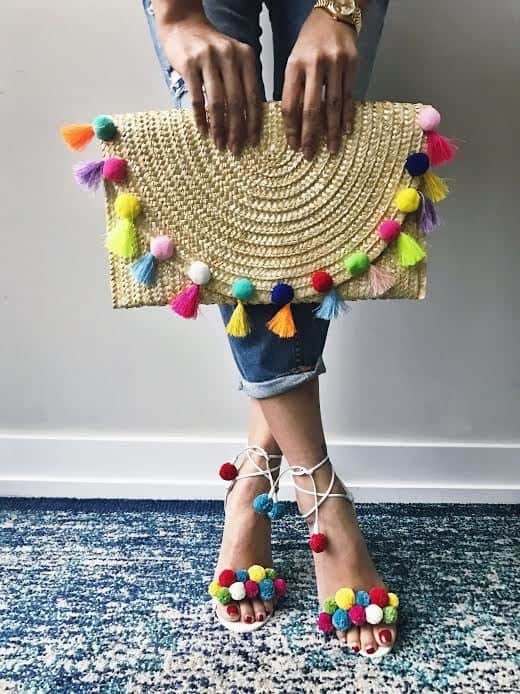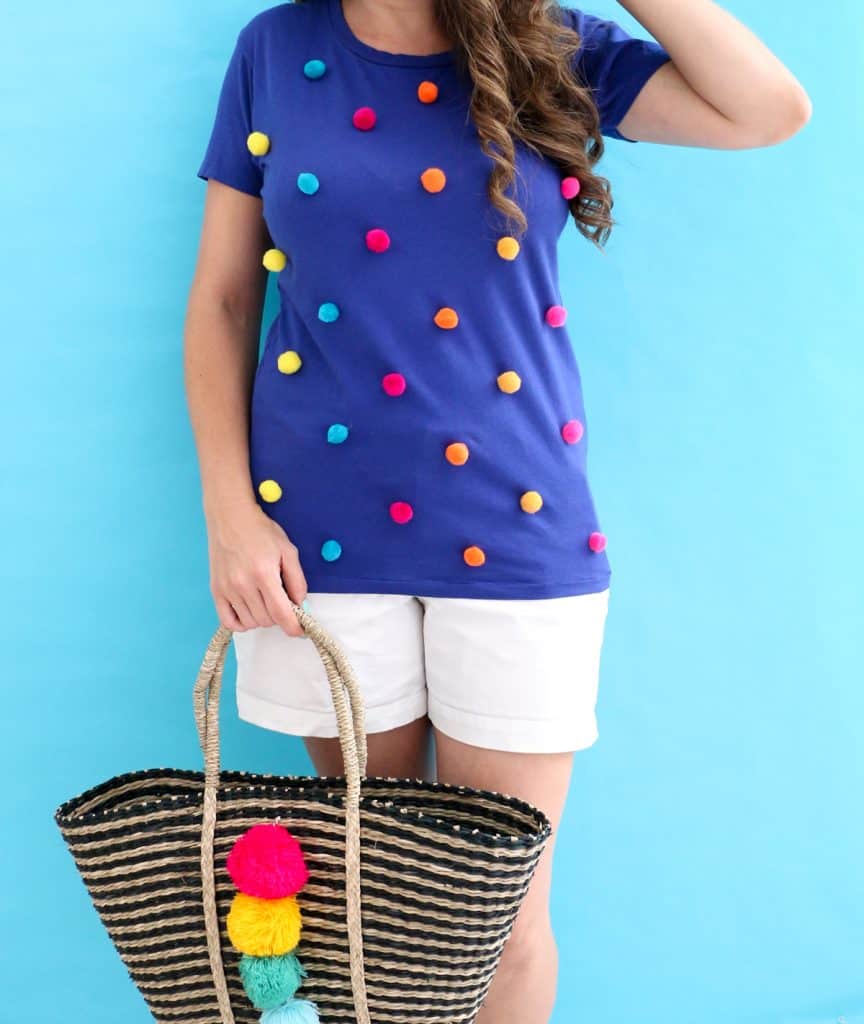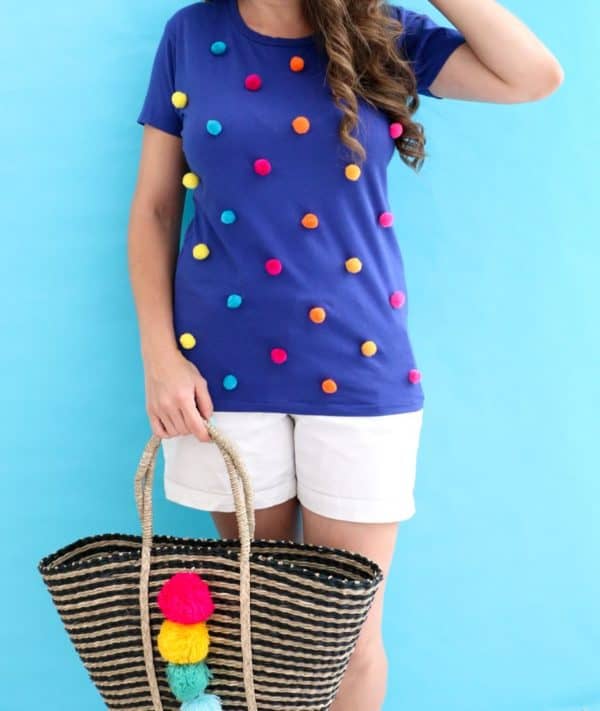 It's summertime and we are all looking forward to going to the beach and enjoying those sun rays. Beach cover ups are a hot trend nowadays especially if they are designed with the fabulous pom pom balls. What do you say about getting down to work and decorating your cover up with them?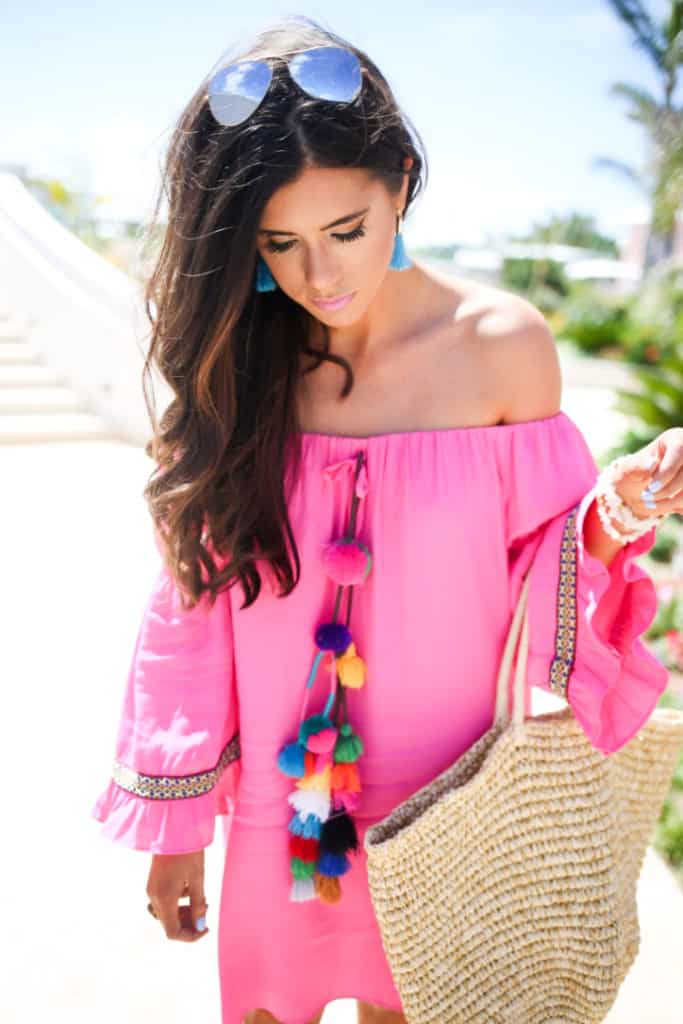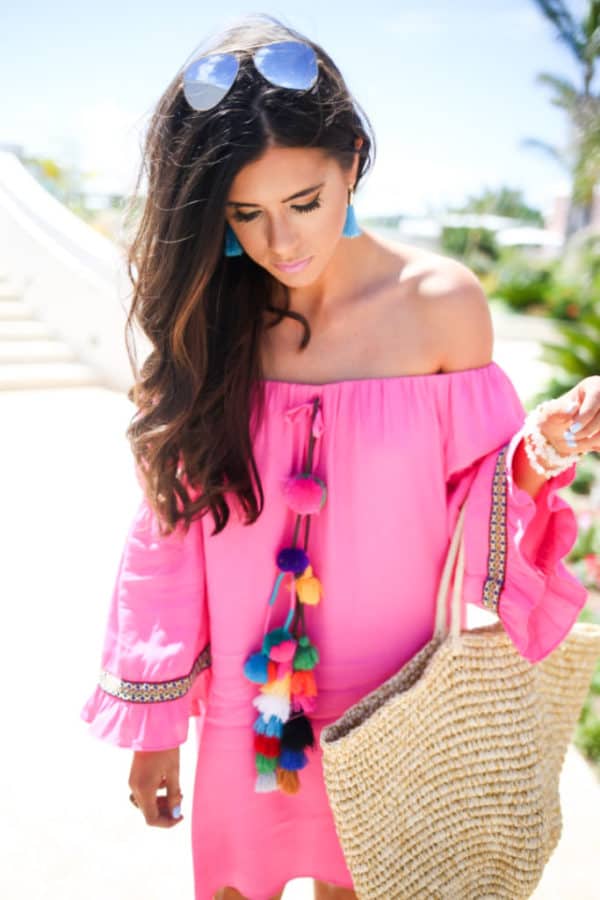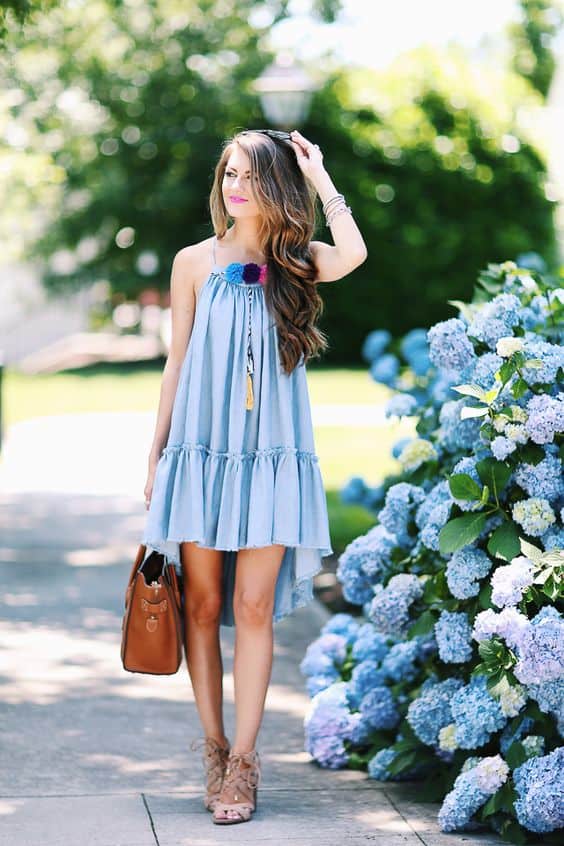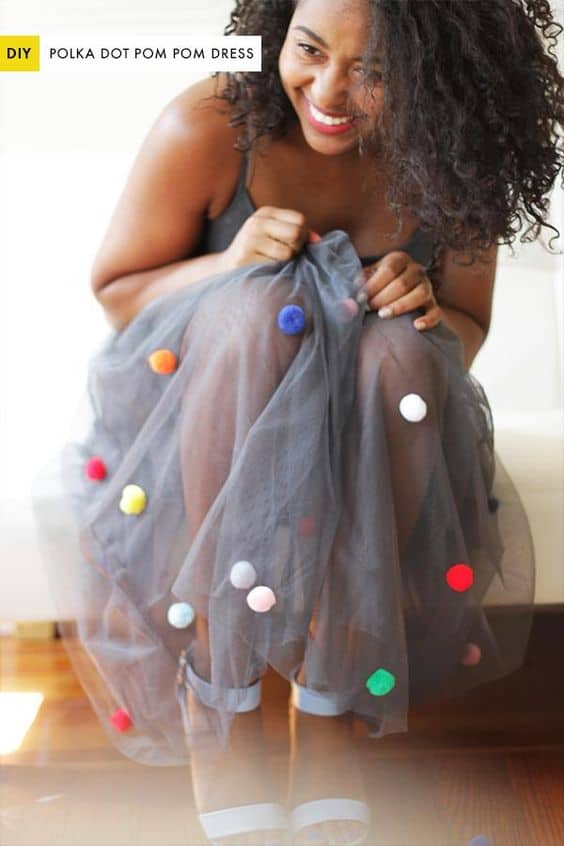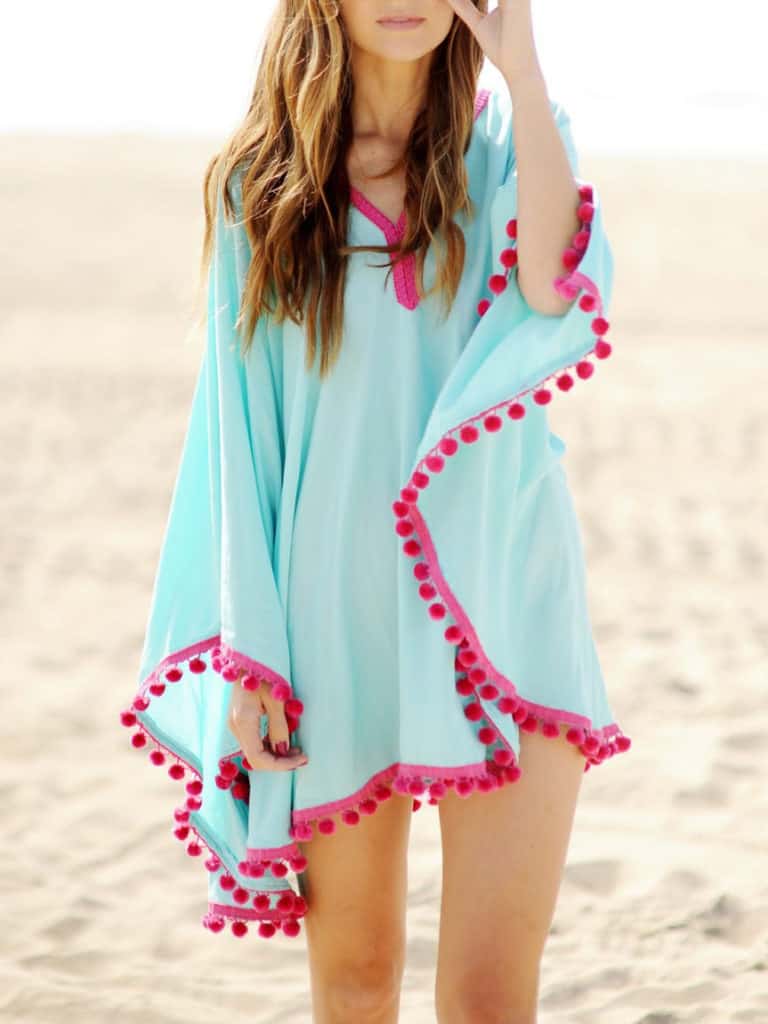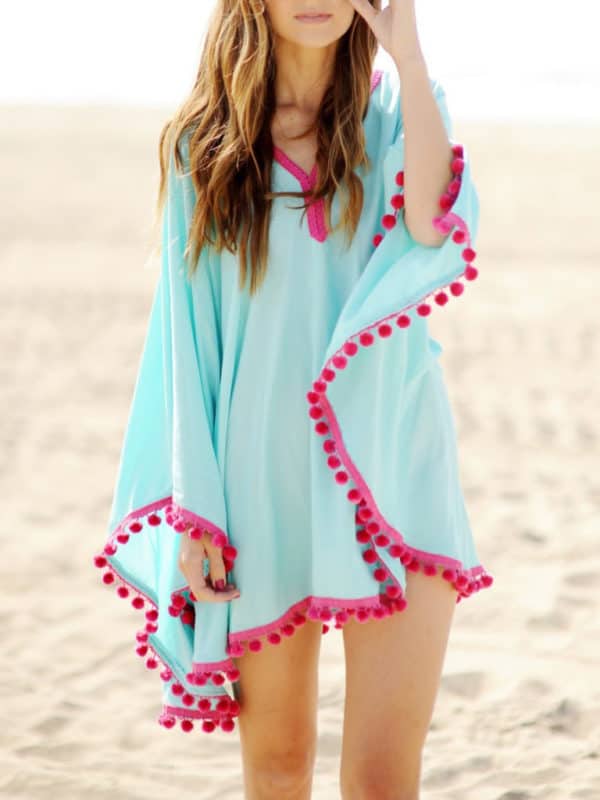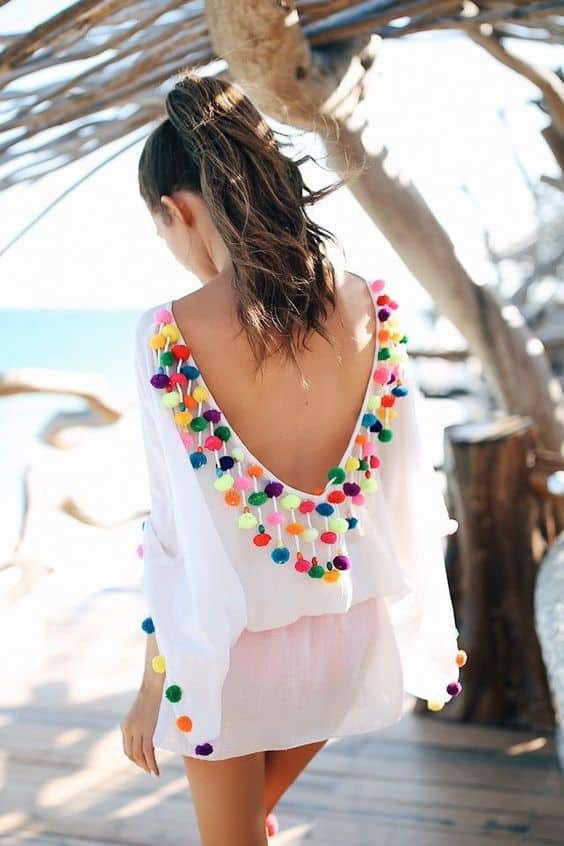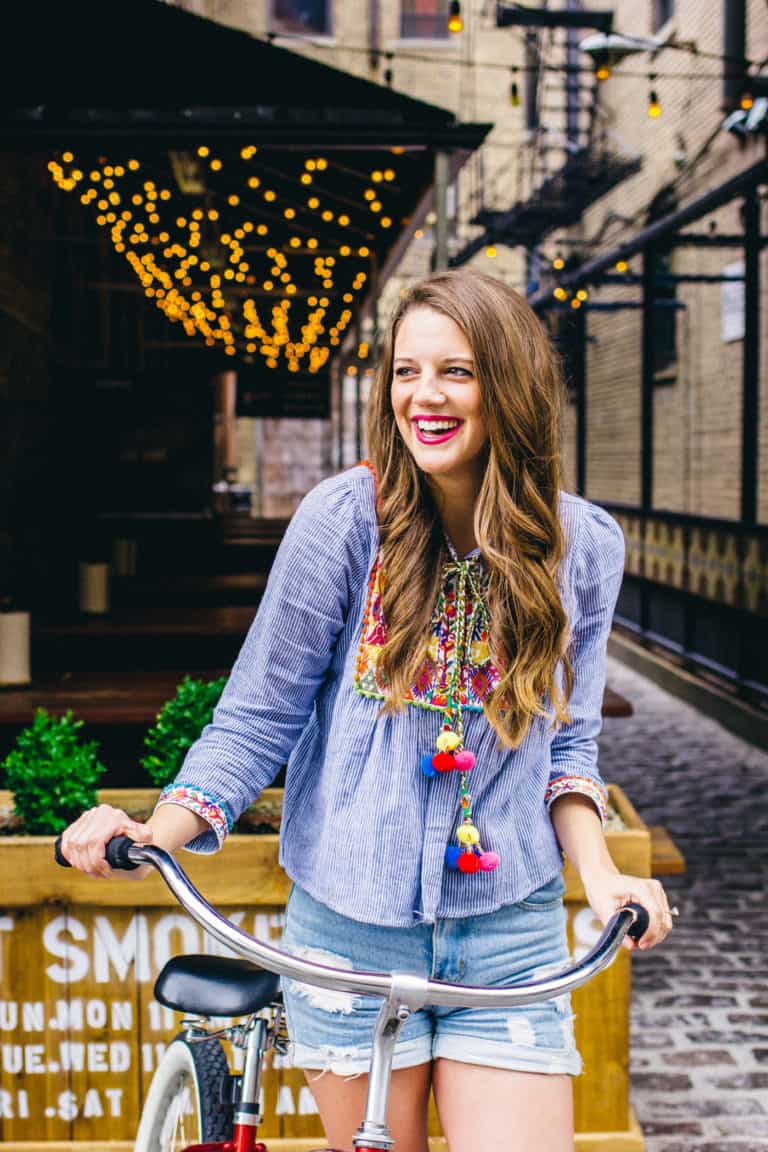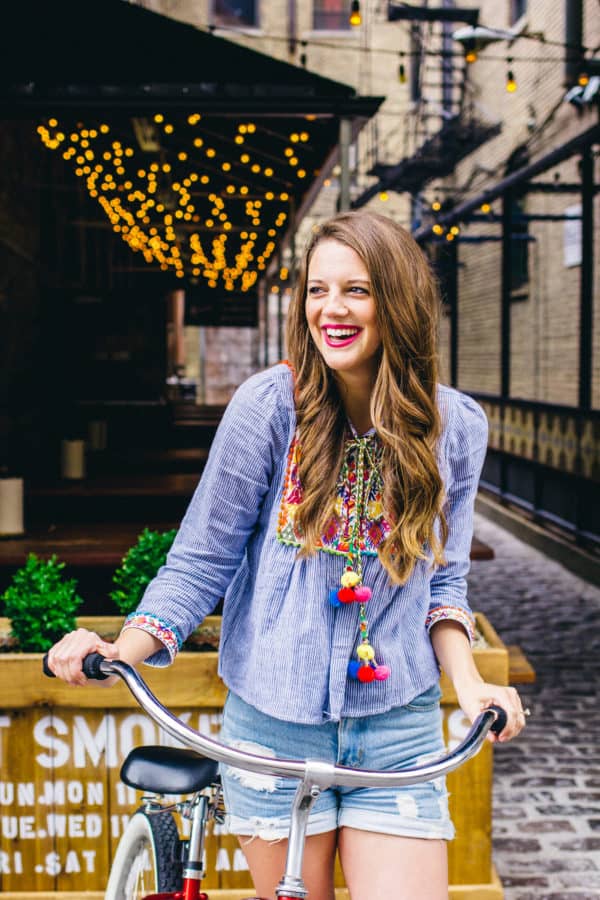 Summer sandals and pom poms are the combination that you are going to fall for immediately. They look totally stunning together and it's impossible to resist them. Once you see them and you already want them in your collection. Go shopping to find your desired pair or get down to work to make your own one. What's on your mind?