There are lots of considerations to make when on the hunt for fashionable finds. There are multiple different colors, designs, functions, and styles to explore, giving you plenty of clothes and accessories to sift through to curate your ideal wardrobe. One of the most sought-after style components is pockets. Despite being only a small patch of space in clothing and handbags, pockets offer a lot of attractive benefits. Here are four reasons why pockets are important in fashion and why they are a must-have feature for fashionistas.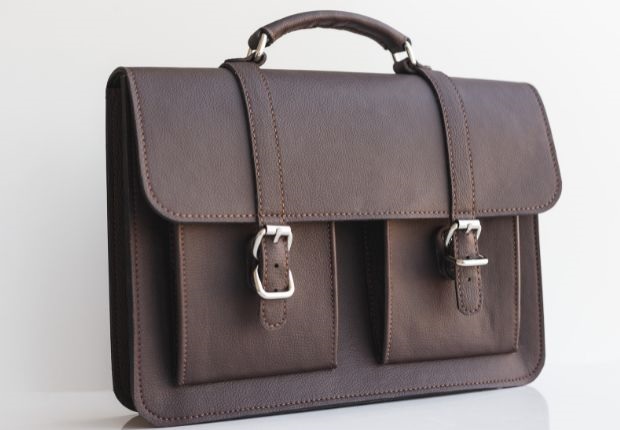 Adds Extra Details to Clothing Designs
Pockets add dimension to your clothes and accessories. They create a raised and sectioned-off portion, adding extra detail designs. Without pockets, surfaces are blank and flat—which isn't bad in some cases, depending on the look you're striving for. Pockets also give you lots of DIY opportunities without significantly altering your belongings. They provide you with a small patch to decorate. Luckily, there are many ways to DIY shorts pocket designs and upgrade your pants with a revamped and artistic touch.
Implements Practical Properties
Functional fashion gives you a two-in-one bonus: they enhance your style and your everyday abilities. Pockets give bags, dresses, pants, skirts—you name it—practical properties. They provide you with a carrying solution for your on-the-go necessities and keep your belongings organized. In fact, pockets are one of the many practical features that work bags should have because of their useful functionality. Clothes and bags with pocket options expand your daily capabilities in a stylish manner.
Enhances One's Abilities To Navigate Public Spaces
Navigating public spaces is no easy feat. There are a lot of different components to consider, from safety to natural elements. Clothes and accessories with pockets enhance how you navigate spaces. For example, they give you a storage solution for money, safety gear—pepper spray, whistles, flashlights—communication means, and snacks. A bag full of different pockets allows you to carry all kinds of on-the-go necessities with ease.
Plus, some pocket designs give you easy accessibility to your portable essentials. They allow you to easily grab tickets for public transportation, money for various purchases, and your phone for communication or navigation aid. Pockets keep you well-equipped and prepared for any experience when out and about in town.
Generates a Symbolism of Modern Rights
Being able to stay equipped and prepared while out in public spaces enhances people's safety and liberty. For many years, women's clothes lacked pockets, limiting women's abilities when out in public. Pockets now symbolize modern rights broadening one's abilities and diminishing limitations.
Conclusion
There are many reasons why pockets are important in fashion. They enhance clothes and accessories with added design details, practical properties, and the ability to enhance how you navigate public spaces. They are a stylish, functional, and symbolic style component that upgrades your fashionable finds in many ways. Don't take pockets for granted when selecting items for your wardrobe collections. They offer lots of benefits that are worth reaping.