Dear ladies if you have a long hair than you definitely keep your hairband on your wrist. I have been doing this my whole live and definitely have not idea that it may have bad consequences.
Apparently we use them over and over again and just sometimes we wash them. When you will see the video you will definitely change the way that you wear your hair band. Audree Kopp's story should serve as a warning to those of you who do wear your hair ties like this from time to time.
She noticed a red mark on her wrist, which she at first thought was a spider bite. It kept getting more and more inflamed and painful, which luckily got her to go see a doctor.
The unwashed hair tie had picked up bacteria, possibly in part because of the sparkly texture, which caused a really deep infection. If it had been left untreated, it could have resulted in sepsis, which would have been live threatening! Take a look the story below.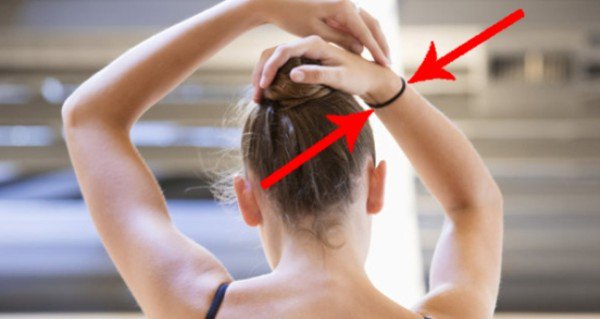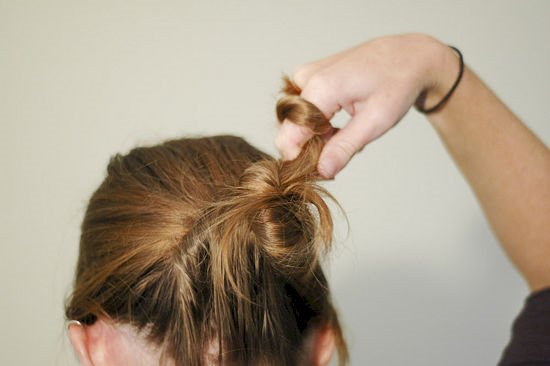 source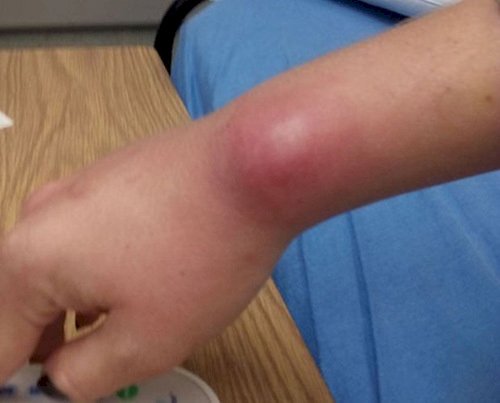 source

via 
WLKY News Louisville