These homemade body washes will sooth both your mind and your body, and once you try them you would love to make them all along. You will even regret that you haven't started making your own body wash sooner. Check out the Soothing Homemade Body Wash Recipes That Will Give Your Bath Time A New Dimension. Choose your favorite one and make it as soon as possible!
Moisturizing Almond Body Wash
For this almond body wash you will need some almond castile soap, cold-pressed almond oil, cold-pressed avocado oil, vitamin E oil and essential oils. Mix all of the ingredients into a bottle and you will have your body wash within seconds. It will leave your skin really soft and moisturized.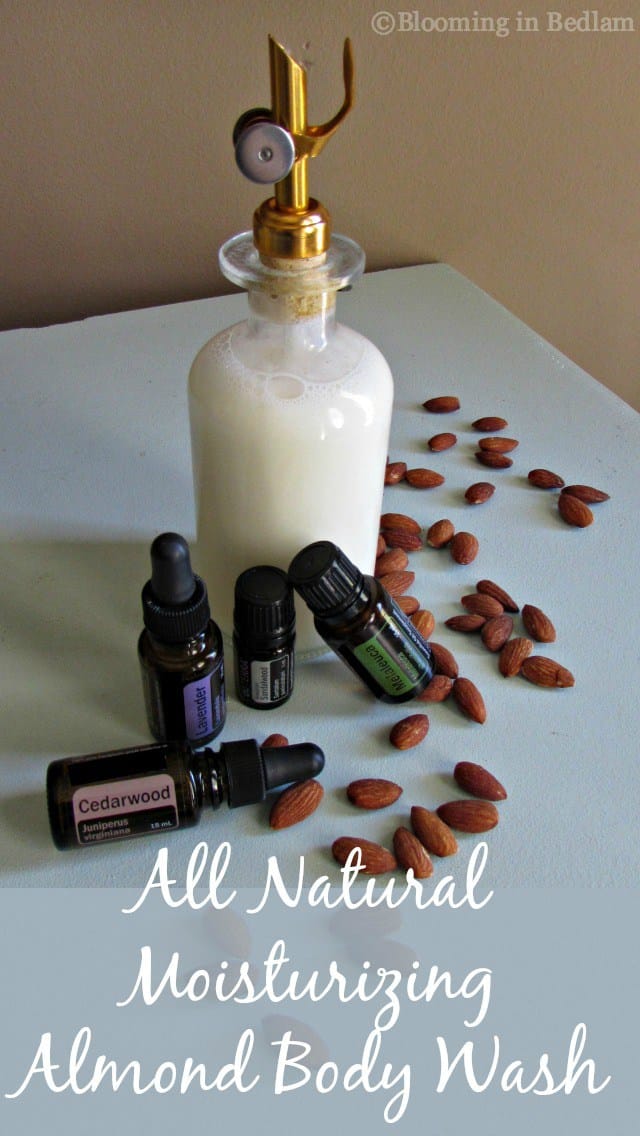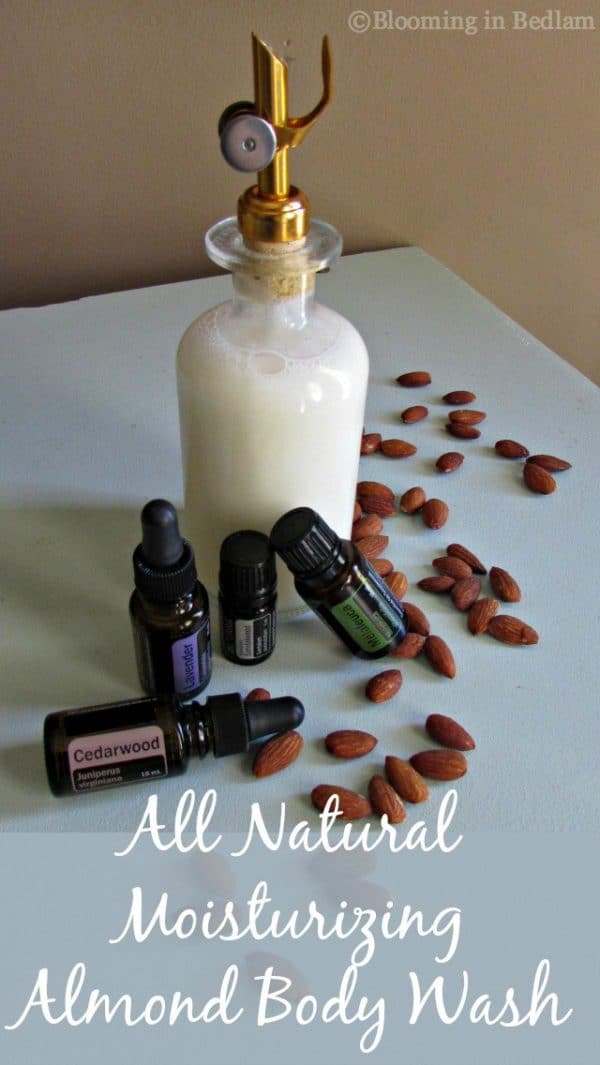 Chamomile and Lavender Body Wash
Are you a fan of chamomile and lavender? If yes, this body wash will definitely be your pick. Get some coconut oil, raw honey, vitamin E oil, liquid castile soap, lavender essential oil and chamomile essential oil and put them all in a bottle. Make sure you shake the bottle well, so the ingredients can fully combine.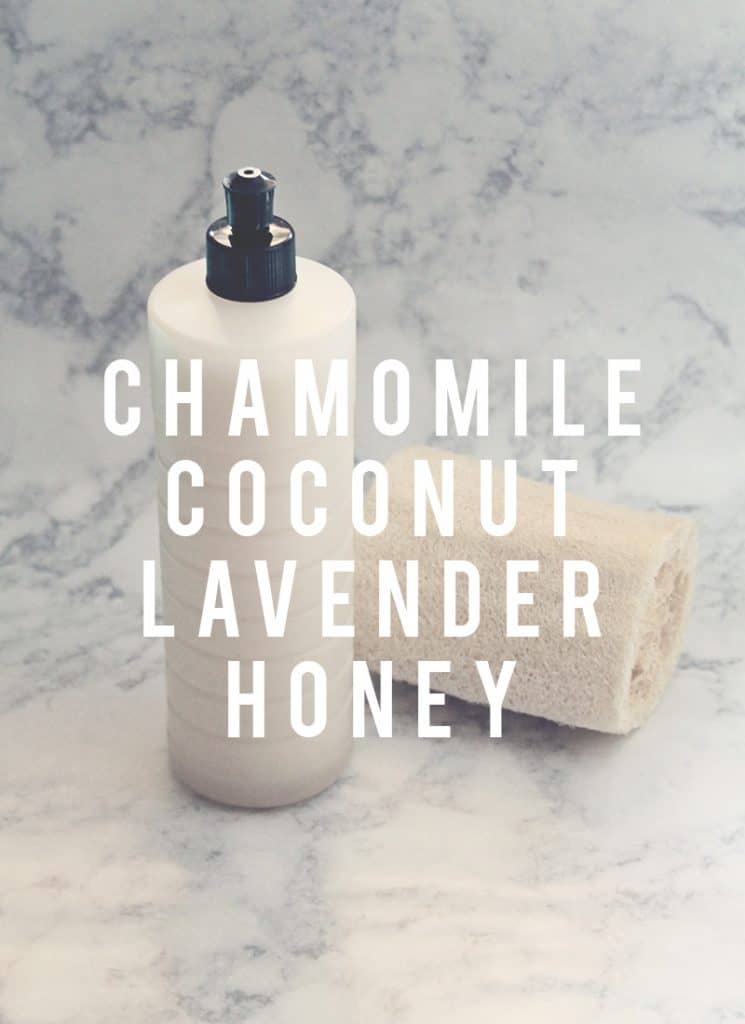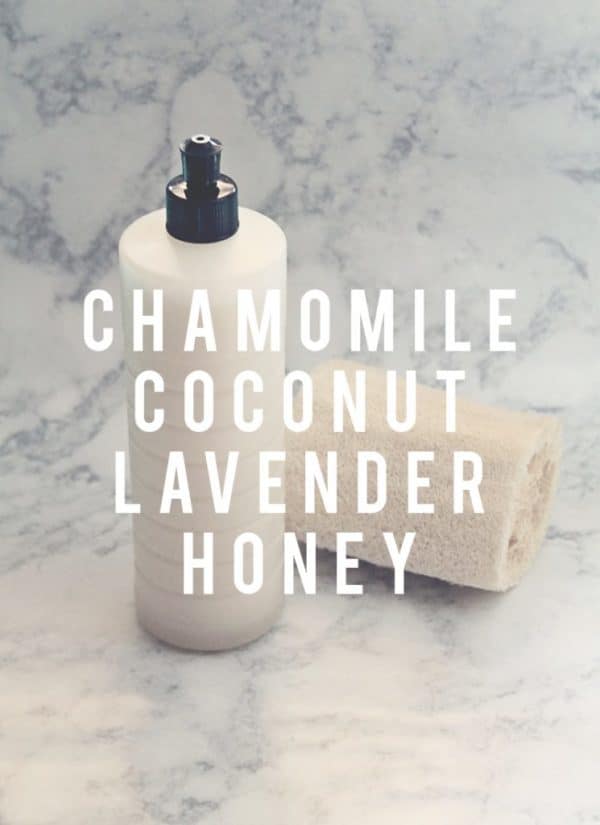 Nourishing Homemade Body Wash
Are you looking forward to making your own body wash at home? Well, it's time to start getting the necessary ingredients and they are full-fat unsweetened coconut milk, castile soap, vitamin E oil, lavender essential oil and vegetable glycerin. Get a bottle, insert all of the ingredients mentioned above, shake well and you are done.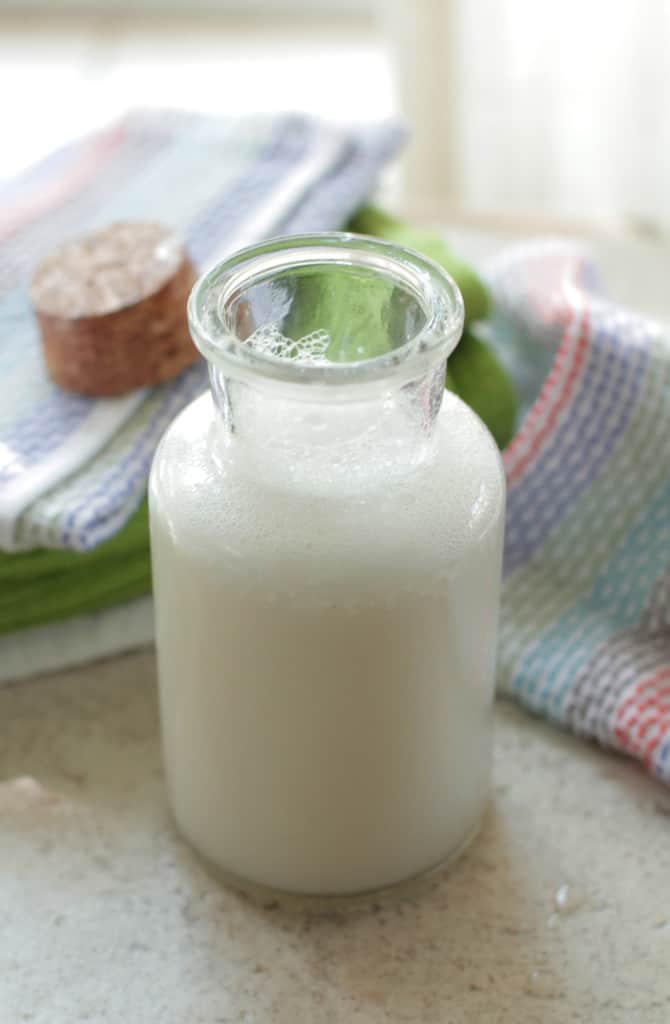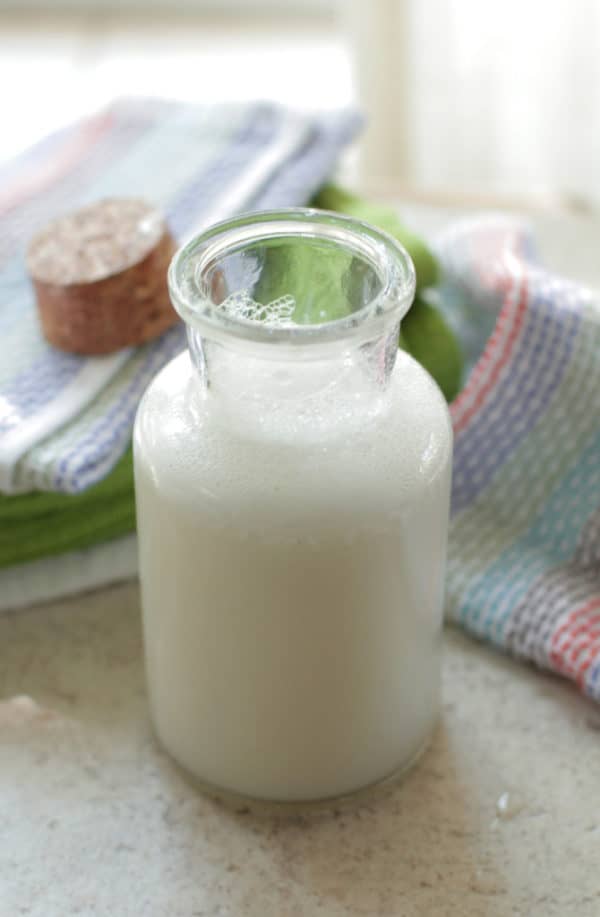 Orange and Honey Body Wash
You are going to love the set of ingredients for this body wash since they are all amazing for your skin. You will need some castile liquid soap, honey, sweet orange essential oil, rose essential oil, liquid vitamin E and olive or jojoba oil. Put all of these ingredients, shake them and voila! You will have your brand new favorite body wash in no time.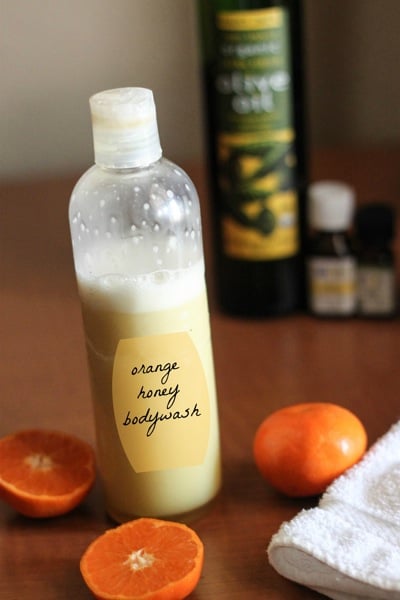 DIY Moisturizing Shower Gel
The ingredients that you will need for this moisturizing shower gel are castile soap, raw honey, almond oil and your favorite essential oil. You won't find it hard at all to make it because the procedure is as easy as a pie. You just have to add all of the ingredients into a container, shake them well and use it. Make sure you shake it before every use for best results.