I'm so excited to share with you some spring inspiration that will get you in the spring mood quickly and easily, and will make you forget about the freezing winter that soon will be out of sight. The official start of spring is just a few days away from us, and we can already feel the weather warming. If you are about to do your nails, here you will find some interesting ideas that you would love to recreate. Scroll down through the photos and see the Blooming Nail Designs That Will Bring Spring On Your Nails Instantly. You will be seeing lots of bright colors which will lift our spirits and will make us feel great about ourselves. Forget about the plain and boring monochromatic nails, cause the floral motifs are the hottest trend this season. Check them out and see which of the designs will be first on your list to try out. I have to admit that I have difficulties picking a favorite!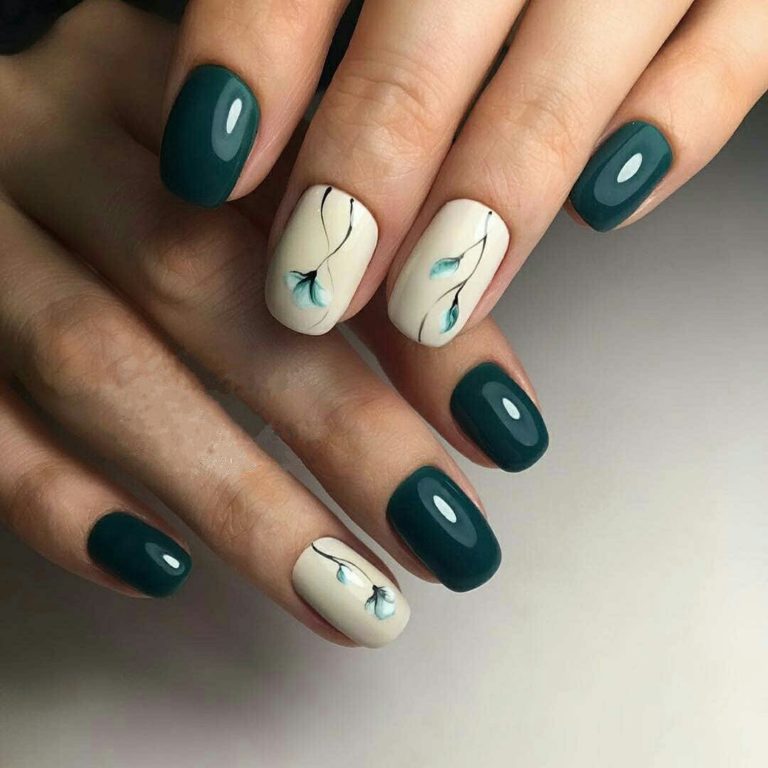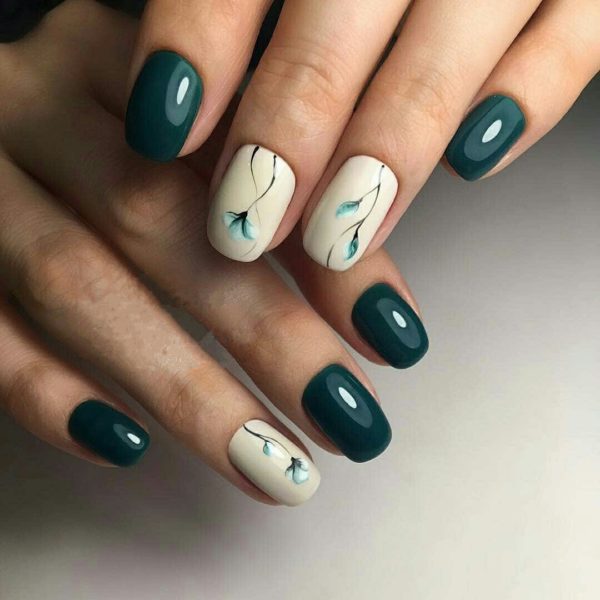 Spring time is when you can use an abundance of colors on your nails and they can still look good. Use your creativity and come up with fresh floral designs that will charm everyone.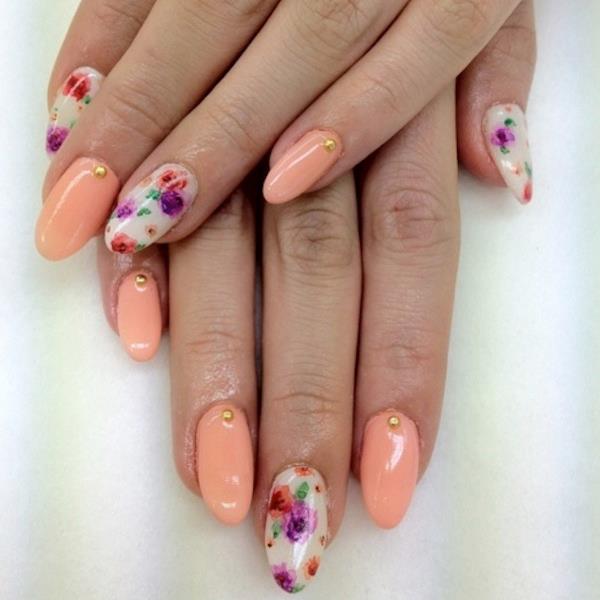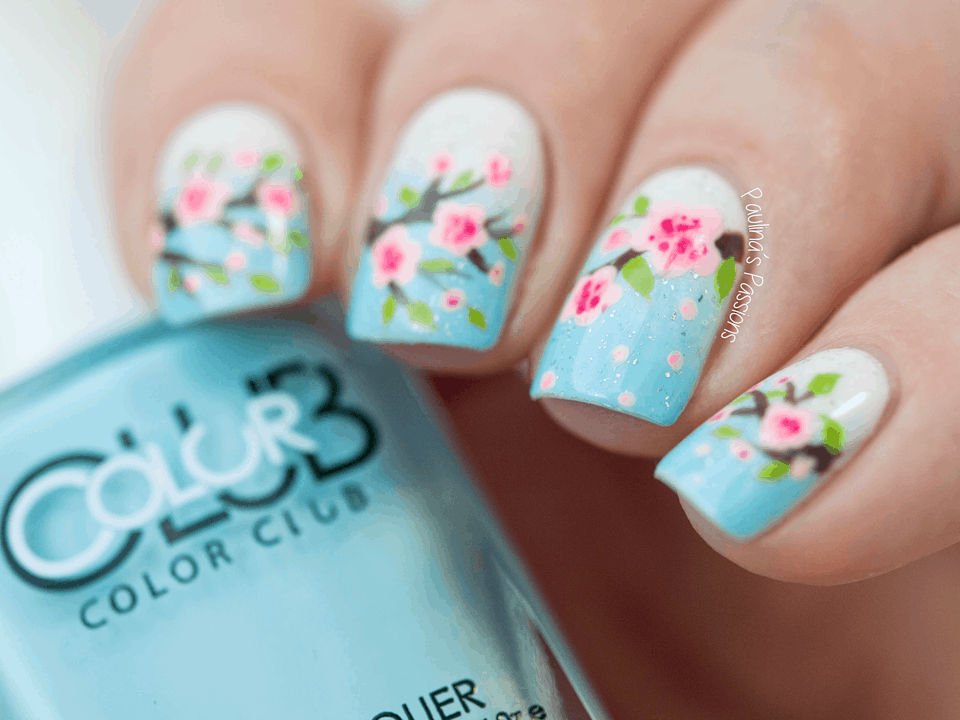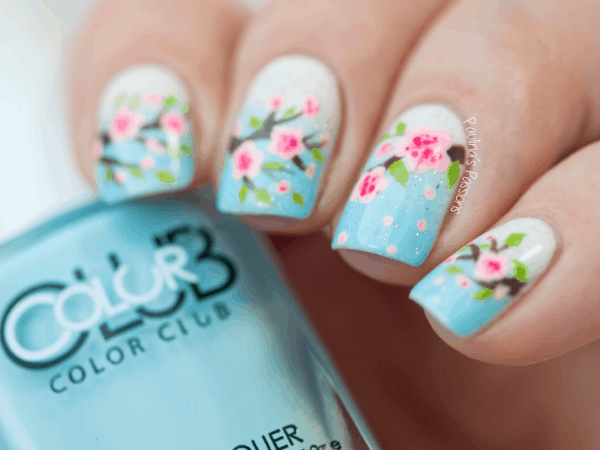 Paint most of your nails in one color and add flowers on one or two nails tops on each hand. In this way you will ave a classy and sophisticated nail design that will work great for this spring.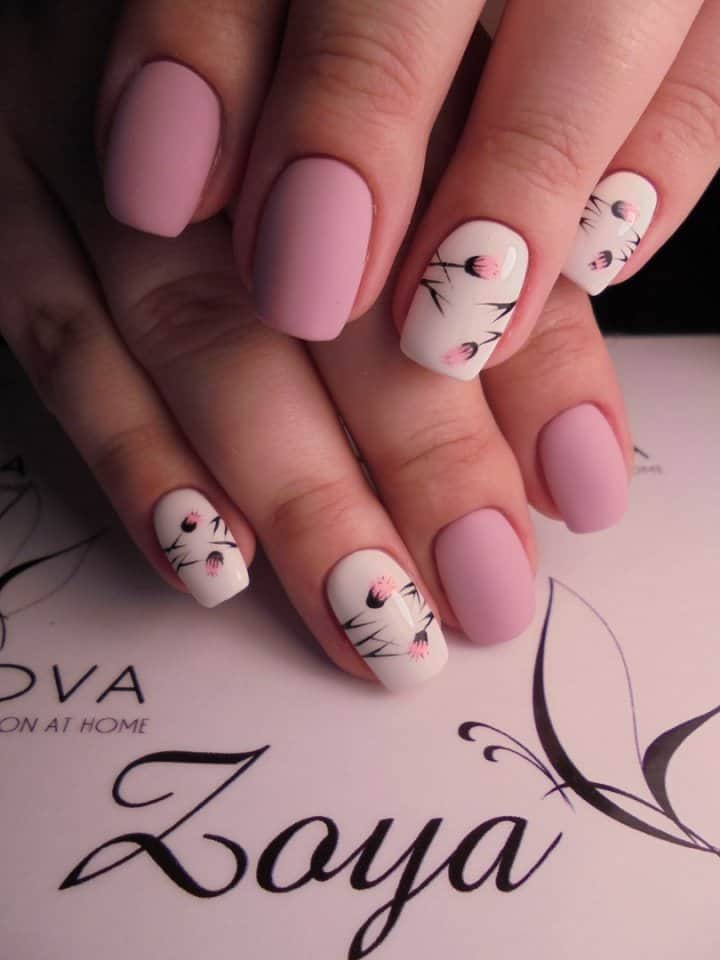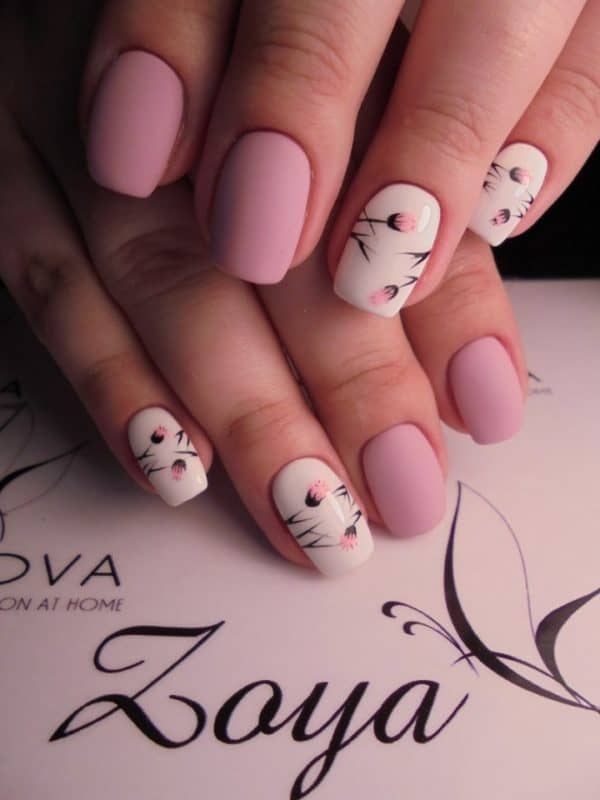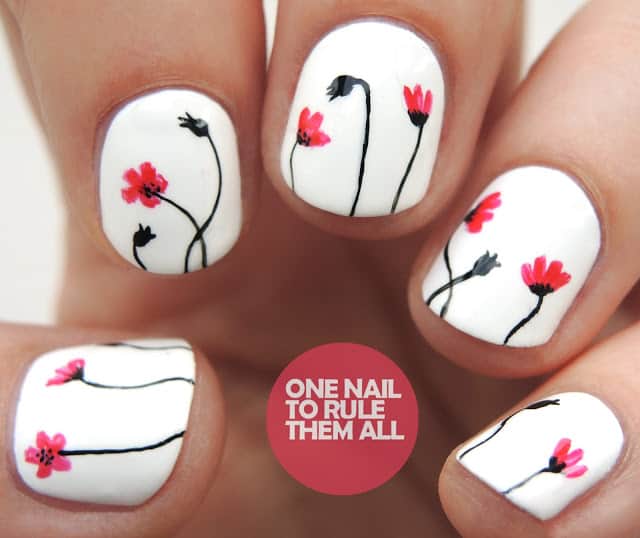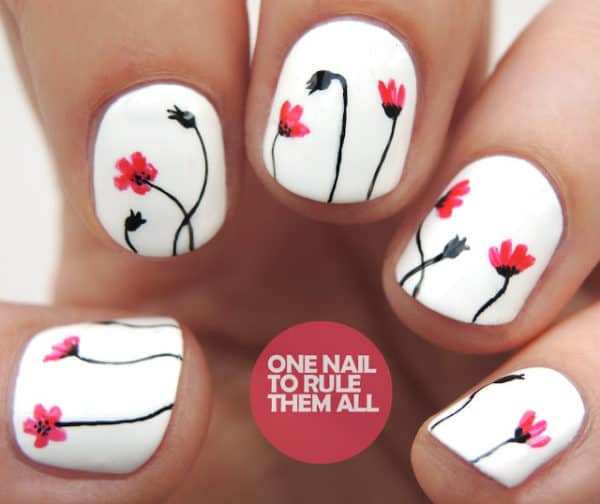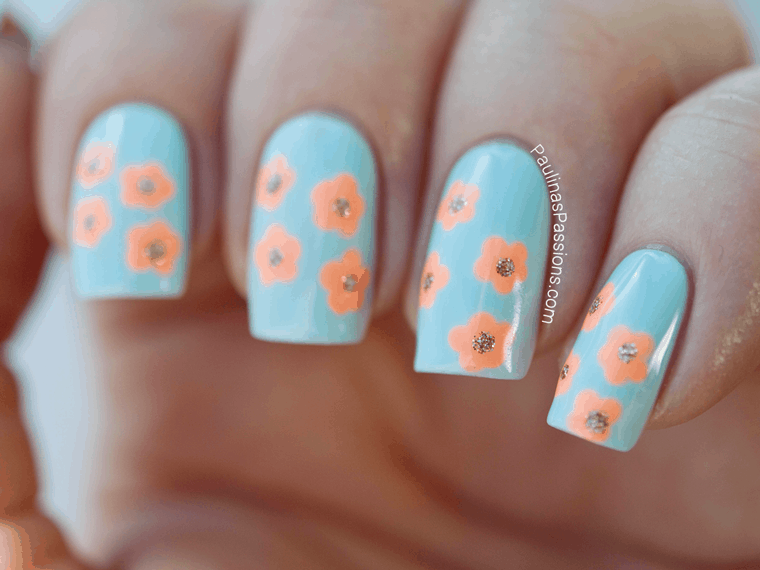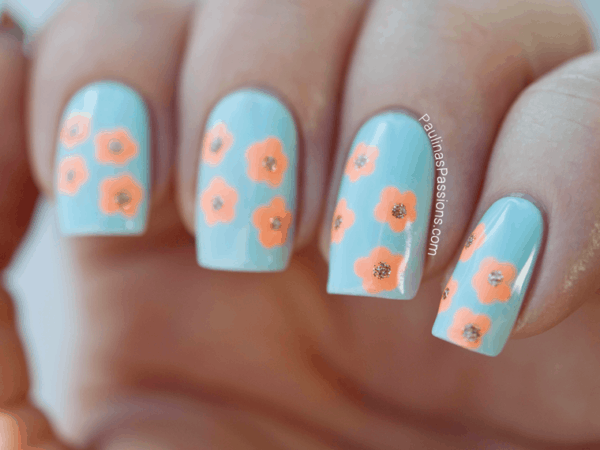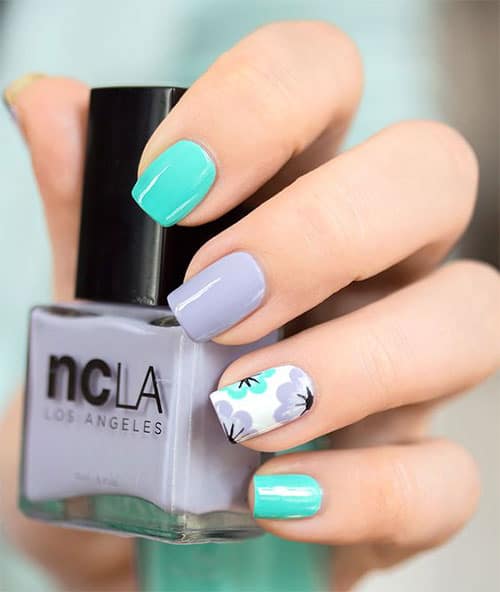 Are cherry blossoms your favorite sight during spring? Personally, I can't resist them and I take photos of them wherever I see them. Seeing them on my nails is on my to-do list, so I'm definitely going to recreate these lovely pink blossoms which make everything more beautiful.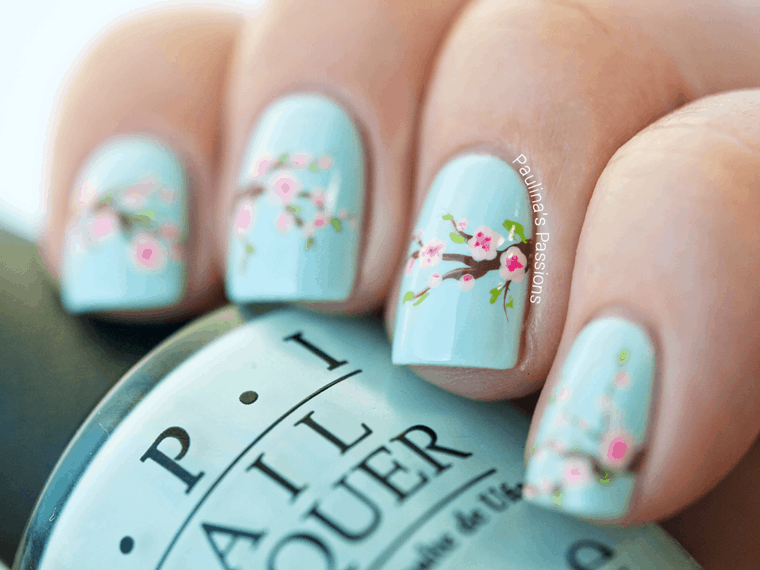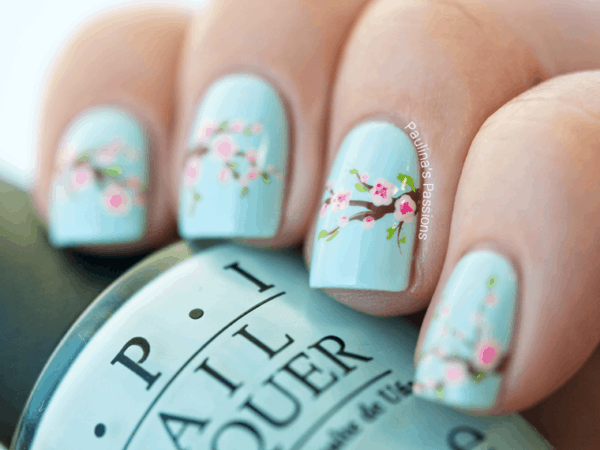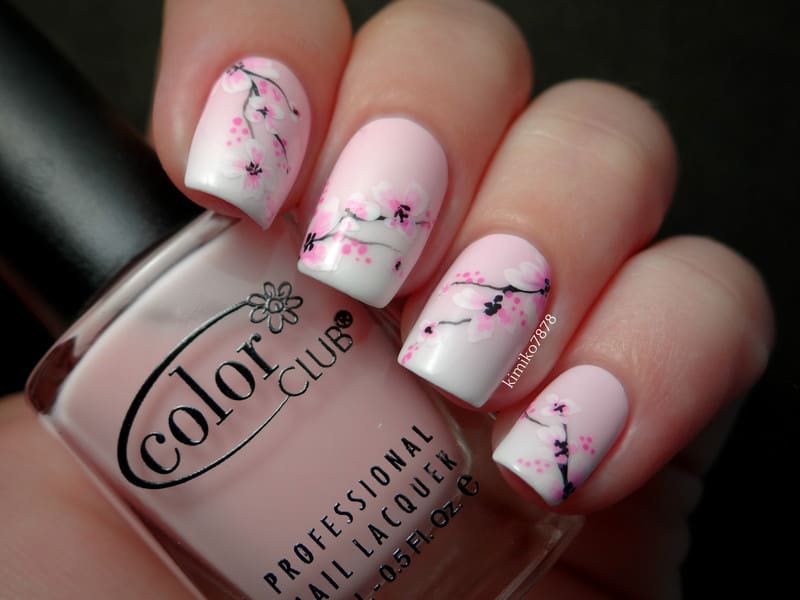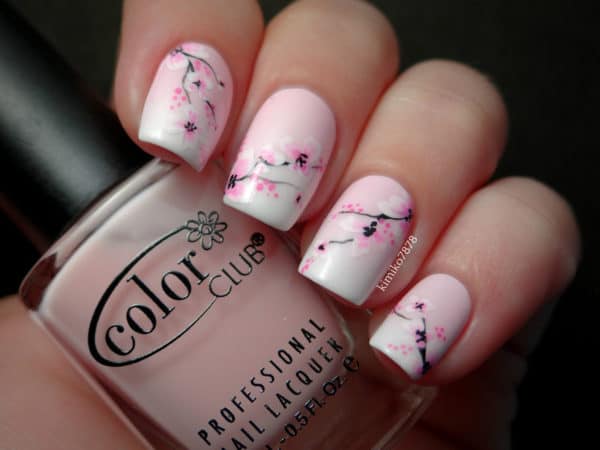 If lavender is your favorite type of flower, then you already know what's your next manicure going to look like. This design can be recreated with ease cause the shape of flower is not that complicated, and the good news is that you don't have to visit a nail salon to have it. Just get the necessary nail polished, and get down to work.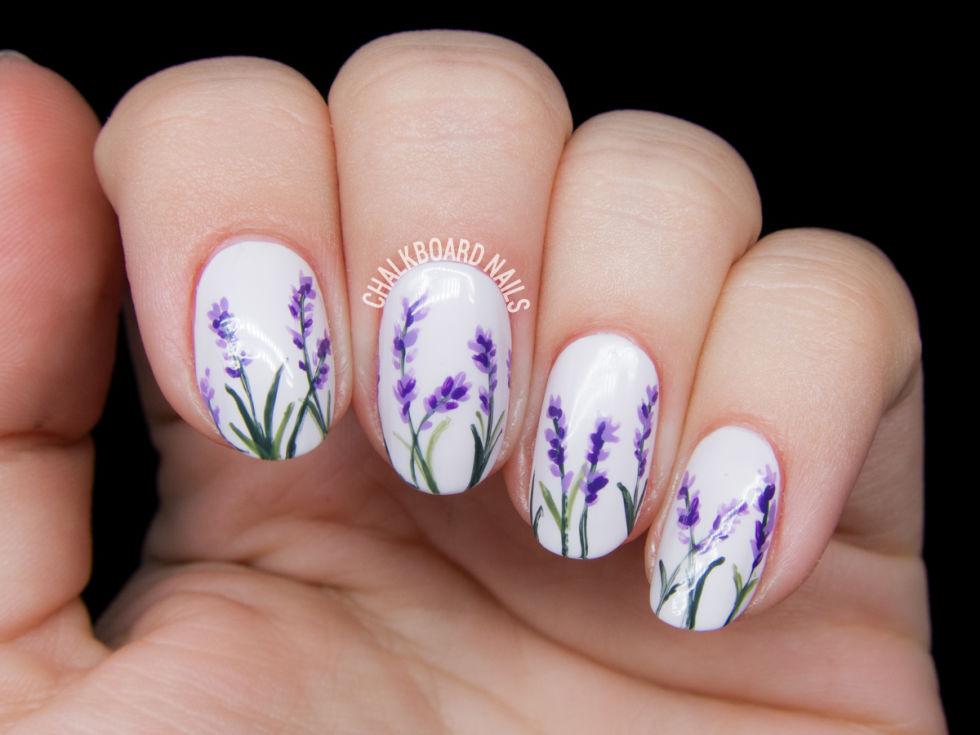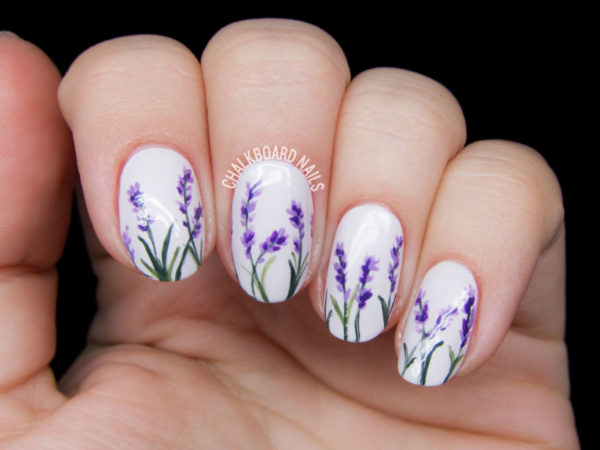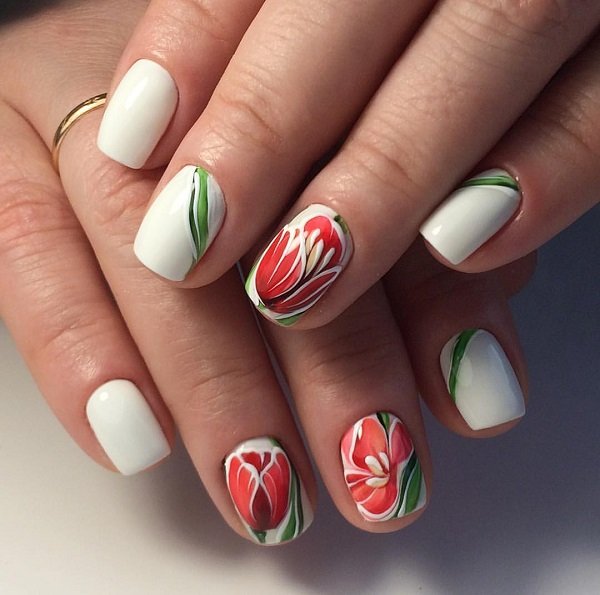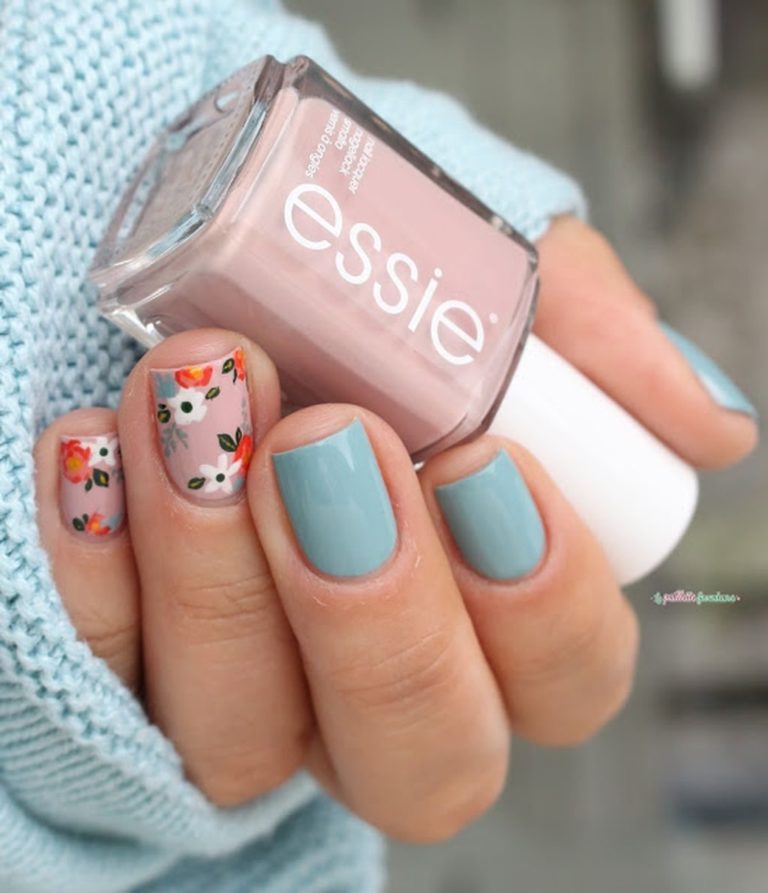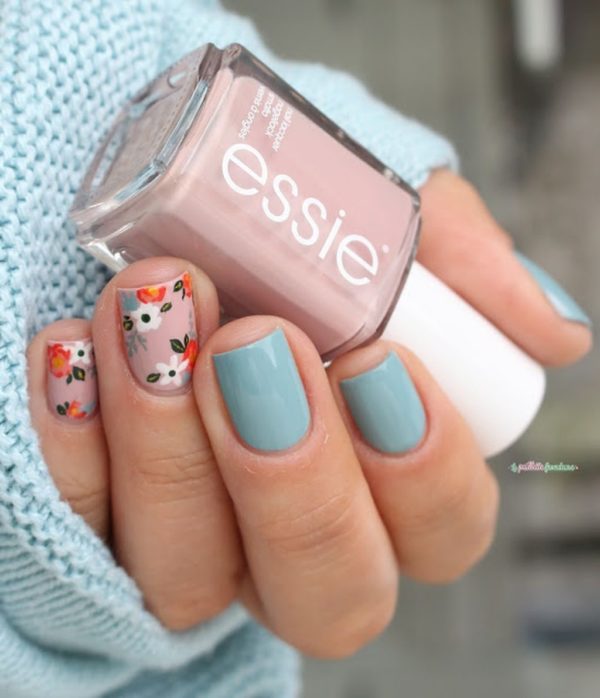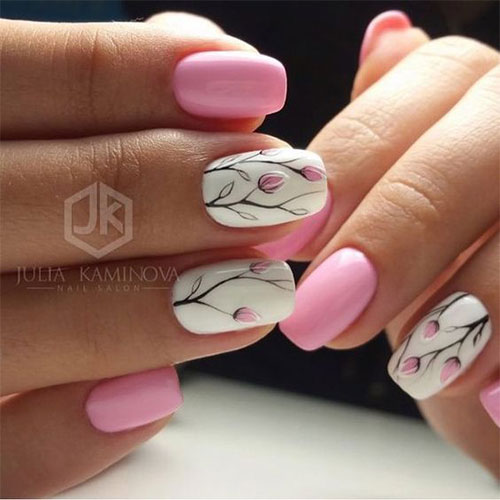 The pastel nail designs are super eye-catching, and the best choice that you can make for this season. You can never go wrong with them cause they are super feminine, soft and gentle!