Independence Day is coming soon, and I'm here to get you ready to celebrate it in the right spirit. Giving you inspiration to dress yourselves for the day is my pleasure cause I totally love all the possible ways in which you can show the love for your country through fashion and fashion trends. We have already discussed ways to combine your patriotic outfits, your patriotic nail designs and now it's time to do your hair. Both kids and adults love to add accessories in their hair that celebrate 4th of July, so here I've got an abundance of them. Scroll down through the photos below and see the Stunning 4th of July Hairstyles That You Would Love To Do. You are totally going to love all of them, believe me!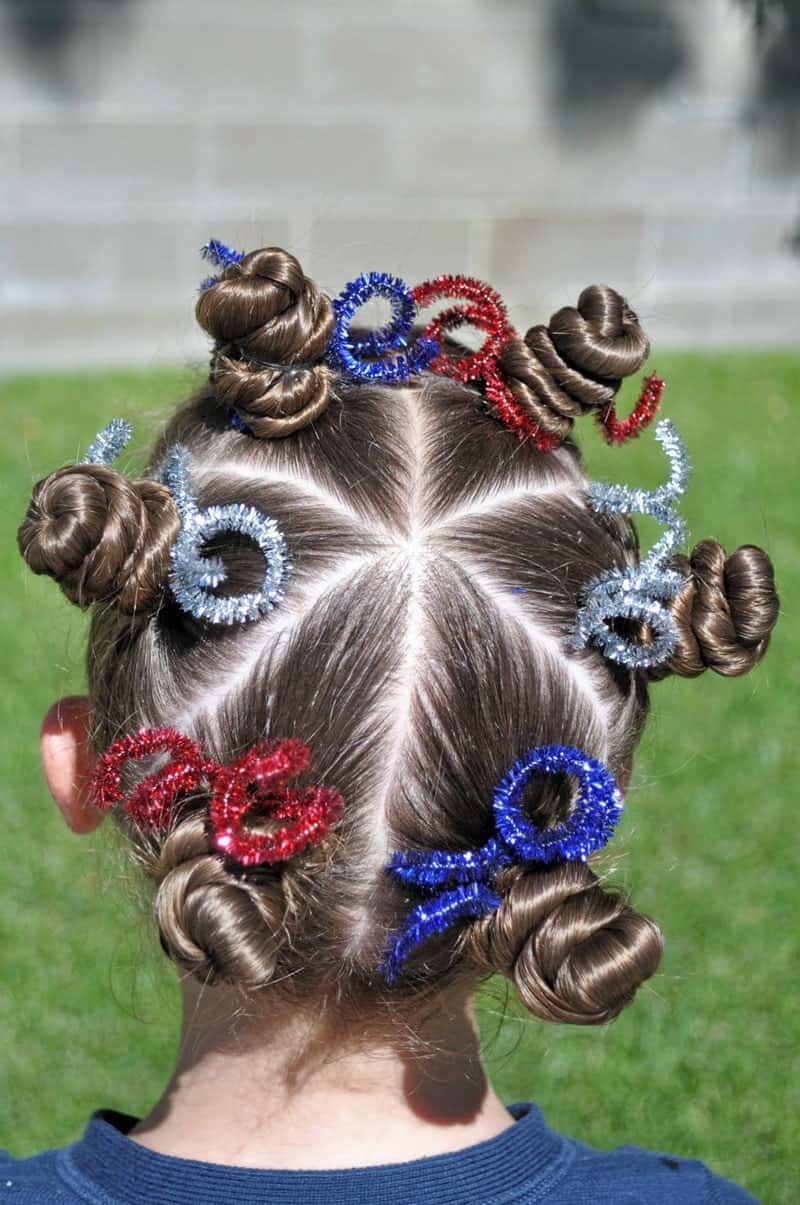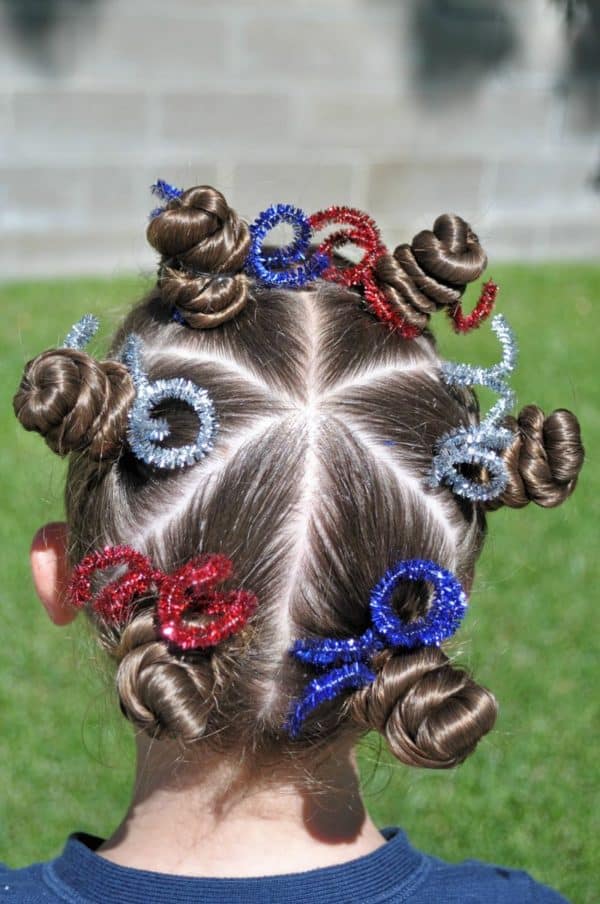 The blue, white and red accessories are a must of you want to put your hair in the 4th of July mood. Little girls are especially going to love them and will be super excited about getting their hair ready for the holiday. You can show them several of these ideas and let them decide which hairstyle they would love to have. It's always good to let your kids have a say, in this way they will enjoy it even more and will be happier, of course!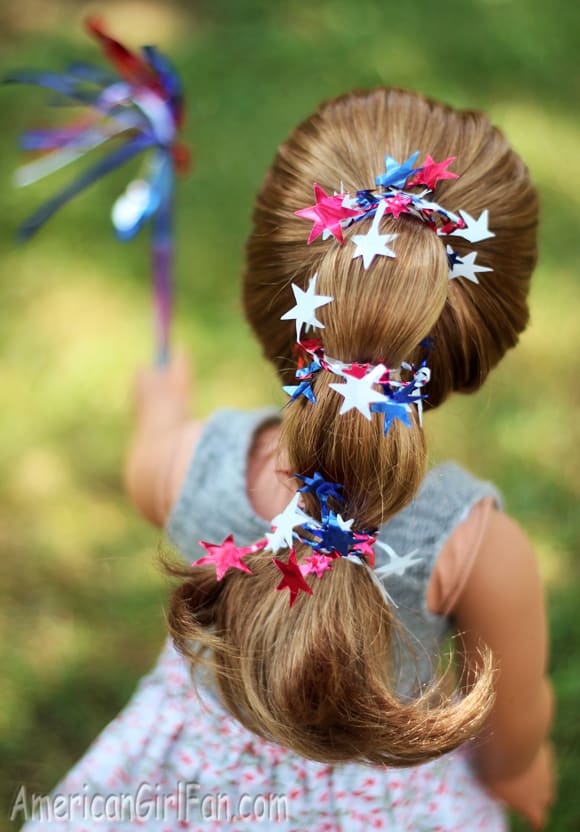 Even if you are not very good at doing your kids' hair, you probably know how to make a braid. Use a scarf in the patriotic colors and incorporate it in the braid. Add a bow at the beginning and your girl will have a lovely hairstyle which is super easy to make.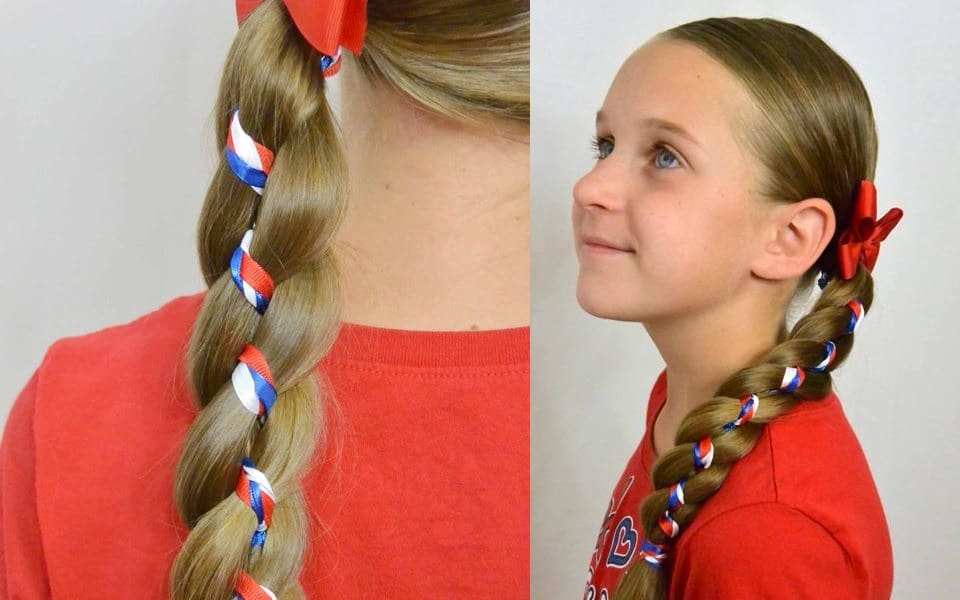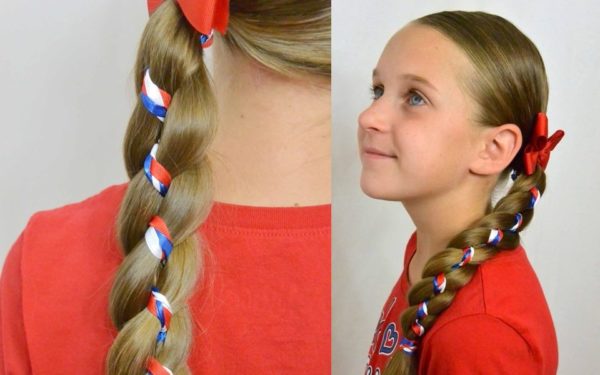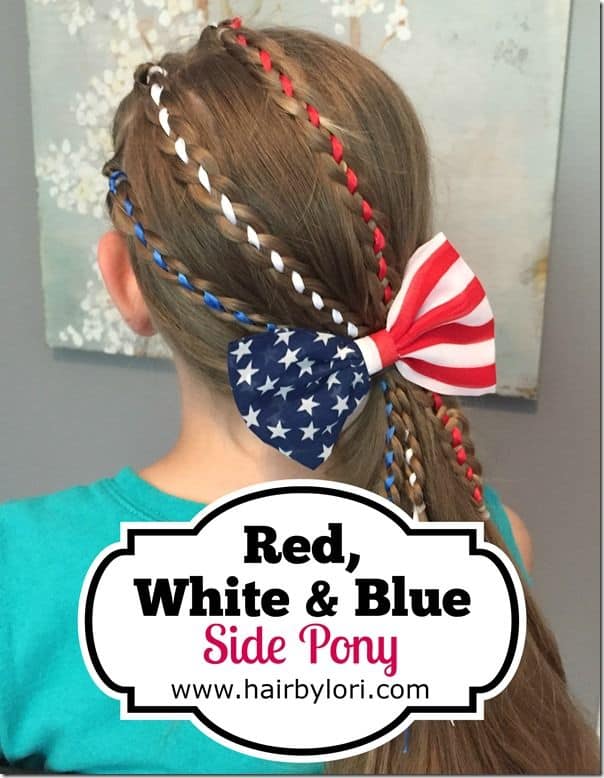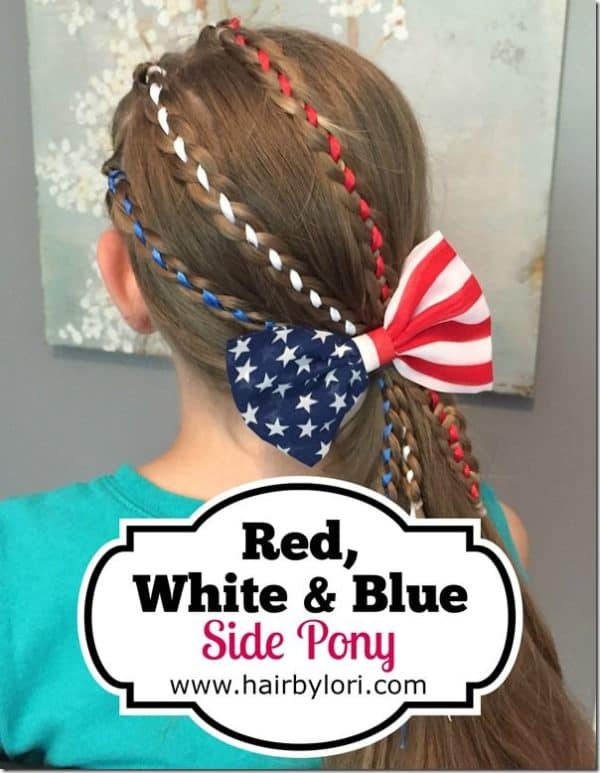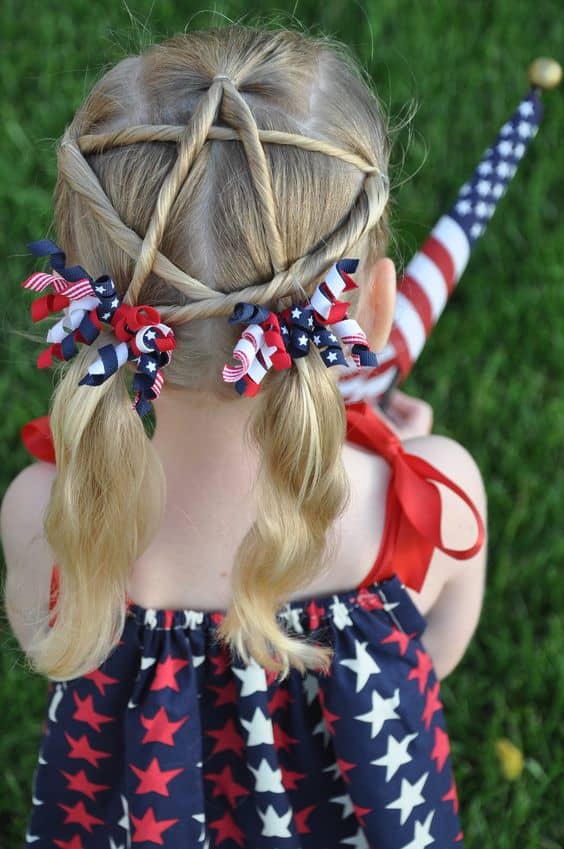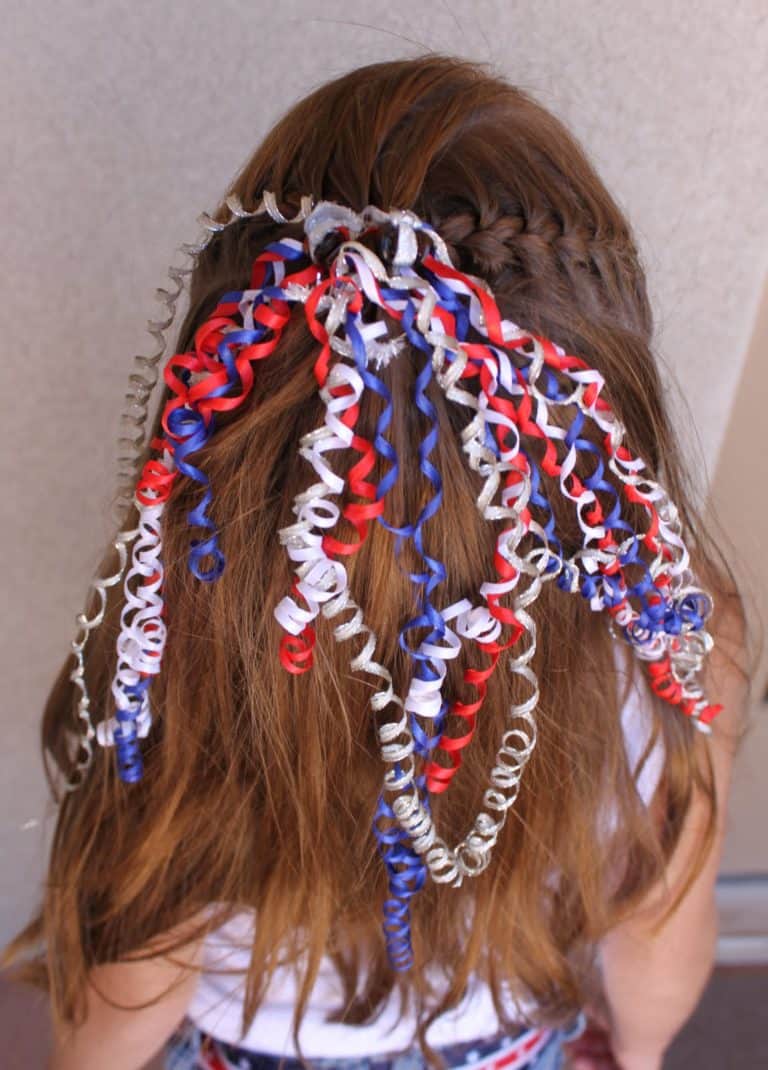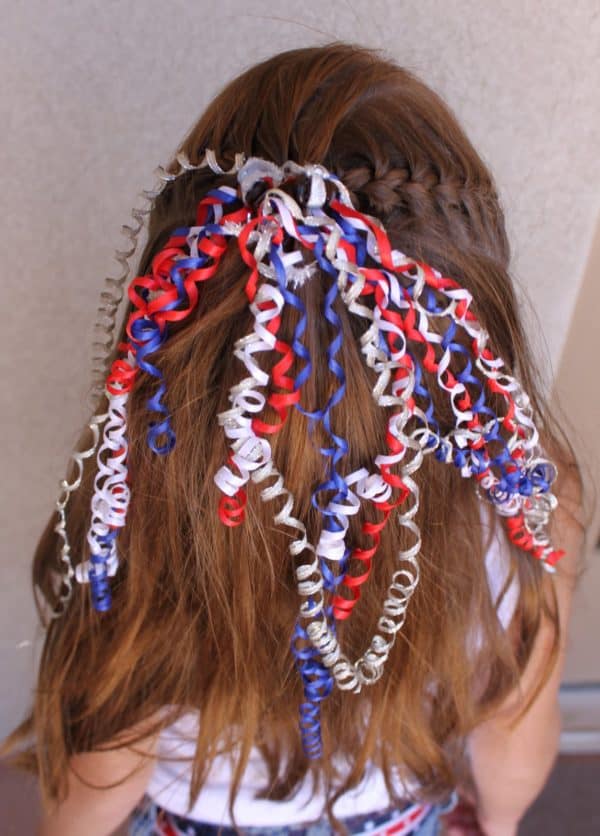 Combining braids and stars is really fun and these hairstyle look very interesting. Everyone will notice them and cherish the spirit!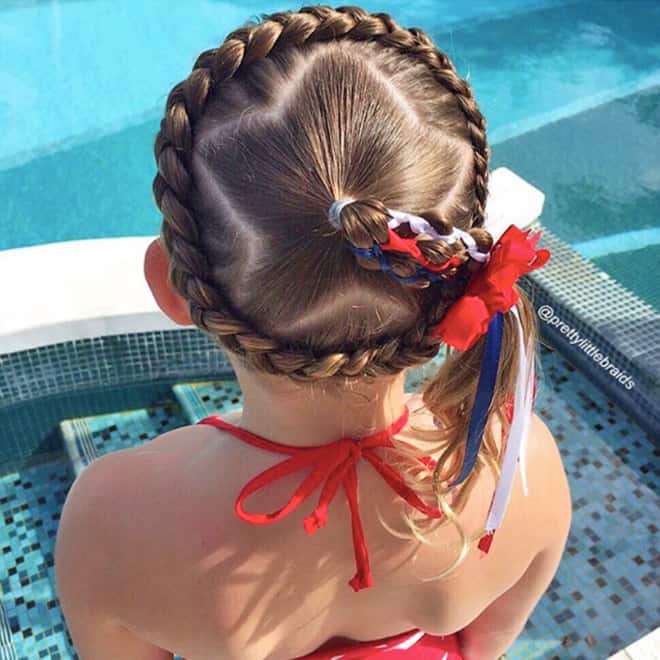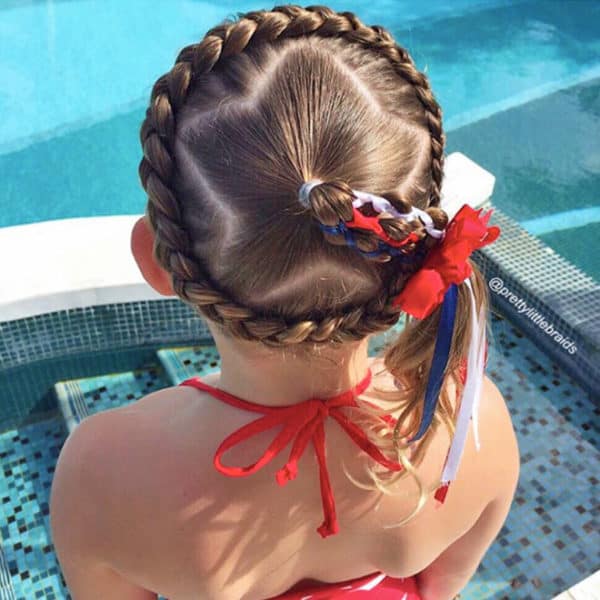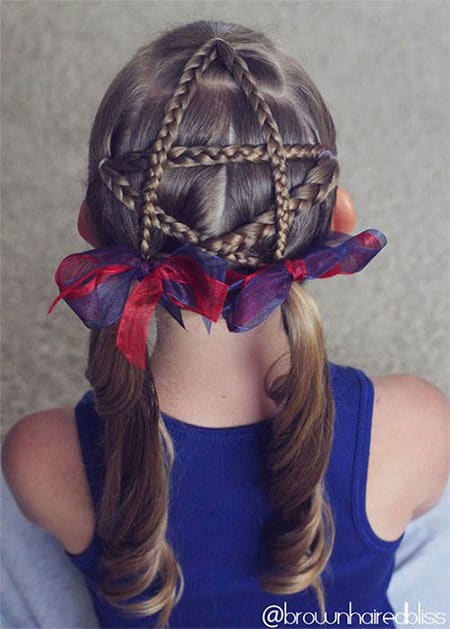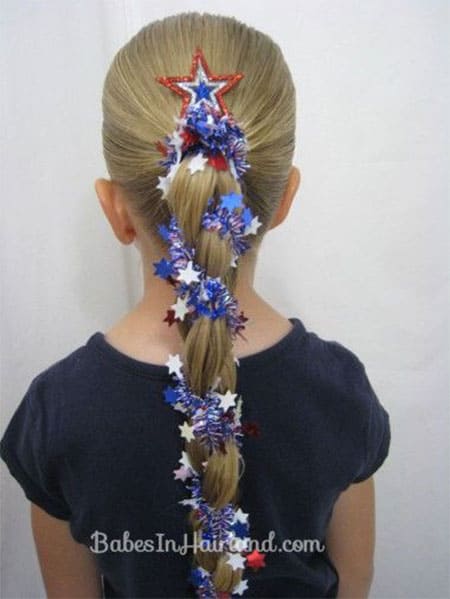 There are adorable ways to do your hair even if you are an adult. Thematic hairstyles are not only for kids, so give yourselves a chance to enjoy the holiday in the festive mood.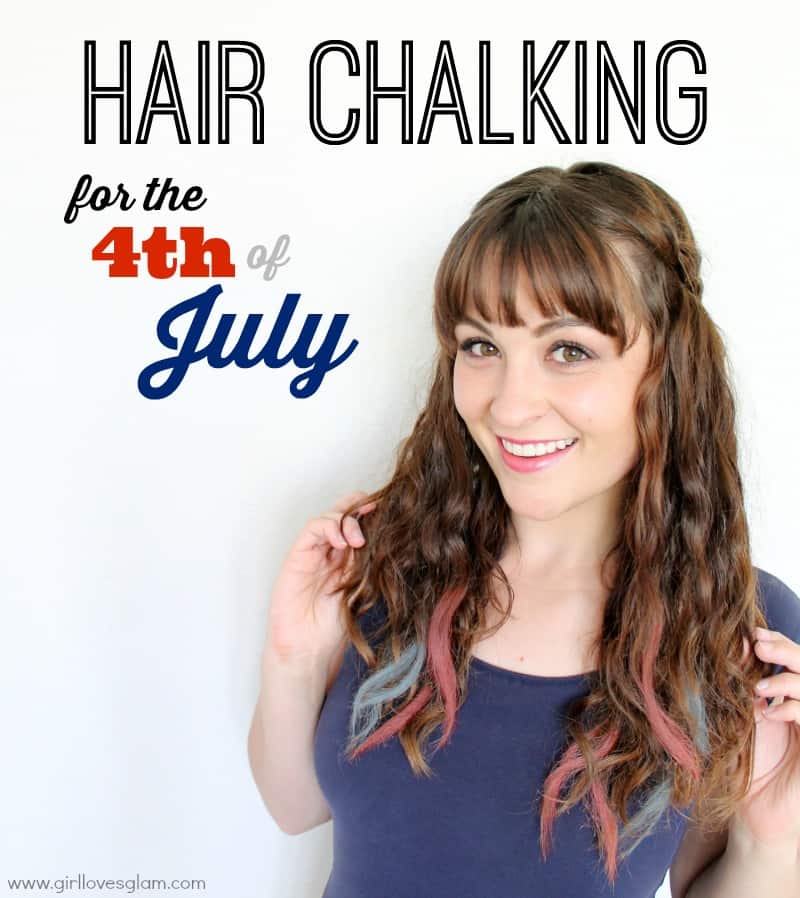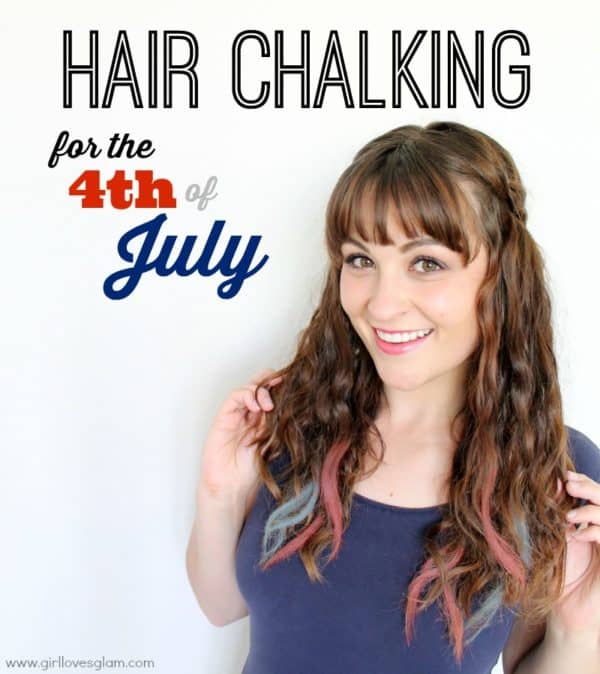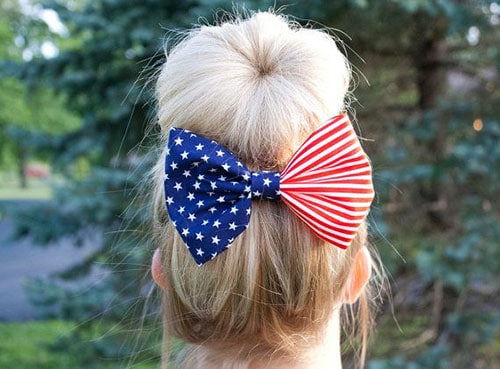 You can always use a scarf in plenty of different ways to create an amazing hairstyle for 4th of July. I hope that these ideas will get you in the right direction and that you are going to recreate one of them this July.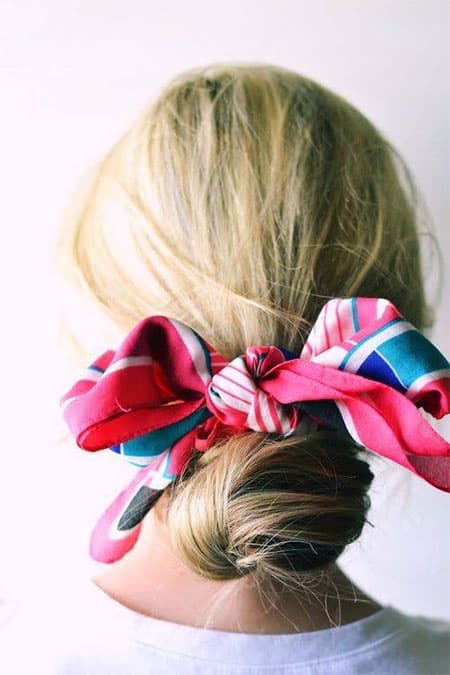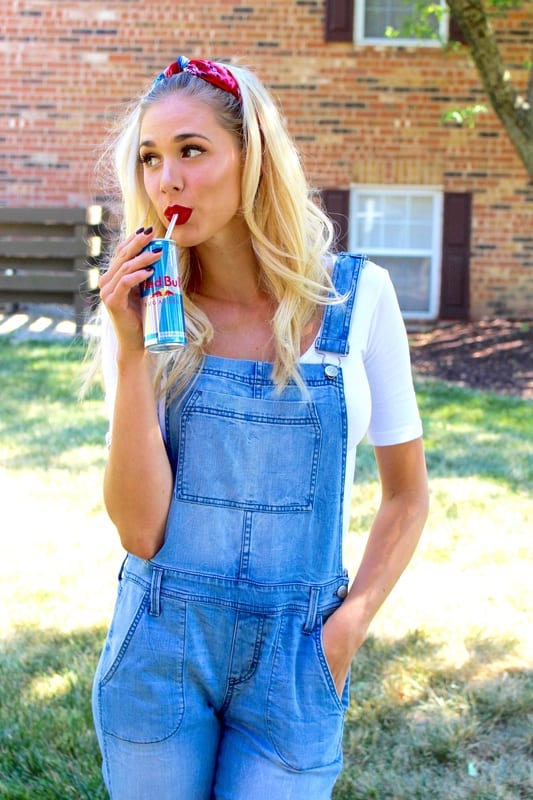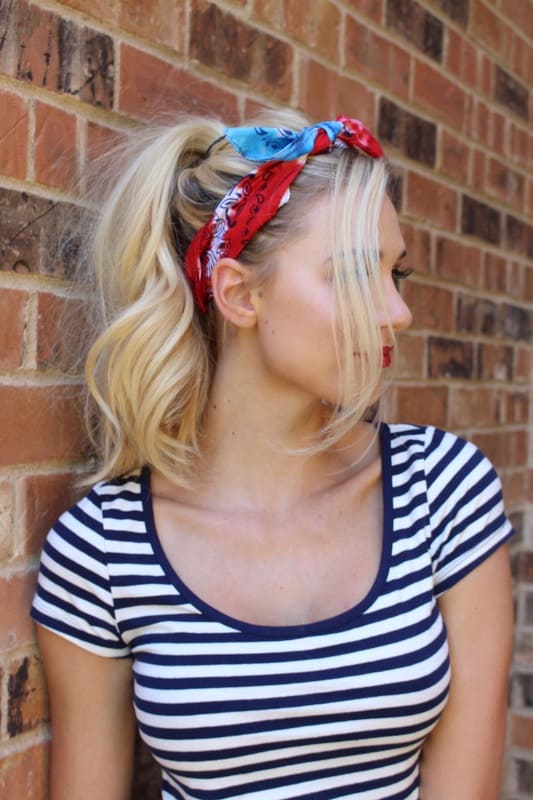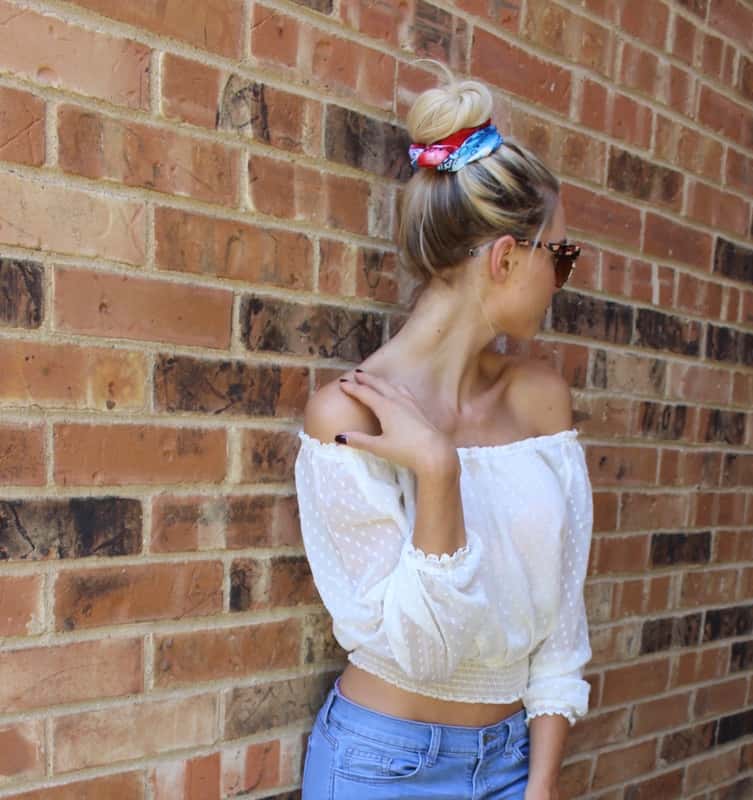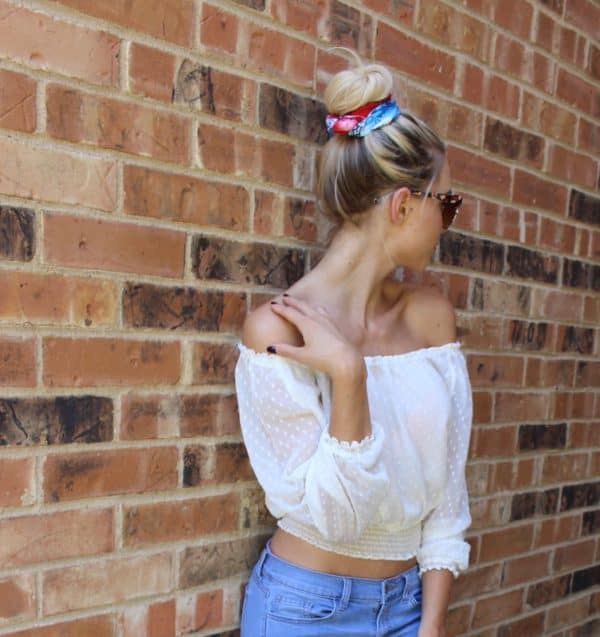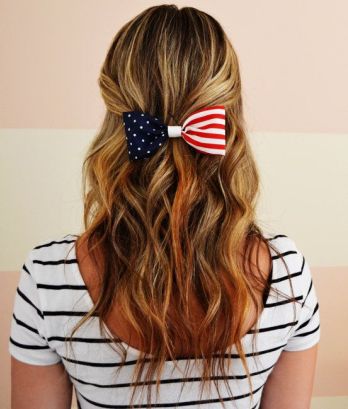 These 4th of July hairstyles already got me excited for the holiday! What about you?