Summer is all about looking chic, fashionable and showing some skin in a sophisticated and stylish ways. The hot temperatures can make us feel uncomfortable but with the right styling options you are going to enjoy the summer days with ease. Summer is my favorite season when it comes to creating modern outfits and combing clothes. Are you lacking some inspiration for the upcoming season? Although we are already feeling the summer, the official start of it is just a few days ahead of us, so it's time to get ready! I have gathered some Summer Street Style Ideas That Will Turn Heads, so check them out! You have got to love summer when you see these adorable combinations that will get you feeling gorgeous and breezy!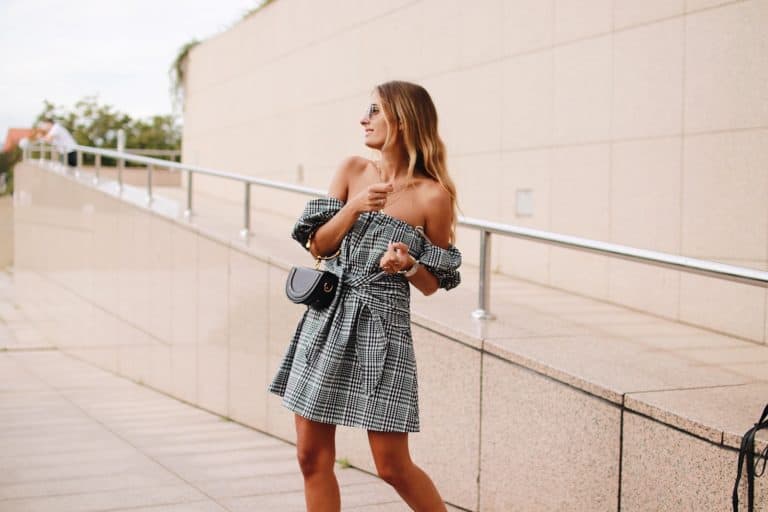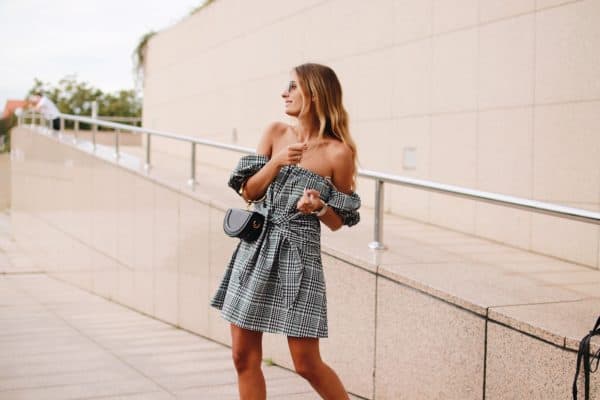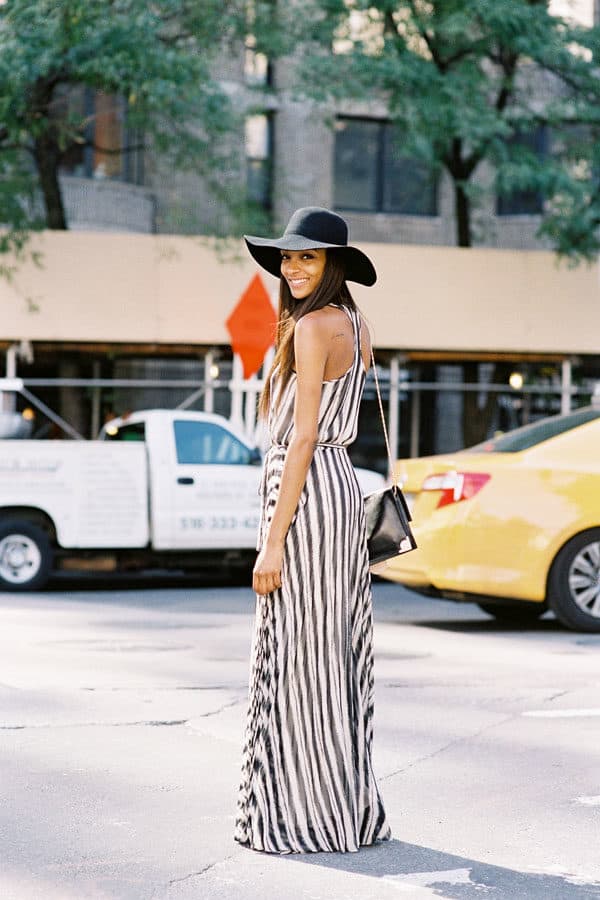 Did someone say crop tops? Hell yeah! Get as much as you can of them and put them in combination with high-waist skirts or trousers. When it comes to footwear, choose what's most comfortable for you cause those summer parties last all night!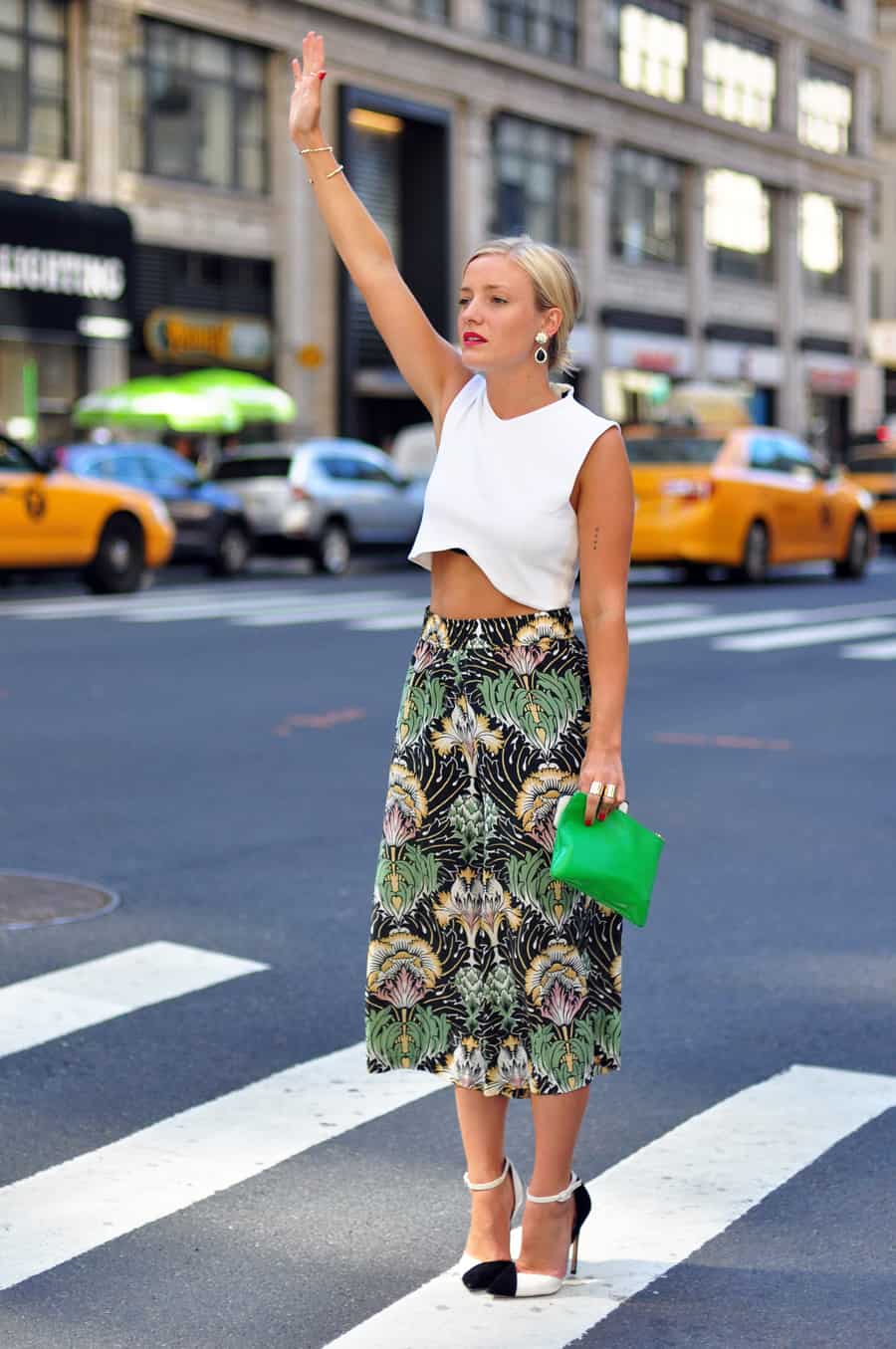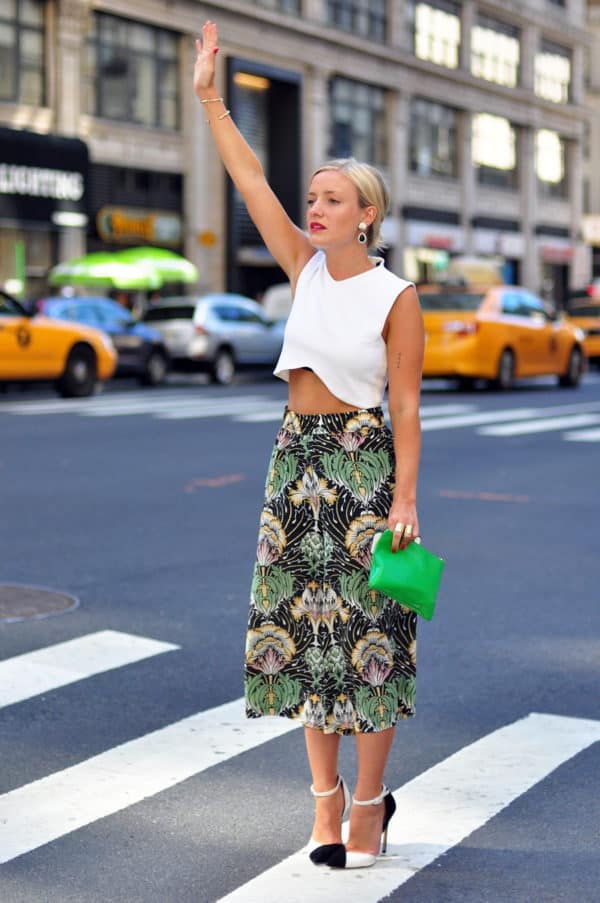 The white dress is a summer essential that will quickly get you ready for any occasion when you have no idea what to put on.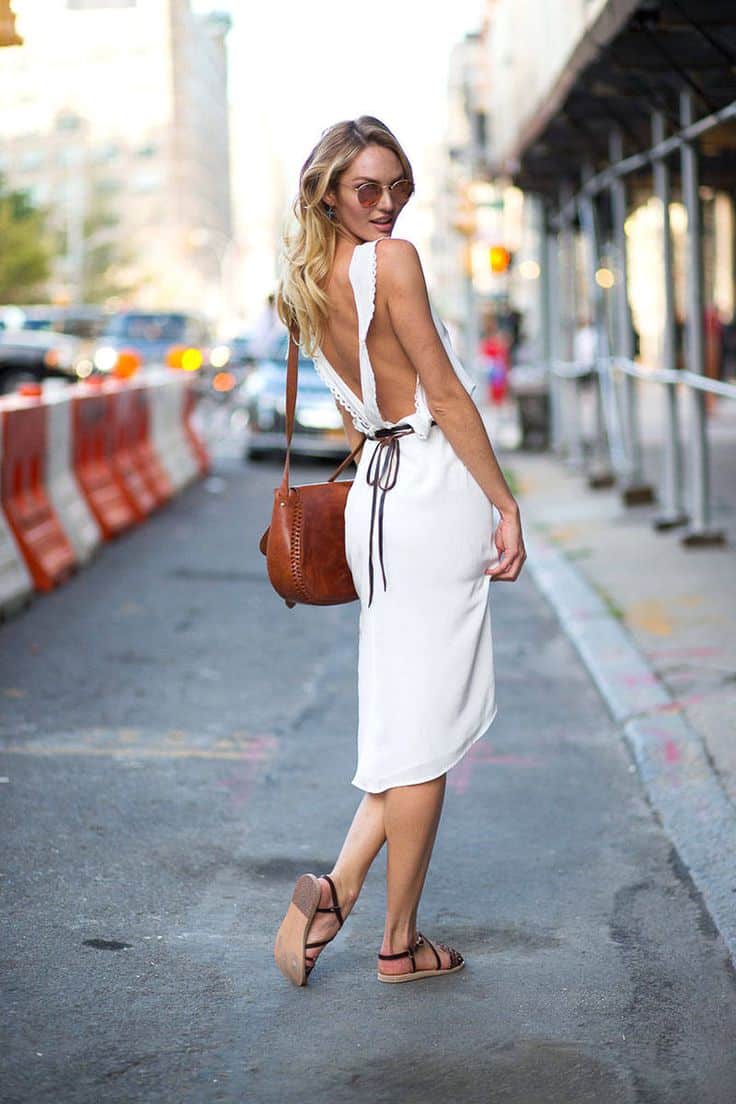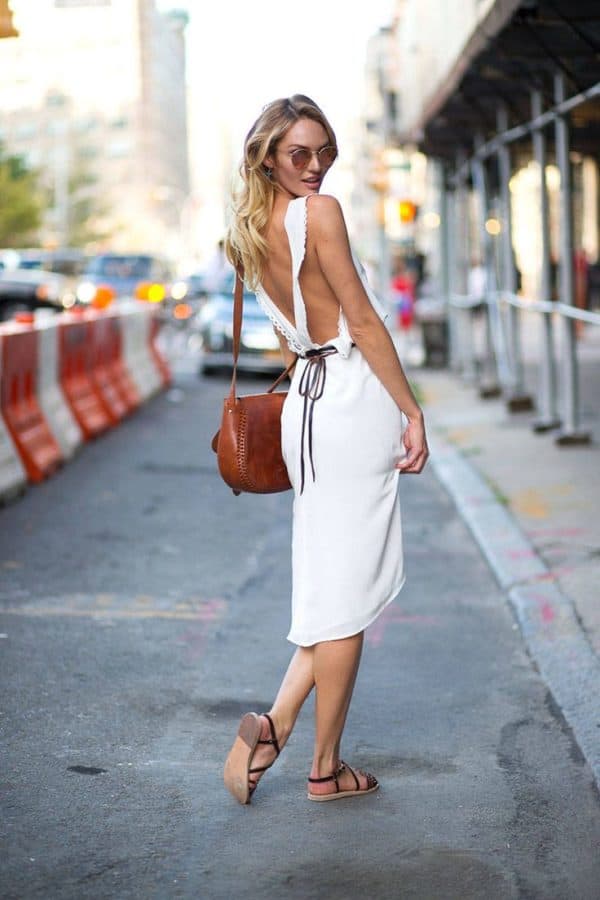 There some office-appropriate fashion looks here too! The dresses with lengths below the knee make the perfect work attire. Put some heels on and make a fashionable statement in the office!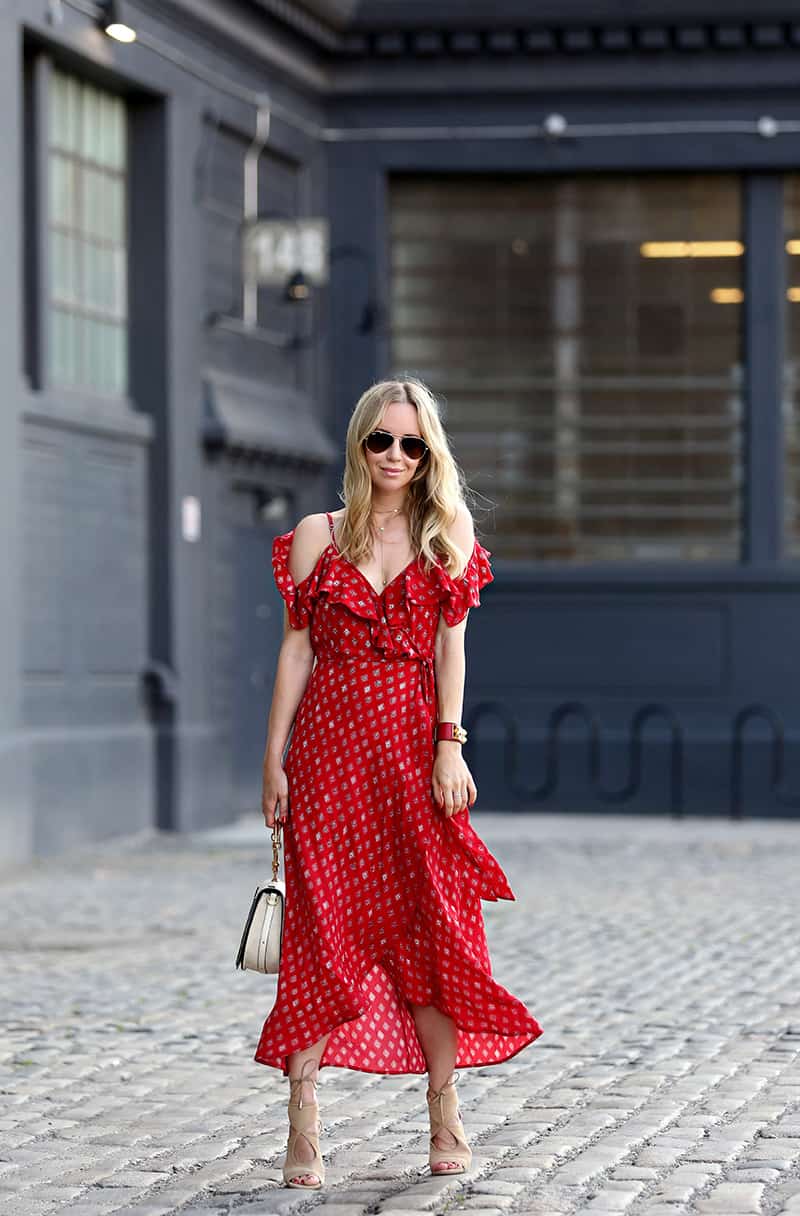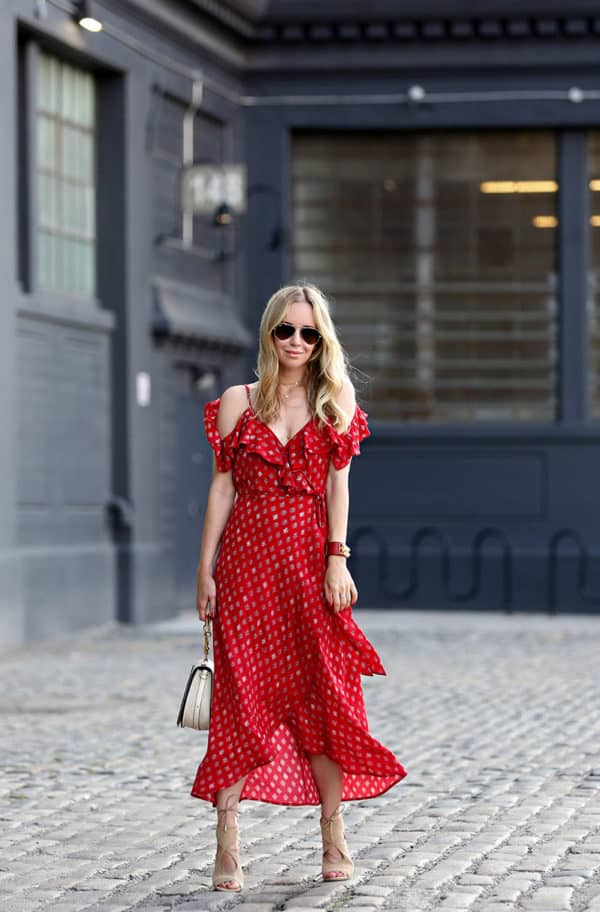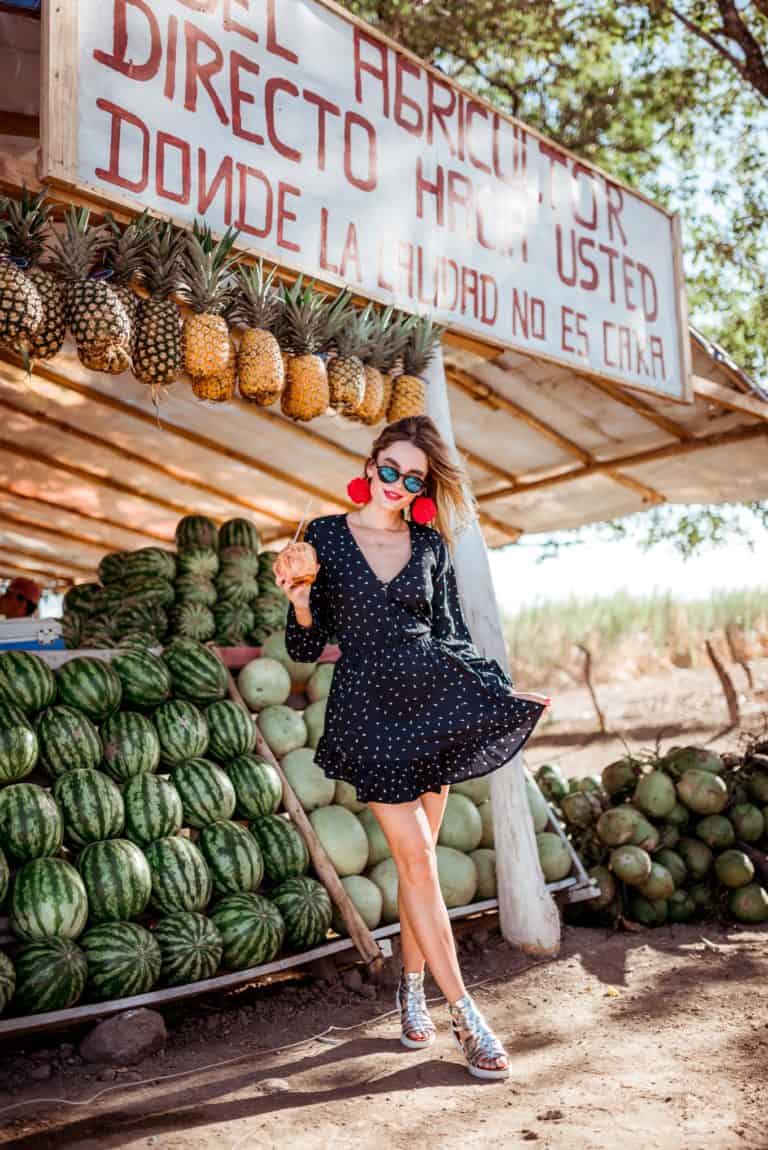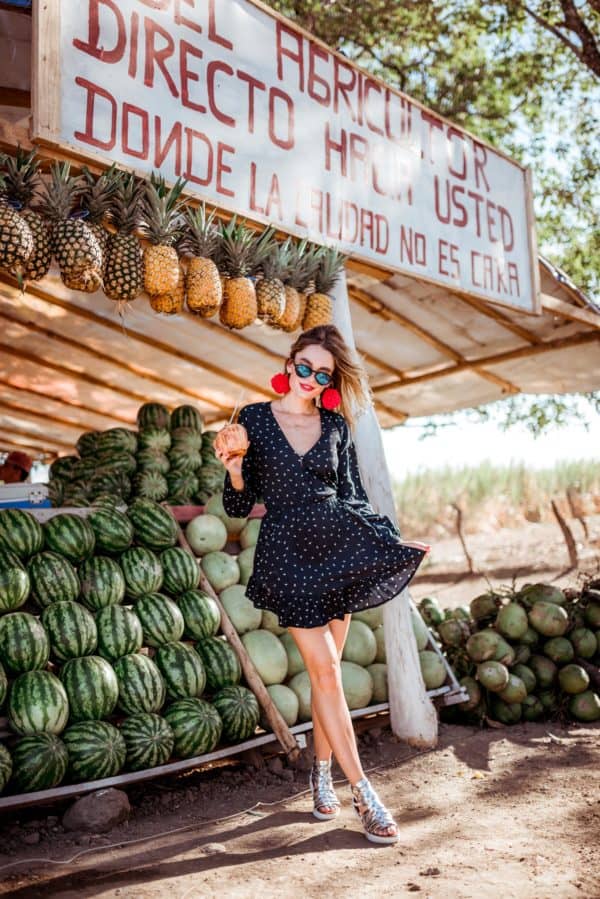 I totally love the long dresses cause they are super comfortable and they come in some lovely colors and prints. They are chic and never go out of style, so you can wear them year after year.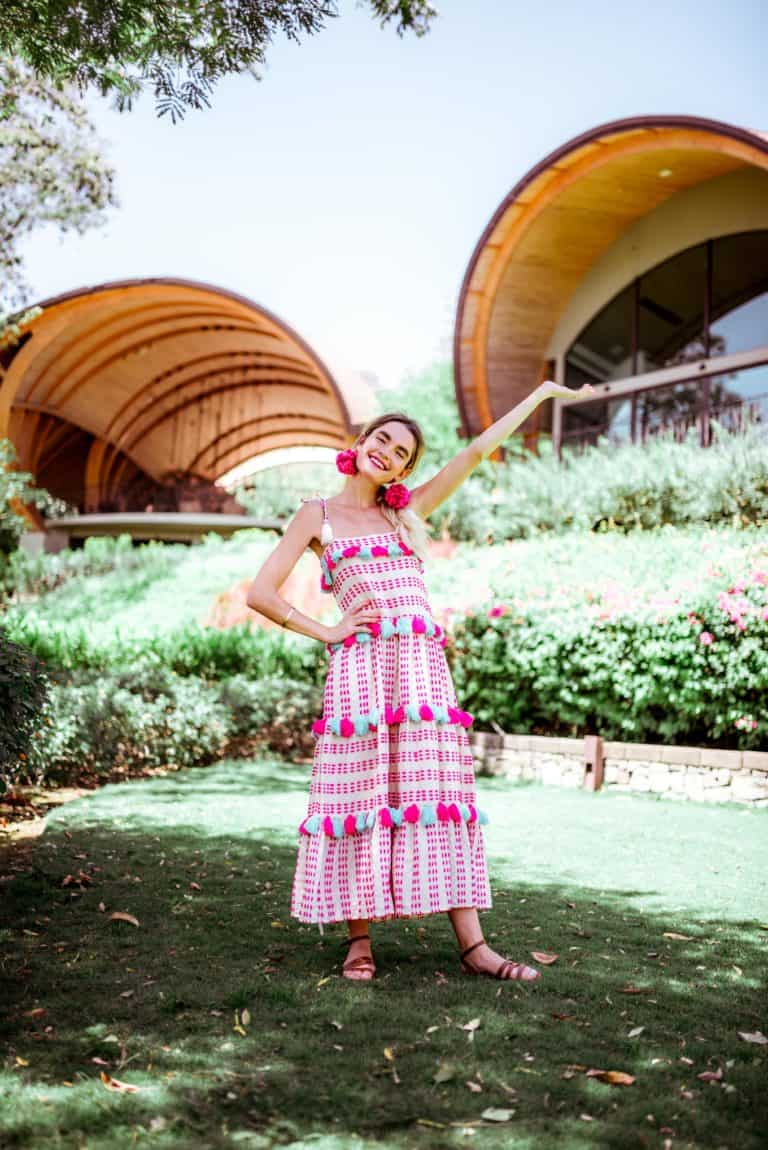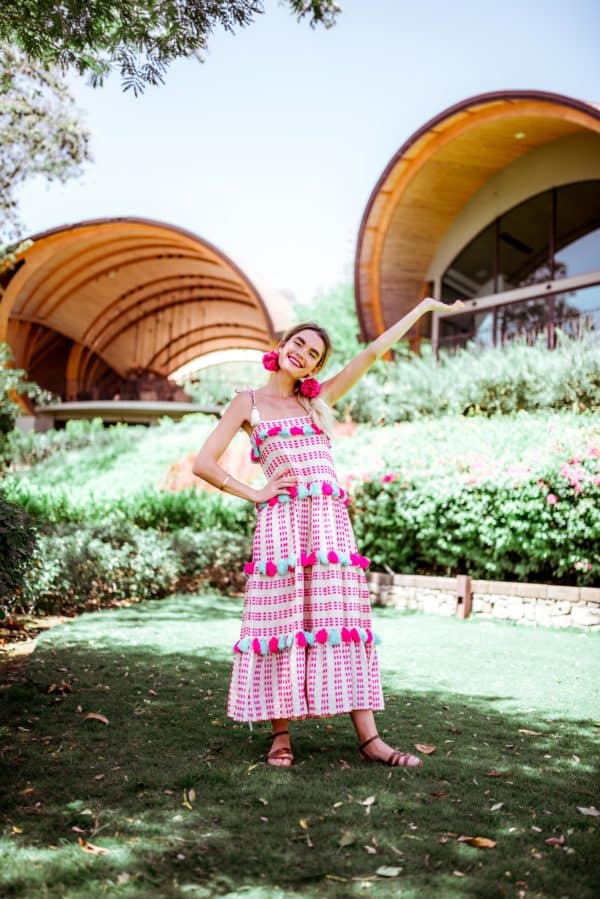 The light colors will keep you cooler, so when making combination for the day avoid the darker ones and leave them for your night gatherings.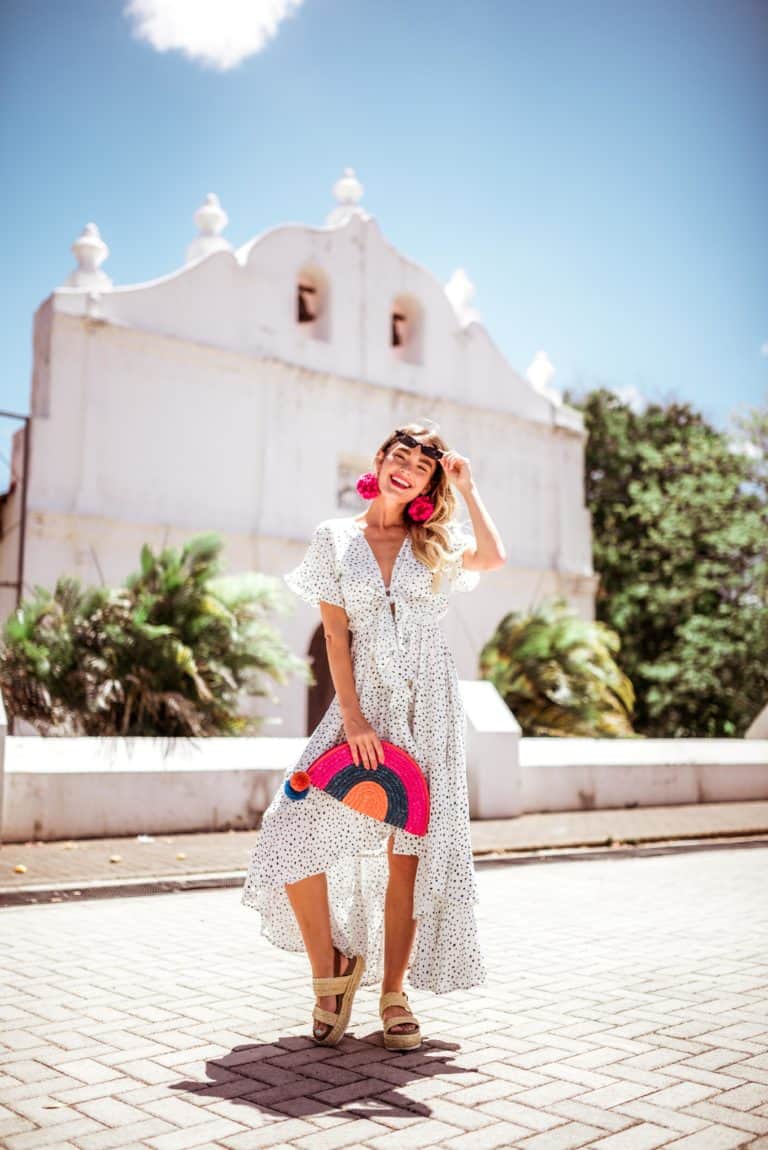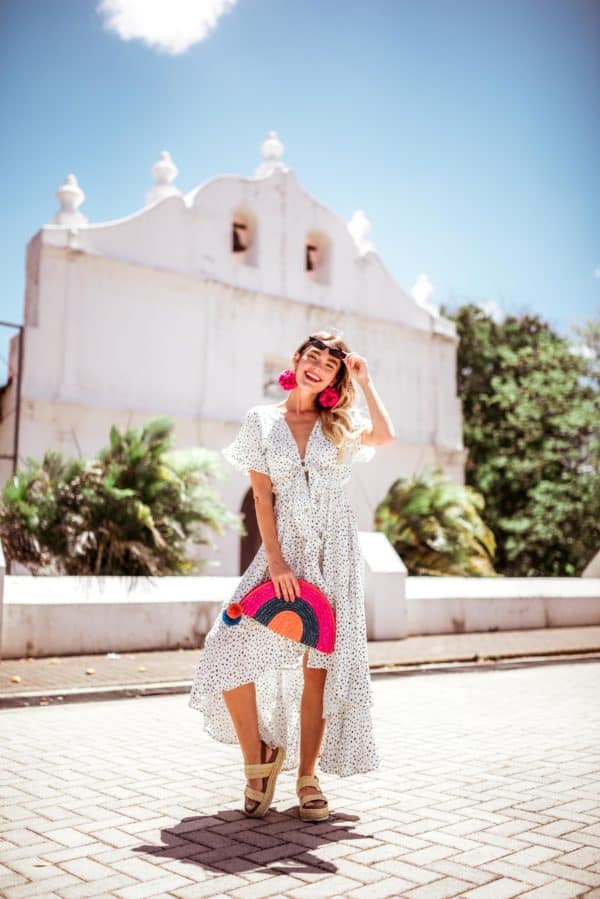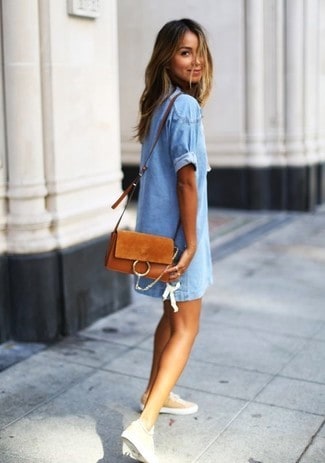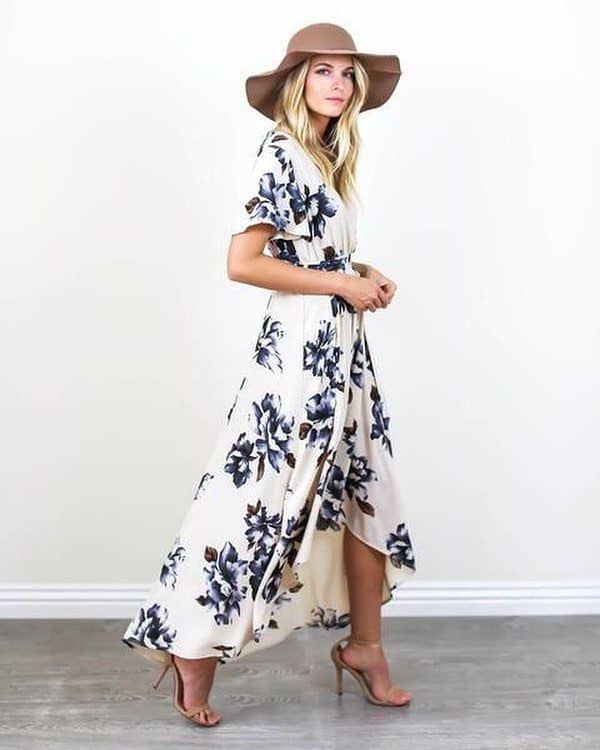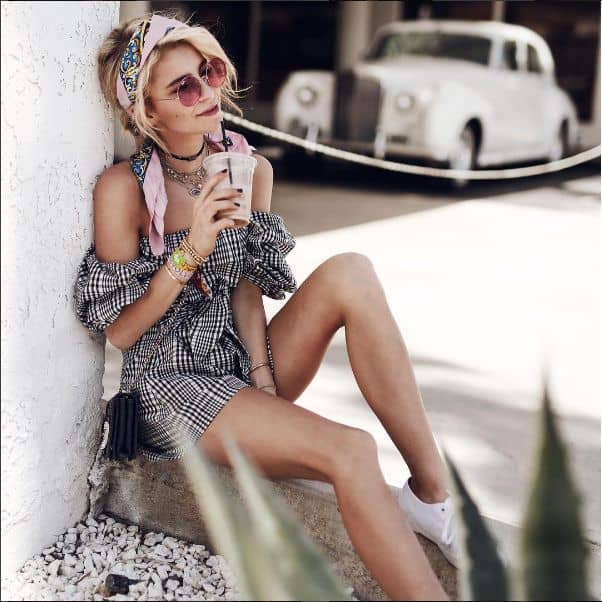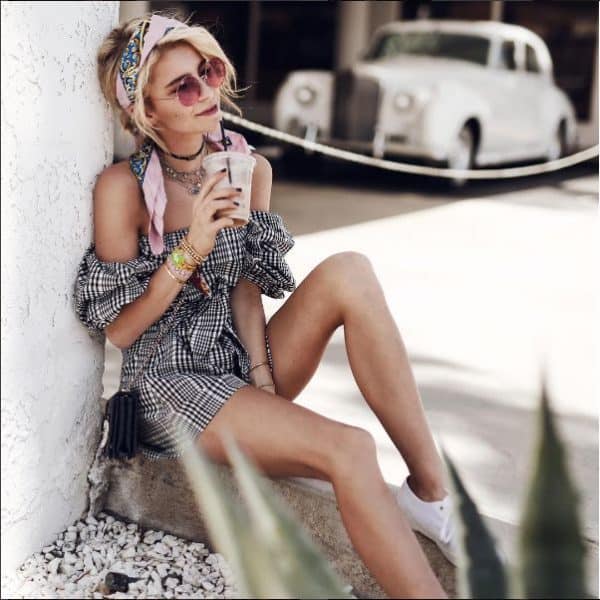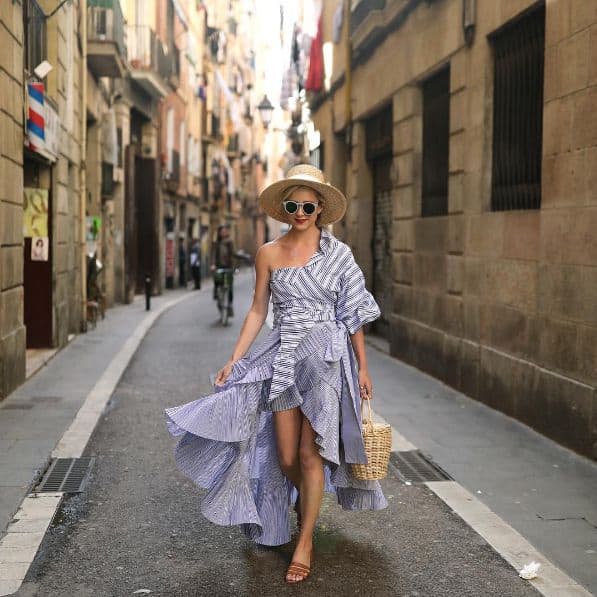 Your summer wardrobe isn't complete without a romper or any other clothing piece in some fruity summer print. If you are missing it, now it's the perfect time to go shopping and get it!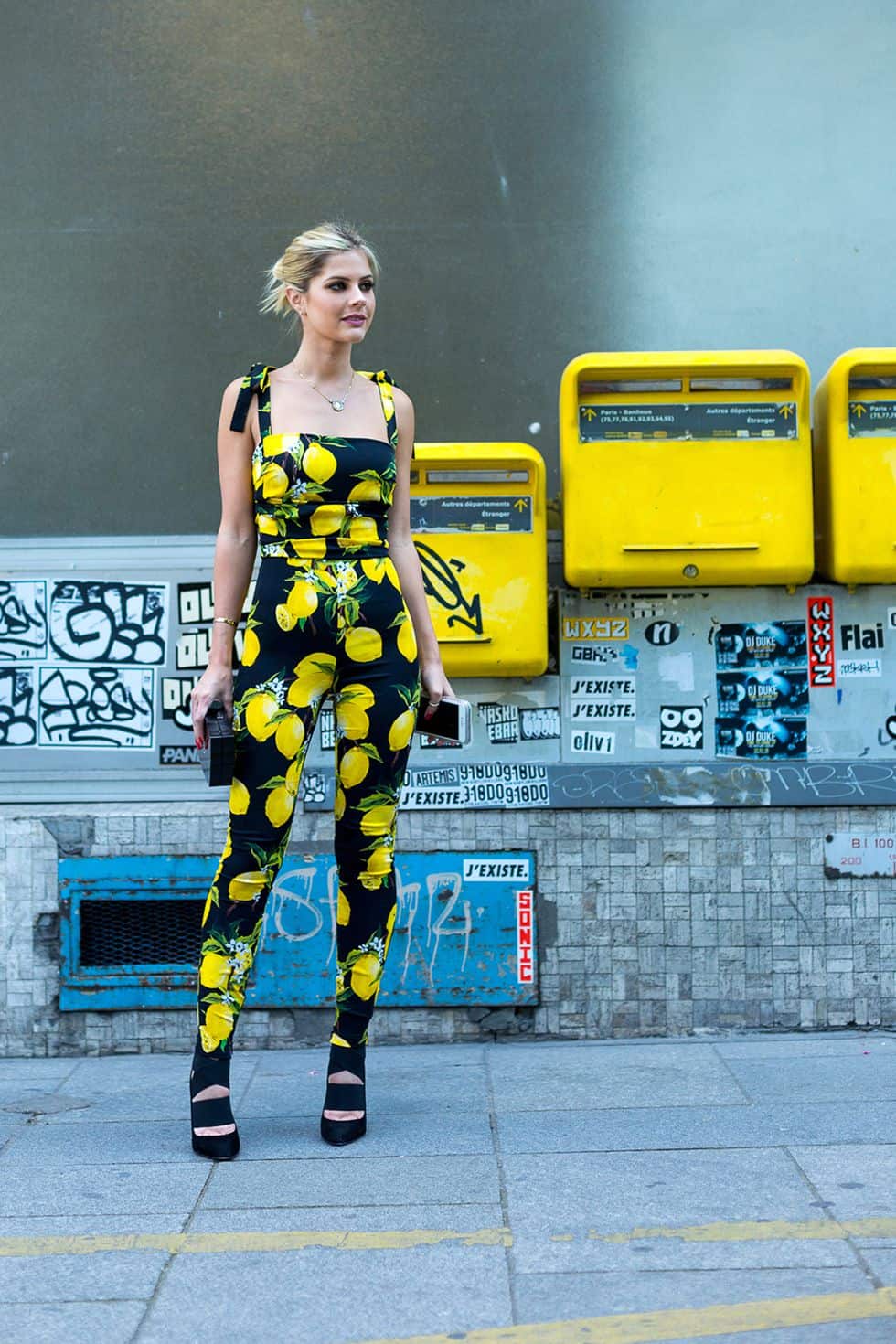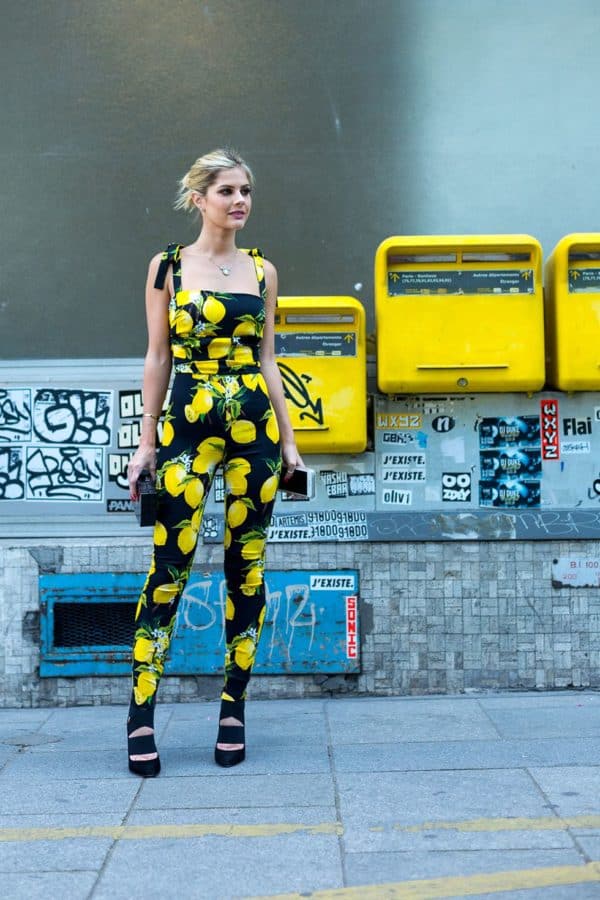 Summer is the season when mixing and matching colors and prints is totally acceptable, so feel free to do whatever you want. You will definitely make some stylish summer street style outfits that will grab the attention. People will turn heads for sure to check your outfits out, and you will get lots of stylish points on your account!