Do you want to save yourselves from the trouble of visiting a hair dresser every time you have to attend some event or just want to look pretty? If yes, you are at the right place. In this article you are going to see some Stunning Hairstyle Tutorials That Will Save You Time And Money, so don't miss them. Instead of spending time to visit the hair dresser salon, you can make the hairstyle on your own without breaking your budget. These hairstyles are not difficult to make at all, plus you have step-by-step guide how to make them. Just make sure you follow them as shown at the photos below and you won't have any difficulties into achieving them!
There are hairstyles that are suitable for different occasions, so find the one that will work best for yours and give it a try. You are going to see lots of braids, buns, up-does and ponytails, and the good news is that now you can learn how to make them on your own. Are you ready for some challenges? Just scroll down and make your picks!




Here's one amazing look for all the girls who go to school. If you want to look polished always and everywhere, you will find lots of inspiration right here.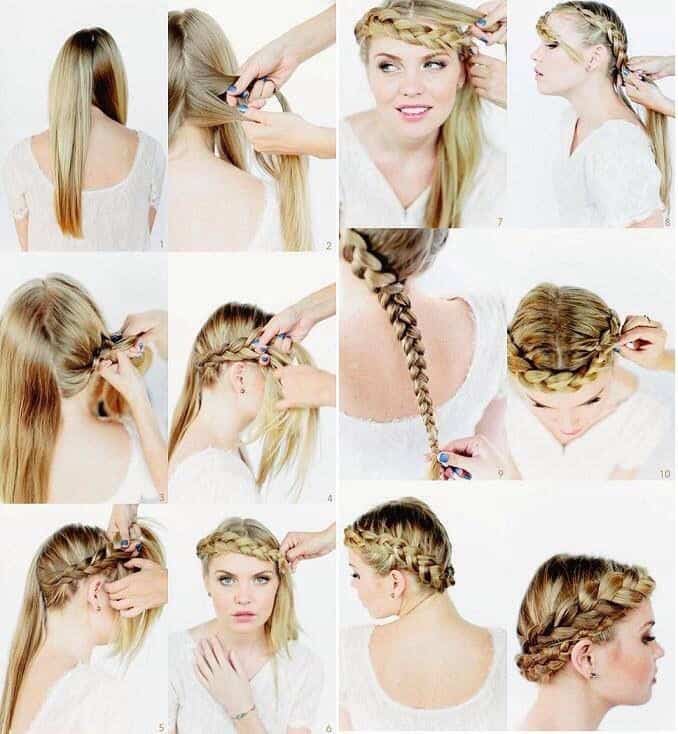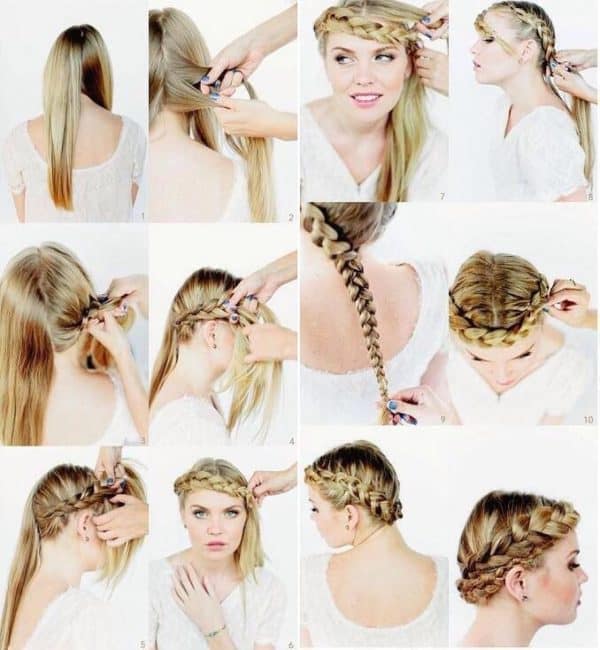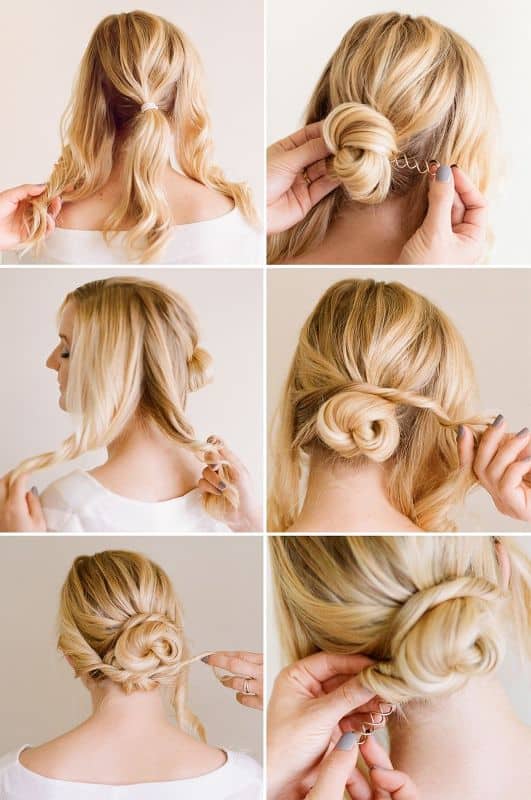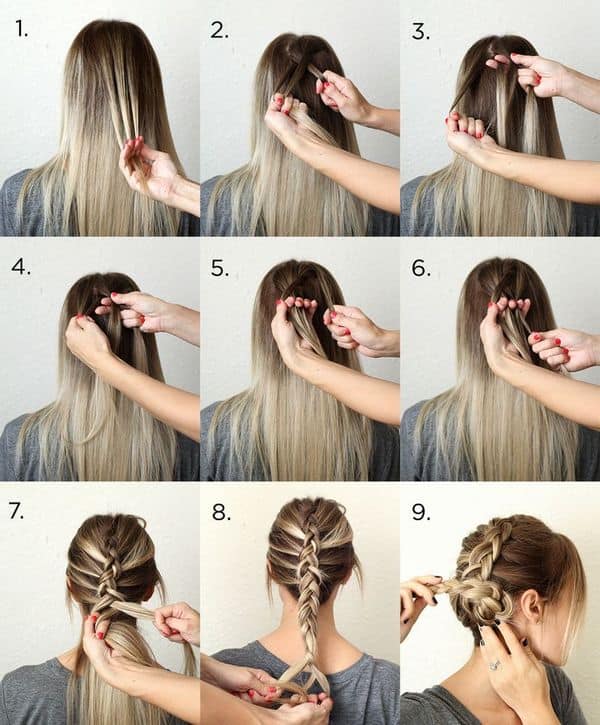 Isn't this waterfall braid hairstyle just adorable? This is a great hair look for a more informal occasion, so if you were looking for a more laid back hairstyle this is the perfect one for you.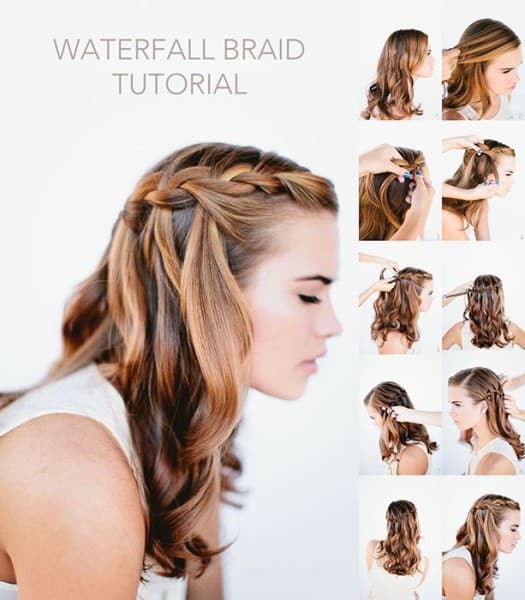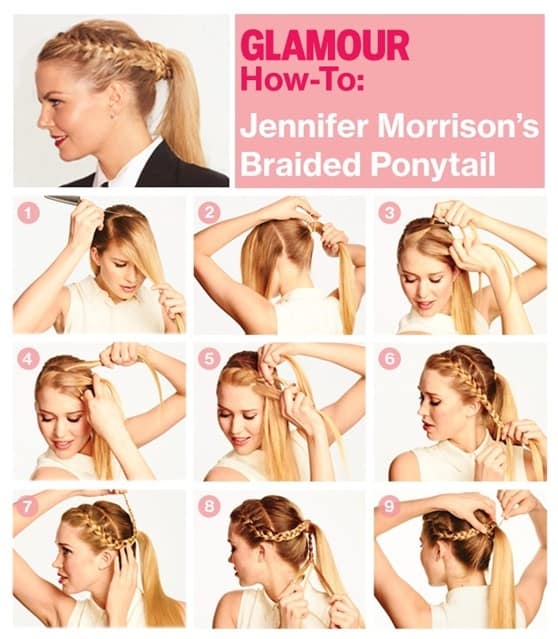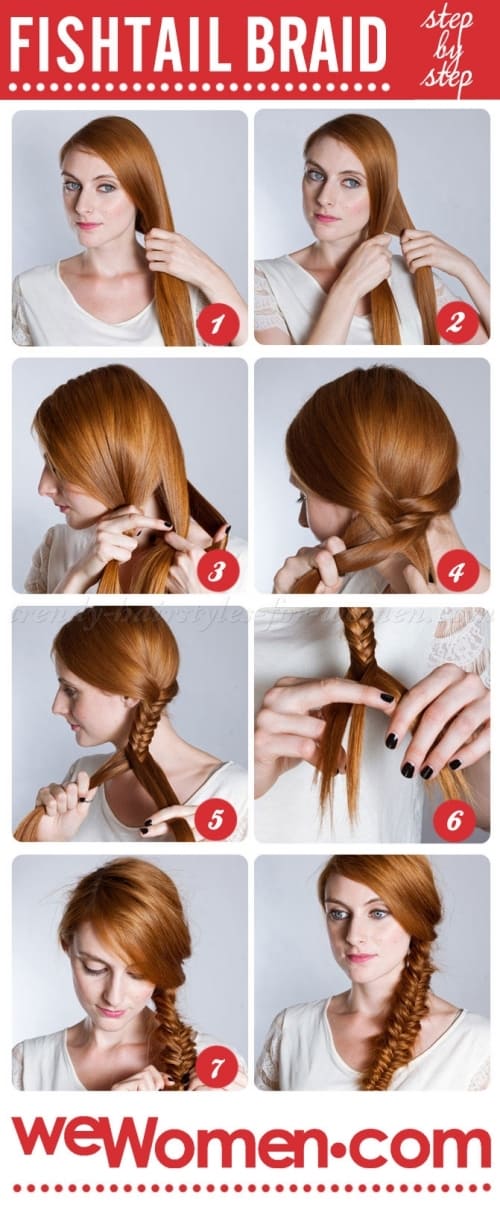 Do you think your hair is too short and it looks funny when you get it into a ponytail? Well, here's another trick that you can try and make your ponytail look fuller and longer. Would you like to give it a try?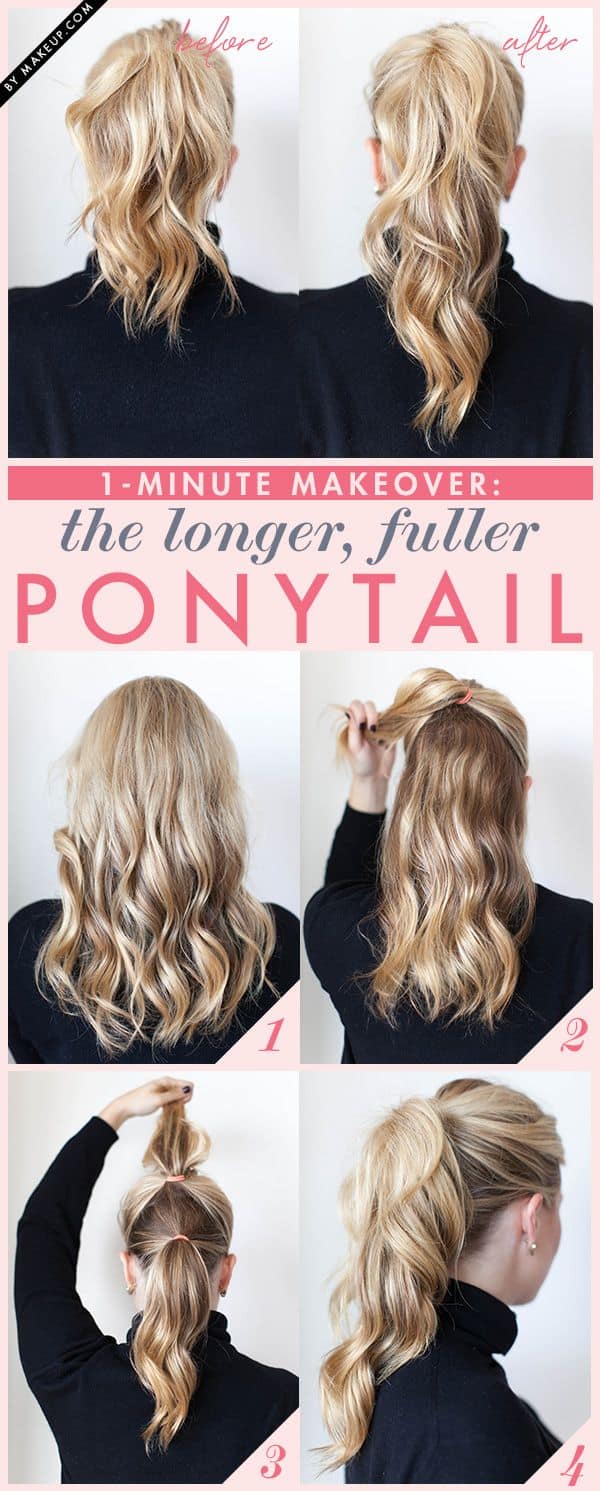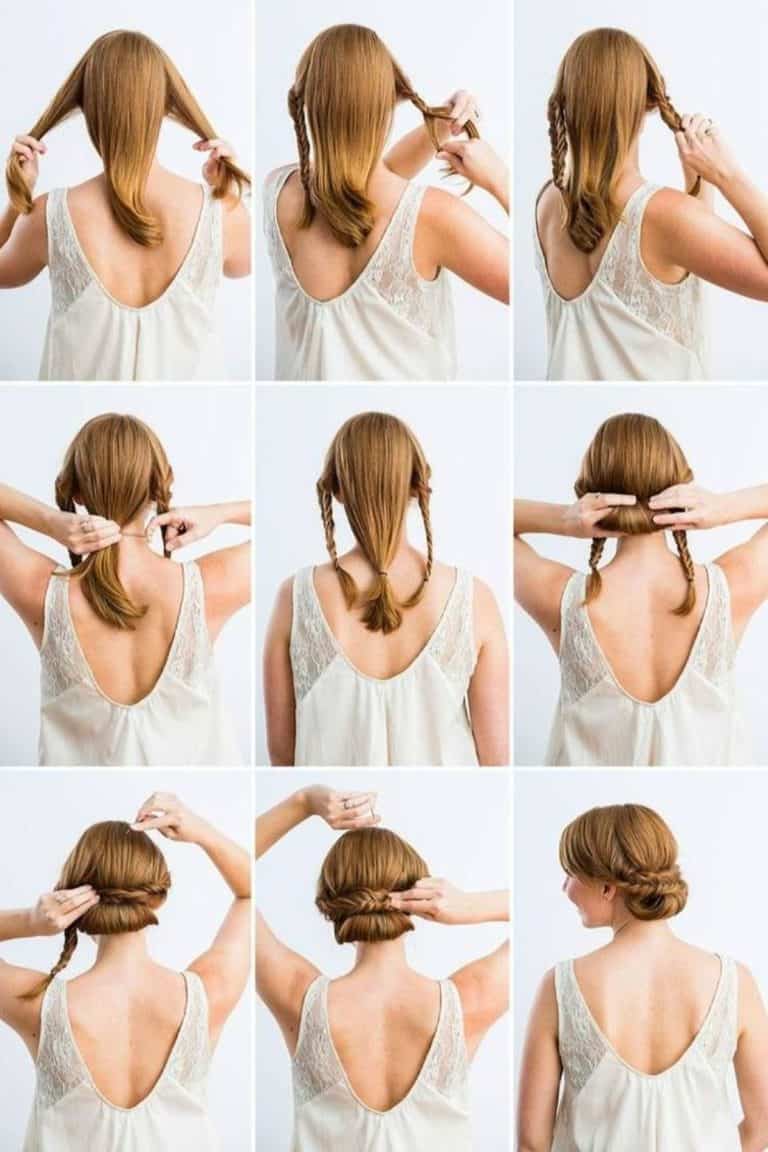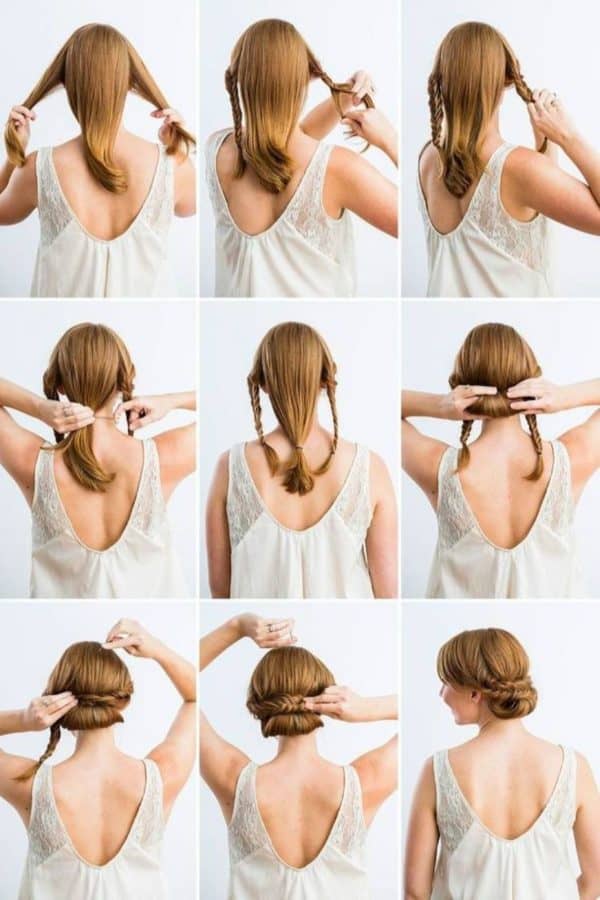 Are you about to attend a formal event? This is a pretty glamorous look that will work great with your long gown and heels. What do you say about recreating it?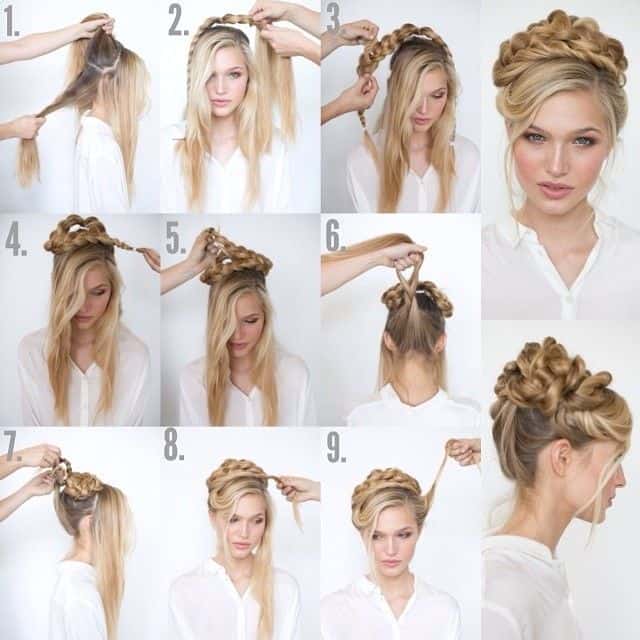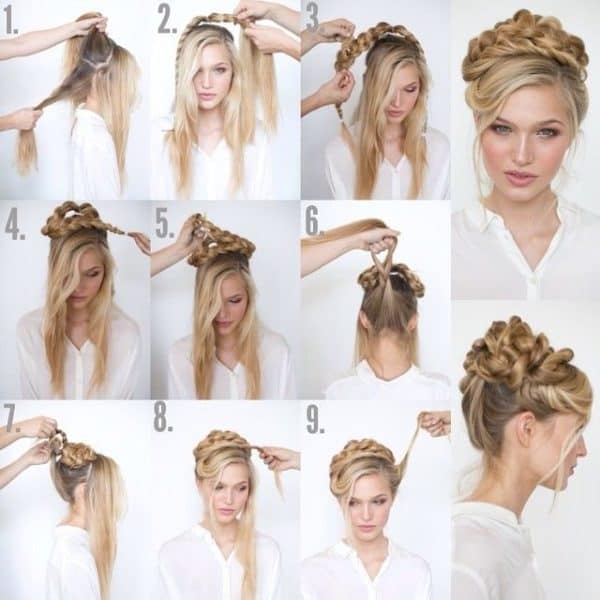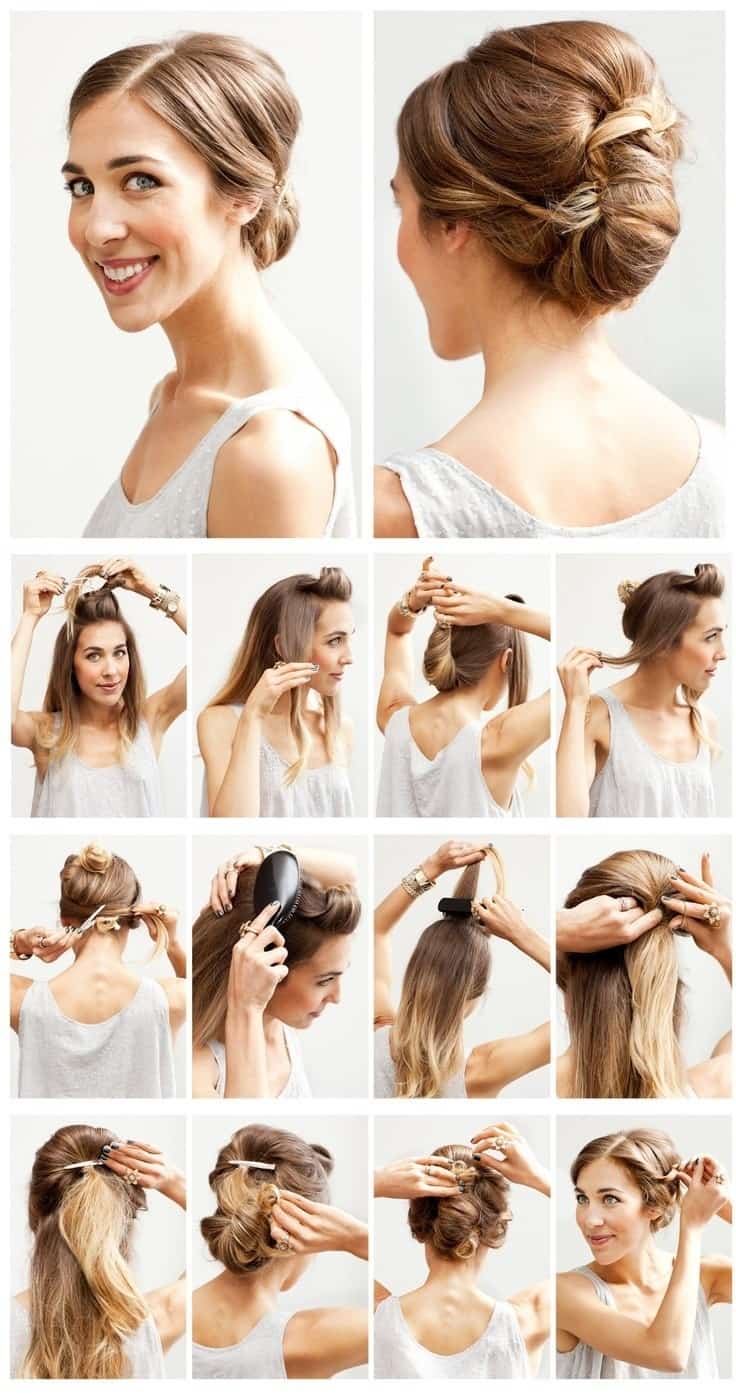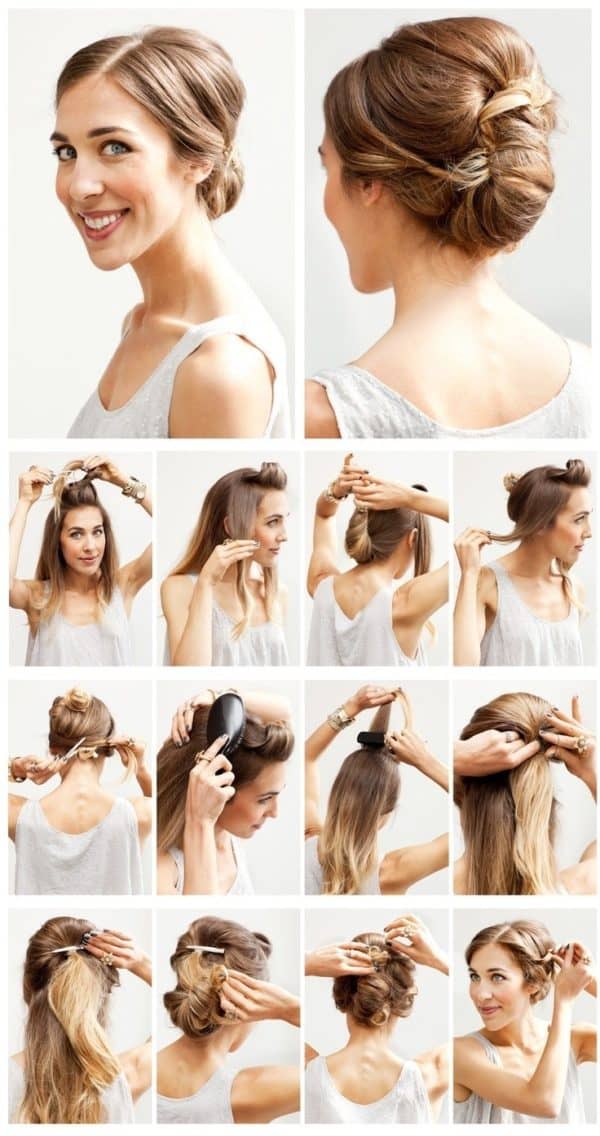 These hairstyles will make you look like you have spent lots of time on getting ready when in fact you can make them in less than 20 minutes. Look polished everywhere you go by keeping your money in your wallet. I hope that you will find these ideas useful and fun and that you are going to try at least 5 of them!