Removing our makeup after a night out is usually the most boring thing to do when we are sleepy, and most of us probably skip it. Does your makeup remover make it hard to remove the mascara from your eye lashes? It's time to say goodbye to the makeup removers that you buy from the store, and get down to work to make your own ones that are all natural. In this article I'm going to show you The Best Homemade Makeup Removers That You Would Love To Make. When you are so bored and wondering what to do, just find the recipes and fill your time with something useful!
Olive Oil Makeup Remover Pads
This makeup remover requires extra virgin olive oil and rose water or aloe vera. Just mix them together and add them in a spray bottle and put it in the fridge. Then soak cotton pads in it and you are done. Super easy and simple recipe that can be done by anyone. I have to mention that this is not just an ordinary makeup remover but also a mixture that will clean your skin deep. Are you ready to give it a try?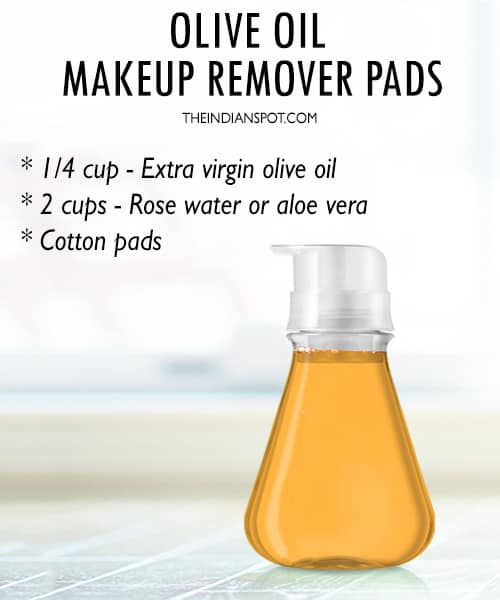 Two-Ingredient Makeup Remover
This is an awesome remover which will remove your makeup instantly. What's most important, your pores won't get clogged anymore. The two ingredients that are needed for this recipe are jojoba oil and vitamin E oil. Mix them together and remember to store them in a dark bottle because light can make it oxidize it and damage it. You are going to fall in love with this remover immediately, believe me!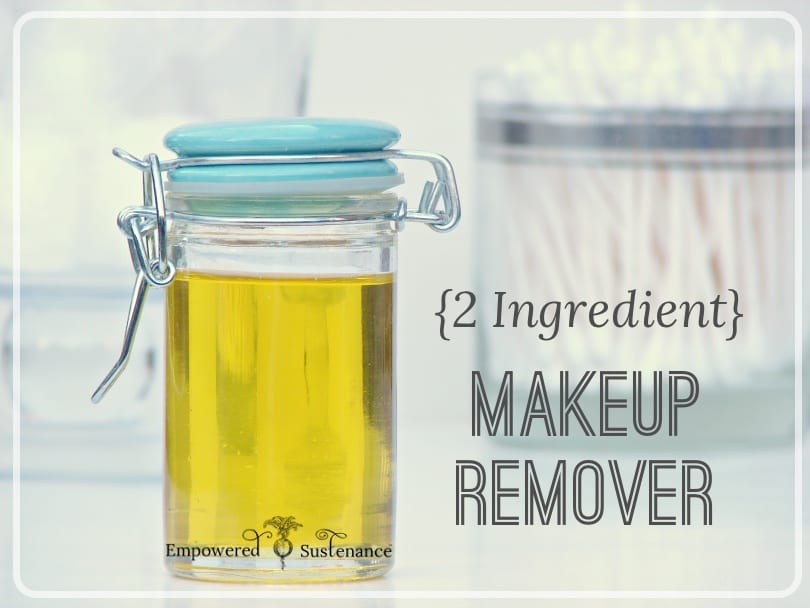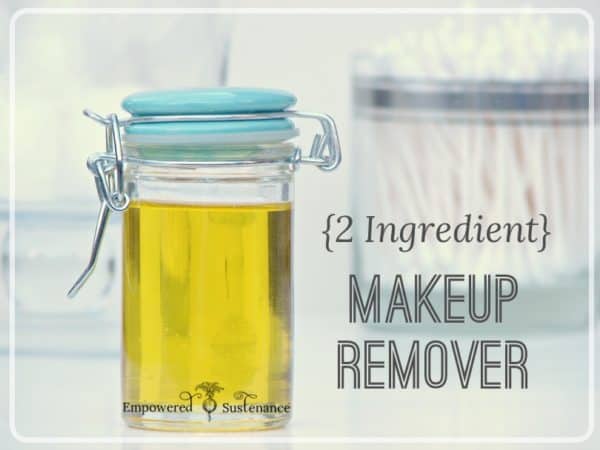 Eye Makeup Remover
The ingredients for the this eye makeup remover are the following: witch hazel, essential oil (almond, jojoba oil or anything you like) and filtered water. The procedure is really simple and anyone can make it. Just mix all of the ingredients in a clean container and shake it well every time you use it.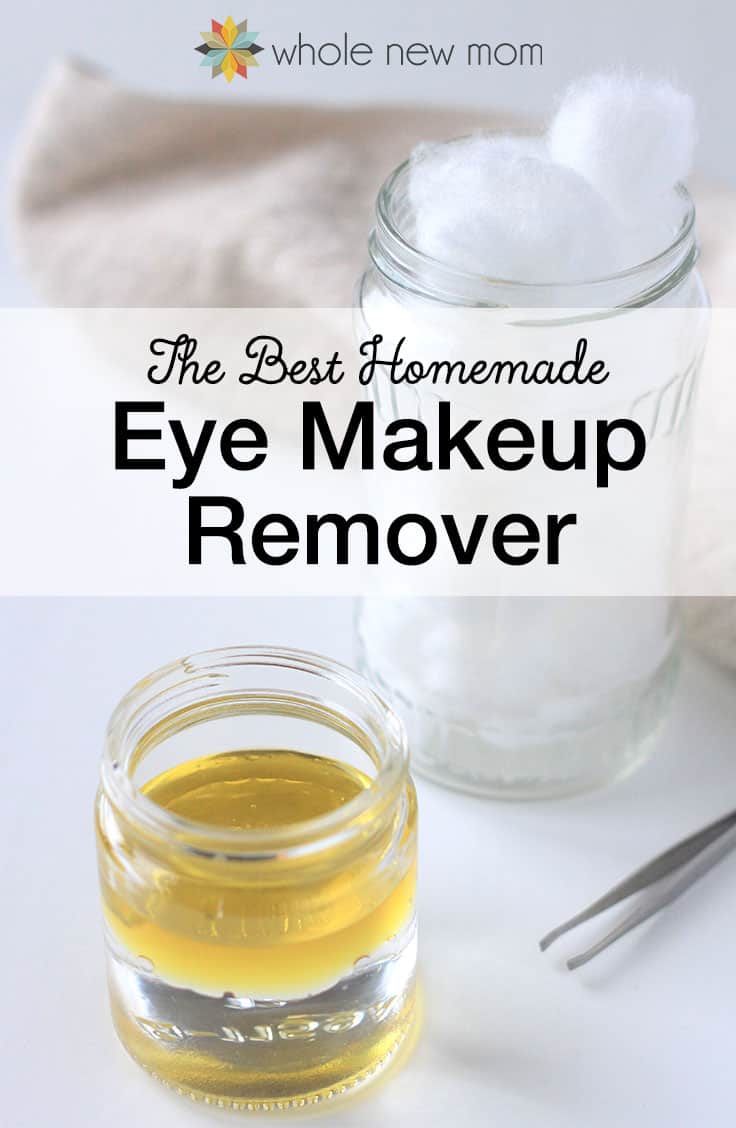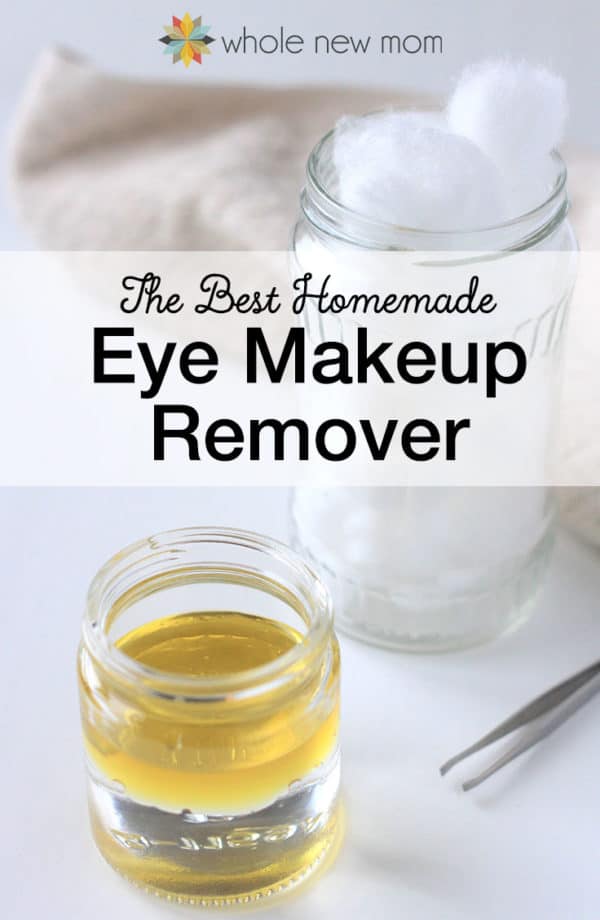 Makeup Remover Pads
These makeup remover pads are amazing because you can keep them in a glass jar and they remain super clean. For this recipe you will need coconut oil, tear-free baby wash and purified water. Mix them together and put them in the microwave for 20 seconds until they blend fully. Insert as much cotton pads as you can in the jar and pour the mixture in the jar. As easy as a pie!