We all know how everyone prefers to have their wedding in the summer cause the weather is hot and we can enjoy the outdoor weddings in some nice surroundings, right? So, the wedding season is on and you probably have at least one that you are about to attend. Have you found a dress that will keep your style game strong and that will make you look gorgeous? If not yet, you are at the perfect place.
With so many different dress designs out there, today I have decided to share with you some backless ones that fit the season perfectly. Scroll down through the photos below and see the Stunning Open Back Dresses That Will Make Many Jaws Drop. Everyone will notice you for sure, so despite the dress you will have to put on a smile and lots of confidence. These dresses are ideal if you want to show some skin this summer. They will give you an open and airy feel, so if you are feeling bold and daring, choose one of the designs and make a statement wherever you go. Even if it's not a wedding, you can still wear the dresses at another more formal occasion. Put one of these beauties on and see how you turn heads!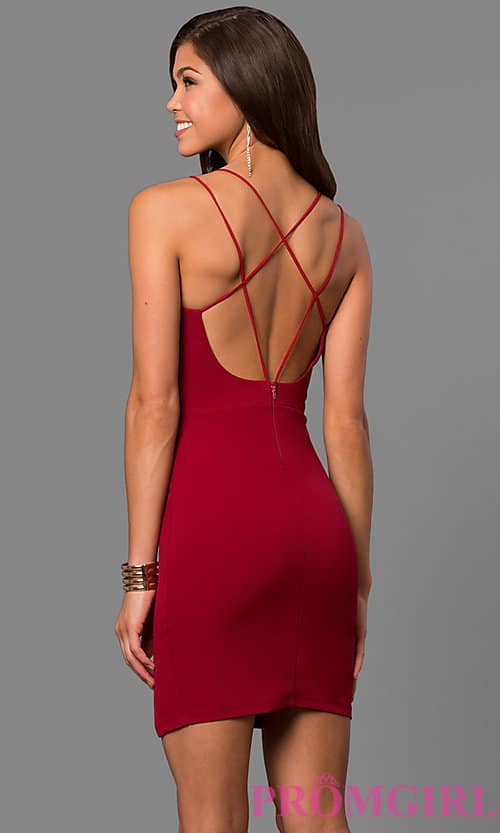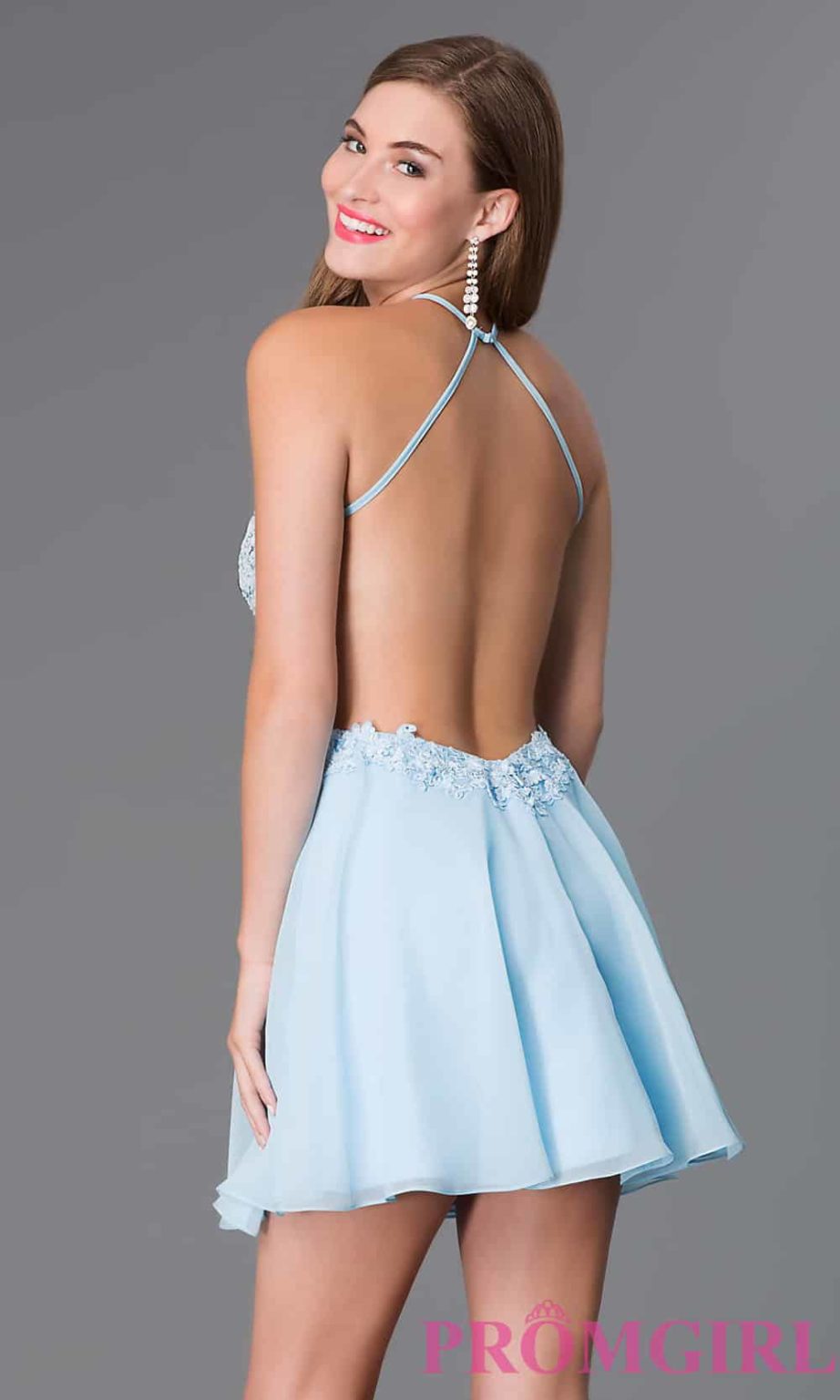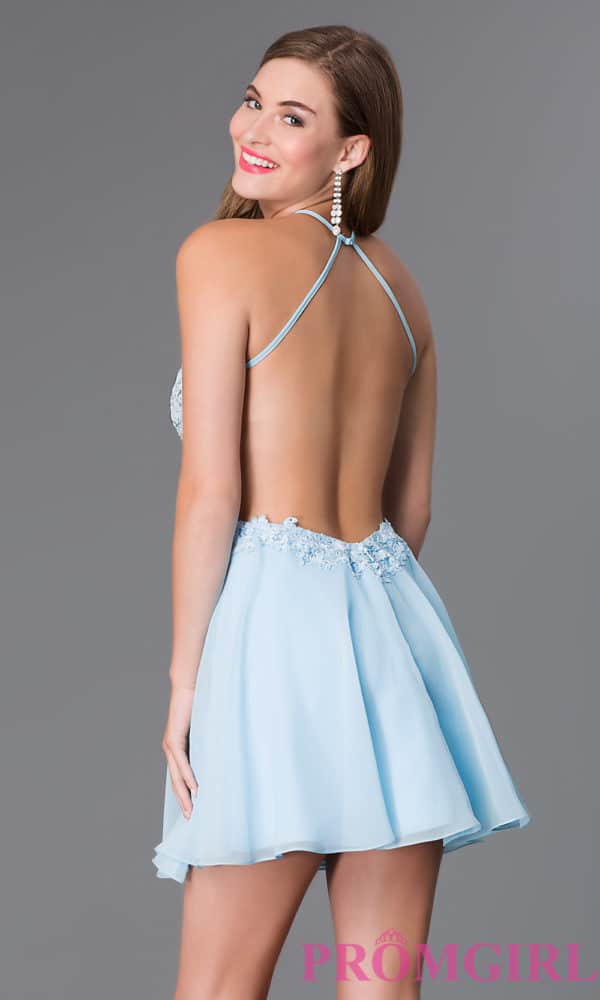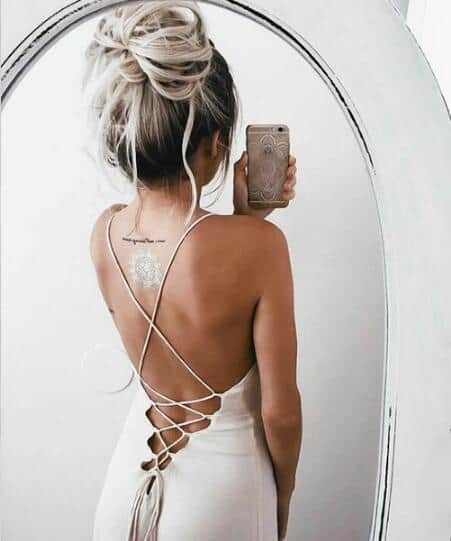 The short dresses are suitable for other party events or less formal occasions while you should keep the long ones for formal gatherings. Although the backs are open, these dresses won't reveal too much and you will still look appropriate and sophisticated.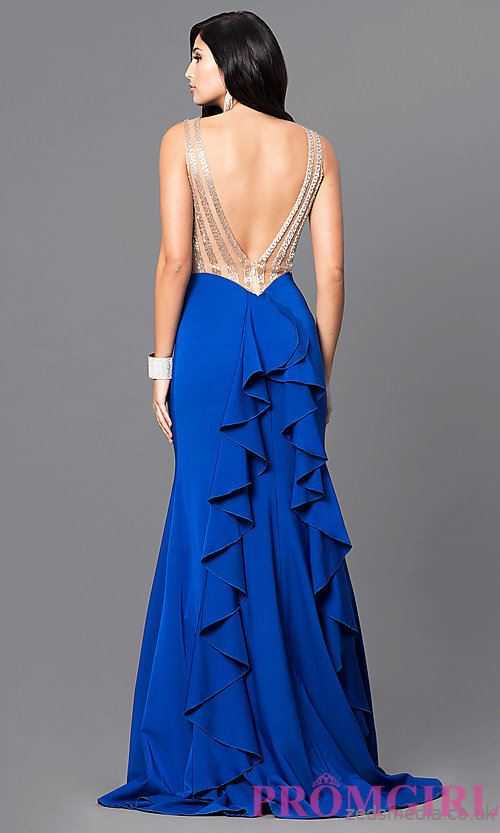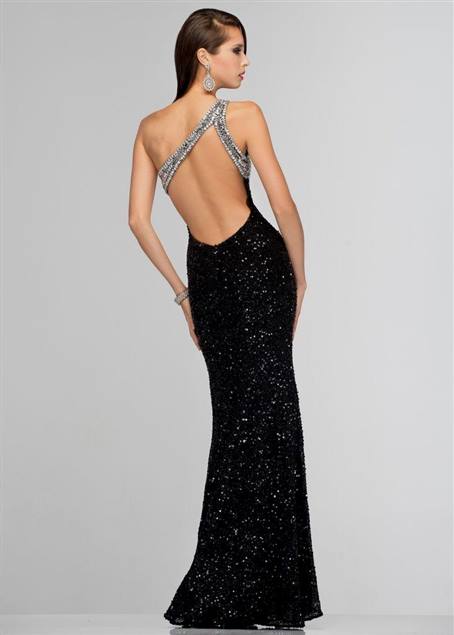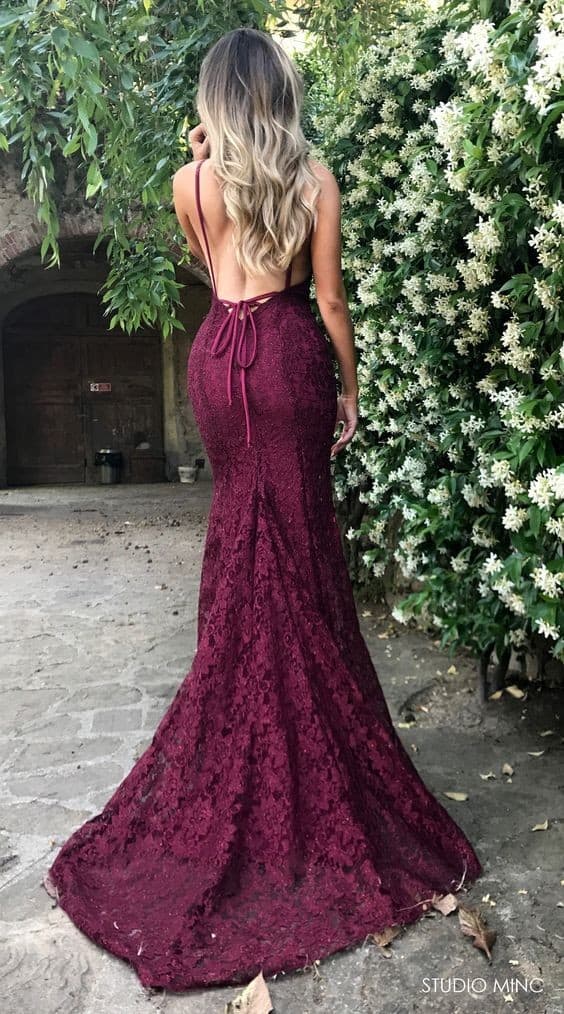 There are so many different ways in which you can have the dress back open, so you have plenty of options to choose from. Make sure you keep your hair in an up-do or at least on the side, in order the back to be easily visible.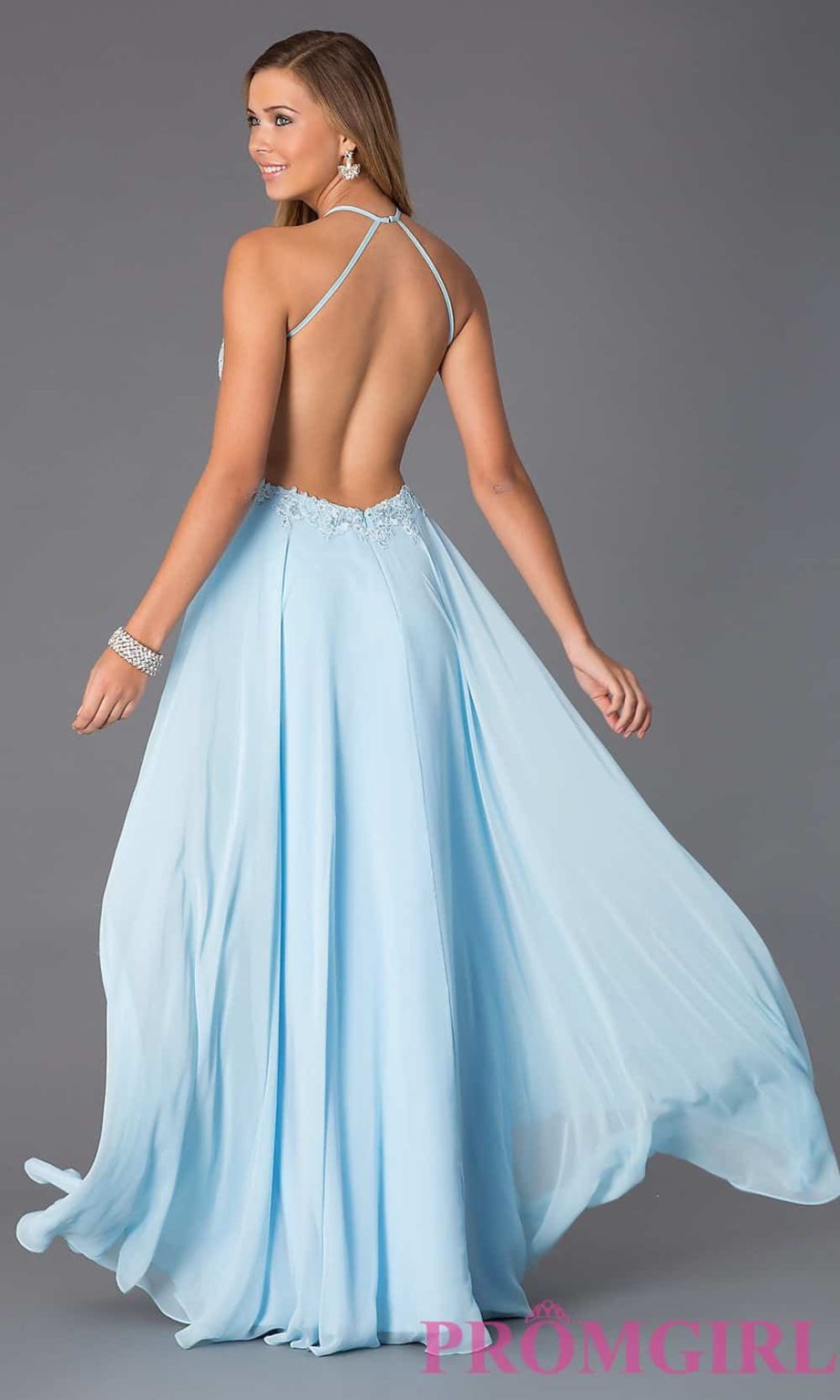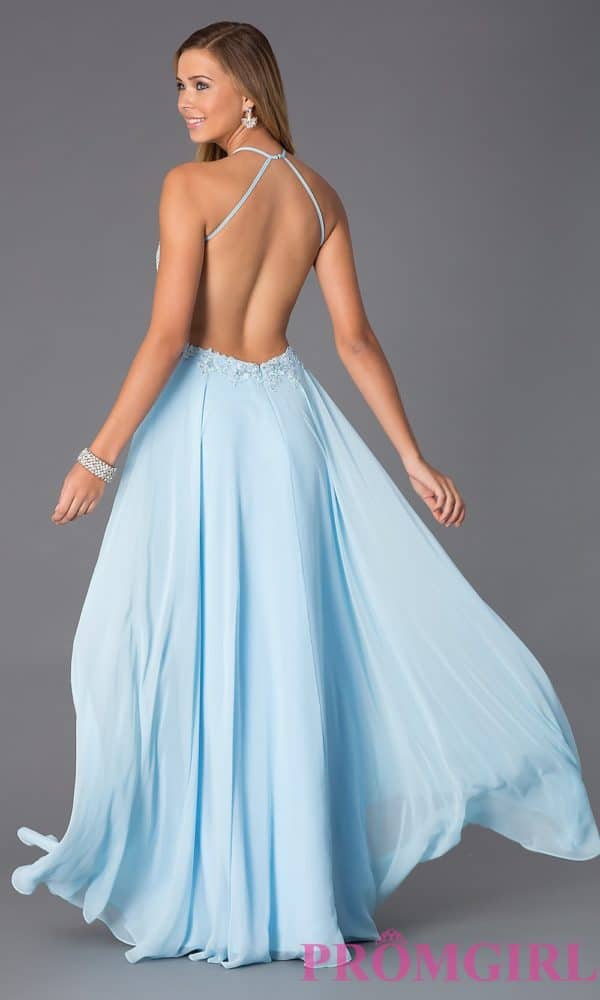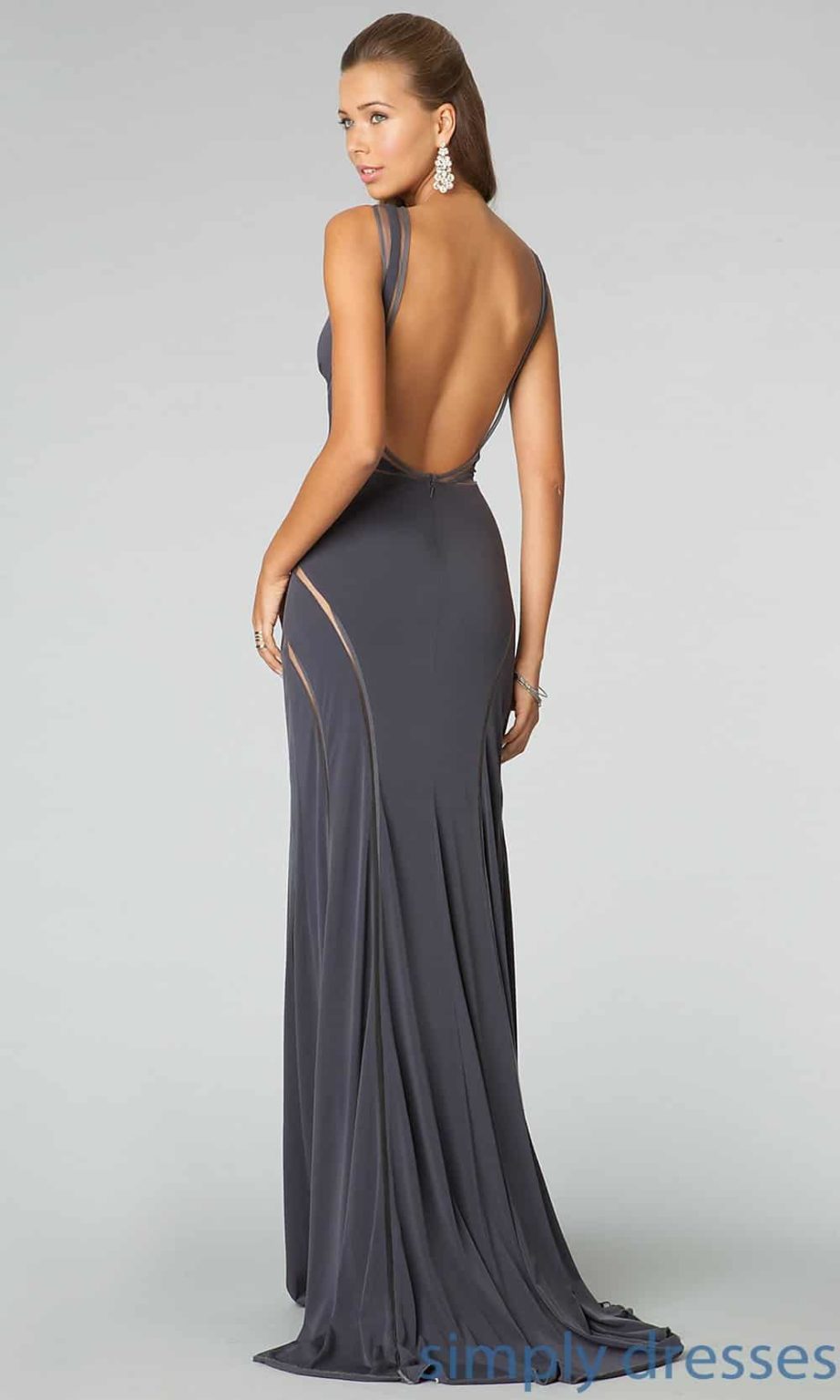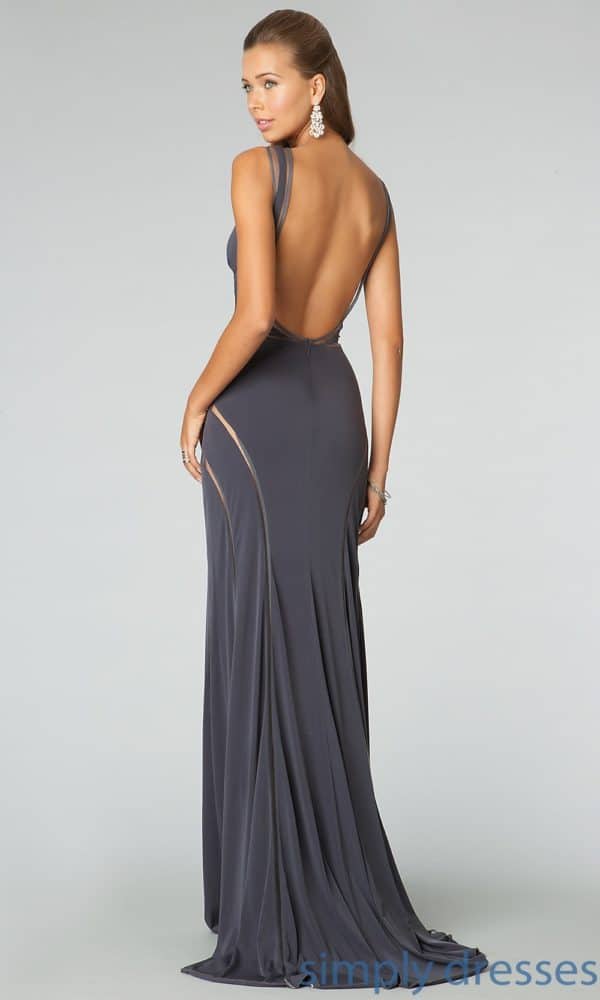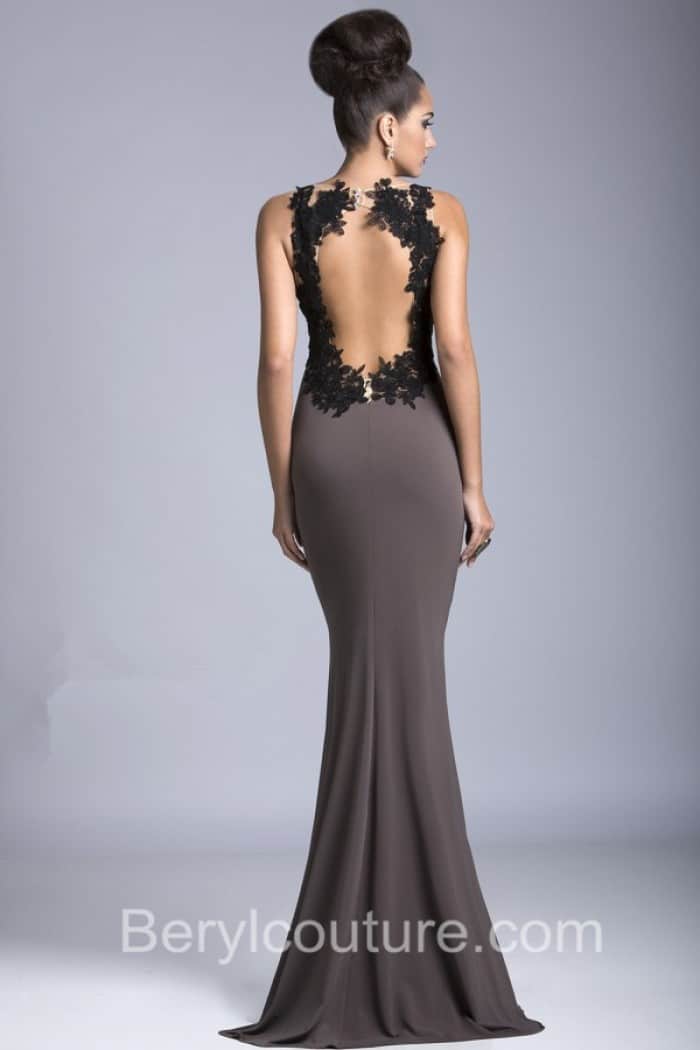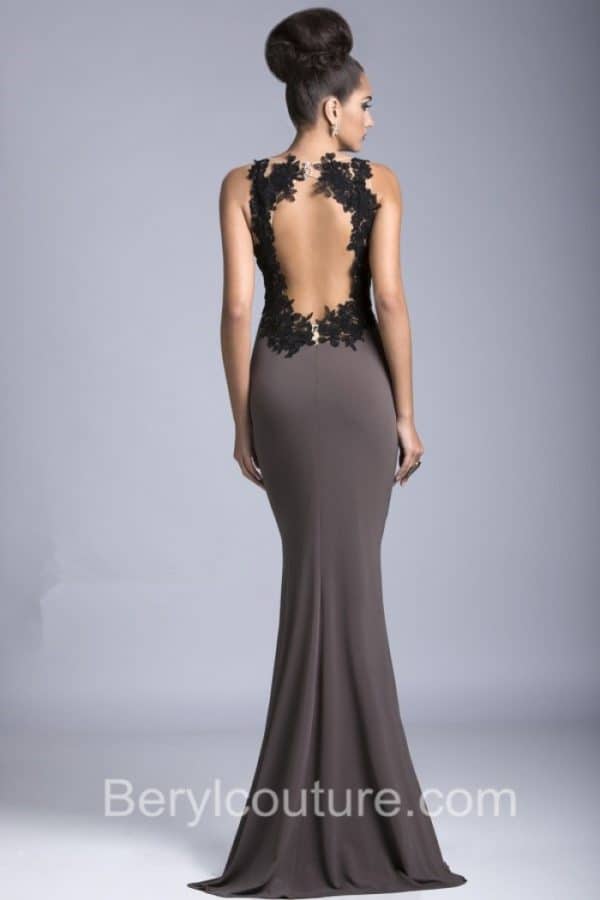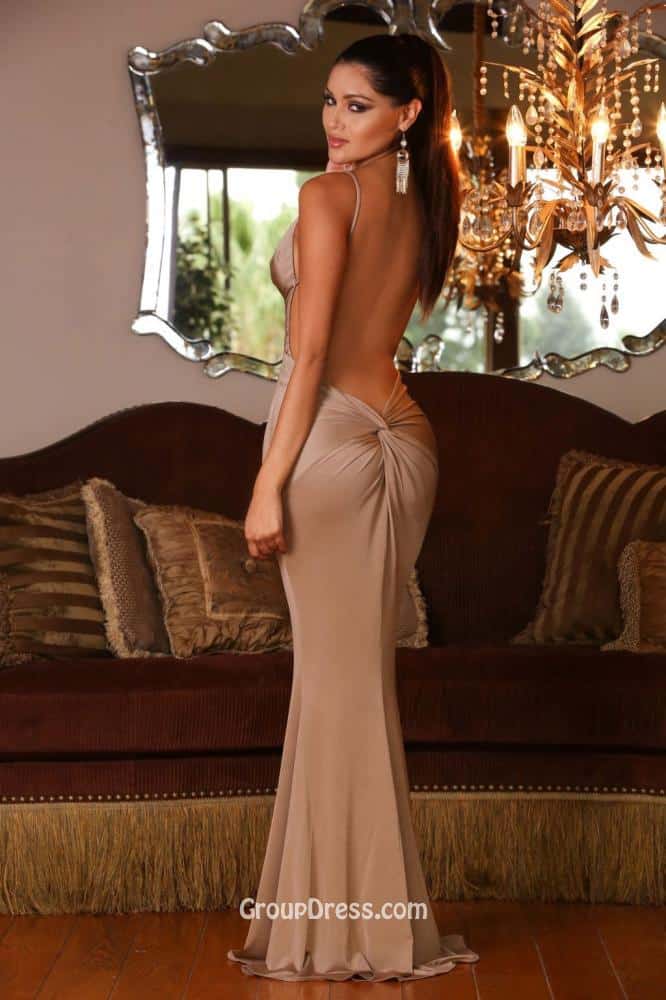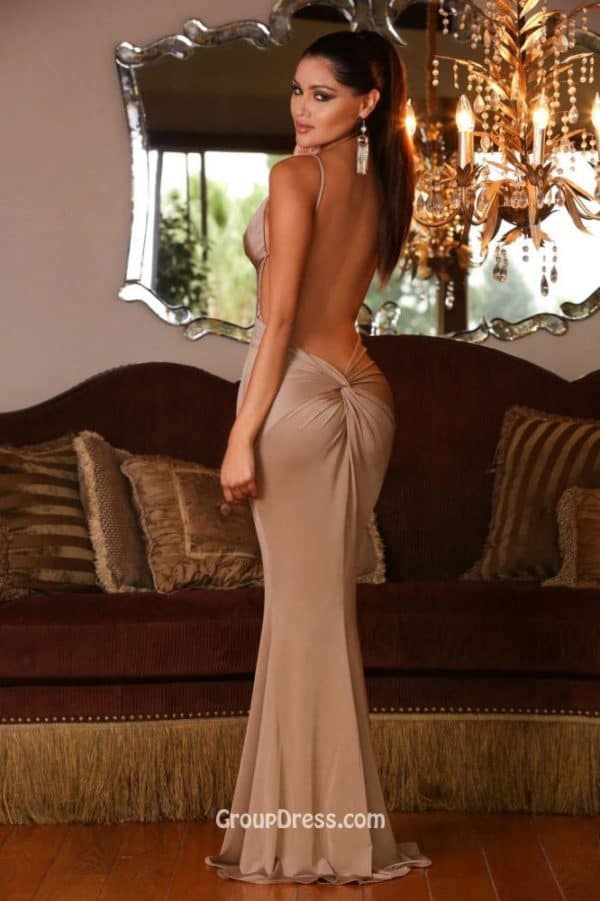 These dresses work great in combination with statement-making earrings, so don't skip them either for a glamorous look. The dresses will do the talking for you, so you just have to go around and put a smile on your face.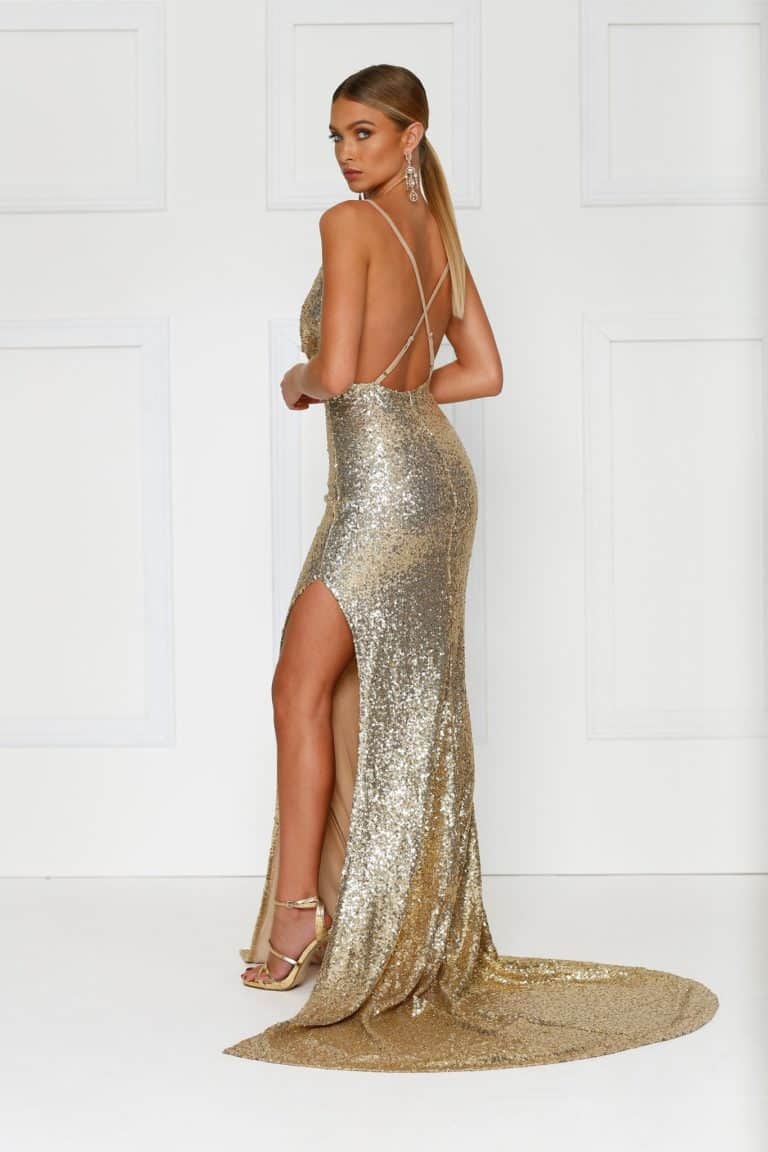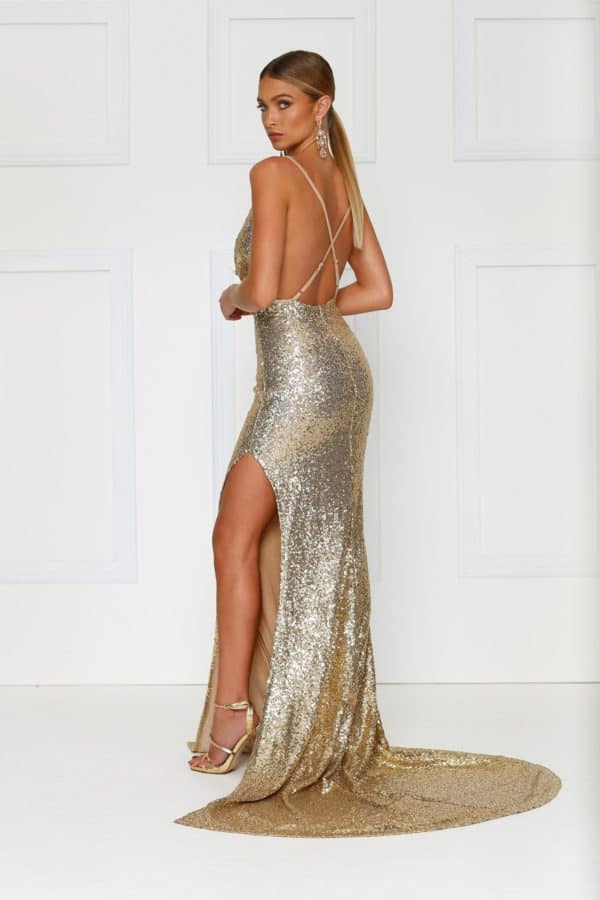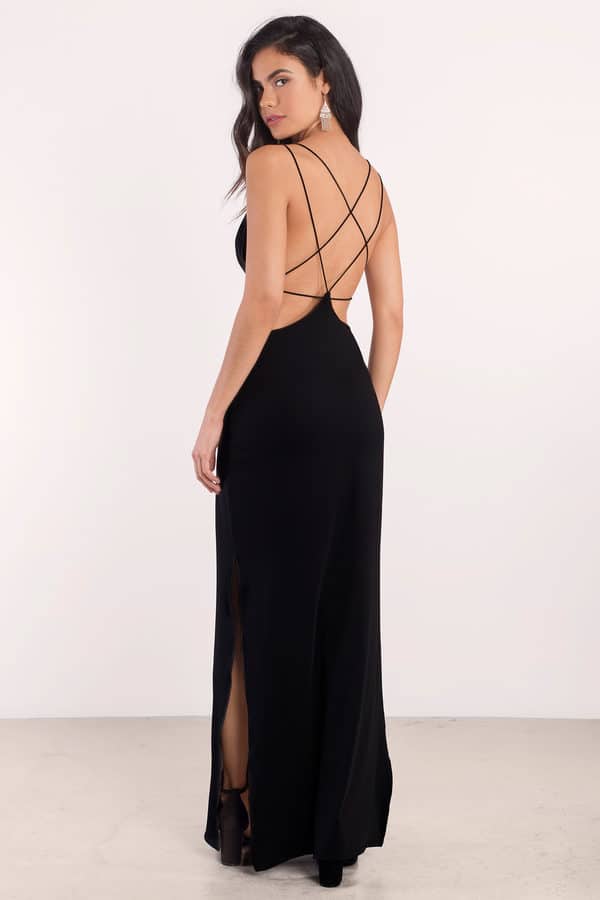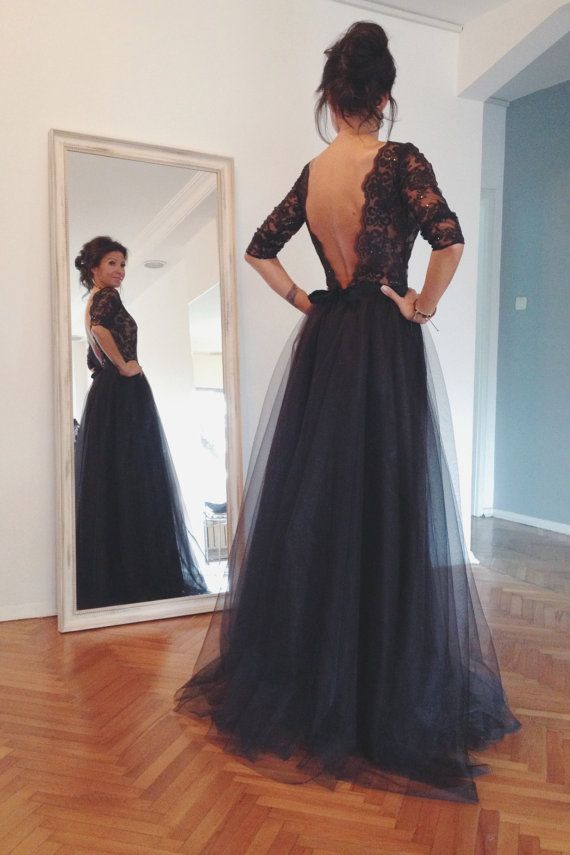 You will feel like a star on the red carpet in these gowns with open backs, so be ready to have all eyes on you. The compliments will start rolling in too, so get your thank you notes ready!