Elbow patches can be added to your clothes due to two reasons. Either you want to cover up a torn clothing piece or you want to restyle it and refresh its look. We don't care about the reason, we only care about the possible designs that you can implement. Elbow patches are not boring at all and they can have lots of different looks. If you are wondering what type of patch to recreate on your elbows, you should check out the ideas that I have gathered for you today. These Stylish DIY Elbow Patches That Will Refresh The Look Of Your Clothes For No Money are the best ones ever. Forget about going shopping, but give your old clothing pieces a quick and easy makeover. Grab your blouses, sweaters, shirts, coats and jackets and get down to work. If you are looking for more easy makeovers, don't miss to see these DIY pearls embellished clothes and the legendary clothing makeovers that will impress you. Collect some ideas for inspirations and find below the easy tutorials that will help you recreate them.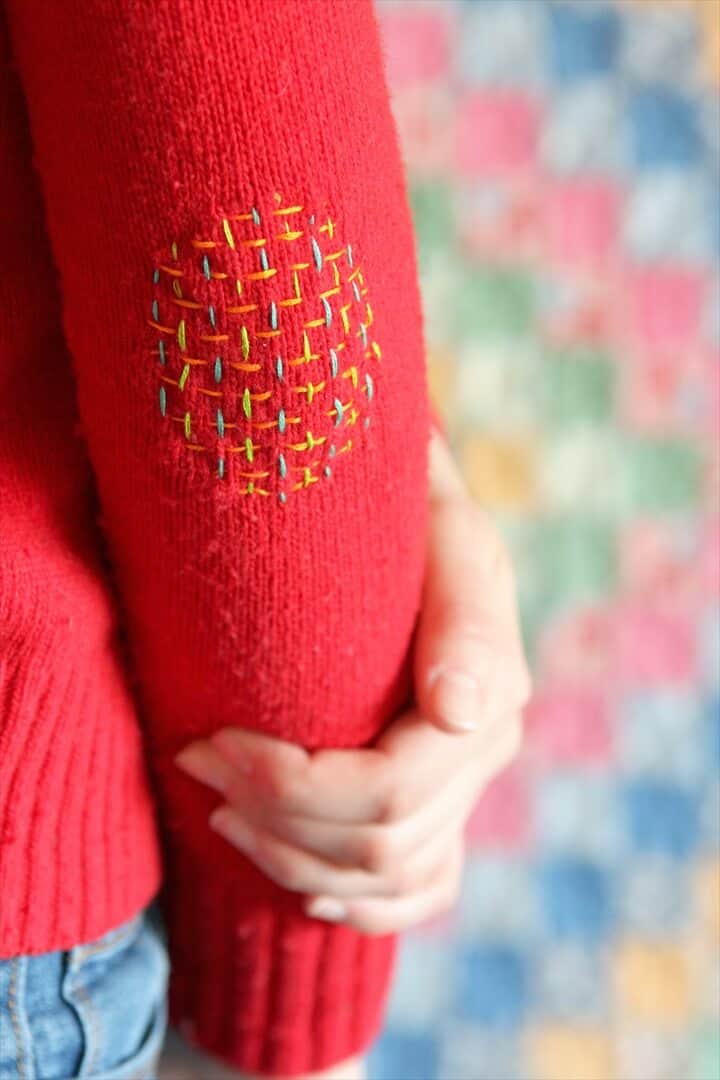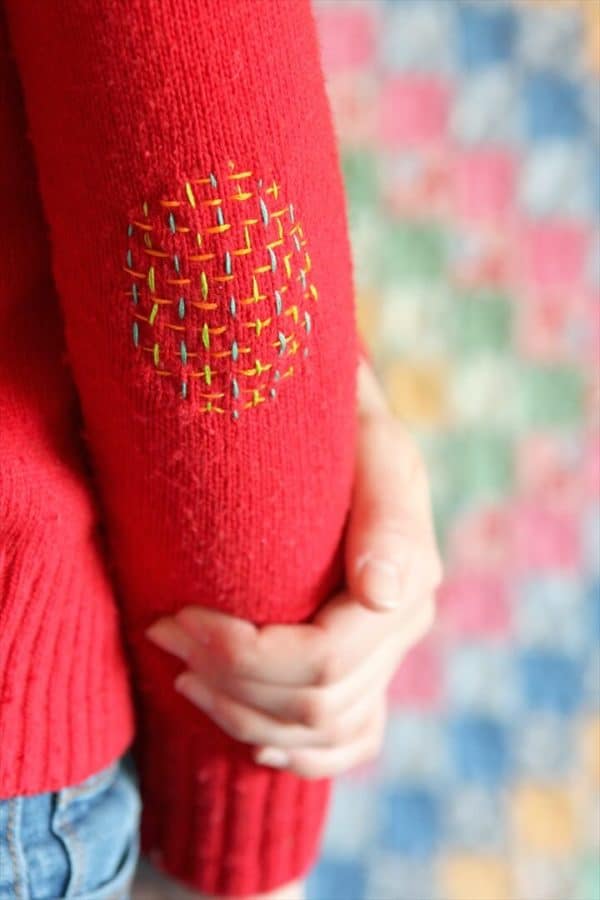 The designs of the elbow patches can vary vastly, so use your imagination and creativity to come up with unique shapes and forms. Do you see how these Mickey Mouse patches make a statement with ease? Use any fabric that you have at home and cut them as you desire!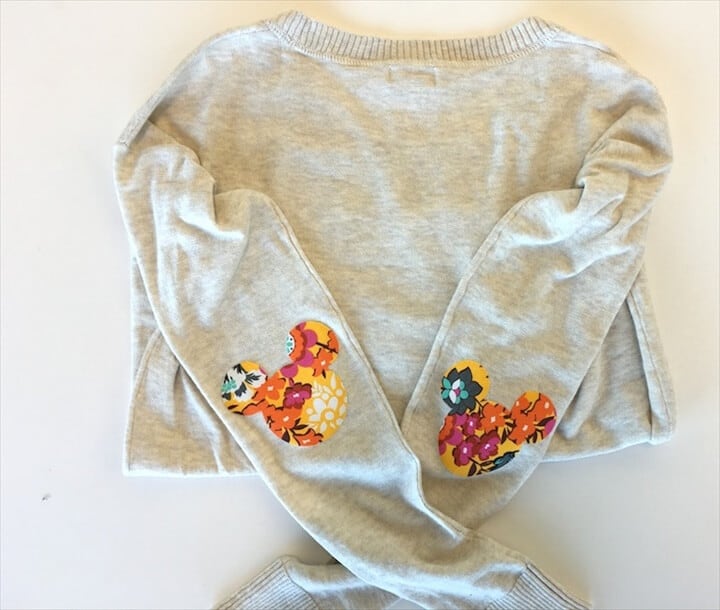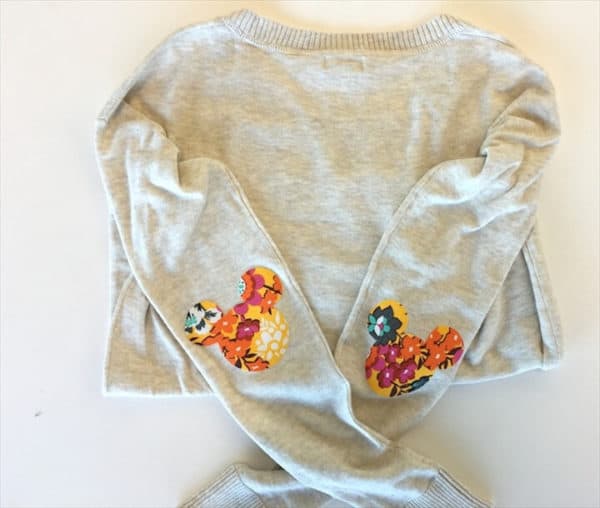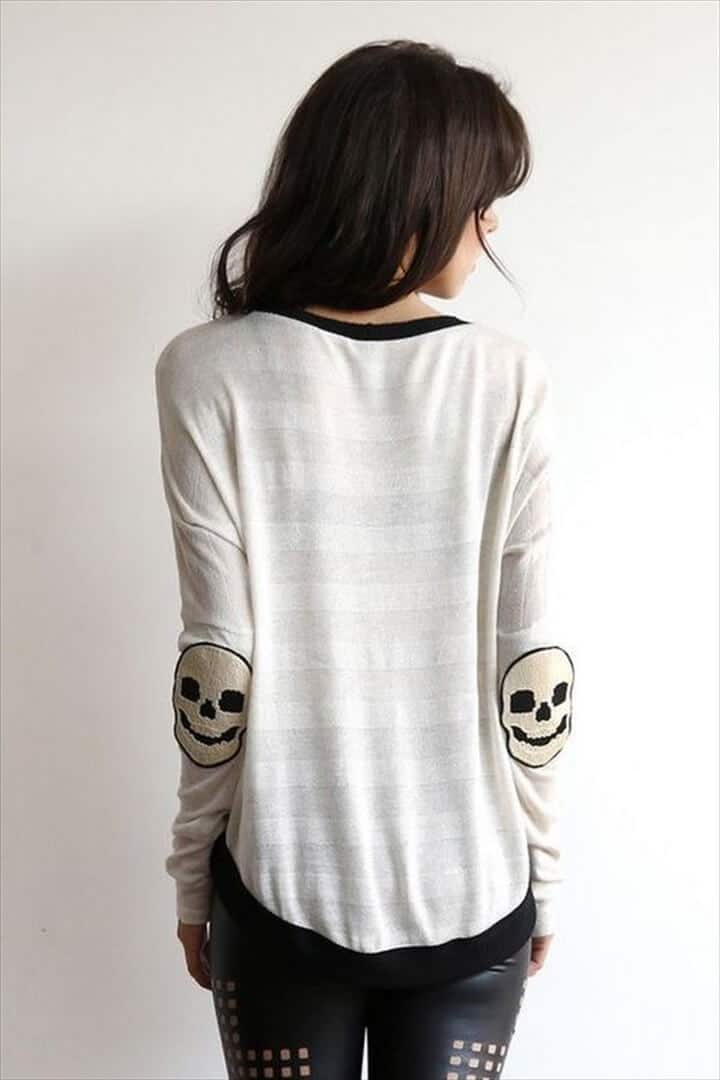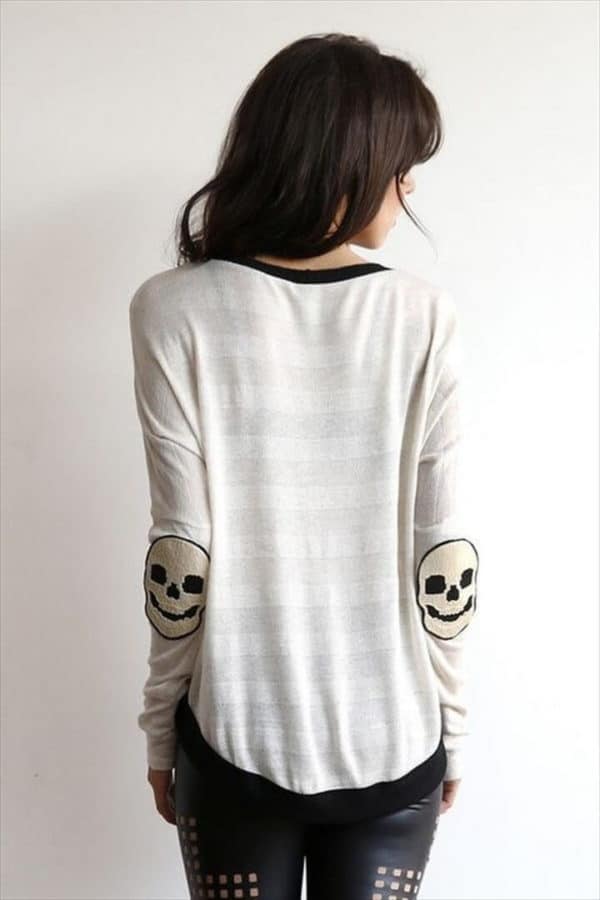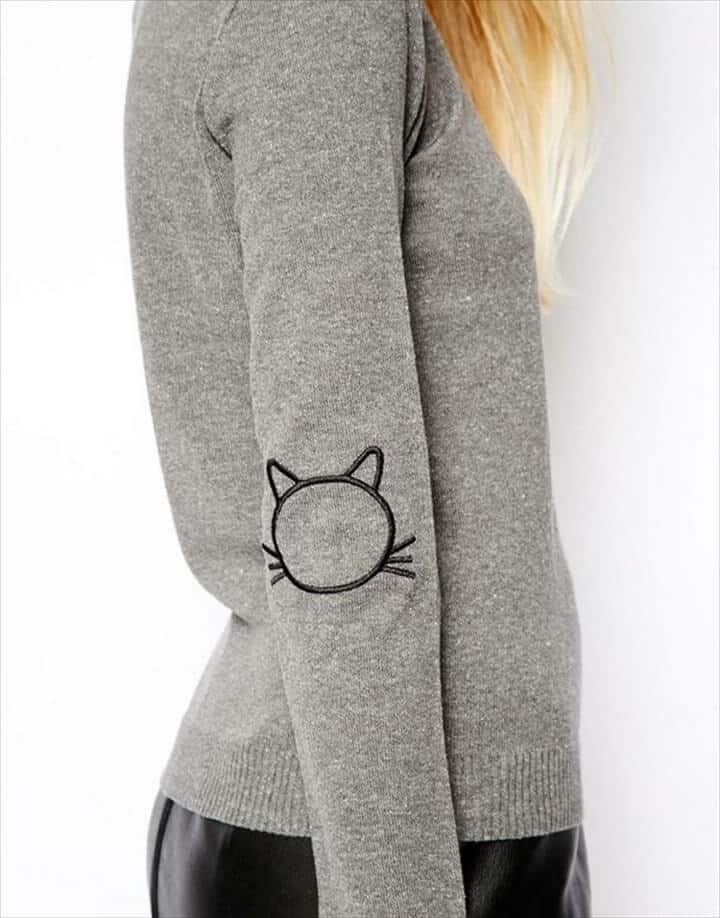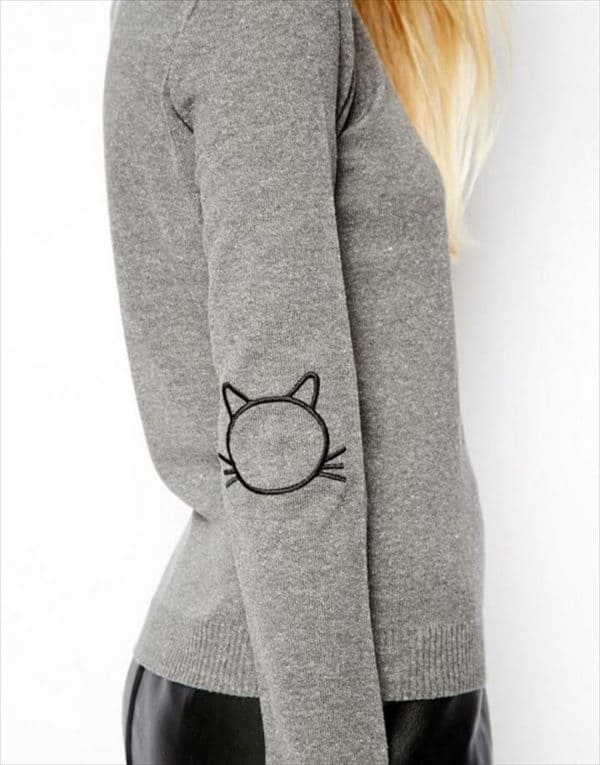 Have you just torn the elbows of the jacket that you have just bought? Don't worry cause you can restyle it and give it a completely new charm with these creative elbow patches.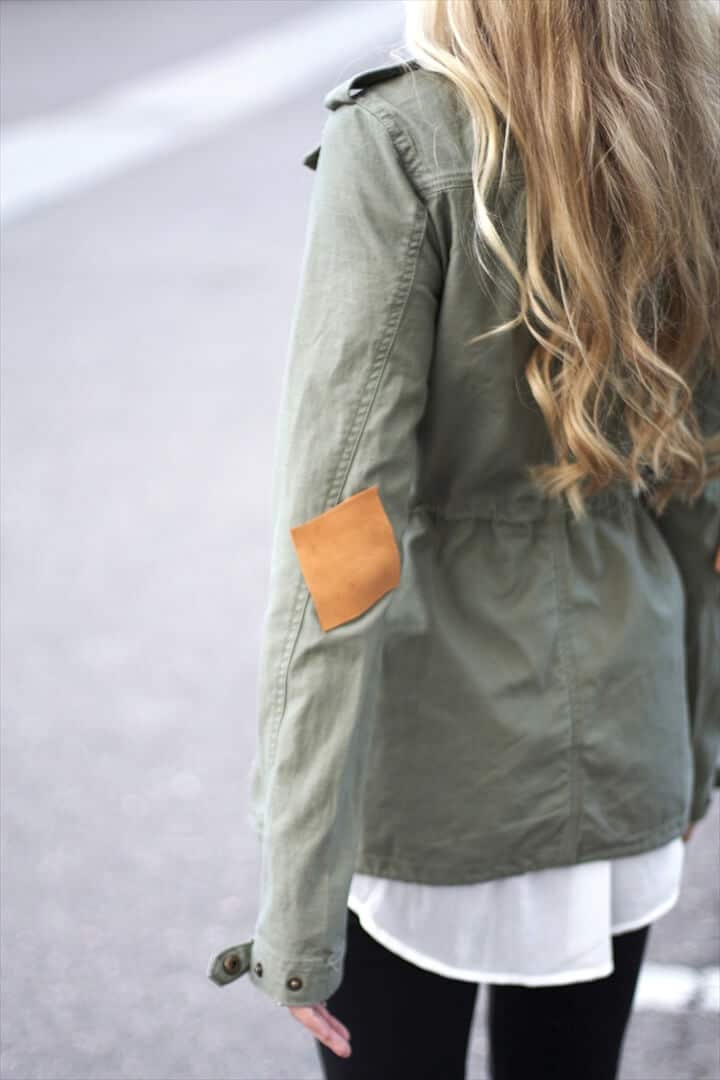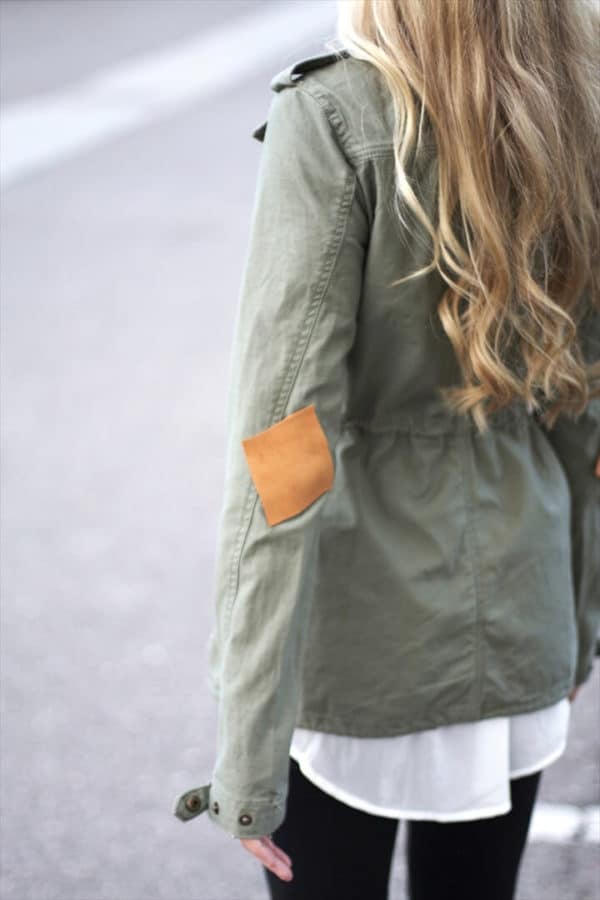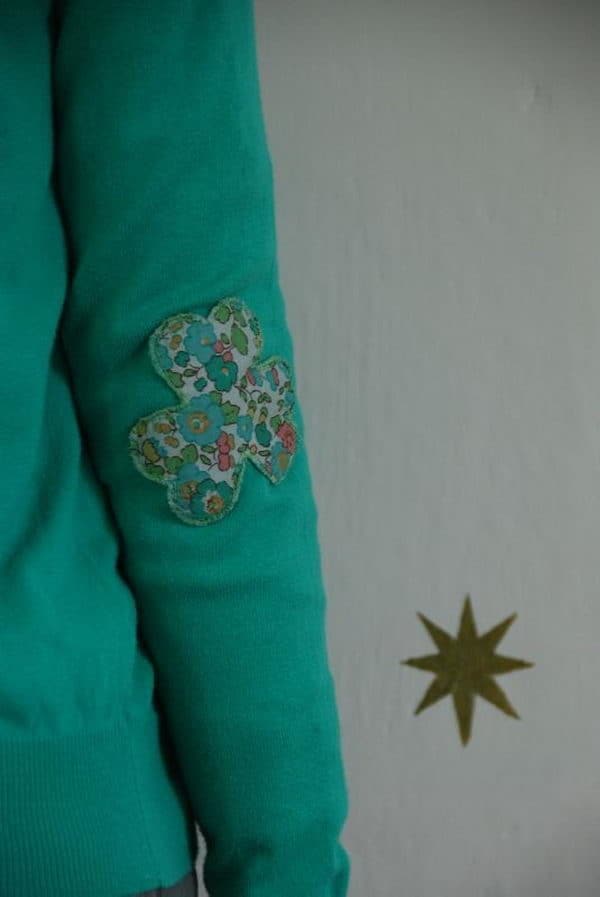 If you are wondering where to find fabric to serve you as elbow patches, look no further but in the stack of old clothes that you don't wear anymore.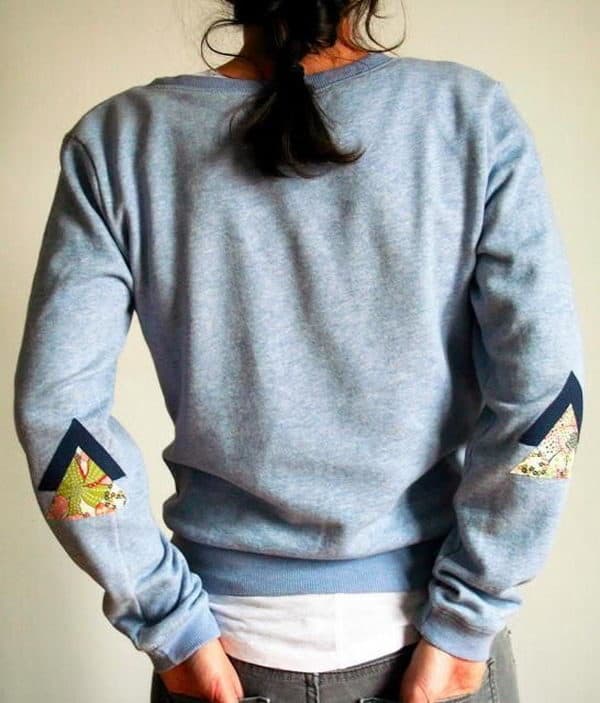 You can even update the standard circular shape of the elbow patch by adding some thread that will make it look like a balloon. How do you like the idea? Isn't this DIY elbow patch update just amazing?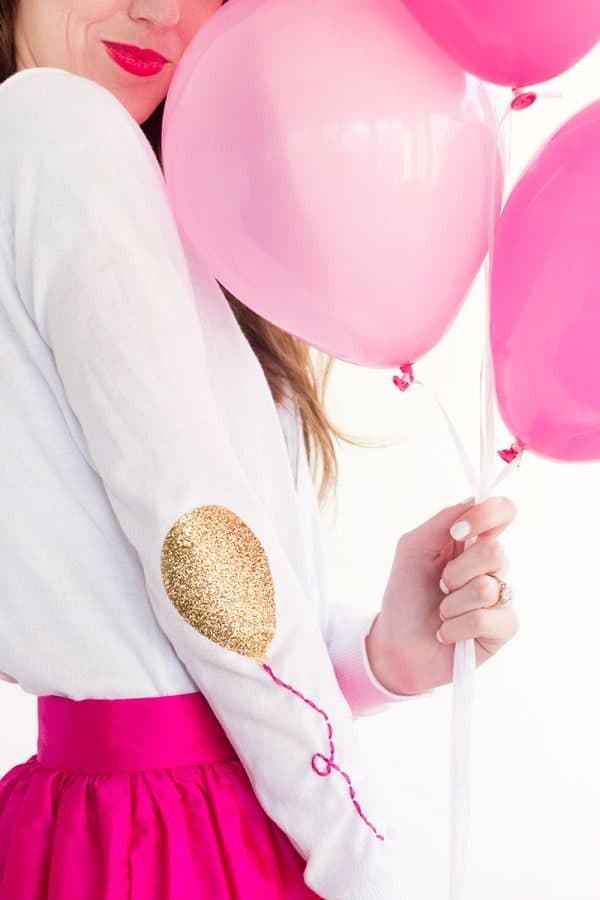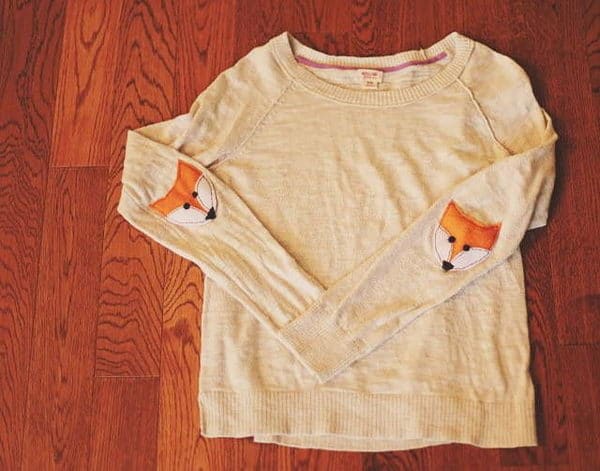 Is there someone who wouldn't like to have these lovely ice creams on their winter sweaters and have a little bit of summer in the cold weather? I don't think so!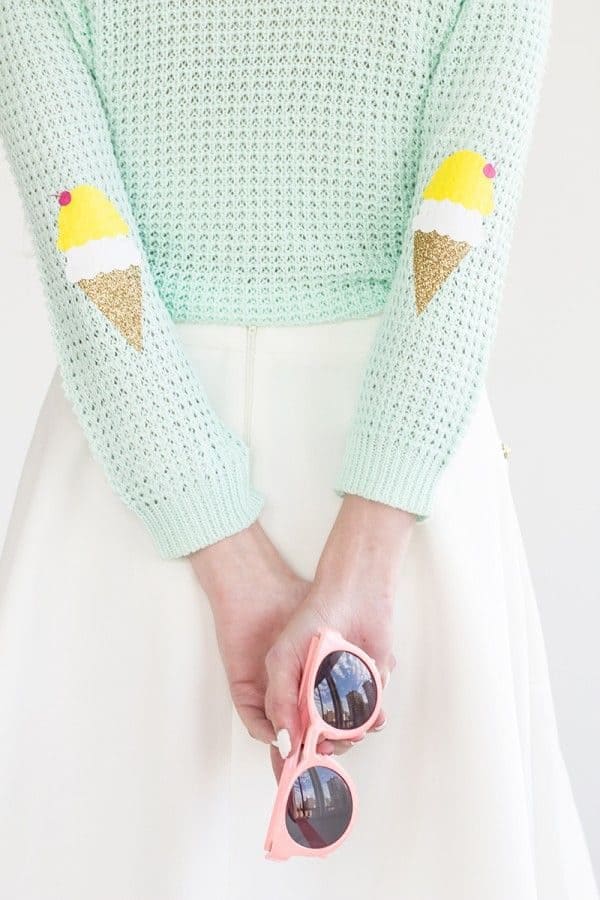 If you have decided on a design, now you can see the step-by-steps tutorials that will make the work easier for you. The DIY elbow patches can either be sewed, glued with a glue or an iron.