Bathrooms are being seen as a new living space where people are spending more time renovating to have a stylish, beautiful look. There are lots of single sink vanities that are stunning. Let's take a look at the different types of vanities and then specifically at single sink vanities.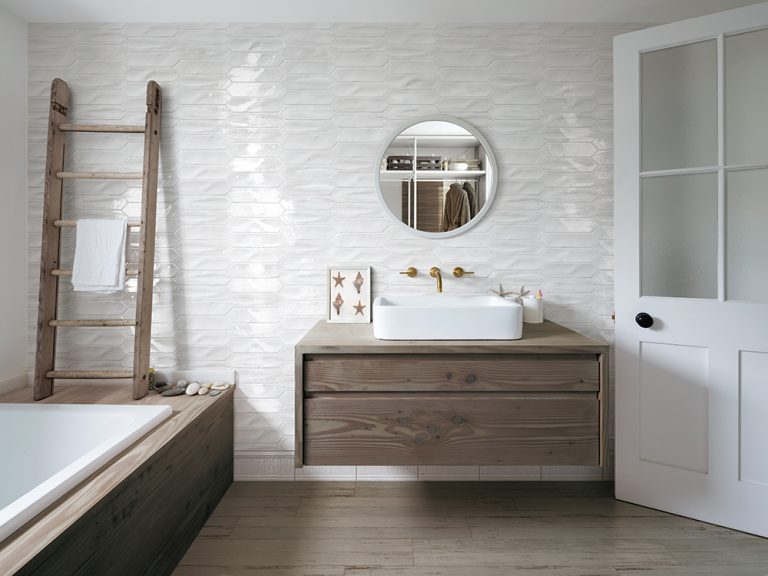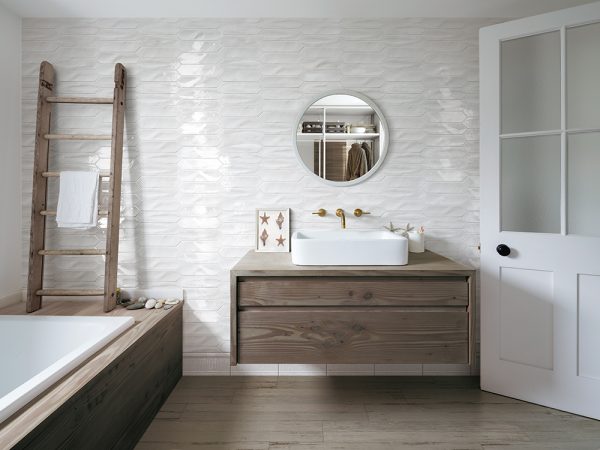 Types of Vanities
Vanities come in six basic types at uniquevanities.com. Vanity cabinets are similar to kitchen cabinets. There are often drawers and doors that allow for storage. The knobs and hardware can be replaced to change the look of the vanity. Corner vanities are even available for tiny bathroom spaces.
A pedestal sink is the simplest type of sink. These sinks sit on the floor and come straight up. There is no countertop or storage. A pedestal sink is just a simple sink and basin. Homeowners find these sinks tend to be easy to install and can be used in different sizes and styles of bathrooms.
A freestanding sink is similar to a pedestal sink but can come in a square or rectangular shape and hold up to two sinks. These can be a nice addition to a master bathroom. A floating sink is attached to the wall at the sink site and does not have any storage underneath. A floating sink has a very modern feel to it and appears to be floating. You can also add a countertop to this sink. 
A more elaborately made sink is a vessel sink. This type of sink sits above the counter with a bowl that comes up and has its own tap. These often contain patterns and designs and can be made of porcelain or metal. An under-mounted sink has a basin that sits below the countertop. A vessel sink has a clean, sleek appearance, but little to no storage space. 
Single Sink Vanities
There are many advantages to choosing a single sink vanity. It is easier to install a single sink vanity. This may seem obvious, but you only have one sink and one faucet to install. If having the vanity installed, it will be less expensive to use a single sink vanity. 
Single sink vanities are smaller. If a bathroom is on the smaller side, having a single sink vanity will save space and allow for storage at the same time. There are numerous styles of single sink vanities to fit every space.
While it can vary with each model, usually there is more storage with single sink vanities. This is because drawers can be fitted on each side of the sink. If a homeowner chooses a vanity with a large countertop, but only one sink, there will be considerably more storage space. Similarly, when there is only one sink, there will often be much more counter space. This is great for placing picture frames or small items that make the bathroom feel more personal. It also gives space for hairdryers, curling irons, makeup, and more.
Finally, single sink vanities are usually less expensive, though not always. Be sure to choose a vanity by the quality that is desired, not just the price tag. Take a look online, in local home improvement stores, and even at home re-sale shops for the different options that are available. Finding the perfect single sink vanity is not as difficult as one might think.