There are various ways to apply makeup, including doing it yourself, having a professional do it for you, or using an app. If your cosmetics are applied correctly and everything looks on point, you want to flaunt it to the world no matter who you are. Below are some tips for getting the perfect photo of your cosmetic look.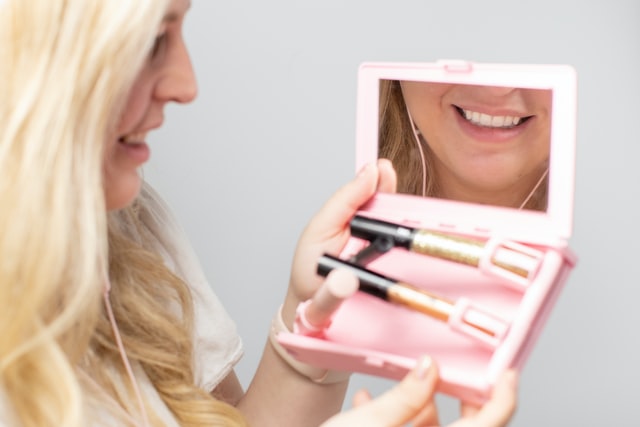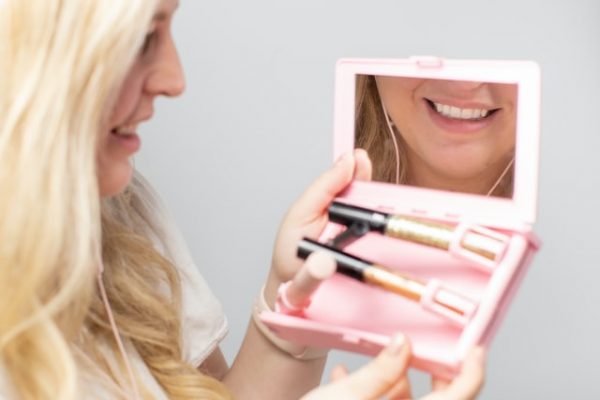 Use the Power of your Phone
If you happen to be part of the crew who can't manage to grasp the skill of applying your cosmetics like a pro, no matter how much effort you make. There's no need to be concerned; you can still look like a professional did it in your photos.
Wondering how in the world that'seven possible? Well, using a makeup app, you can add makeup to a photo, look here for more ideas. There's no need to buy cosmetics with this method; all you need is your phone, an app, and your face to get started. Follow the on-screen instructions in the app you've downloaded and you're set.
Take Advantage of Natural Light
The next piece of advice is for individuals who can apply their cosmetics decently or adequately. Make sure you have the appropriate lighting when photographing your makeup look. Yes, artificial lighting is beneficial, but it's also costly, and there are times when the artificial light is too harsh and unpleasant, resulting in an unflattering skin texture and tone.
Natural light is free and available everywhere, so the location will not be an issue depending on the time of day and, of course, the sort of venue, open spaces are better. Another tip is to turn your face towards the light, it will appear more flattering.
Consider Makeup Color Shades
The color scheme will be determined by the type of look you want to achieve. If you use light neutral cosmetic tones, your picture may appear dull or faded because the colors don't pop, making it appear as if you are not wearing makeup.
If you go for a bold appearance, your photos will shine, bringing more clarity to your face and allowing you to see your features more clearly. As a result, while taking images with makeup, it's best to aim for a bold look.
to Draw Attention to Your Eyes with Fake Lashes
Using false lashes  in a photo will help to enhance your cosmetic look.  Adding more volume and giving your natural eyelashes a fuller look. Here's another tip: look down when taking some pictures drawing emphasis to eyeliner and eyelid makeup that you've applied.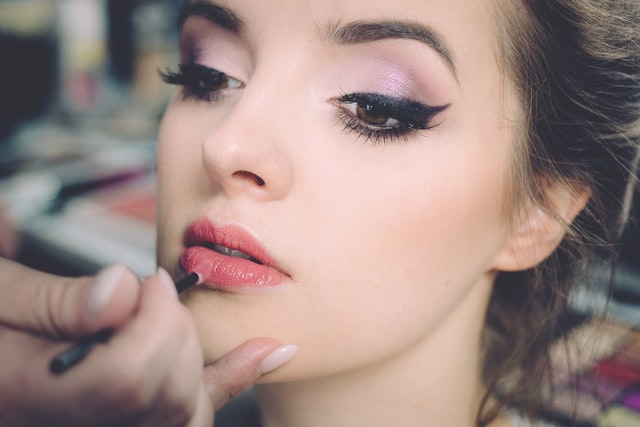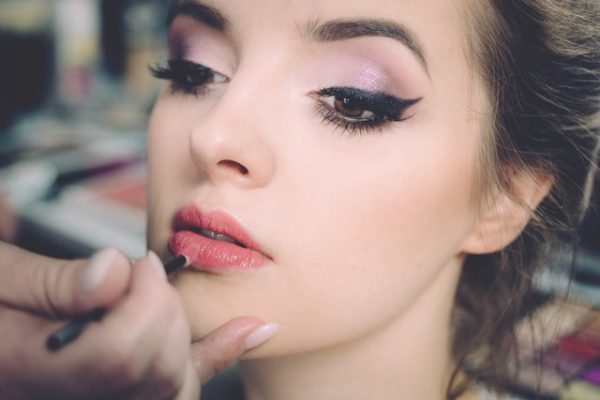 Makeup & Clothes in Harmony
When your clothing matches your cosmetic makeup, the style is pulled together, generating an excellent flow. One aspect can compliment the other. For instance, if you're aiming for a corporate professional style, your makeup is done appropriately; wearing the wrong textured bright floral print won't fit the look you're going for in the photo.
Work Your Angles
If you're not sure which side is your good side, take many photos until you find ones you like, and whatever angle it is, that's your good side. When only 3/4 of the face is visible to the camera, you can see the jawline, the angles of the features, and the crucial shadows. For most people, it's a great angle.
Do Touch-ups Regularly
When doing your mini photoshoot, it's in your best interest to do regular touch-ups to ensure that your makeup doesn't appear smeared in the images. Another suggestion is to use powder makeup to conceal sweat, which is very noticeable in pictures.