Is your hair dull and lost all its shine? It's time to get it back with these great recipes that I have found for you today that feature your favorite coconut oil. Check out the The Best Homemade Coconut Oil Masks For Hair Repair and try them asap.
Coconut Oil And Shea Butter
If you want to make this mask you will need 2 tbsp of coconut oil, 1 tbsp of shea butter, 1 tsp of Argan oil and essential oils according to your taste. Melt the coconut oil and shea butter on a double boiler and let them cool before you add the Argan oil. Whip them together for 5 minutes to get a creamy consistency  and comb it through your dry hair. Leave it on for half an hour and wash it at the end.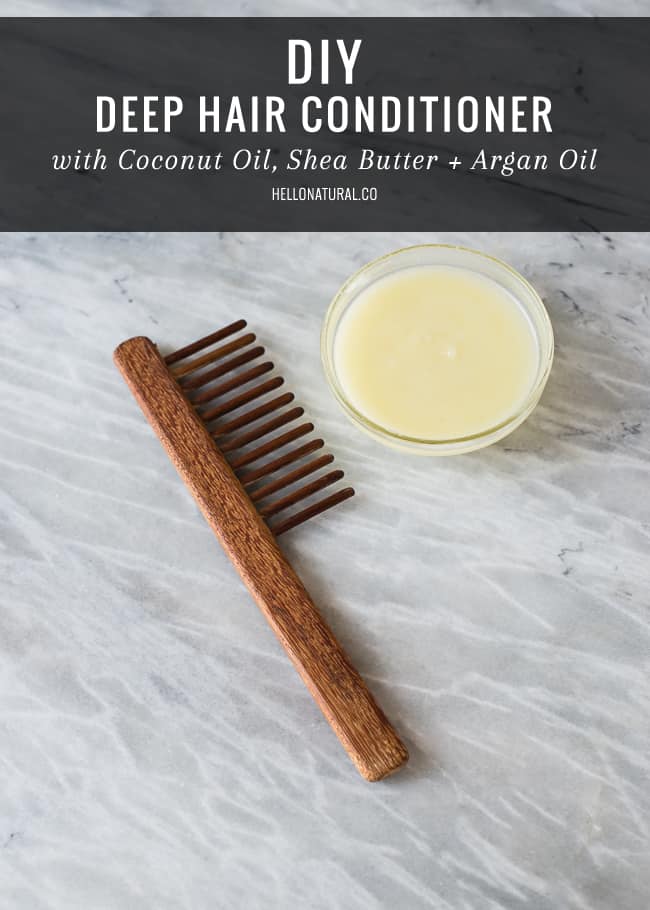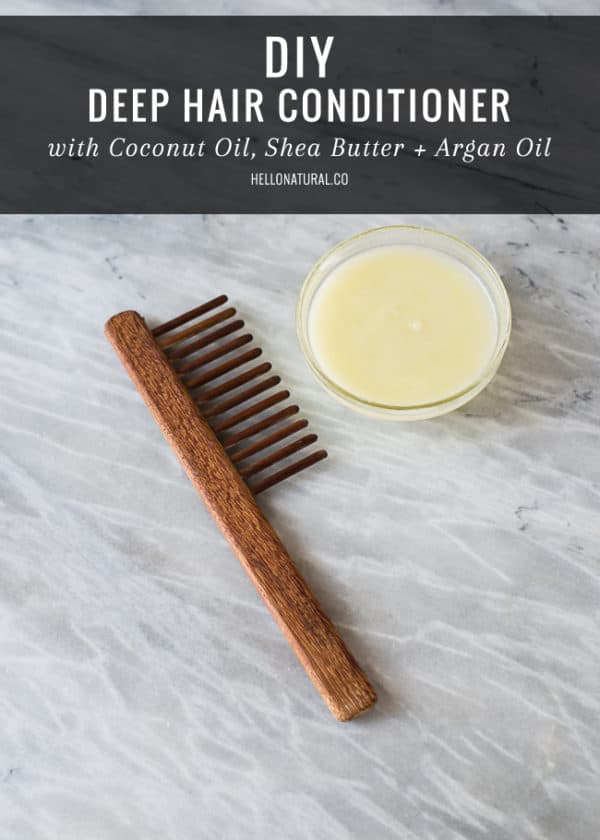 Coconut Oil And Mint
For this mask you will just need some coconut oil and mint essential oil. The quantity you are going to have to use depends on the length of your hair. Get 1/4 cup of coconut oil (this may vary as we mentioned above) and put it in a mixing bowl. Then add 2-4 drops of mint essential oil and mix. Massage the mixture on your scalp and work your way to the end of your hair. Leave it on for one hour and use a shower cap if needed. Wash your hair with shampoo several times to wash all the oil from the hair.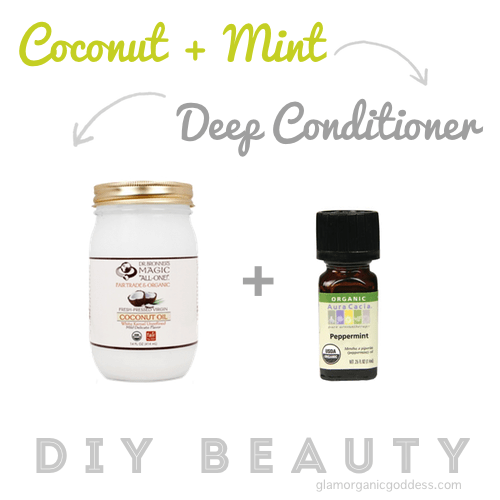 Coconut Oil And Honey
The ingredients necessary for this awesome hair mask are: 2 tbsp of olive oil, 1 large egg, 2 tsp of coconut oil and 1 tsp of honey. The procedure for making this hair mask is super easy. You just combine all of the ingredients together and mix them well. If your coconut oil is solid melt it before you mix it with the rest of the ingredients. USe your fingertips to massage the mixture on your hair and use a shower cap to keep your clothes clean. Let it soak for 30 minutes and wash it off as you usually do.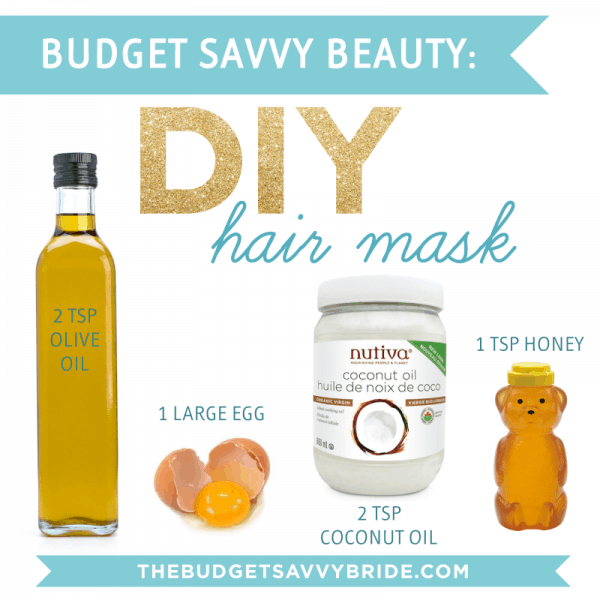 Coconut Oil And Avocado
For this recipe you will need 1 tbsp of coconut oil, 1/4 cup of milk and 1 ripe avocado. First, you will have ti grind the avocado and make a smooth paste. Then, just mix together the avocado, the milk and the coconut oil well. Apply the mixture to your hair and let it stay for 20 minutes. At the end wash your hair carefully with warm water and make sure you remove all the avocado from the hair. This mask is amazing because the avocado has lots of nourishing properties and it's great for the hair,