One of the most common tips in building a great capsule wardrobe is to base it on timeless pieces of clothes. Once you have done it, you can easily update your wardrobe with trendier clothes in any season. The only problem is how to how to know which those timeless pieces of clothes are in fact. Investing in your wardrobe is great. But, in order to have a closet that you can use to style an eye-catching outfit any time you open the wardrobe's door, it is crucial to know exactly what to buy. That is why we have settled a list of some of the most timeless pieces of clothes that every woman should have in her wardrobe.
You can later use these timeless pieces of clothes as a base for creating the most breathtaking outfits ever. Add some accessories, a handbag, or a scarf, and be ready to shine in a classic way. Never miss having at least five of these classic timeless pieces of clothes in your closet. Once you have the right base, styling anything else is as easy as a pie. We hope that the gallery with some of the most flattering ways to style timeless pieces will help to inspire you in styling your next outfit.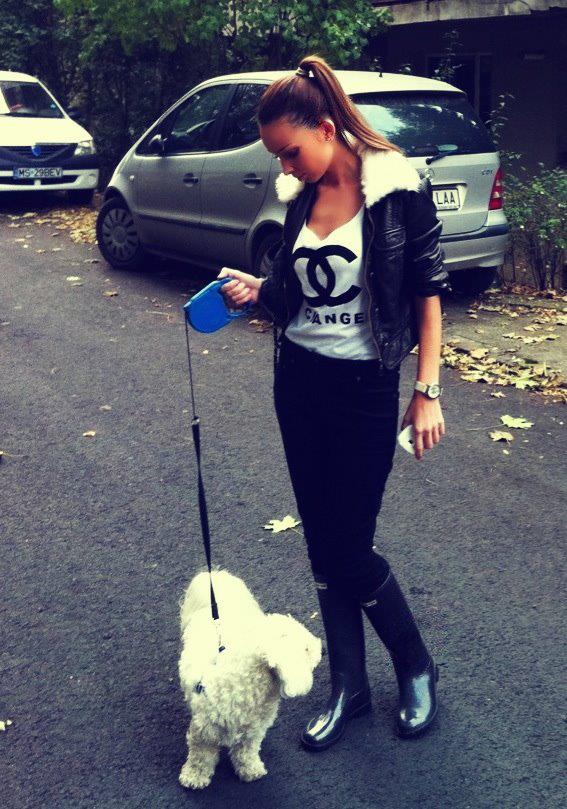 A little black dress
Is there a more timeless piece of clothes in a woman's wardrobe than the little black dress? If you ask a thousand women, thousands of them will answer you that there is not. And, it is absolutely true! A little black dress is a dress that every woman should have! It can be worn to work, to parties, to a night date, to a day lunch… absolutely everywhere. The most iconic piece in a woman's wardrobe is the ideal thing to choose "when in doubt" what to wear. It will never betray you. No matter the season or the occasion, a little black dress is always the winning choice you can take.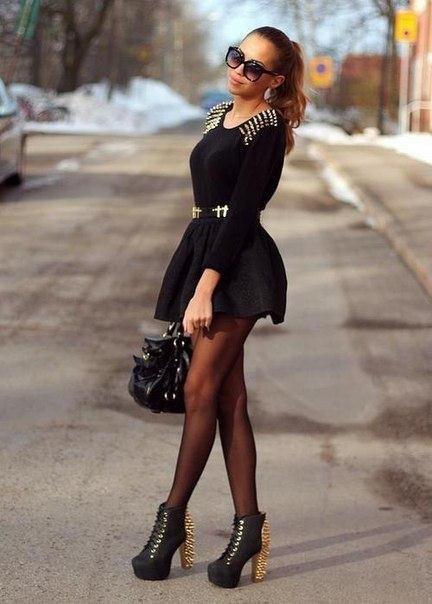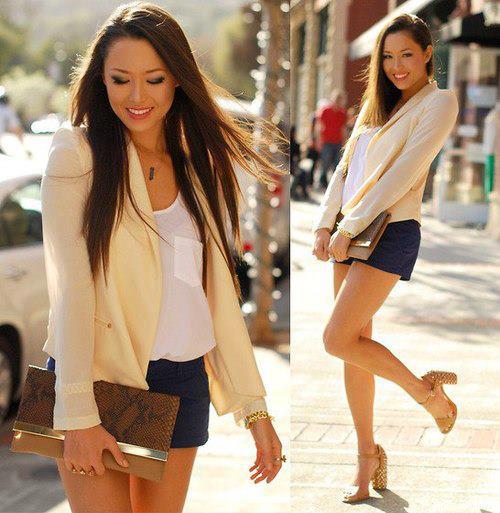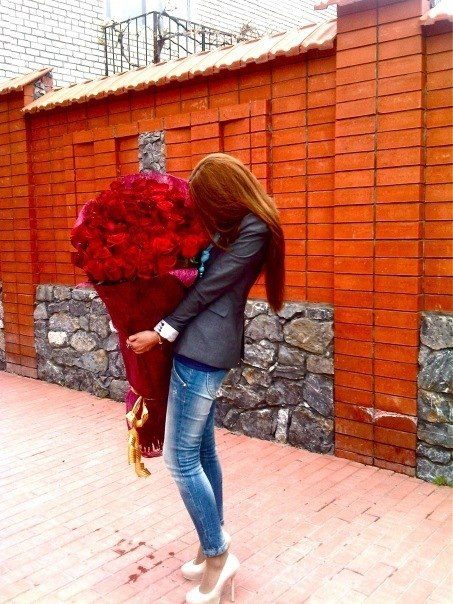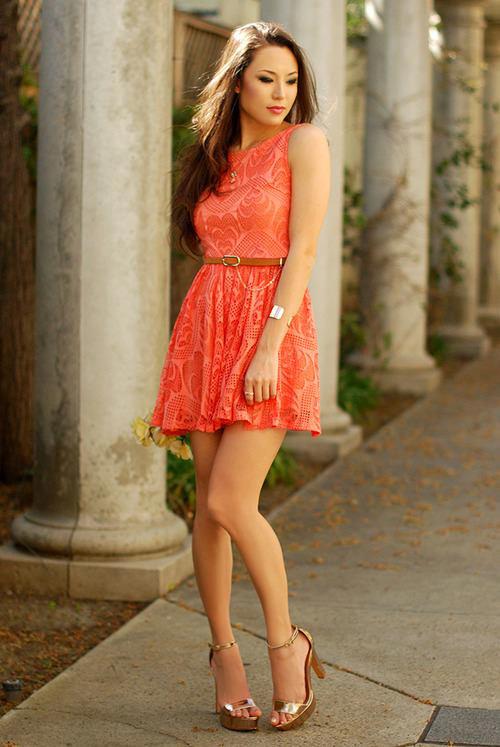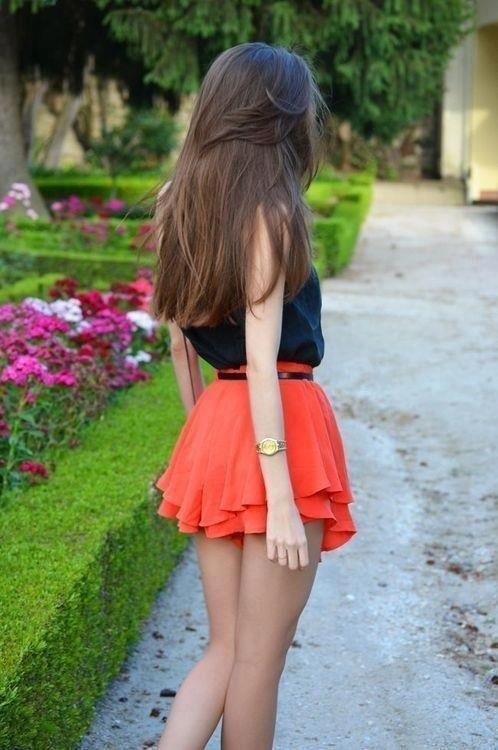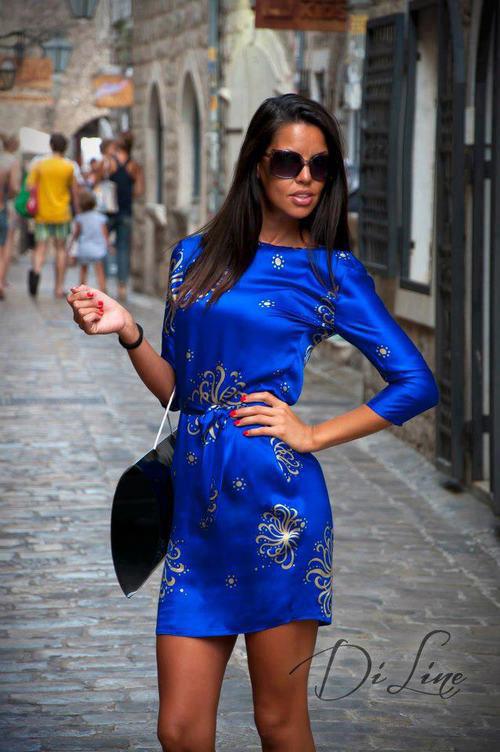 Black pumps
Sneakers, flats, and loafers all have their place in your closet and your heart. But, a pair of basic black pumps are definitely a must in your footwear closet. You can dress them up with absolutely everything, from jeans on a date night to appropriate office wear. Invest in quality black pumps that will last you forever. Focus on quality and remember that you can always repair your shoes if necessary. In order to have timeless black pumps, choose ones with a closed, almond-shaped toe. Also, opt for matte leather, which transitions through seasons better than patent or suede.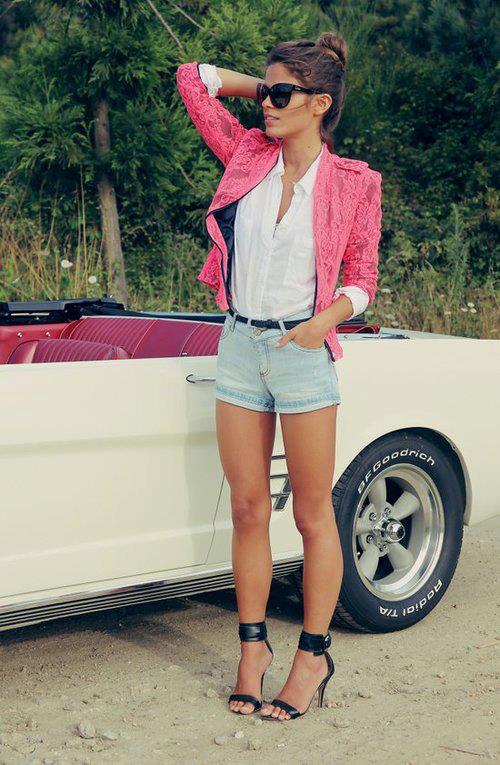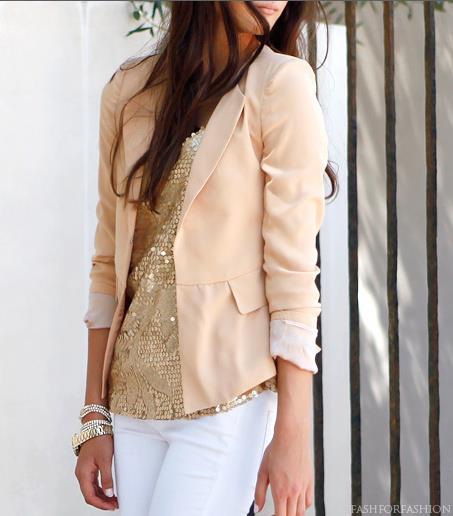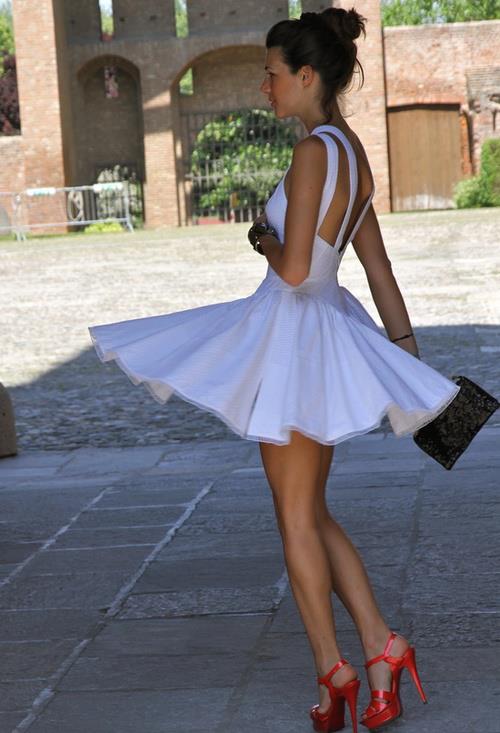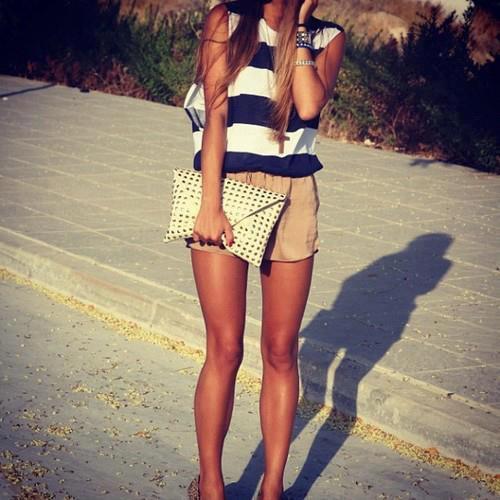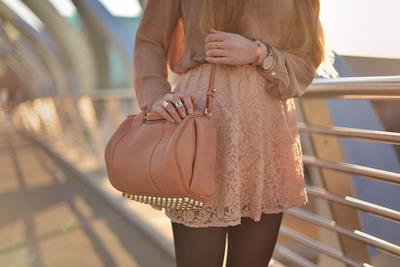 Blazer
The blazers are a total hit! Their versatility is unrivaled. You can wear them with jeans and sneakers for a classic day date with friends. Or, you can pair your favorite blazer with a dress and heels for a night out. Thanks to its classic cut, a blazer will look perfectly combined with an evening gown too. The best about blazers is that they suit perfectly any body type. A basic black blazer is a must-have piece for every woman's closet. But, if you want to experiment with colors, then it is good to know that colorful blazers are becoming one of the biggest trends in the past years.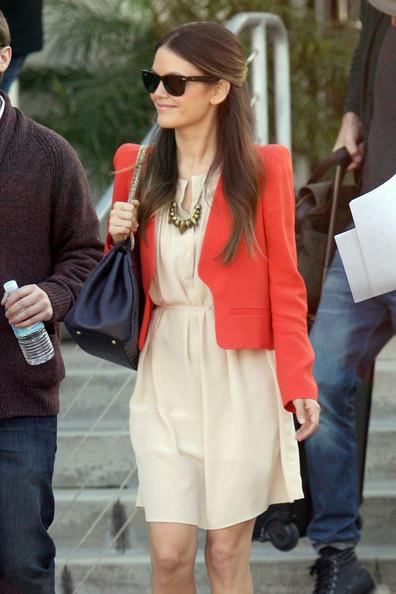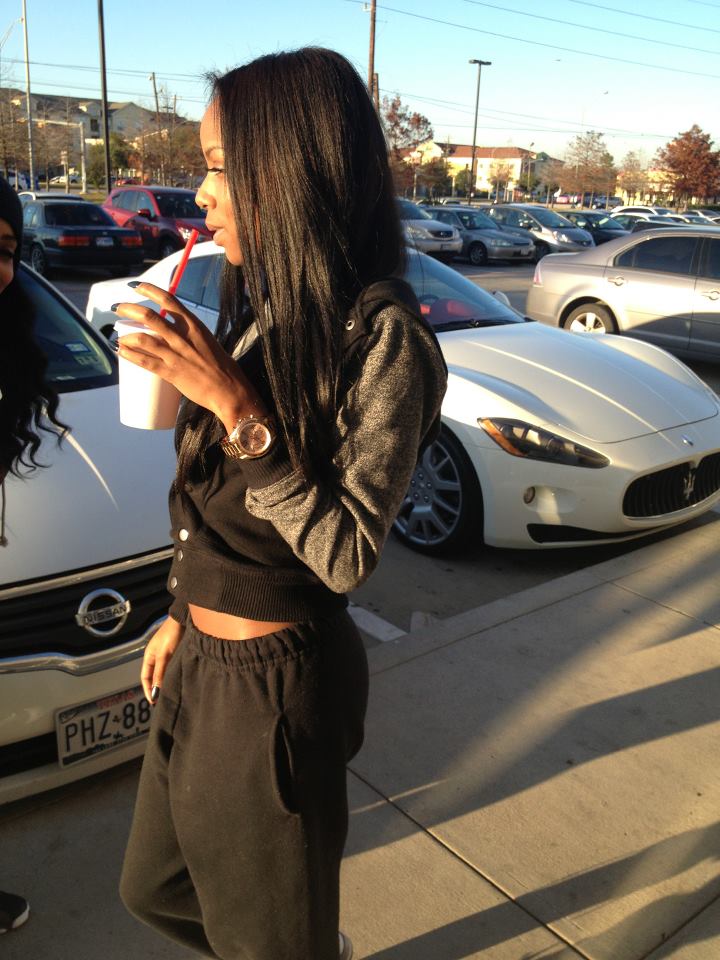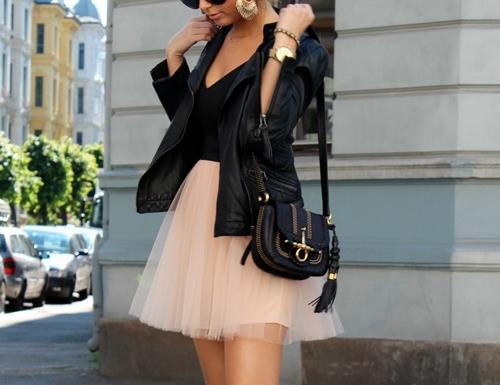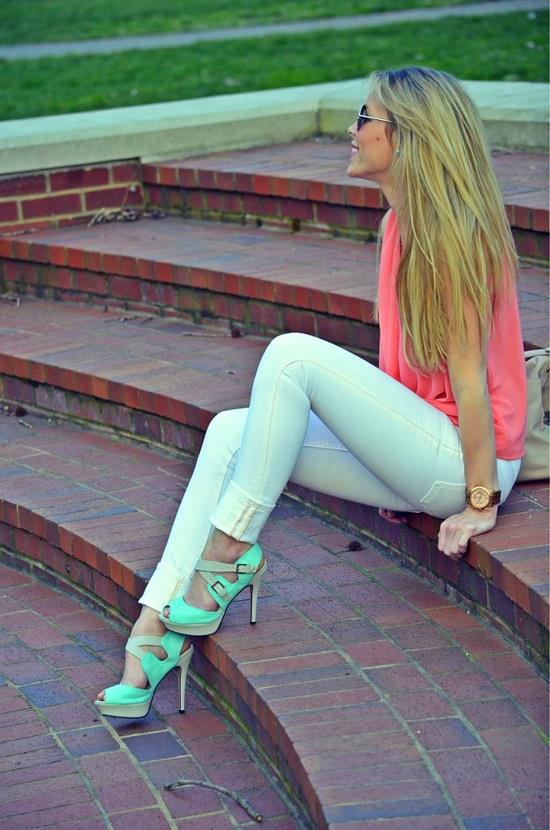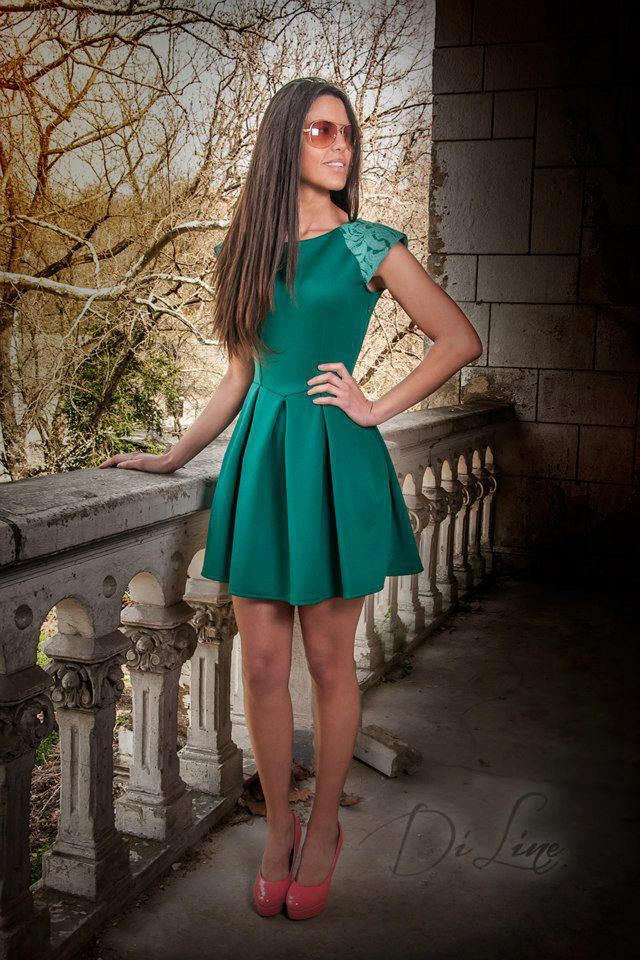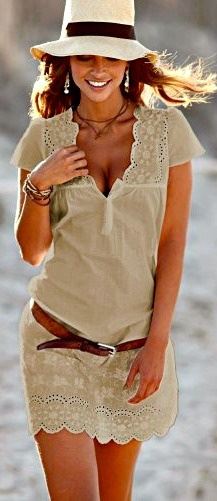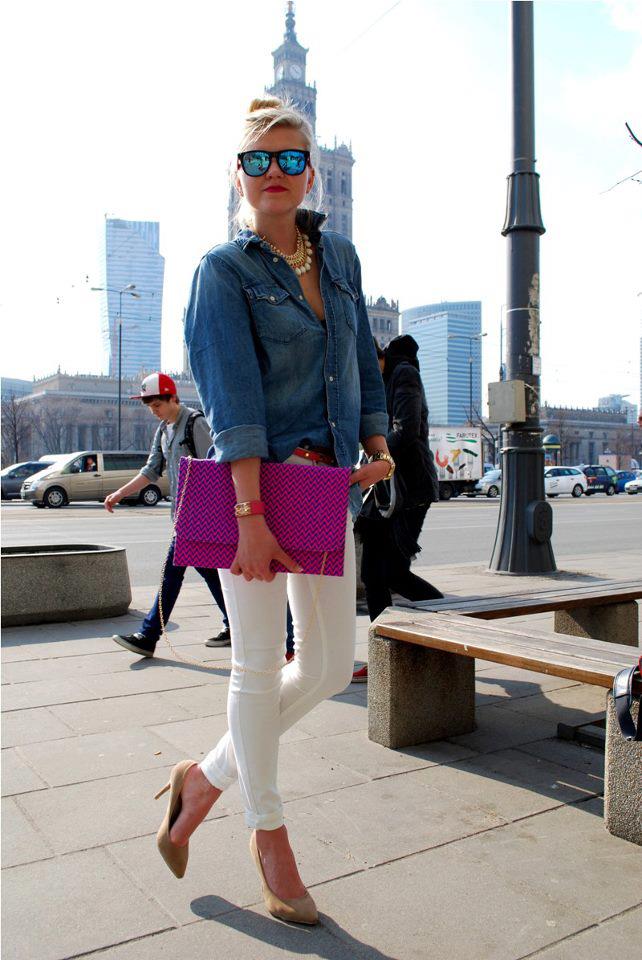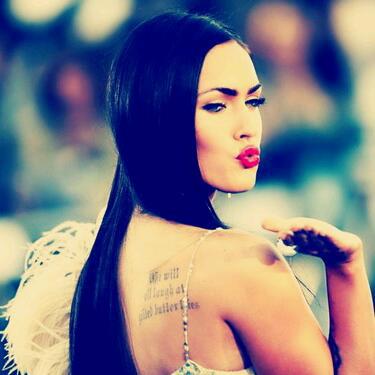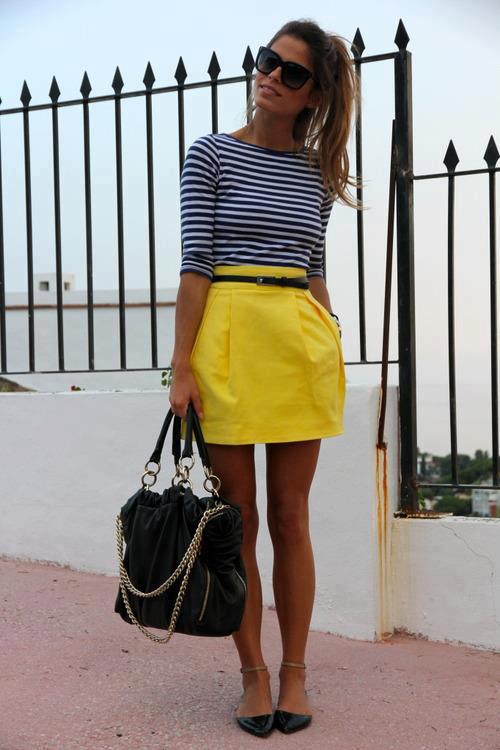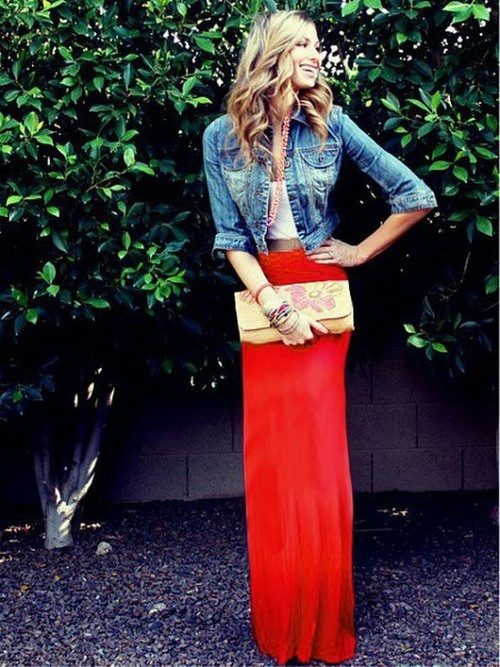 Pencil skirt
Another in the list of timeless pieces of clothes that every woman should own is a pencil skirt. A pencil skirt is the most flattering and classic skirt that you can ever have in your wardrobe. The higher rise and knee-skimming length make the pencil skirt look perfect on every body shape. What is the best about it? It is so appropriate for a number of events and occasions. You can style your pencil skirt for absolutely any situation from work to church. And, what is even better, it will perfectly suit anything from blouses, sweaters or jackets. Is there something more a woman can wish from a piece of clothes? Absolutely not!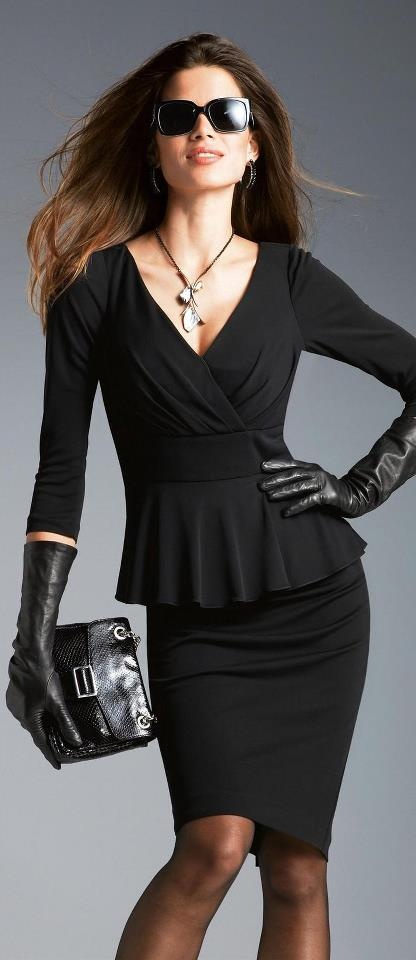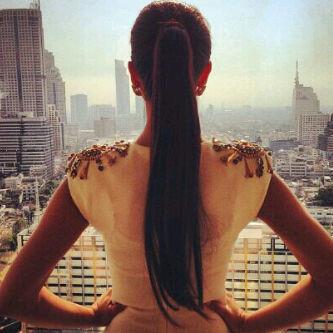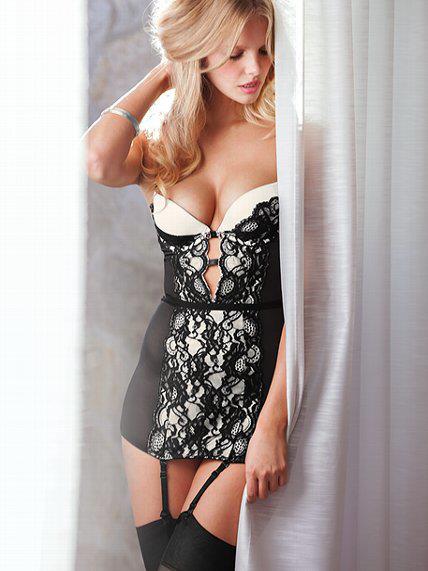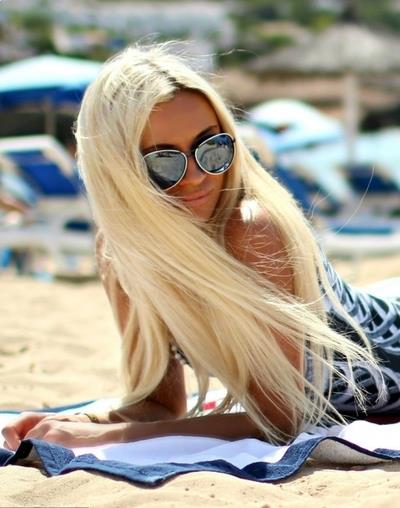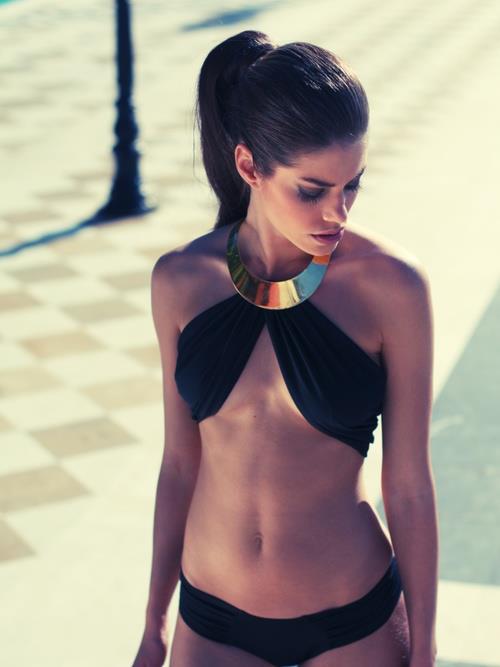 Trench coat
There is a reason why trench coats have been the most popular timeless pieces of clothes since the late 1800s. Functional, flattering, and super classic! This is all you need to know about these timeless pieces that every woman must have in her closet. Easy to wear with anything from a dress to pants, the trench coat is perfect for drizzly days in the fall and spring. It will help you present a more professional image of yourself. Trench coats should be invariable neutrals, so they can easily match any outfit you style. Opt for classic detailing and tie at the waist.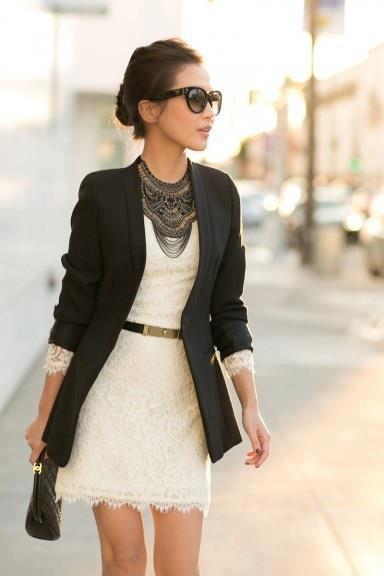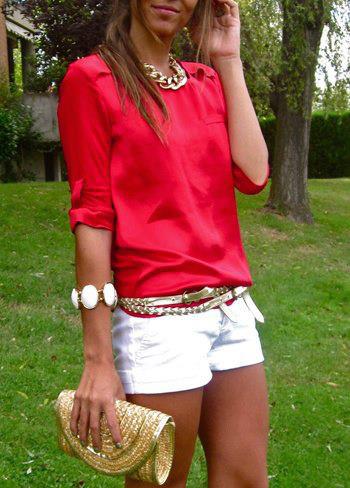 A tailored button-up
Button-up shirts are among the most timeless pieces of clothes. They can be tricky, especially if you are busty. But, when they are well-tailored there is almost no piece in your wardrobe that will look more classic as they do. Pair a tailored button-up shirt with jeans for a more casual look. Or simply wear it with pants or a pencil skirt for a more formal work-appropriate look. Layer your button-up shirt with a sweater to increase your wardrobe options. Choose neutral, white, or pale blue shades for your shirt. This way you can easily combine various winning outfits.