Shoes, shoes, shoes! Never enough of them! Women are simply crazy about shoes. Are you one of them, too? Some women are a fan of flats whether others prefer comfortable flats. Which group do you belong to? Do you love stepping out in killer heels, or maybe you think that they are the Devil's work? Many women wear heels to work because they make them feel empowered, while others simply choose them because they are part of the office dress code. Others, which don't feel so certain about their feelings while wearing heels, prefer to choose comfort over beauty, not heels vs. flats.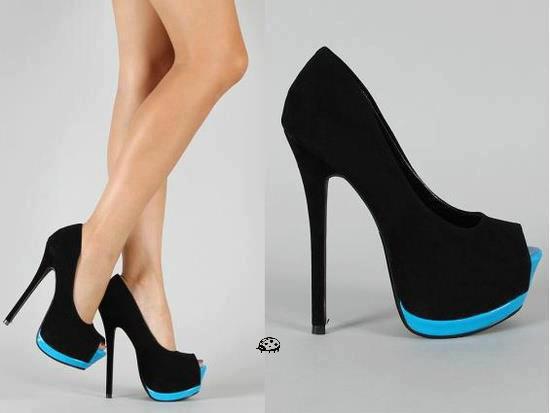 There is the eternal dilemma: Heels vs. Flats: Which is better? And, of course, there are many arguments for and contra both of the side the dilemma. In the article below, you will find many pros and cons for heels vs. flats. Once you read the article, it is up to you to choose which side to take. Whatever your preferences are, it is important to have a choice. So, sometimes kitten heels might be more suitable, while at other times you will have to simply wear flats, having comfort in the first place. Remember, we have already talked about how to choose comfortable footwear, and we have pointed comfort at the top of the list. So, never forget that comfort should always be the biggest reason for choosing a pair of woman's shoes.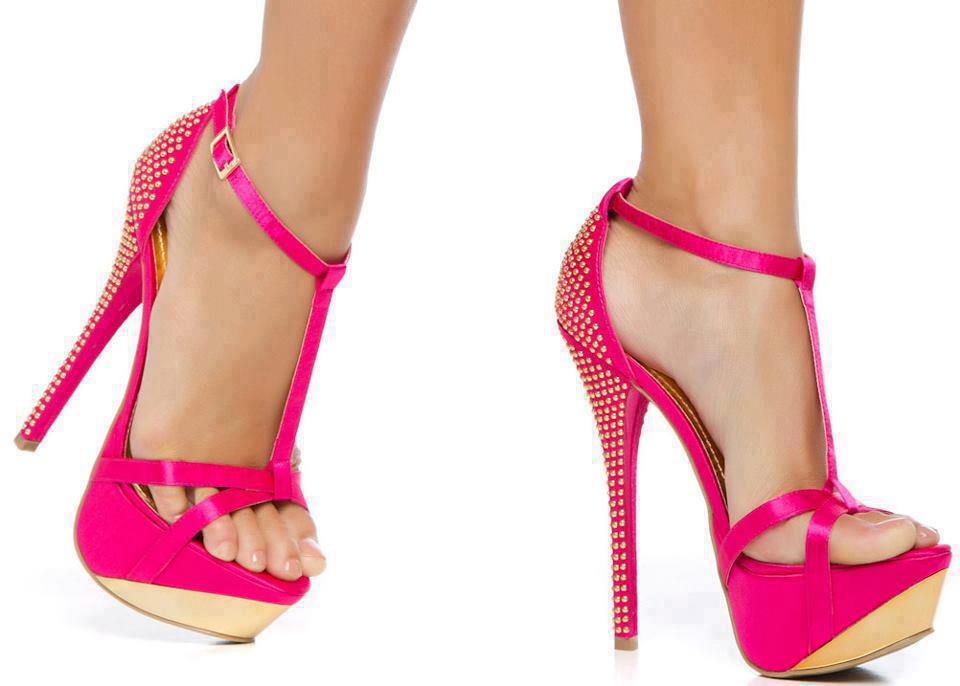 Heels vs. Flats: Let's find out which are the better ones! Meanwhile, enjoy this gallery full of mesmerizing heels! You can already see our winner in the dilemma.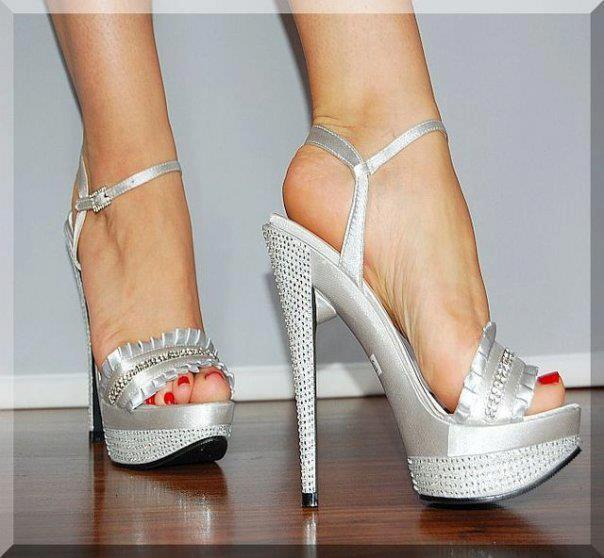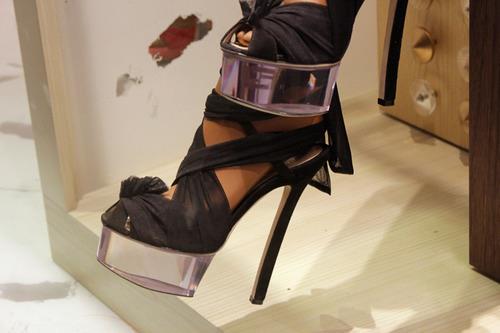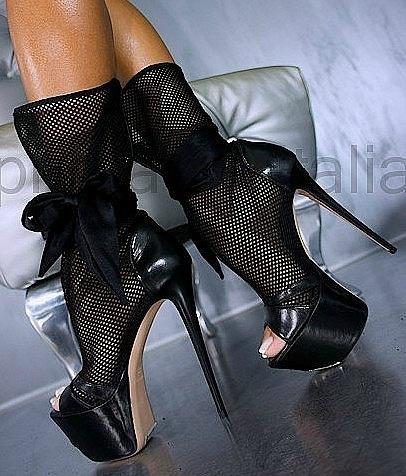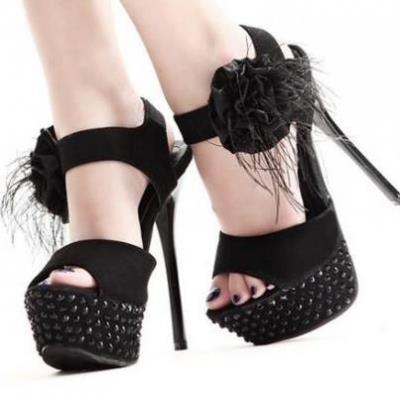 Arguments for Heels
One of the most important arguments pro heels instead of flats is related to the natural height of the woman wearing them. Shorter women more often choose to wear heels in order to feel and look taller.  Heels can also many any woman feel and look more feminine. Some women feel less feminine while stepping out in flats. They feel underdressed and not comfortable in the outfit they style with flats. On the other hand, while wearing heels women feel more self-confident and empowered. This is especially important in your office environment, where you want to feel both professional and empowered.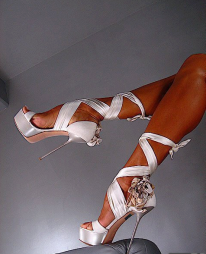 Problems with heels
The biggest problem with heels is that they are a less practical footwear choice than flats. Women feel less comfortable while wearing heels, especially if they have to spend the whole day wearing them. They are not the best choice for a girl in town. They are uncomfortable to walk longer in them, to run for the bus or even for driving your car. Many streets are riddled with grates and drains, which makes it even worse for you to walk in heels. Also, uneven pavements are traps to make you topple over.  Dirty puddles can also ruin soft leathers and delicate suede shoes.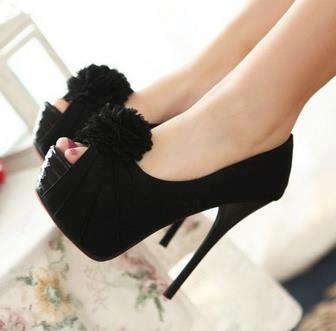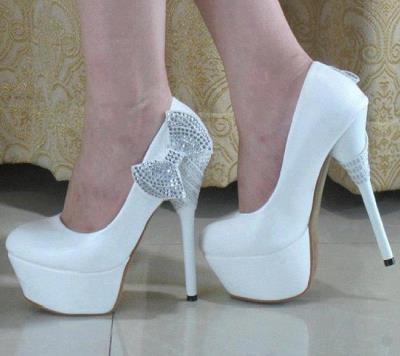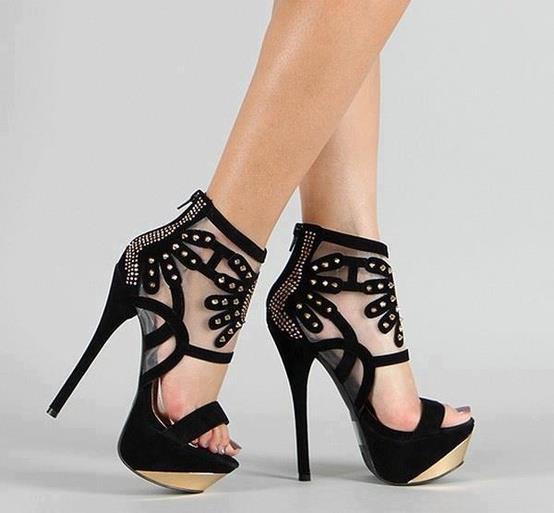 Many women have found a solution to the heels vs. flats dilemma, by wearing flats when coming to work, walking or catching the train or the bus, and then change them with heels when they arrive at the office or to the party they are headed to. Such a smart solution! No painful feet, no ruined heels! But, still, a feminine and sexy look when needed.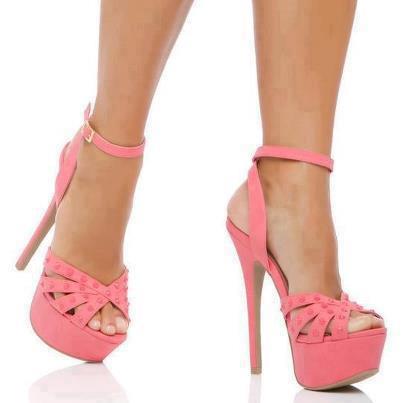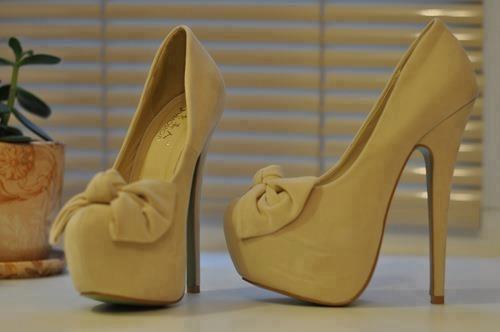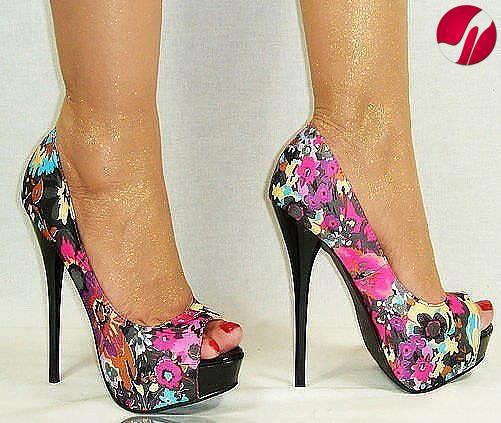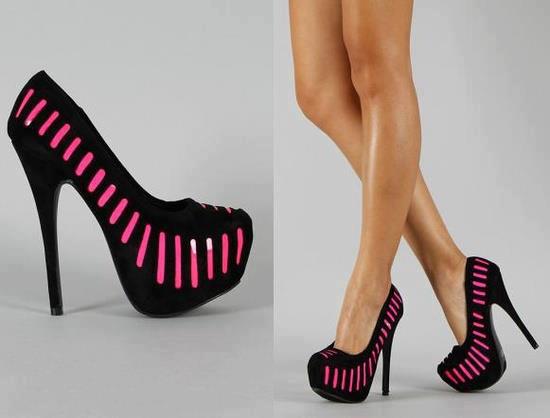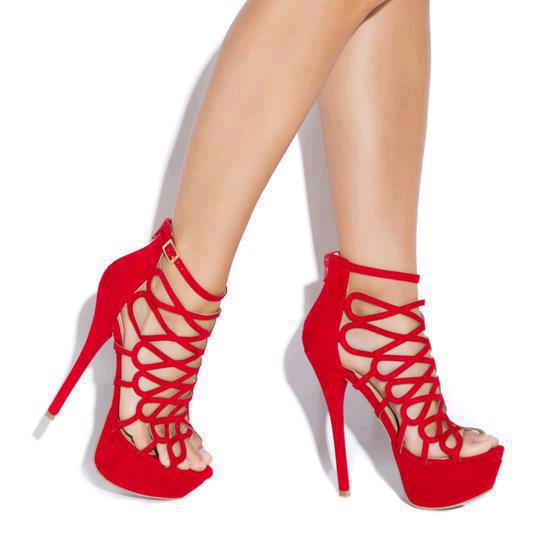 Flats pros
Flats are among the most comfortable footwear ever existing. No matter the entire tricks you do to choose comfortable heels, they can never be as comfortable as flats are. Women choose to wear flats to the office, to the park, to walk around… to absolutely everywhere. And, the good news is shoe designers are aware of the fact that more women choose flats instead of heels. For that reason, they have made collections full of fabulous flats that are almost as beautiful as heels are. Flats are fabulous! They are comfy, you can do whatever you want while wearing them, and the best is that you can choose from a variety of different and mesmerizing flats nowadays. What else to wish?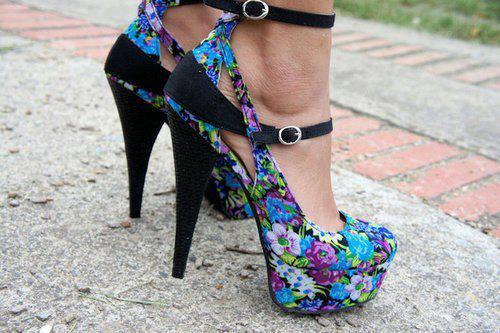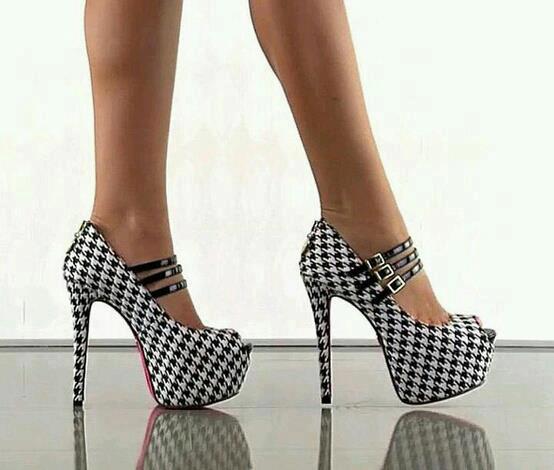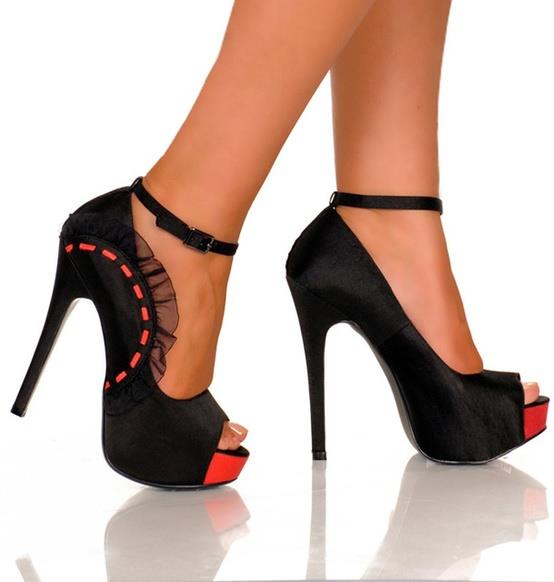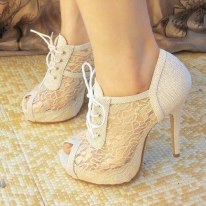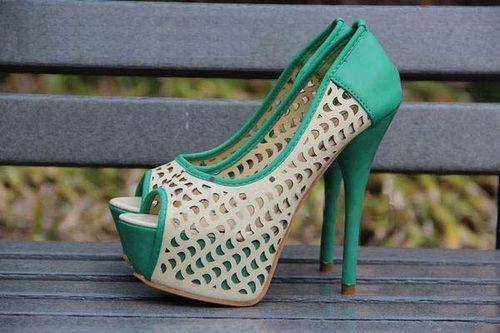 Flats cons
Flats may be more comfortable, but they will never be as eye-catching as heels. And, despite the fact they are comfy and don't hurt you, on a day-to-day basis they can also damage your feet. Most of the flats have very little material between the feet and the ground, meaning that they lack enough support for the arches of your feet. Ask a podiatrist how tender and vulnerable this part of the body can be! The repetitive pounding of your arches against the floor can lead to collapsed arches. Also, many flats are designed to look slim and sleek. This is good for women having narrow feet. But, for women with wider feet, wearing too narrow flats can be as painful as wearing heels or stilettos.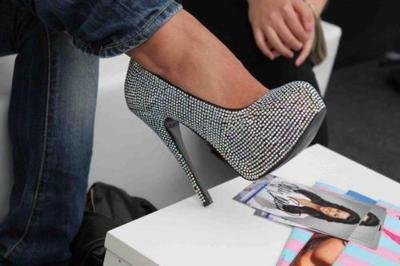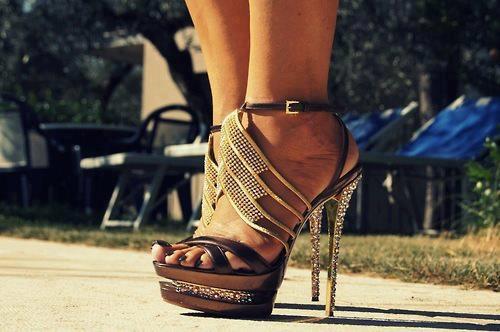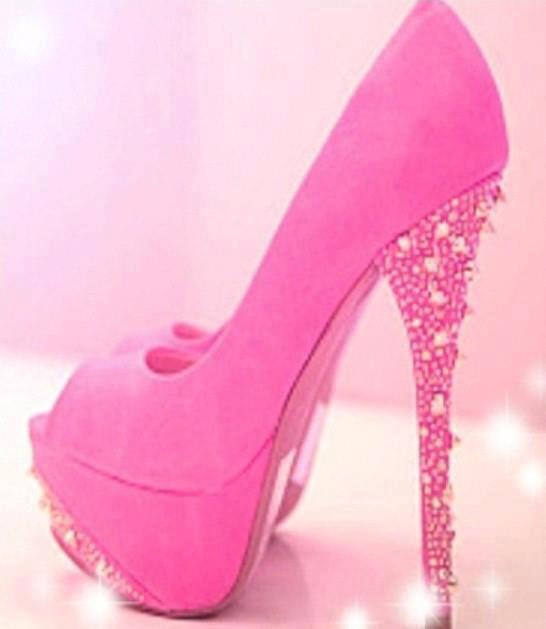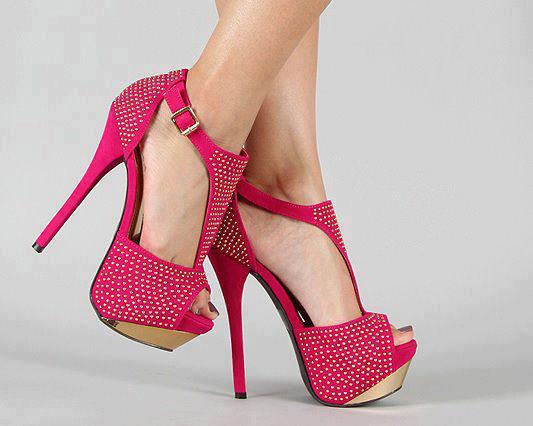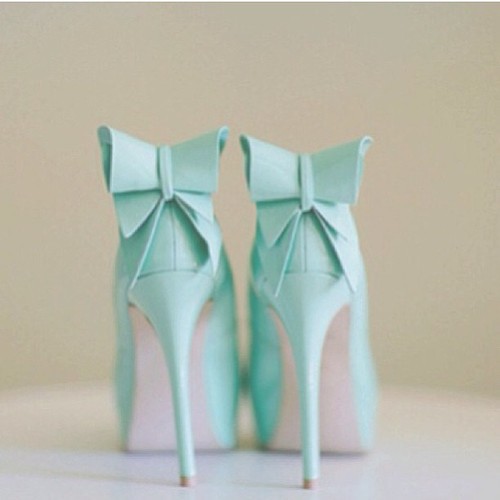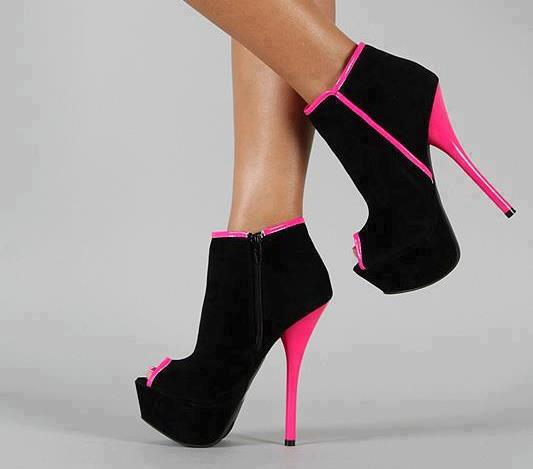 We hope our arguments listed above will help you solve your heels vs. flats dilemma.