Many women have been dreaming of their wedding day since being little girls. Most of those dreams include a fairy tale wedding dress. But, once the moment of the wedding day comes women become a little indecisive about the dress they want to wear on their happiest day ever. Choosing the right wedding dress can be very stressful. In order to make the best choice, you will need to try various gowns to identify your taste and preferences. That can be a little tiring and stressful. And, that is not what any bride to bee needs before her big day.
For stress-free wedding planning, you need to follow some guidelines that will make it easier for you. The wedding dress, as one of the most important parts of a wedding party, must come in the first place. Read this choose your wedding dress guide we have prepared for you. It will help you choose the dress of your dream without having to pass through all the stress of the process. No matter your budget, style, or timeline, this guide will help you choose your dream wedding dress easily.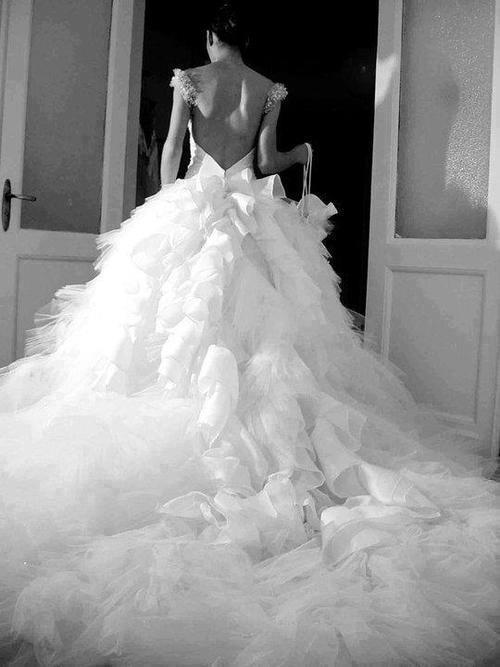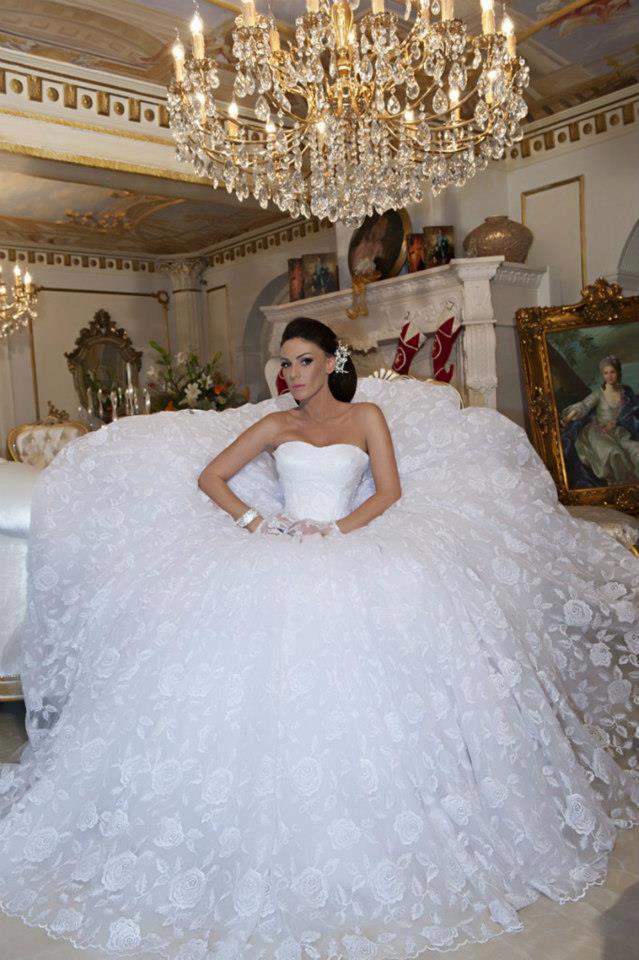 Do research to find your preferences
Today you can make so much researches on the Internet. In order to find your dream wedding dress, rip pages out of magazines, click through bridal boutiques online, or explore Pinterest. You can also check out models that celebrities were wearing on their big day. This way you can identify your style and preferences. Eliminate anything that doesn't suit your personal style. Select your favorite ones in a folder and keep them until you make the final decision. You can later use them to design your own unique model too.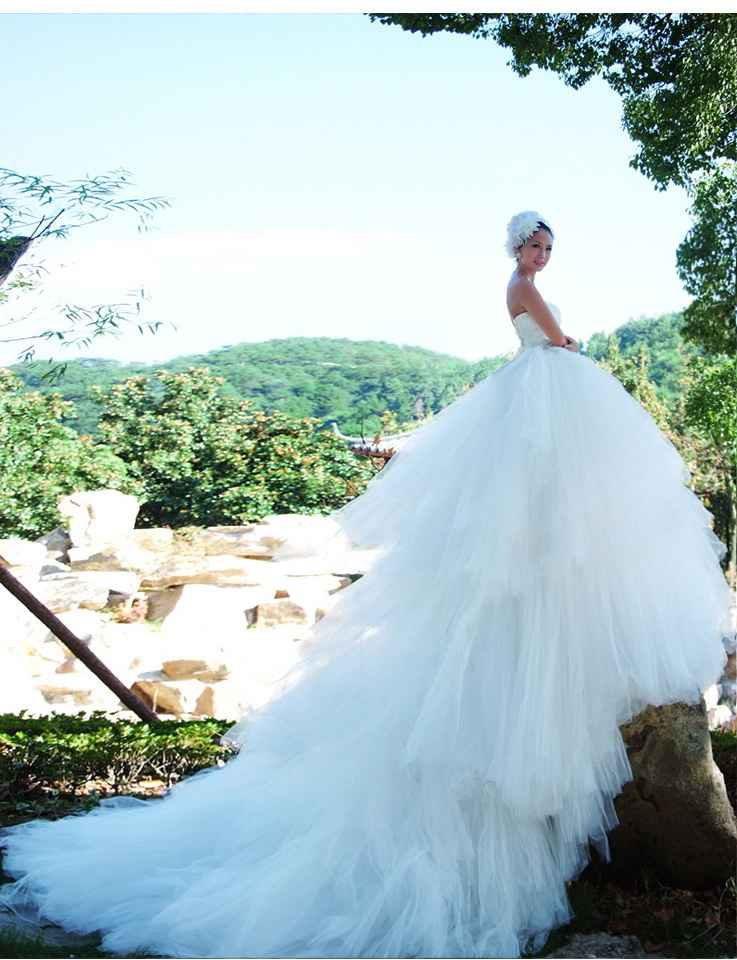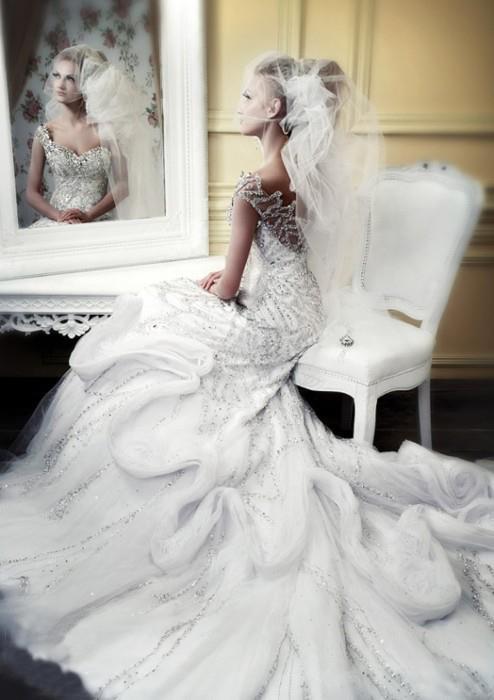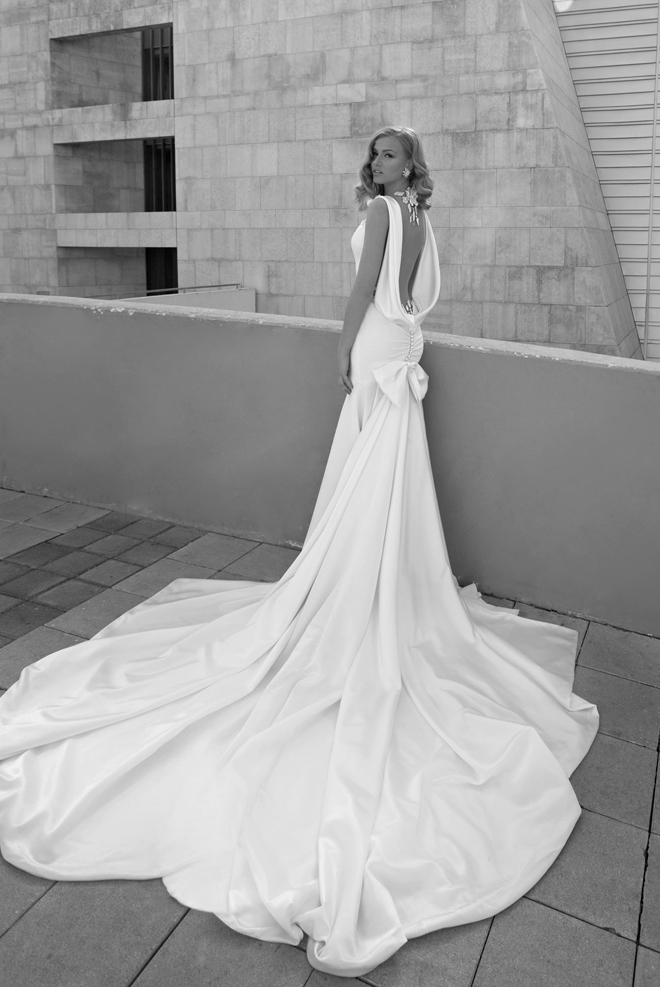 Be open to suggestions
Bridal consultants are very popular nowadays. Many modern brides consult bridal experts to help them with many choices they need to make about their wedding day. If you ask any of them to share their experience with you, they will all tell you that those brides to be that come with a set idea of what they want for a gown, actually change their mind when they try the model they have dreamed of. That is why we recommend you to be more open while going wedding dress shopping. What you may have thought would be your dream wedding dress, can actually don't look good on you. So, keep your mind open for suggestions even when you think something is not for you. Try many dresses on and then make the final decision.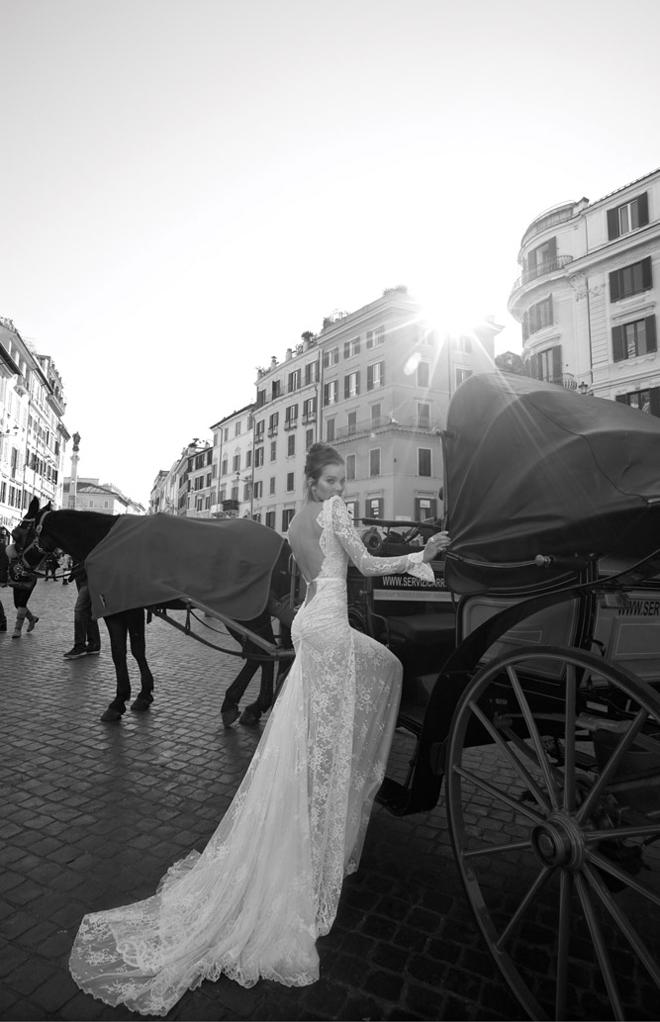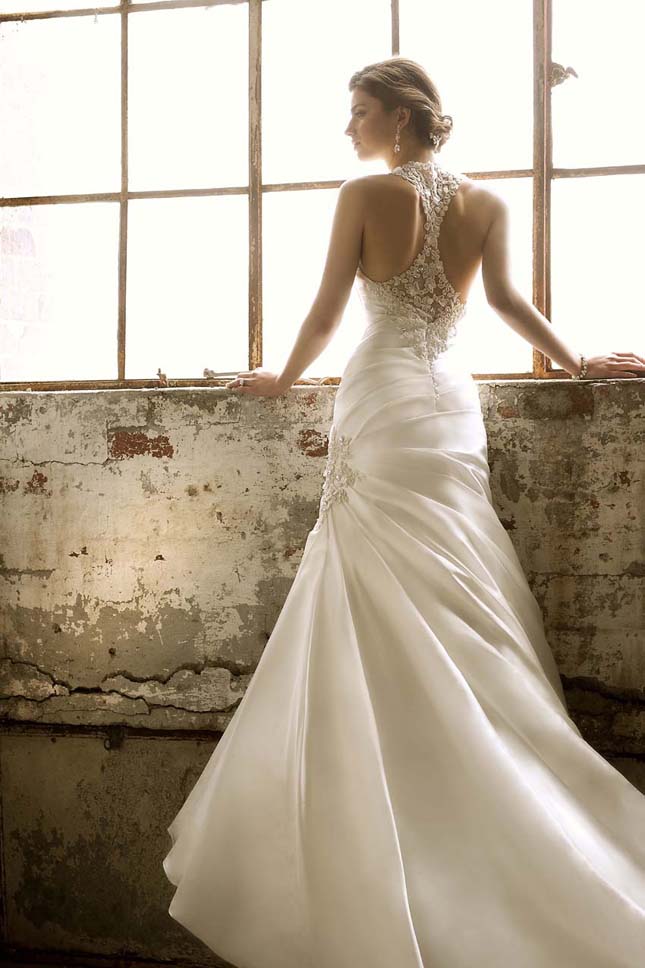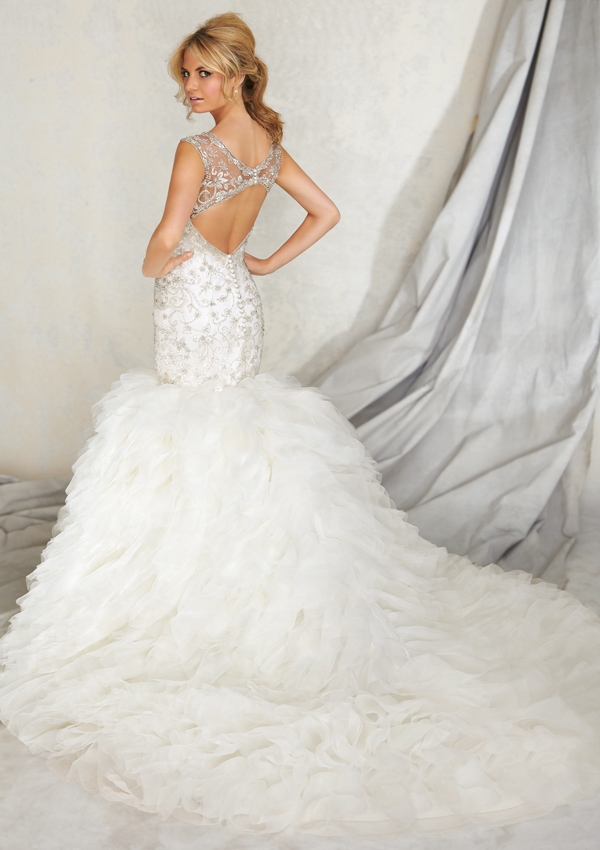 Brace yourself for bridal sizing
Don't be surprised if you will need to choose a higher size of a gown than your regular clothes. Wedding dresses usually come in one or two sizes higher than other regular clothes. So, don't be disappointed or horrified because of the bigger size. Actually, no one will know the number but you and your consultant.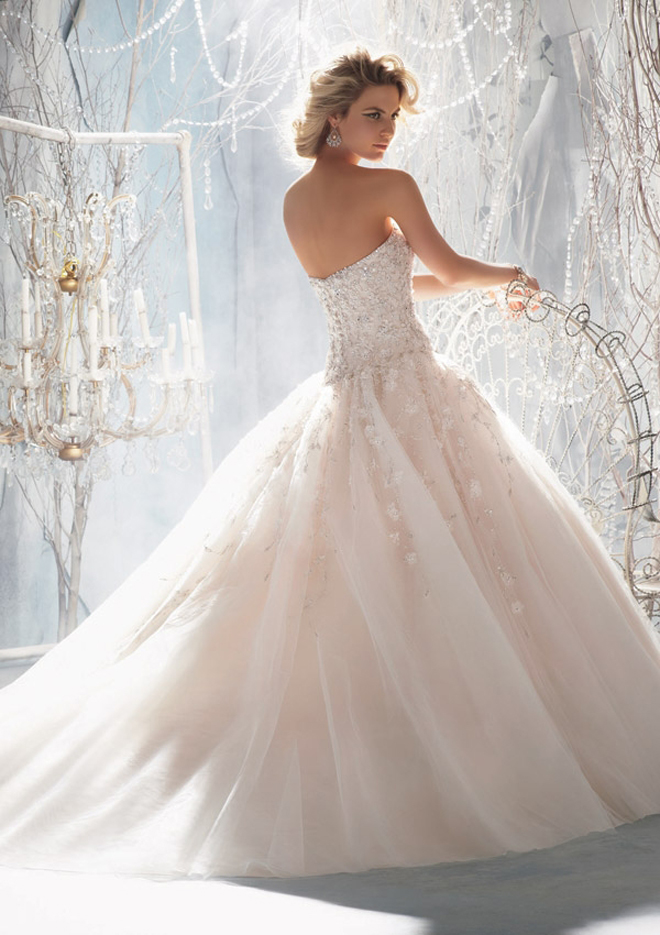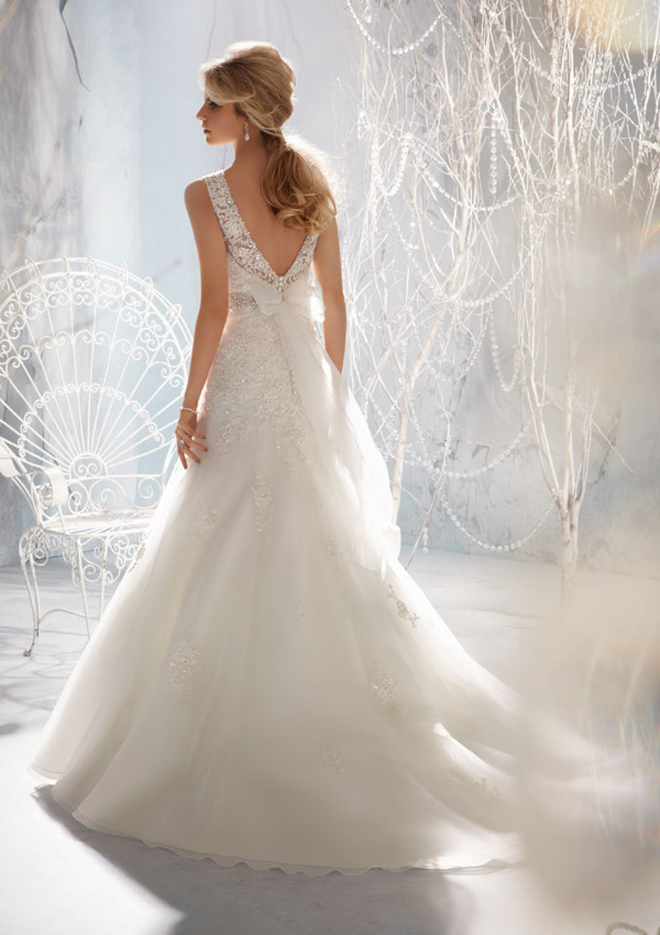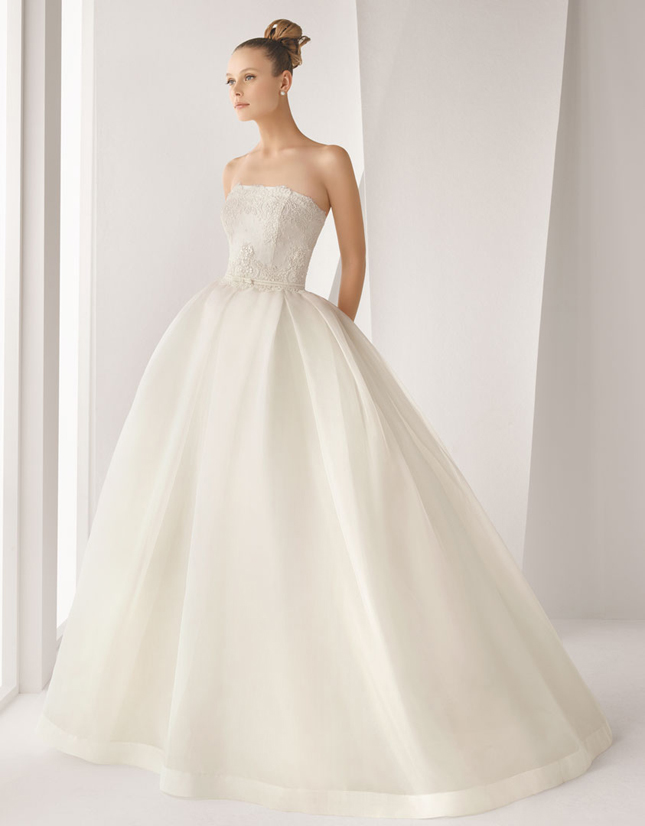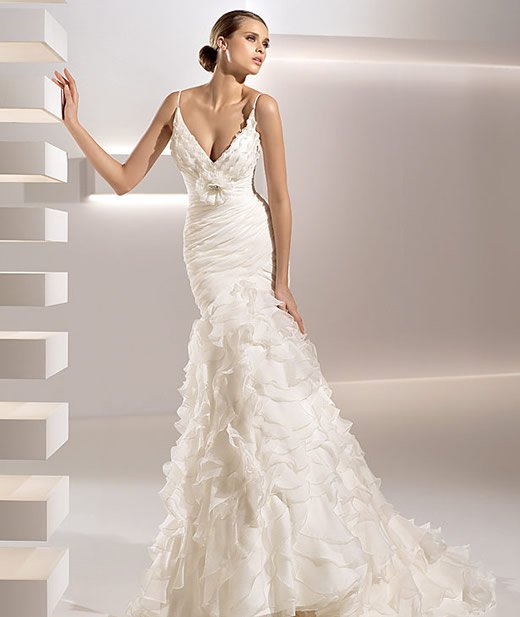 Shop early, but not too early
Many gowns take four to eight months to be produced. Especially those accessorized with many delicate details on them. In order to be on time, shop for the dress earlier. Or at least make the appointment at the tailor earlier. Just, don't shop too early, especially if there is much time between the engagement and the wedding party. You may end up buying a dress that won't be in style by the time your wedding comes around.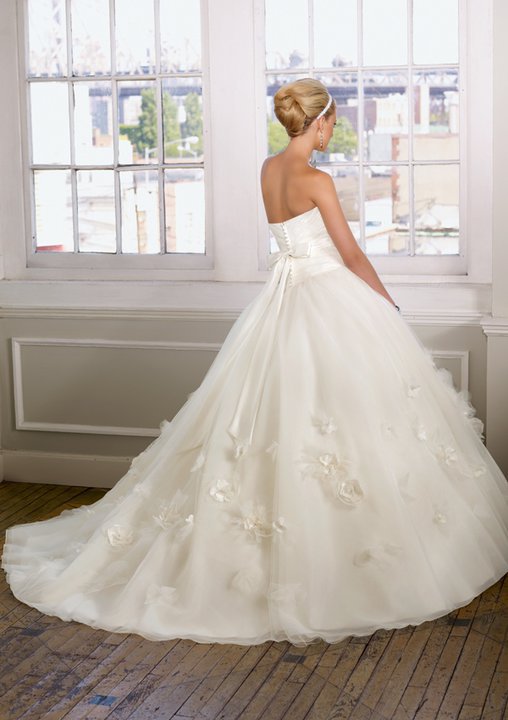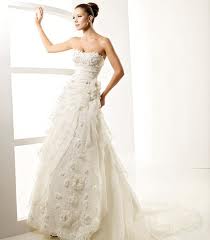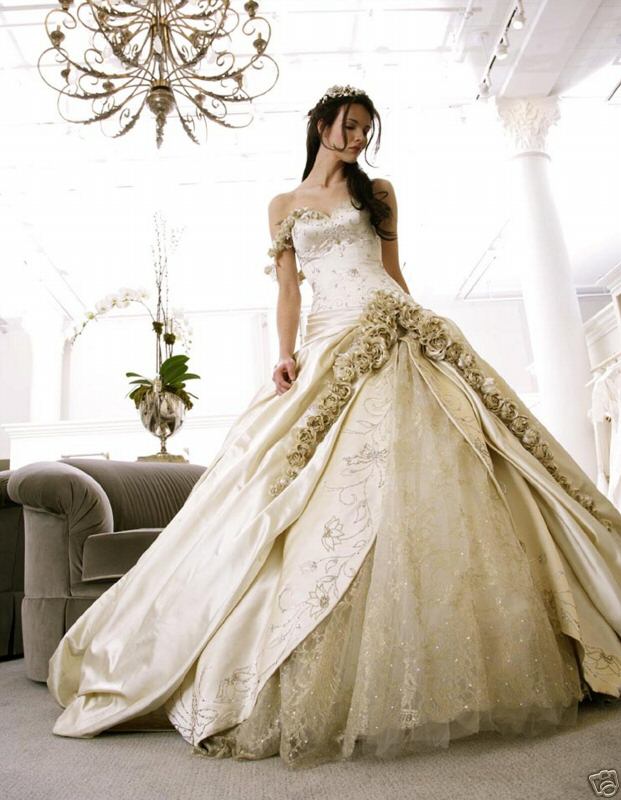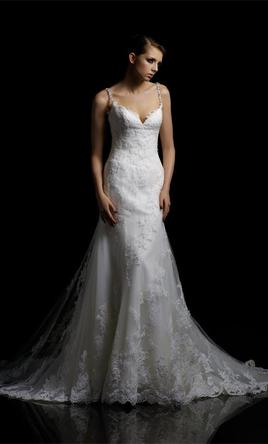 Figure out your budget
It may be a little uncomfortable talking about numbers, but figuring out your budget earlier is so important. Once you do it previously, it will save you from heartache later on. It is so important to figure out who is paying for the dress (your family, your partner, you), before the first appointment at the tailors. Knowing your budget will make it easier to define the specifications of the dream wedding dress that you can afford.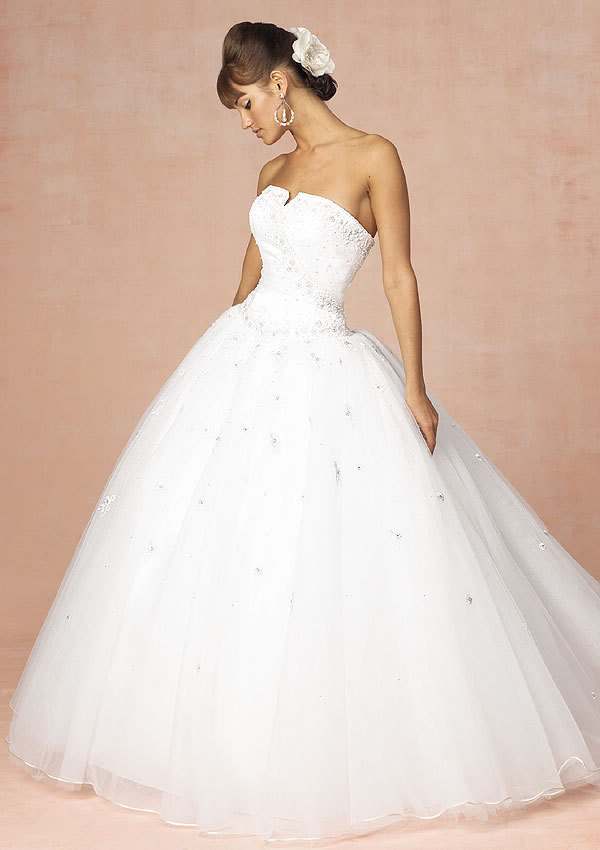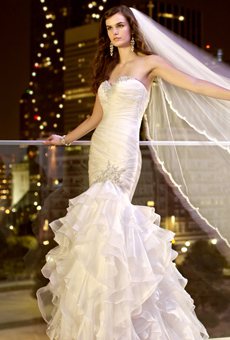 Know your wedding theme beforehand
Before shopping for the wedding dress, first, decide whether you want a casual garden-party-themed wedding or a formal romantic fairy tale. According to the wedding theme, you will choose all the decorations later, and one of the biggest décors of the bride is her wedding dress. So, before you browse different wedding gowns, set your wedding theme and make a decision based on it.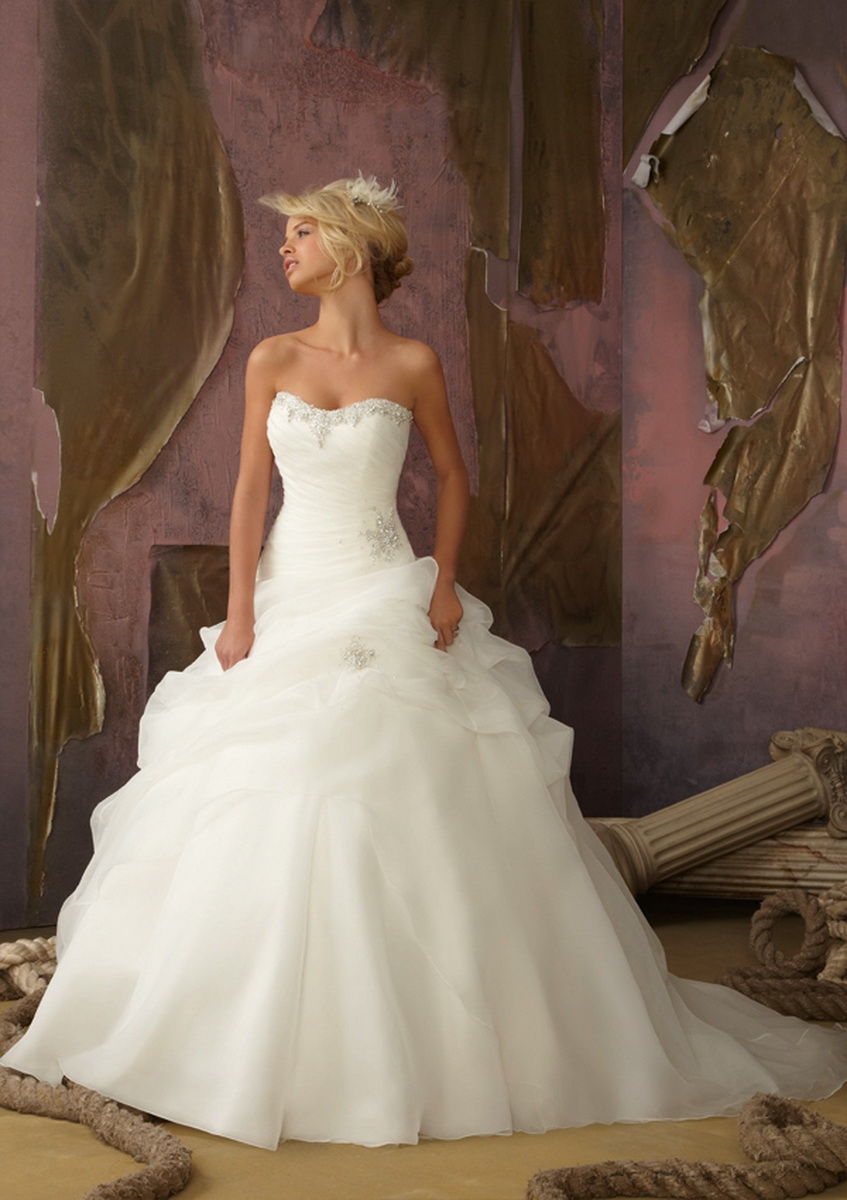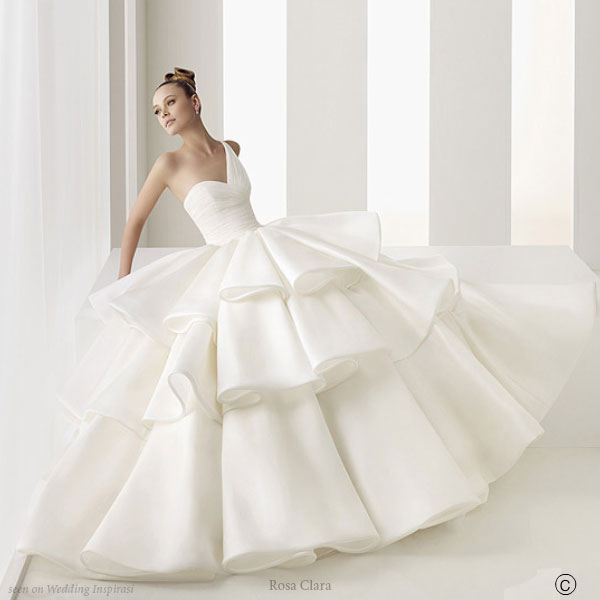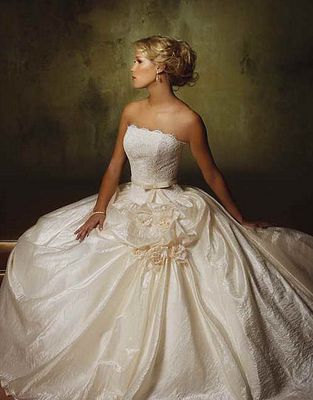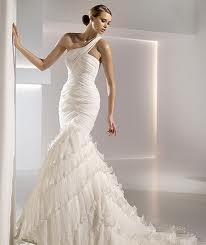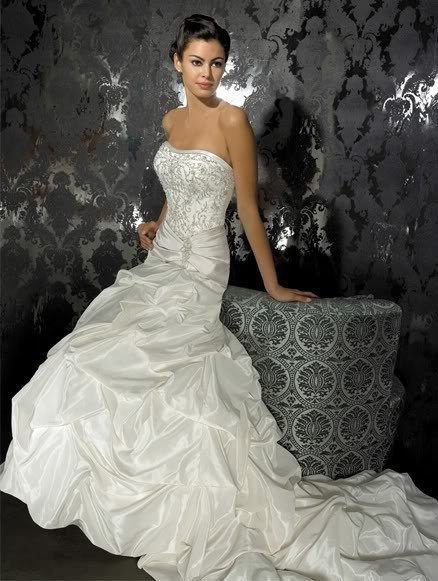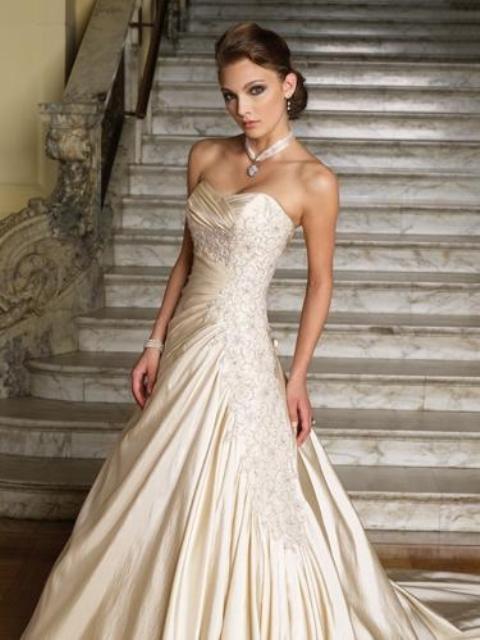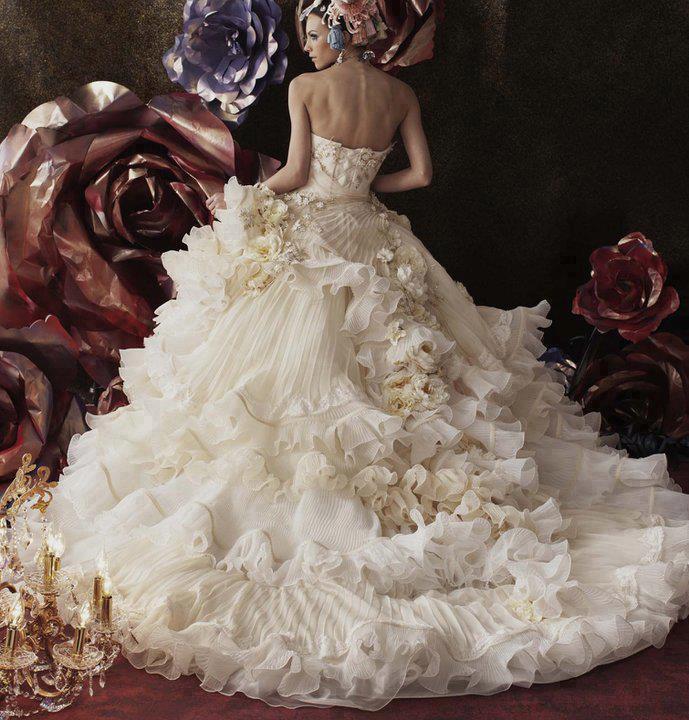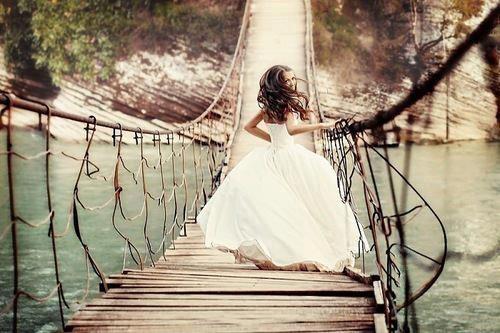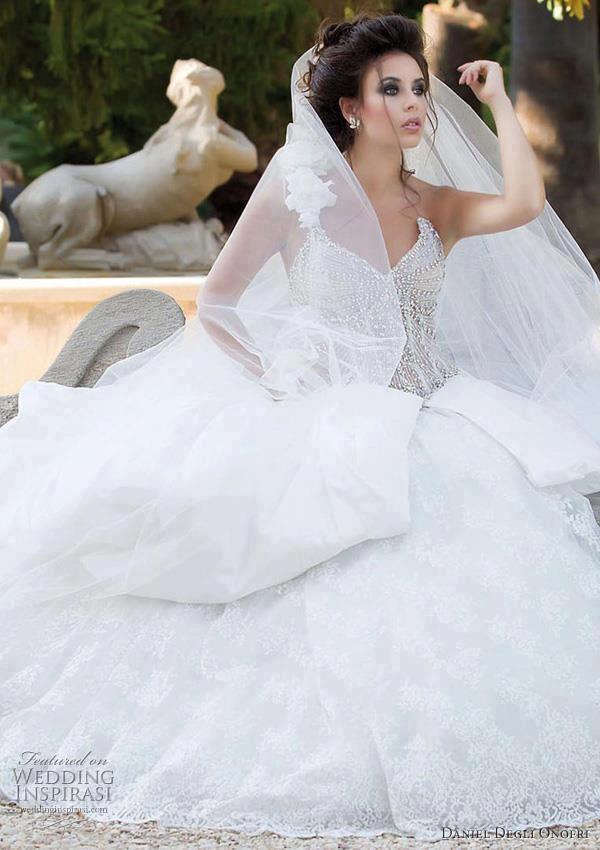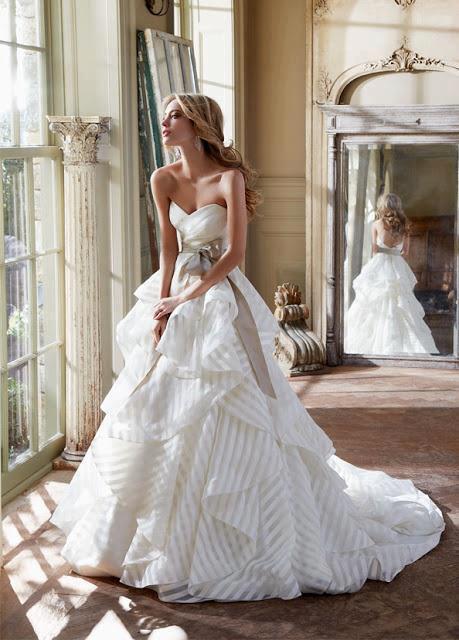 Find a great bridal salon and call ahead
Before you start your dream wedding dress research adventure, do your research to find the best bridal salon. You can get referrals from your married friends or check online reviews to find shops that have solid reputations. Don't waste time at shops that don't even carry dresses that you may like or those that have terrible customer service. Before you make an appointment, first call the boutique or the salon ahead of time to get the lowdown on its inventory. This way you will save yourself time and nerves.