Has it ever happened to you to fall in love with some film character? It has happened to most of us. But, has it ever happened to you to fall in love with some outfits of film characters wear in the movie? Most movie outfits have affected worldwide fashion setting new trends in it. People watching movies often try to copy their favorite movie's characters' way of dressing and that is how new trends in fashion have been set during past years. There is almost n person who doesn't remember the iconic black dress designed by Hubert de Givenchy and worn by Audrey Hepburn in the iconic Breakfast at Tiffany's. The fall season is time for warmer outfits, so we are reminding you of the most iconic coats in movie history.
These iconic coats have been an inspiration for many famous designers to create fall/winter collections during the past years. Today you can find many copies of these iconic pieces in fashion stores. Scroll down the page to find out the most iconic coats the film industry has created. Then choose your favorite one. We are sure you will have more than one favorite.
Casablanca (1942)
There is almost no person who doesn't remember the iconic trench coat that Humphrey Bogart's laid-back, suave character, Rick Blaine, wore the gabardine topper in Casablanca. Dating from 1942, this trench coat has been an inspiration for many collections of coats for women and men during the years. Designed by Burberry, this coat reflects both mystery and modesty, as the character itself presented in the movie.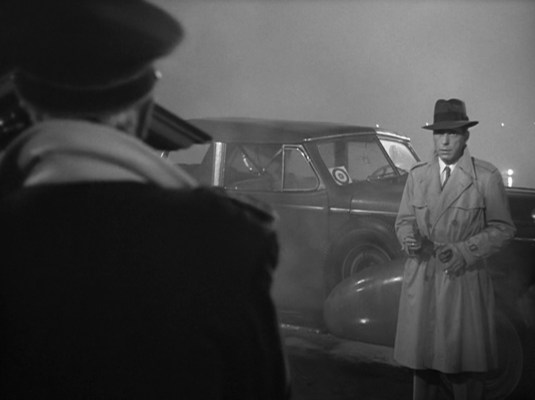 source
Breakfast at Tiffany's (1961)
We all remember the iconic black dress with pearls outfit that Audrey Hepburn's character wore in Breakfast at Tiffany's. This is definitely one of the movies in history that have set most of the fashion trends. It has made the LBD, kitten heels, and a single strand of pearls wardrobe-essentials. But, do you remember the orange Hubert de Givenchy designed coat that Holly Golightly wore in New York City when visiting the city with her neighbor and love interest Fred. It can be definitely put in the category of iconic coats that marked the movie history.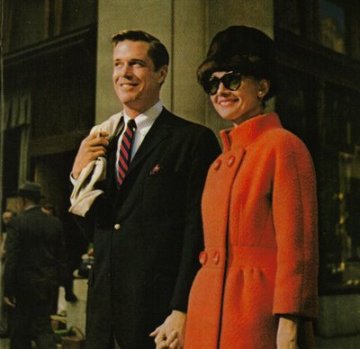 source
The Devil wears Prada (2006)
The Devil wears Prada is definitely one of the most stylish movies ever seen. It is a film that fashion lovers and fashion insiders can recite verbatim. Anne Hathaway playing the role of Andrea Sachs, a young college grad starting a career at a glamorous fashion magazine, has set so many fashion trends. But, definitely the most iconic between them is the iconic white wool tie-front coat that every magazine has put on its cover ever. Since it first appeared in the movie, this white coat has been used as inspiration for many iconic wool coats that women pleasantly wore during cold days.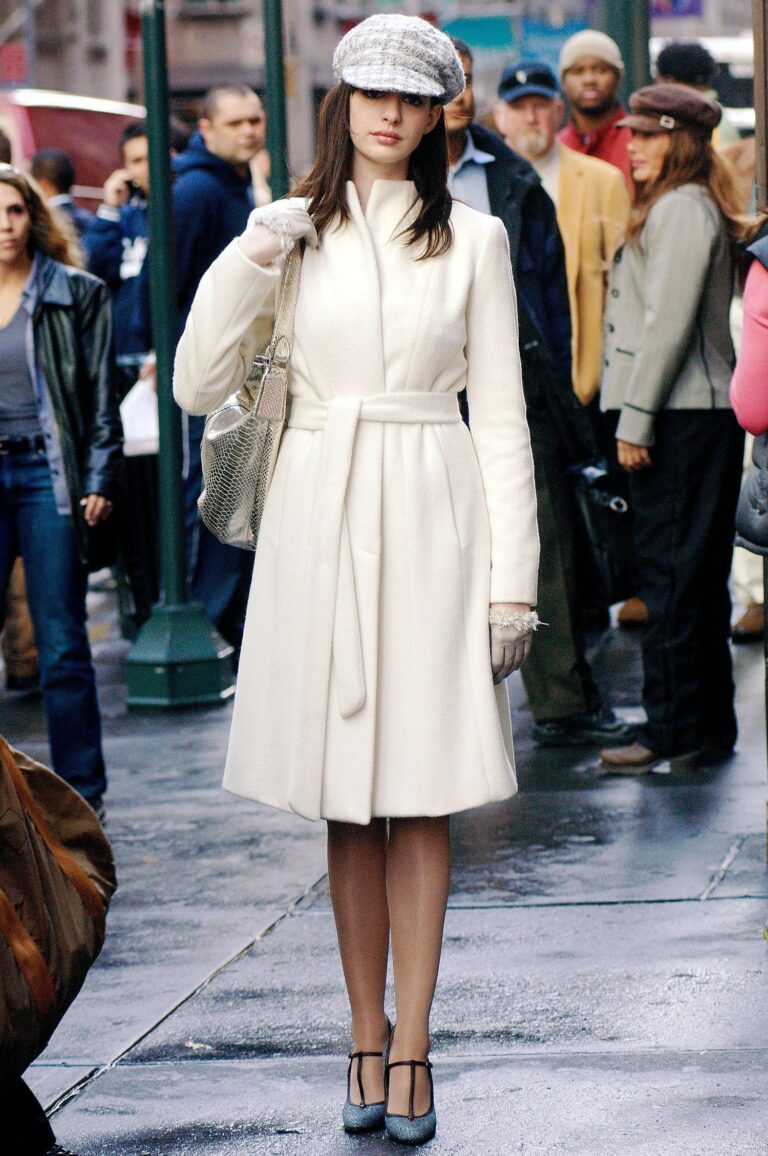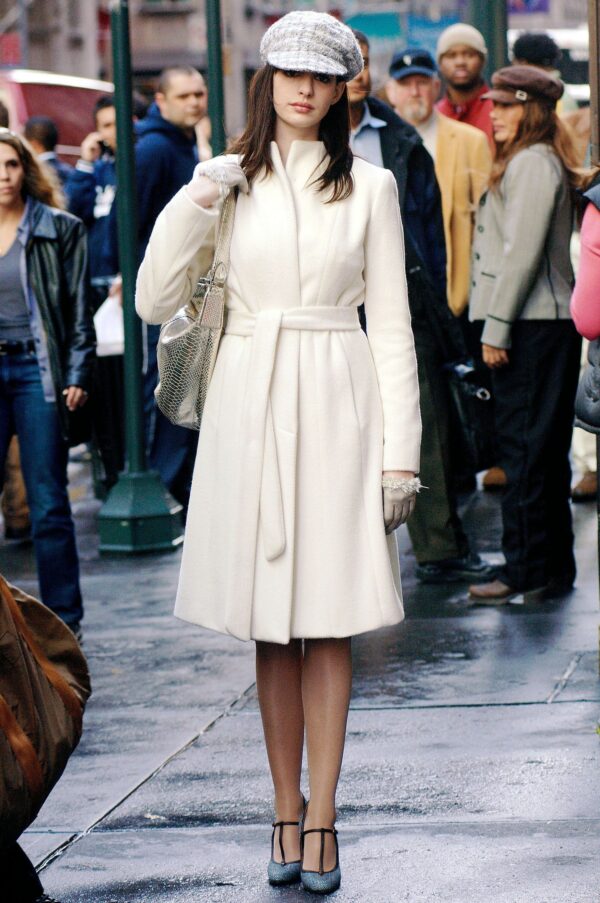 source
Sex and the City (2008)
Definitely one of the most iconic characters on screen played ever, is Carrie Bradshaw played by Sarah Jessica Parker. Her unmistakable style has been an inspiration for many women that copied any single outfit she wore on the big screen. Her style was all about being dramatic. This wild and wonderful fur coat is proof of that.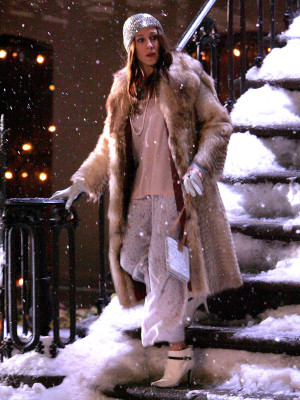 source
The photograph (2020)
One of the most iconic coats from recent years, to be more exactly from the year 2020, is the patterned overcoat, which Mae Morton, played by Issa Rae wore in The Photograph. She was playing the role of a chic, sensible, and shy museum assistant. Her selected wardrobe presented the complexity of her character in a way that even the dialogue couldn't express.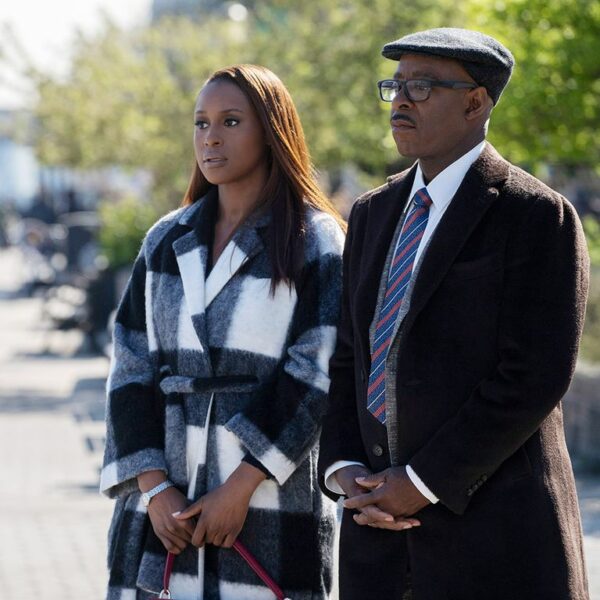 source
Funny Girl (1968)
In Fanny Girl, Barbara Streisand's first movie, she plays the role of a young singer with a resounding voice trying to make a great career on the vaudeville stage. Her character evolution in the movie goes from a tenacious funny girl to a glamorous headliner. Her style does the same. We all remember her leopard-print coat that is both bold and dramatic.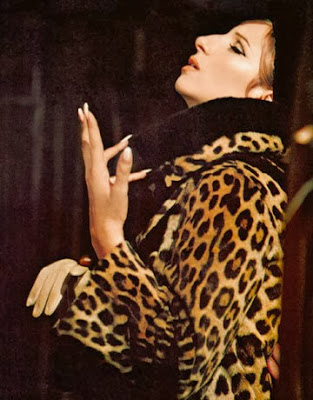 source
Mahogany (1975)
Diana Ross's most glamorous role was in Mahogany, a film presenting the story of an aspiring fashion designer, Tracy Chambers. As one future fashion designer, she has to envelope herself in the glitz and glamour. And she definitely a success in it! The white trench coat she wears while walking down the streets of Paris will stay remembered as one of the most iconic coats in movie history ever.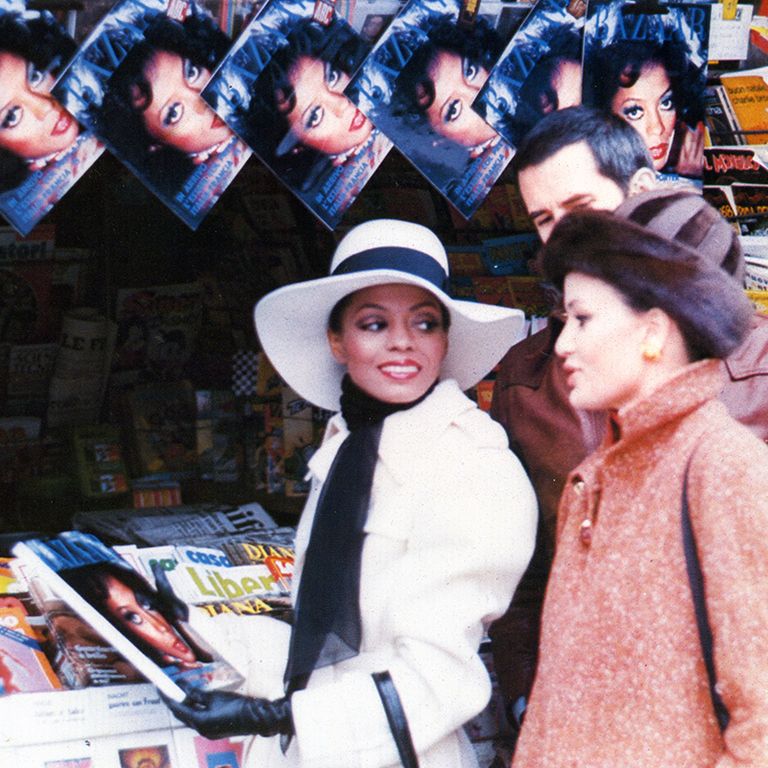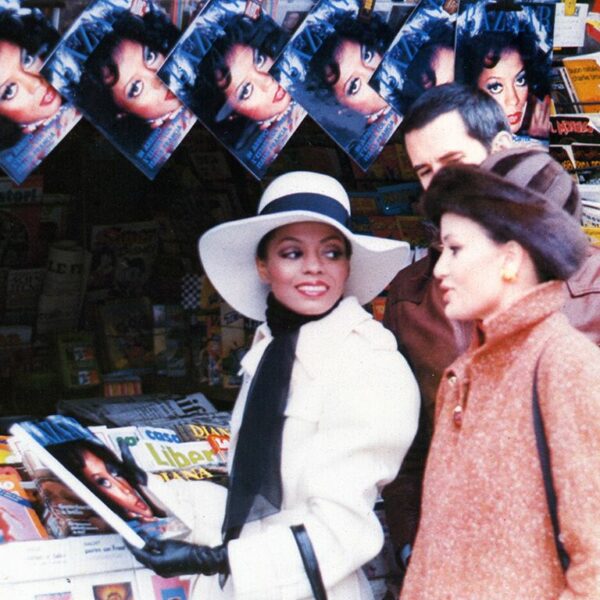 source
The Matrix (1999)
The Matrix is an action movie that is filled with groundbreaking special effects that have stood the test of time. It is definitely not one of the fashion movies on screens. But, some costumes worn during the scenes of the film have marked the fashion of the '90s. The famous leather coats that Trinity (played by Carrie-Anne Moss) wore in the film are still used as inspiration for designing many leather coats even today.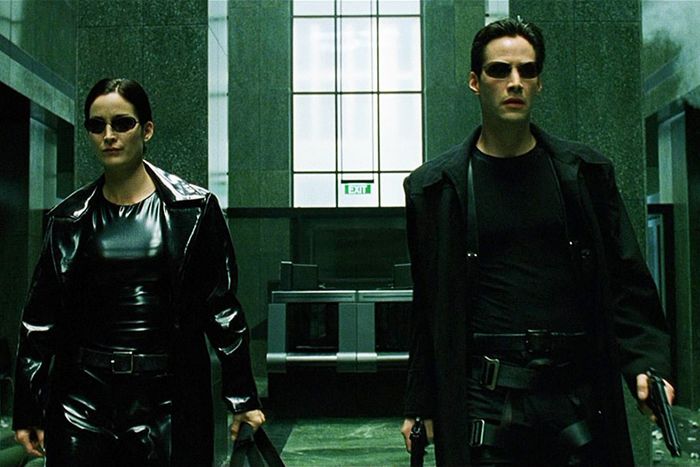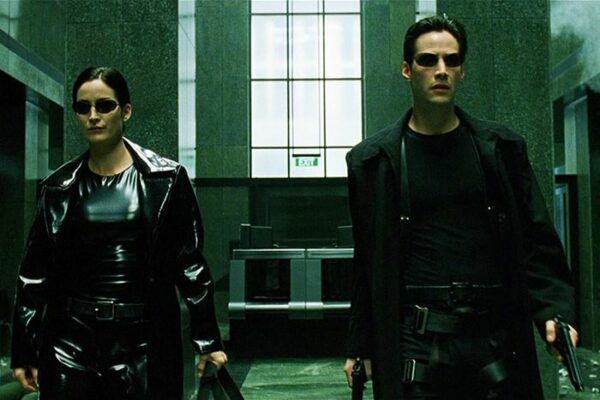 source